By the time the boarding gate was open for travelers flying to Koh Samui, the sun rose high up in the sky and so did our excitement level. It was an hour long flight from Bangkok to Samui (the 2nd largest island of Thailand) and within minutes of take-off, we are flying over the turquoise green sea with numerous feathers of white clouds occasionally blocking the view. We are talking all the way, sometimes about our journey from Delhi to Bangkok and sometimes about our expectations of the island we are about to step in.
This is our maiden trip to Thailand and without any fail, we are thrilled to experience a new country and a new culture. In no time, we put our first step at Samui. Fresh sea breeze mixed with the fragrance of the flowers blooming at the gardens of the Samui Airport welcomed us. We are no longer tired or clumsy from our long journey from Delhi to Koh Samui. Of course we would sleep for a while once we check in to our lovely resort, but just for a short while as we would soon hit the beach to watch the sunset. Indeed, our vacation has finally started! We are adding a new chapter to our travel diary...hurray!!! Fast forward to today's date and we are just back from our Samui vacation. I am still in the Samui mood (relaxed, calm and radiant). I am in no hurry to unpack the holiday bags or to scrub my skin to let go off the glorious tan I have developed during these days. Did Samui/Thailand live up to our expectations? It sure did, infact, we are back with some really awesome memories. The scenery, the people, the food, the daily massages, the aura... everything was more than we had ever imagined. We are in love with Thailand and given a chance to go back...well, do I need to say what we would do ;)
Initially, I thought I would wait for a while until I have the detailed posts ready for you, but I can wait no longer. So here you go, enjoy the first post and the pictures of our travel story. Come #joinourjourneyto Koh Samui.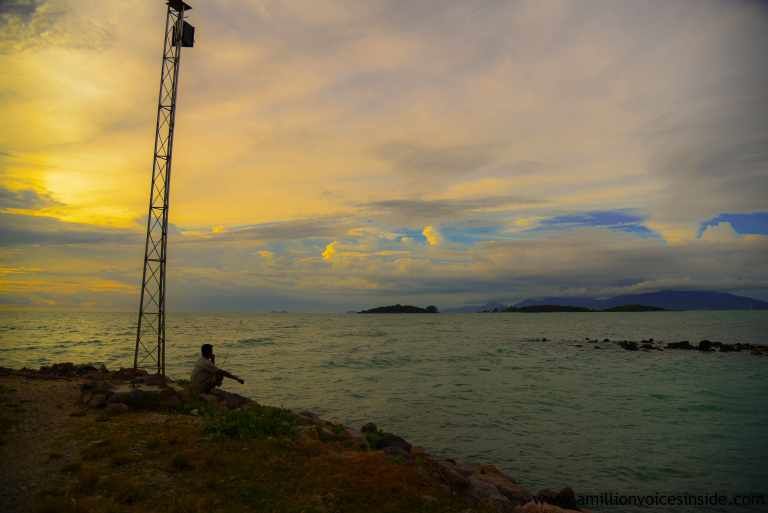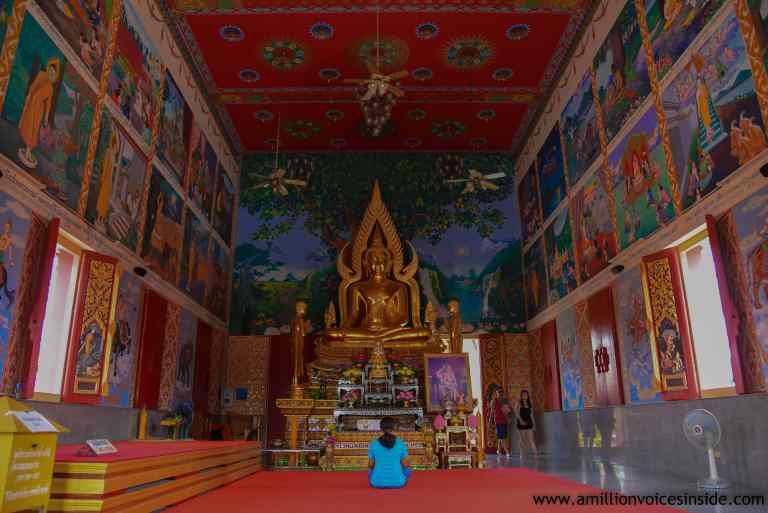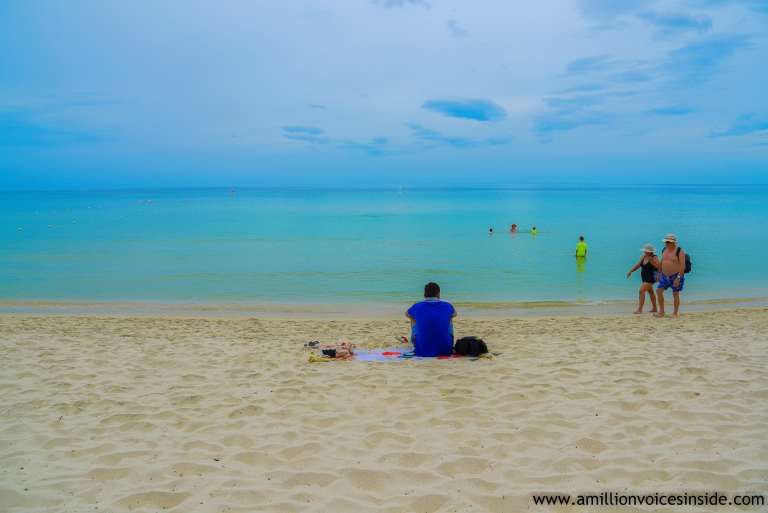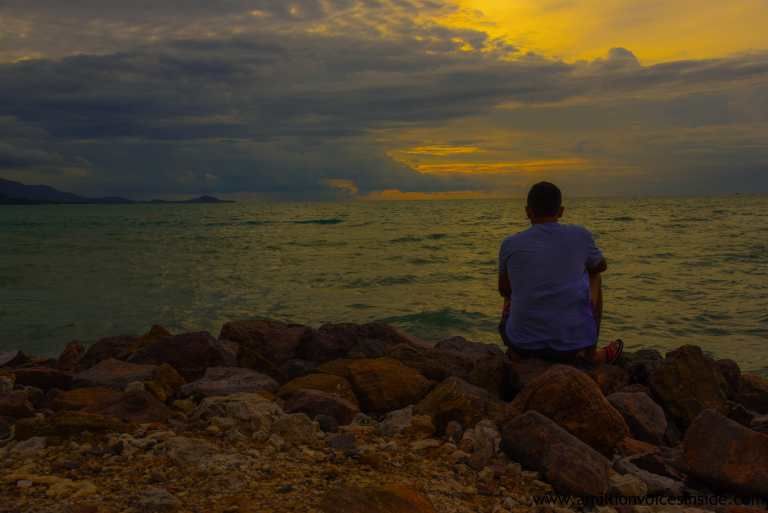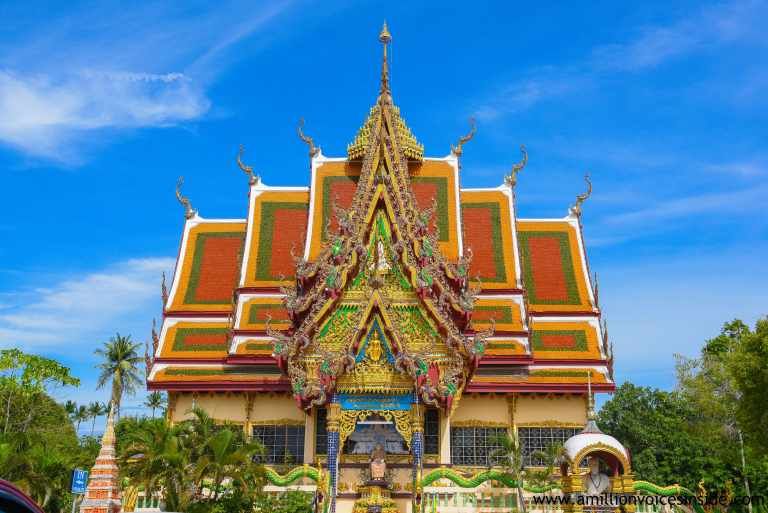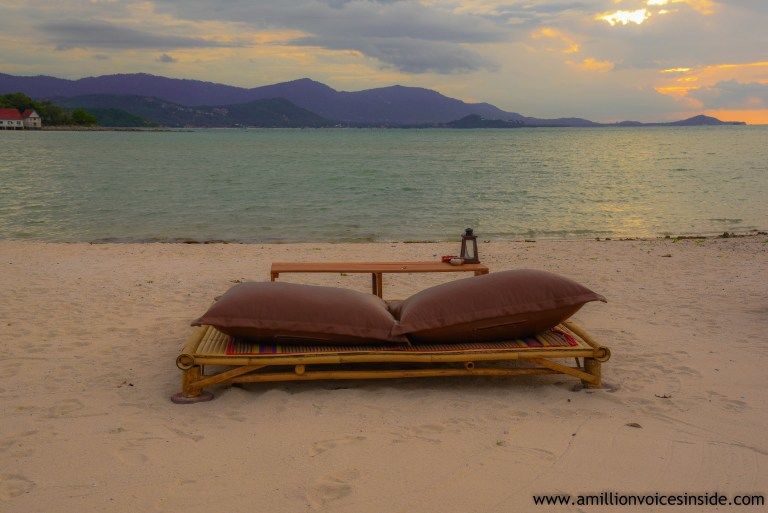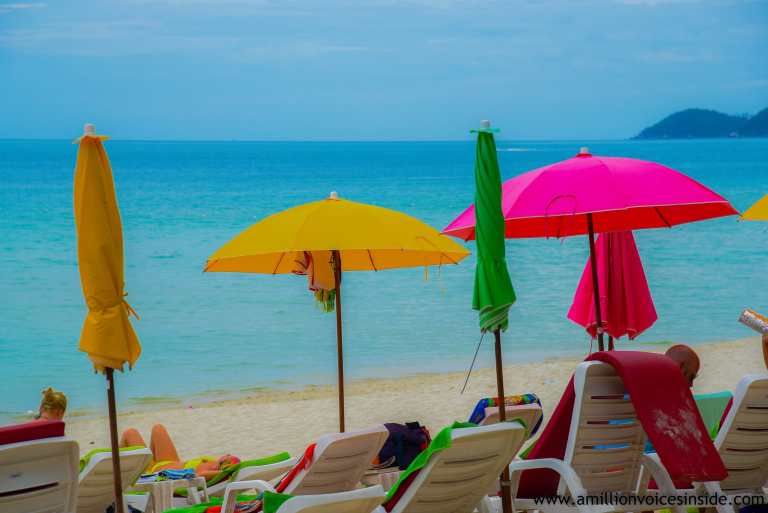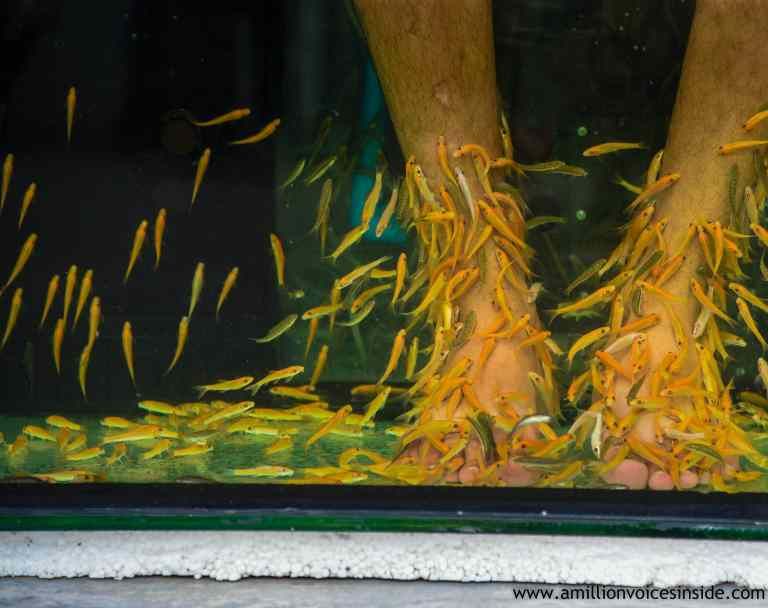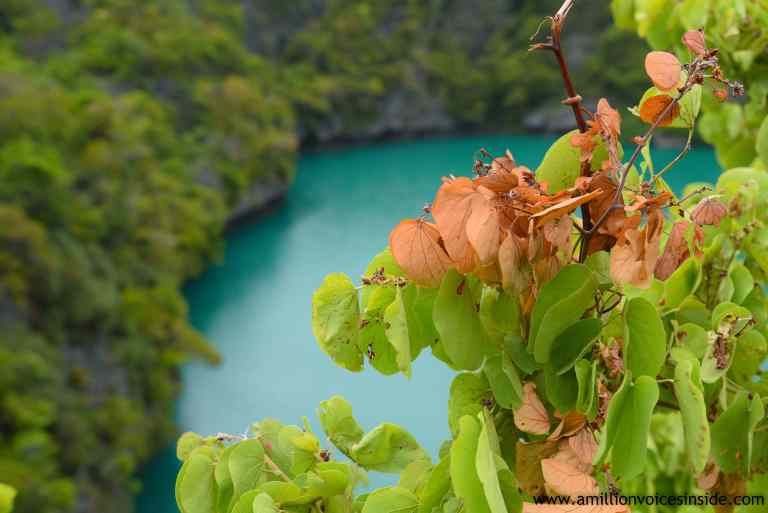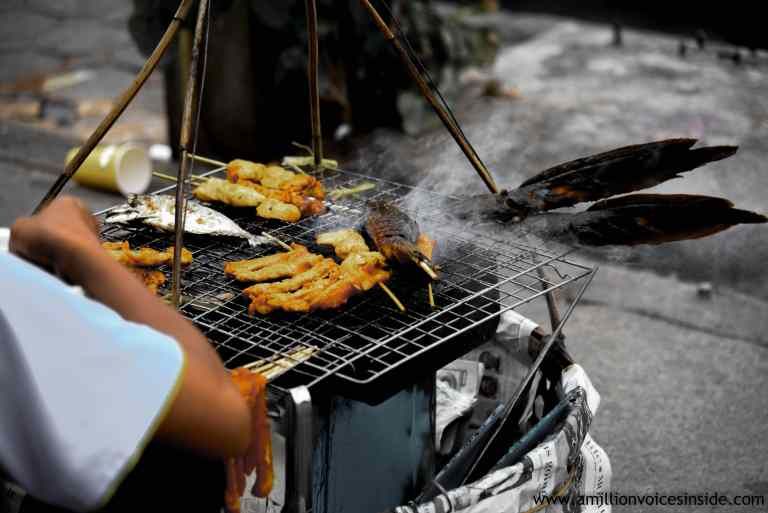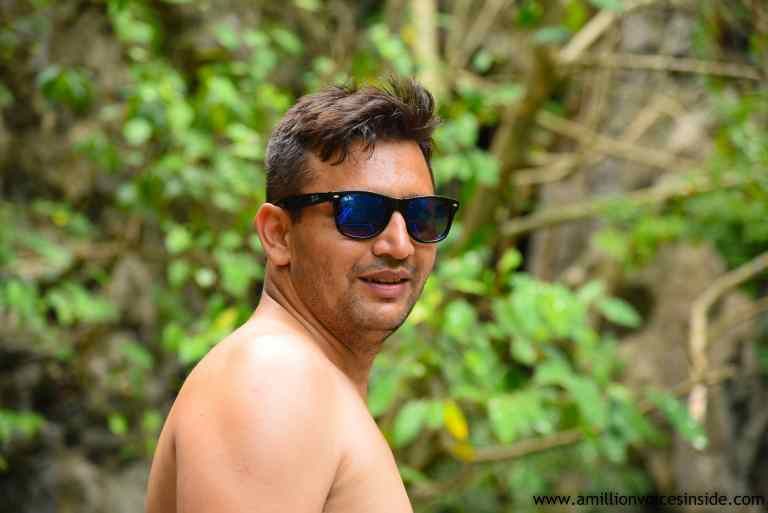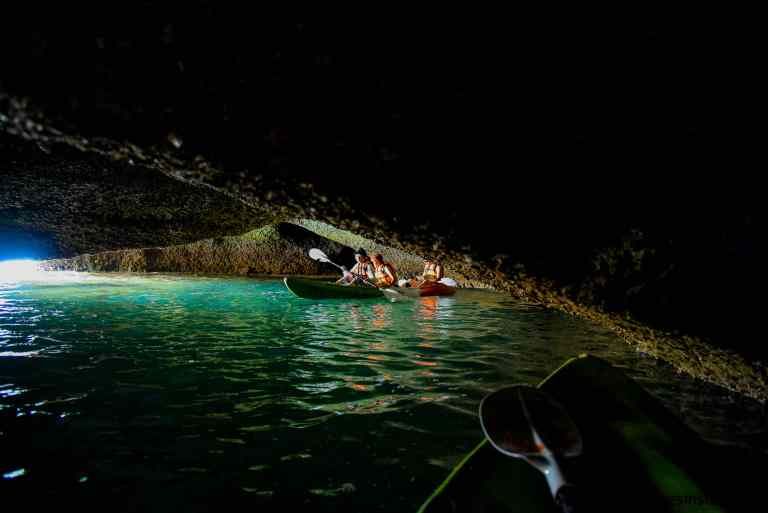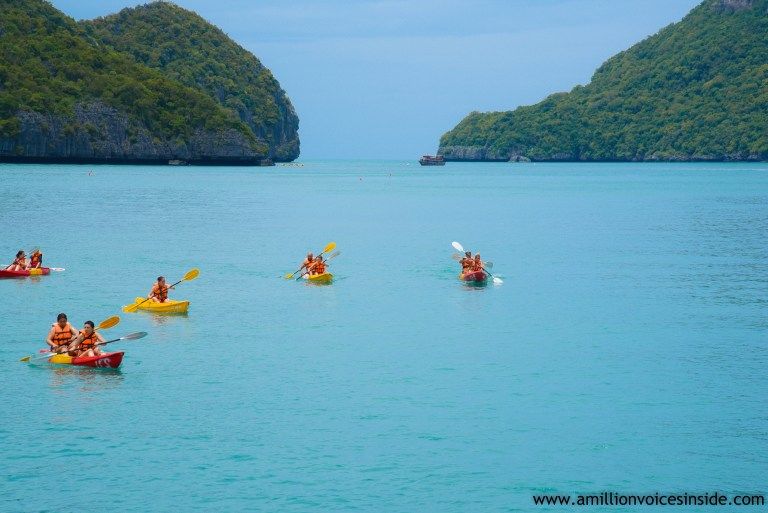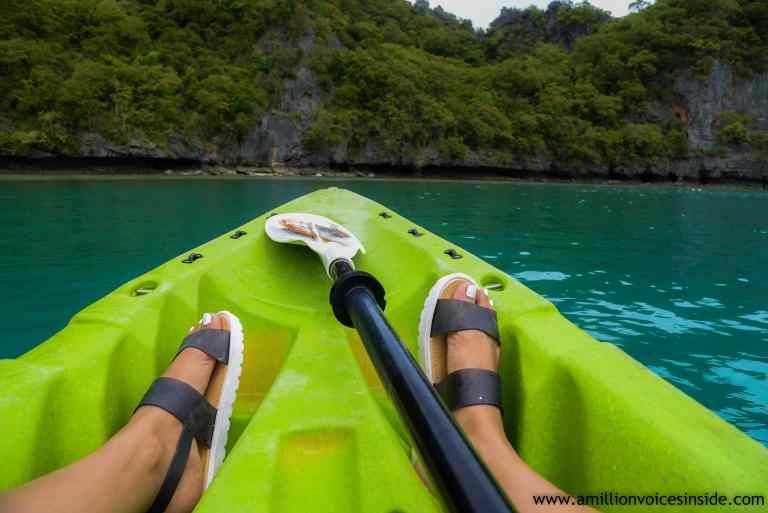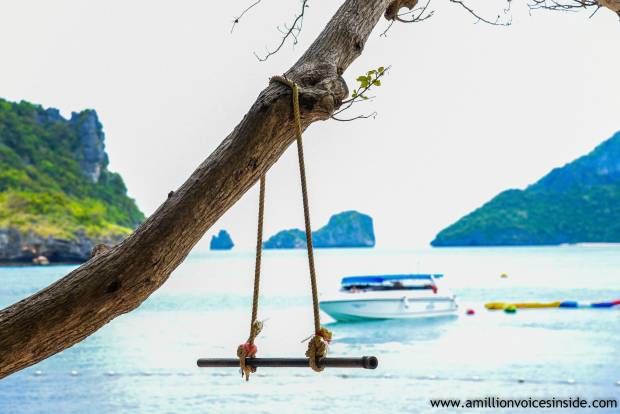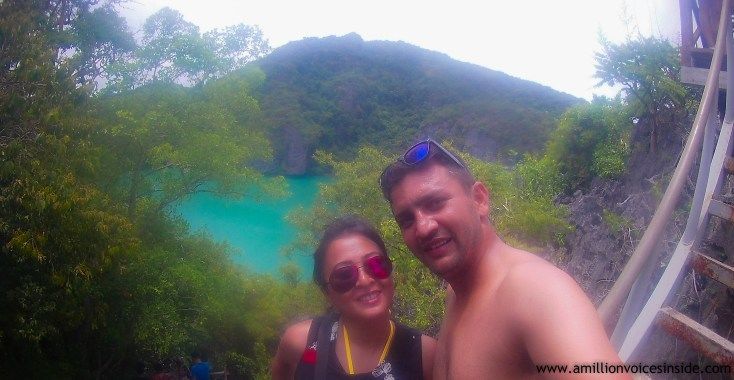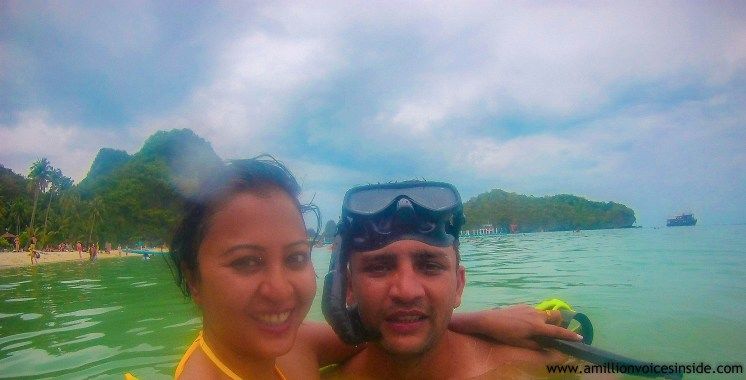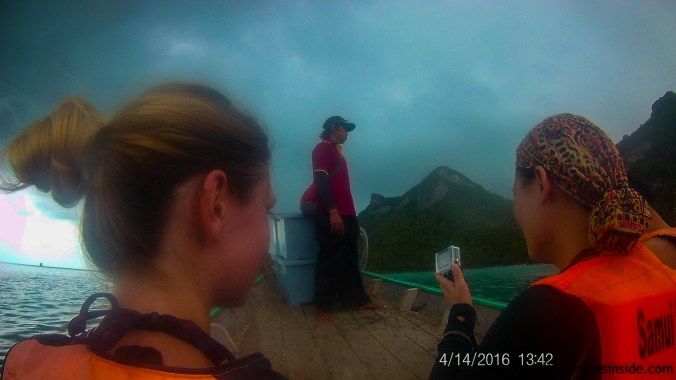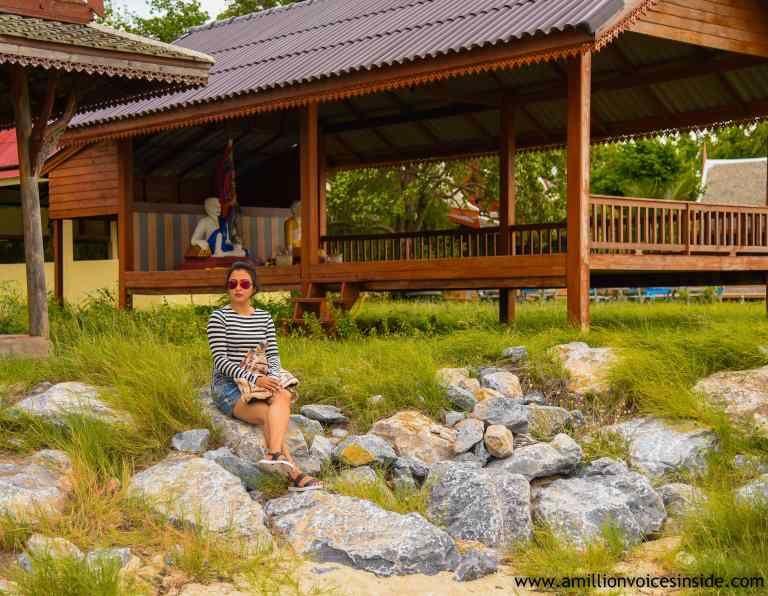 I hope you liked the first set of photographs from Samui. Please leave a comment as we like to go through them. 
See you soon with the next set of photographs :)
Take care!
Blog first published on A million voices inside