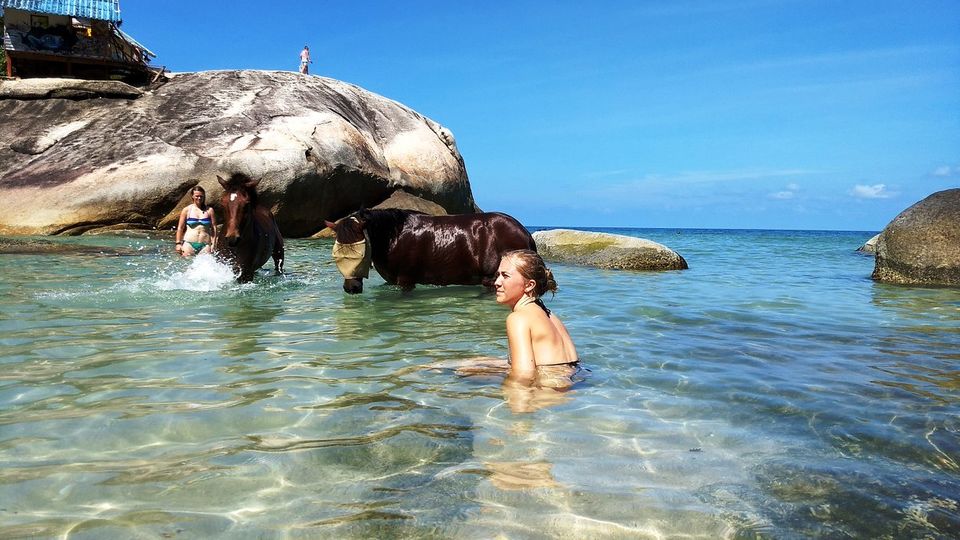 Thailand intrigues all, from backpackers to tourist , and here is a plan that does not include Pattaya , Phuket or Krabi , yet has the most beautiful beaches ( white sand & crystal clear water with least people to interupt your peace ), and the craziest all-night parties to enjoy from. However , this one is for everyone who likes to avoid touristy tales and trails. So if you think you fall in that category , check the plan out and let me know.
Day 1 - Reach and Explore Bangkok!
First up, reach Bangkok in a overnight flight from India. that way you save up a whole day to explore. Mostly you will be in Bangkok by 6 - 7 a.m in the morning. With whole day to spare go explore the city. Grab amazing street food and explore Bangkok and its beautiful heritage buddhist temples! Take a nap in the evening before heading to experience the famous Bangkok night life. Party all night in Khao San road , if you are a party freak like me.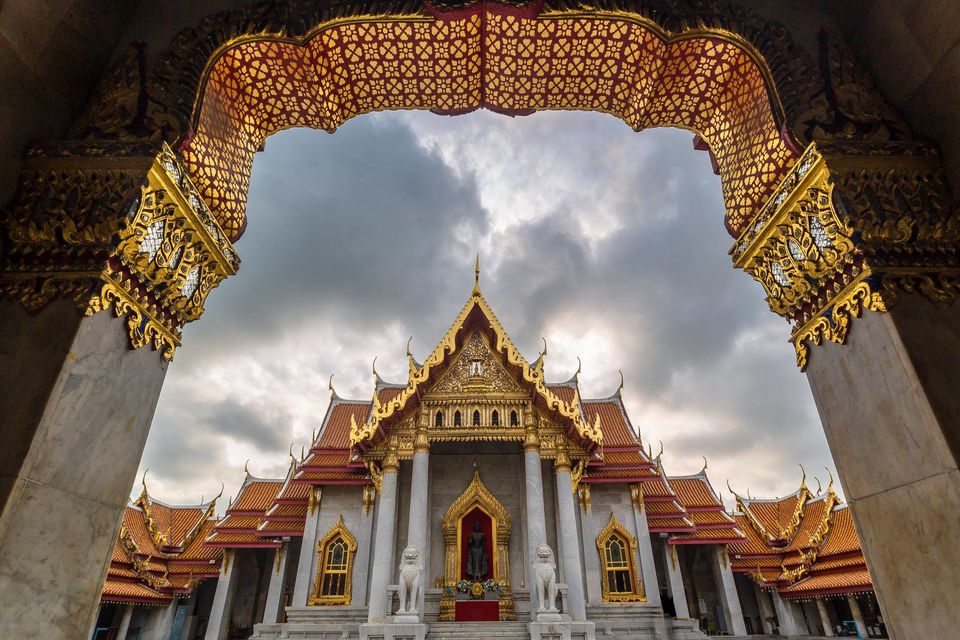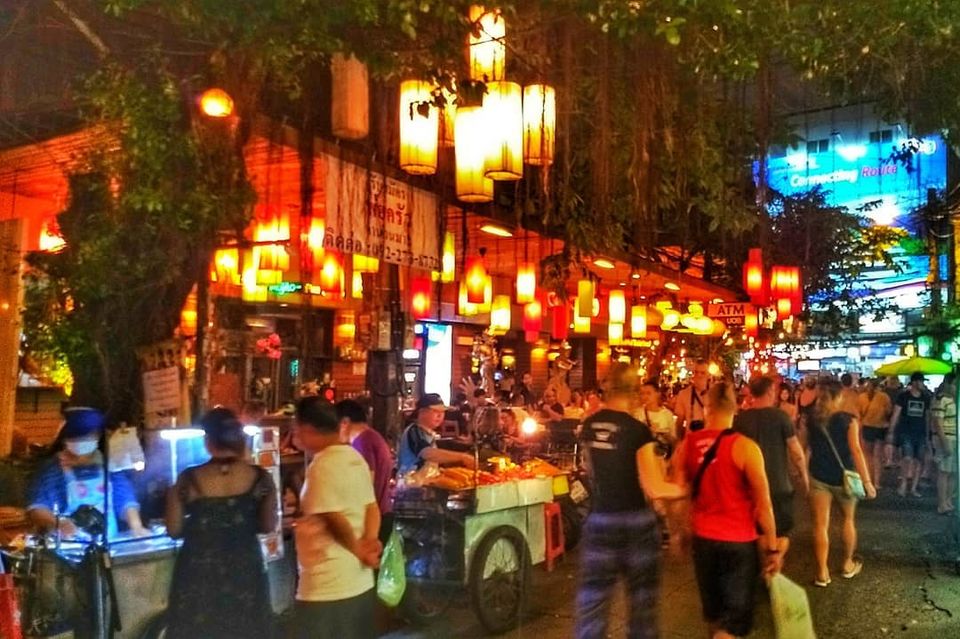 Day 2 - Bangkok to Koh phangan overnight bus, start at evening.
Since , you'll probably be awake all night partying in Khao san road just like me, get yourself a good rest all day for day 2, Before taking a overnight bus to Koh Phangan Island.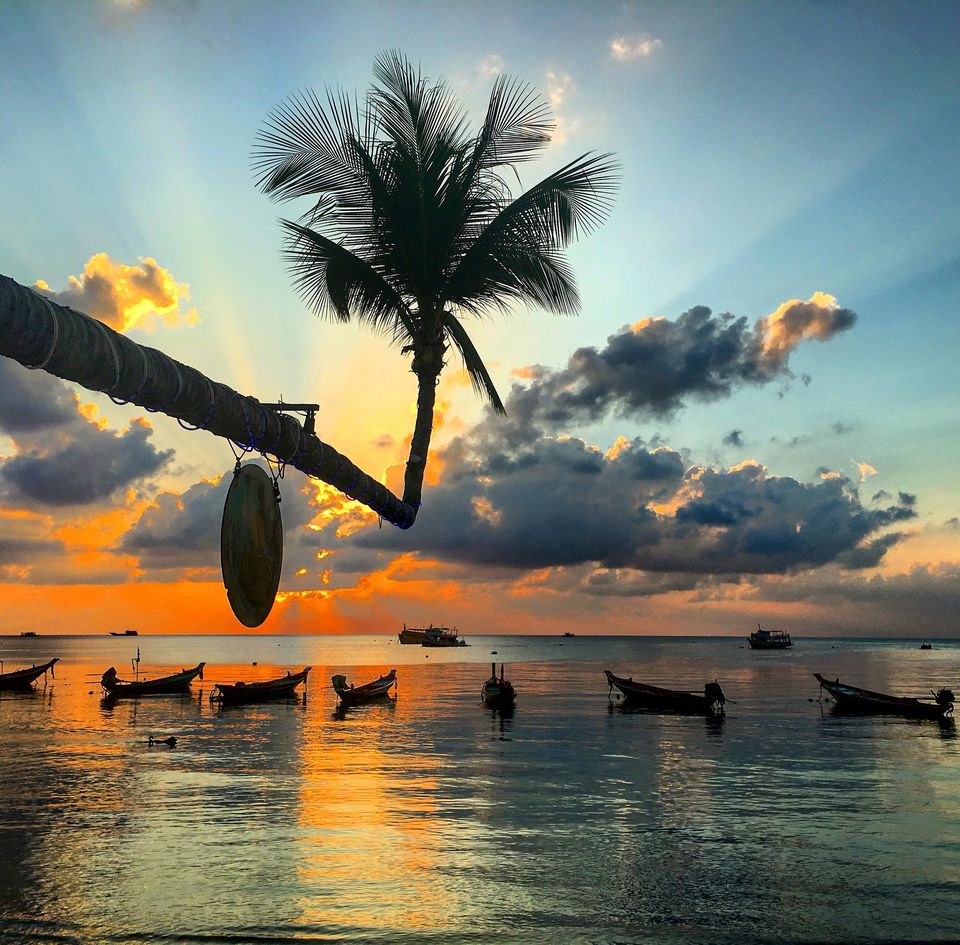 Day 3 - Reach Koh Phangan and explore around.
Travelers reach Surat Thani around 7 a.m in the morning, from where , the boats leave for Koh Phangan Island. Through the blue , it takes another 3 hours to reach the island of Koh Phangan. Enjoy the first day , by the beach and hills of this little tropical island. Night parties and lazy life of the island is surely intoxicating , do not miss them.
Day 4 - Enjoy Koh phangan or go for excursion to Koh Samui.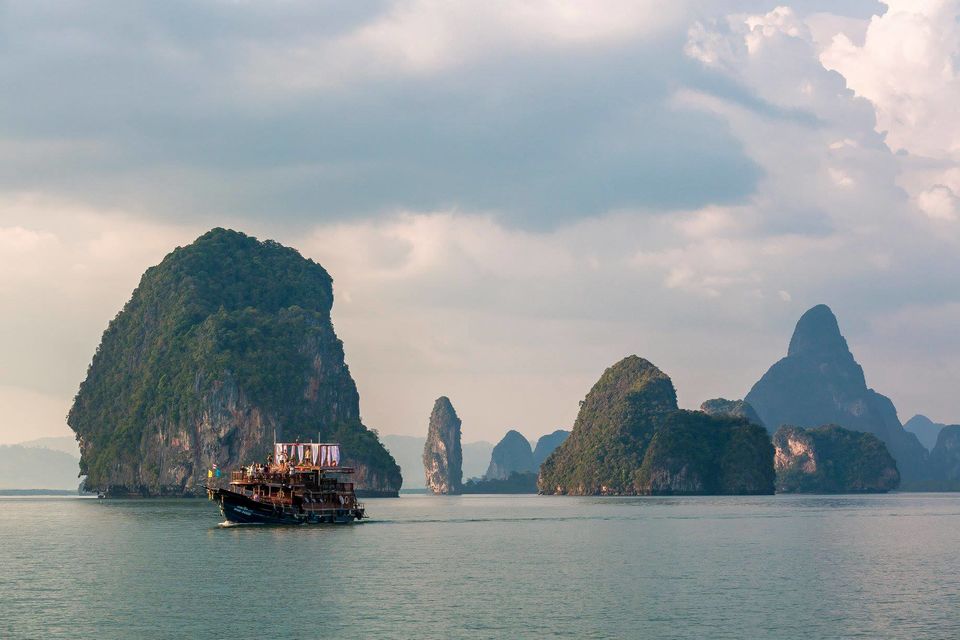 You can go for a day trip to near by island in Koh Samui. With all its beautiful beaches , the island of Koh Samui is beautiful indeed. Ferries run between Koh samui - Koh phangan - koh tao. Near by neighbouring islands afterall.
Day 5 - Explore Koh Tao , neighbor island. Scuba or snorkeling
Fifth day , and you can go to Koh tao for some snorkeling among the best of coral reefs or scuba diving to swim with fishes. Boat available from Koh Samui or Koh Phangan.
Day 6 - Relax in any of the beautiful island before heading Bangkok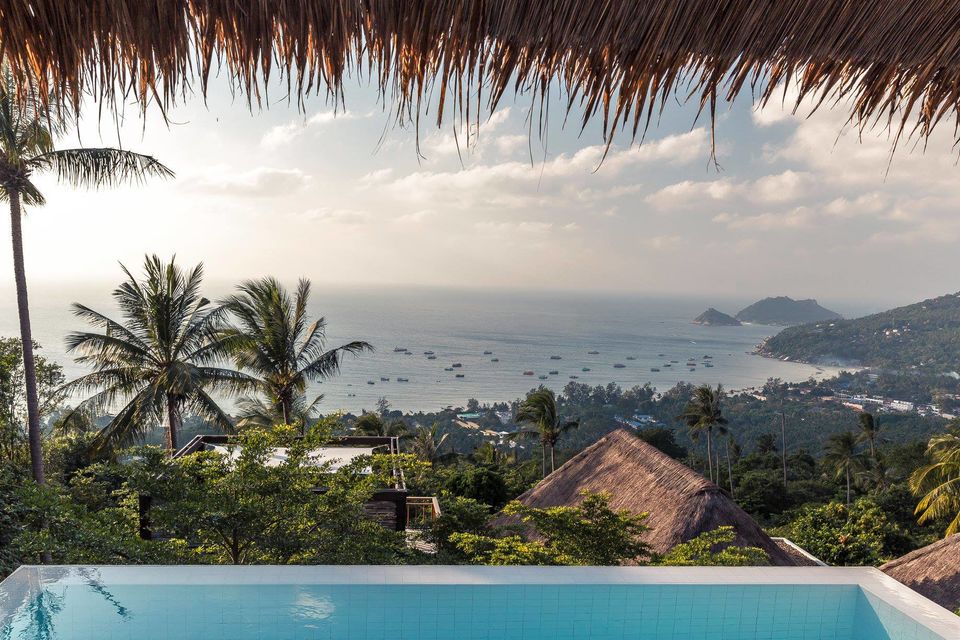 The last day of the trip, enjoy the beautiful sunset and relax, or throw away to partying hard in the beaches of the Aquarian blue water of this tropical island paradise. Marking the great end of the island tour.
Day 7 - Overnight bus and reach Bangkok next day early morning around 5 a.m ( Day 8 ).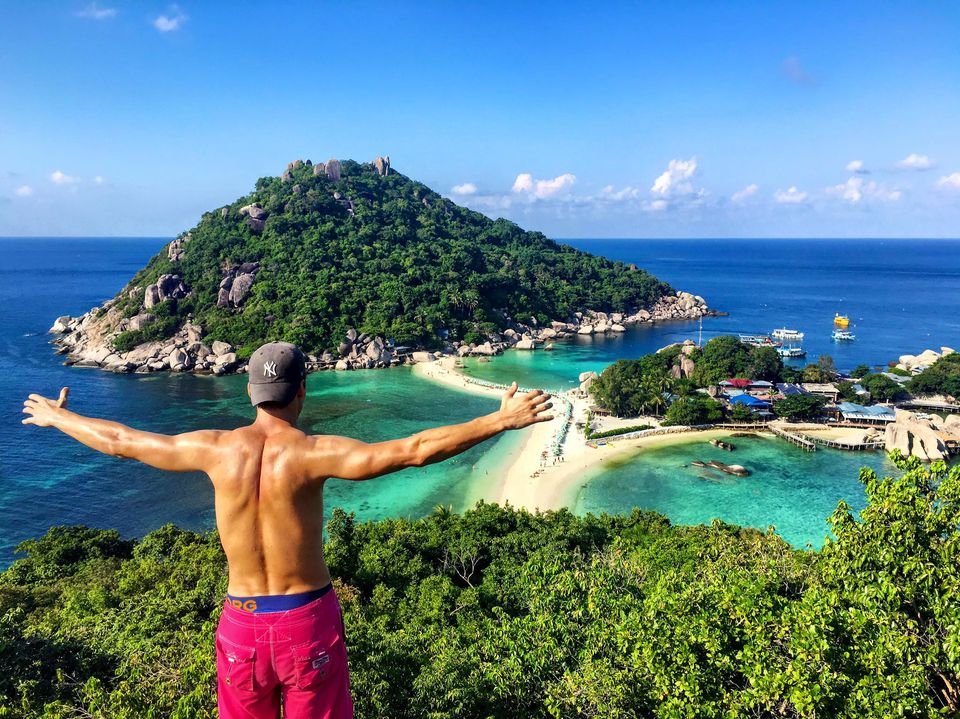 Day 7 will be gone in transfer from boat - bus ( overnight ) to bangkok . Remembering the amazing views , white sands and blue waters , catch your flight back to your next destination on Day 8th!
P.S - To know about the places visited, for this amazing view , don't hesitate to ping up ! After all , I spent a month in this islands, let that story be for some other time ! www.deepjyotibiswas.com !
Frequent searches leading to this page:-
Thailand tour package 3 days 2 nights, Thailand tour package from Chennai, Thailand tour package from Delhi, top Thailand tour packages with price, Best Thailand tour packages for couple with price