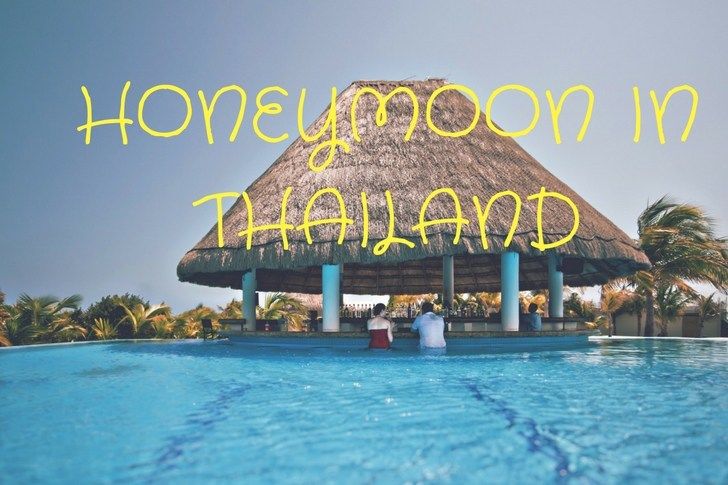 I am Single. Consequently, i never had the chance or the need to experience a honeymoon. I have pondered over the idea of writing on the best places to visit in Thailand for honeymoon for a while. Well, I am no judge of "how it feels like" to honeymoon in Thailand. But, I have seen happy couples laughing, cuddling, romancing and having the best of their times in Thailand. Honeymoon has a significant role in bonding relationships. Honeymoon destinations are indeed a significant catalyst and a binding factor in the magical bond. Places are magical, bestowed with the power to cast a powerful spell, to bond the people in love. Thailand, as a honeymoon destination, has stunning places to kindle your love and kick-start your life as a couple!
Best Places to Visit in Thailand for honeymoon:
A honeymoon is essentially quality time spent to acquaint with one another. It is to your liking about how you would love to spend a quality time. Thailand has an array of adventure activities to indulge in – Night parties, Island hopping, Snorkeling, Diving, Muay Thai Boxing, Day trips, Zip lining, Trekking, Surfing, Yoga, Cooking classes and so on… Listed below are few of the best places to honeymoon in Thailand, with activities.
#1. Phuket, Phi Phi Islands (Ko Phi Phi), Krabi, Ko Lanta
These magical islands are to the south-west of Bangkok, the Thailand capital. Phuket is the most favored destination among the best places to visit in Thailand for honeymoon. Phuket offers a raving night life in the infamous area "Patong", the Bangla street; stunning day trips to Phi Phi islands, Phang na Bay and Ko Lanta. There are many a beautiful and well equipped resorts to indulge in an intimate honeymoon.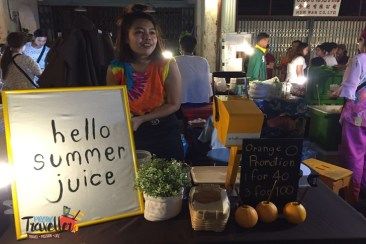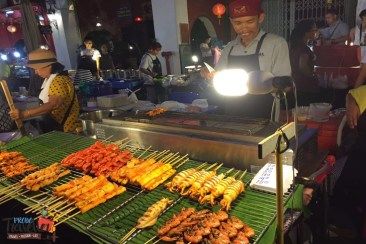 Indian restaurants are aplenty. Western and Thai restaurants are no lesser. Enjoy an exotic honeymoon in luxury resorts; go on an Island hopping, Snorkeling and Kayaking; treat your taste buds to the street food and the mouth-watering desserts. If your intention is to have a calm and well relaxed honeymoon without party or the hustle bustle – choose Ko Lanta. Ko Lanta is relatively free of the tourist crowd and is yet to be commercialized as Krabi or Phuket.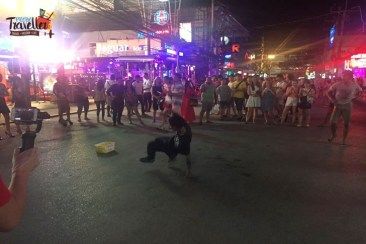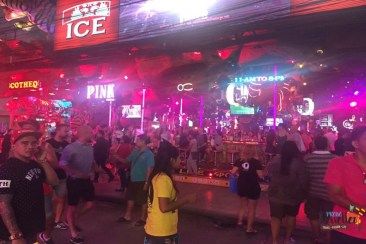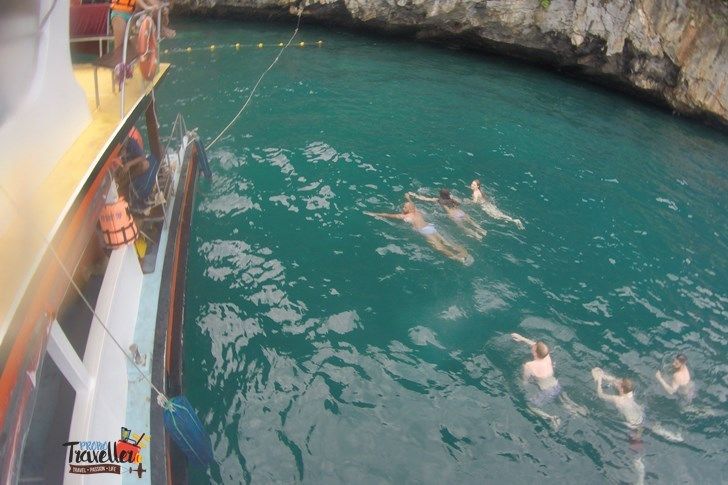 #2. Koh Samui, Koh Phangan & Koh Tao:
These pristine islands are located to the south-east of the Bangkok, in Suratthani Province. Koh Samui, relatively a larger island compared to Koh Phan Ngan, is often preferred by the honeymoon couples,the élite and the high budget tourists.
Koh Phan Ngan however, is preferred by budget tourists,party goers and the backpackers. Couples who love to party at nights and go around sight-seeing in the days could opt for Ko Phan Ngan. Couples could choose to party or have a lazy, warm relaxed holiday on the serene beaches.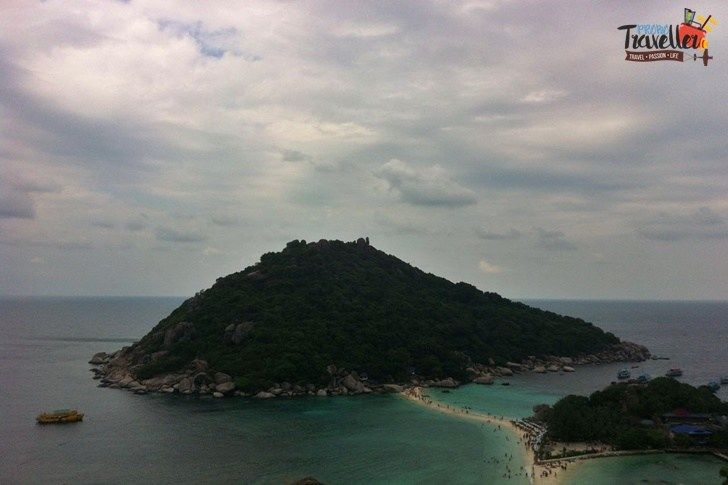 Koh Samui and Koh Phan Ngan both offer comfy and luxury resorts for an intimate honeymoon. Ko Phan Ngan and Koh Samui are at a distance of a 40 minute ride by speed boat. Couples could alternatively choose to stay at Koh Samui to enjoy its tranquilty and make a day trip to Koh Phan Ngan on party nights.
Ko Phan Ngan is the party capital of Thailand. Full Moon Party, Half Moon Party, Jungle Experience are few of the renowned parties that bring in thousands of party goers every season.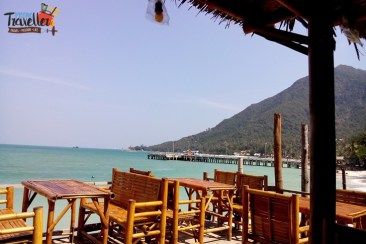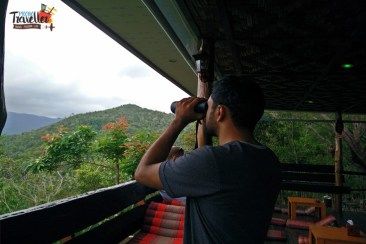 Koh Tao, the smallest of the three islands is undoubtedly the best of the three islands. The scenic island has scores of night parties, which is just a short boat ride away from Koh Phan Ngan and Koh Samui. However, the island is renowned for it's pristine white sandy beaches and the coastal line. Koh Tao offers the best diving spots in the whole of Thailand and there are scores of authorized diving schools ready to mesmerize you with the beauty underwater. Diving, Day trips, Parties and a relaxed Honeymoon – the island guarantees you moments to cherish for a life time.

#3. Bangkok and Pattaya:
Bangkok and Pattaya are the most touted honeymoon destinations. I was earlier wondering about why honeymoon couples would want to visit the busy Bangkok, choking in Traffic. The serene beauty of other destinations were an irrefutable fact to be labelled as honeymoon destinations. However, Bangkok and Pattaya never met the criteria in my opinion, until i had an open chat with a honeymoon couple.
Bangkok, in the couple's perspective, has temples such as Wat Po, Wat Arun; the Grand Palace; Shopping heaven such as Chatchuk market, Indira Market, JJ Weekend Market, Terminal 21, Nana Plaza etc,; the high-rise buildings, the infrastructure and the Sky Train. Bangkok city is an amalgamation of a girl's shopping needs, sight-seeing and a new city exposure.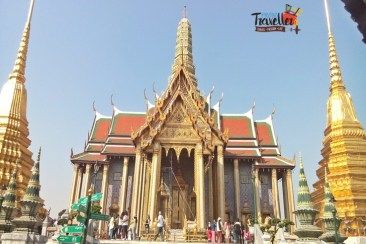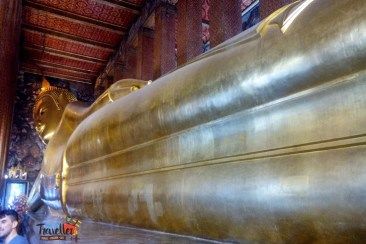 Pattaya is otherwise known as "Las Vegas of Asia", quoted the couple,a fact i was ignorant of! A walk down the vibrant streets packed with beer bars, buffet restaurants, night markets, street food, massage parlor and the street hawkers, is an exciting experience to begin with.

Pattaya does have an array of things to do – such as…
Underwater Museum
Sri Racha Tiger Zoo
Floating market
The crown jewel of Pattaya – the Koh Lan Island(Coral Islands)
Pattaya Beach
Jomtien Beach
Silver Lake Vineyard
Koh Lan is a 40 minute ride by a ferry that costs 30 Bhat. It's a stunning and serene island to spend a day at leisure.
Partying couples will be at the helm of their honeymoon at Pattaya and Bangkok.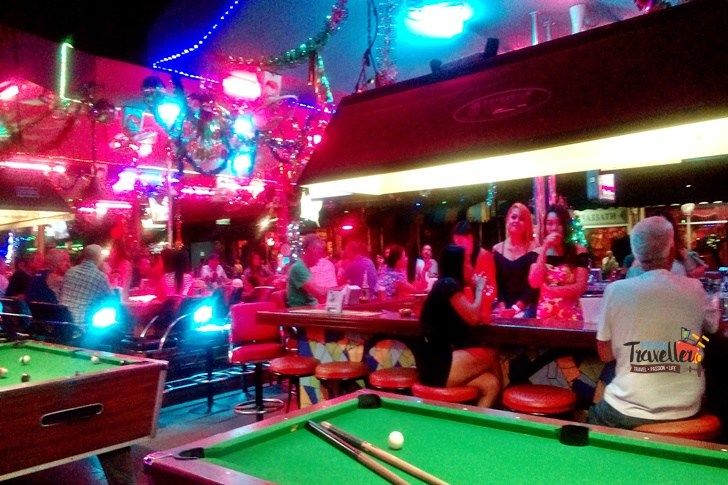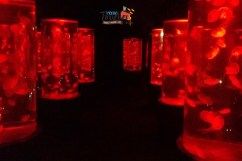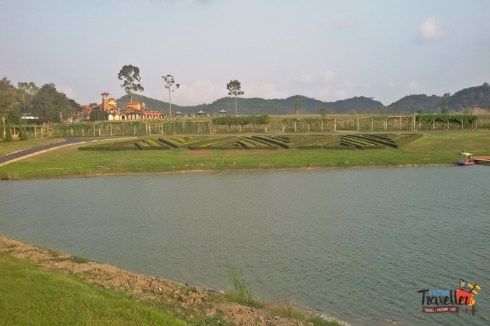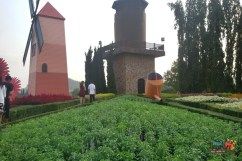 Offbeat, yet best places to Visit in Thailand for honeymoon:

Visa on arrival for Indians is an enticing and the primary driving factor, for Indians venturing on a honeymoon to Thailand. Consequently, the Indian diaspora numbers in Phuket, Koh Phi Phi, Bangkok and Pattaya has gone up by the days.
If you are a couple who likes to stay away from the crowd, the choking traffic and the touristy places – the best places to visit in Thailand for honeymoon would be a choice of Chiang Dao, Chiang Mai, Hua-Hin, Pai and Chiang Rai.
Hua-Hin, 90 miles from Bangkok is easily accessible by a taxi. The beach town has scores of popular resorts in its portfolio.
Chiang Dao,Chiang Mai,Chiang Rai and Pai are towards the north of Thailand. I would personally suggest home-stays in Chiang Dao to enjoy the weather and an amazing honeymoon. There are few resorts down the hill near Chiang Dao caves, which are luxurious unlike the basic home-stays atop the mountain.
Have you been to any of these exotic places on a Honeymoon? Do you have any suggestions? Do you have any beautiful pics to tag? Please add your comments, suggestions and tips for the benefit of fellow travelers.