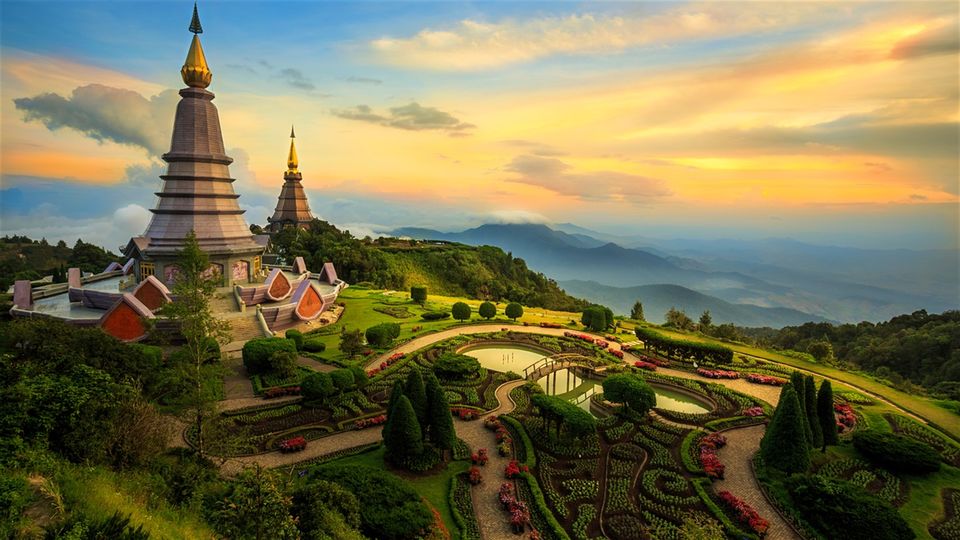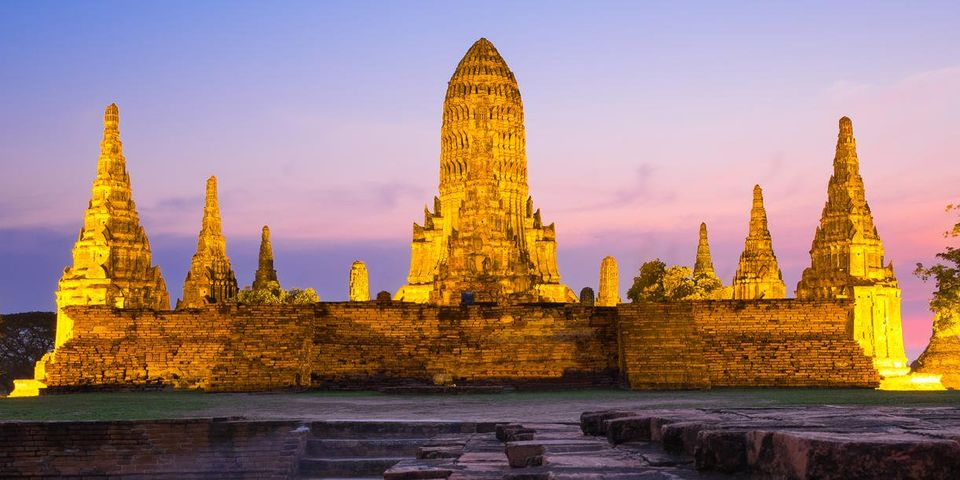 Ayutthaya an island between the Chao Phraya, Pa Sak And Lopburi Rivers, it's just 50 kilometers away from Thailand main City. Ayutthaya is also declared as World Heritage Site by UNESCO.
Website for info: www.bangkok.com
How to Reach: Catch a bus from Bangkok's Northern Bus Terminal to Ayutthaya.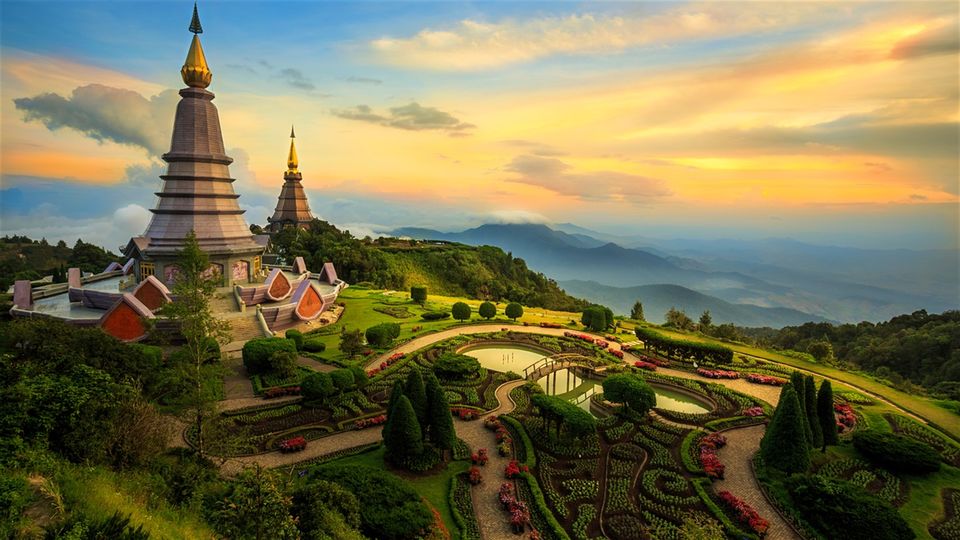 Chiang Mai or Chiengmai is a largest city in northern Thailand and is a cultural hub, and a house of hundreds of ancient temples. People who love outdoor activities they can have trekking, rafting or elephant camps here.
Website for info: www.chiangmai.bangkok.com
How to Reach: You can get direct bus from city to Central, Southeast, and Northern Thailand.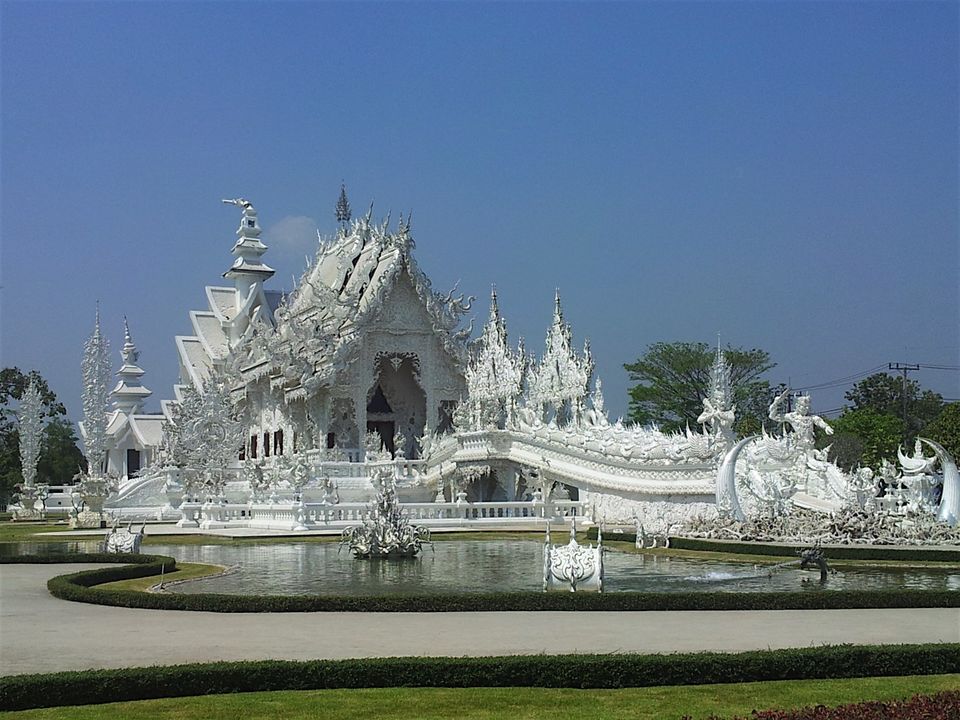 Chiang Rai is the northernmost large city in Thailand, it is closely located to the Golden Triangle, a border area on the Mekong River where Thailand, Laos, and Burma
Website for info: en.wikipedia.org/wiki/Chiang_Rai_(city)
How to Reach: Chiang Rai is 839 kilometers from Bangkok, about 14 hours by car or by bus.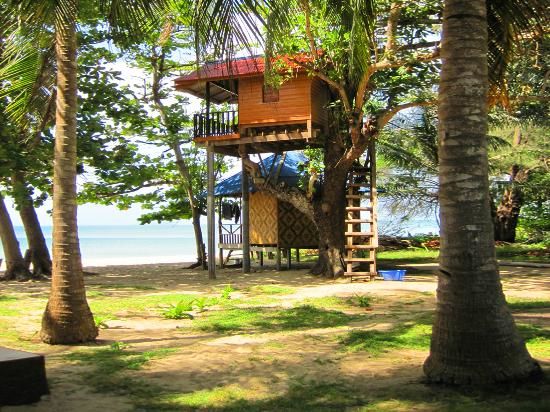 Koh Jum is an island located approximately 25 kilometers south of Krabi (Thailand) on the Andaman Sea. This island has only three main villages and the home of 3000 people.
Website for info: www.wikitravel.org/en/Ko_Jum?title=Ko_Jum
How to Reach: Longtail boats are the best way to get Kon Jum.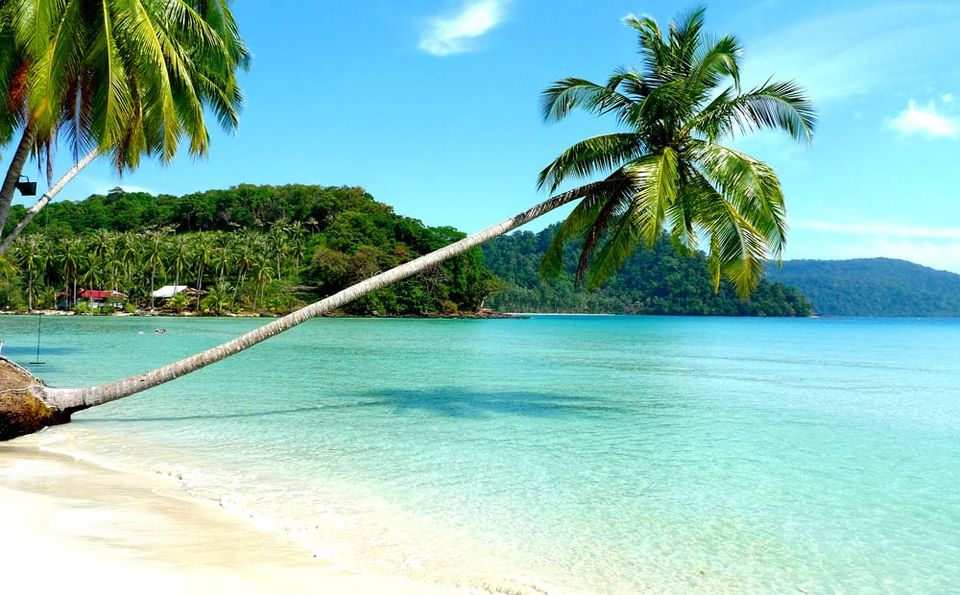 Koh Mak is a beautiful tropical island in Thailand, and located about 40 kilometers from the mainland. This island is surrounded by sea so there is a lot of water sports activity to do like windsurfing or padding.
Website for info: en.wikipedia.org/wiki/Ko_Mak
How to Reach: One can get to Koh Mak by car, plane, taxi, limo, bus and by boat. It's about is about 300 Km (188 Miles) from Bangkok, about 50 Km (30 Miles) from Trat (mainland) and around 23 Km (15 Miles) from Koh Chang.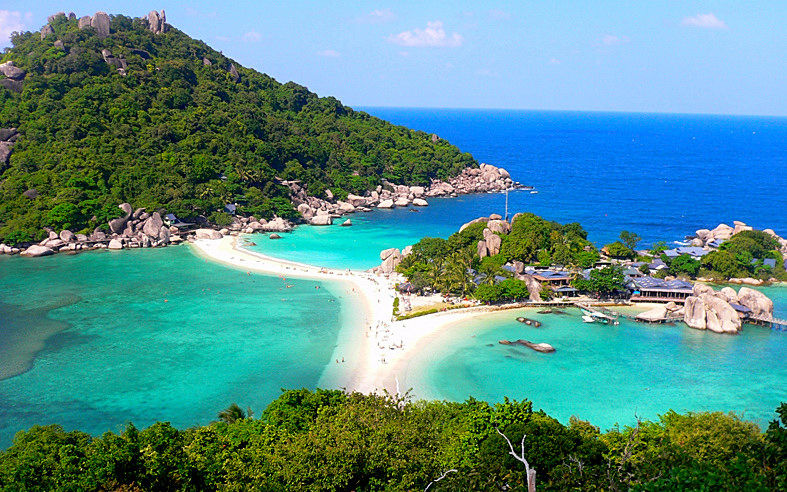 Ko Tao is also known as Koh Tao is situated on the western shore of the Thailand. This island is very good for water sport activity like scuba diving and snorkeling.
Website for info: en.wikipedia.org/wiki/Ko_Tao
How to Reach: The easiest way to reach Ko Tao is freey, Catch a flight to Koh Samui and then take ferry to Koh Tao.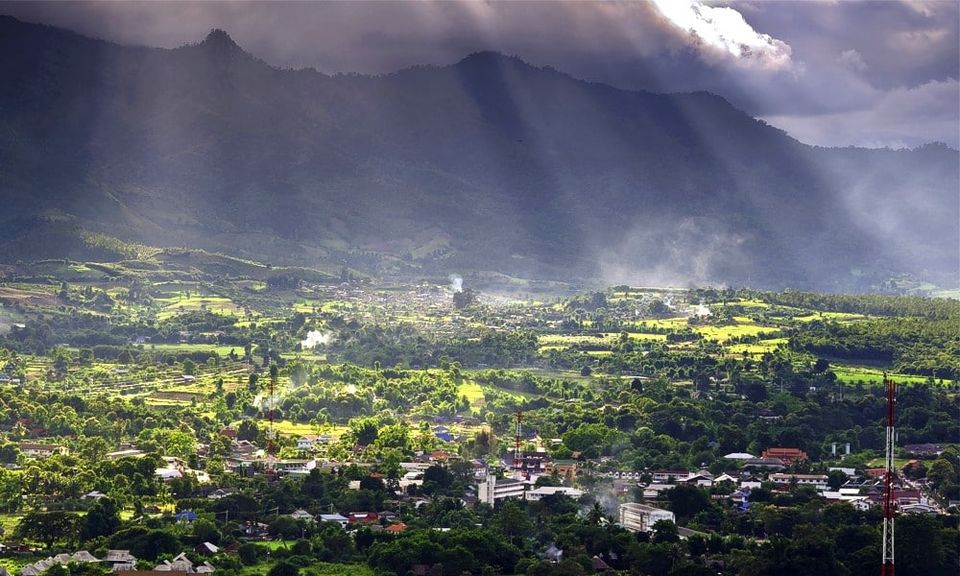 Pai is small town near the Myanmar border, Pai is quite popular among the traveler who want a relaxing holiday.
Website for info: en.wikipedia.org/wiki/Pai,_Thailand
How to Reach: It's totally depends on you how you wan to reach Rap from Chiang Mai, you can rent a bike or you can reach here by bus.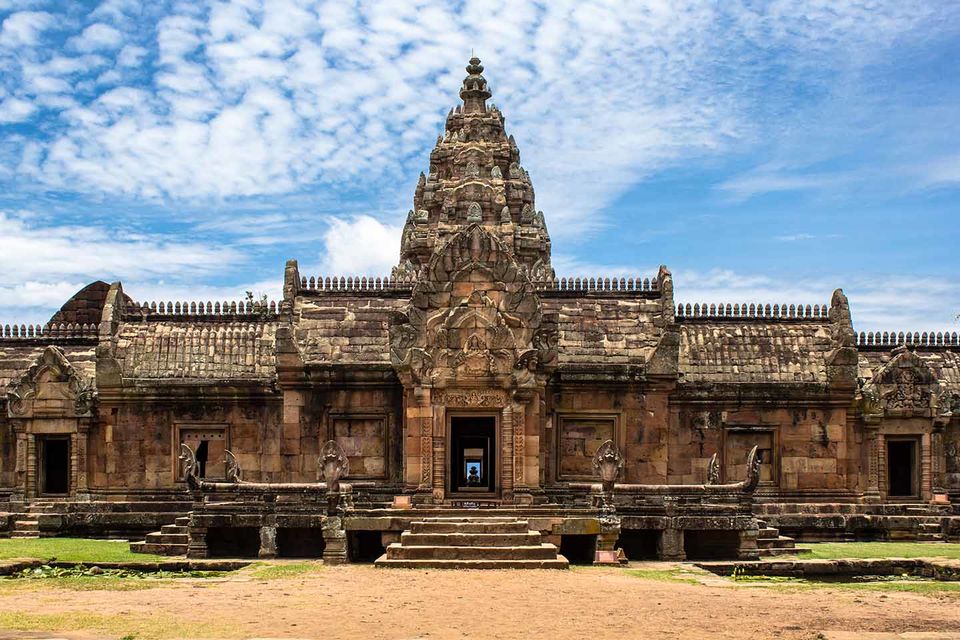 Phanom Rung is a another beautiful and popular place in Thailand, and under consideration by the UNESCO World Heritage Site.
Website for info: en.wikipedia.org/wiki/Phanom_Rung_Historical_Park
How to Reach: This places if 61.3 kilometers away from Buriram. You can take bus from here.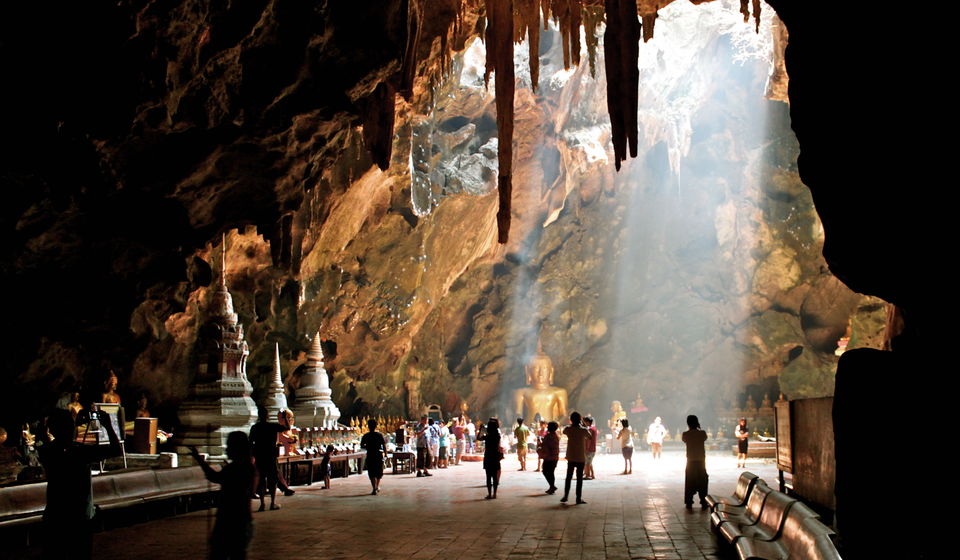 Phetchaburi is a house of some oldest temples of Thailand, You can easily find many historic buildings from the 12th century.
Website for info: en.wikipedia.org/wiki/Phetchaburi
How to Reach: Get a taxi from Bangkok to Phetchaburi, or take train from Hua Lamphong to get down here.
This places is like a paradise for rock climbers, it's also known as Rai Leh. Railay island is located between the city of Krabi and Ao Nang in Thailand.
Website for info: www.railay.com
How to Reach: Easiest way to get Railay from Krabi Town is a longtail boats.
Thailand is a very Beautiful Places to visit, if you want to explore Thailand and its beauty kindly contact True Blue Travel at 011-45597791, 9873194858 .
Contact Us:
6/11-B Tilak Nagar, First Floor
New Delhi, 110018
011-45597791, 9873194858
http://www.trueblutravel.com/
Frequent searches leading to this page:-
Thailand honeymoon package cost, Thailand tourism honeymoon packages from India, Thailand tourism cost, Thailand holiday packages for family, Thailand tour packages from Delhi, Thailand tour package from India