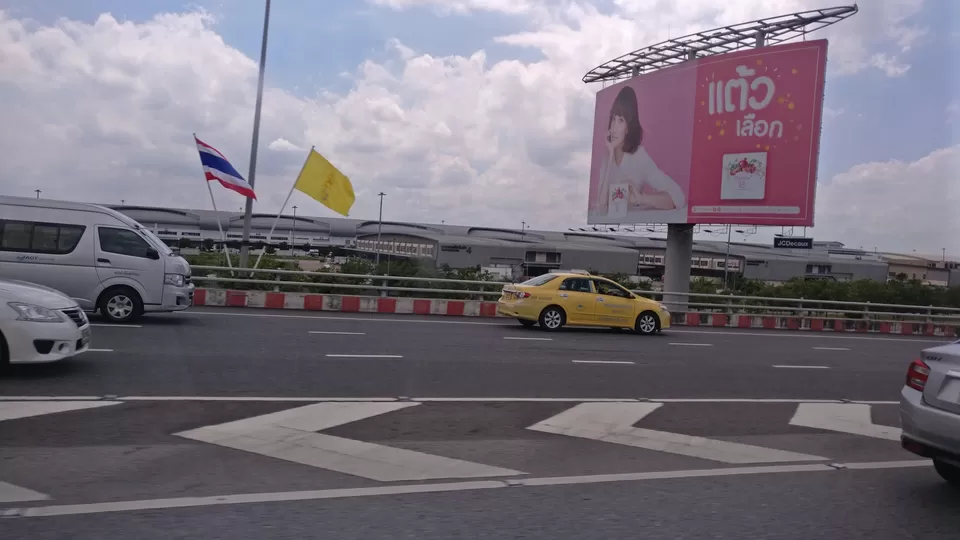 I traveled to Phuket in the month of June with my 3 other friends. We were there for 3 days and I must say we had a great time there. We loved this city more than Pattaya and Bangkok.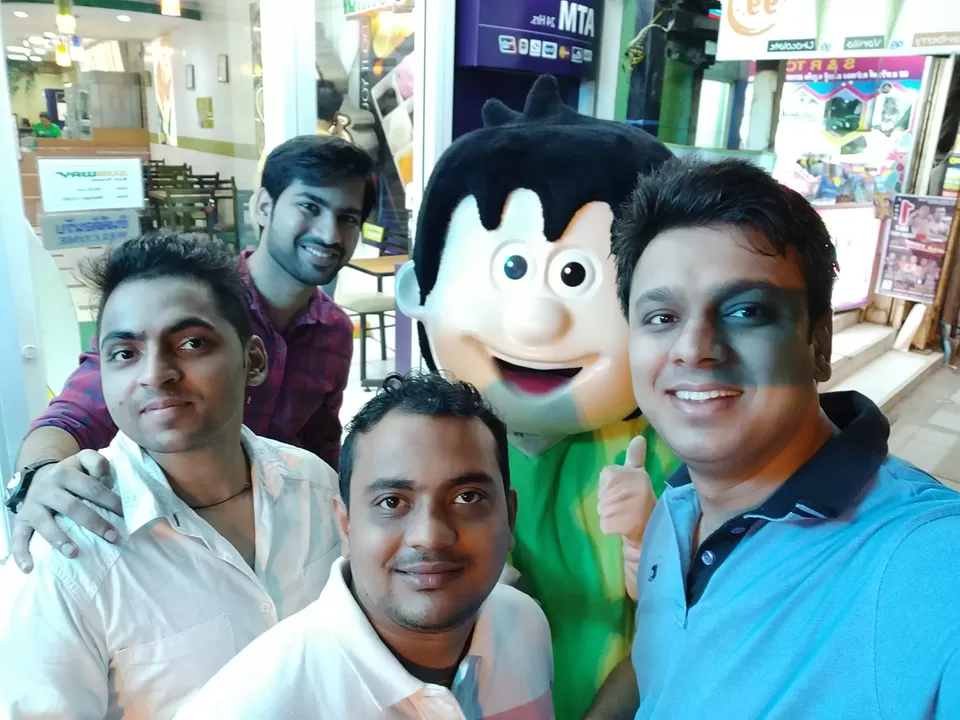 We stayed in Hotel Ashlee Plaza Patong & Spa in Phuket, which was at walking distance from Bangla Walking Street. As we all were very curious to explore the city by our own, so we couldn't stop ourselves to go out even though we were tired after the full day traveling.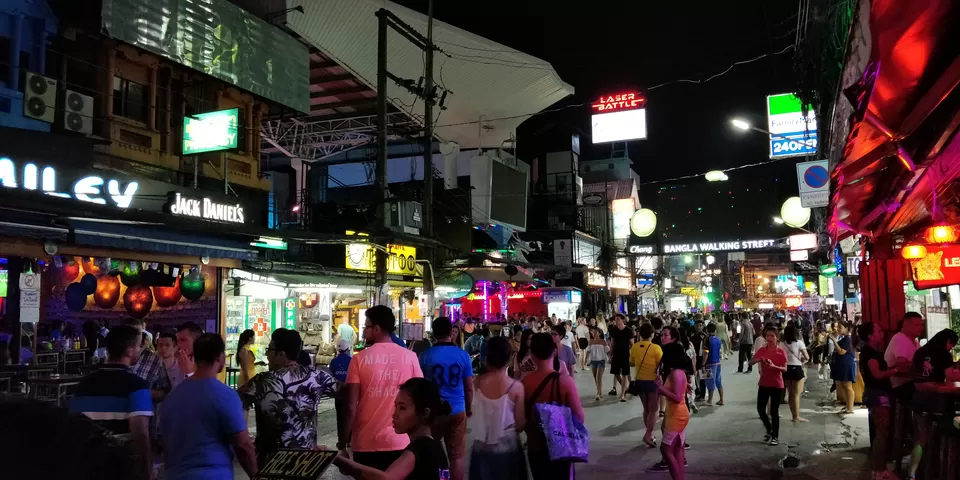 You definitely have to visit the infamous Bangla Road whilst in Phuket. Although it's not my cup of tea, it was interesting to experience the vibe of this area. There are many shops and food places, but mostly there are bars and clubs. The road was packed with people promoting bars and other well known shows. Even if you are not into this kind of entertainment you should still have a quick walk along the road to see for yourself what the fuzz is all about.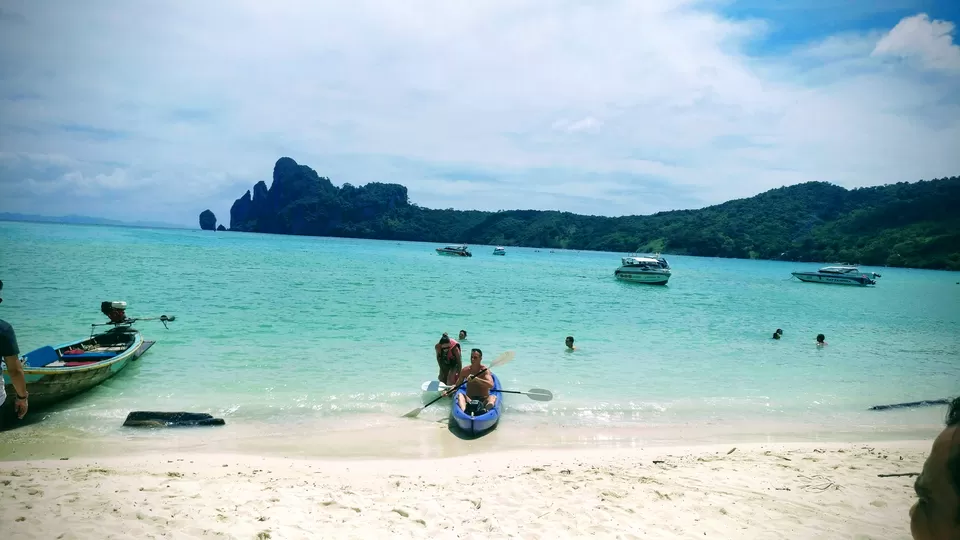 Phi Phi Island is Thailand's island-superstar. It's been in the movies. It's the topic of conversation for travelers all over Thailand. For some, it's the only reason to touchdown in Phuket. Even with all the hype, it doesn't disappoint. Phi Phi's beauty is a large chunk of the allure.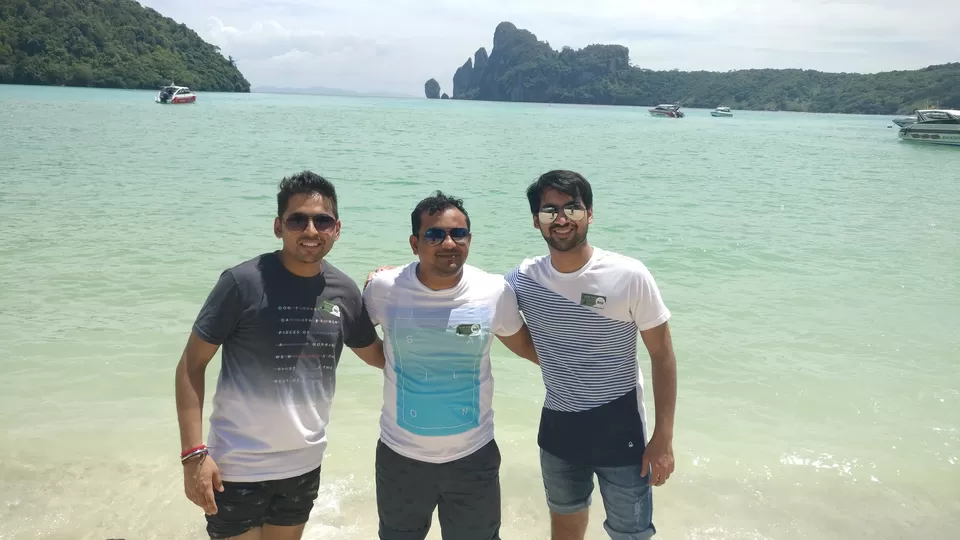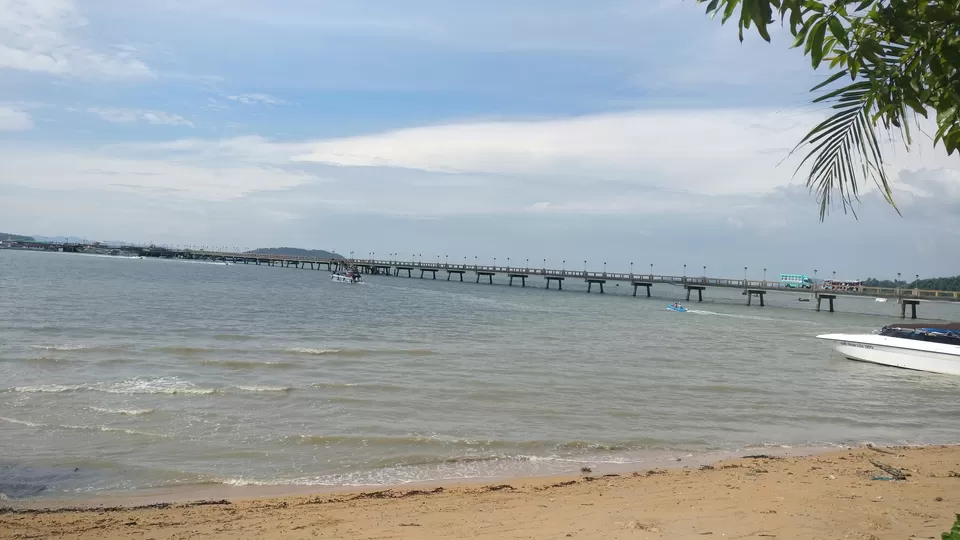 James Bond Island is a famous landmark in Phang Nga Bay. It first found its way onto the international tourist map through its starring role in the James Bond movie 'The Man with the Golden Gun'. The island is tiny but the scenery is beautiful and so iconic to Thailand. It did get quite crowded, but there was still lots of opportunities to take great photos. There are also some rock caves you can walk through too.
The hotel provides free shuttle to Patong Beach, Jungceylon Shopping Mall and Bangla Road. It's only 8 minutes' walk from Patong Beach.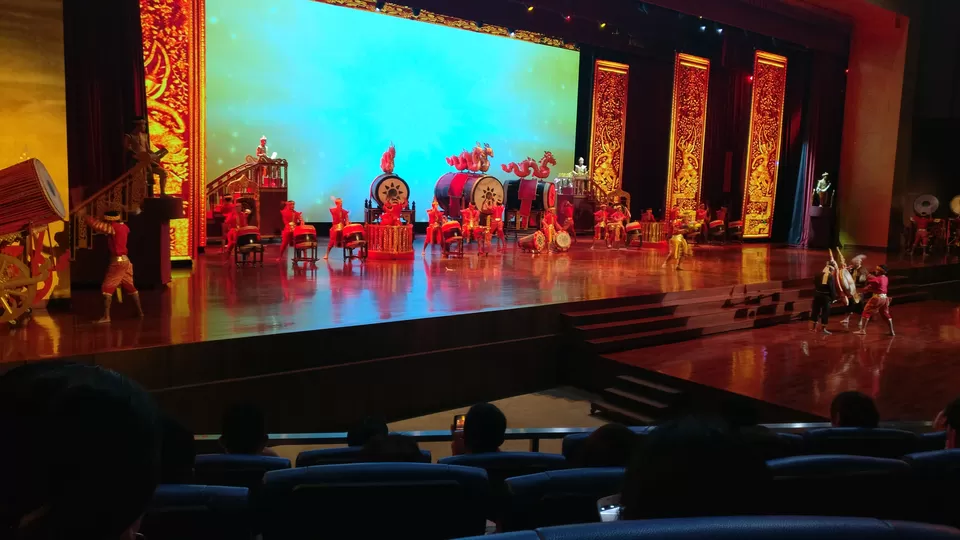 Tiffanys Show is undeniably one of the most glamorous and spectacular shows in Thailand. Loved how they made sure to perform on bollywood songs too considering the number of indians visiting pattaya. Great effort on the sound , music , lights , costume beautiful artists.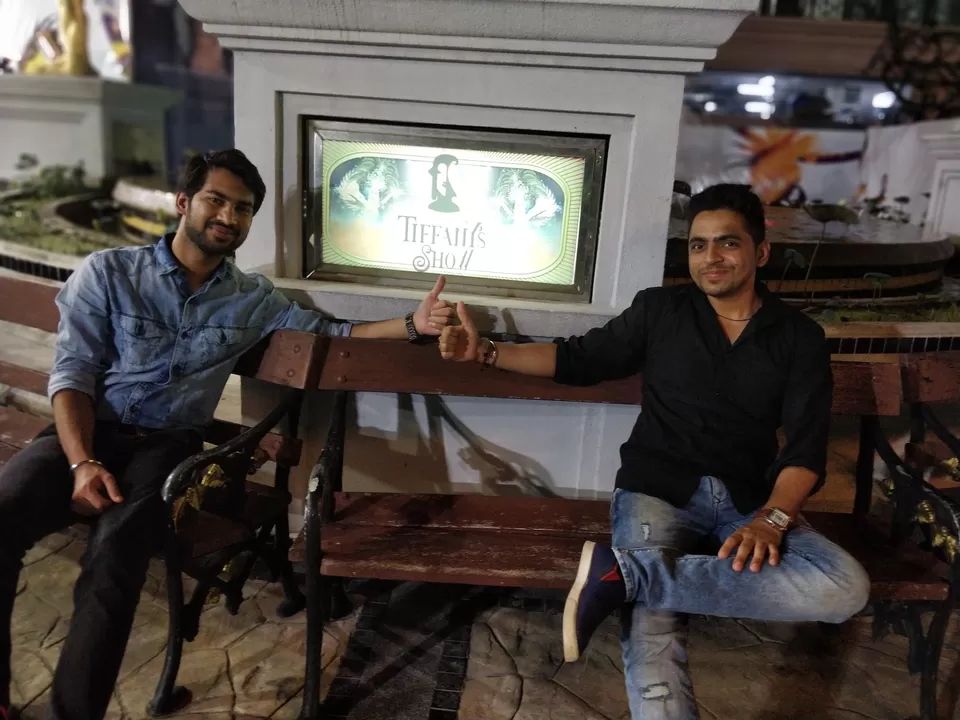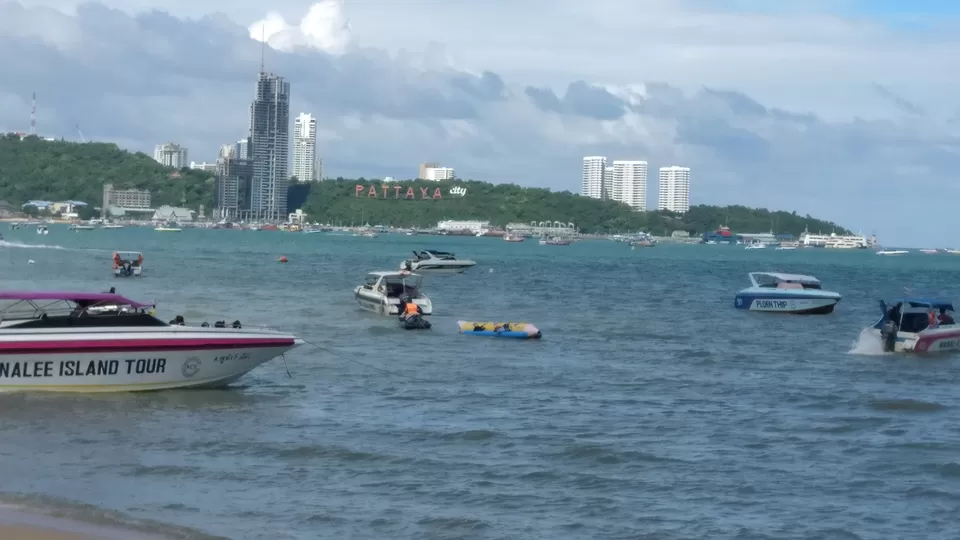 Coral Island which is also known as Koh Larn is a little patch of paradise just a 45-minute boat ride from Pattaya Pier. We traveled to this island by a Speed boat. It's a great Place to chill out and enjoy water sports. Loads of activities. It was really fun.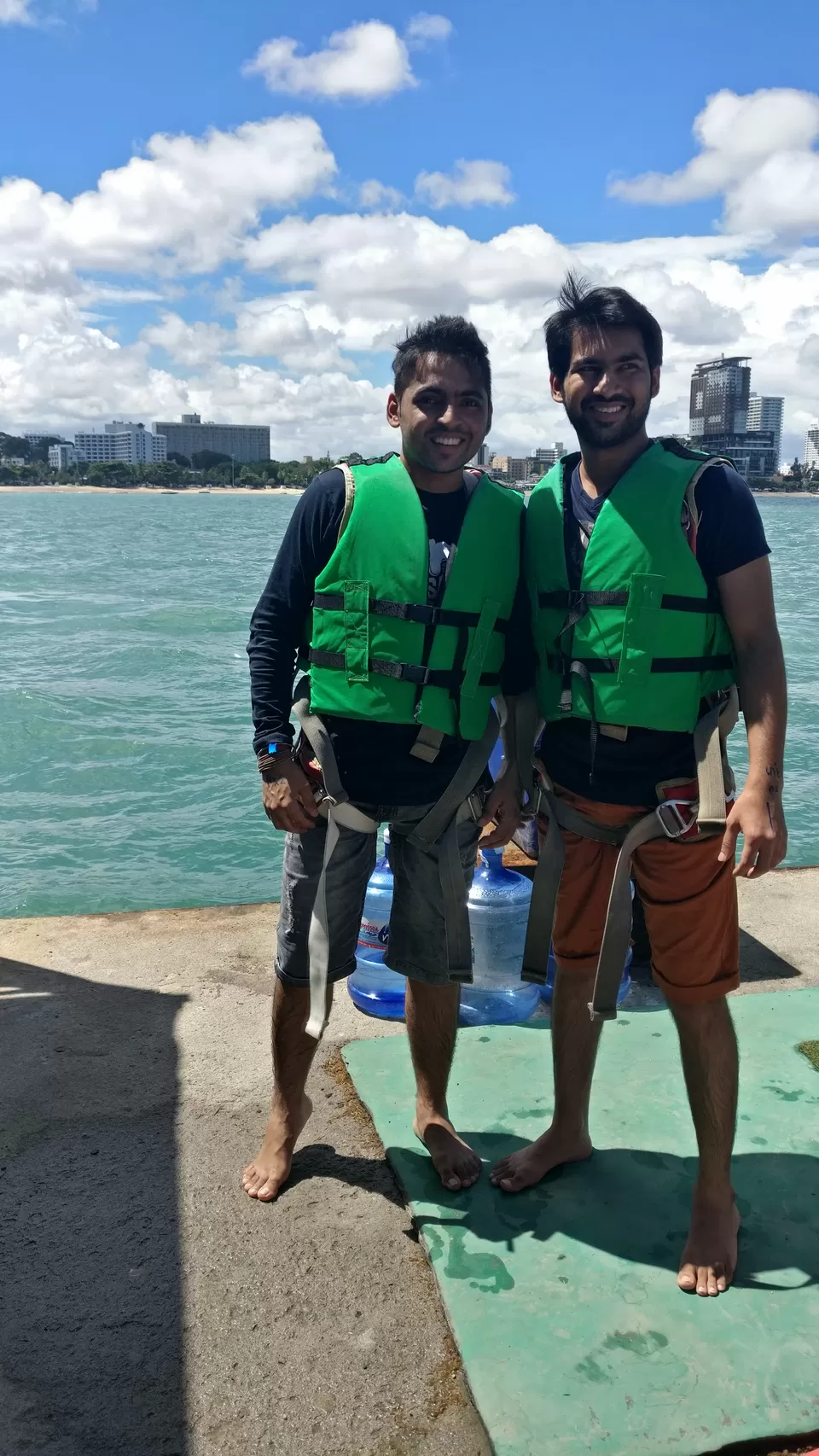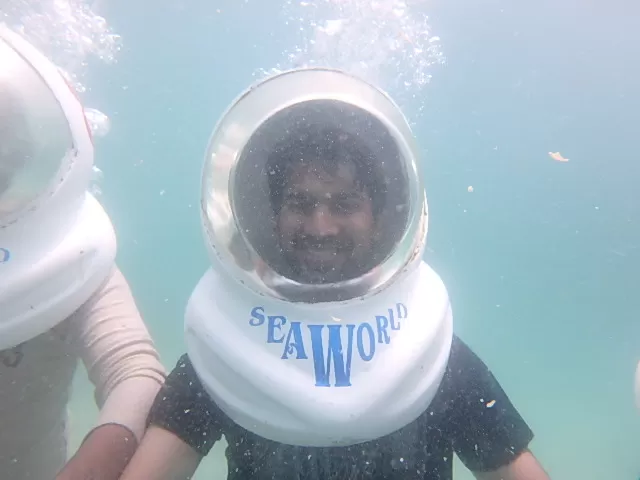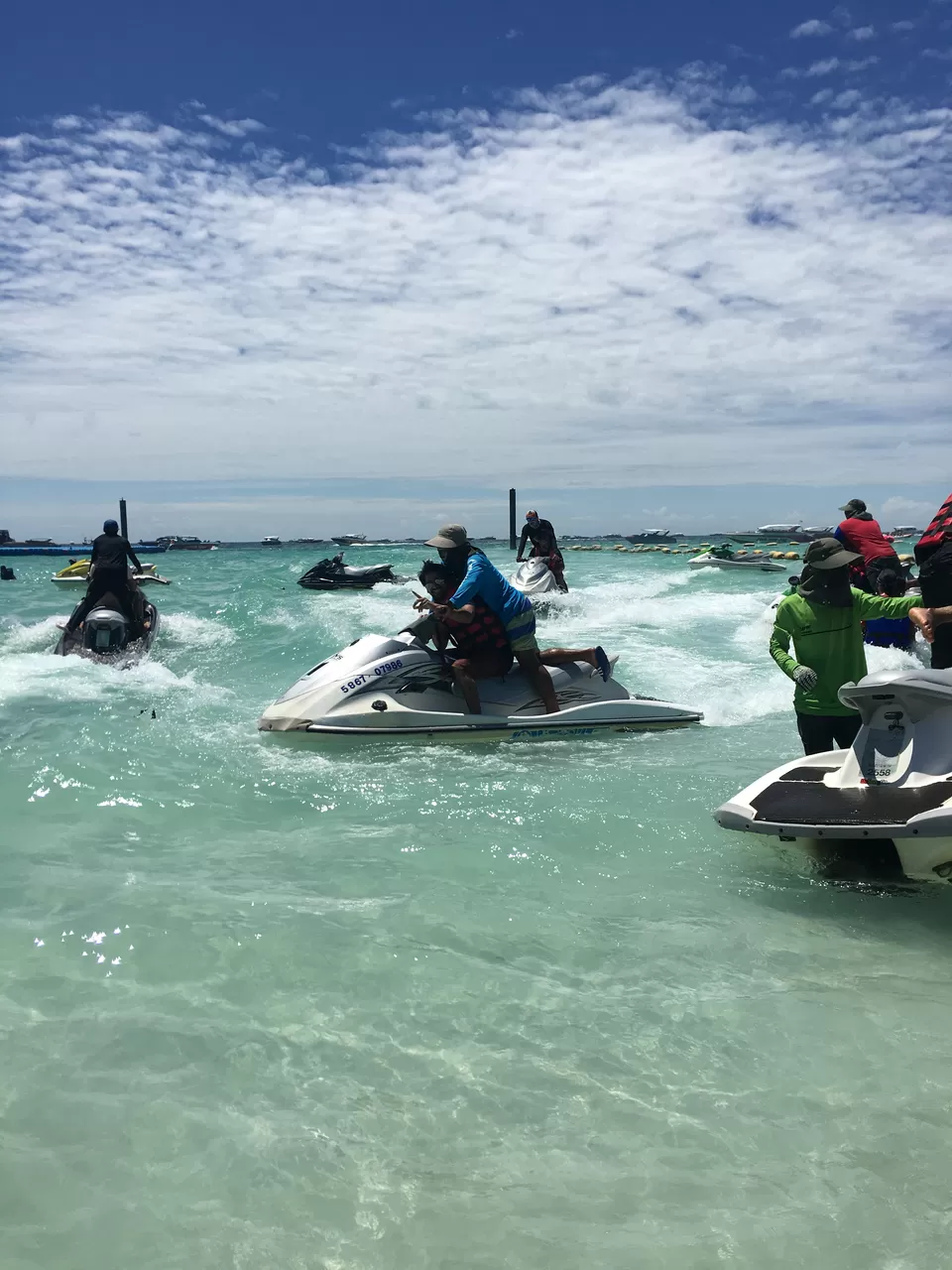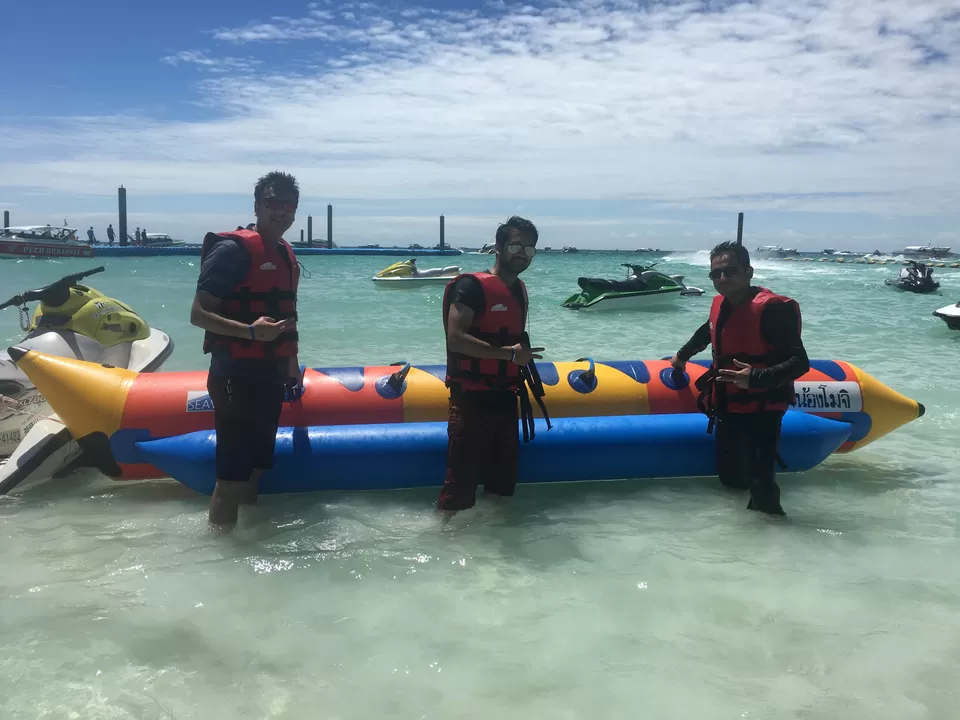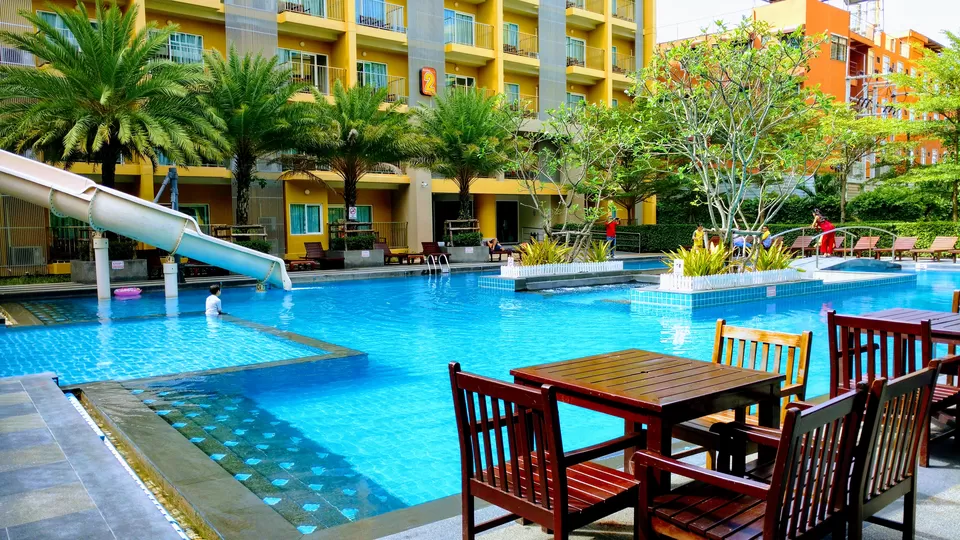 Conveniently located in central Pattaya, Bella Express provides easy access to various attractions and features affordable accommodations. On the 6th day, we started our journey to explore the Pattaya city in a private car.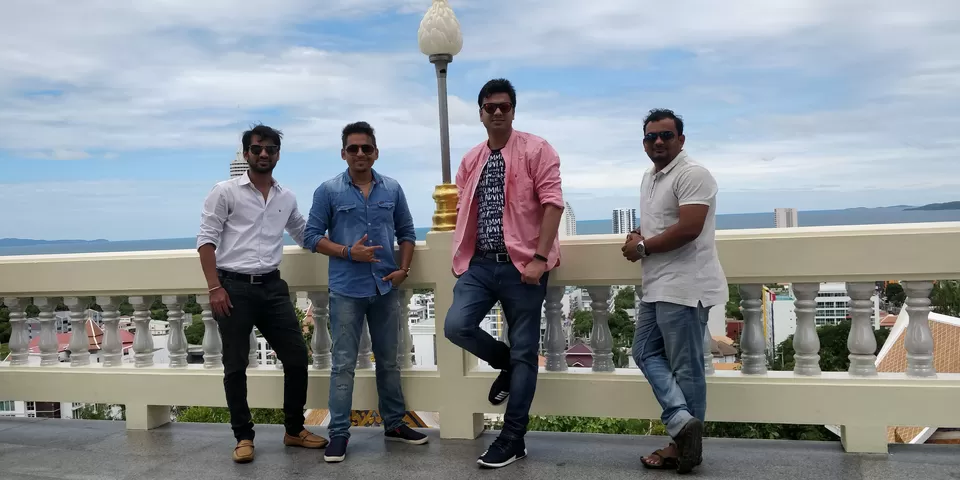 This is a Buddhist temple located on a hill. No fee is charged. You have to climb the steps to get to the temple, but the steps are gentle. The view from the top is splendid. One would feel serine environment. It is better to climb the steps with socks as they get heated with the sun.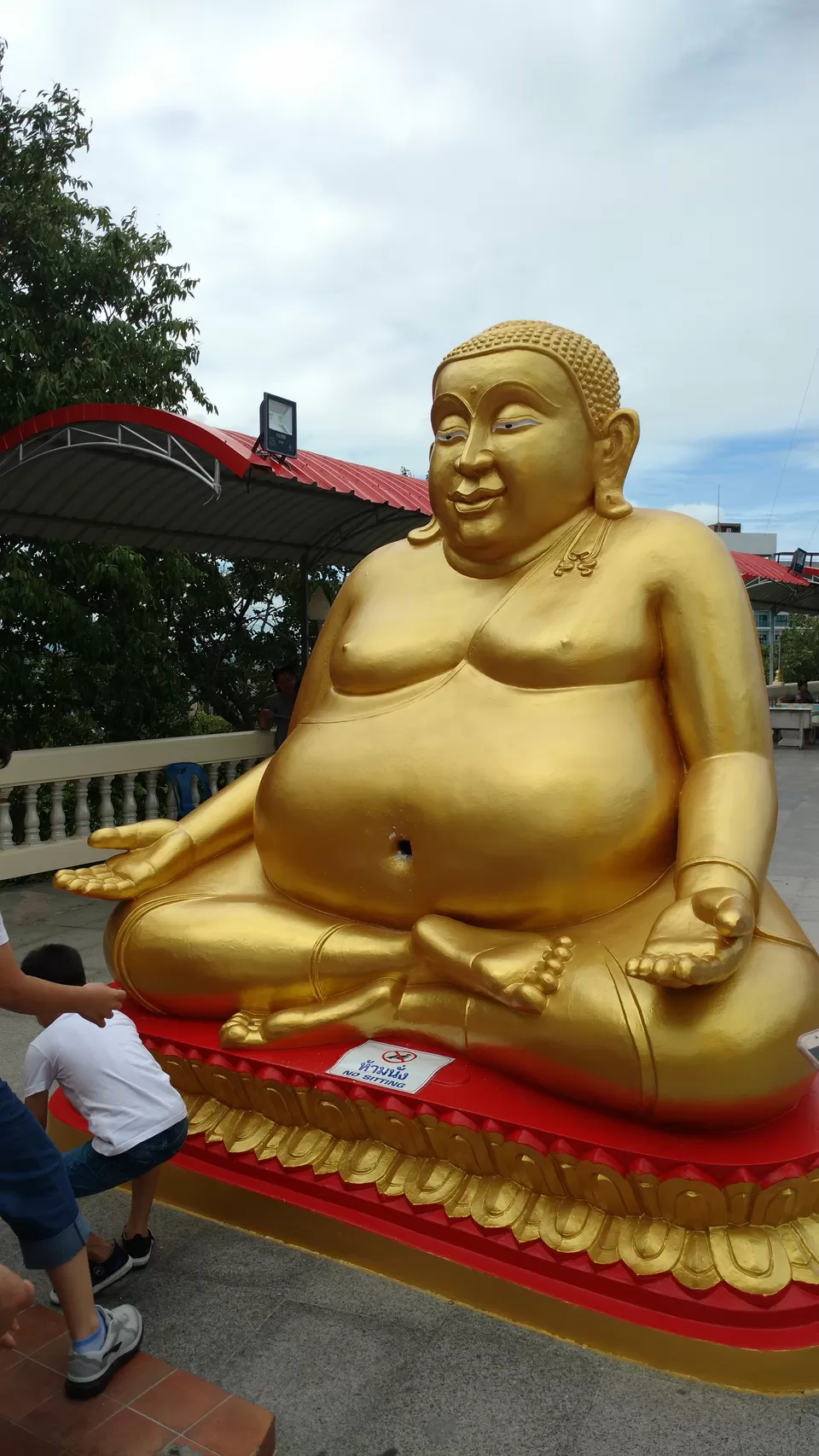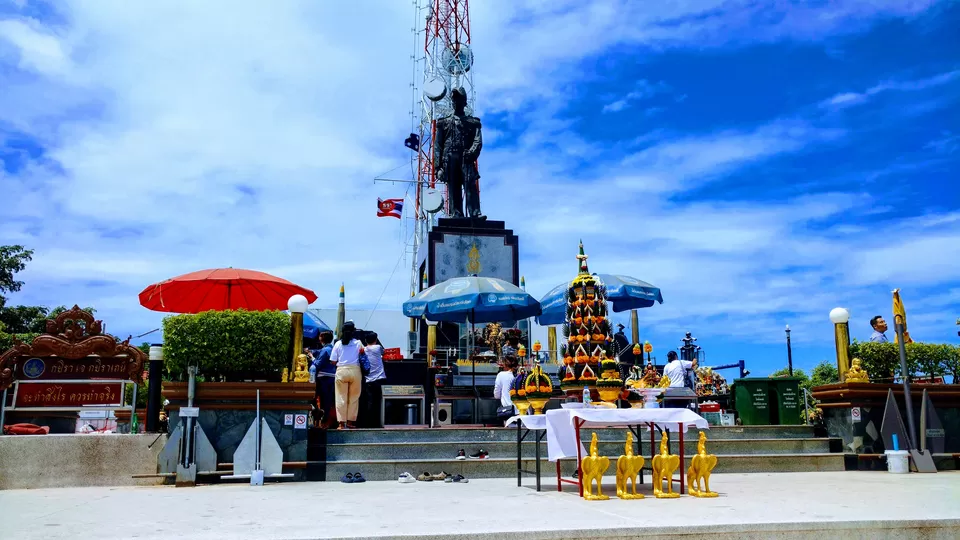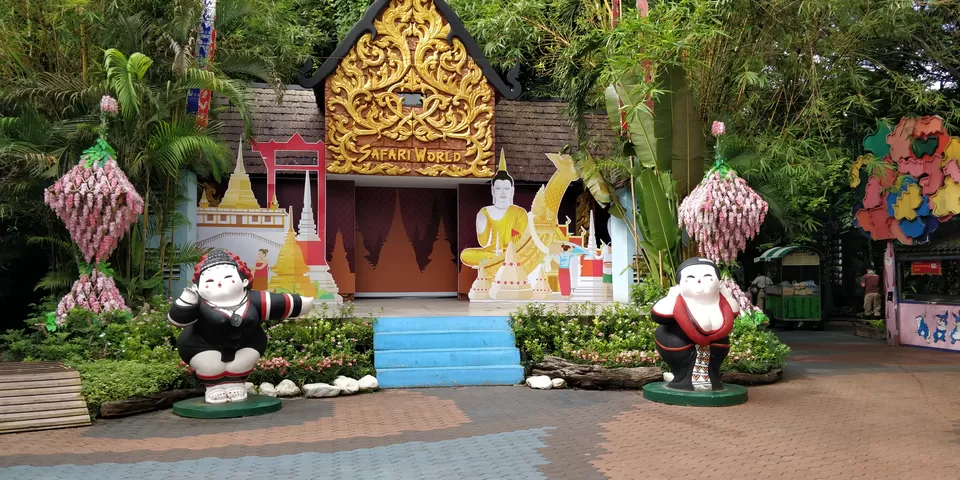 Thailand's most popular animal and leisure park, Safari World in Bangkok is not your regular zoo. Comprising of two themes; Safari Park and Marine Park, the park offers its visitors a great deal of entertainment and recreation.