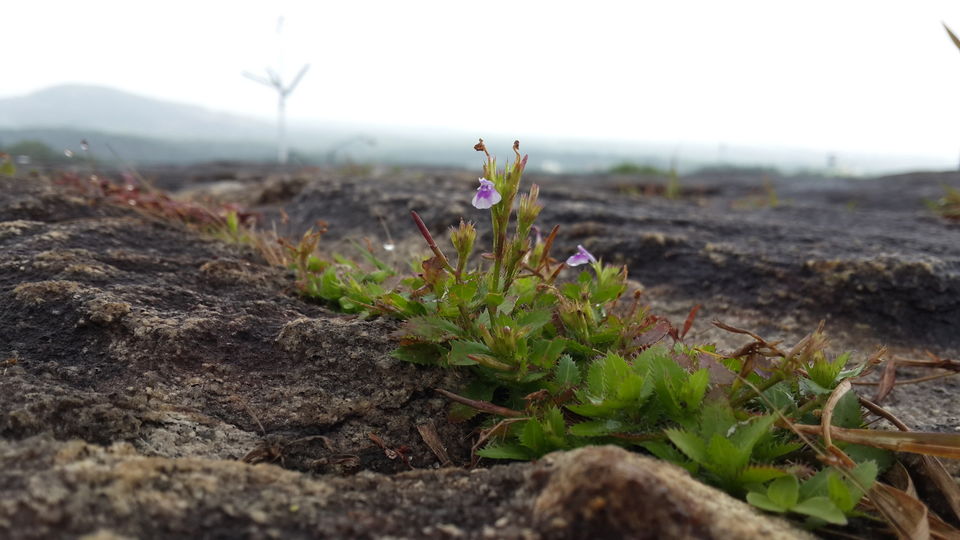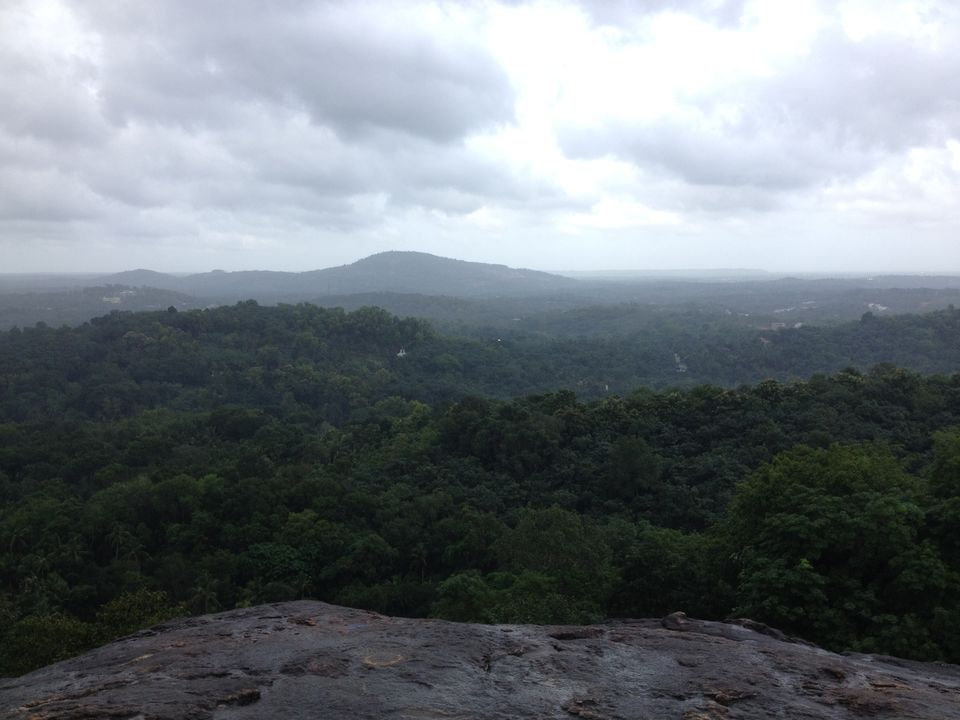 Sasthampara, a laidback region in Thiruvananthapuram features, a romantic hillock, perfect for a weekend outing. This secluded and less explored, offbeat destination in the capital city will bestow you the best experience if you like to stay away from the rush and tumble of urban life.
Situated near Vilappil village in Thiruvananthapuram district, Kerala, India, Sasthampara offers you a panoramic view of the city of Thiruvananthapuram, the composure of Shankumukham and Kovalam beaches and the swaying coconut groves of Vizhinjam.
This small plateau also unveils a bird's eye view of the cityscape that will certainly be a new experience for the city folks! To catch a glimpse of these breathtaking places you should take a 400m uphill trek. Atop the hillock, there is a children's park and a Kalmandapam (an enclosed stone structure) where you can settle and let the time ebb away.
Evenings are the best time to visit this place. You can see fluffy clouds floating in the blue sky with the vibrant colour palettes of stunning sunsets in the background. A Lord Sastha temple and a pond are also situated here. The temple adds a spiritual charm to the environs.
Sasthampara is located at a distance of 14 kms from Thiruvananthapuram city. From the city, you can reach Sasthampara through the Peyad-Thechakkottu-Moongode road. The place is situated 2 kms from Vilappilshala. Parking facilities are also available here.