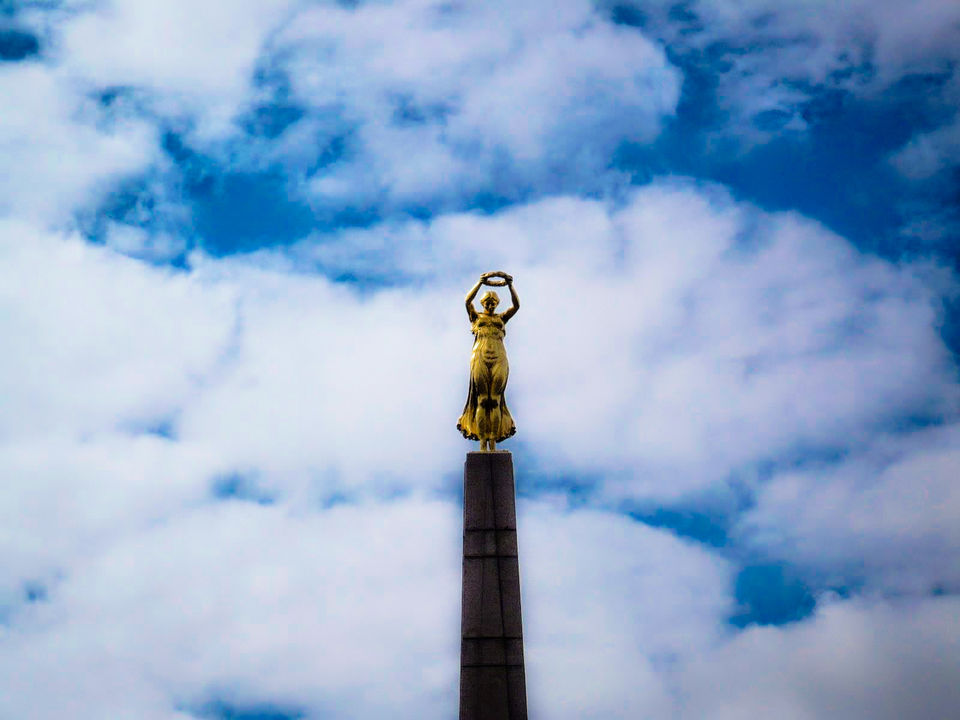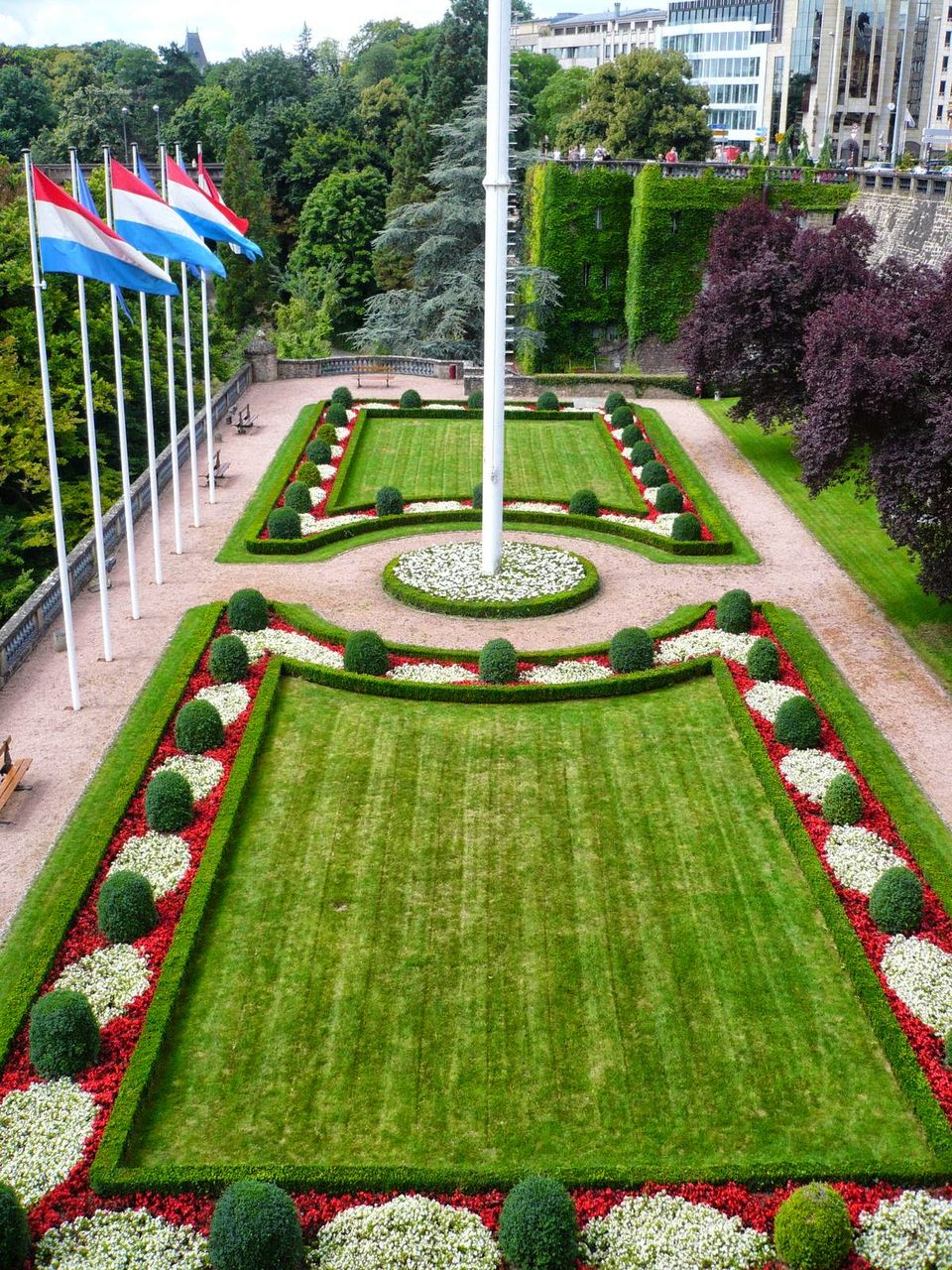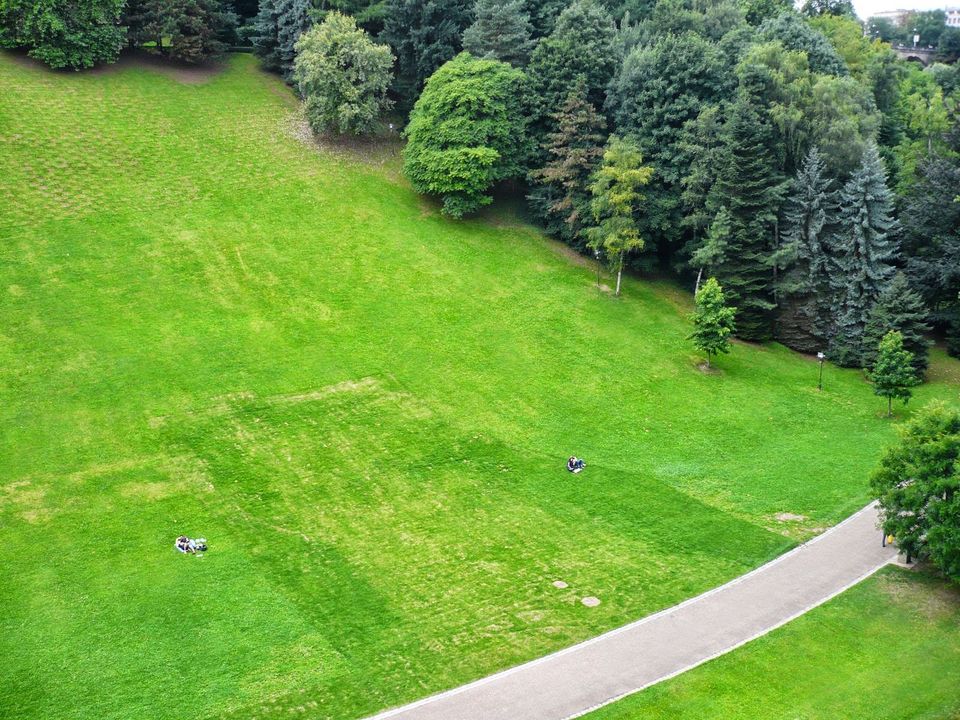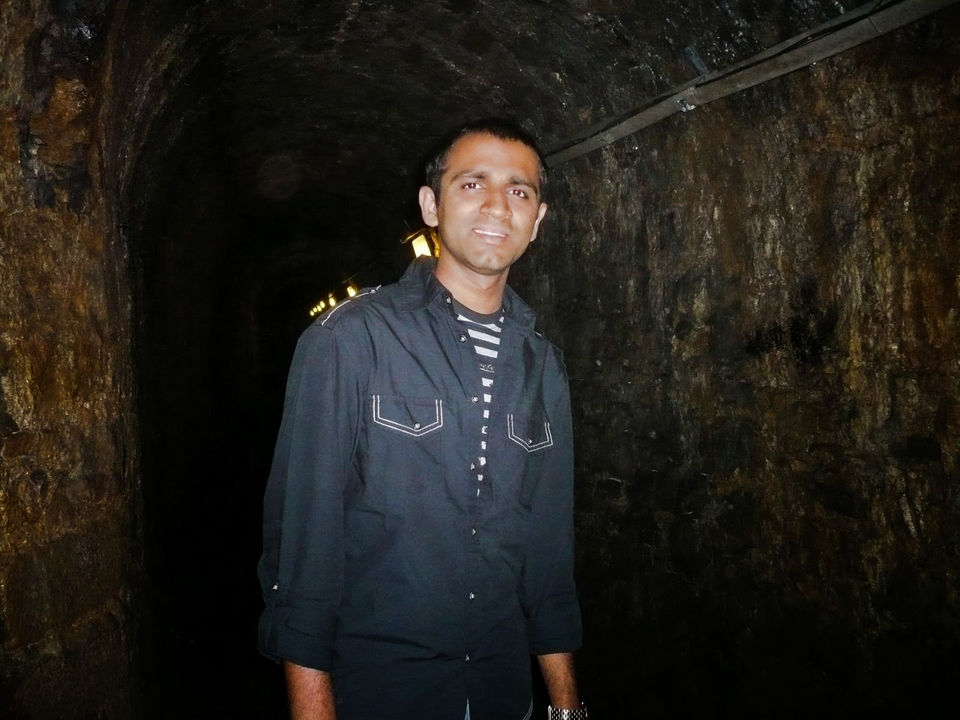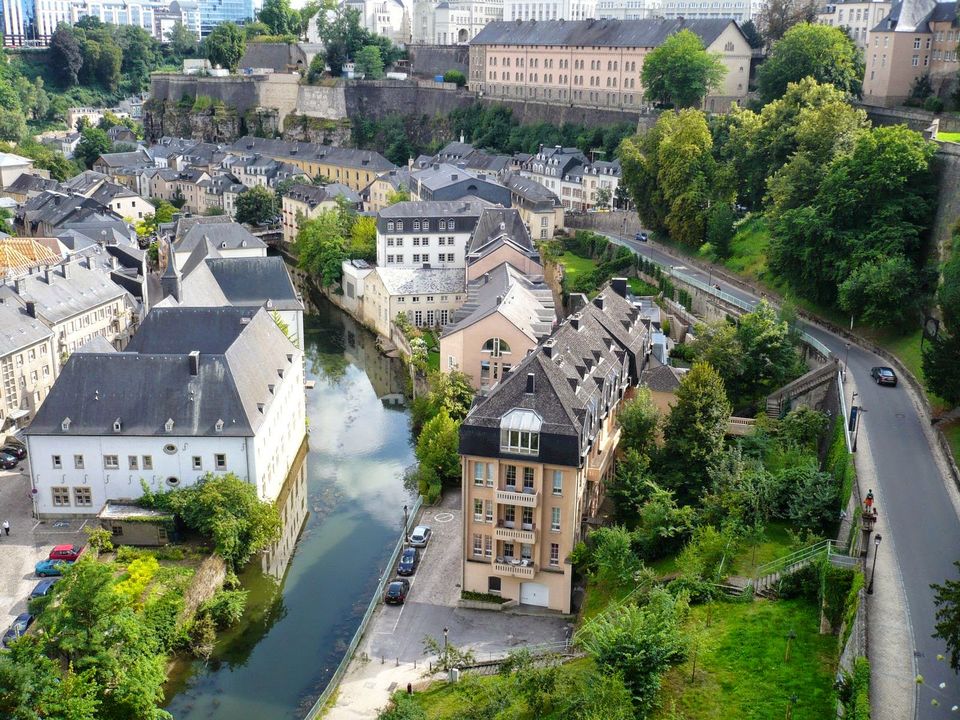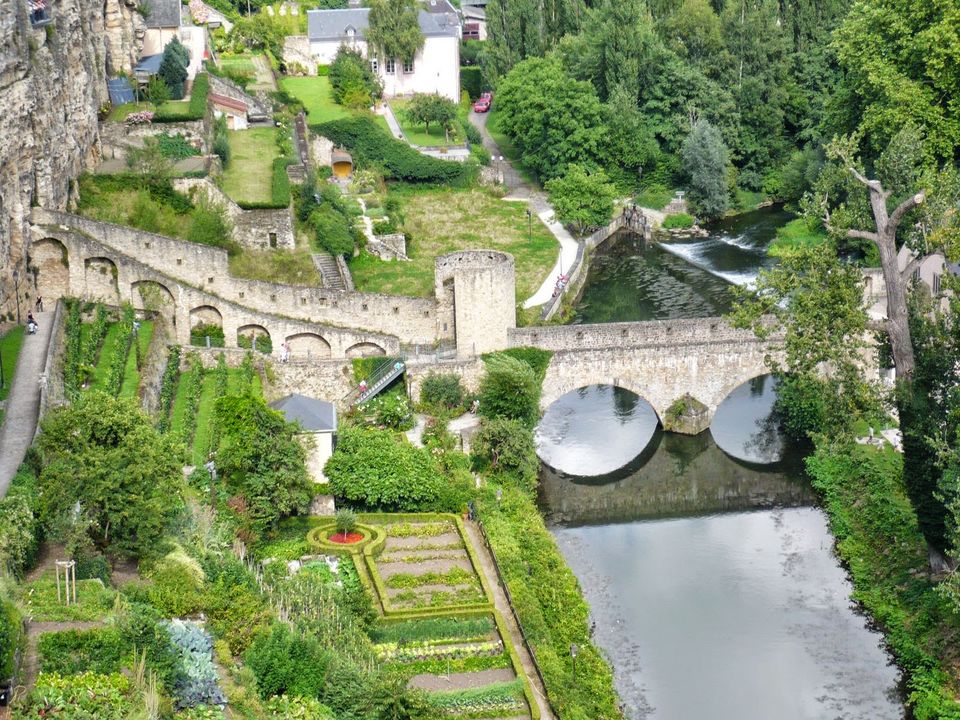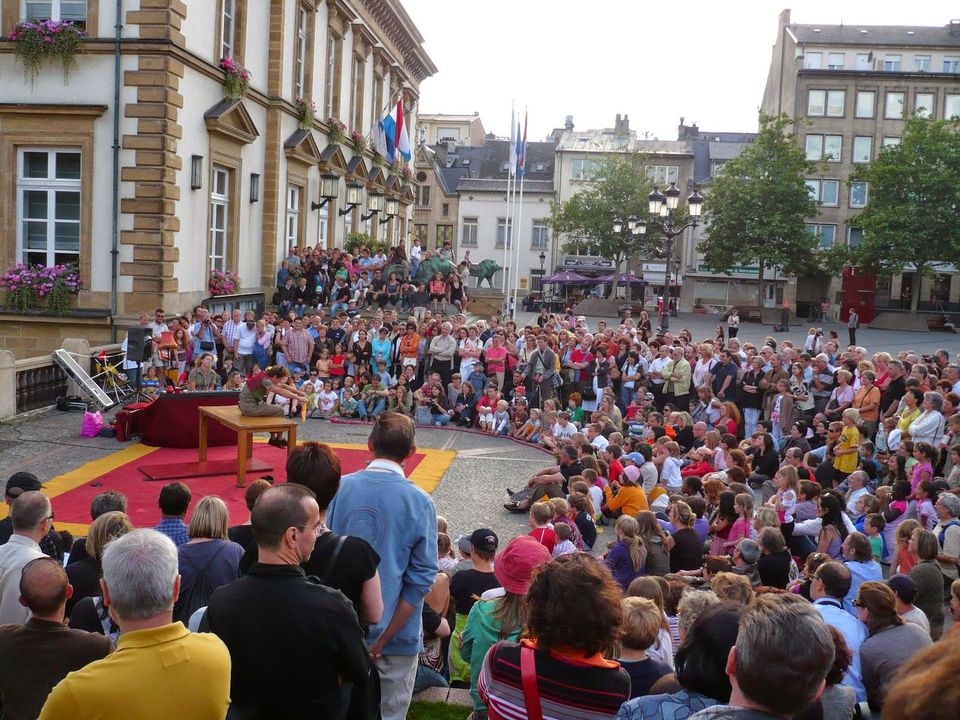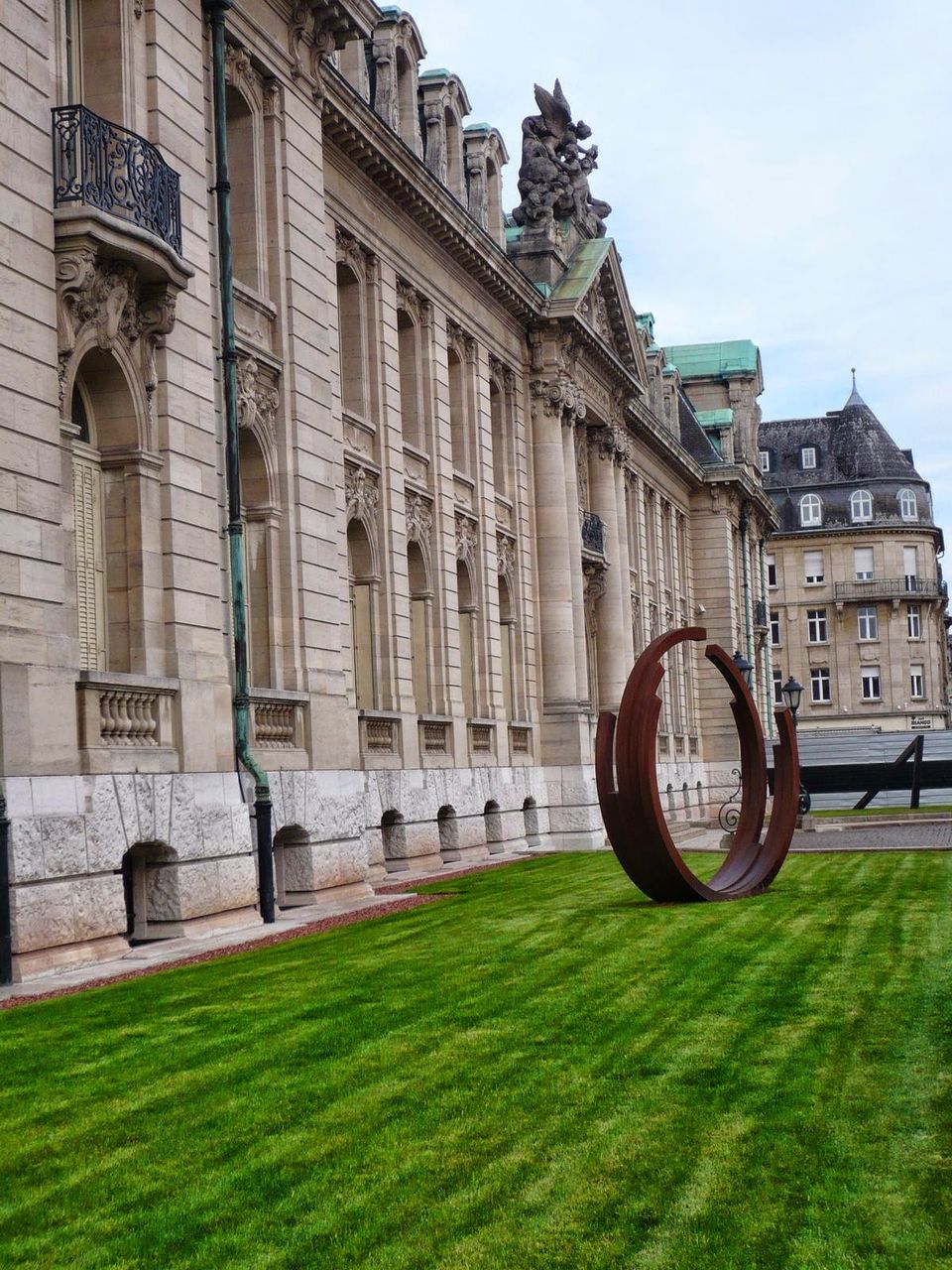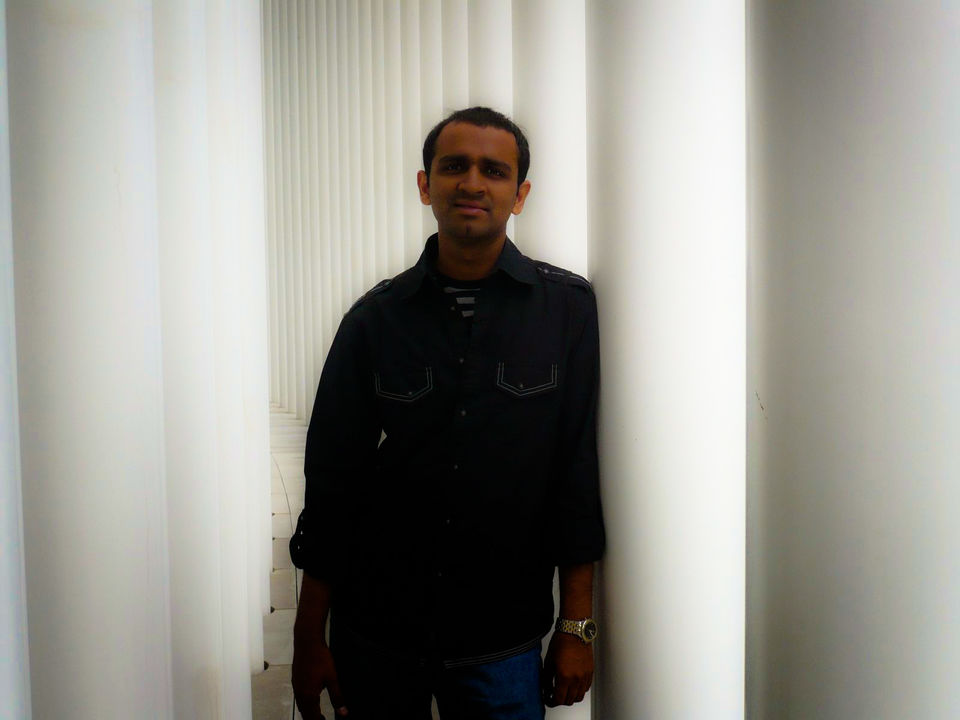 Luxembourg is the richest country in Europe. Luxembourg was also rich in tourist attractions and in as UNESCO World Heritage site. I believe there are 8-10 beautiful tourist attractions in Luxembourg:
Luxembourg's Golden Lady: Luxembourg's Gëlle Fra (Golden Lady) symbolizes the nation's spirit of freedom and resistance.
Constitutional Square: This place is where Gëlle Fra (Golden Lady) is situated.
Casemates du Bock: Casemates du Bock is located in the capital of Luxembourg City and it's easily one of the best things to see in Luxembourg. Casemates du Bock is a 10-mile tunnel system built during the 18th century which was used as underground shelter during the Second World War.
Little Switzerland in Luxembourg: Little Switzerland is the nickname of a region located east of Luxembourg. The region has a geographic similarity to Switzerland and so it is known as the Little Switzerland.
Market at Place Guillaume: Take your time, shopping and bargaining at Luxembourg. Every Wednesday and Saturday, the Market at Place Guillaume comes alive in a burst of color and sound.
Notre-Dame Cathedral: Notre-Dame Cathedral is one of major tourist attraction in Luxembourg. Notre-Dame Cathedral is the Roman Catholic Cathedral of Luxembourg City, in southern Luxembourg.
ArcelorMittal headquarters: ArcelorMittal is the world's leading integrated steel and mining company. Being a metallurgist, I loved this place.
Kirchberg or the Kirchberg is a quarter in north-eastern Luxembourg City, in southern Luxembourg. Its most notable features are various European Union institutions, including the European Court of Justice, European Court of Auditors, parts of the European Commission, the Secretariat of the European Parliament, the European Investment Bank and the European School of Luxembourg, which are all located in the western part.
Although the country is not large enough but the beauty of this country is not inferior to other European countries. Most people who visit Luxembourg do it for a day or two; it's not a very big country. I spent 3 days in Luxembourg city.
Feel free to contact me if you are planning to visit Luxembourg and require related information.