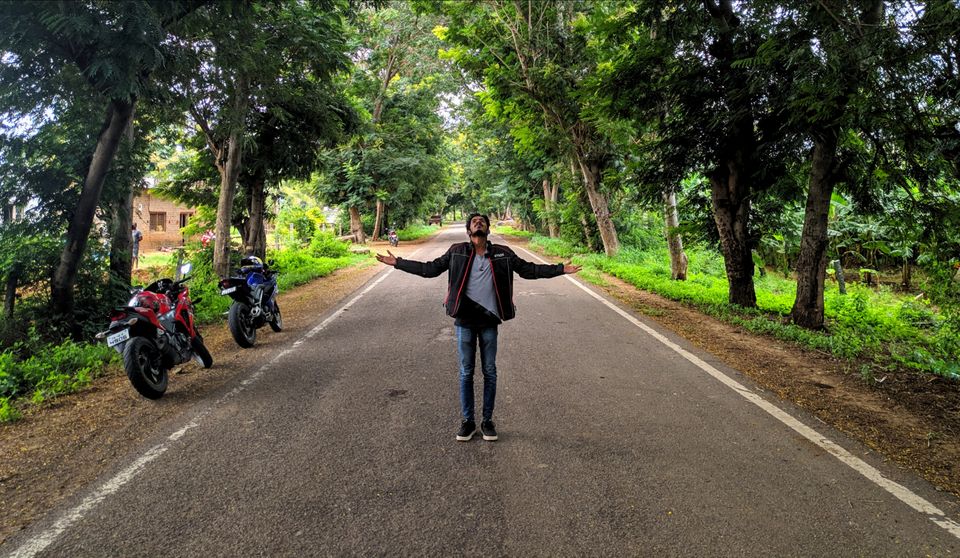 It was a Beautiful Sunday!
Asusual we planned for a short ride but it was not that short! It's a 380kms ride.
Me and my friends planned to go to B R Hills which is in Karnataka. The plan is to start from our house(In Tiruppur) by 5a.m but a slight delay due to a Friend's deep sleep!
So we started from Tiruppur by 7a.m and after 90kms we reached Bannari Amman temple for our breakfast. It took us about 2 hours to cover 90 kms because of the bad village roads.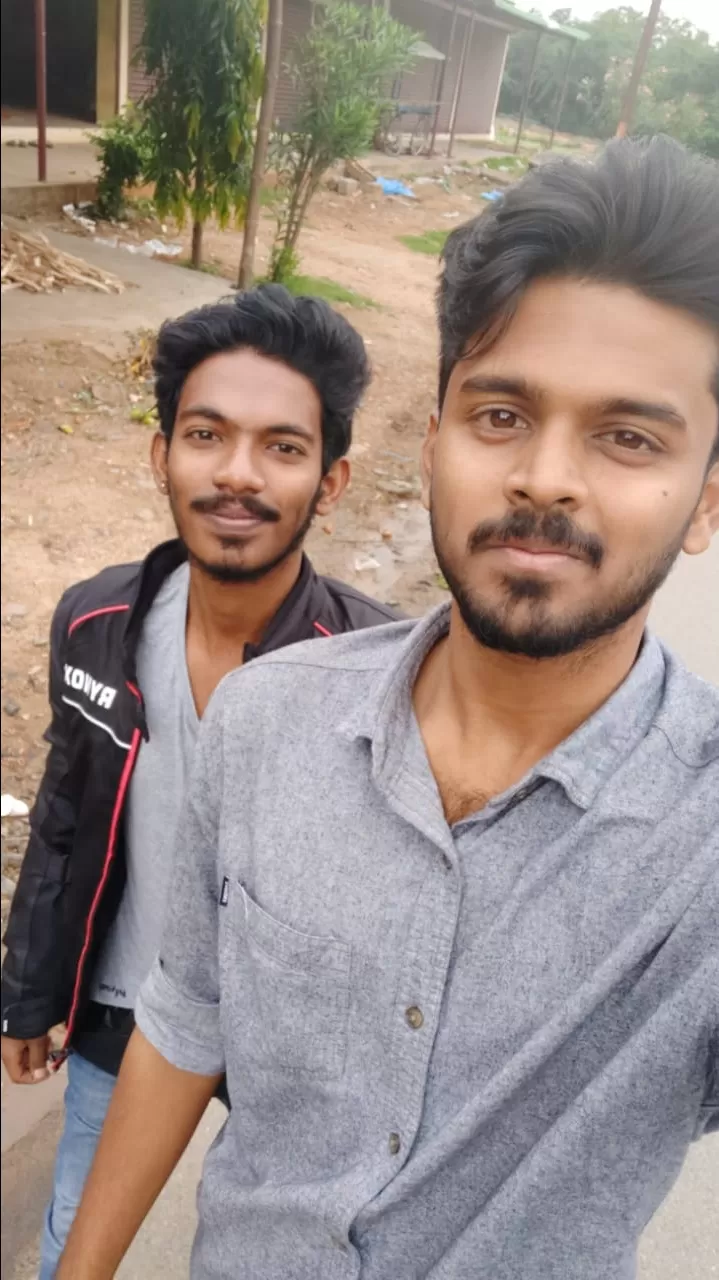 After a great breakfast, we started our ride and the next place we reached is Hasanur.
Wow what a place it is!!
There were 27 hair pin bends and the roads were just Awesome! The climate is also very good so it didn't take much time to complete 27 bends.
The view from the 27th hair bend is just mesmerizing!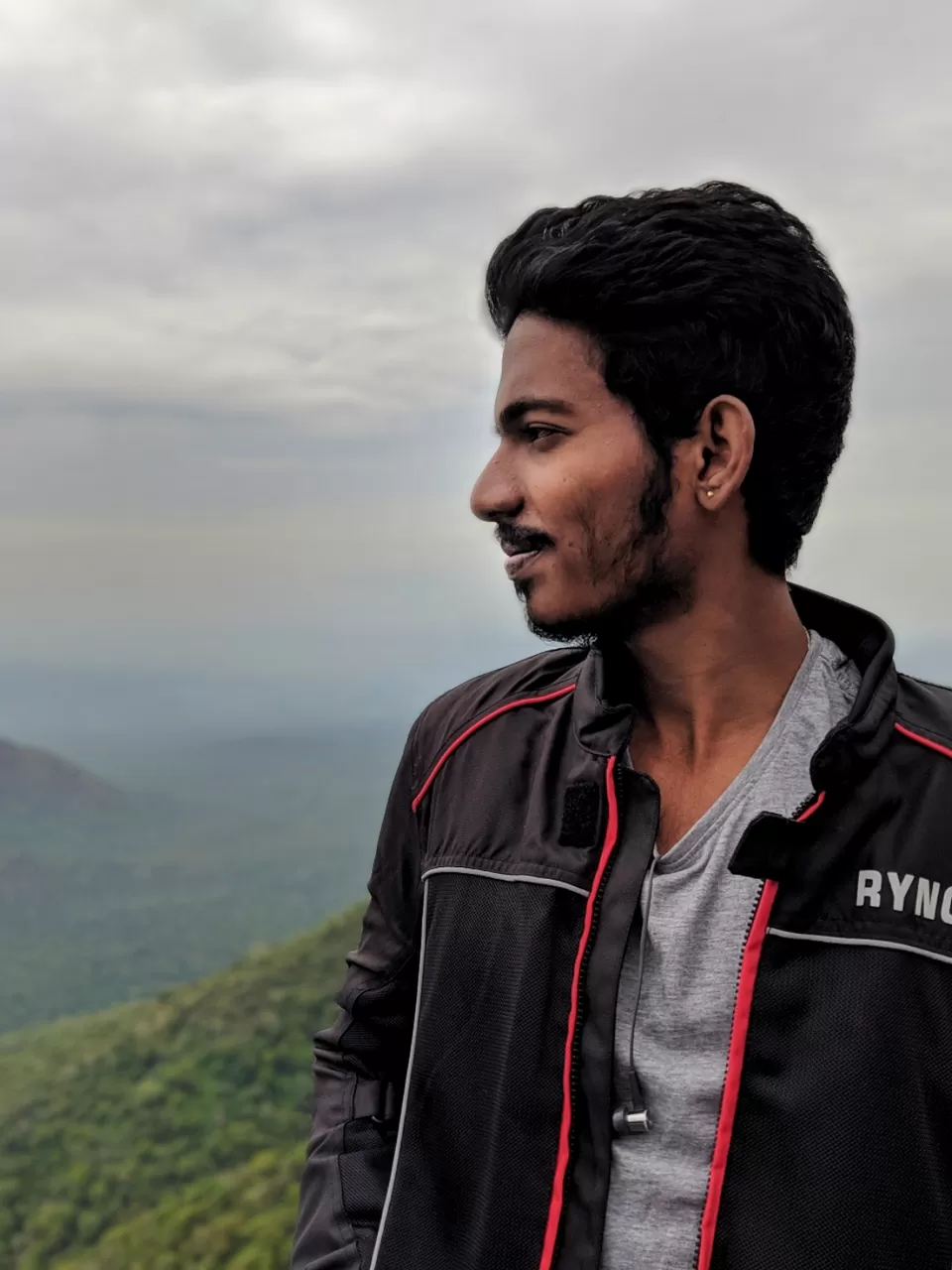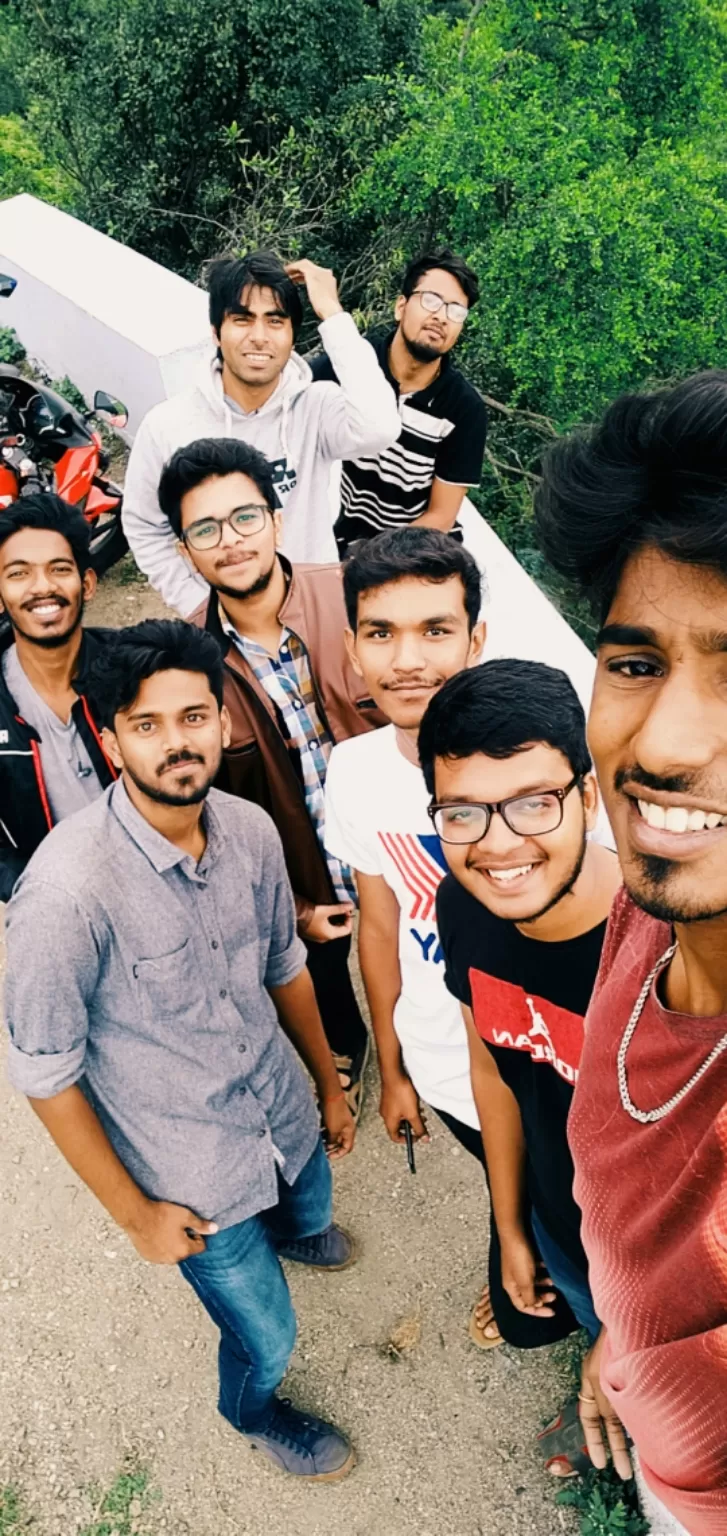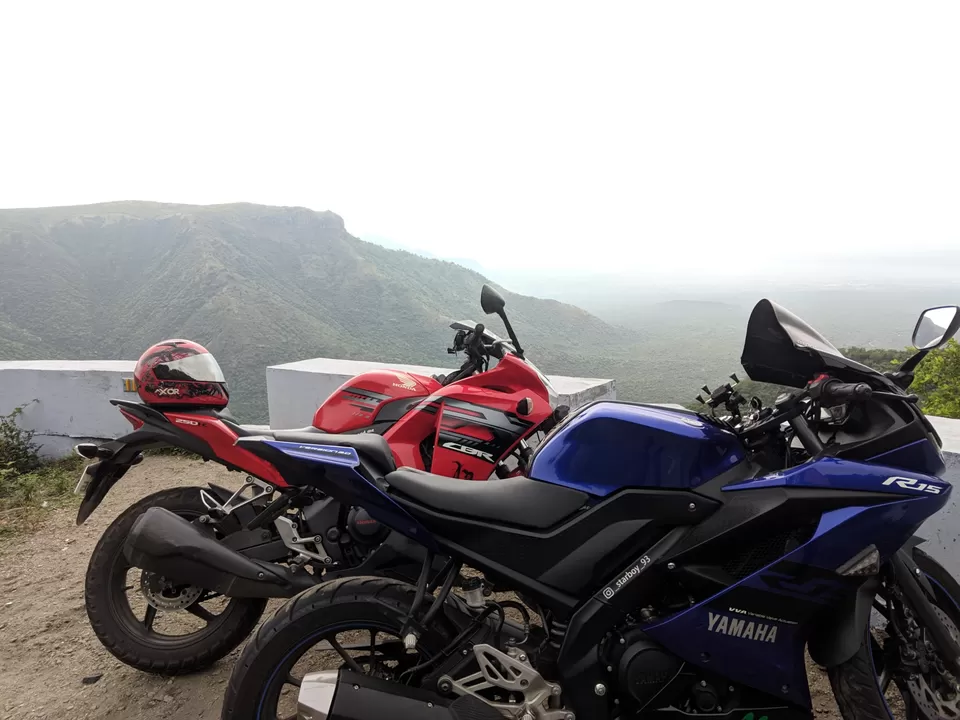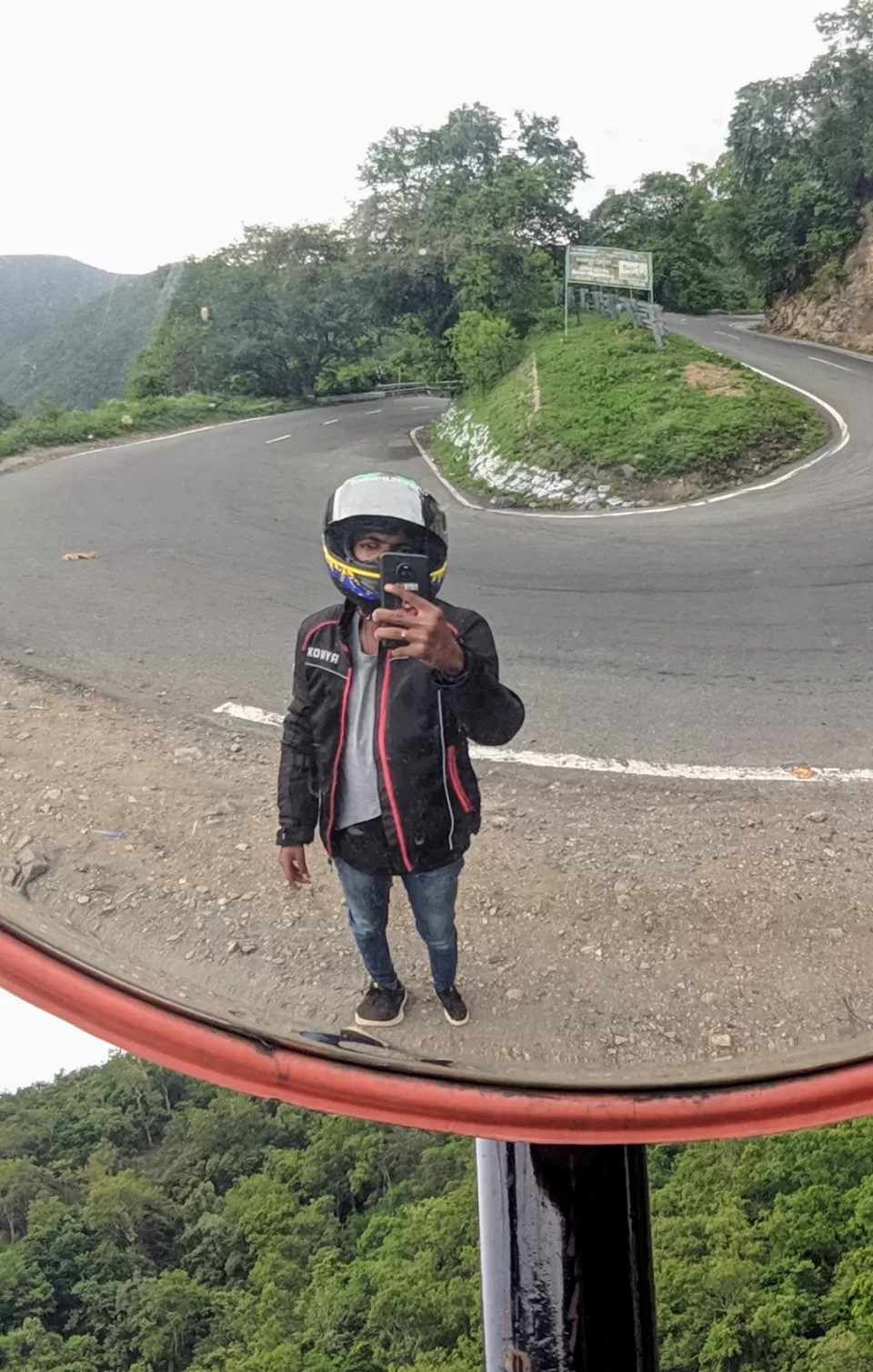 As we are already running late, we decided the next stop should be a bit long. Then comes the bad part of our trip.
Karnataka Roads!! What a bad experience!
Till the Tamilnadu border the roads were just beautiful and so smooth. When we reached the Karnataka border, the roads were very bad and full of potholes. We faced a bad time riding through those roads for nearly 35kms. Believe me as soon as you hit those roads, you will think of going back! That's how bad it was.
But we managed to cross that road in 1 hour and we reached Chamrajnagar. Then the road was normal but not as good as Tamilnadu roads.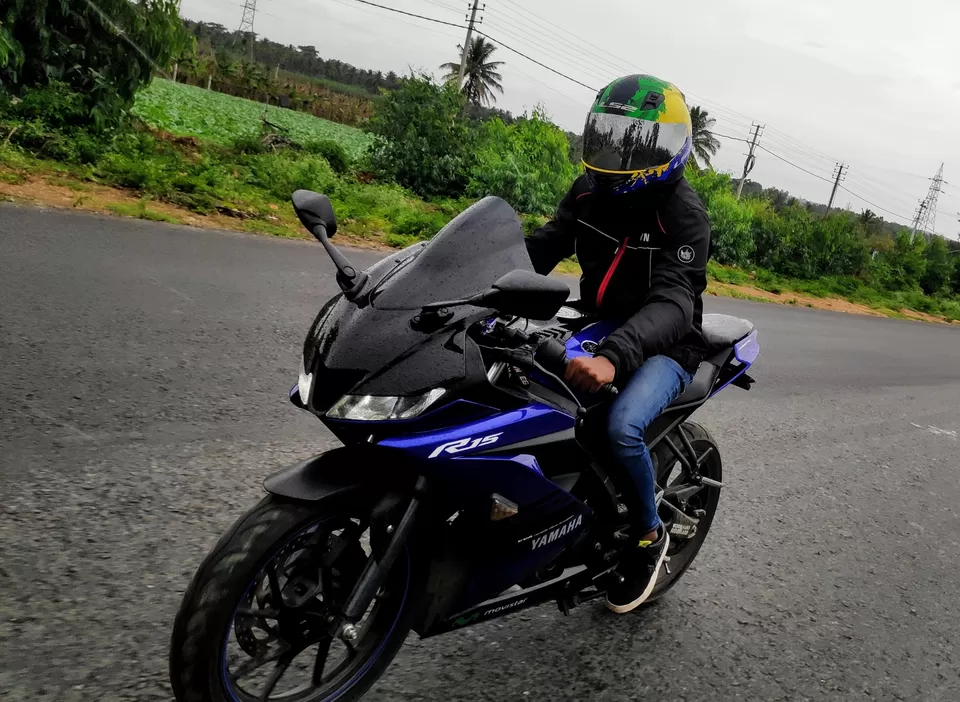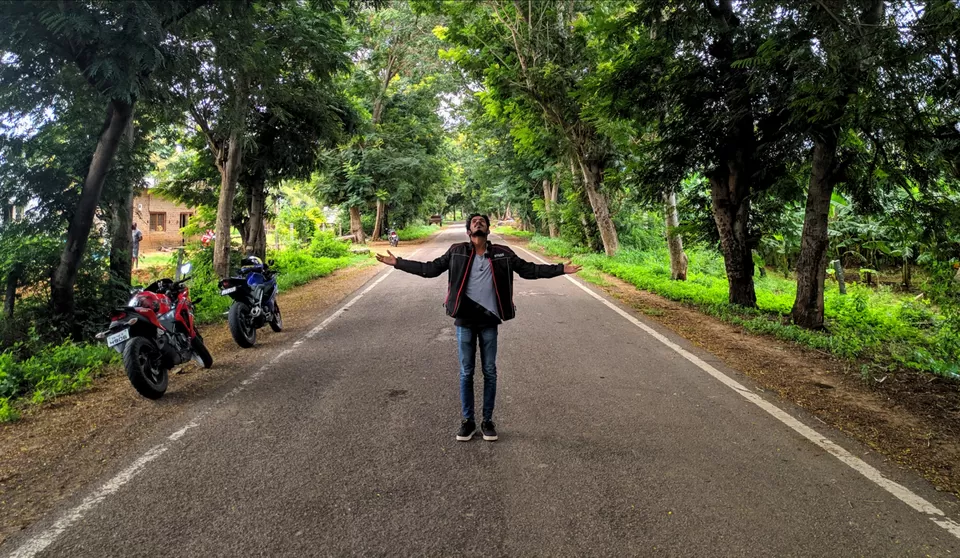 Then comes the Beautiful road I have ever rode! The road from the entry point of BR Hills to the top is just beautiful. It is full of curves and we did a bit of cornering on our bikes. After all these bikes are meant for those roads right?!
The view from the top is not that great but the experience was worth it!
We reached the top by 1p.m and we needed a small rest before heading back to our houses. What to do for that 1 hour?! There comes the big entertaining game PUBG! We played, we laughed, we had a great time!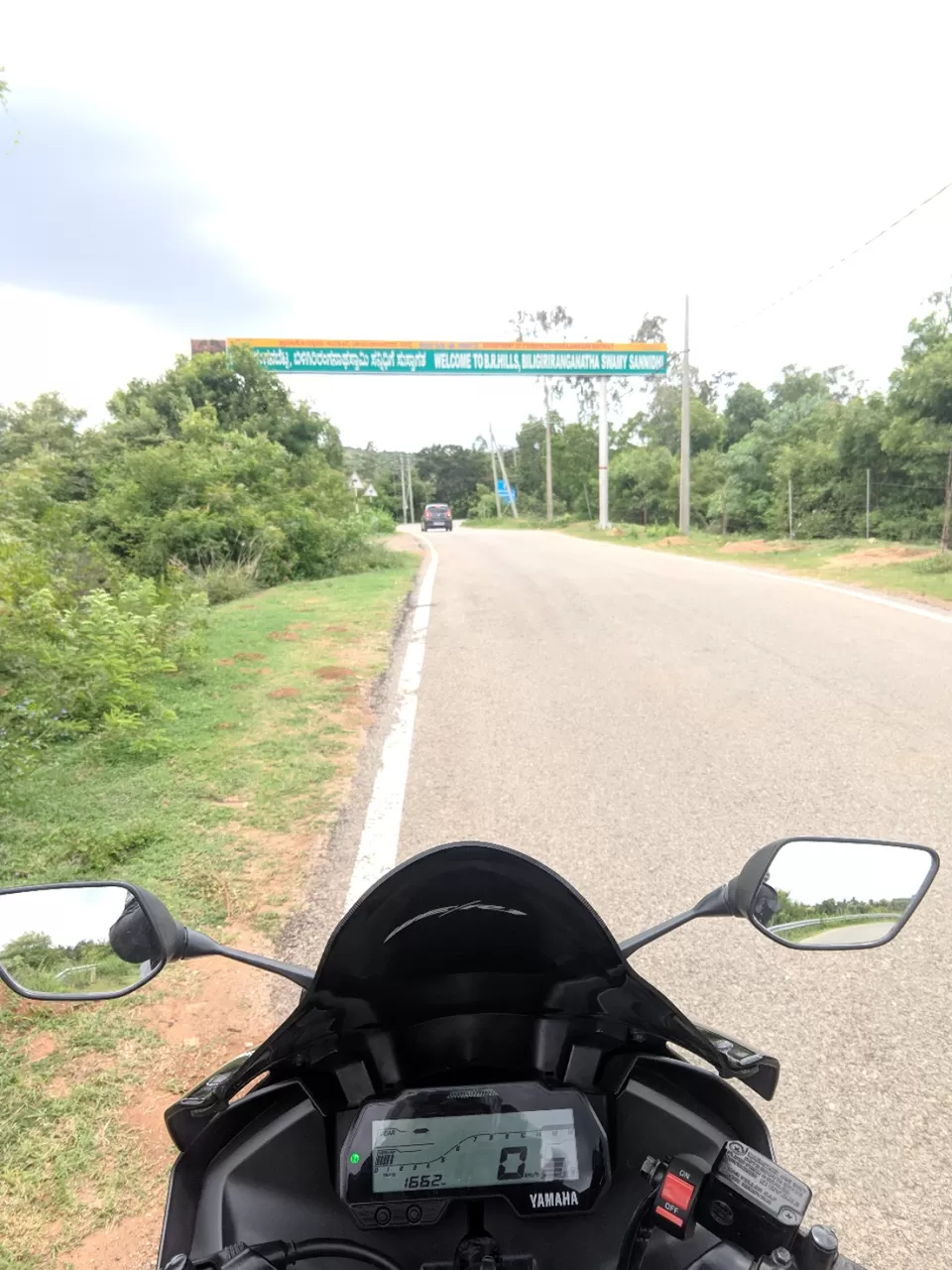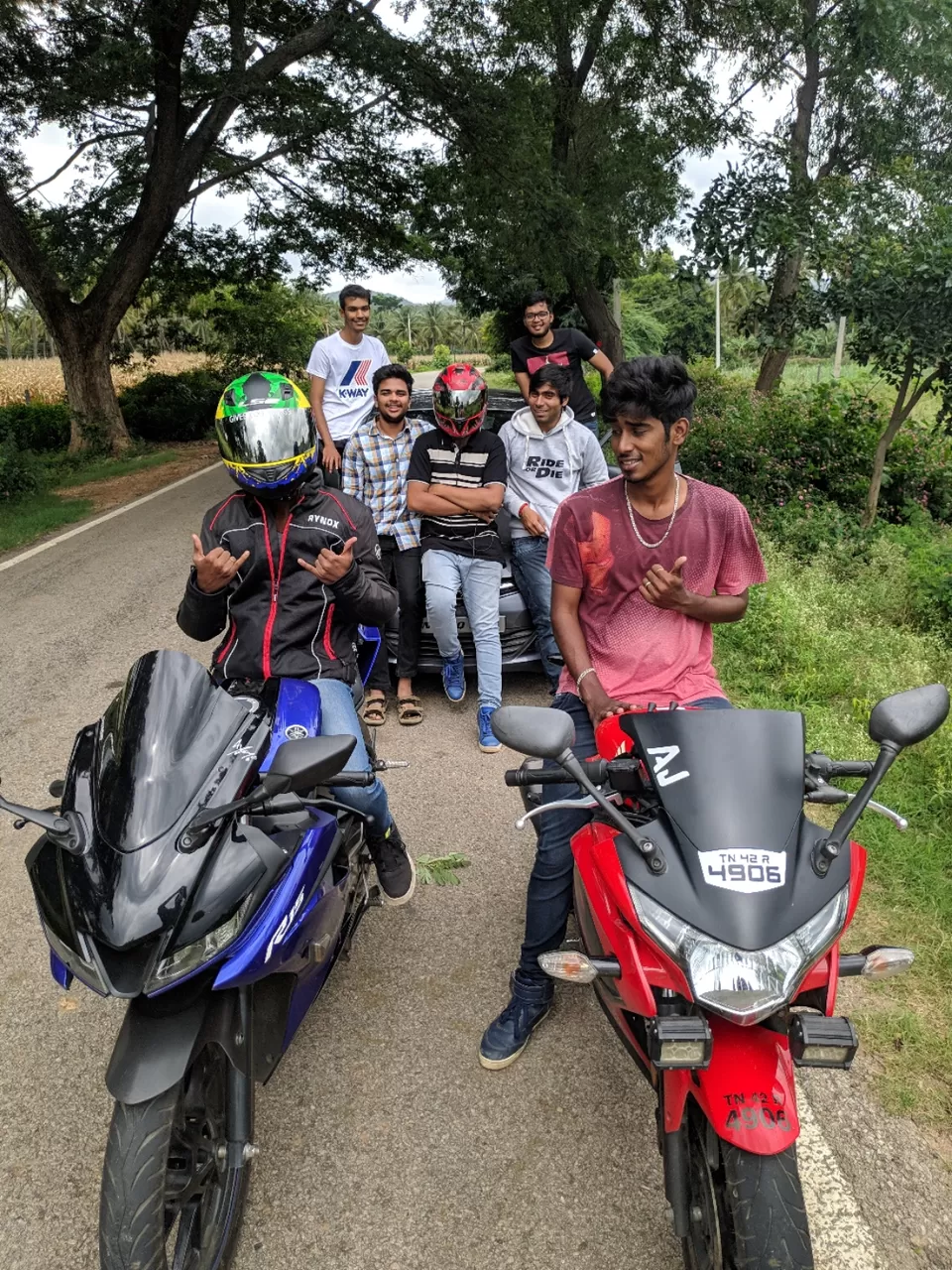 We planned to have lunch in Chamrajnagar and we found a really good hotel in there. We had a great lunch and there comes the change in climate. It started drizzling and riding in that climate is pure Happiness!
We reached our place by 7p.m and we had a great experience of riding through Good roads and Bad roads!
Expecting to cover more hill stations like these!
After all we have only one life right? So explore as much as you can and enjoy every moment of your Life!
Peace!