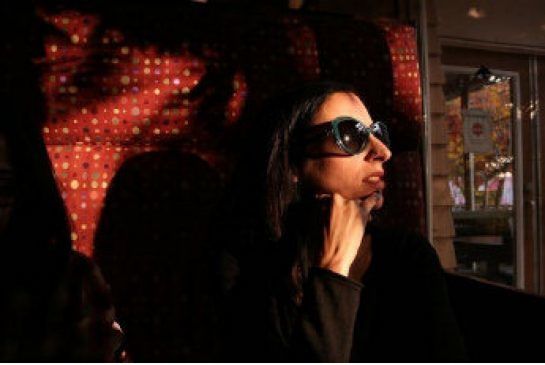 It's a rare combination where a solo woman traveller who has not only travelled the whole world but on the other side invested her 3 years to learn a form of Martial Arts – Muay Thai. Meet a woman Laura Dal Farra who is a trained Muay Thai trainer as well as a writer & a Solo Woman Traveller. Her commendable travel journey is an inspiration for the entire solo woman traveller community.
Her Travel Journey
33 year old, An Office Manager Laura had gone for a short trip to Thailand but after learning a small session of Muay Thai , when she came back to Toronto where she was residing, she decided to sell off everything to go back to Thailand & learn Muay Thai. She lived in Thailand for 3 & half year where she learned Muay Thai - Thai Boxing. Now she is successfully running her own travel blog where she is working as consultant to those travelling to Thailand. She writes about various local culture of Thailand, Martial arts & gives travel guidance to explore Thailand. Now she is a successful Martial arts trainer as well as a travel blog writer.
Her Suggestions for a Solo Woman traveller
As a solo woman traveller she feels there is huge change a traveller experiences when they start travelling solo on a long term basis. Travelling solo is not a cakewalk, sometimes emptiness can kill you from inside so it's really very important for you to be surrounded by open minded people. It might be difficult for you to make friends in different countries as language & cultural barriers are there. But you should not give up at any point of time. Society may not be ready to accept your way of living life but you have to choose between yourself & society. It's your willpower which encourages you to make a kind of life which you had dreamt of.
She further advises a solo woman traveller to join any solo woman traveller community on Facebook where it will help her to find out a good travel partner. She says that you might find someone who is planning to travel to the same place. She understands the importance of women's safety. So she suggests that a woman traveller should carry a rubber door stop so if anyone is trying to open the door, it will prevent them to enter inside. On contrary you will get enough time to respond well in such situation.
She says that a solo woman traveller should believe in a fighter inside her. She should be able to trust her intuition as well as it's very important for a solo woman traveller to solve any situation with a peace of mind. Your journey will not be easy ladies but it will definitely make you a strong woman where you will see yourself growing at each & every step.
Her Work as a Martial Art Trainer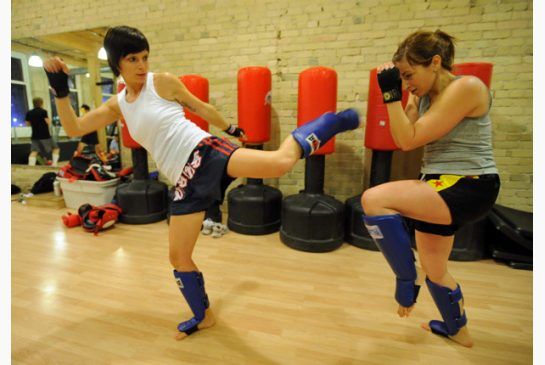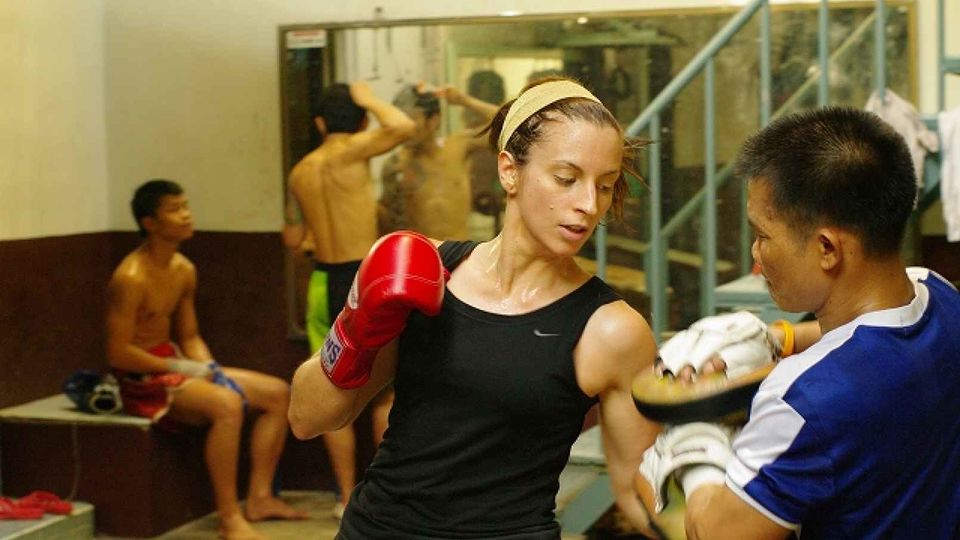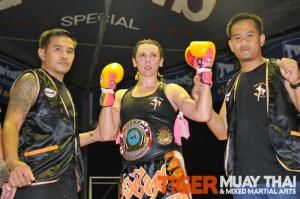 You can visit her Website: http://milkblitzstreetbomb.com/category/images/