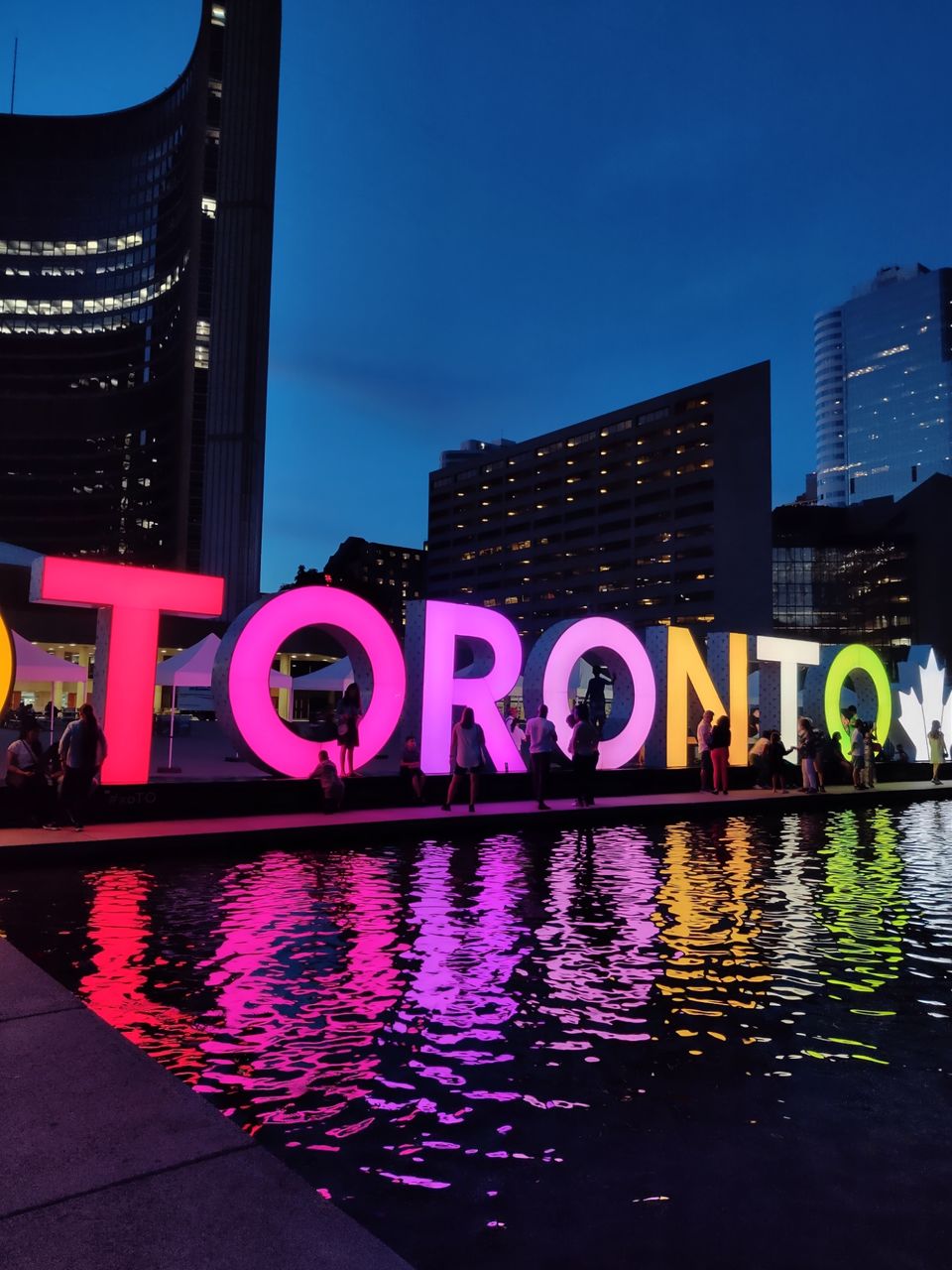 6. Visit Ripley's aquarium.
I booked my eveningight trip on Get Your Guide app, there are good number of options for a reasonable price.
Pics below (in order) : CN Tower, Kew Beach, Nathan Philips square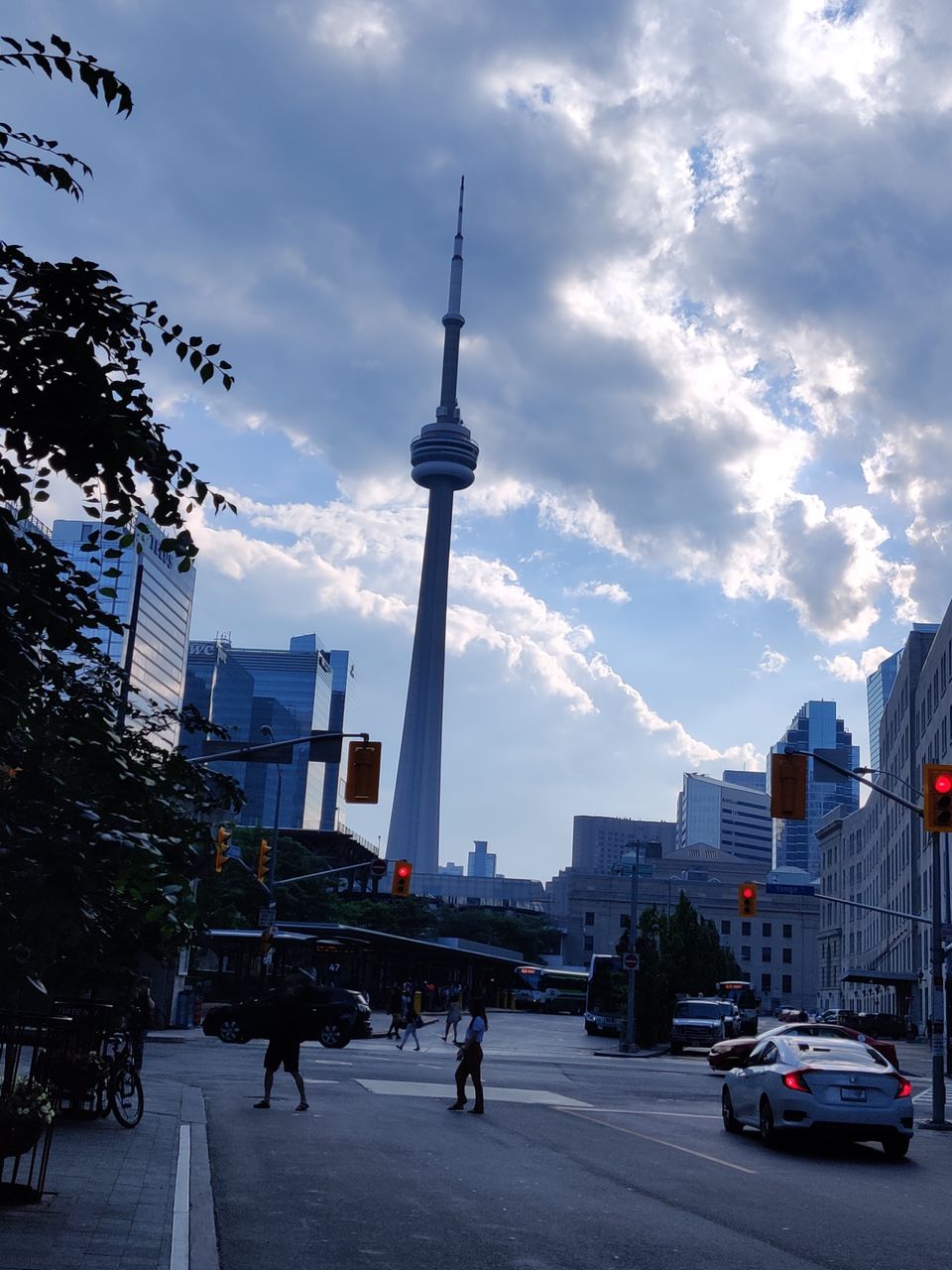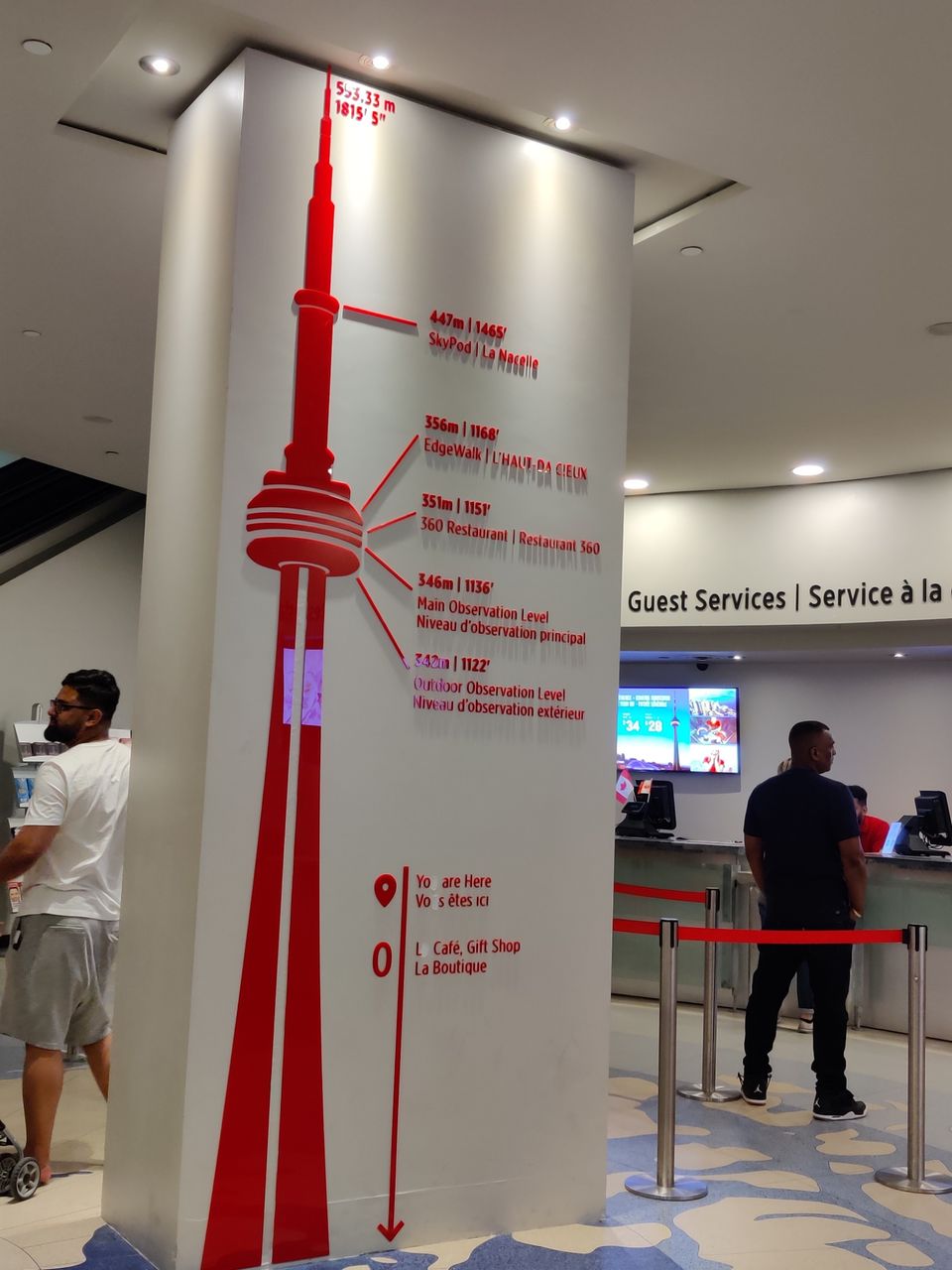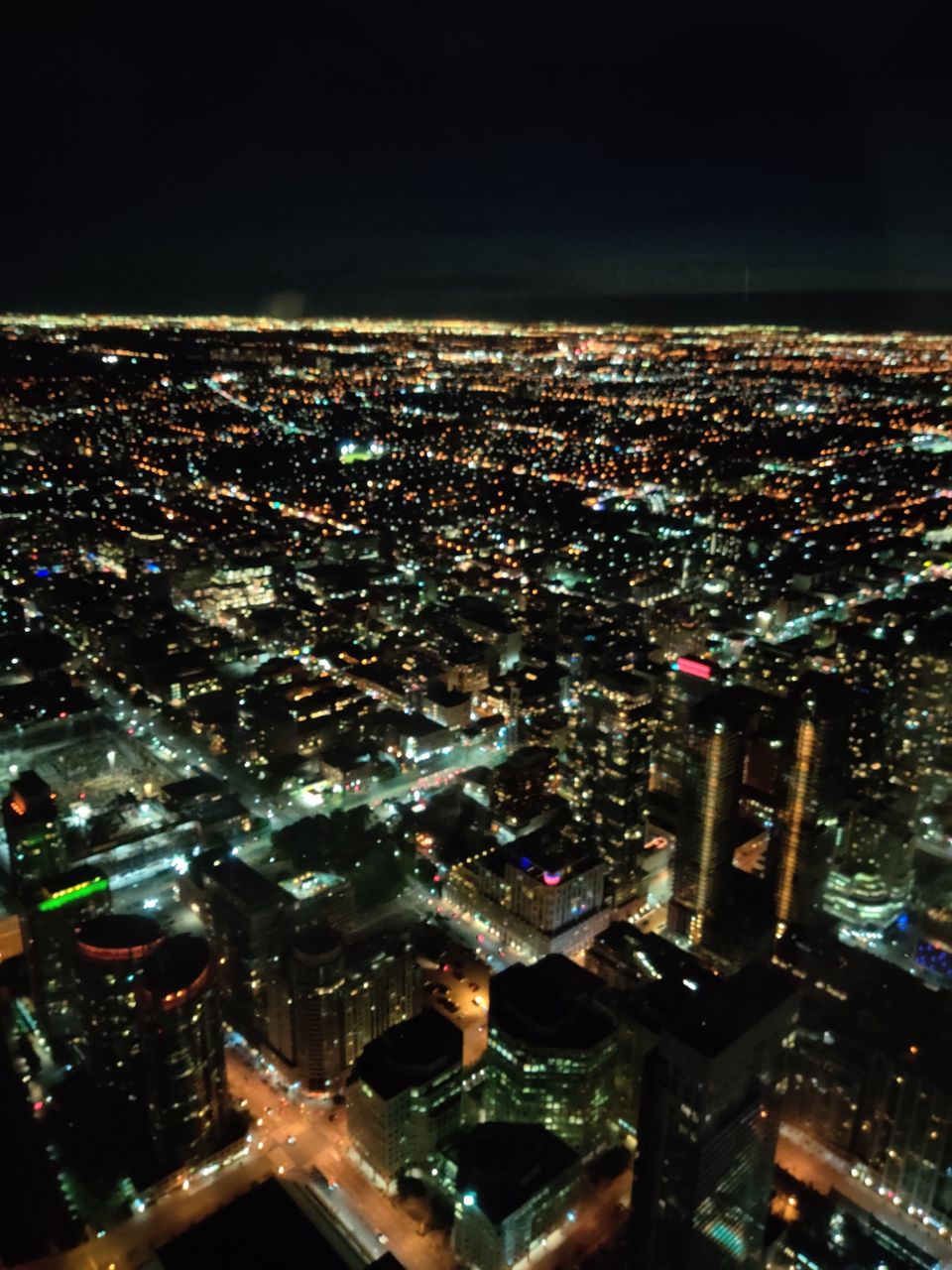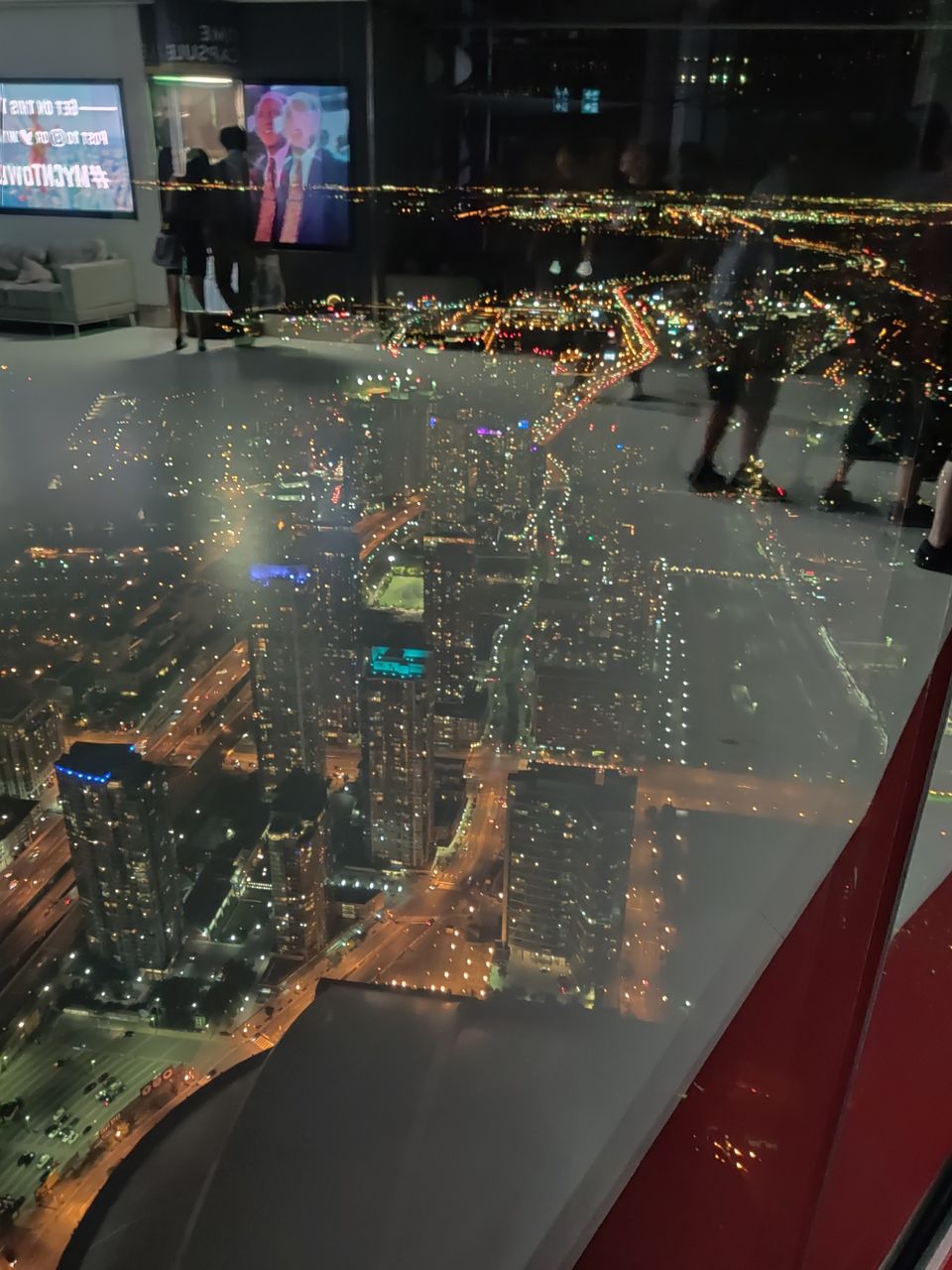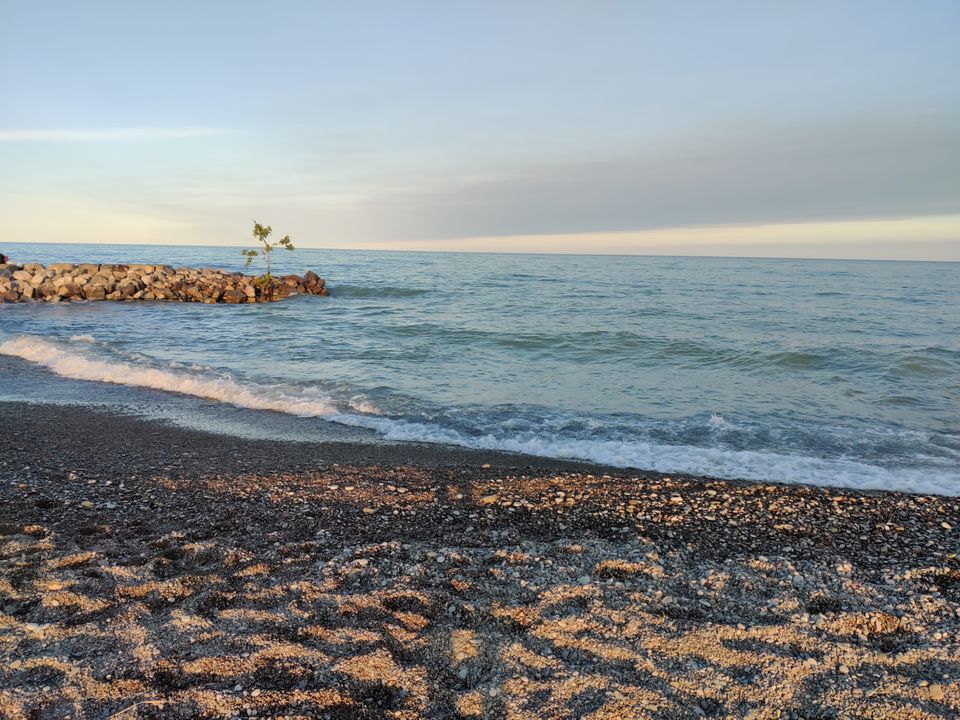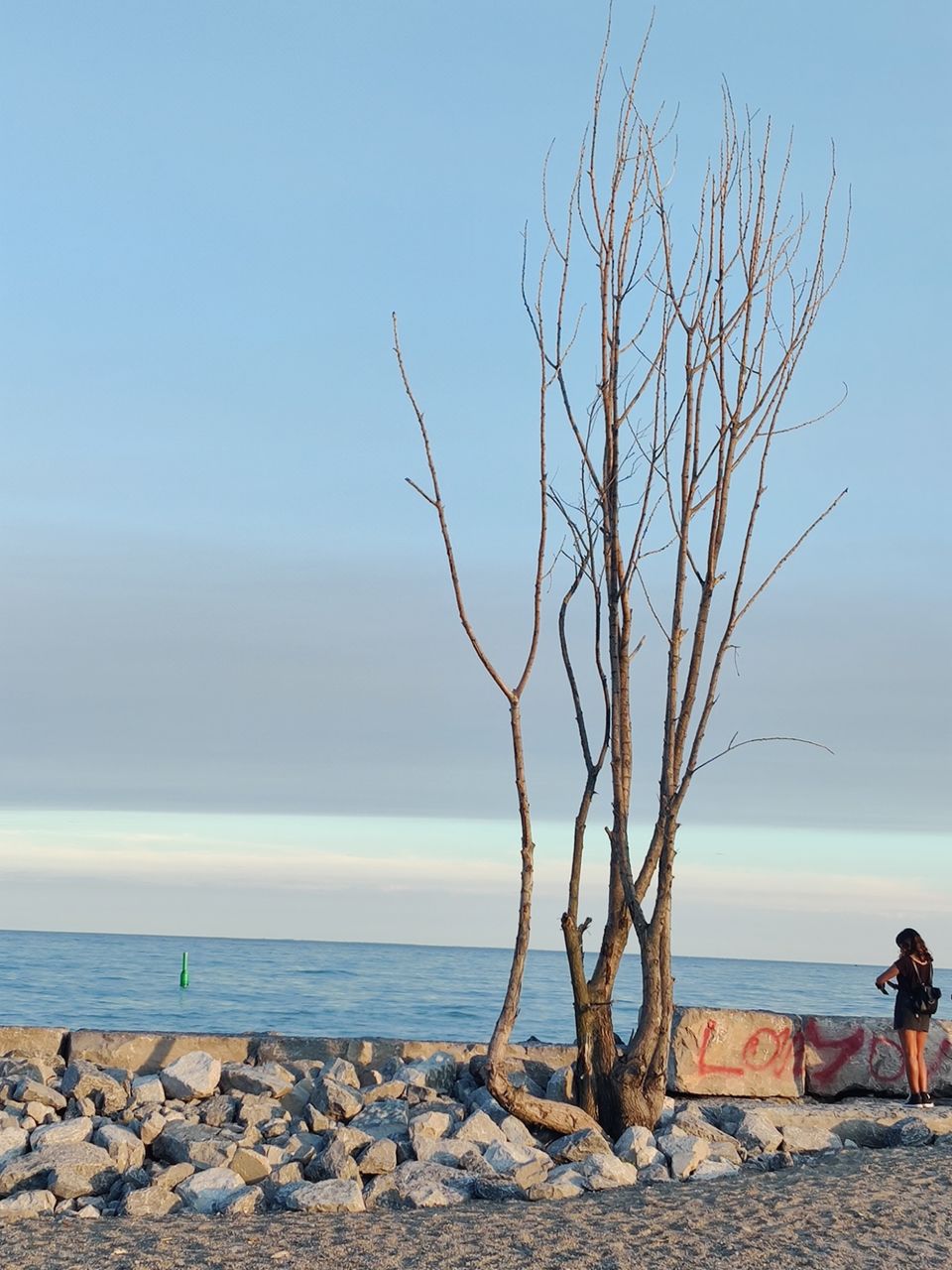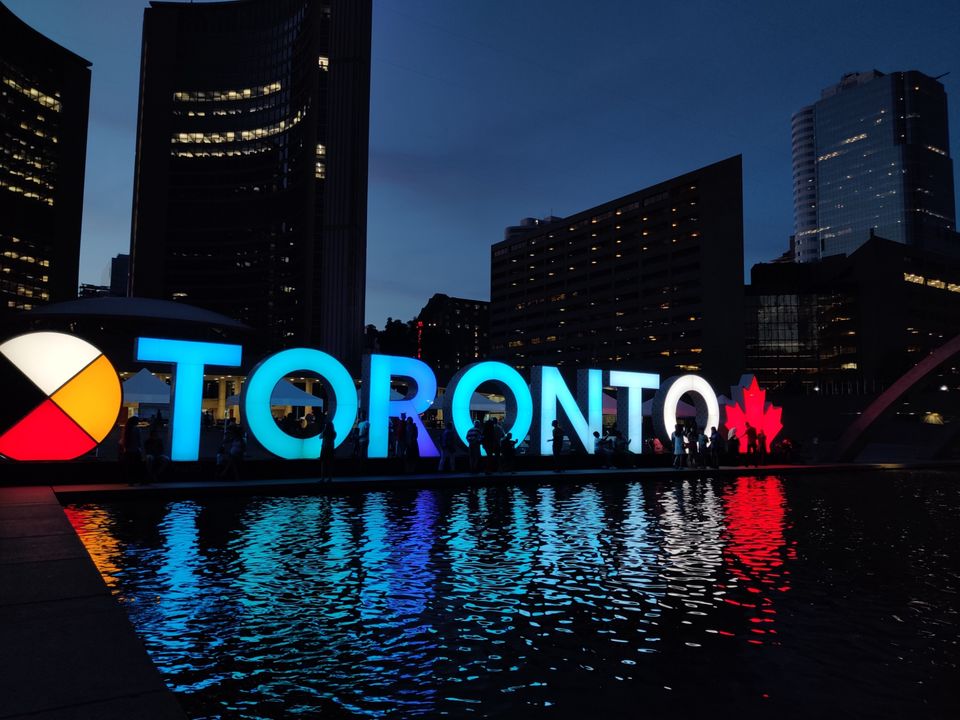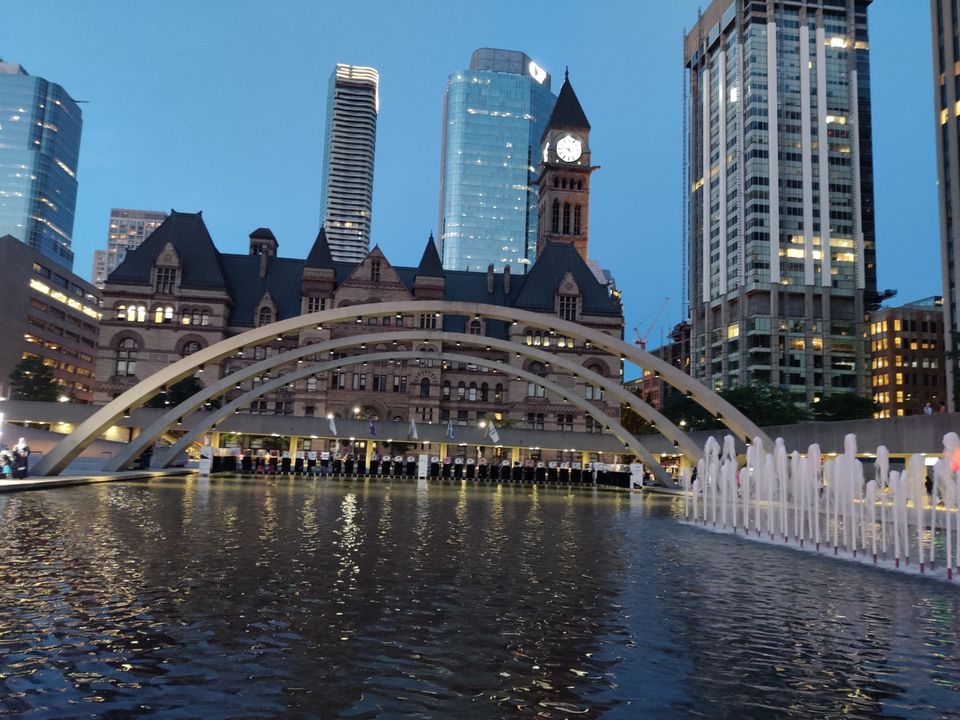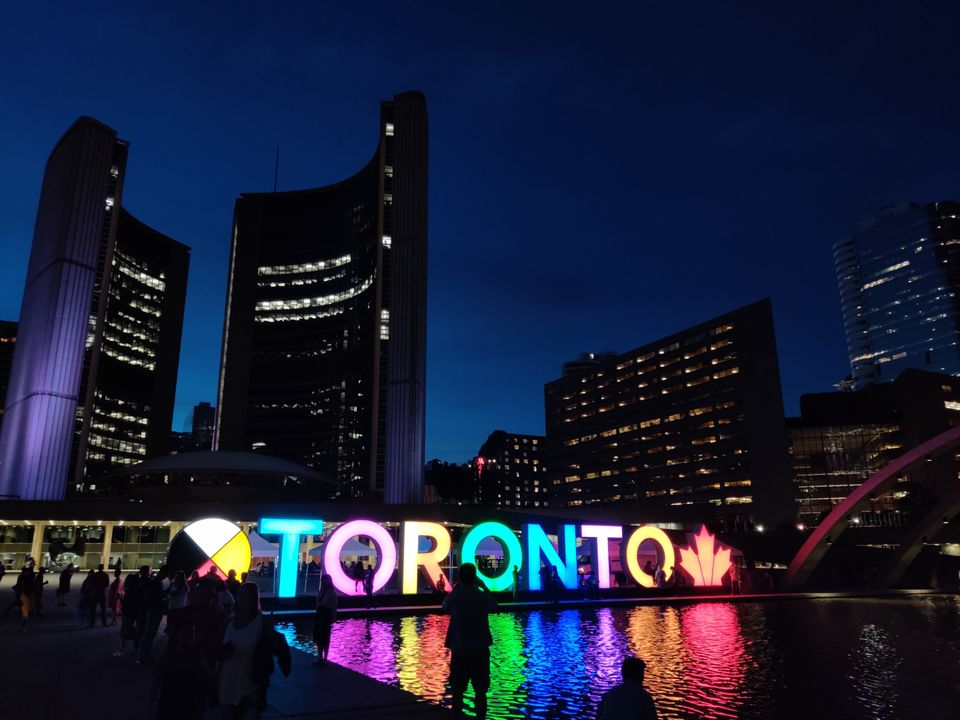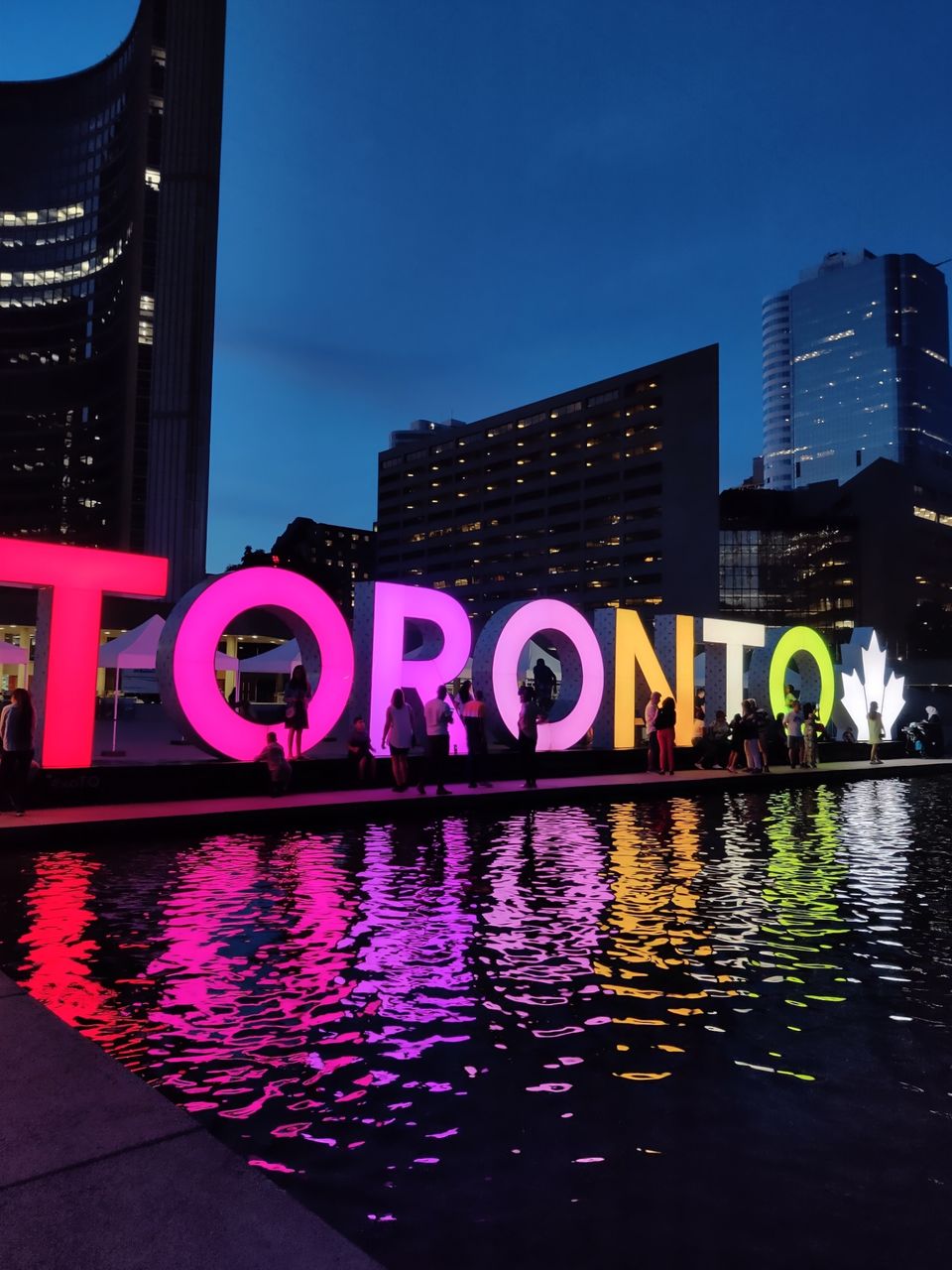 I was in Toronto some time back. So, here I share a few pics and list out a few things you can do if you have a day or more.
1. Visit Eaton centre. This is one of the biggest malls and has lot of different brands to purchase.
2. Visit CN Tower after it is dark. (Night view is more beautiful)
You get to see awesome view of Toronto from the top. ( There is also a restaurant and edge walk if you are interested)
3. Visit the beaches and Lake Ontario.
4. Visit Distillery District (for the old Toronto charm), may be in the evening. You can buy some drinks to carry back or enjoy some good food in a good environment or just roam around and enjoy the vibe.
5. Visit Nathan Philips square after it is dark. (Night view is more beautiful)
Pics below: Distillery District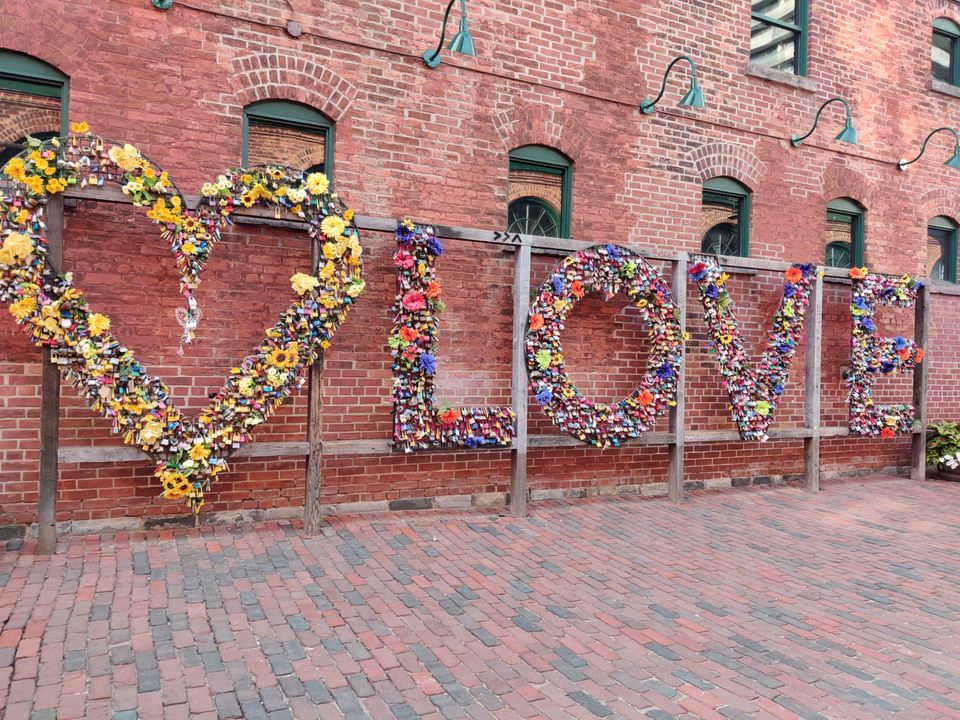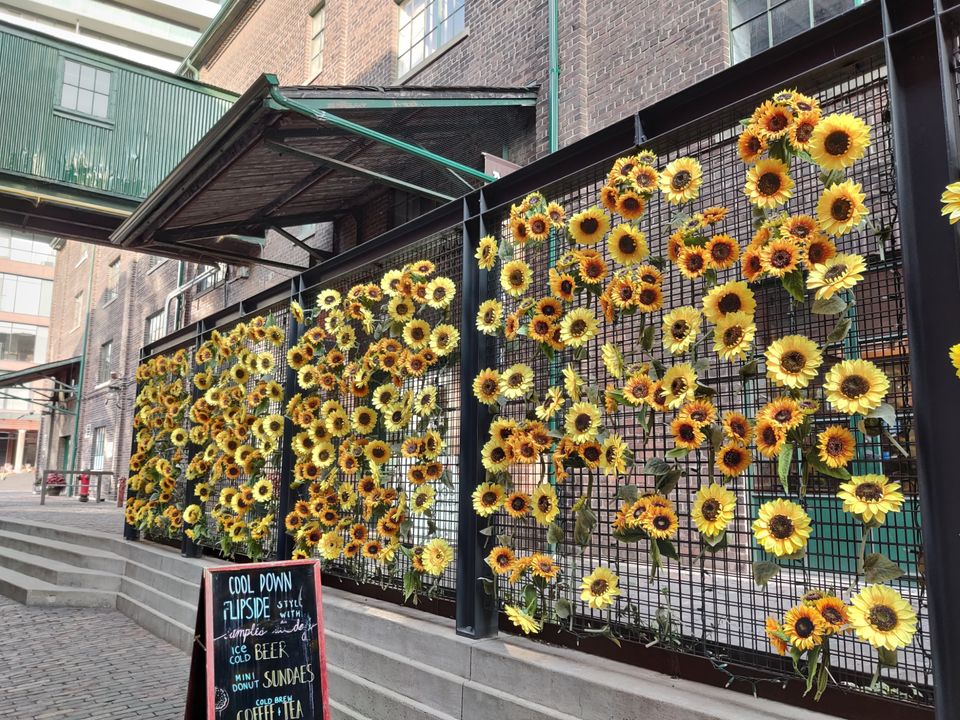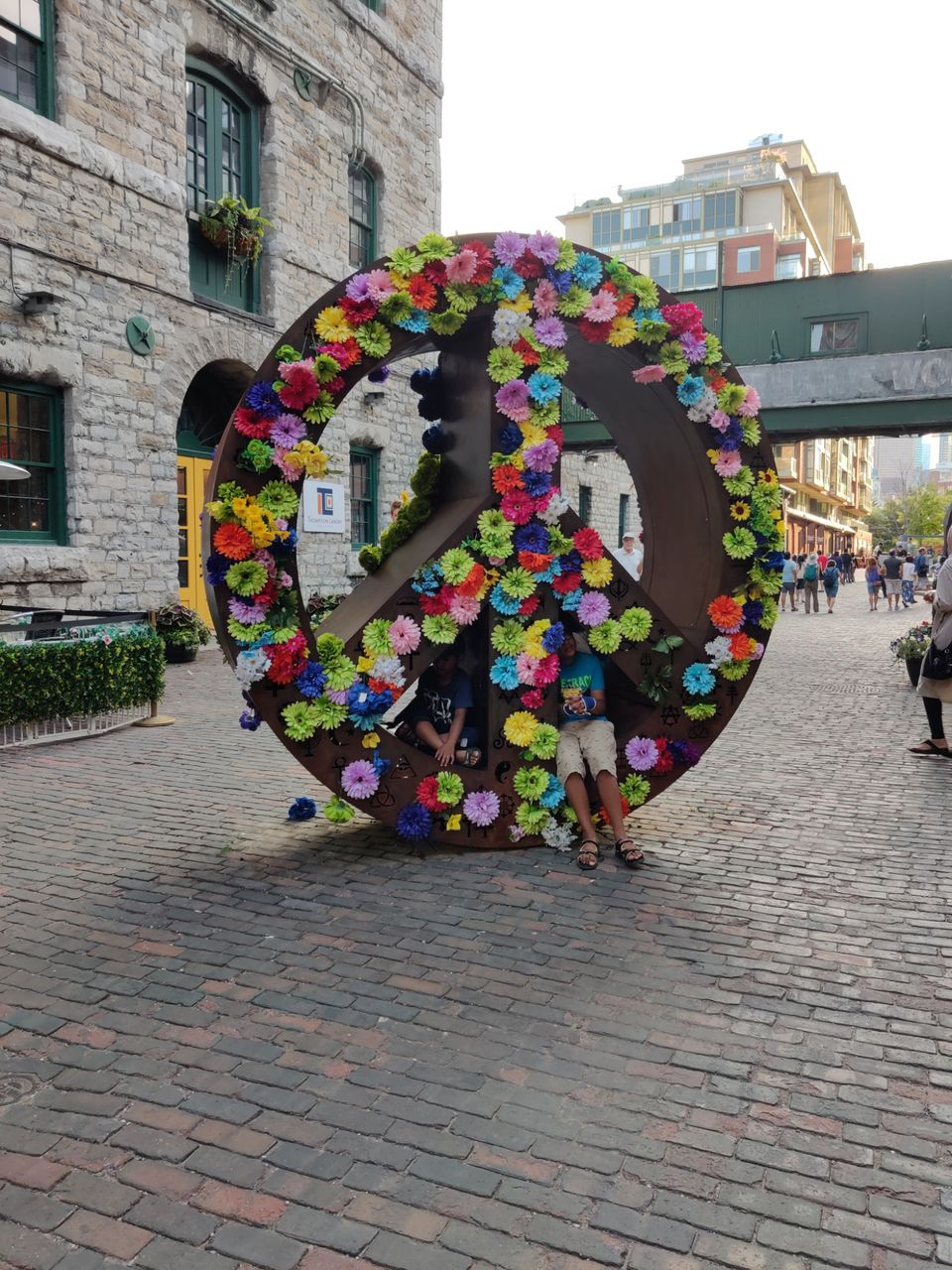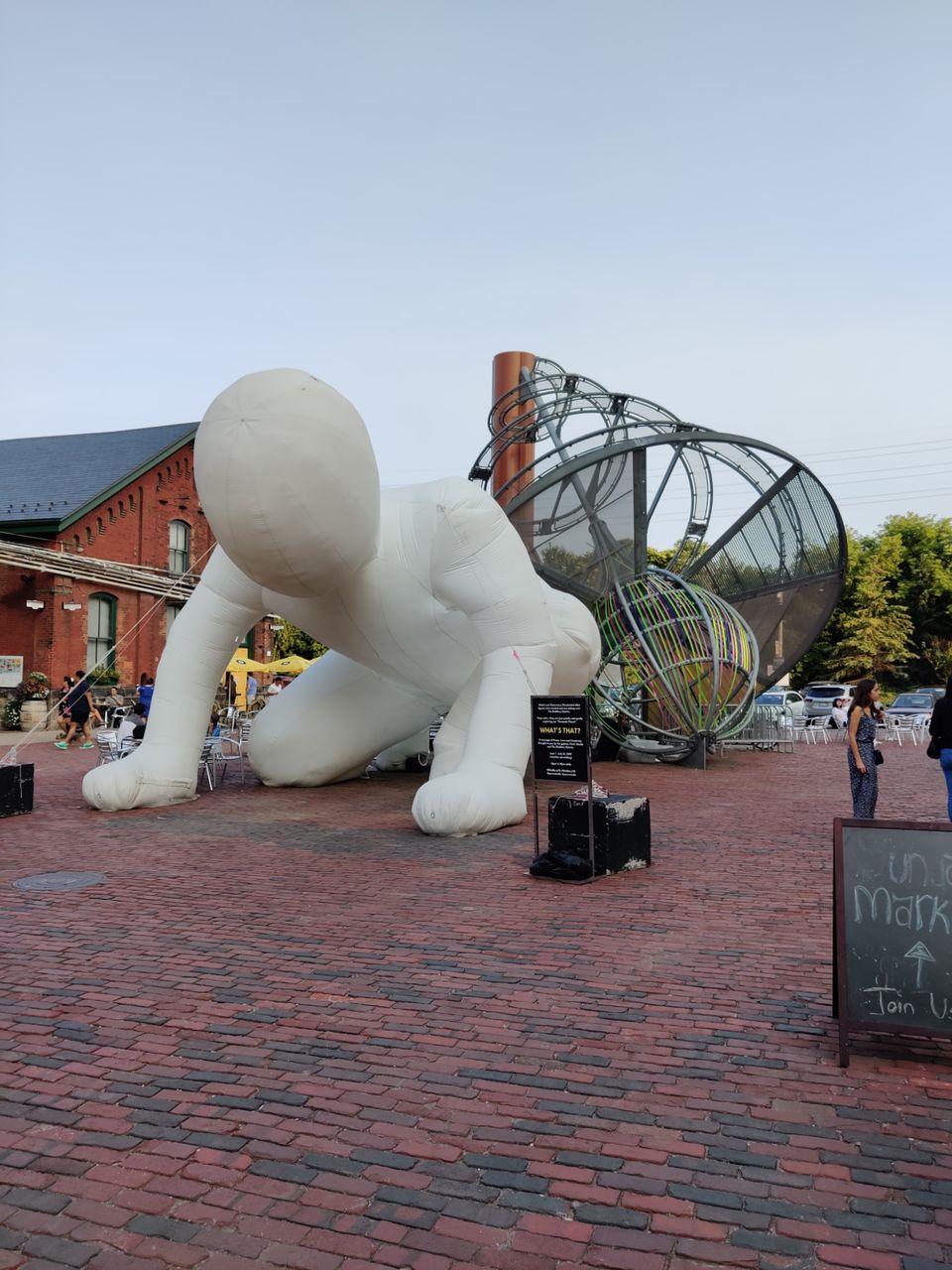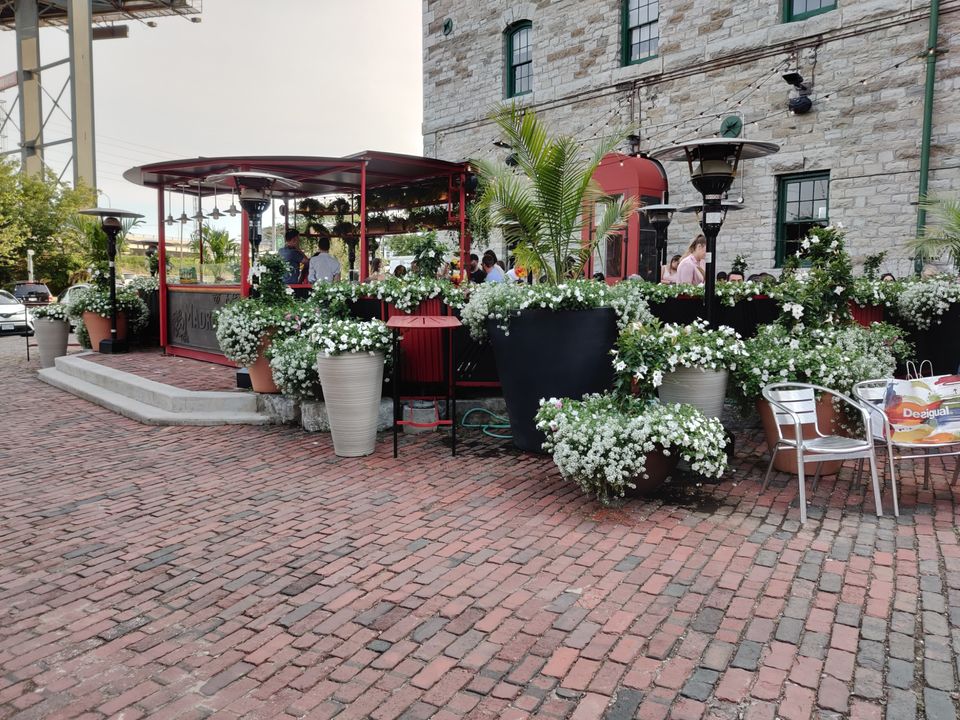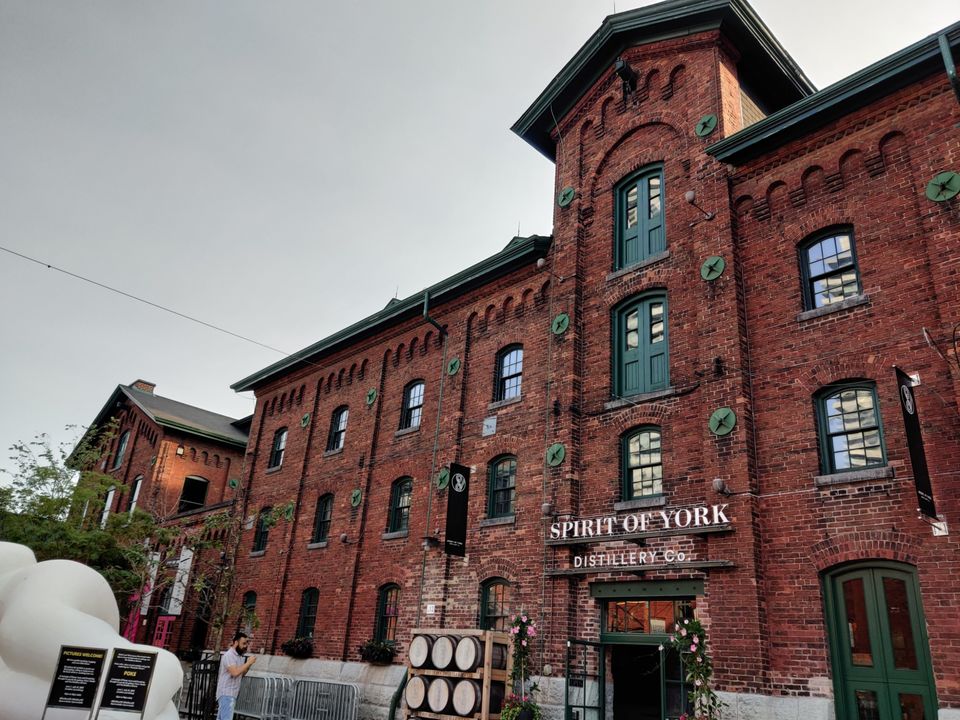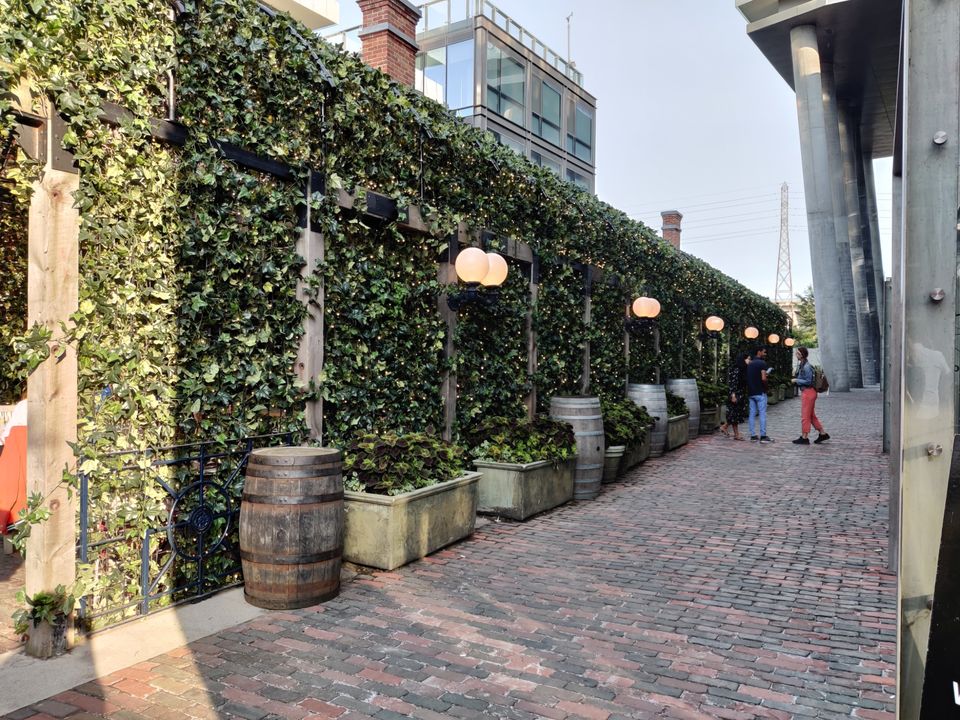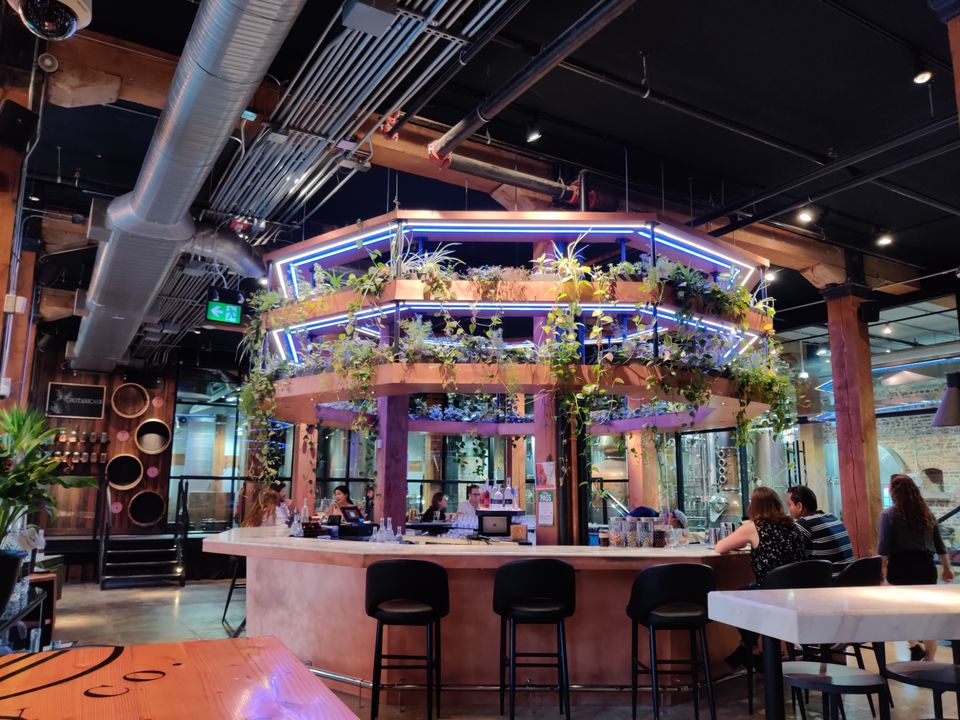 We also went for a quick round in downtown Toronto to see Little India,Little Italy,etc... Toronto has a lot of migrants from all over the world..
I could not cover Casa Loma, Harbour tour and Niagara falls, so hoping to visit them next time. But, if you have time..make sure you visit them!!
Hope you enjoy your trip!!
Checkout:
To_Ron_To #OneOfMyBestClick
https://tripoto.page.link/HW5v