Things to Do in Kodari - Itineraries
Things to Do in Kodari - Itineraries
Relevance
Recent
Popularity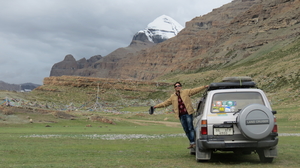 Delhi to Kailash Mansarovar By ROAD(Self Drive)
Highlights - Start Date -10th August 2012 Finish Date - 28th August 2012 Total Distance Covered - 4632 km Border crossings - 2 international Border crossings (India/Nepal & Nepal/China) Route - New Delhi - Kathmandu - Kodari - Zangmu - Neyalam - New Zongba - Lake Mansarovar - Darchan - Mt Kailash - Lake Mansarovar - Neyalam - Zangmu - Bhosekoti - Kathmandu - New Delhi Kodari Border - Nepal Zhangmu Border - Tibet, China Crossing the bridge between Kodari - Zhangmu Tibetan Men Tibetan Beer - Lhasa Entry ticket for Mansarovar & Kailash Signboard on the way to Kailash There are hundreds of LC in Tibet but all Petrol engines Time you enjoy wasting is not wasted time. our GPS location Blissful at Neyalam pass Cooking time This trip has not been done by anyone after us and if everything goes well we may plan this again in near future. www.adventuresoverland.com...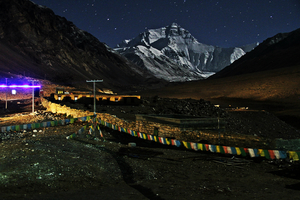 Drive to the highest point of adventure – 'Everest Base Camp', Tibet
This also threw us off schedule and forced us make an unexpected overnight halt at Kodari....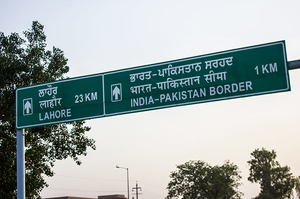 All you want to know about Cross Border Road Trips from India - Myths & Reality
You can enter China (Tibet) through Nepal via the Kodari — Zhangmu border....