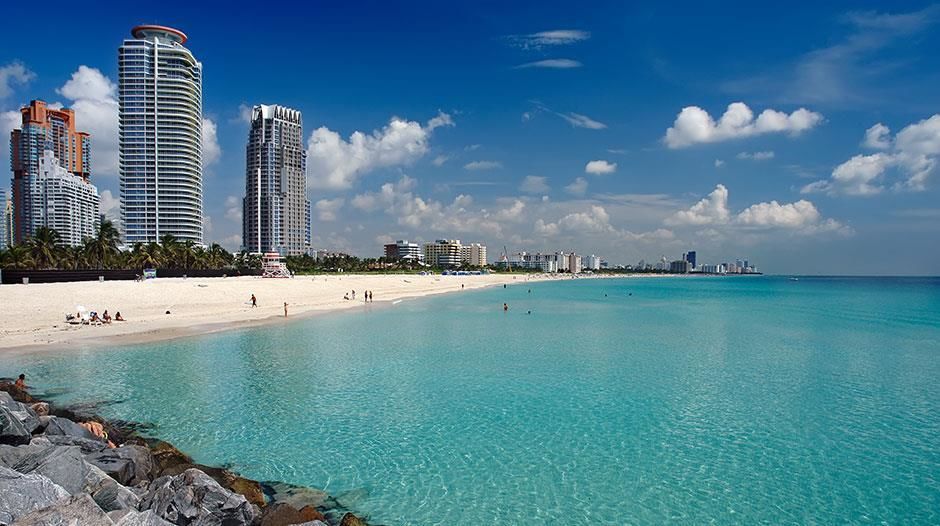 Mumbai! We are back!! We have seen a lot of articles on the Spas, Night clubs, Lounges, Flea Markets and many more but the essence of Mumbai is also aided by its Beaches. There are many beaches – small, long, deep, sandy, rocky and of many styles for purpose of Fish Stalls, Food Joints, Amusement or for just sit, enjoy and relax. We give the top 10 Beaches in Mumbai
Let's start our list with one of the most popular beach in Mumbai which is included in one of our Bollywood songs "Tujhe Aksa Beach Ghuma Dun Aa chalti kya?" One of cleanest beaches in Mumbai to view from a safe distance
How to Reach: Malad West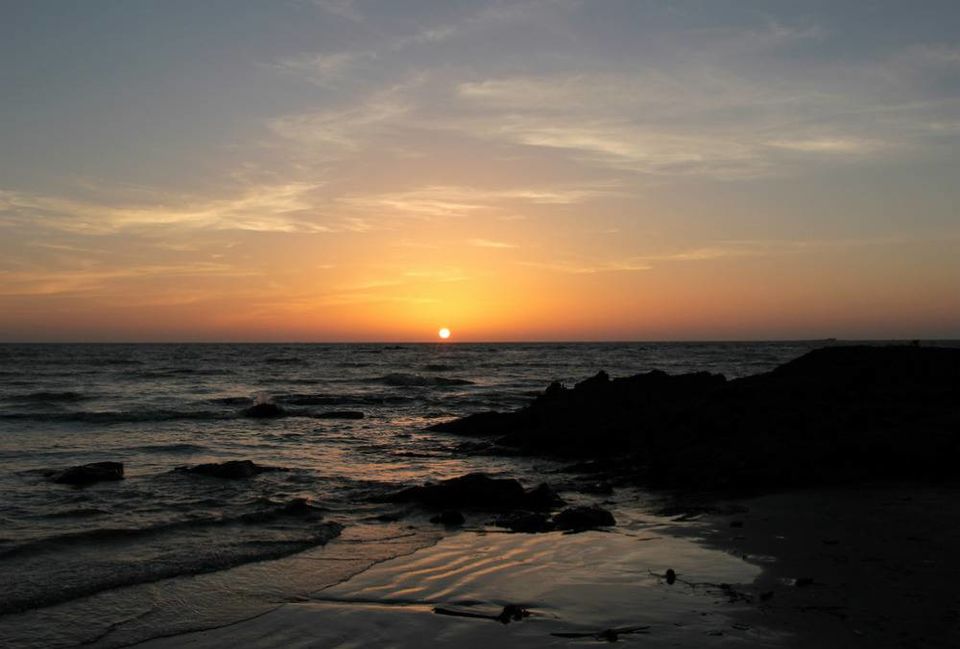 Source: HappyTrips
2. Gorai beach
If you have a weekend, Gorai is the "Mumbai Beach". Due to its proximity to the Gorai village, the beach can be found with many locals with sea food
How to Reach: Dharavi Bhet Ferry rides from Borivali or from Bhayander
Source: MumbaiMag
3. Girgaum Chowpatty Beach
Listing some south Mumbai beaches, Girgaum Chowpatty is most popular among all. Famous for all immersion programme of the idols in respective festive seasons and one of the best view of the Mumbai Sky-line
How to Reach: Charni Road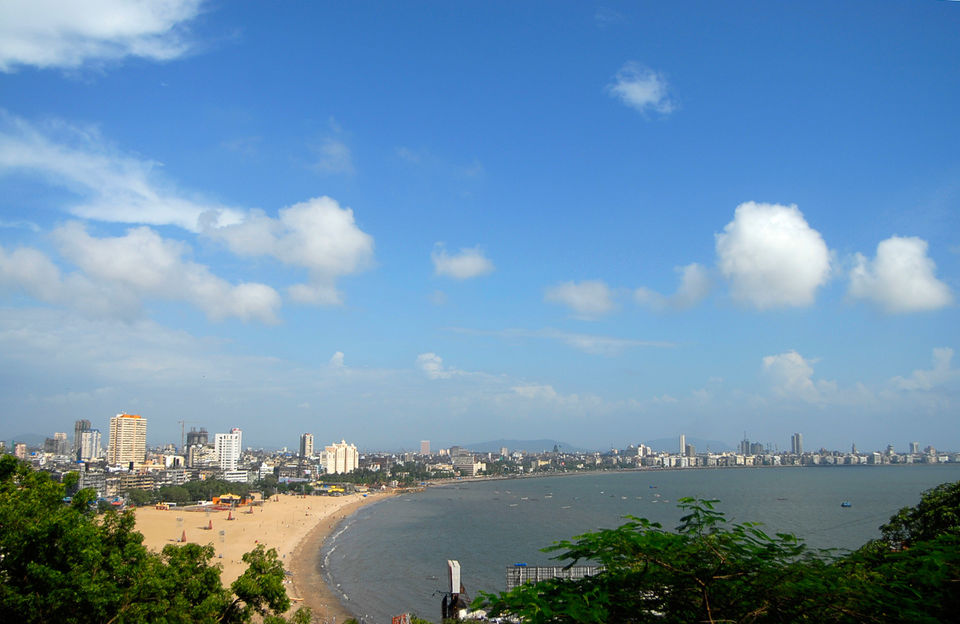 Source: HappyTrips
4. Dadar Chowpatty Beach
Another in the south, Dadar chowpatty beach is a very quiet beach, but in the early mornings are crowded by frequent joggers and sunset lovers.
How to Reach: Dadar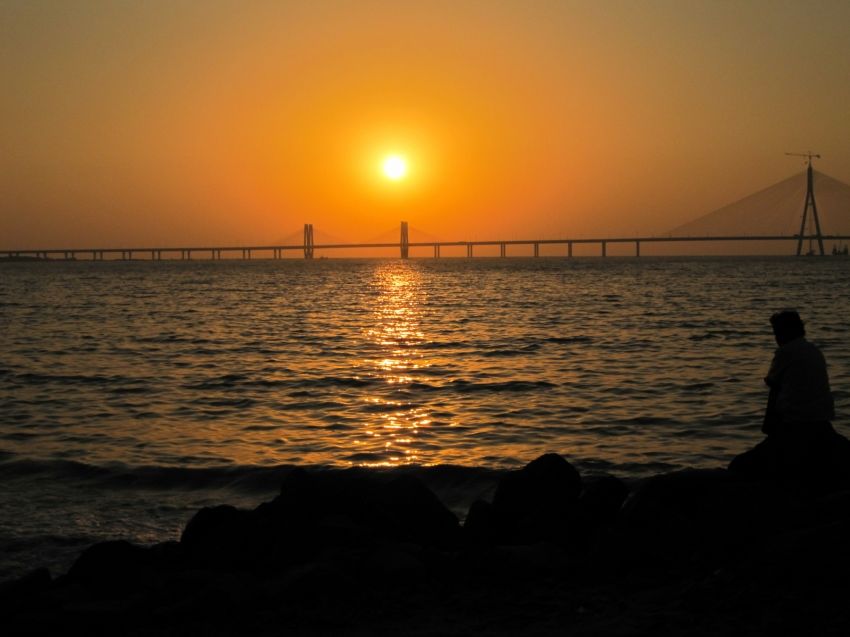 Source: CitySeekr
5. Juhu Beach
One cannot miss this place, Juhu is the most popular beach in Mumbai – from amusement, sands, food stalls and may be celebrities - this beach is more than just offering best views of sunsets
How to Reach: Accessed from Andheri, Santacruz and Vile Parle in all 3 directions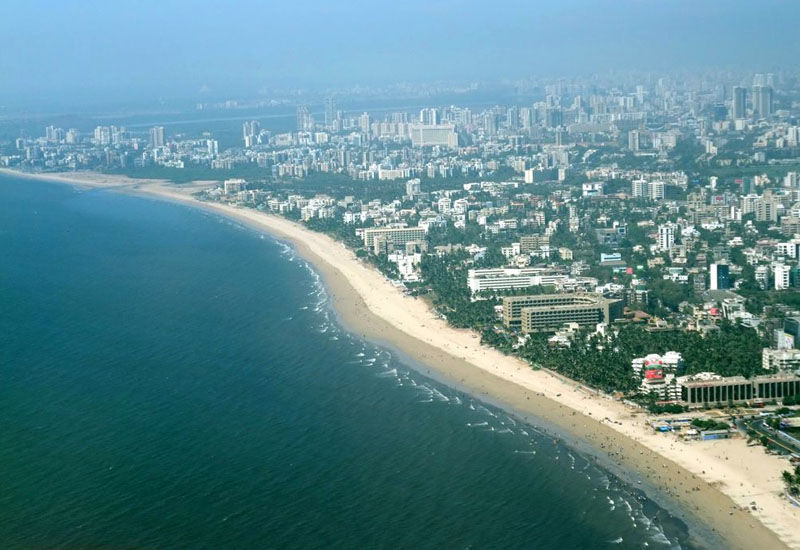 6. Madh Island Beach
A very popular destination for the ones visiting Mumbai for a week. So many people in India will actually say, "I have seen this somewhere" – yes, it's a very popular site for all the police investigations channels and other popular serials shooting have selected Madh as one of their favorite place
How to Reach: By road from Malad or a ferry from Versova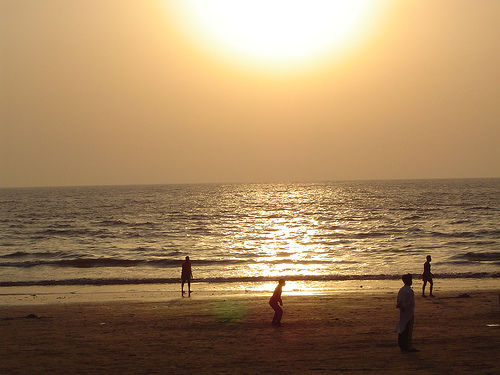 7. Marve Beach
One more beach added by Malad, Marve beach is one of the romantic beaches in Mumbai. With utmost cleanliness of the beach, a pleasant visit is expected for the tourists. Dangerous to swim and surf so just relax at the shore!
How to Reach: Malad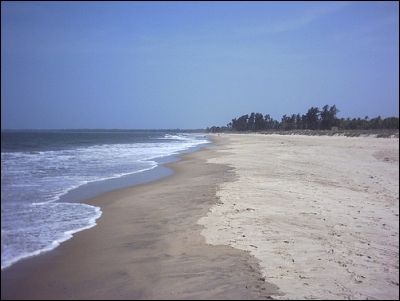 8. Kalamb Beach
Kalamb beach is also a listed in one of the cleanest beaches ideal for strolls in the evening. Some amazing food stalls and the breeze can take the tiredness of the day
How to Reach: Nalaspora (50km North of Mumbai)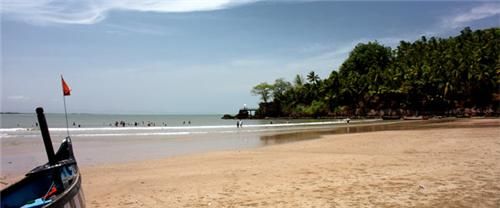 9. Uran Beach
Listing some beaches in Navi Mumbai, Uran beach cannot be missed. This beach is serene and a mesmerizing effect is created by the sea-sand and the sun
How to Reach: Between Panvel and Karjat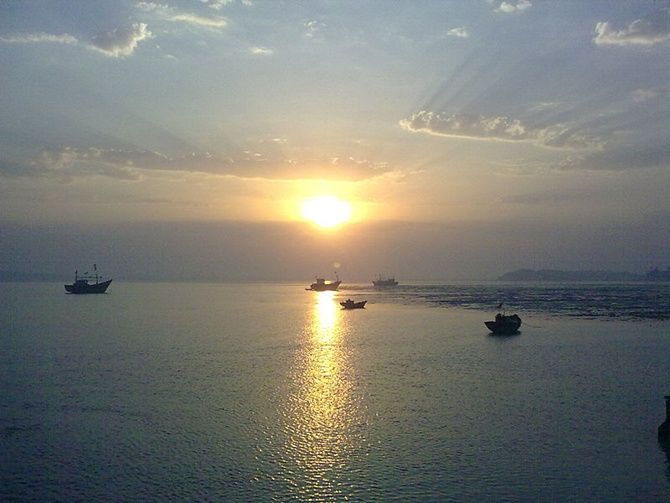 10. Versova Beach
Versova is in continuation of Juhu beach. One of the popular beaches in Mumbai with the start of the monorail to Versova, the beach gets crowded and have a very popular fish market and some exquisite fishes are auctioned and sold
How to Reach: Monorail from Andheri to reach Versova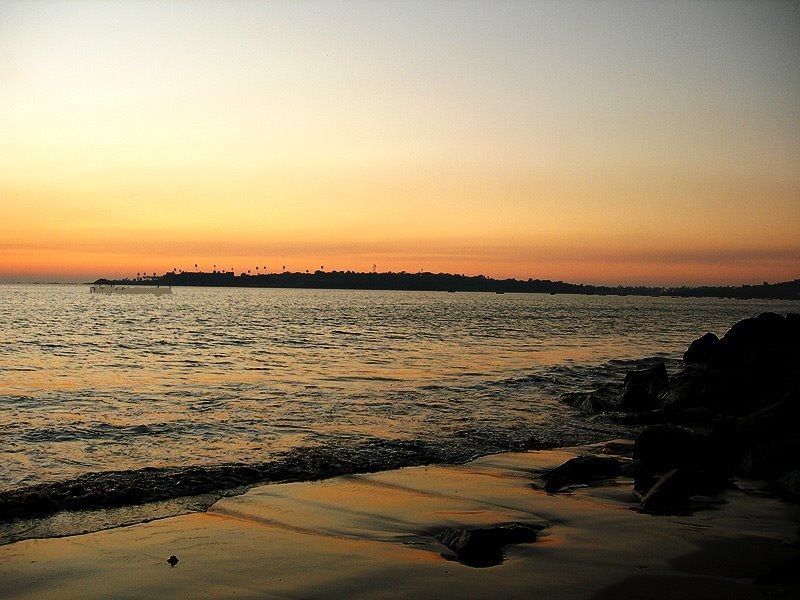 Your time, your beach, your enjoyment!