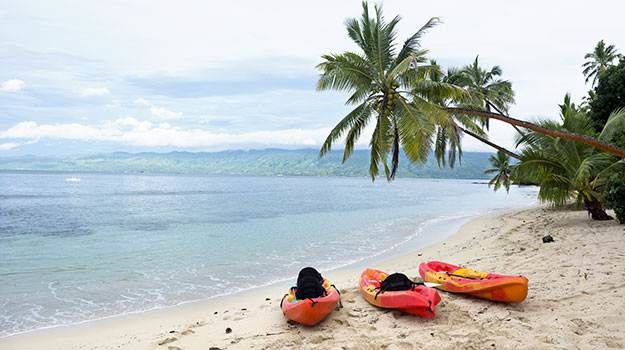 Indians don't always have to take a visa before going abroad. Here are the my favourite 10 countries where indians can visit without a visa. Though these are not not the only ones.
1) NEPAL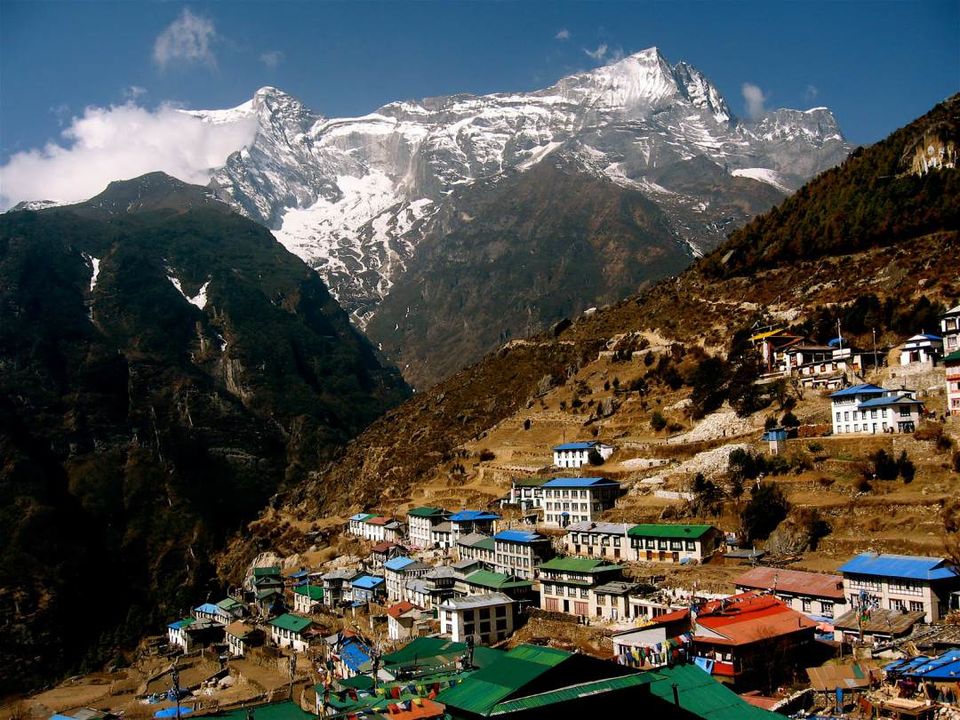 Starting from the nearest, Nepal don't even require your passport to enter. According to the Embassy of Nepal, Indians can enter Nepal either with their passport or any photo identity card issued by the government. You can also go to Nepal by road.
2) MACAU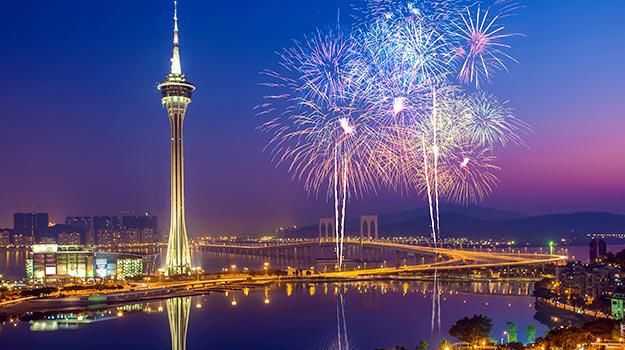 Indians do not require any visa to visit macau.
3) THAILAND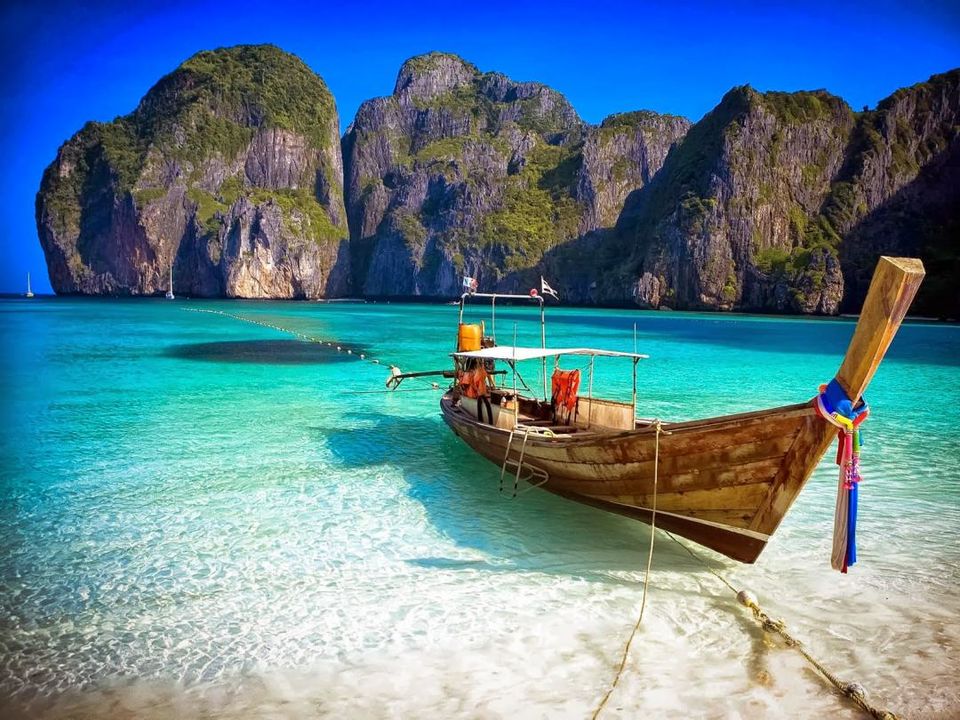 Visa on arrival
4) FIJI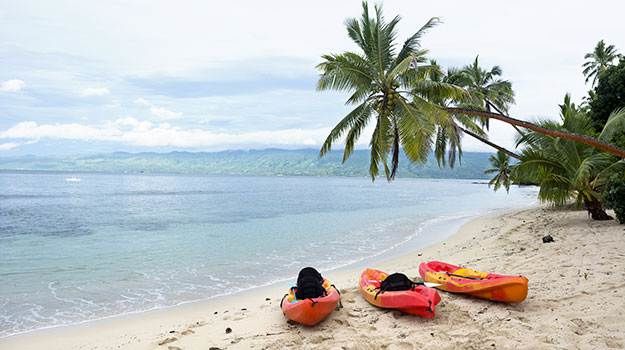 You don't need any visa for Fiji, Just get on flight and enjoy the awesomeness of this country.
5) MAURITIUS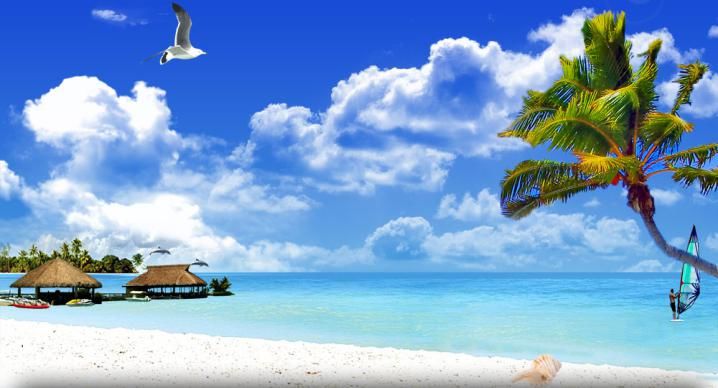 Visa not Required
6) INDONESIA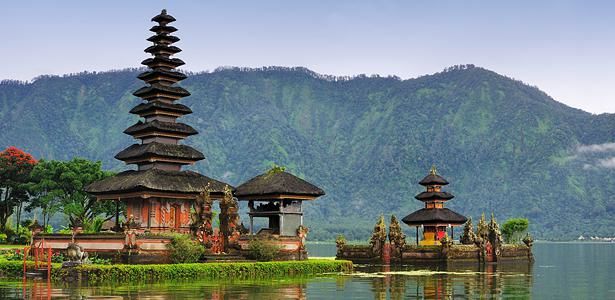 Visa on Arrival
7) KENYA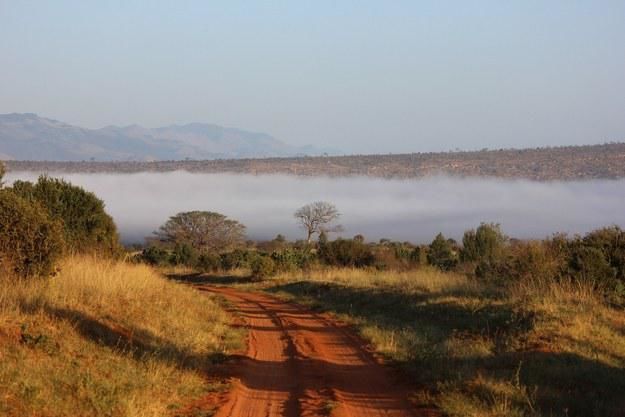 Visa on arrival
8) BHUTAN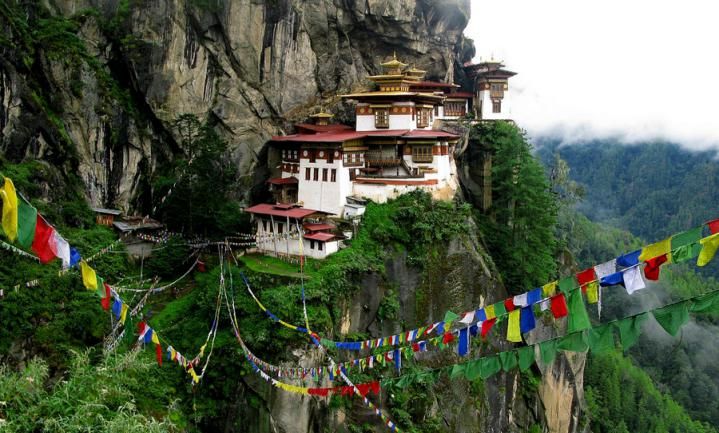 No Visa Required
9) TRINIDAD & TOBAGO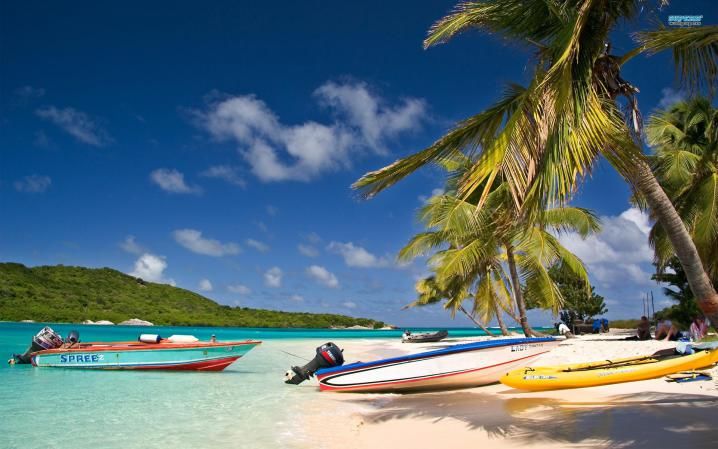 Trinidad & Tobago welcomes Indians without the need of a visa ,For as long as three months.
10) JORDAN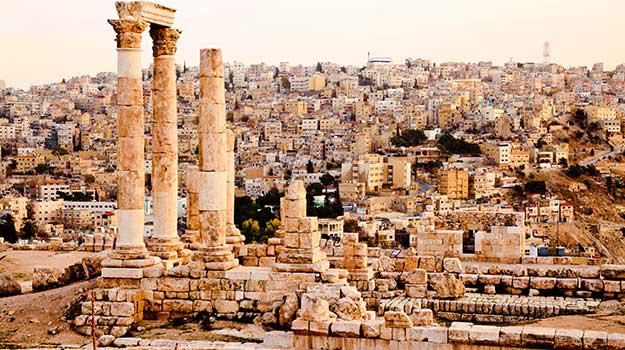 Pic Source : travel.india.com
Jordan provides visa on arrival for indian passport holders.
So just grab the tickets and travel !! :)
let us know if you like our blog or not by commenting down below.
This post was originally posted at my blogging site TravelFreakWorld