Here are some tips that will help make your travel better. Some may seem pretty obvious but it acts like a checklist when you are travelling and there are so many other things to worry about.
1. Make Google Maps available offline
Google Maps is one of my favorite apps and it helps me a lot while travelling. If you are travelling abroad and you do not have data services, having the map of the city available offline helps. You can just put on your GPS and it will help provide you your current location and you can head towards the direction you want to go and the "Blue Dot" will keep your location updated.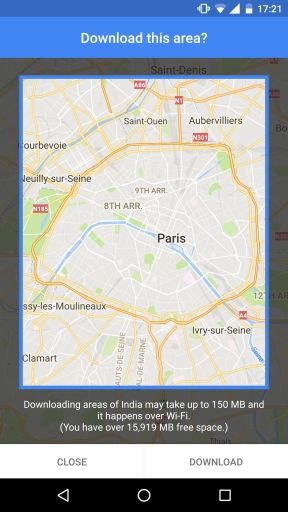 2. Download the language of the country you are visiting in Google Translate
Another great Google App is Google Translate. Just select the language of the country you are travelling to and make it available offline. Again this works even if you don't have data. I have communicated with people using Google Translate in countries where English is not popular. It also helps translate any instructions or any information you would like to know.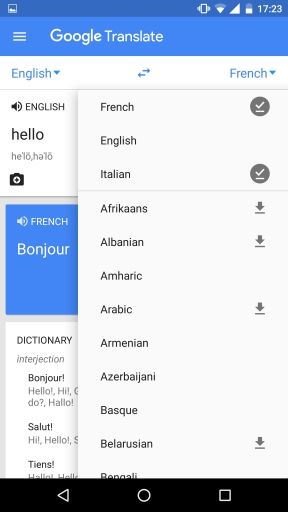 3. Download audio guides
Audio guides do provide insights about history significance of various monuments and places. But they tend to burn a hole in the pocket of a budget traveler. Downloading audio guides on your phone helps save that money while travelling. There are various audio guides available – I used Rick Steves during my recent trip to Europe and it was pretty good.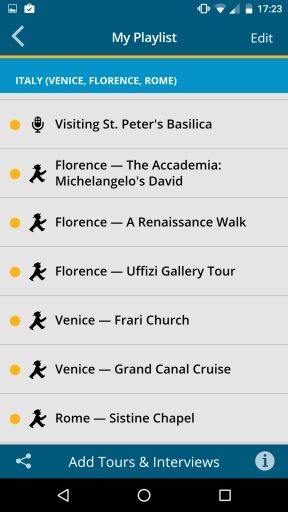 4. Learn the few bare minimum words of the place you are visiting
Learn a few words like hello, thank you, please – I have noticed that when you greet someone in their local language they tend to be friendlier.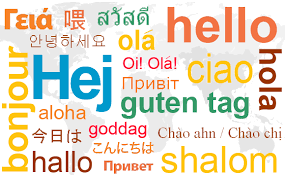 5. Carry comfortable walking shoes
While visiting a new place, it's always nice to walk around. You always tend to explore more on foot than otherwise. Hence, good comfortable walking shoes are a must while travelling.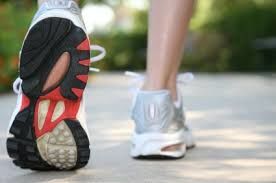 6. Carry a travel charger
The countries that you visit may not have the same charging socket as you do. It makes sense to always carry a travel charger along.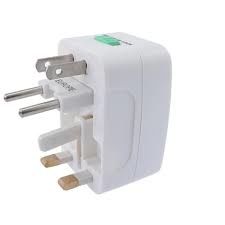 7. Getting great deals on accommodation
When I book hotels, I always book hotels that are cancellable / refundable. This is because I keep checking for cheaper and better deals like closer to the main attractions or city center. Hostels/hotels tend to change their rates based on demand. Many times they reduce their rates for immediate dates when they have huge inventories or if there are last minute cancellations. This would help you save a few bucks on your accommodation.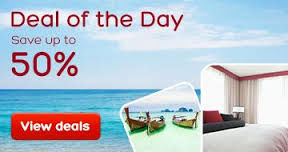 8. Getting great deals on flight tickets
Keep a watch out for offers by airlines or travel companies. This is help reduce the ticket spend. I actually got return tickets to Paris from Mumbai for about Rs 23,000 ($340) when the average ticket rates to Paris were about Rs 35,000 ($515).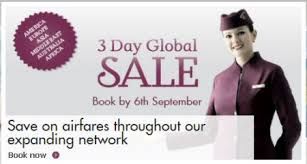 9. Buy travel pass or city/museum pass where necessary
Many places in Europe especially, offer travel passes. This makes sense if you're going to travel around the city a lot and do not want the hassle of booking tickets each time. However, when it comes to city or museum passes, you must first check if the pass includes things you want to do or sites you want to cover and if it makes sense basis the time and amount you would spend otherwise.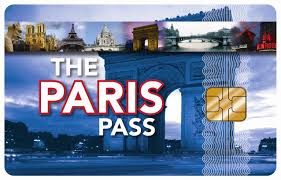 10. Carry the card or details of your accommodation
While visiting a new city, you may tend to get lost especially if your hotel/hostel/apartment is in some lane not in the main areas. It makes sense to carry around the details of your accommodation so that locals or cabs can help you get back to your accommodation. It's also helpful when there are language barriers and you can't explain the details to the locals.