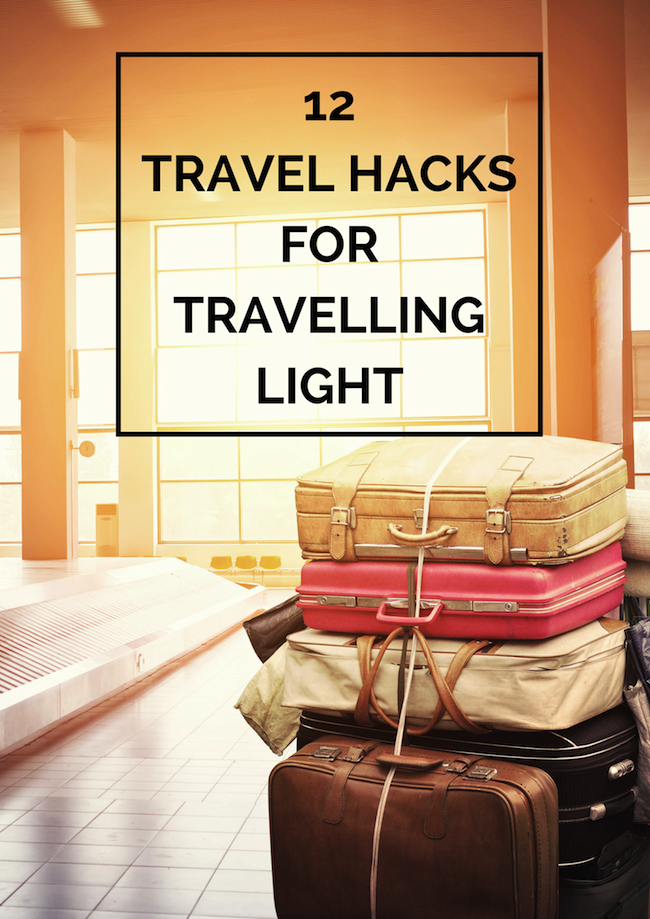 There are a lot of blogs out there that tell you where to travel and how to make it there, but only a few help you pack. With all my travelling experience over the years, I have made a concise yet flexible list of things that make my travelling lighter and economical.
1. Always roll your clothes
Whatever be the carrier, rolling your clothes not only saves place, it also helps you keeping your clothes wrinkle free. Another simple trick that makes rolling simple is, packing the smallest piece of clothing first. Example, roll your socks inside a pair of shirt/trouser. This will save you space and you can sure you would not lose a sock.
P.C: Google Images
2.
Plan in advance
A vacation/ holiday may be a spur of the moment decision, but a little planning can save you a lot of money. Always, go to places that are off the map. This will help you explore the place at your own pace.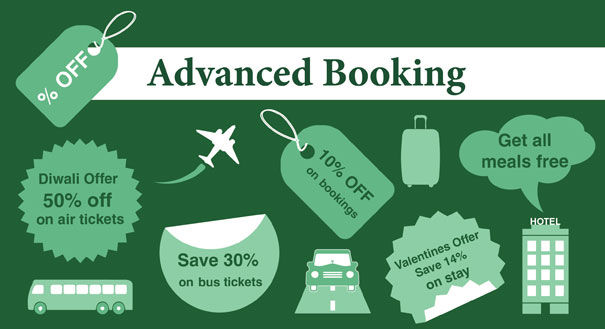 P.C:Google Images 
3. Go incognito
Always book your tickets in incognito mode. Every time you open a ticket booking site, the site drops a cookie in your browser. This signals to the service provider that you are looking at certain travel destinations, and they tend to not show the current prices.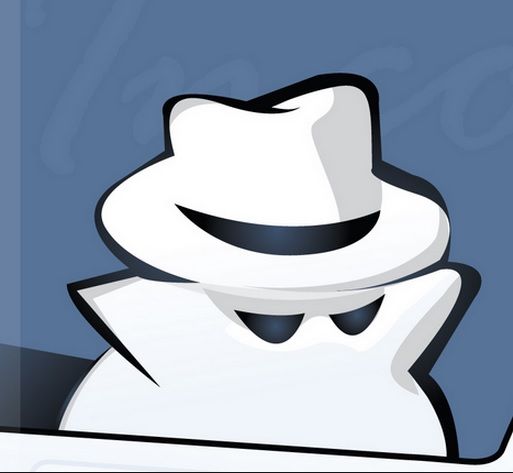 P.C:Google Images 
4. Packing hack
 Always wear the heaviest/bulkiest item and pack the other items. This saves you a lot of space and money.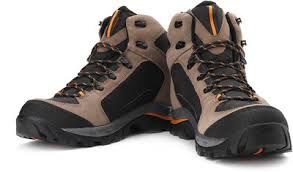 P.C:Google Images
5. Pack as per the weather
This is a no-brainer. Try to read up on the place you are visiting and pack clothes. It does not make sense to carry a ton load of clothes and find no use for them. 
6. Ladies, carry a light shrug/jacket
This will protect you against the harsh sun in the day and provide a light layer of protection in the evening.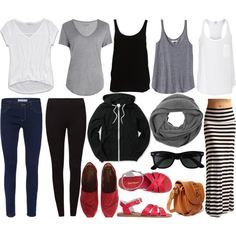 P.C: Google Images
7. Travel light
A trek or hike is essentially to cleanse and DE clutter your mind. No one is expected to dress like they have walked out from the catwalk to the hike. Pack as little as possible and re-cycle. You will be too tired to care about appearances when you are scaling new heights.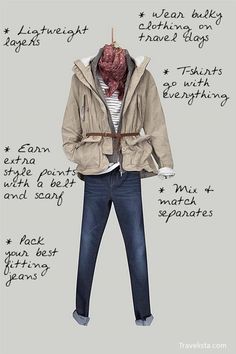 P.C:Google Images
8. Dress modest
This is not only for the ladies. Men try to tone down the loud colors. The fluorescent cap might look really nice on a tennis court, but not on the trail. Loud colors tend to attack the animals and are best left at home.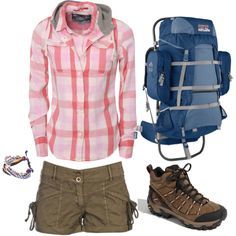 P.C:Google Images
9. Don't buy currency at airports
Do not exchange the currency at the airport. The exchange rates at the airport tend to be lower than the one's offered at the city. Do the minimum and change the remaining at the city/town.
10. Re-use and recycle
Instead of buying travel size toiletries, re –use the old bottles that you get free when you buy full size products.  Transfer a little product into the bottle, and viola you have saved a lot of money.  Various companies' retail travel size kits at almost the same price as full size products.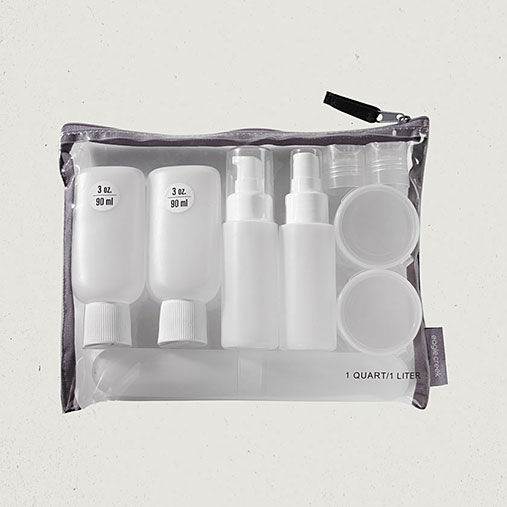 11. Pack electronics well 
Pack all your chargers/ head phones and wires in your glasses case. This will ensure you find all of them in a single place. To make sure they don't tangle, use a binder clip.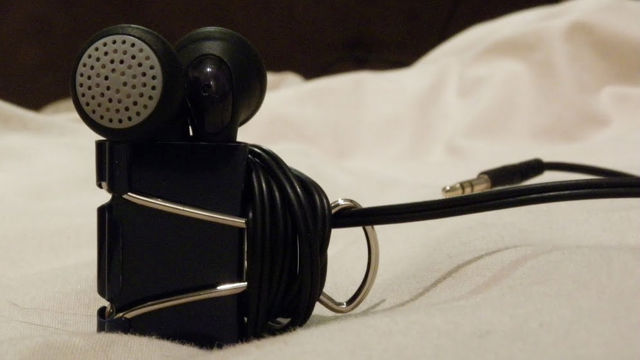 12. Be a hostel hacker
Instead of booking a hotel room, try to stay in hostels and home stays. Hostels help you interact with a lot of traveler, from all over the world. Home stays can offer you a slice of life of the locals. Locals are always ready to help plus you get to taste great home cooked food! What more do you need in a vacation!