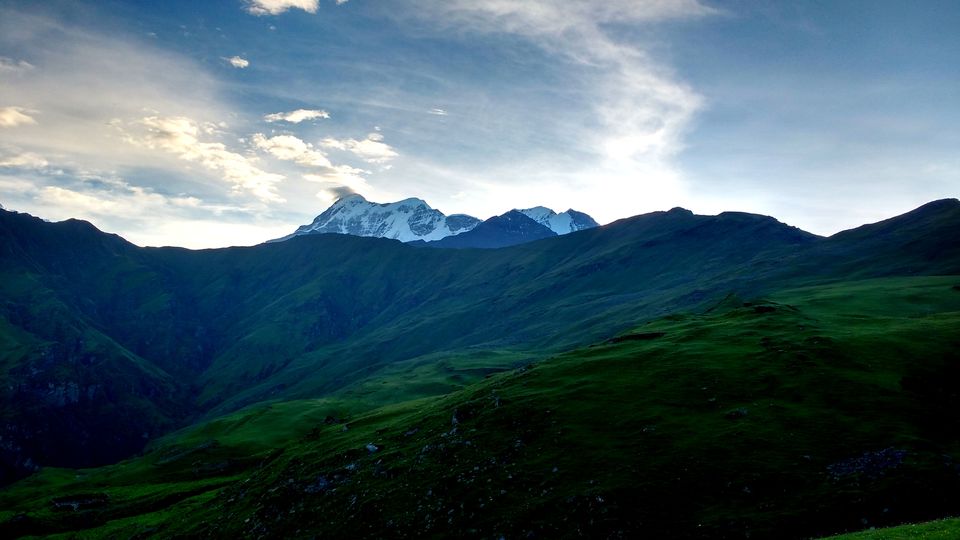 A trekking to the mighty Himalayas is indeed overwhelming but it can also be life-changing. Walking through the steep ascends beside the narrow lanes - seems like lost fables, taught me a lot of things. I realised the best lessons in life cannot be learnt staring at the projector inside a classroom but opening oneself to situation that make you value your life. It is one life and one chance to follow your dreams, one chance to live and one chance to wipe any regrets, all you need to do is try. In years of juggling between books and corporate files, I suppressed my inner thoughts with vague ideology of running the rat race but walking miles up and looking beyond, I am sane and feel the human in me screaming with joy. Lessons I learnt through my Himalayan Trek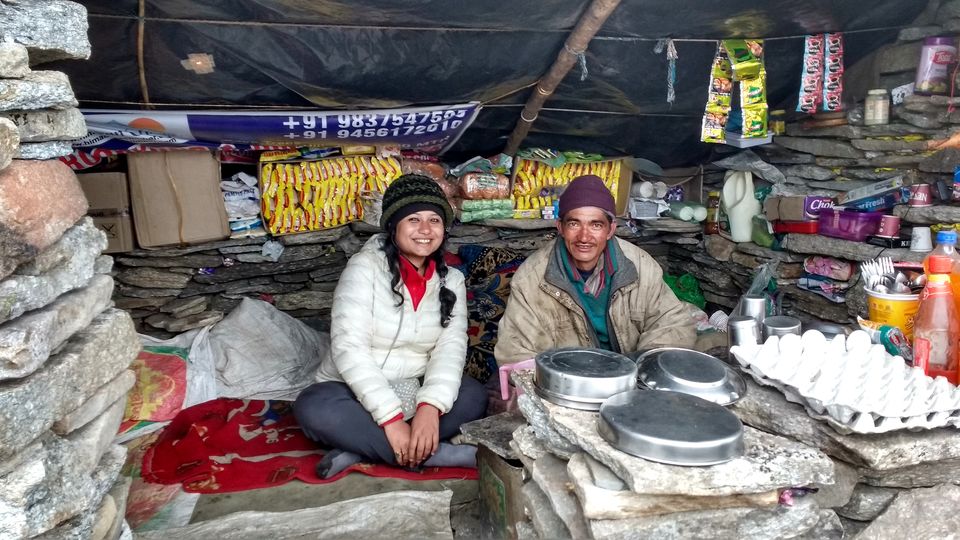 a) Selflessness
To give without regret and expectation is what I learnt through my encounter with enchanting Himalayas. The selflessness of people and how they warmly welcome you to their home and hearts is a massive reflection of humanity existing in some most remote location of the country.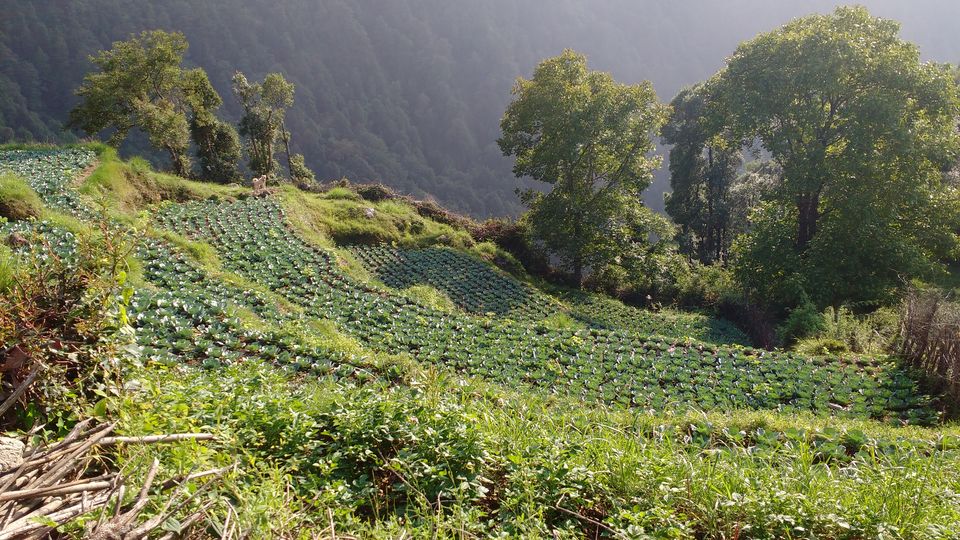 b) Living with bare essentials
We don't need everything to be happy but goodness and humanity. The Himalayan people live a minimal life but doesn't stop them from greeting every sunrise with praises. I packed my bags for 8 days with utmost essentials but it was not as hard as I thought to live off with basics.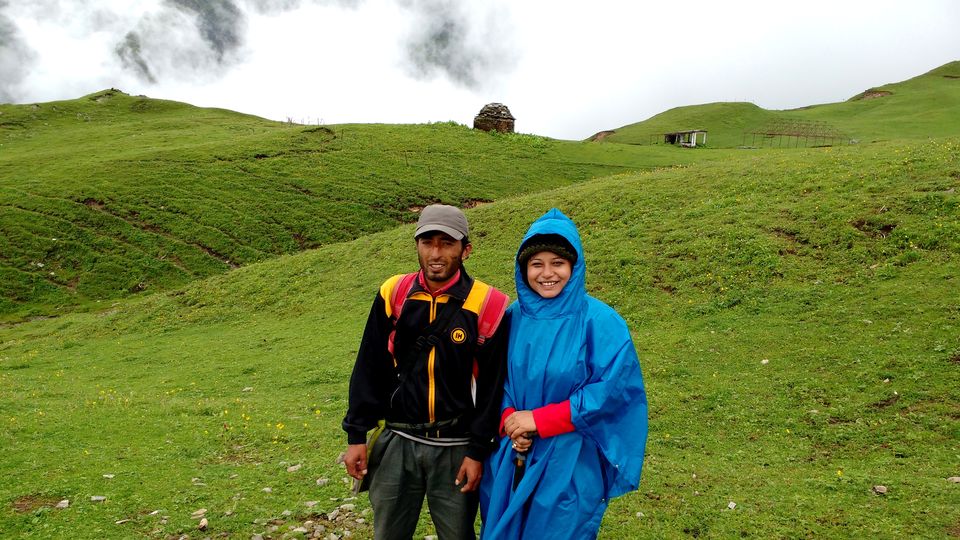 c) Hard-Work
I thought staring at the computer screen in office from 9 to 5 pm was hard-work unless I saw that happening everyday. Climbing thousands of feet above sea level is hard work that takes a toll on everything.Himalayan people endure the same hard work everyday and it is commendable on how they pursue it without complain.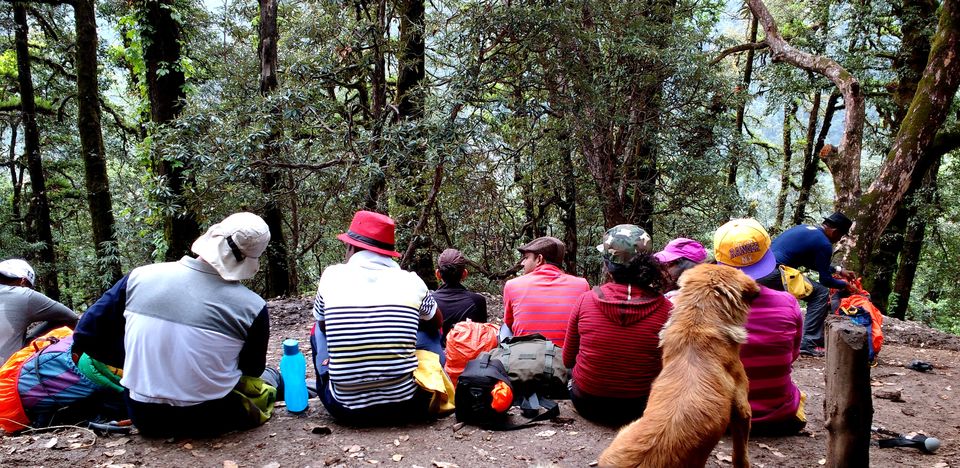 d) Respect
Days without harsh words and thoughts, nights staring at stars and interaction with locals, I realised the importance of respecting nature and people. Himalayan people know best to respect the nature and each other, their innocence tell their story in depth.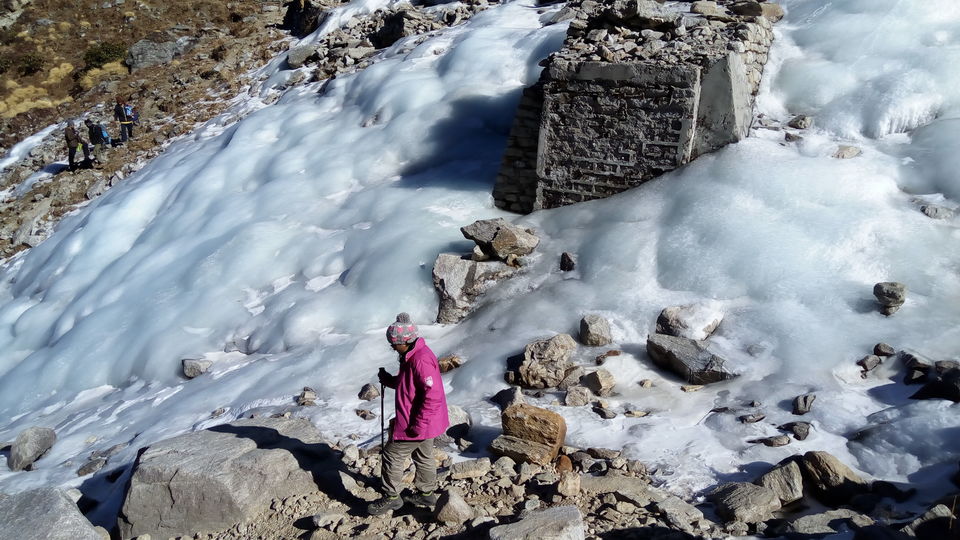 e) Strength of Mind
Our mind controls a lot of thing and gives us power to achieve things you never thought about. While trekking in the Himalayas, I was caught with fatigue many times and while my body gave up, my mind managed to pull me up and scale the summit.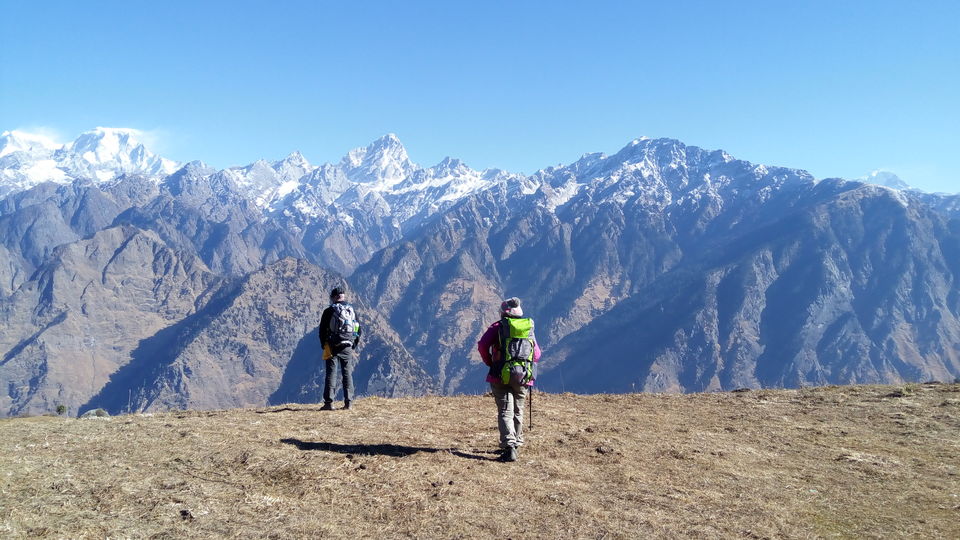 f) Dedication
Unless you are dedicated about something, it takes a lot of fulfil our dreams. Himalayan people are dedicated towards life, nature and what they do. It was amazing to see how little kids walk everyday around 10 - 15 km to attend school. This taught me how dedication impacts in shaping up our achievements.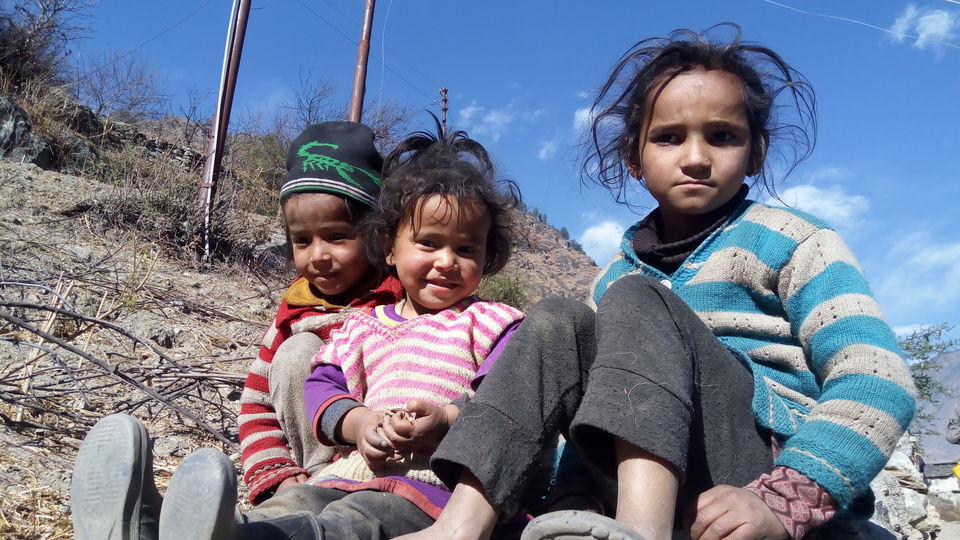 g) Happiness
I barely saw anyone grumpy while trekking the treacherous Himalayan roads. They are happy because they believe in living in the moment without hassling about things yet to happen. I learnt happiness is not in things that perish after a while but in things that last forever as memories. Happiness is living in the moment and making best out of it.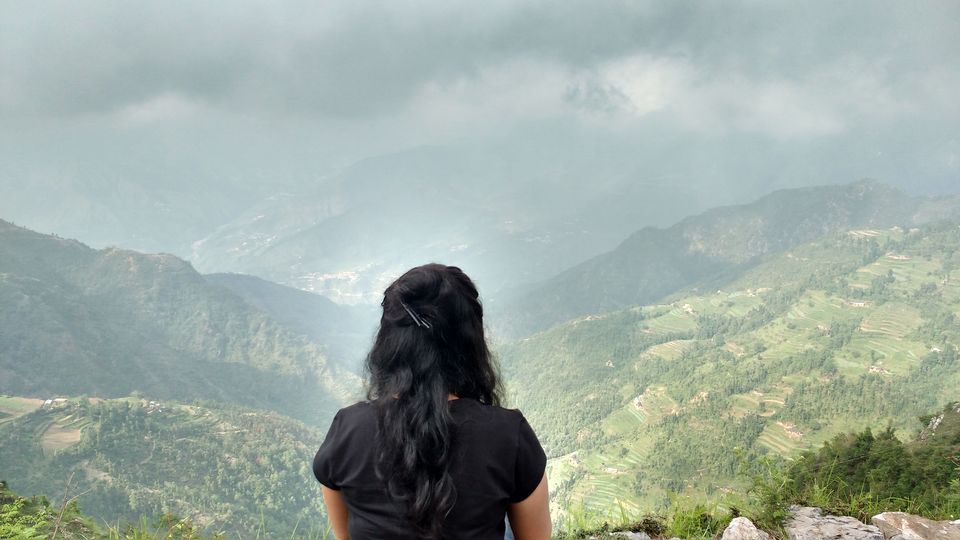 h) Patience
There are times when things do not go right in our life and we give up easily on the slightest of the problem. The trek taught me how to take it slow when in trouble and crossing the hurdle with patience and presence of mind. For after every difficult road taken, there is something rewarding waiting to be embraced.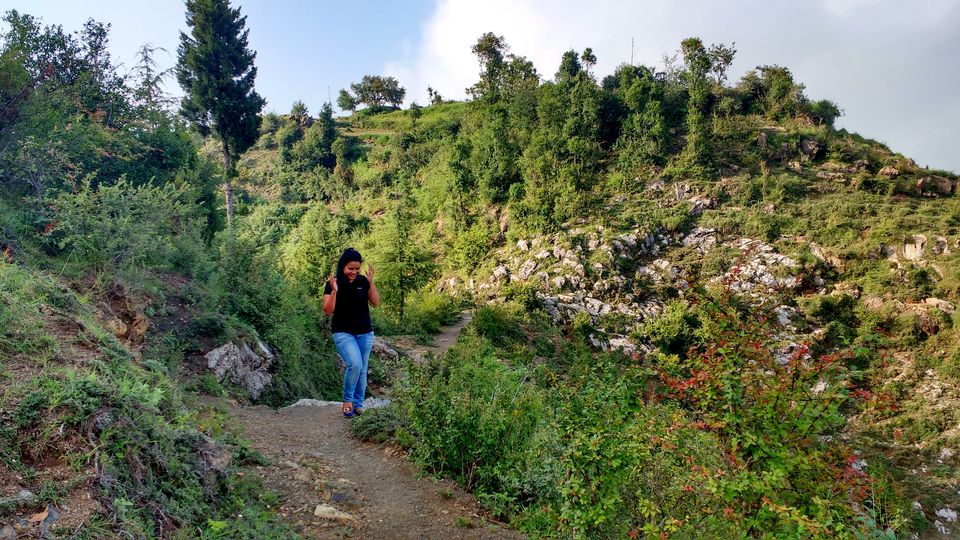 i) Health Matters
We usually ignore out health and don't exercise. I realised the important of fitness and good health only after trekking it up to the summit. The repeated panting and catching for breathe was an indication of how I let my body suffer for due to my lack of fitness. I sure was motivated for a dedicated one hour of fitness every day.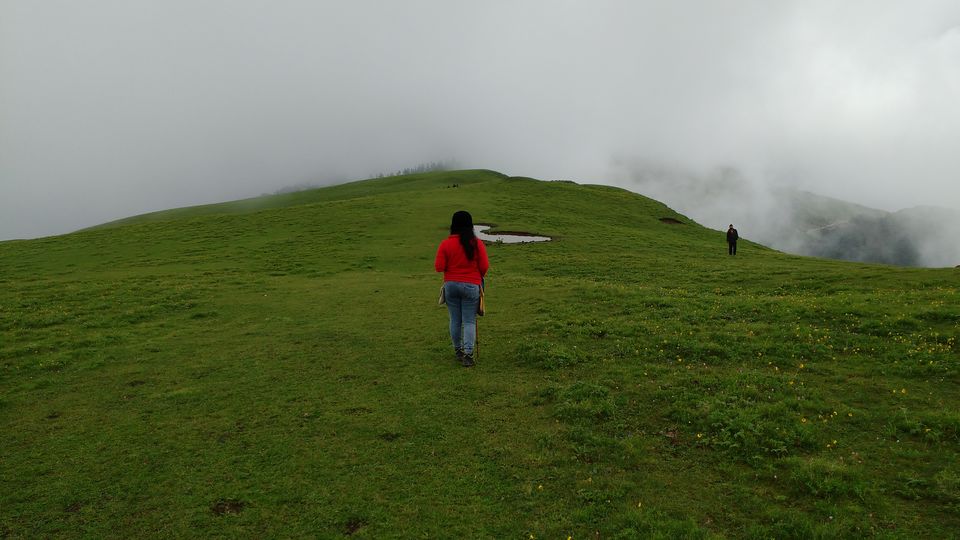 j) Individuality
It is indeed the most important thing I learnt after my Himalayan Trek. Our wishes, dreams and passion belong to us. Not everyone understands what it means to you but giving up is not the choice. It taught me to love my individuality and courage to walk alone.
With this note, I learnt - "JODI TOR DAAK SHUNE KEUNA AHSE TOBE EKLA CHALO RE"