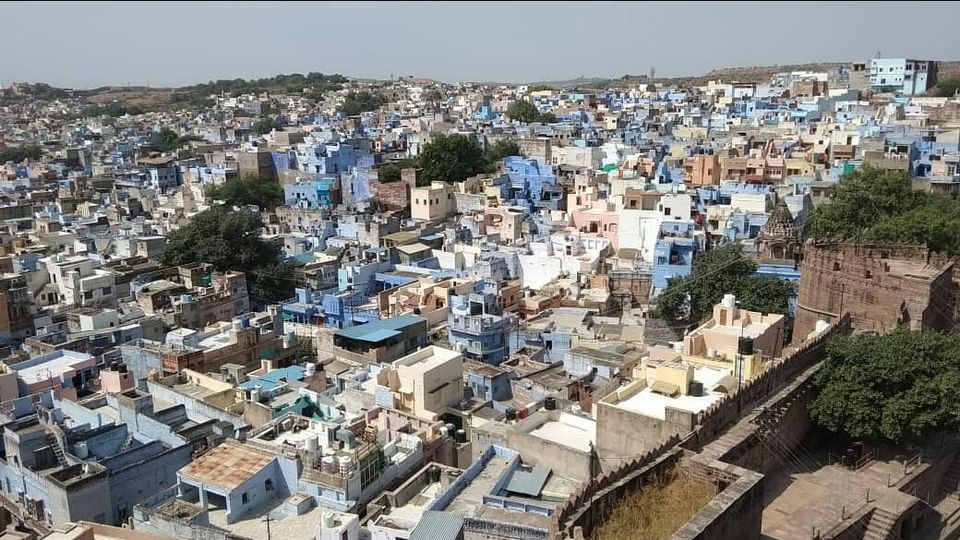 After a overnight journey from Ahemdabad I reached to Jodhpur station . A Jodhpur railway station itself is one the creative and rich culture based railway station in India.
Train ticket cost me around 700 ₹(prior reservation).
I stayed at moustache hostel Jodhpur where the hostel people are very helpful and kind . I stayed in hostel for 3 days and 2 nights and which cost me around 800₹
Here is the list of place visited on day 1 .
1. Blue city Street walk:
Jodhpur is beautiful city with blue colour painted on most of the wall of the city .
The reason for painting blue colour is the protect from heat during summer season.
The street of Jodhpur is must visit during the trip. Don't forget to visit beautiful hand painted wall in Jodhpur .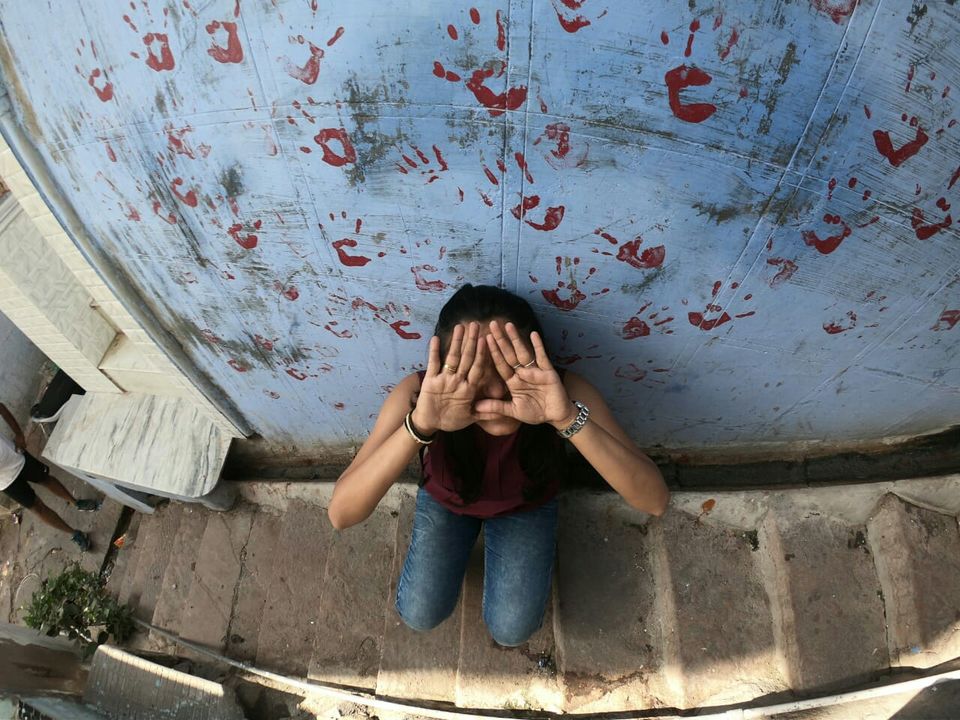 There are few amazing houses as well which is the best in culture and art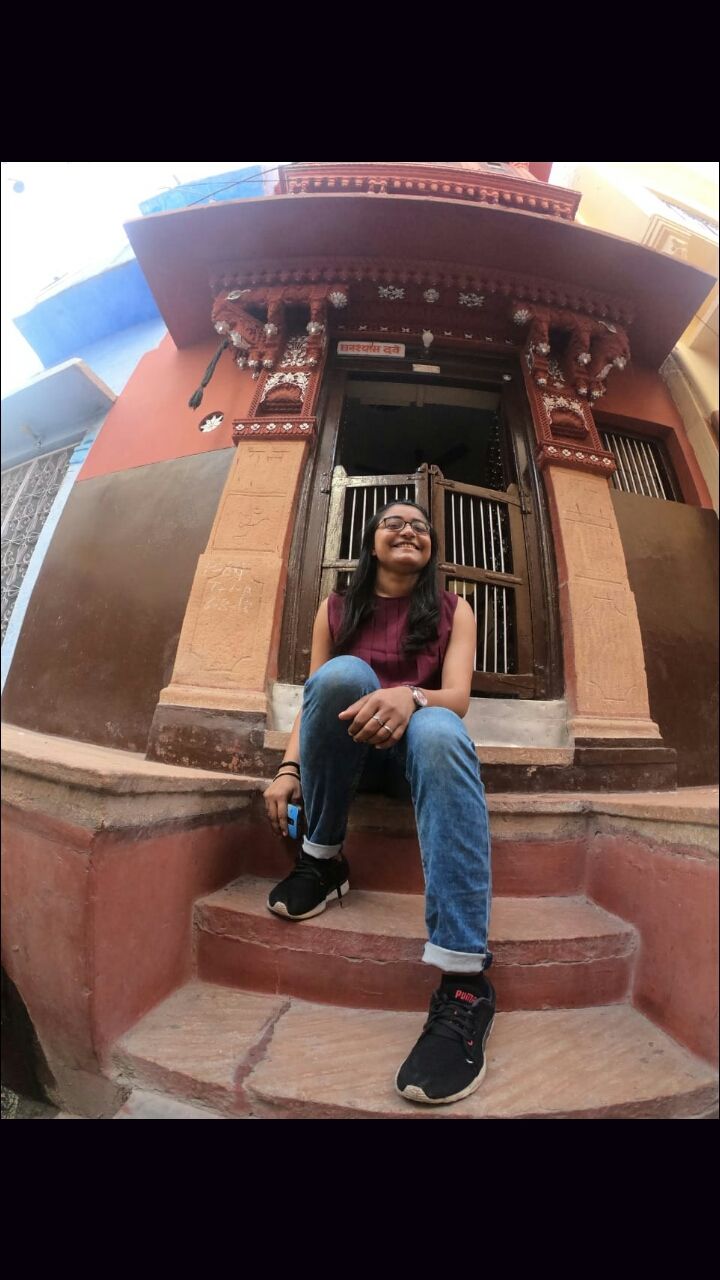 Don't miss to capture street culture and creative houses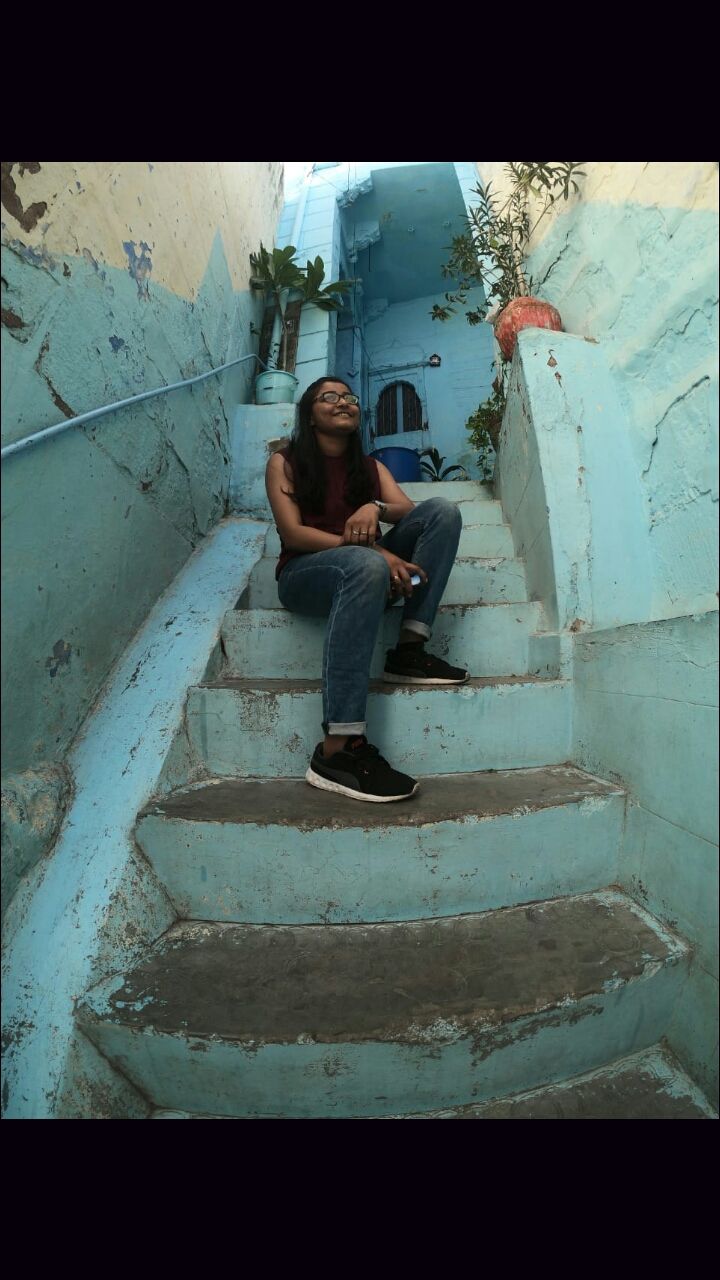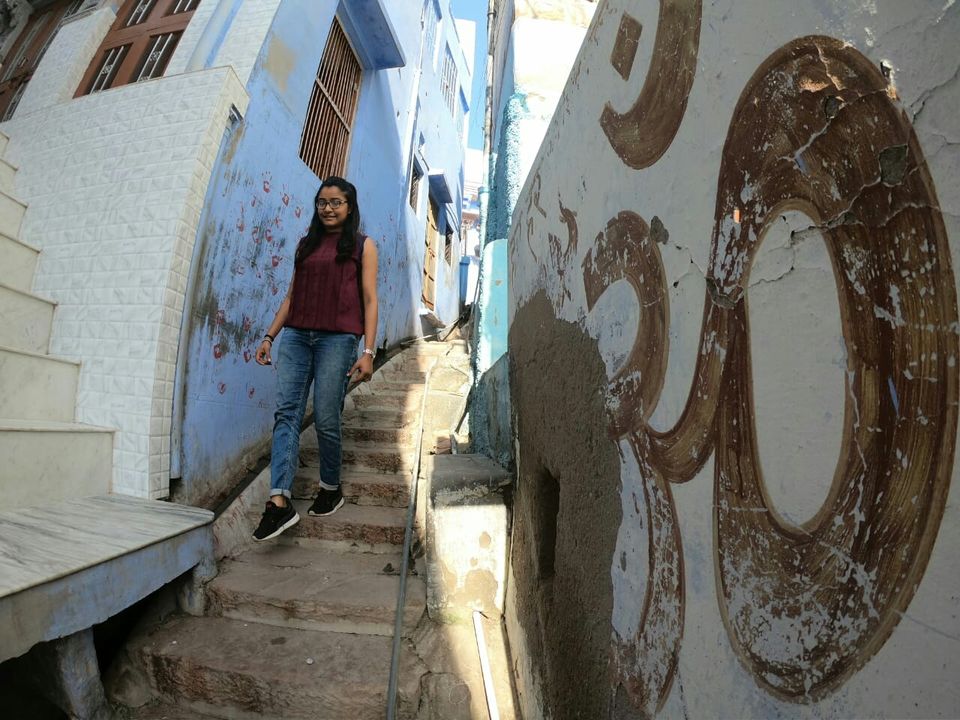 2. Ranisar and padamsar lake :
Ranisar and padamsar is two adjacent lake located around 5km from the center of city . It was built by wife of Rao jodha in year 1459 near fateh pole in mehrangarh to conserve water. The view and serenity of the place will make you speechless.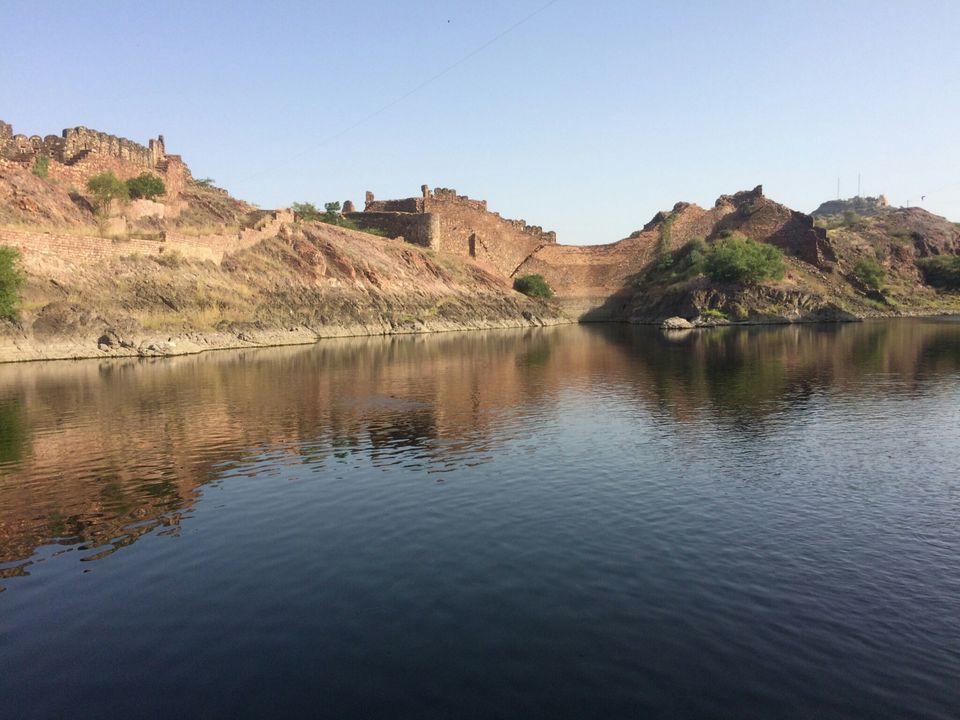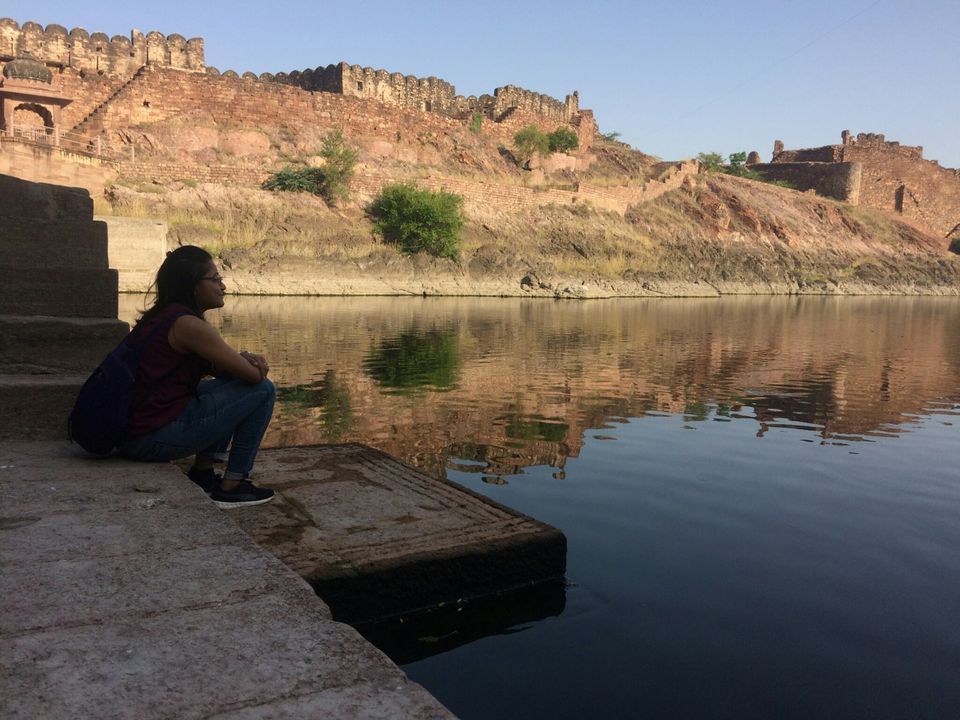 3 . Mehrangarh fort :
Mehrangarh fort is second largest fort in India .
There are few must visit spot inside the fort which is fateh pol , chamunda devi temple , kilkila cannon , museum and many more .
Entry fees to the fort is 100 ₹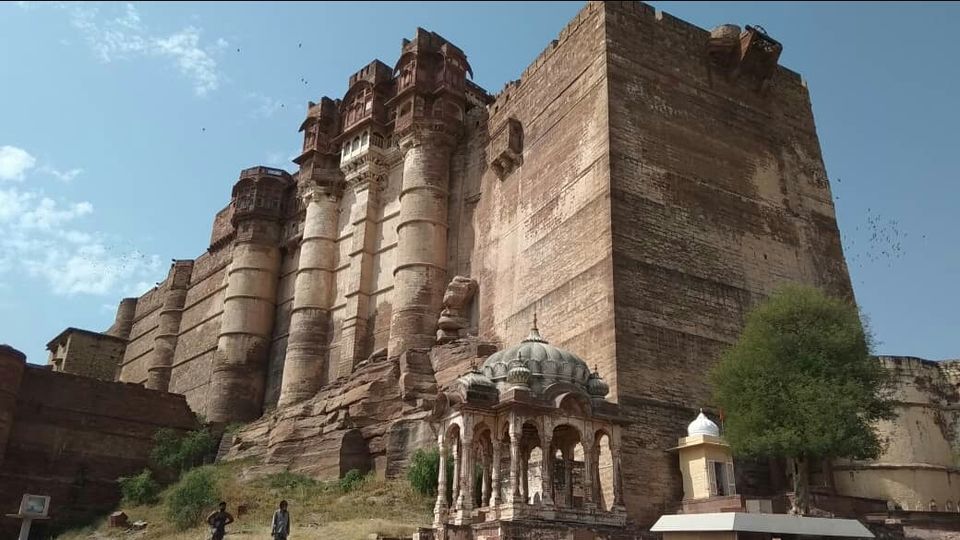 4. Jaswant thada :
It was built by maharaja sardar singh in memory of his father maharaja jaswant singh. Entry fees is 50₹ I tried local food in lunch ( Mirchi wada and mawa kachori ) which costed me 100₹.
5. Pachetia hills :
This hills are very near by old city and you will have mesmerizing view of the city from the top of the hills . Sunset view is also best view .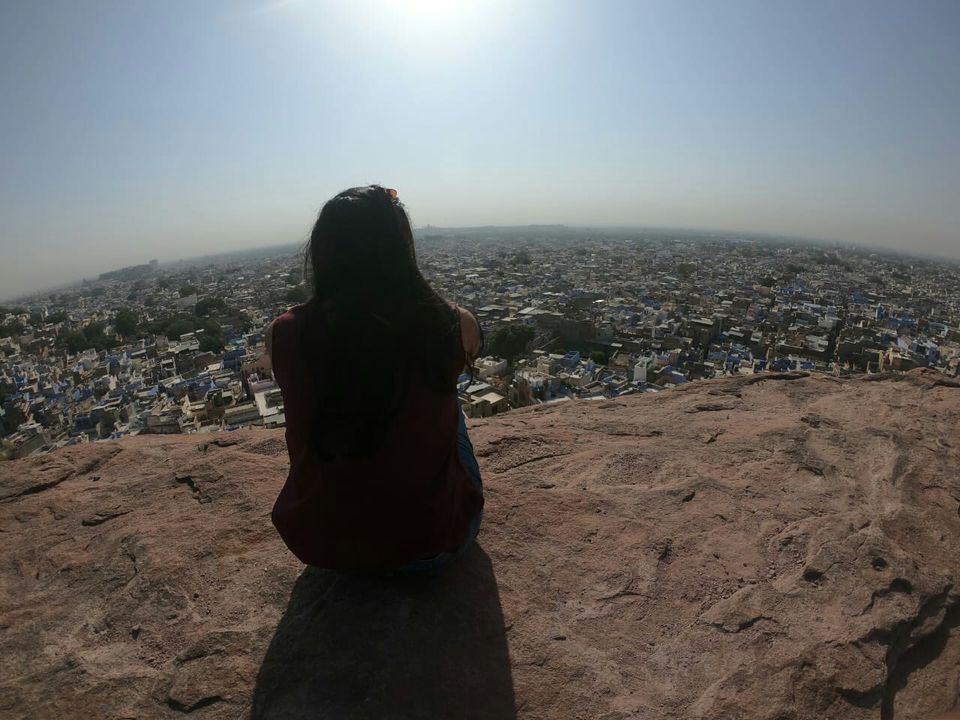 6 . Singhodia hills :
I woke up early in the morning and rode to singhodia hills to experience the sunrise of the sun city. Jodhpur is also called as sun city .
The morning view and city view from the hills is you can't afford to miss .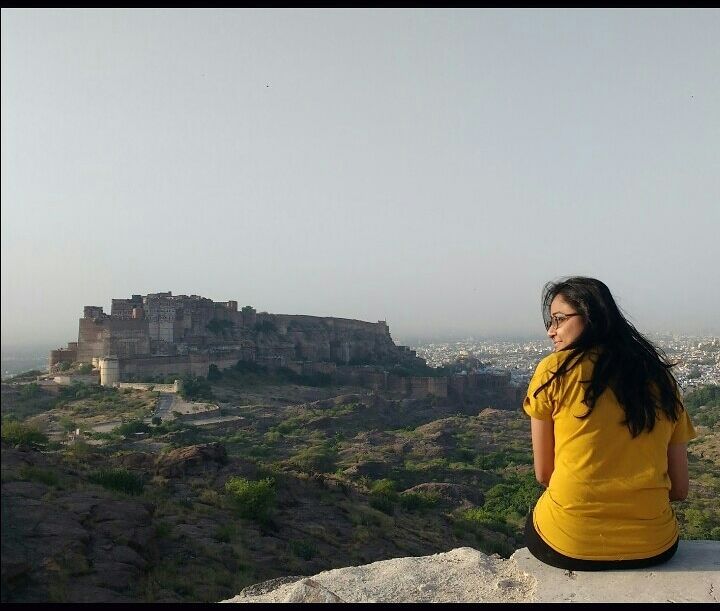 7 . Toorji ka jhalra (Toorji's step well):
After the mesmerising sunrise i headed to toorji ka jhalra . This step well is must visit place of Jodhpur in the morning time .
8. Ghanta ghar (Clock Tower ) market :
I bought few local dupata , travel souvenirs , rajasthani jewellery from the market . Most important thing you must try the "Missri lal's lassi " in clock tower market . Tried some local food as well. Which costed me around 150 ₹
9. Masuriya hills garden :
In the evening time I reached to masuriya hills garden and visited the garden . I chilled for few minutes and set my eye for sunset. Sunset and evening view of blue city is the best from masuriya hills .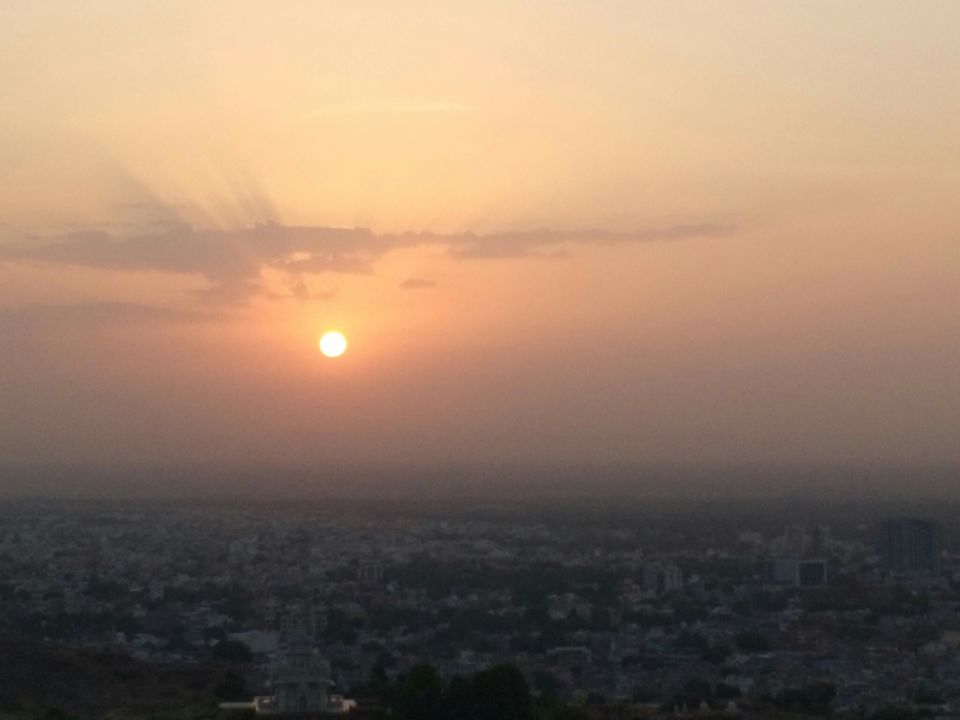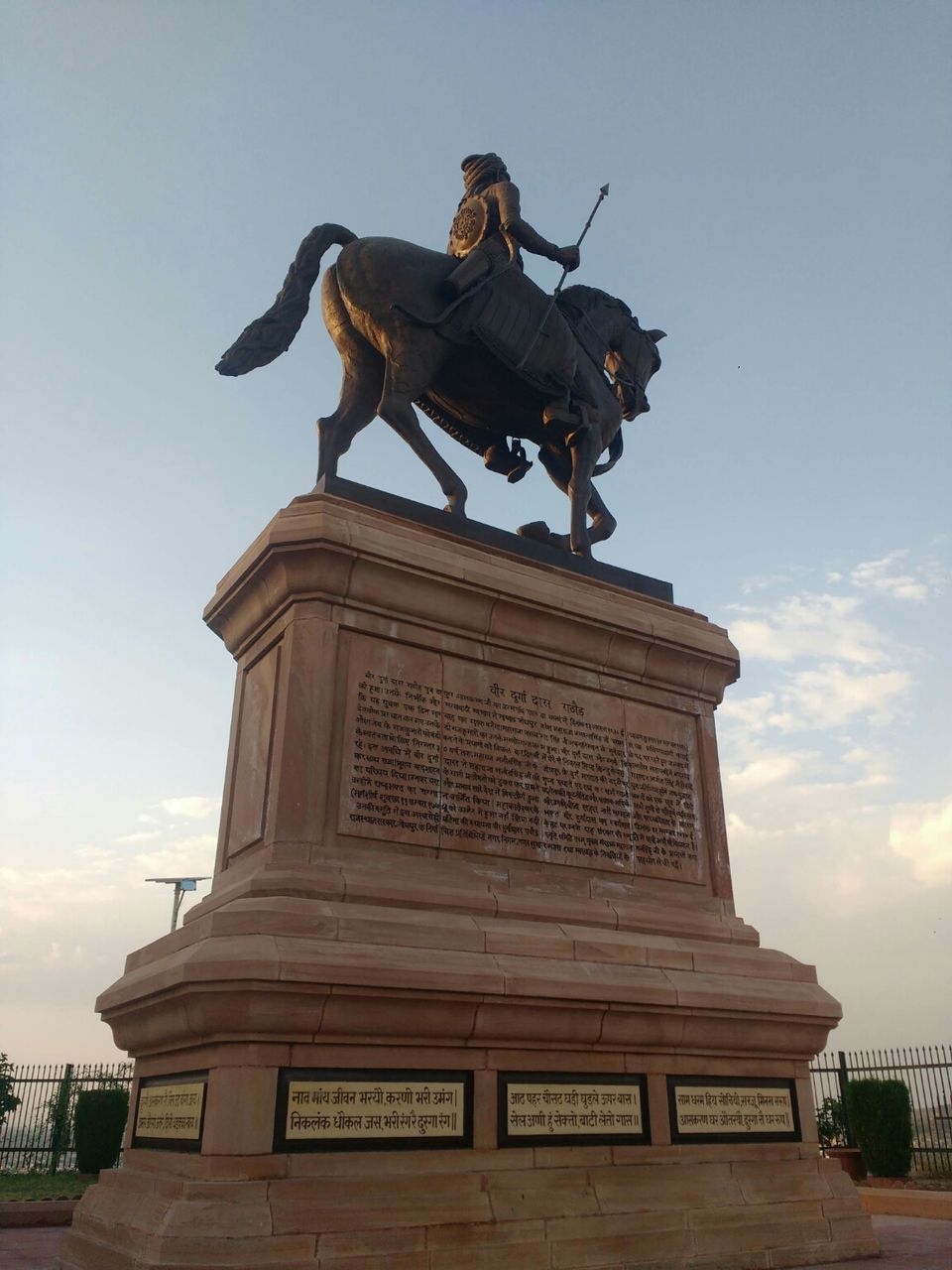 10 . Ratanada Ganesh Temple :
Again on the last day of Jodhpur trip i woke up early and reached to ratanada ganesh temple to attend morning aarti which happend 6 am every day . Early morning breeze , morning rituals and sound of temple bell make my morning experience divine . I enjoyed sunrise from the temple too.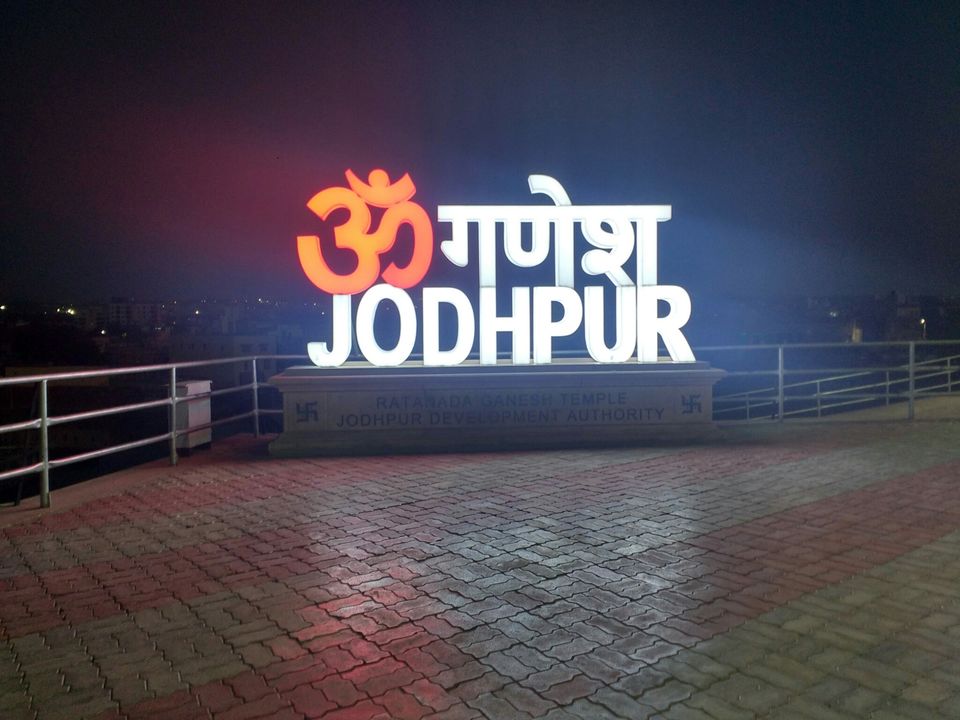 11. Umaid bhawan palace
After the ganesh temple visit i had some breakfast and headed to umaid bhawan palace which is the india's largest private residence. I visited palace , museum , art gallery and vintage car museum inside the palace . Entry fees is 50 ₹ .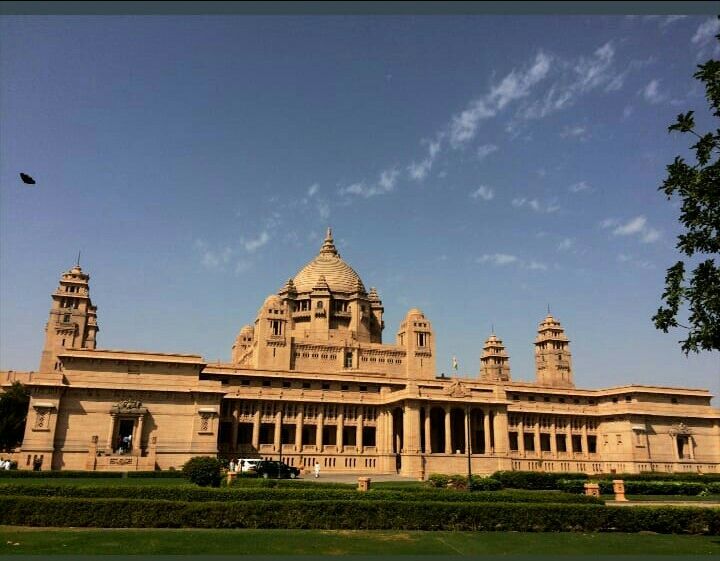 12 . Mandor Garden
This garden is 12 to 15 km away from the main city area of Jodhpur but must visited garden .
It has monuments, temple,statues and garden area .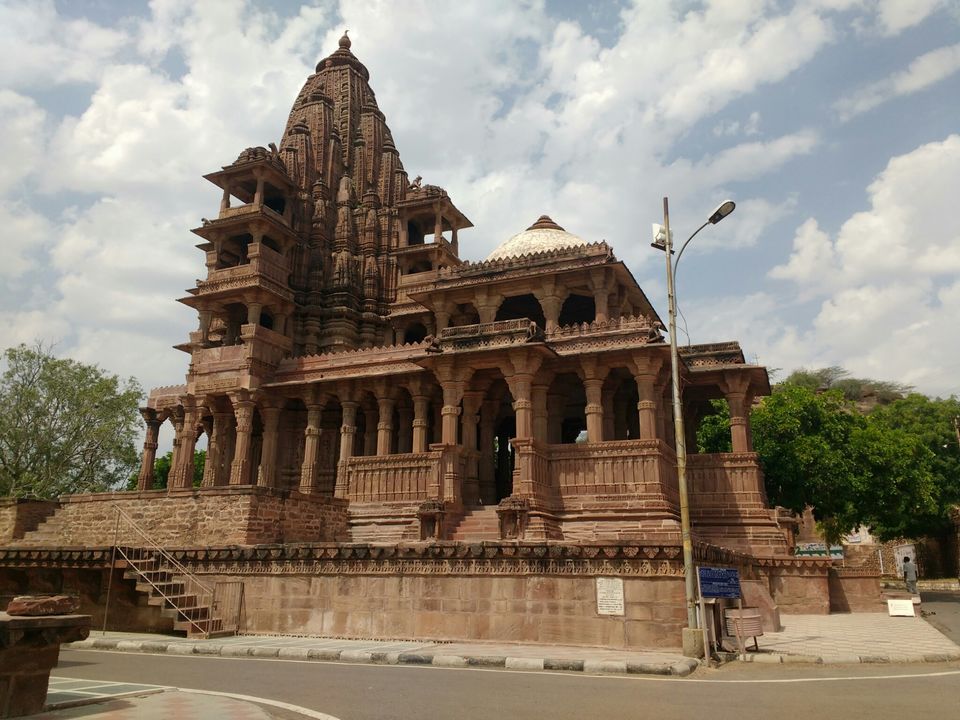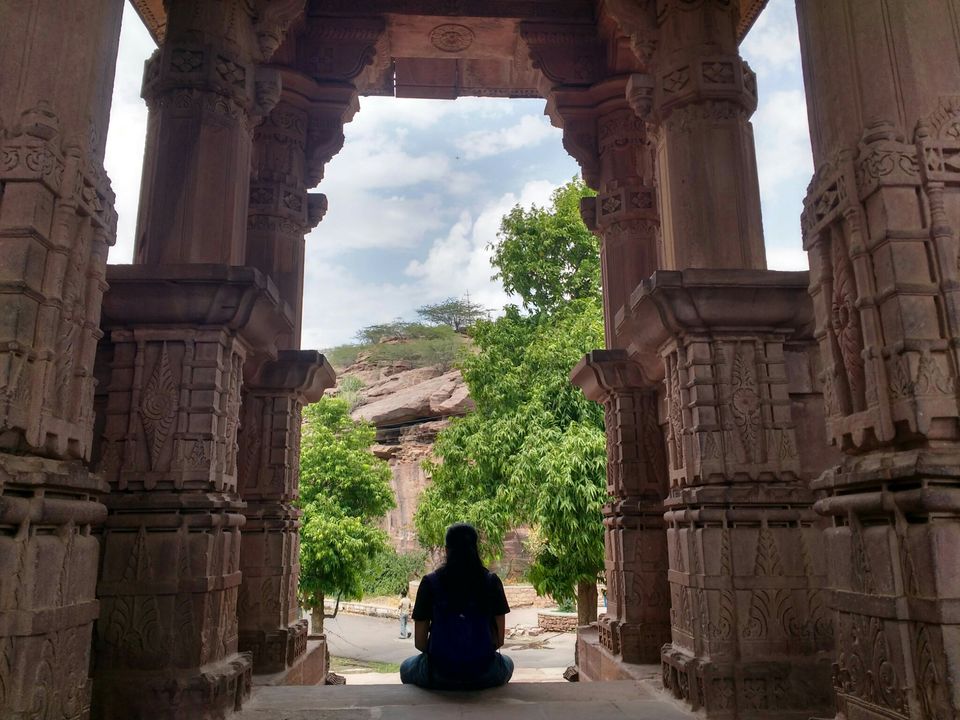 even i tried few amazing cafes in evening for dinner and which costed me around 500₹ . Stay tuned for the cafe blog.
After the bag full of memories i headed back to ahemdabad in train which also costed me 700₹ .