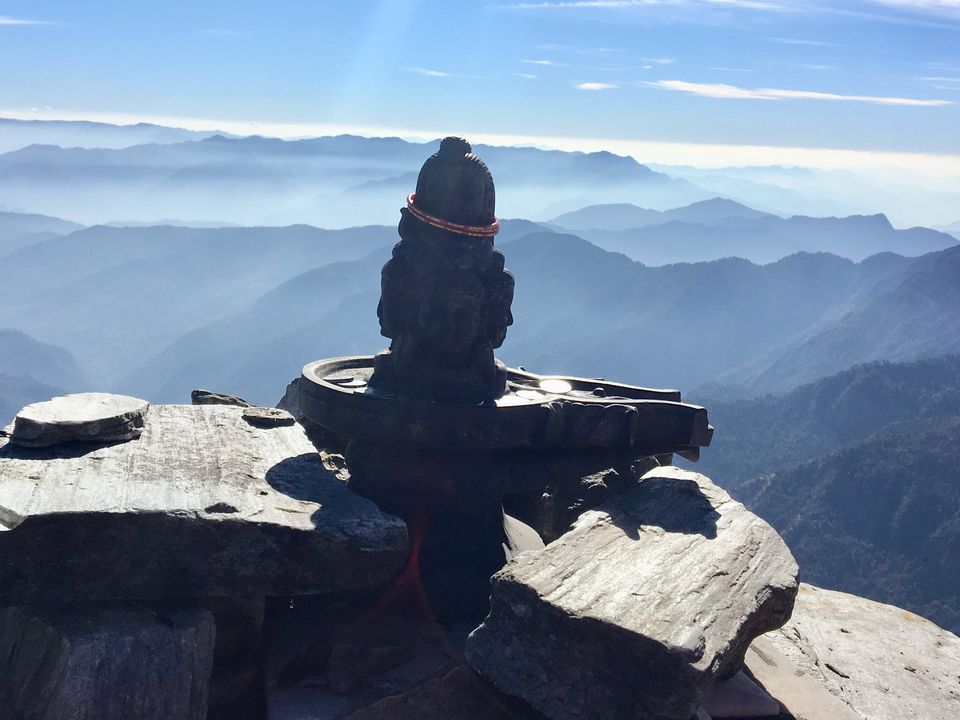 Every second person that I see either wants to Travel and earn out of it or is travelling and already living someone's dream. I will be honest, I am also sort of sailing in same boat. No, not travelling and earning but want to travel and earn out of it.
Wondering why now? Why I didn't work towards my goal from the beginning? Hmm! Good Questions. I would say, it is not easy. Seems like the most cliched answer ever? Umm.. Might sound like one but hey, this is the truth. I mean, you tell me yourself how many parents are supportive of their daughters travelling from places to places and that too alone? to places where there is no network at all? (Like one place in below picture, but it is such a jaw-dropping location too :P)
You think, I am being feminist? okay, well, that I am.
But how many parents consider travelling and earning out of it to be a serious job? Or why do not you go to your parents and tell them that you want to go to places and make videos and write about those places and just wait for there N number of reasons that why shall you not do that.
I wish Parents would understand and support their children of being a traveller even, if it is for a while only because:
1. First of all, when you travel to such locations where there is no network, where getting basic things like food, water is not easy, one become appreciative of little things which one may get in his/ her urban life.
2. One becomes empathetic, seeing people living in crucial situations without any complaints.
3. One becomes fit when you keep travelling to locations at such high elevation.
4. One starts to introspect, may help in clearing your head.
5. One become more aware about the nature, our planet that we need to be cautious and try to contribute in saving our planet as much as possible.
6. One may sharpen their skills like cooking, cleaning, photography, writing content etc.
7. One becomes more confident because travelling makes your horizon/ vision broader.
8. Travelling makes you strong to handle a situation on your own
9. Travelling teaches you patience which I am still struggling with.
10. Most importantly, it actually makes you earn some ;)
I could go on and on about the reason why travelling should be important to everyone but I will wind up now on 10 reasons.
Go Travel and have time of your life.
If you want to reach out to me, mail me at @banjaaran.s@gmail.com or drop a text @_ekbanjaaran__
Happy Travelling !