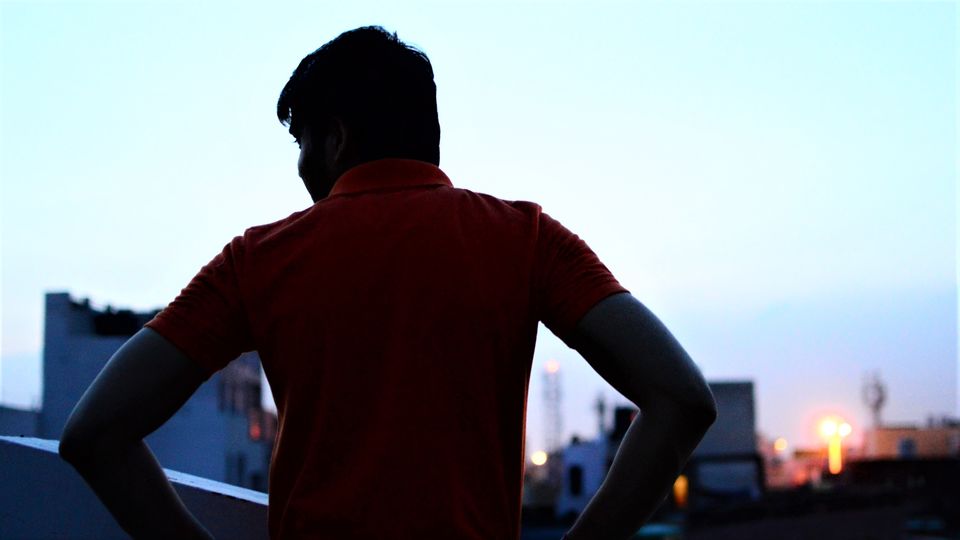 Things doesn't always favor you but its your desire that makes the path to your wishes. I know how difficult it is for a student to travel especially if you are someone who doesn't want to rely on your family to travel and you have attendance issues in your institutions. It used to bother me a lot and honestly it still does. For a person like me who is a 19 year old student, loves to travel and be close to nature, traveling is more than visiting places.
I'll be telling how I try to travel the maximum without effecting my studies and wallet much. The best way to travel as a student is to save and earn. Saving is earning, I have adopted this fact. I try to save money every time possible. It may sometime feel a bit disturbing as you wont be spending a lot on fancy stuff like maybe your friends may be doing.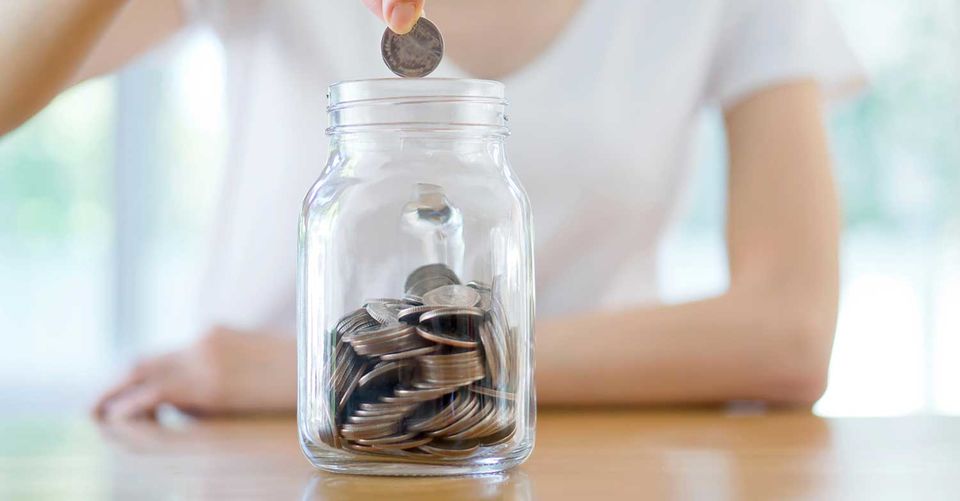 But once it rewards, the reward is all worth your effort and sacrifice. Go and Earn, Earn and Go. If you find that you can take some time out of your busy schedule on daily basis. Start to work from Home. It can be really interesting as well as rewarding. Jobs like content writing, graphic designing or even something in your field of education can make things go well. It will add to your resume and will give you your part to travel.
This upcoming point is something I did this summer vocation. Take an internship that includes travelling. For example, I being a photographer went with a travel company as a photography intern. And guess what, I didn't spend any money for that. Finding an internship like that may be difficult but its your need and you need to put in efforts. Try to reach companies, show them your work and if everything goes right you may bag an internship like that.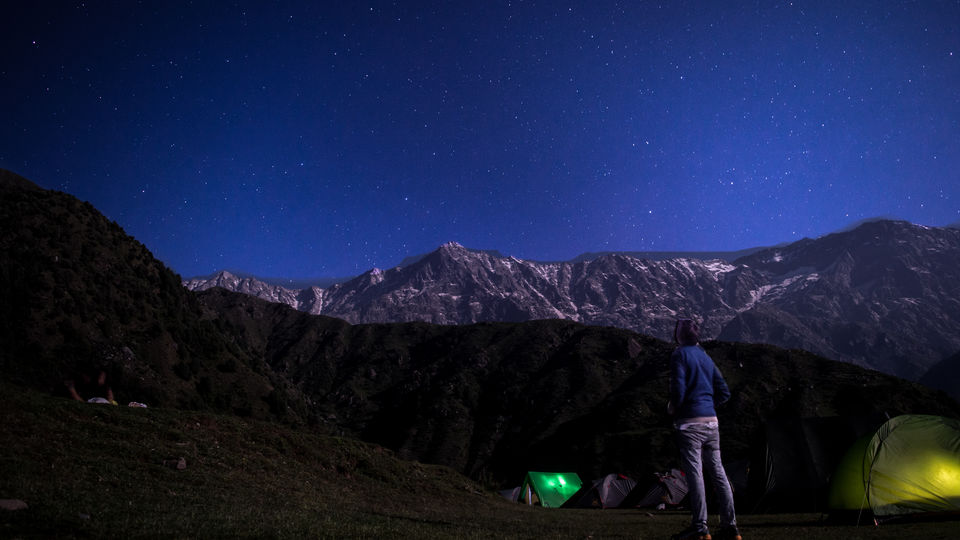 Face the fact that you can't always stay in 5 star hotel. Whenever traveling look for cheap options and don't settle on just very first thing. Honestly speaking staying in tents and away from luxury along with friends (if don't go solo obviously) is much better and much fun than a luxury room. The wilderness pushes you to be strong and at the same saves a lot of money for you.
If you are short on attendance or your institution is strict on that, travel on public holidays and weekends. Plan things early and make a check on it. Planning things early will also be cheap yet you can easily manage on your routine.
'Never let your problems stop you from doing what you love, do what you love and it may solve those problems'