For long have been selfies considered as a narcissist quality! And maybe the ones that you click in bathrooms and gyms are too. But not if those selfies have mountains and beaches in the background!
here are some of my selfies trying to prove the point!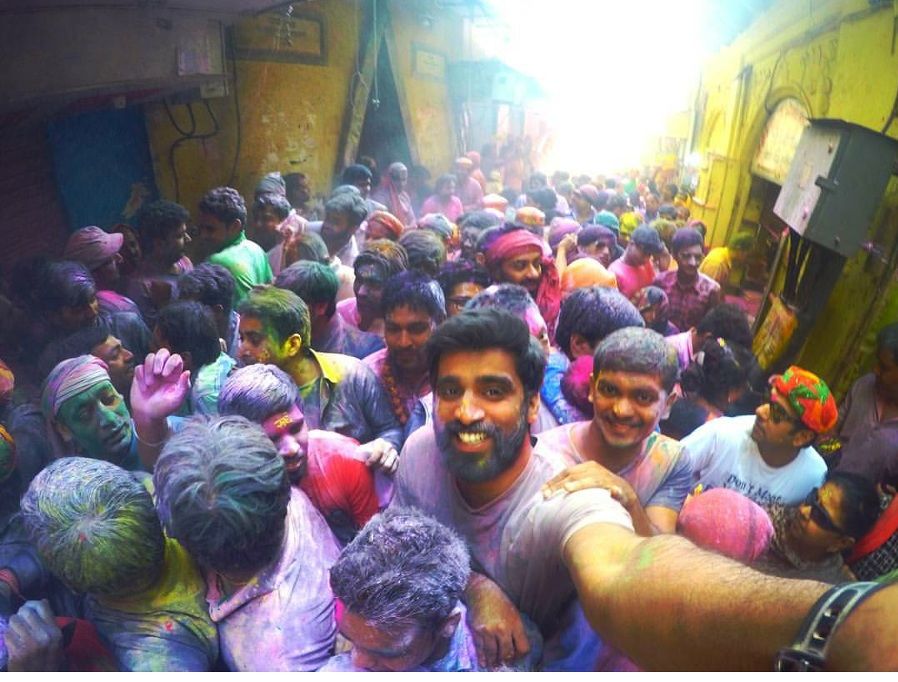 Another one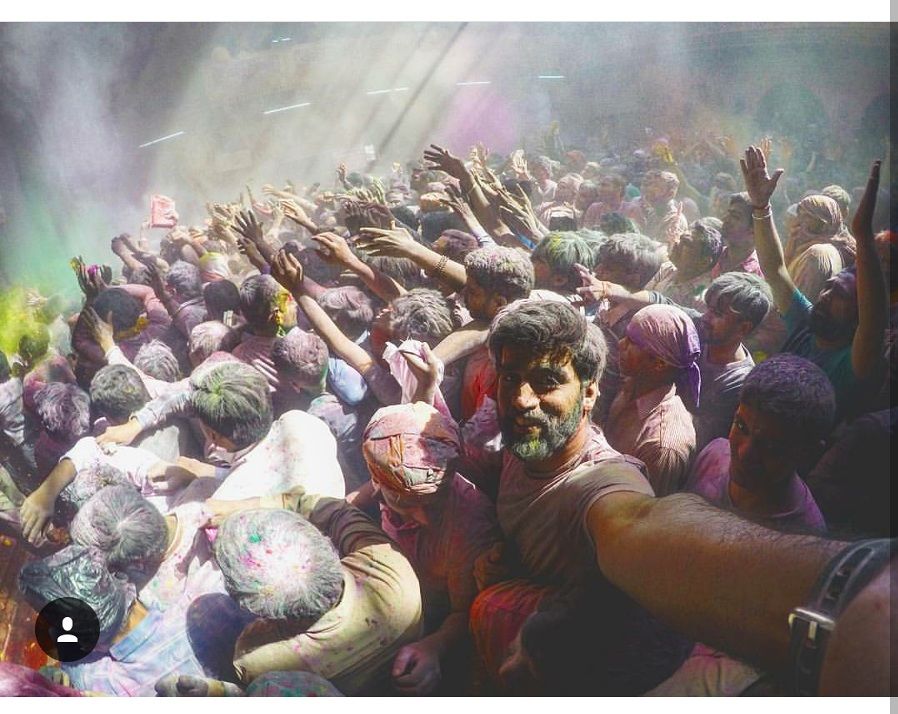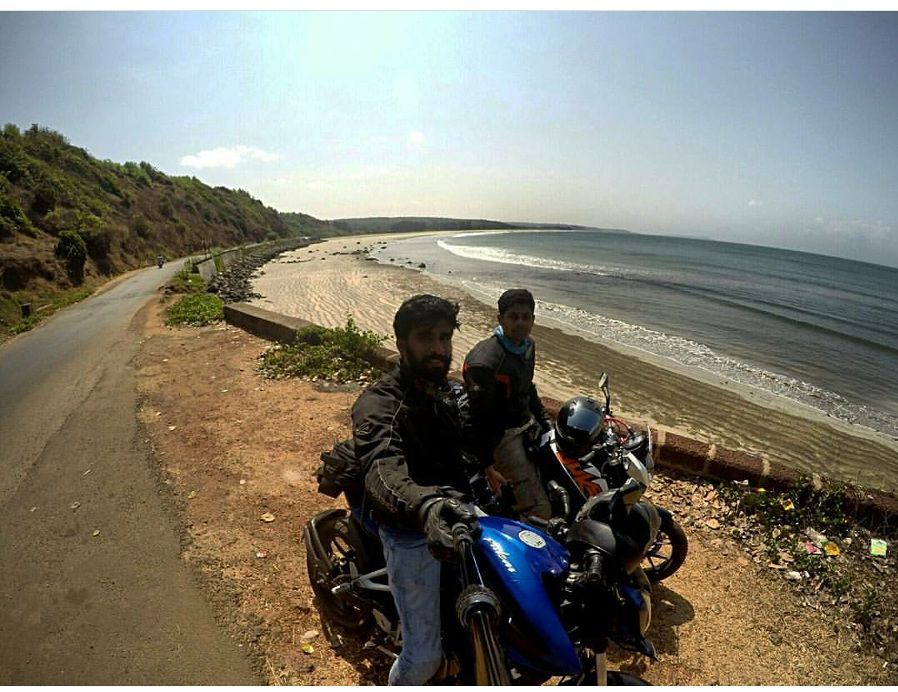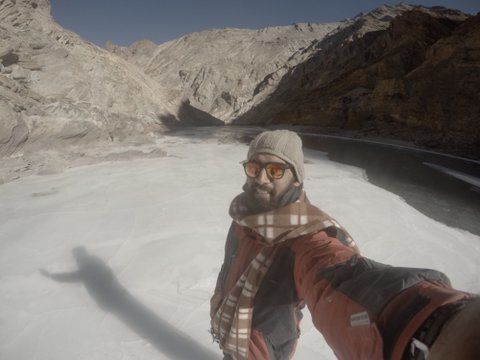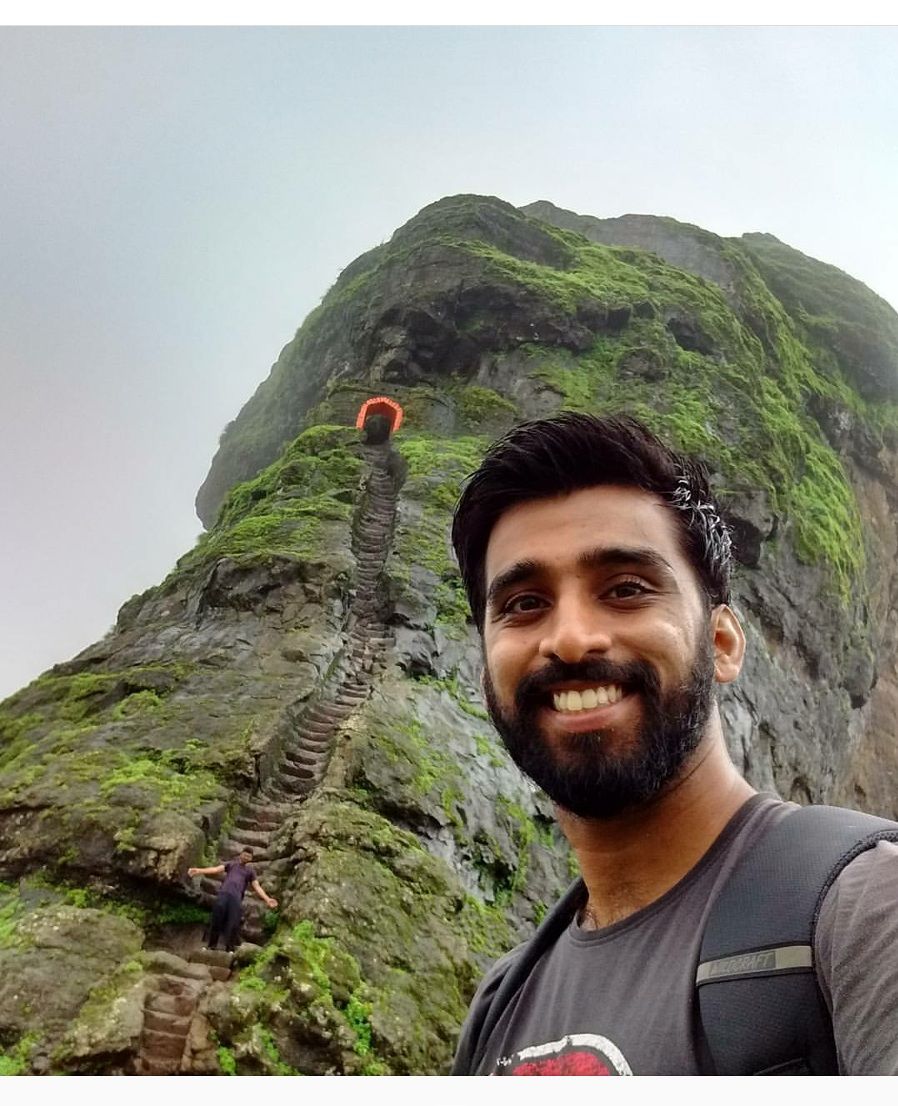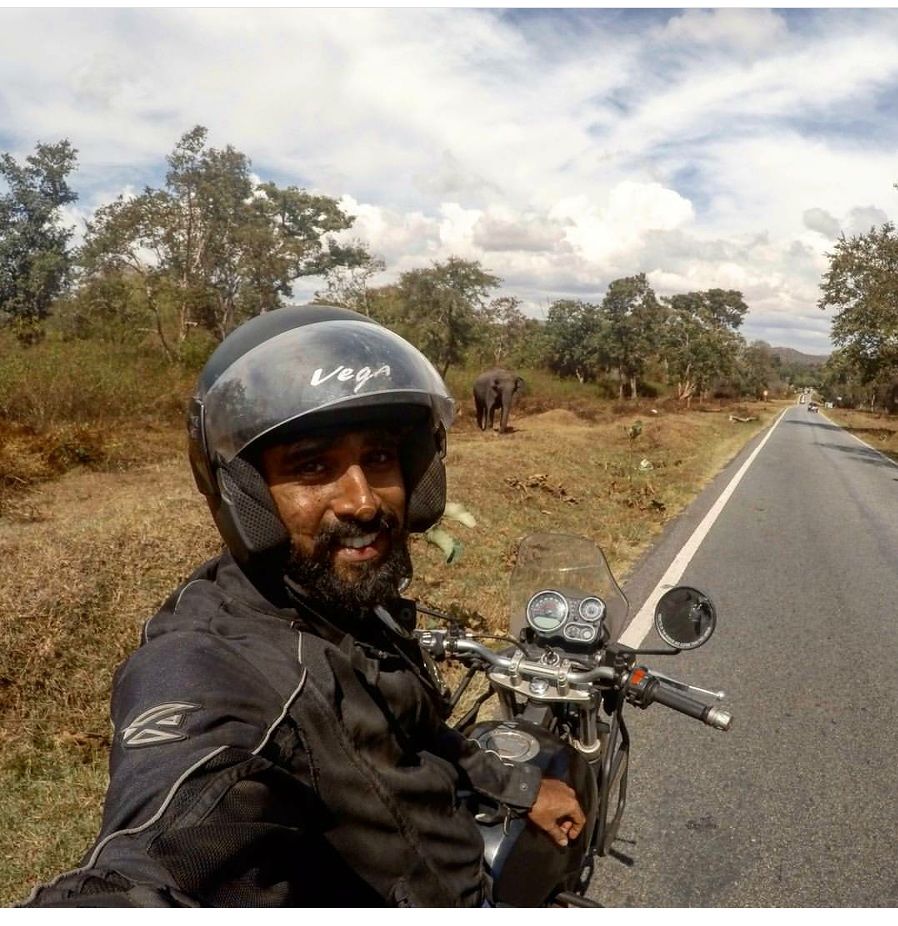 Not the smartest thing that i have done.. Elephant solo is considered dangerous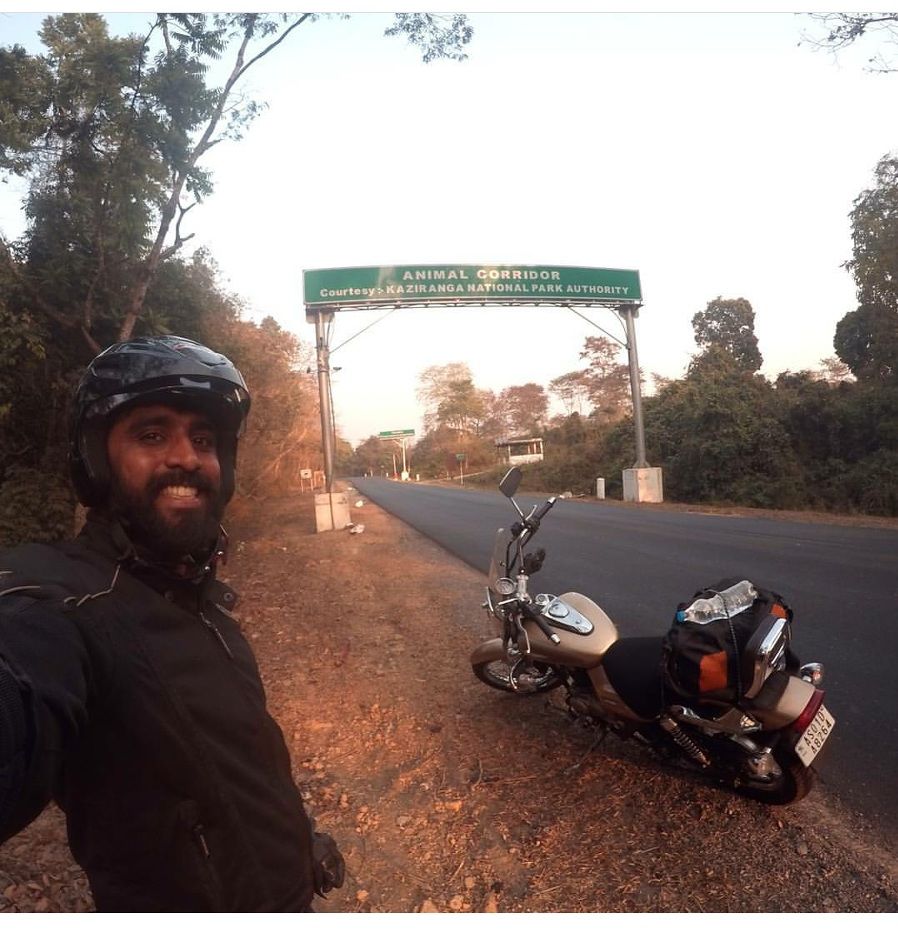 Did actually see some elephants and a couple of Rhinos while riding!!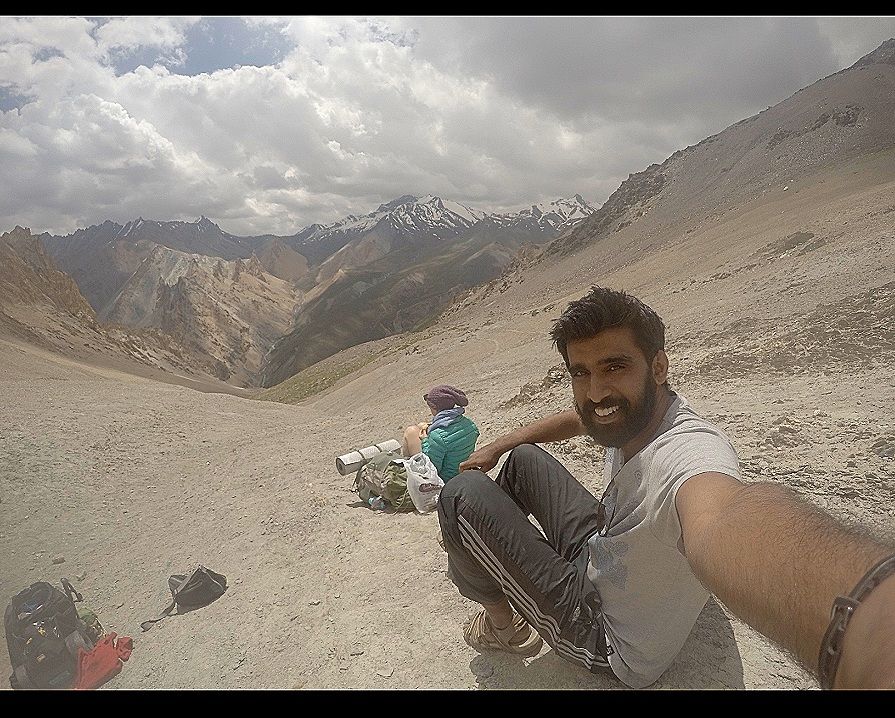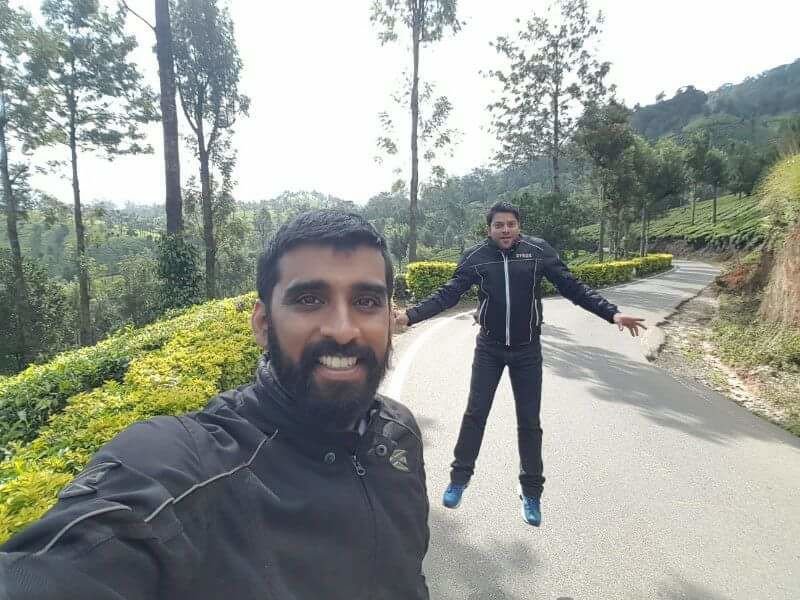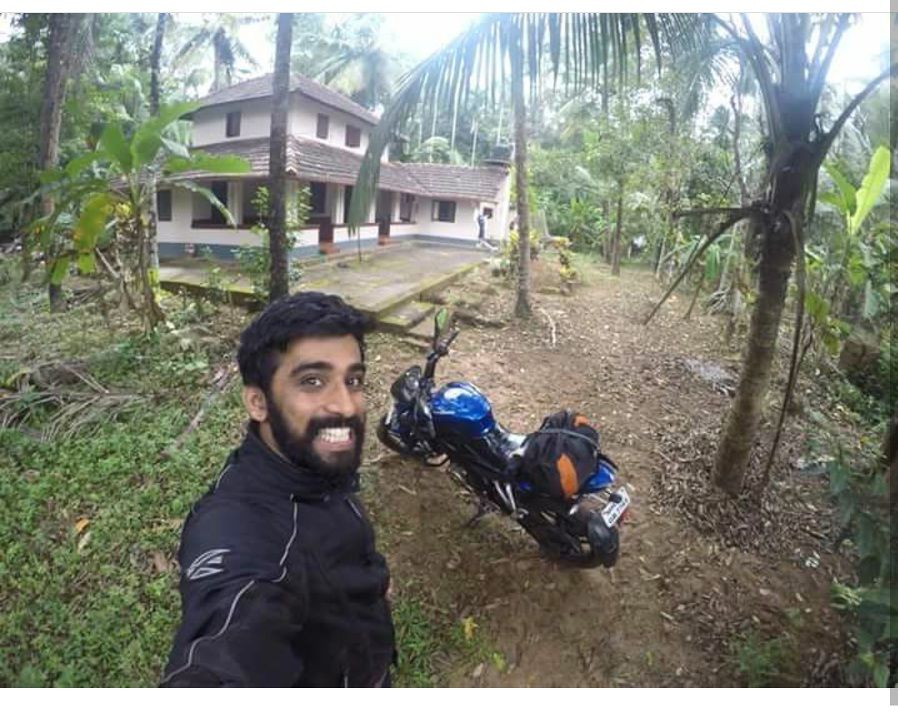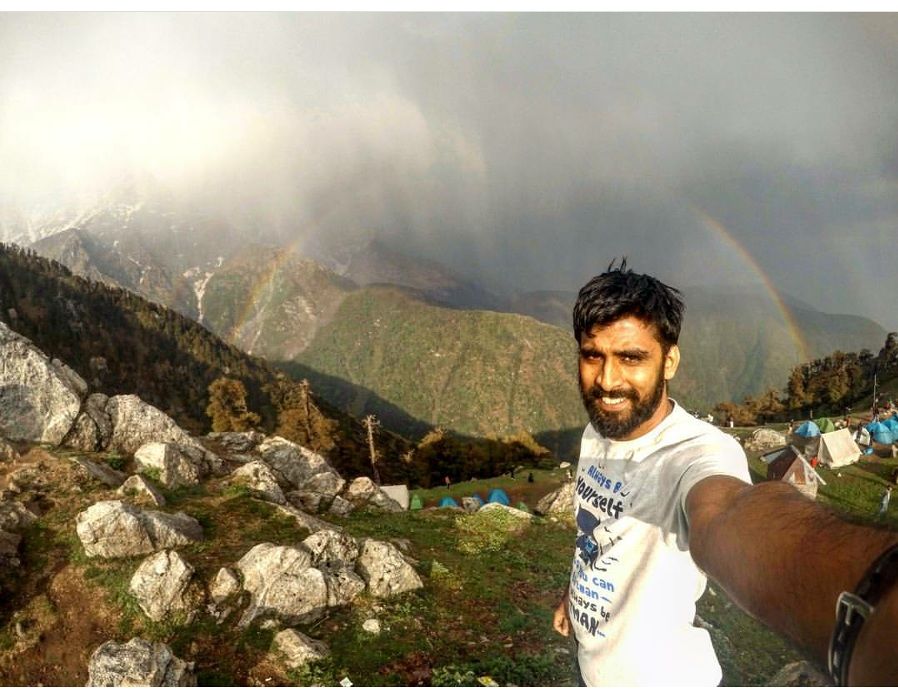 This should make you want to book some tickets!! Cheers!!
If you like it.. Look me up on instagram : sanishn :)