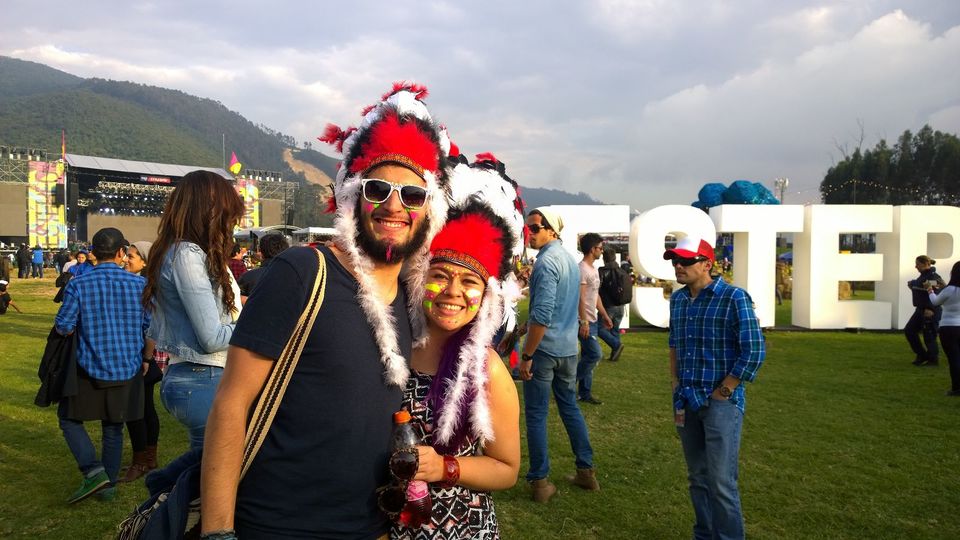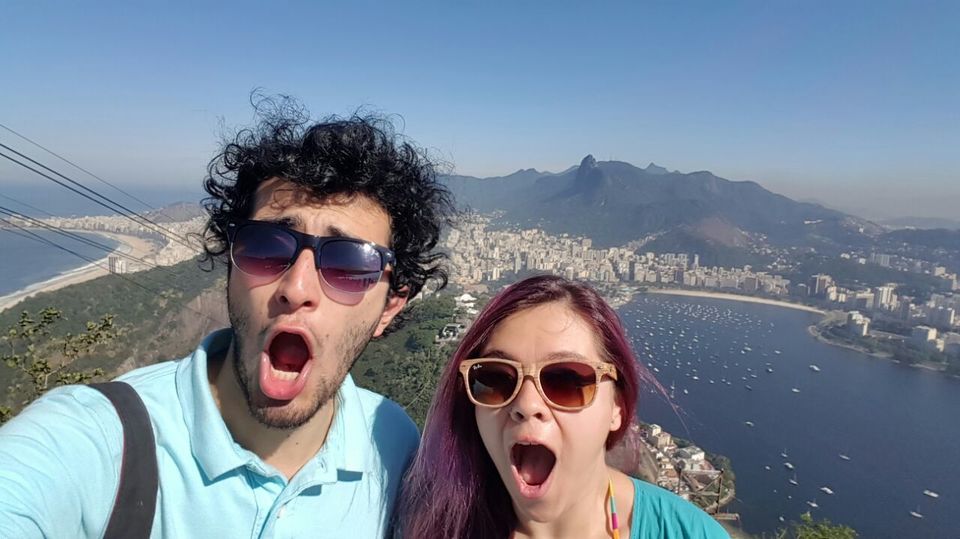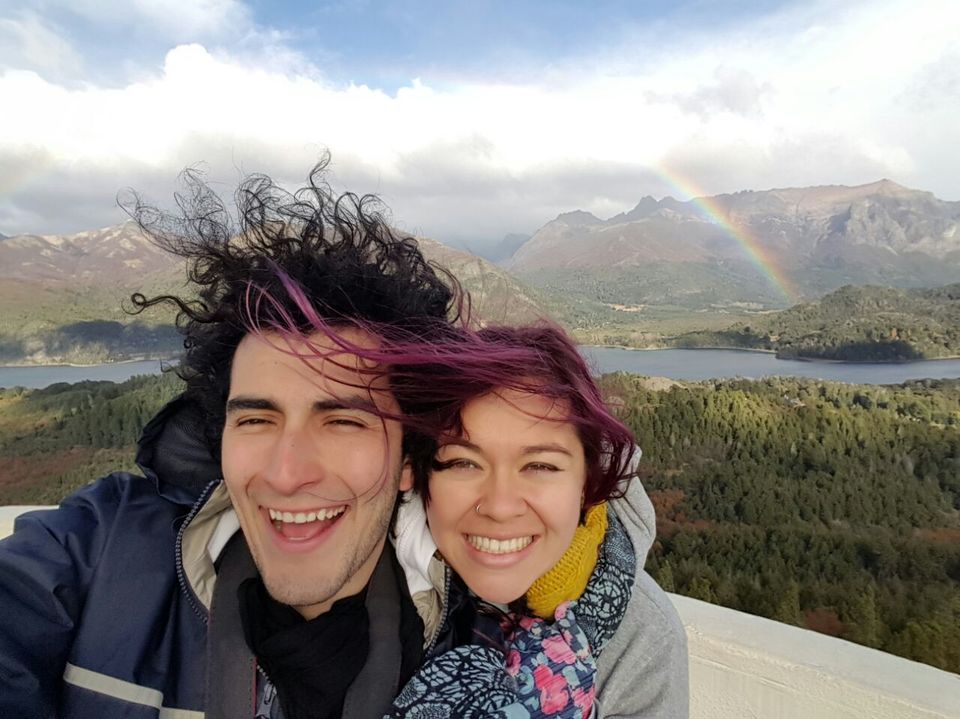 Life is made of small details, and there are a lot of those that change here in India when you are travelling with your girlfriend. 
No kisses on the street.
For us westerners it's fairly common to show affection to your partner on some moments with a small kiss. In fact in many occasions people would look away and ignore the kissing couple, unless they are going on it too hard. Here in India we have been warned that kissing on the street might even make the police take you for interrogation, besides being look upon by the older generations.
Sure we are not planning on making out hot on the street, but not even a little kiss on the lips once in a while is quite a change.
Long stares
We are still not used to people staring at her on the street. Elsewhere in the world it would be rude and might even be considered as an instigation. Here, especially older men, stare at her regardless of her realizing of it and staring back at them. Seems like patience is a virtue you work hard at acquiring in India.
People addressing me instead of her
A much common one with the auto rickshaw drivers and tour operators. They would address me and ignore her most of the times, some would even go as far as signalling to her to shut up because they are talking to me (a terrible way to initiate a fight).
Ladies queue – seating separately
Ladies only wagons are more or less empty, seats reserved for ladies are abundant, and ladies only queues are very common. Instead of doing as usual and seating together, it is much easier for us to seat in different places and for her to buy the tickets while I await nearby.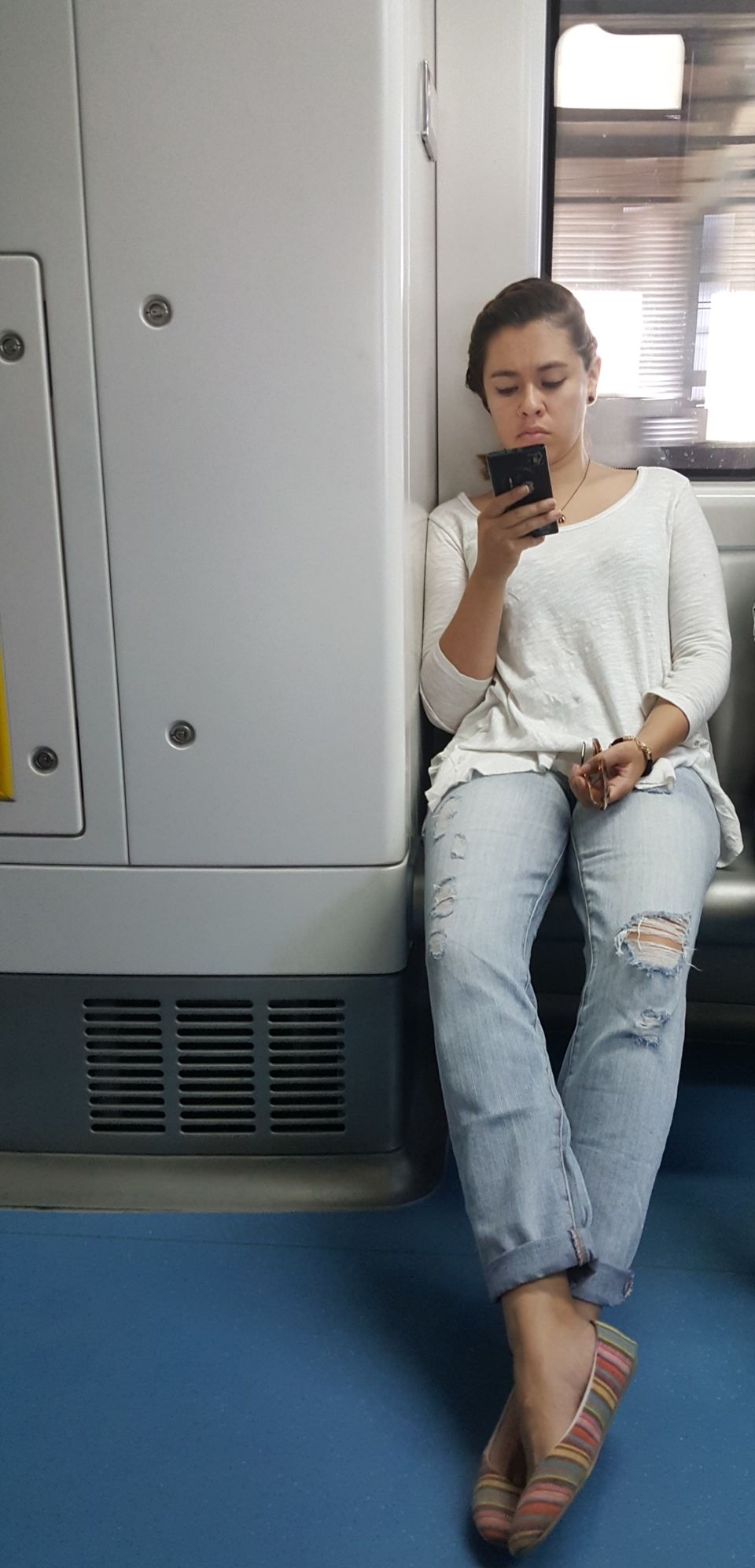 Protective of her.
As much of a cliché as it is, we feel the need to avoid her walking by herself late at night. Instead of us taking a chance deciding who will go out of to buy something at night, here it's always me or the both of us, never her alone walking to the shops.
Marriage proposals
An absolutely new one. We were on the bus to a mountain town, and due to the seat arrangement I was in the only seat at the front row with our bags, while she was behind me in a seat for 2 people. An old man got in, and being the only available seat the one immediately next to my girlfriend, he asked me for permission to seat there several times, every time I point at the seat with a "go ahead" sign. Then he grabbed my hand and shook it while saying words in Malayali I couldn't understand.
We were amused by his actions until he started pointing to a place far away in the mountains, while smiling and touching me in the leg. That was not the problem, the issue was that he then started touching his moustache repeatedly in a really strange way, while taking out photos of his sons that were stored in his wallet and insistently showing them to my girlfriend. We kept on showing with our hands our complete ignorance of what was he saying, yet he insisted and eventually produced a bottle that was stored in his lungi (Indian garment) which he offered us to drink, it looked as a dark homemade alcohol in a label-less bottle. We politely declined, but then the photo show started again and in a sudden move he grabbed my hand with a gesture that seemed as gratefulness for letting him seat next to her, apparently that being not enough to show his affection, he then kissed my hand three times.
Everyone behind us and in the aisle was smiling broadly, yet no one who understands English to explain the whole situation to us. Definitely not a situation we have faced outside of India.
Selfies only with her
Unless you are famous person, someone asking for a selfie with you is plain odd, yet here that is not a problem, as many times Indians will stop us in the street to take a selfie, only that it will be her who they are interested in, not me. So if I say yes, they will always want her as well in the pictures. And if I say no then they will ask permission to me for her to have a picture with them…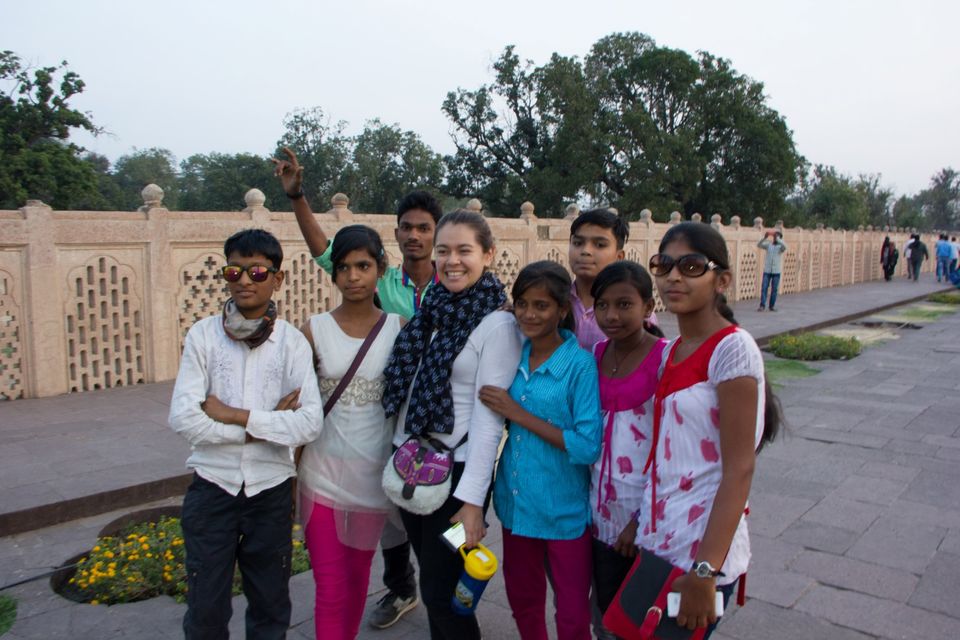 Are you married?
For some reason people assume here much more often that we are married than we are simply in a relationship. The question much often asked elsewhere is "how long have you guys been together", here is "are you married"? A small interesting difference.