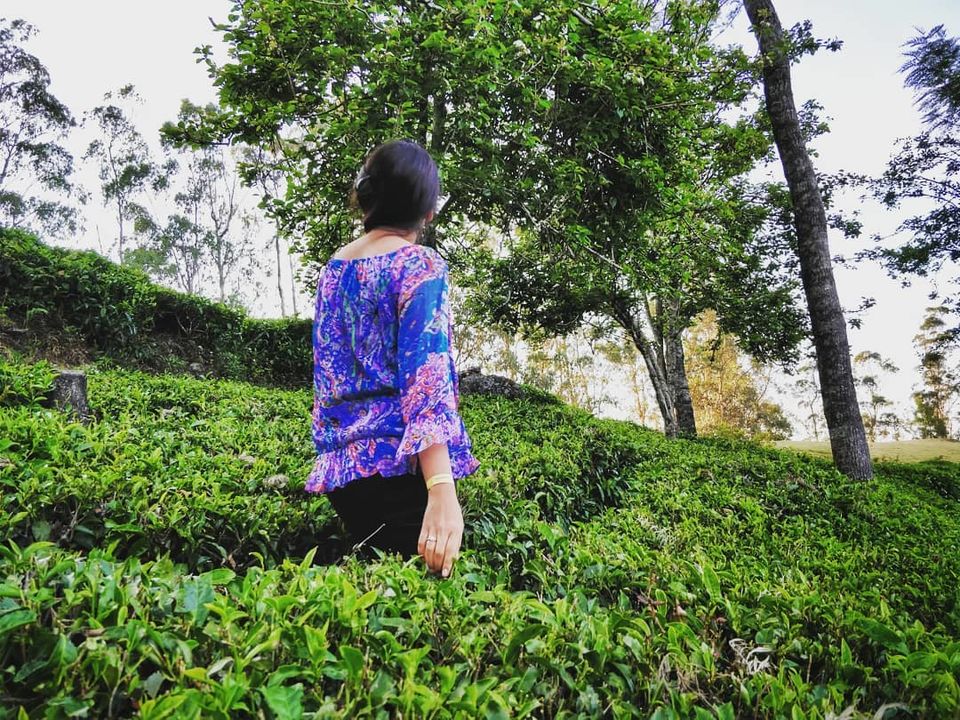 1. Turn off that bokeh effect:
I repeat, turn off that bokeh effect. I see a lot of people go to photogenic places and end up taking photos filled with bokeh effect where the background is completely blurred. I agree that looks great for a profile pic but it doesn't give any clue about the place you have been to. If you are sitting with your kid 10 - 15 years down the line and you won't be able to recollect where the photo was even taken.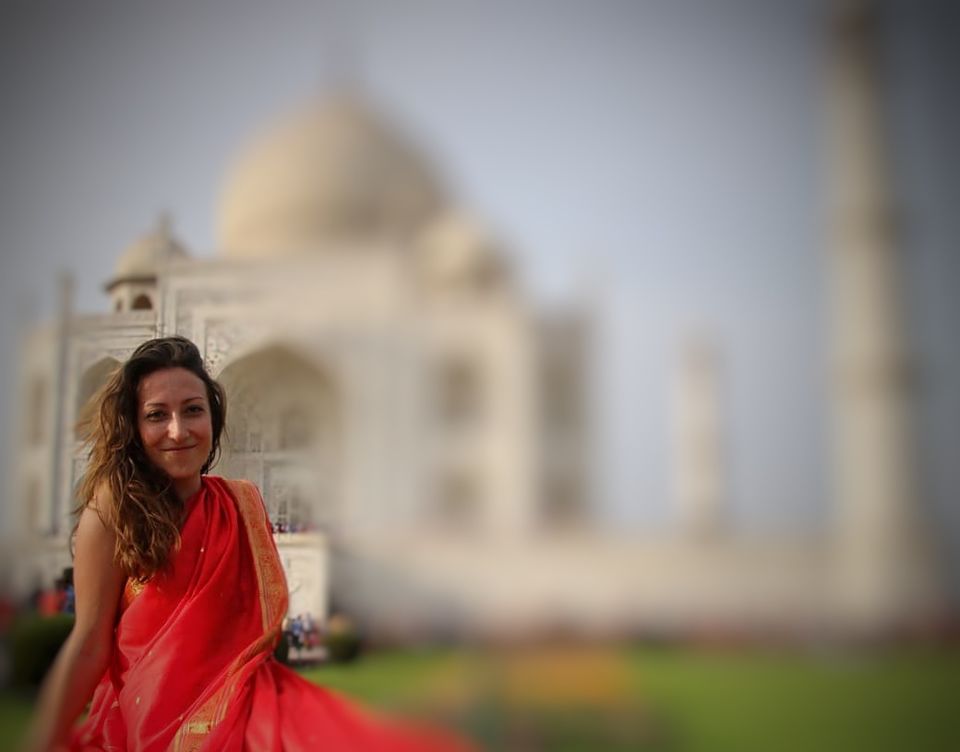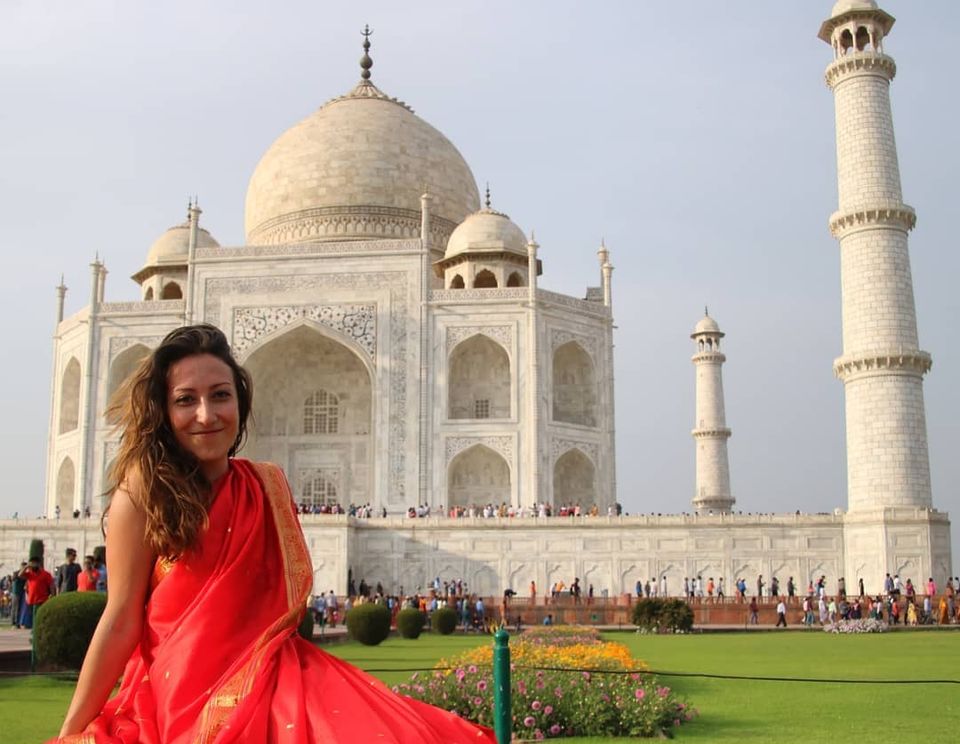 2. Stop taking selfies
The world is going gaga over selfie, even the phone manufacturers are adding a camera which enable you to take amazing selfies but they are no good when you visit amazing places. Most part of the selfie would contain 40 - 60 % of the face leaving hardly any room for the amazing background. If you are obsessed with selfies then I would suggest you take a selfie stick along and cover background. This way you can also show off what you are wearing and how do you look.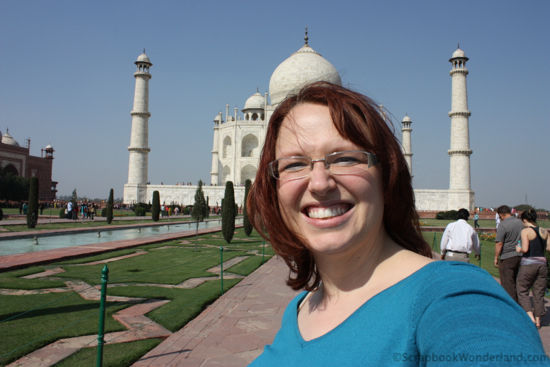 3. It's all about the angle:
Have you ever wondered how professional photographers make an ordinary photo look extraordinary? Besides the editing its all about the angle. Someplace would look amazing at a particular angle. You can always try to take the photos in different angles.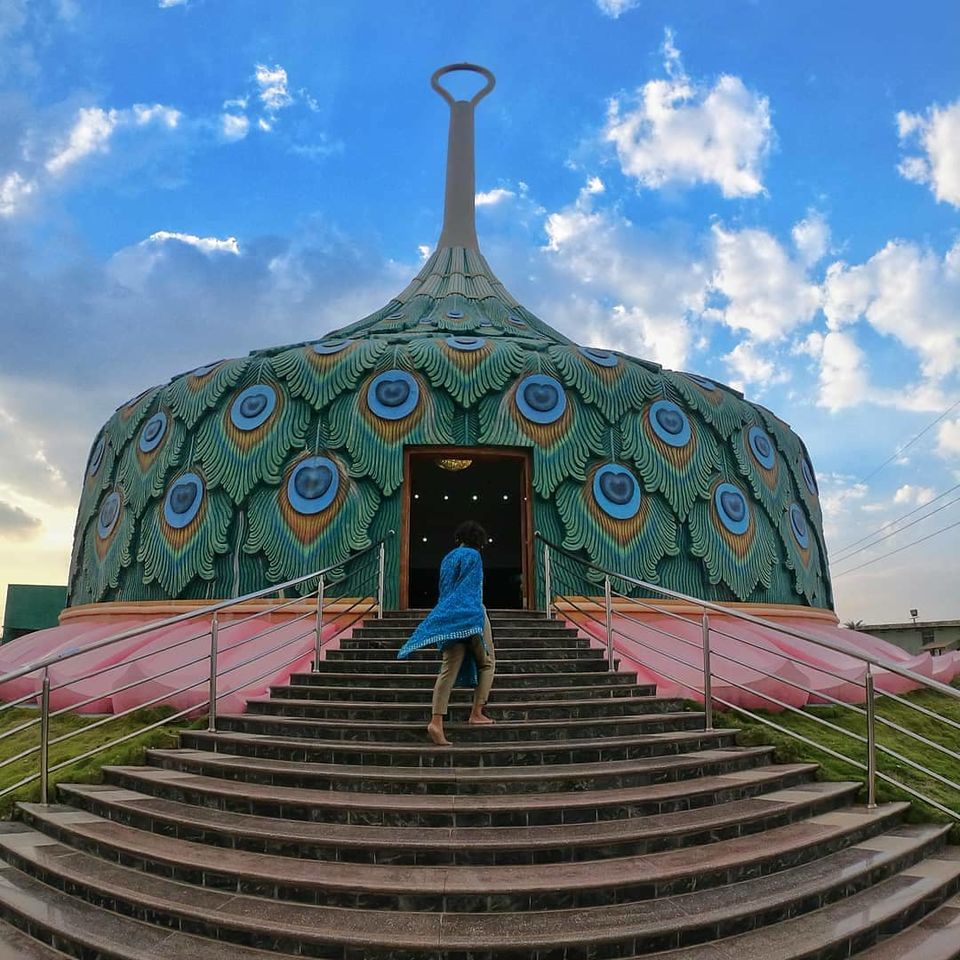 4. Live the moment.
Won't it look good you have a photo of yourself playing football than holding the football and posing for it? This is experiencing things rather than posing in front of things. For example, you could ask someone to take a photo of you talking and playing with the local kids than standing with them and posing.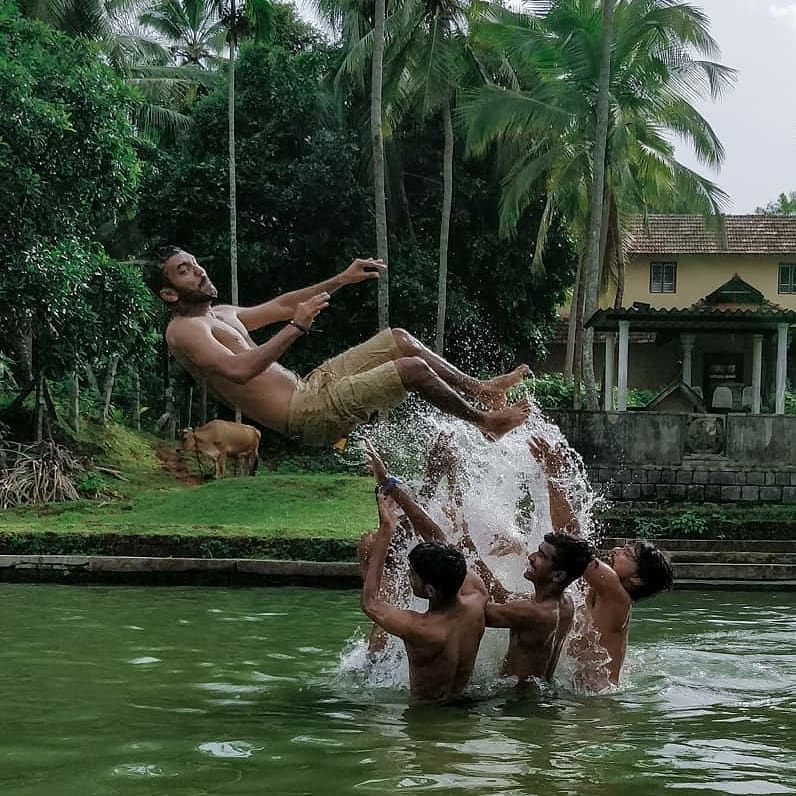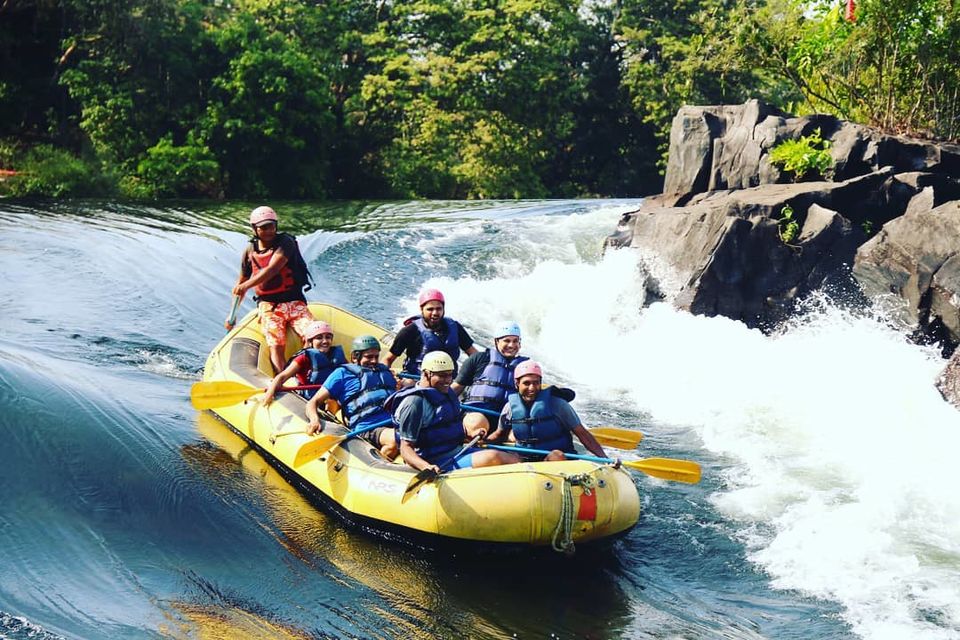 5. Don't look into the camera every time.
I got some amazing photos where I was looking into the place rather than posing in front of it. It will make you feel that the person is enjoying the scenery or experiencing the moment.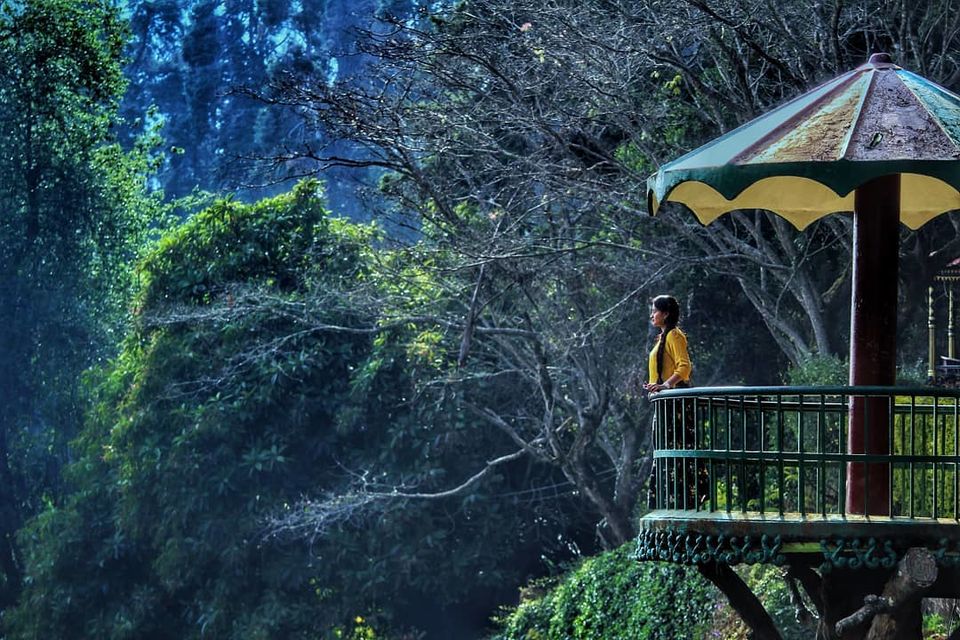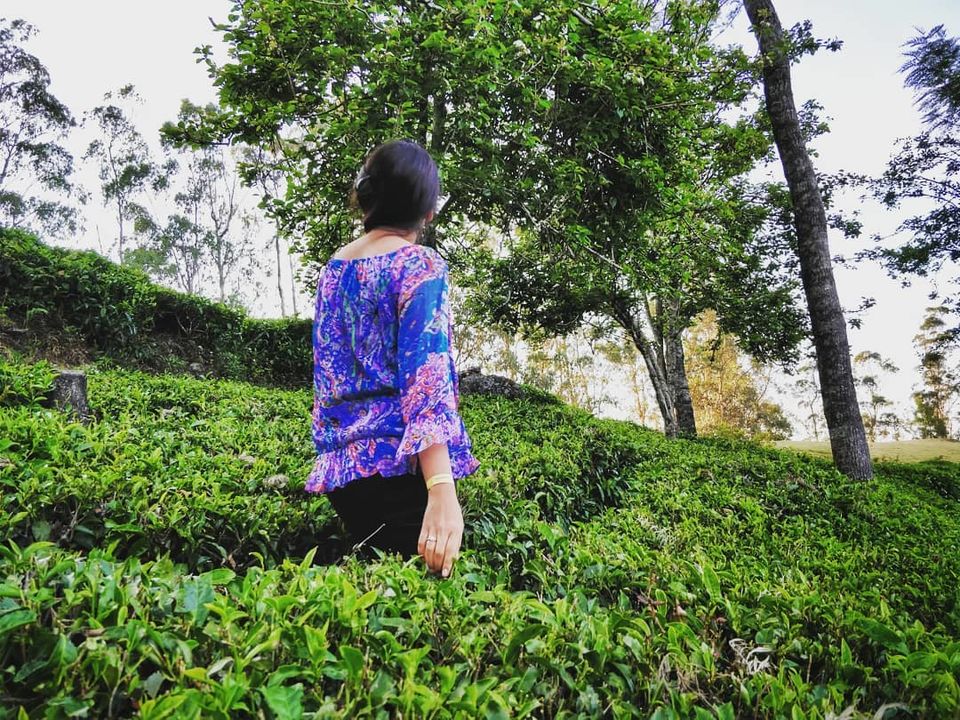 And a bonus
6. Smile :)