Happiness lies in the space of novelty. As it lingers on the inception of a newly formed idea that can never go back to its older dimensions. Similarly, traveling in a wanderer's life is the fulcrum of happiness. Those who vociferously learn to break the lexicon barriers and challenge the transience of life, which is the ultimate existential downer of all time, lives with a mammoth attempt to live a new life every day.
I have jotted down a list of signs that prove you're becoming a traveler and why it is the most awesome and fresh thing that has happened to you.
1. You're an expert packer.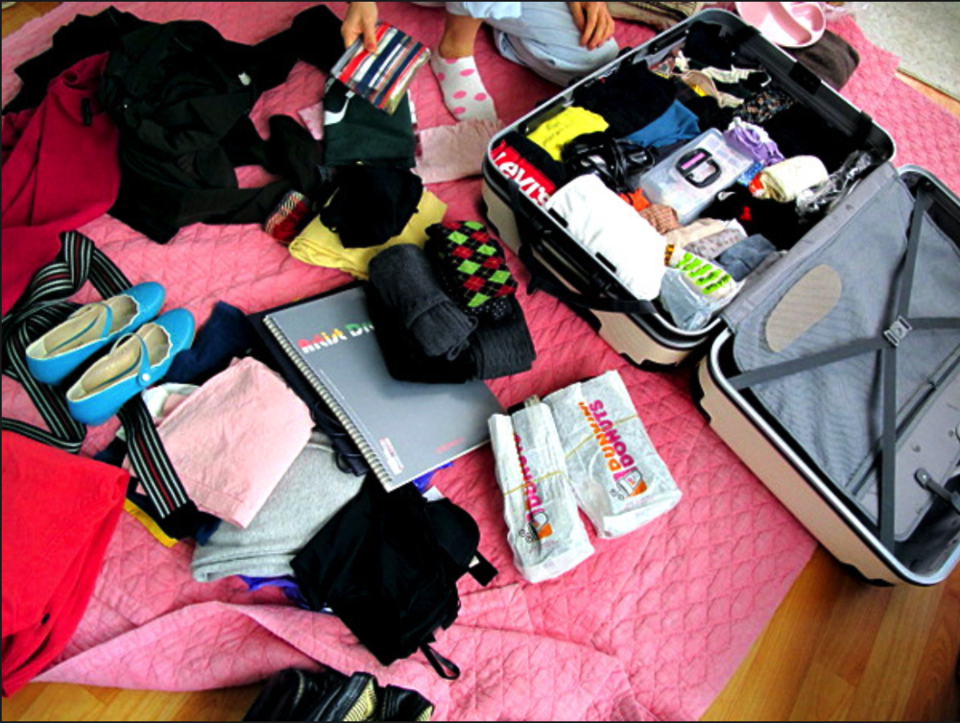 2. You can see every place and its culture molding you into a better person and you love being the wise one in the group.
3. You are constantly thinking about your next destination.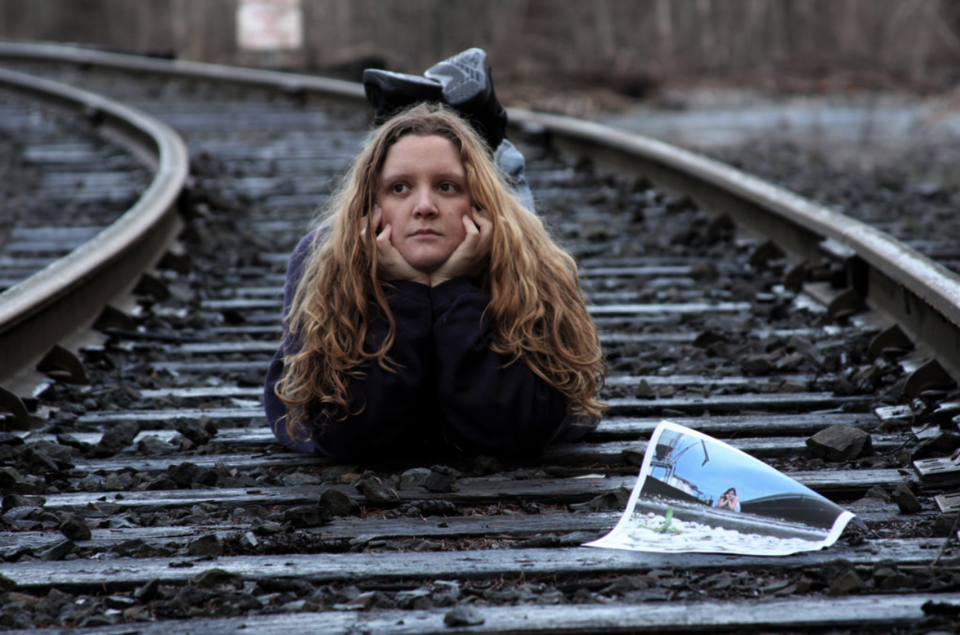 4. You desperately want a world map on your wall, not just because it looks awesome, but also because it's your bucket-list.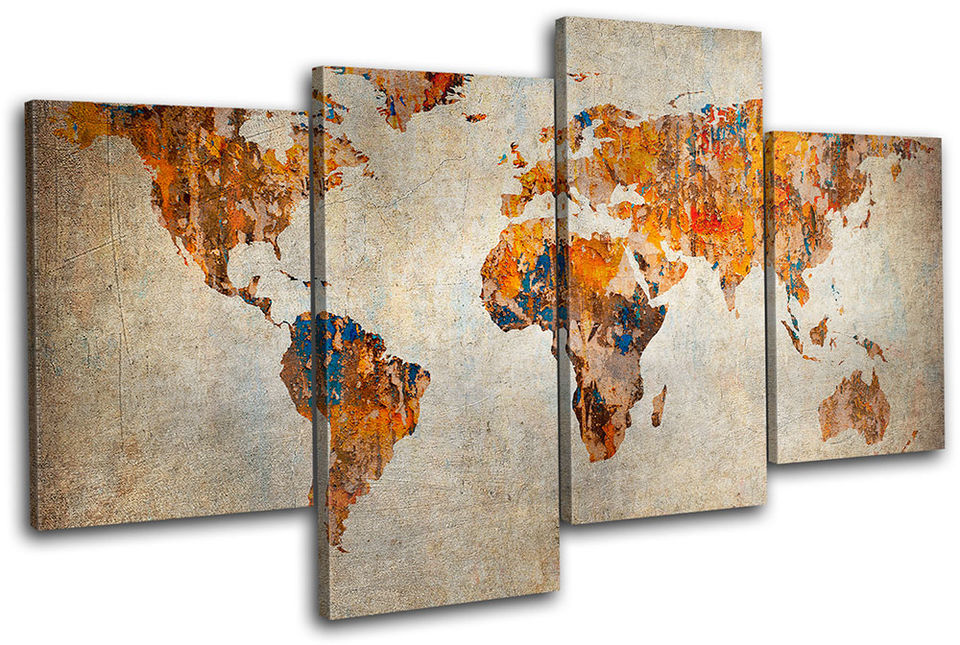 5. You have every cool travel app in your phone to keep you travel updated.
6. You hate being on a stand-by mode because you loathe the idea of staying in one place for too long. This is just the beginning of a nomadic life and you are already loving it.
7. Your idea of making friends is via youth hostels and backpackers' hostel. Talk about like-mindedness.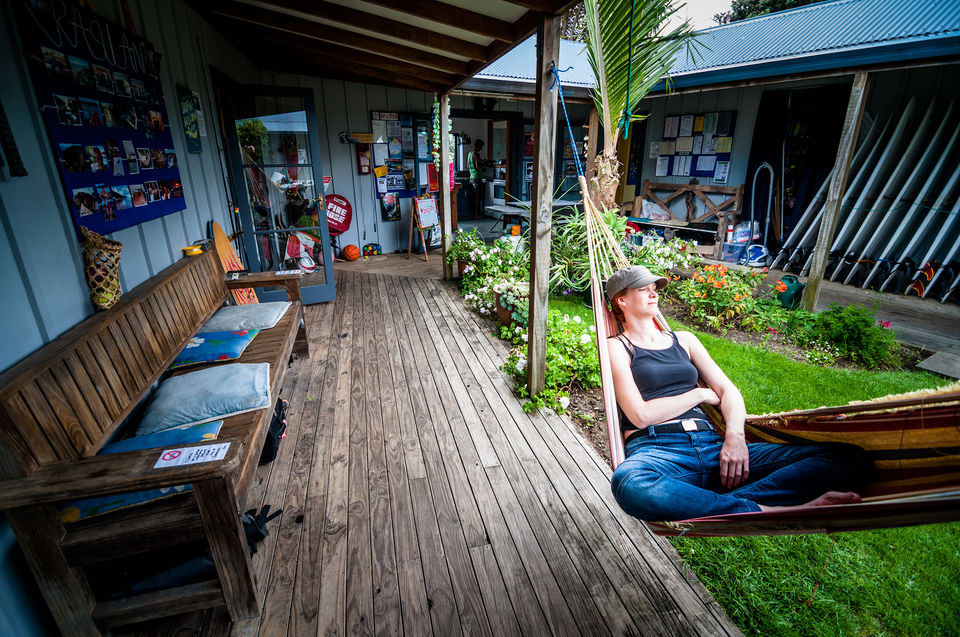 8. You find the idea of solo traveling insanely inspiring.
9. You envy other people checking every place off of their bucket list.
10. You desperately wish for a job where you get paid to travel the world.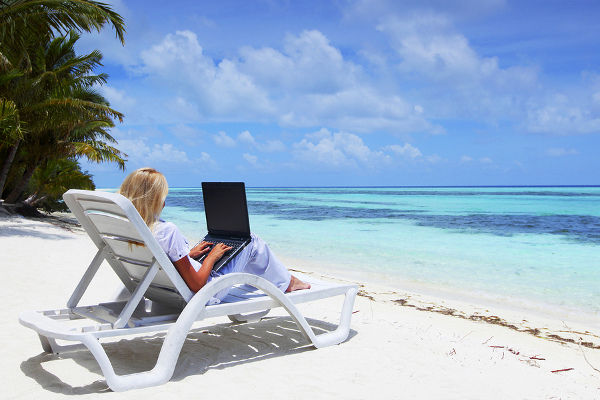 11. More than anything else, you cherish the joy of walking on a pristine beach all by yourself.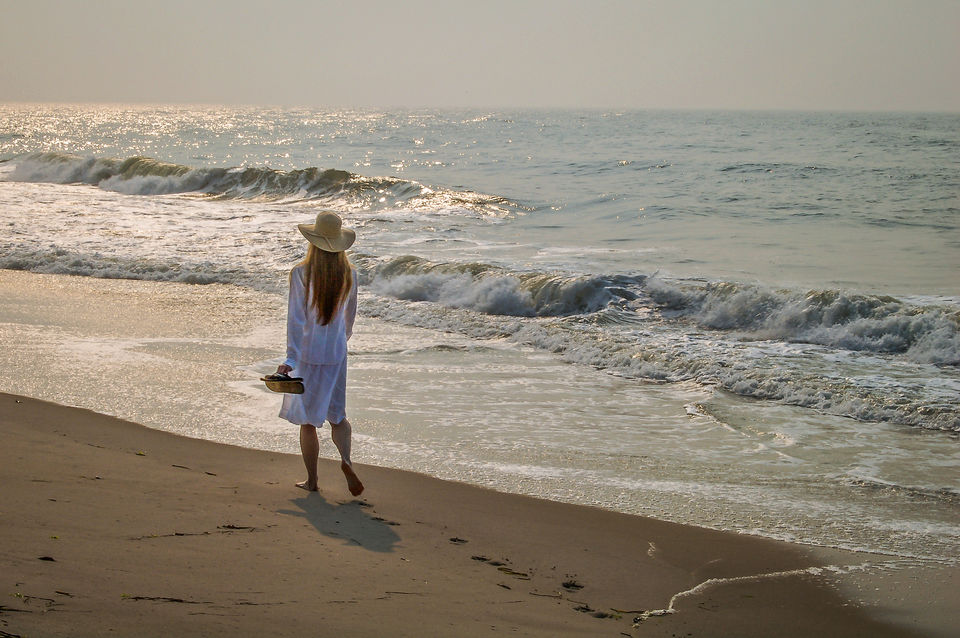 12. You know what's out there and what the world has to offer. You feel prepared and learn to settle for less.
13. You actually know how many types of travelers are there and most of them are your friends.
14. You love travel cafes.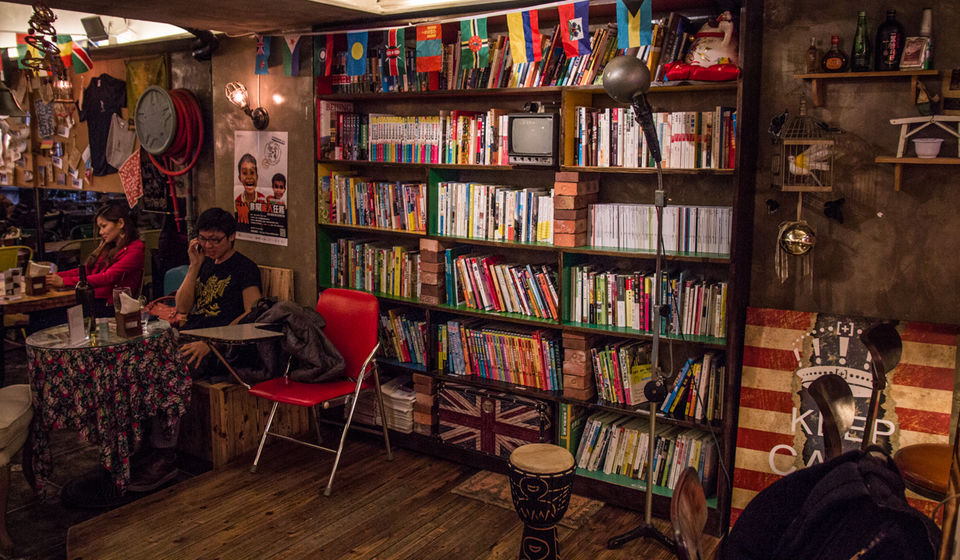 15. Traveling for you means collecting stories that not only makes you a damn good conversation starter, but also because you want to pass them on to your little traveler someday.
16. You really wish to meet the love of your life on the road.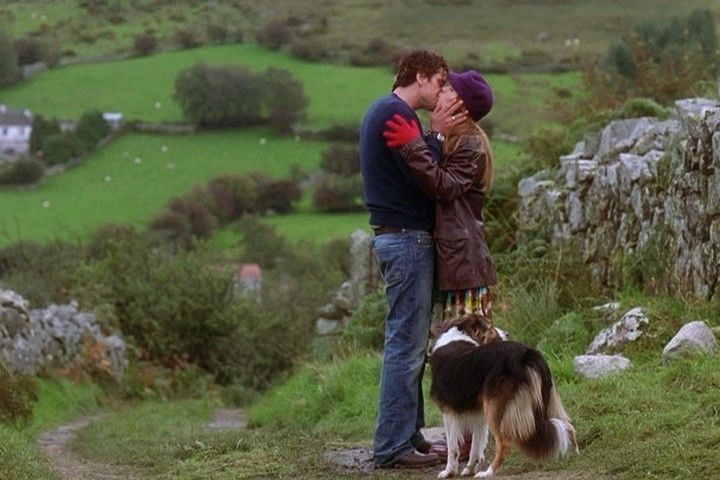 17. You know that photos cannot do justice to the extraordinary beauty of places. It is the curiosity that triggers your desire to travel the world.
If you're a travel addict and have something to add to the list, then drop us your comments below.