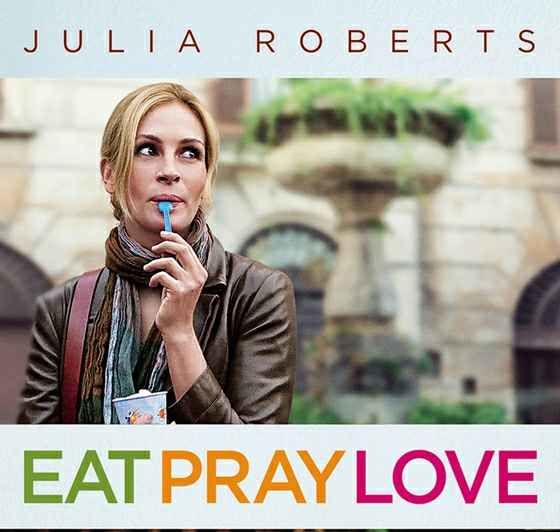 "Happiness is the consequence of personal effort. You fight for it, strive for it, insist upon it, and sometimes travel around the world looking for it." - Elizabeth Gilbert, Eat, Pray, Love
11 years ago, this beautiful, simple yet complex movie about this woman trying to find herself while travelling through the world caught our eye and made us fall in love with everything! The movie helped us understand the true meaning of life and the lessons it holds that one must learn from time to time.
Elizabeth's journey to find herself looks a lot like the life of a person. She starts with Eat in Rome, because that is what a newborn mostly learns and does in the formative years. This is followed by Pray in Rishikesh, where one learns the right path of happiness and wisdom. And once you're on the right path, only then can you love yourself or anyone else which makes up for the last part of her journey Love in Bali.
Her journey inspired millions to travel and learn their lessons through the different hardships and challenges. But let's face the fact, our pockets and our hearts never suggest the same, and add the Covid travel restrictions, that makes the plan impossible!
Well, it's not. The movie was a revelation for many travel lovers who found meanings more than just Eat, Pray, Love. They fell in love with the food, devotion and the idea of finding love but also with architecture and the vibes that every place has.
Looking back, if Eat Pray Love was shot only in India, what could replace Rome and Bali? Here's a list of places where they could shoot the film based on the message, Eat, Pray, Love.
EAT
Kolkata
Liz would have completely forgotten about pizza if she would have had the food that Kolkata offers. From sweet to savory, Kolkata has something for every foodie. macher jhol, mishti doi, roshogulla, Prawn curry, puchkas and I could go on and on and on. If I were to find myself through food, it would have to be in Kolkata!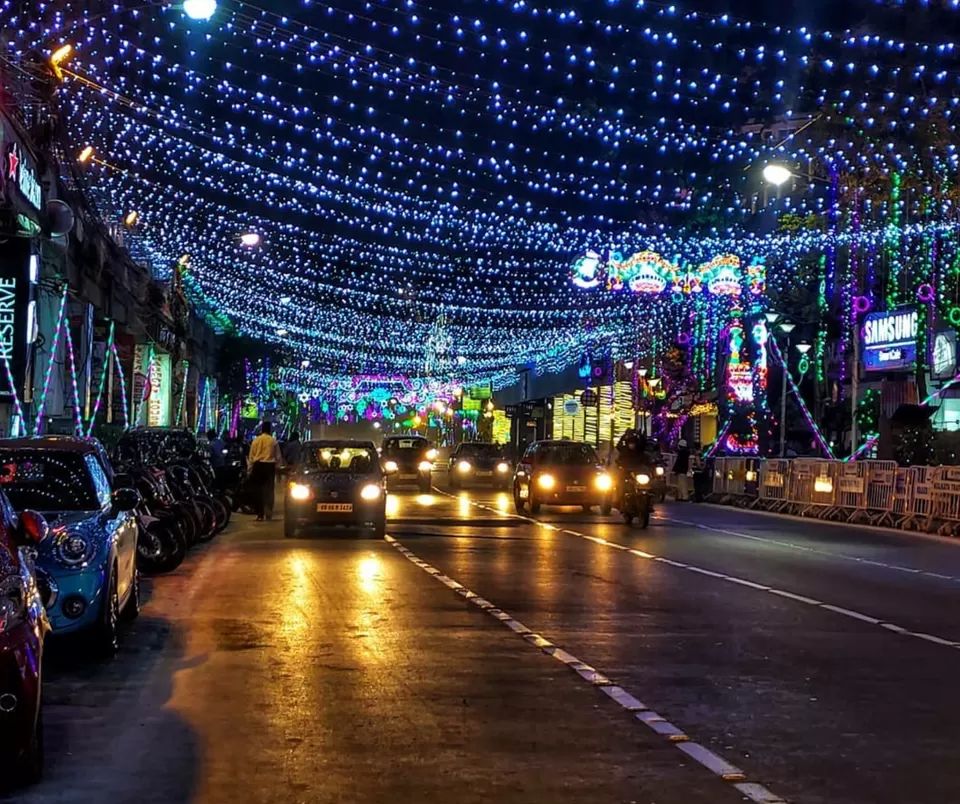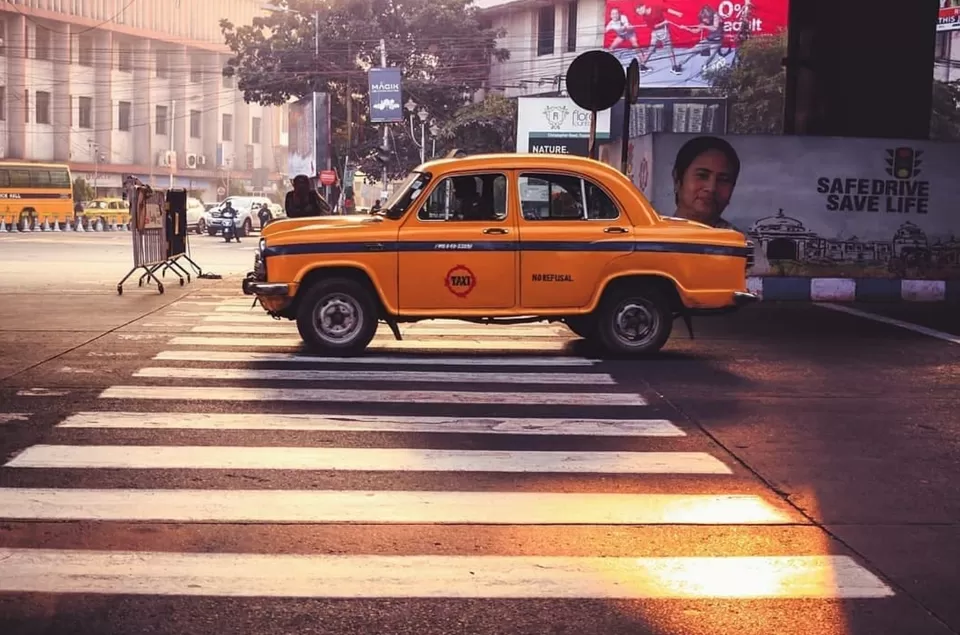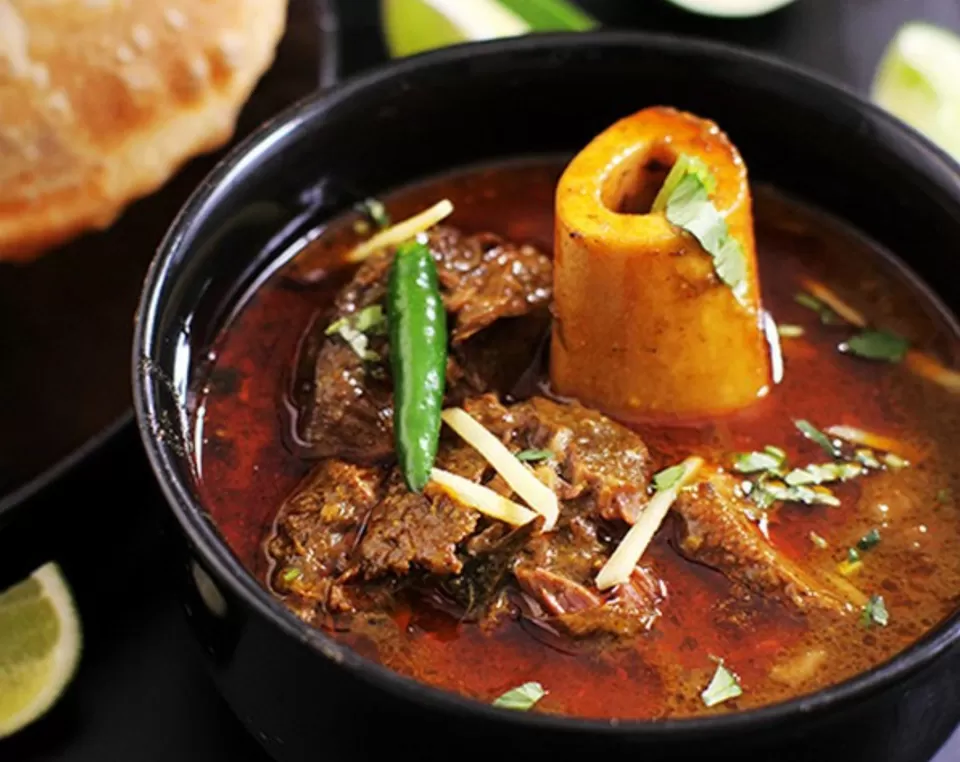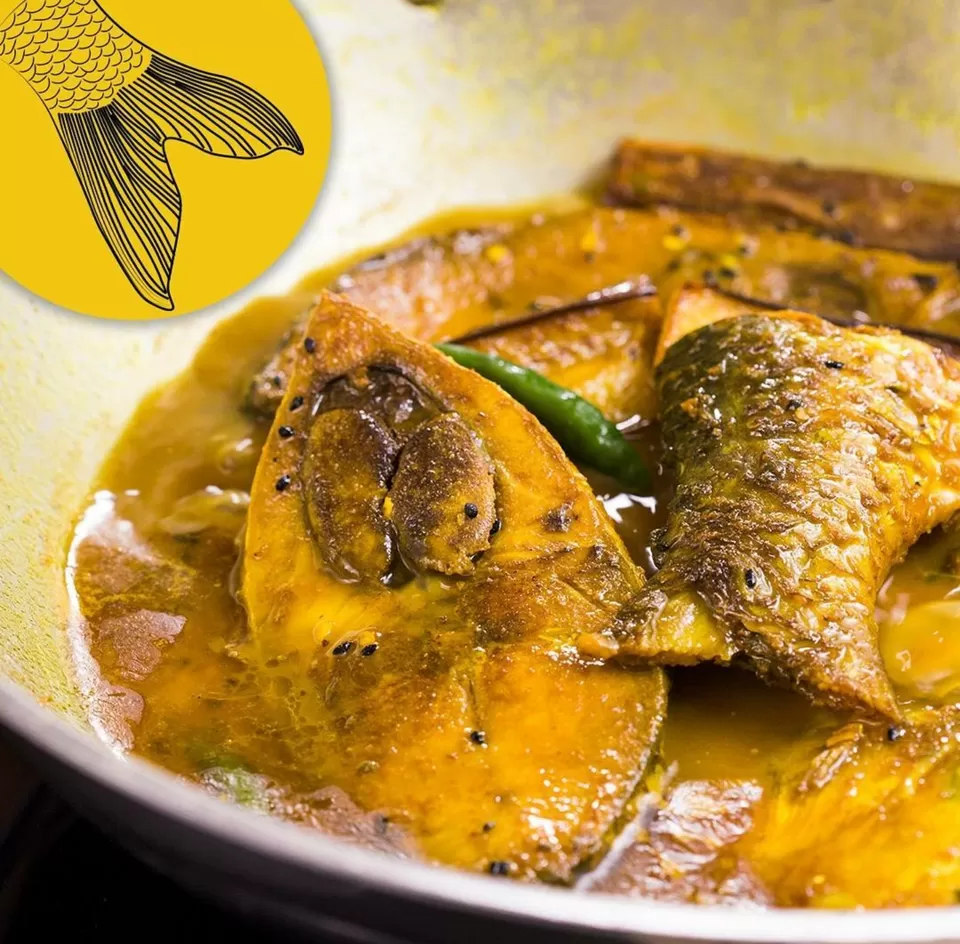 Delhi
The capital of the country offers the most satisfying North Indian food from Paranthe Vaali Gali to kebabs near Jama Masjid or roadside gol gappe and aloo chaat. I know, there's always chole bhature in the list too. Liz could literally have a relationship with chole bhature and she wouldn't have needed anyone else!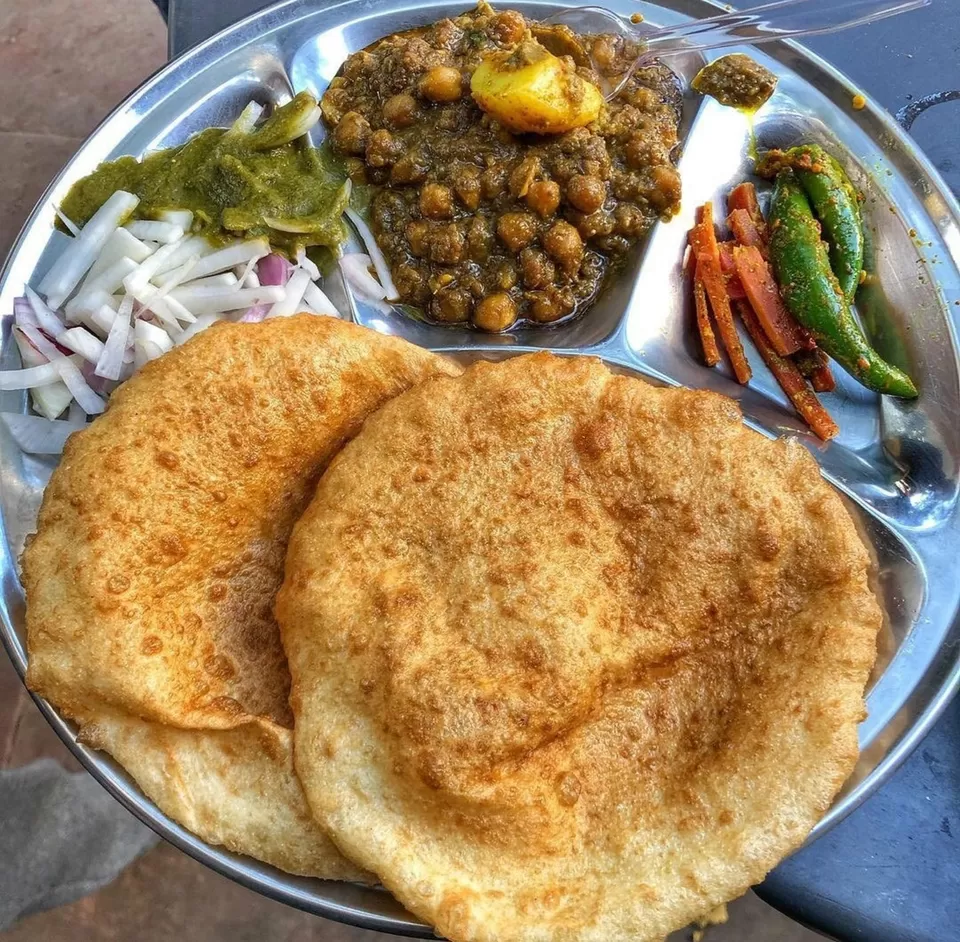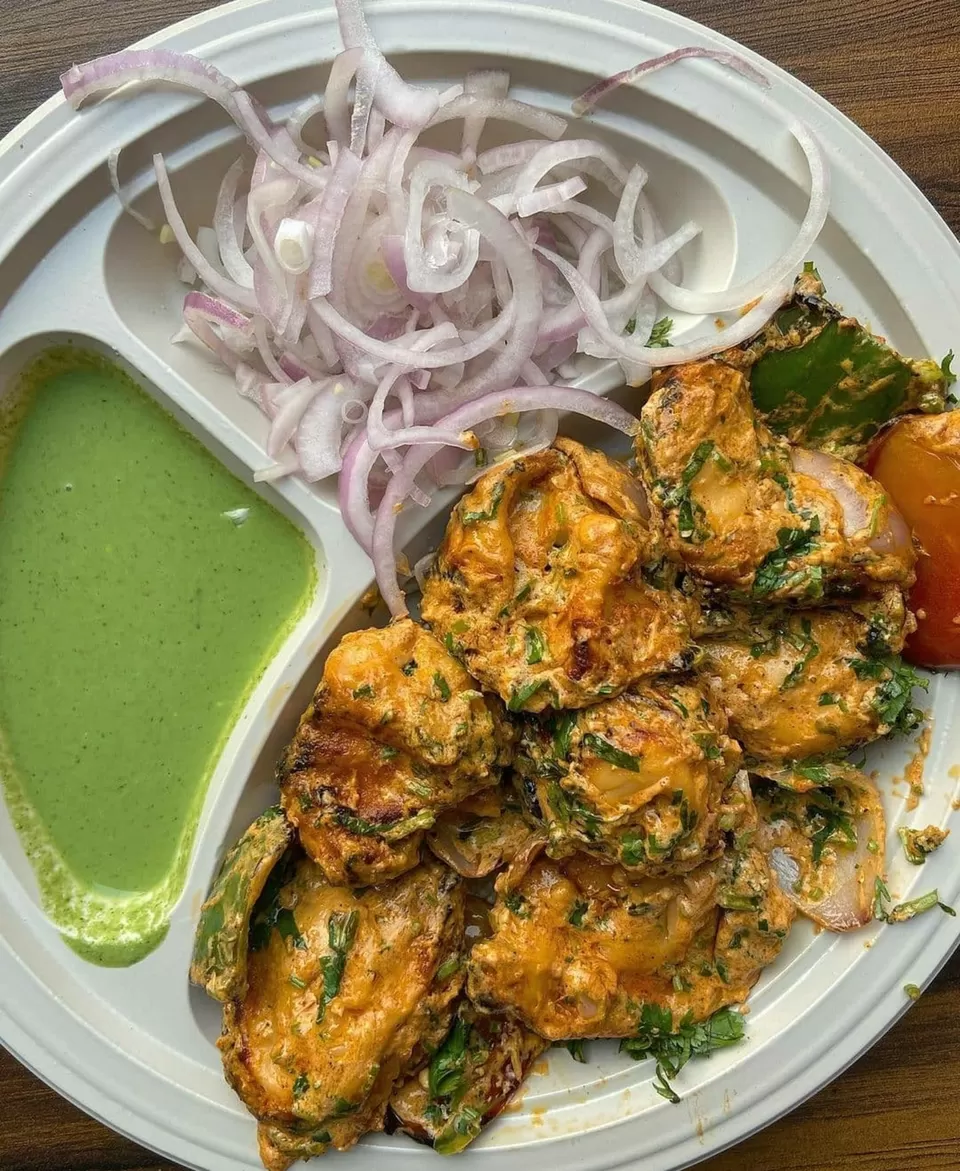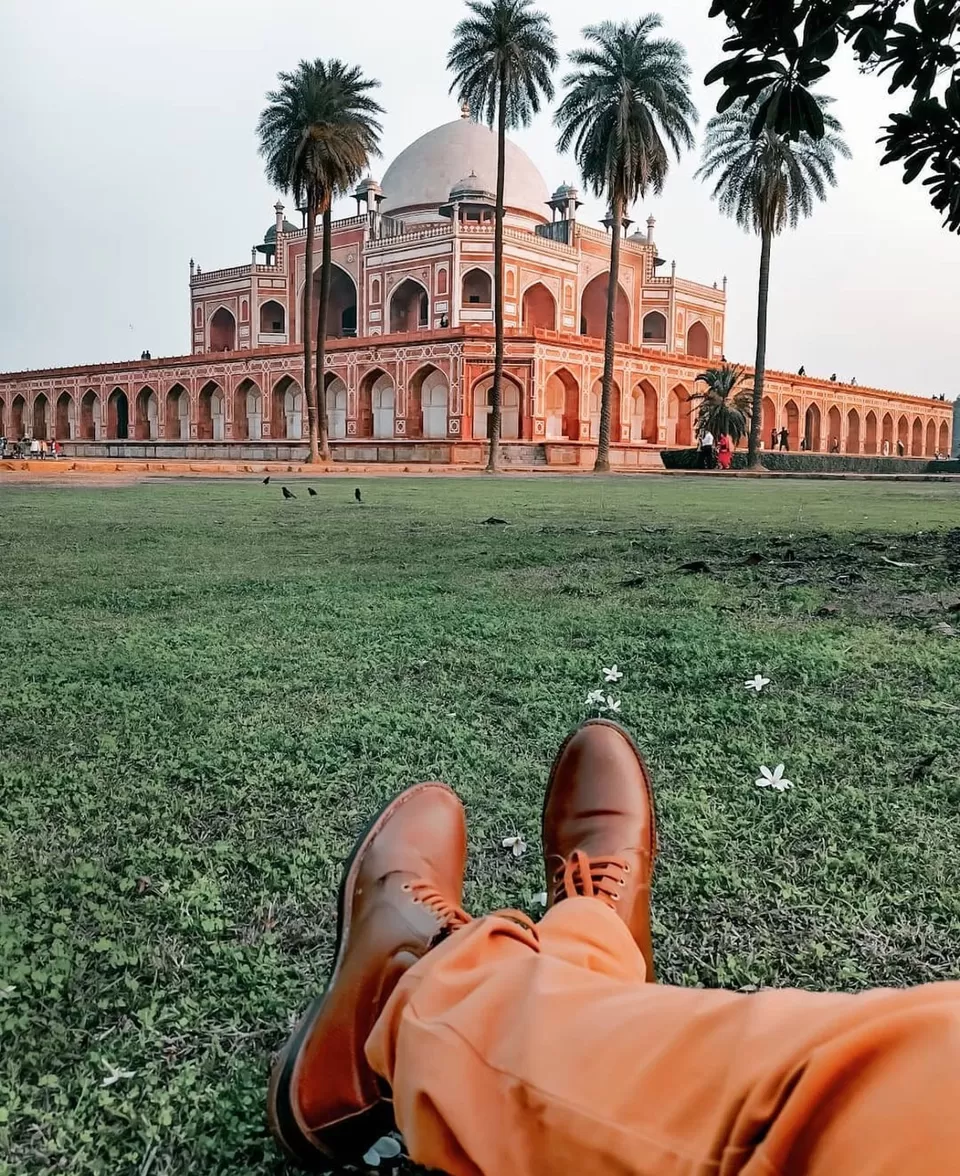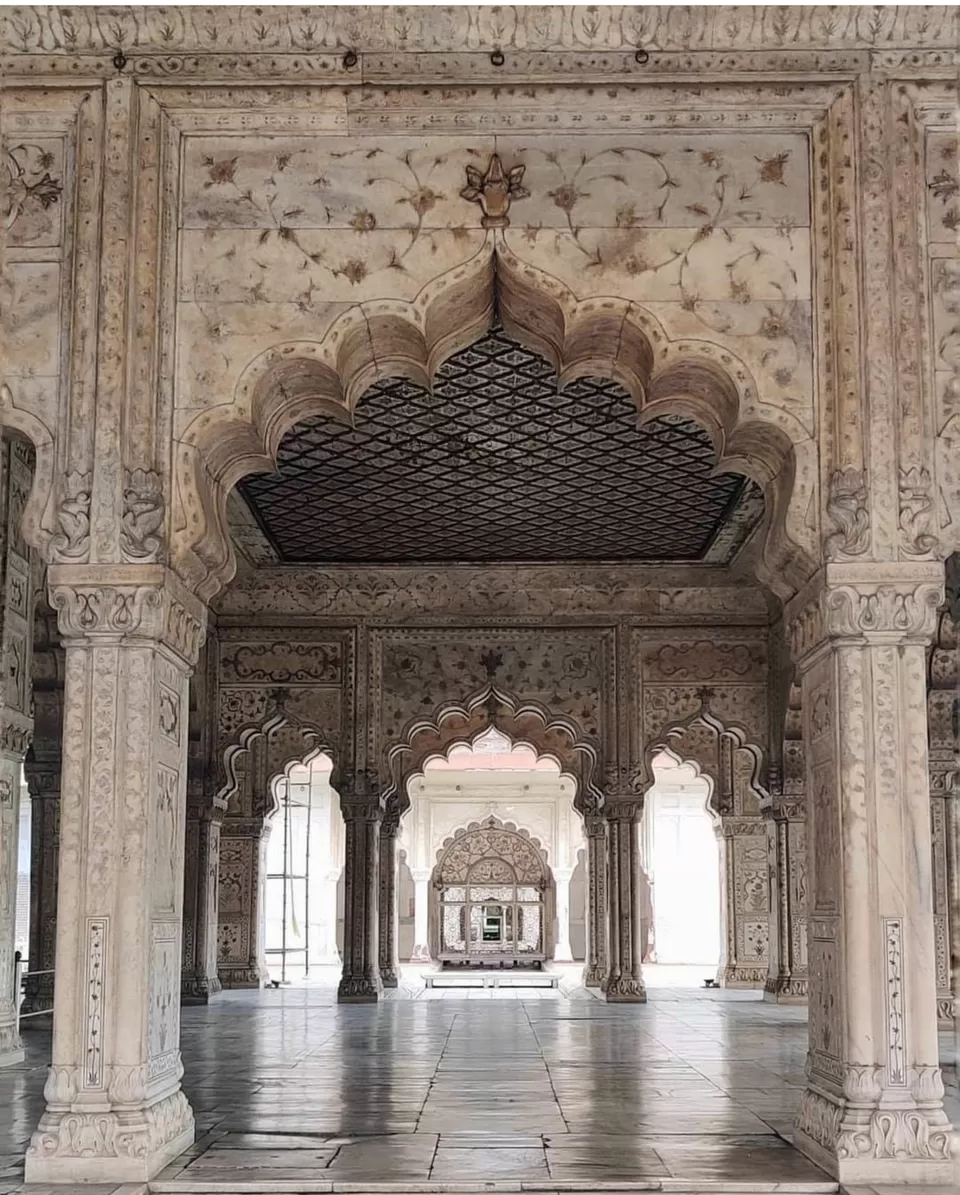 Haridwar
Doesn't need a lot of explanation but the quaint ghats of Haridwar can offer you the peace to meditate and find your inner self while you're on your journey to find God. The evening aarti here can make you forget all your worries with its grandeur and beauty.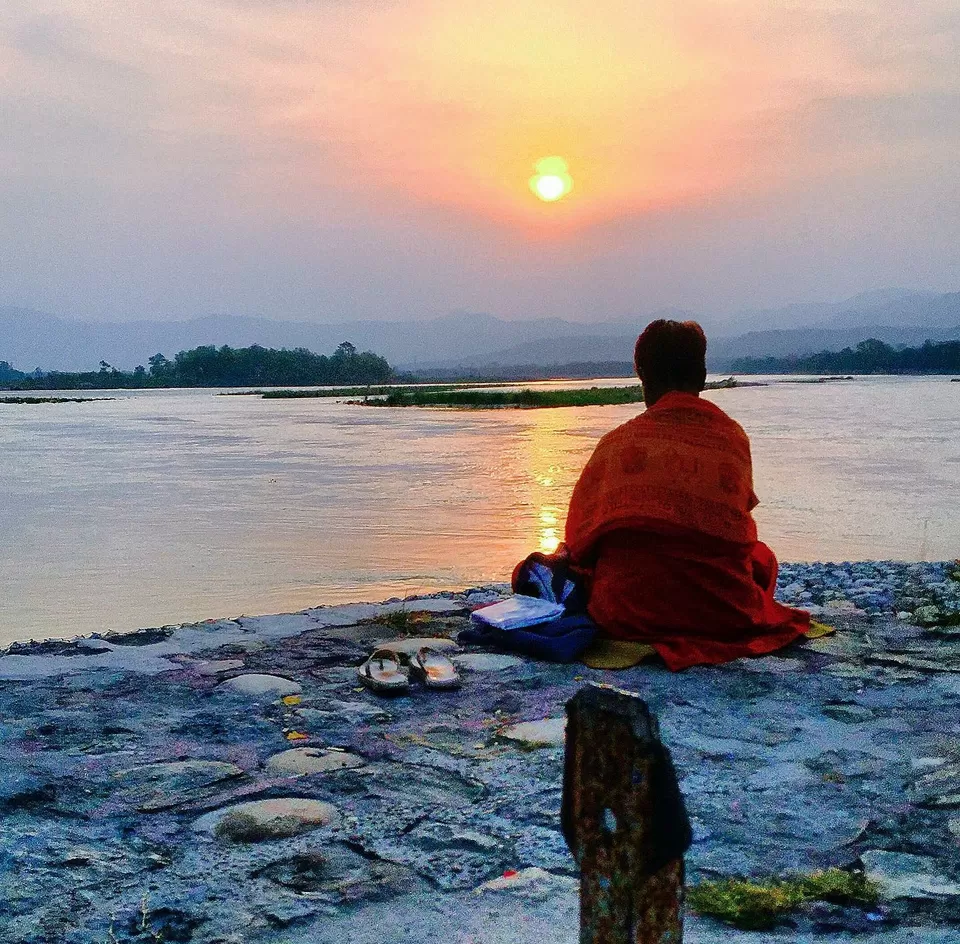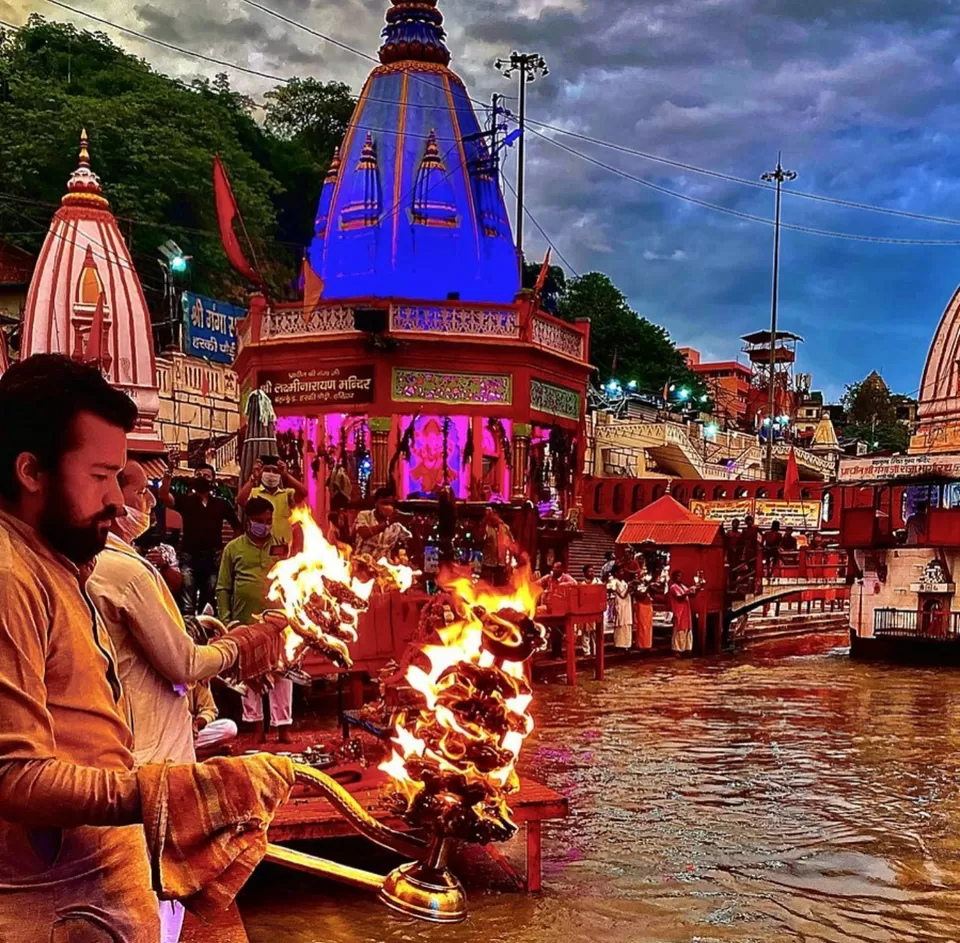 Rishikesh
This was literally in the movie so I'm going to keep it short. The sound of rushing Ganga, angelic sounds of temple bells and the cold winds can make you fall in love with this place almost instantly!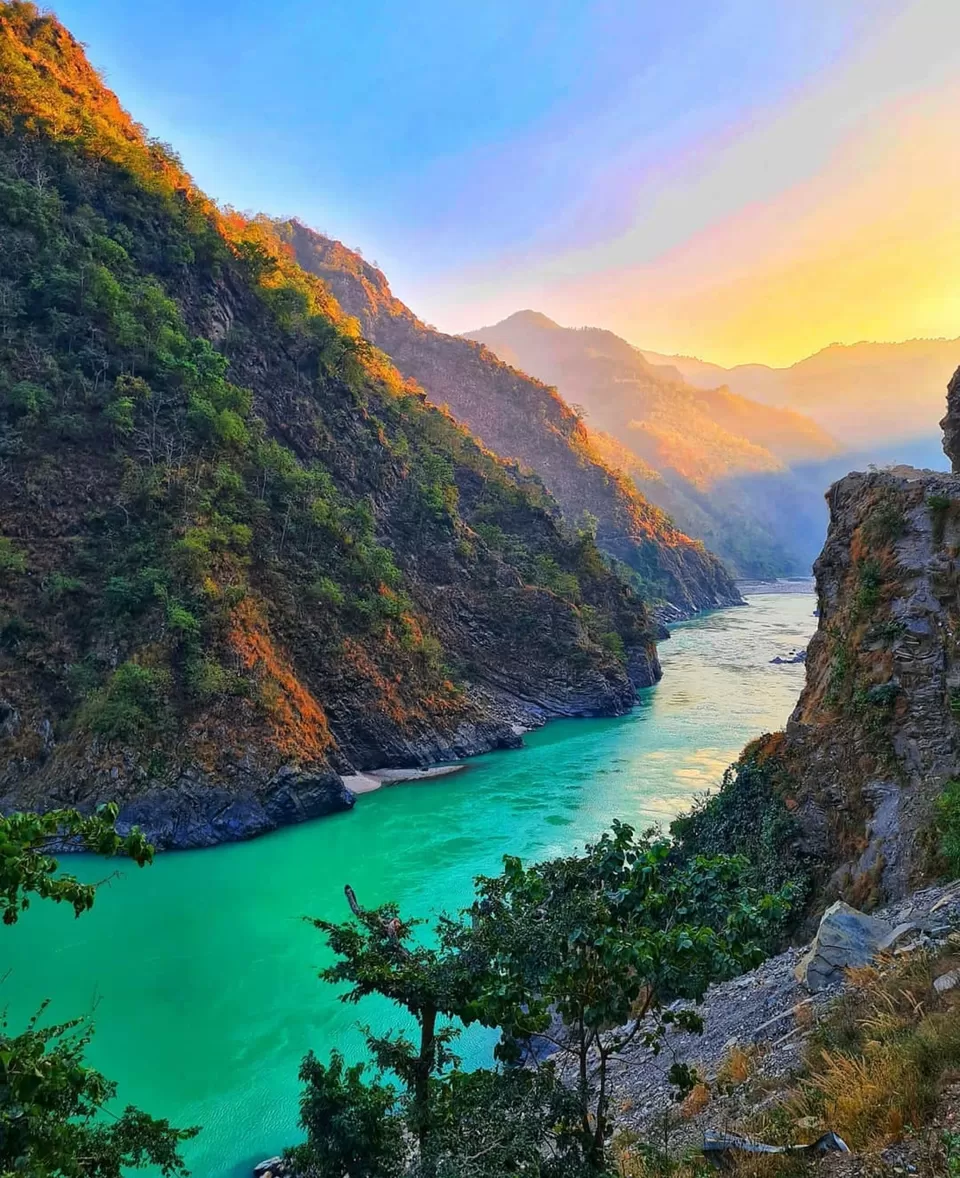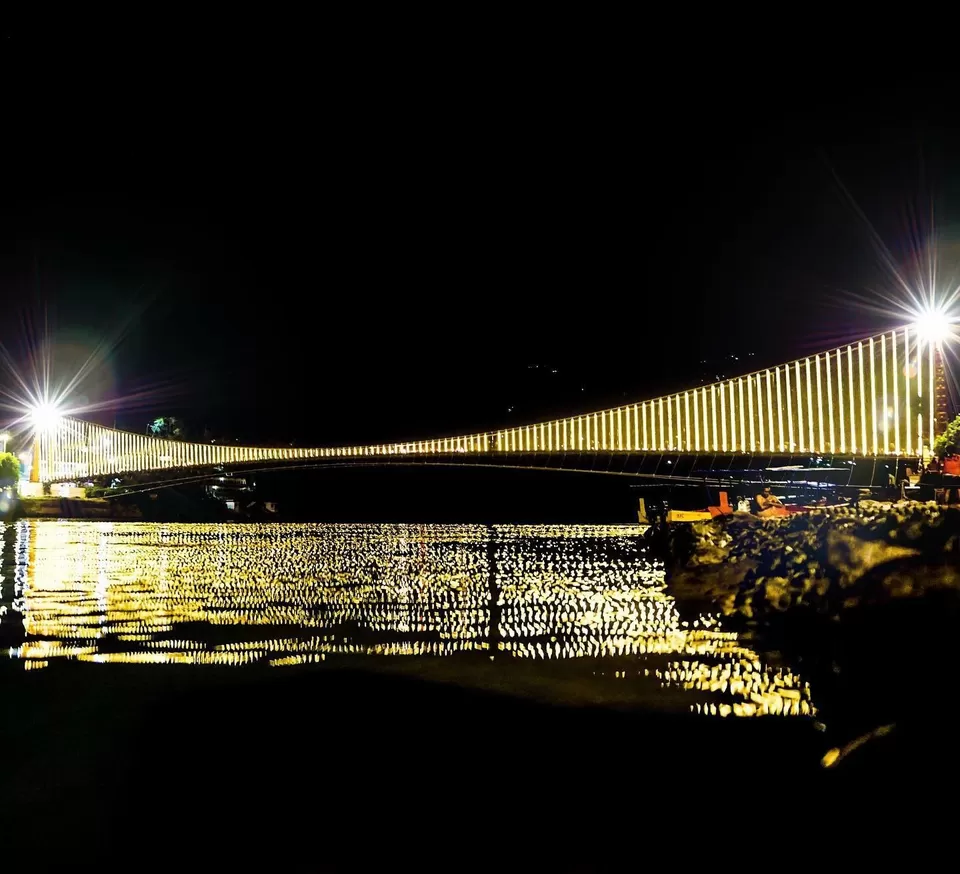 Goa
If anyone was to ever fall in love like Liz did in the movie, I'd imagine it would be in Goa. The vibe of this place suggests romance and love. With colorful jetties, ocean water, happy tourists, Goa is the place to be if you want to fall in love with someone or yourself.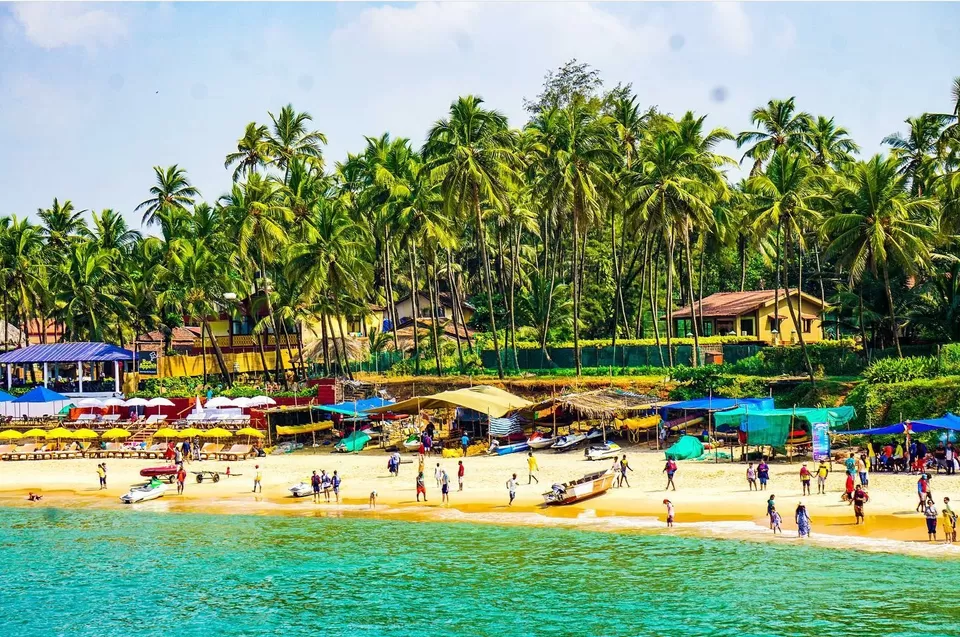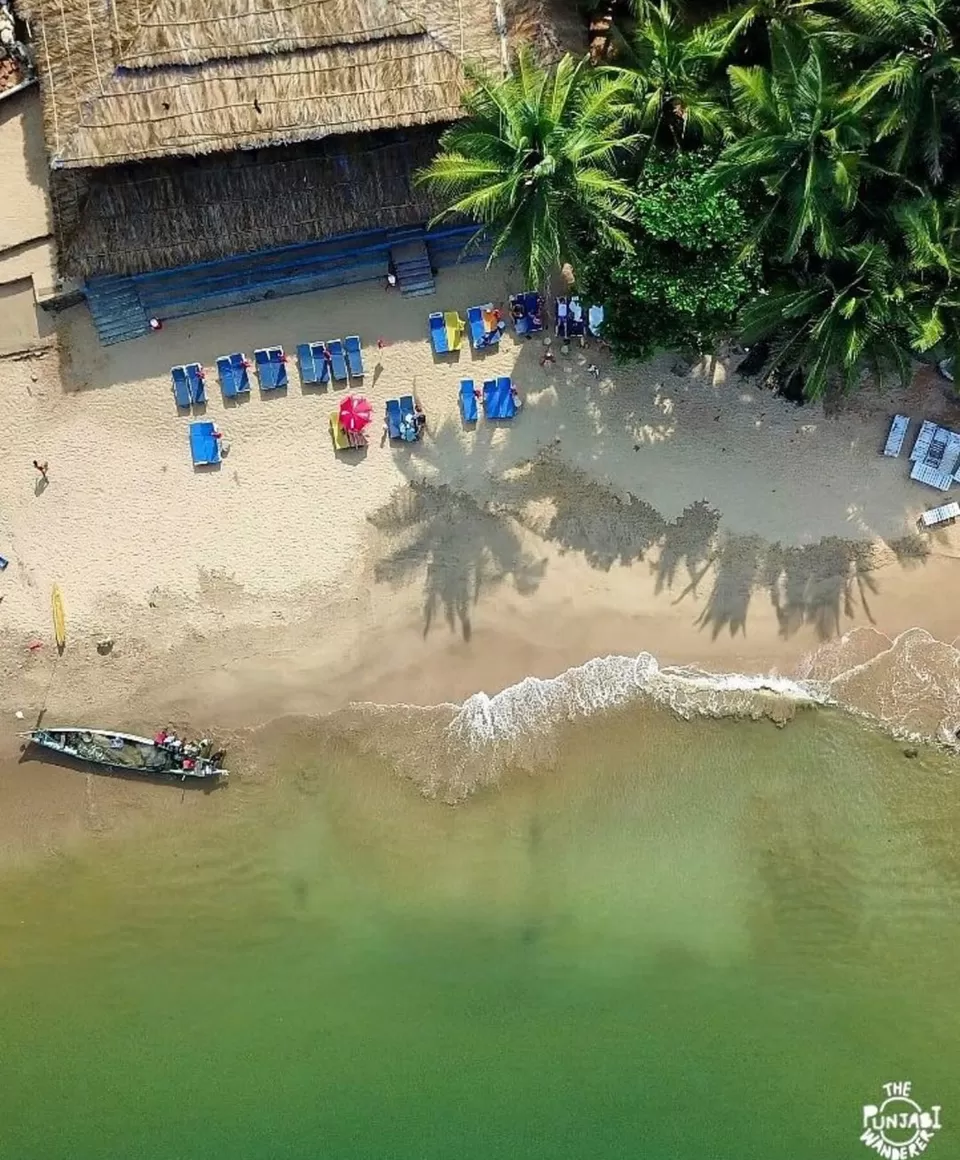 McLeod Ganj
Imagine falling in love with a complete stranger during a trek in the mountains. It'll be like a dream and this dream is possible in Mcleodganj. This place has the thrill, beauty and atmosphere that would make anyone fall in love! I can imagine Liz riding her bicycle through the curvy roads here too, hope she doesn't get hit this time though!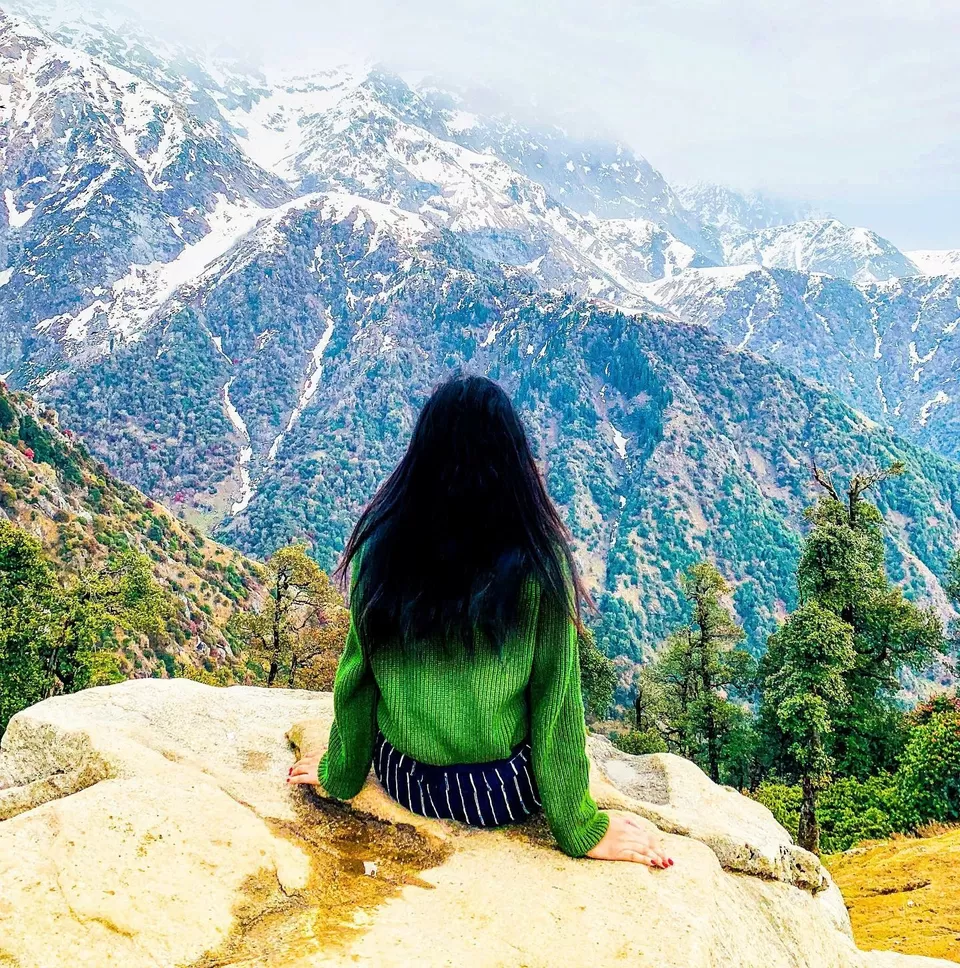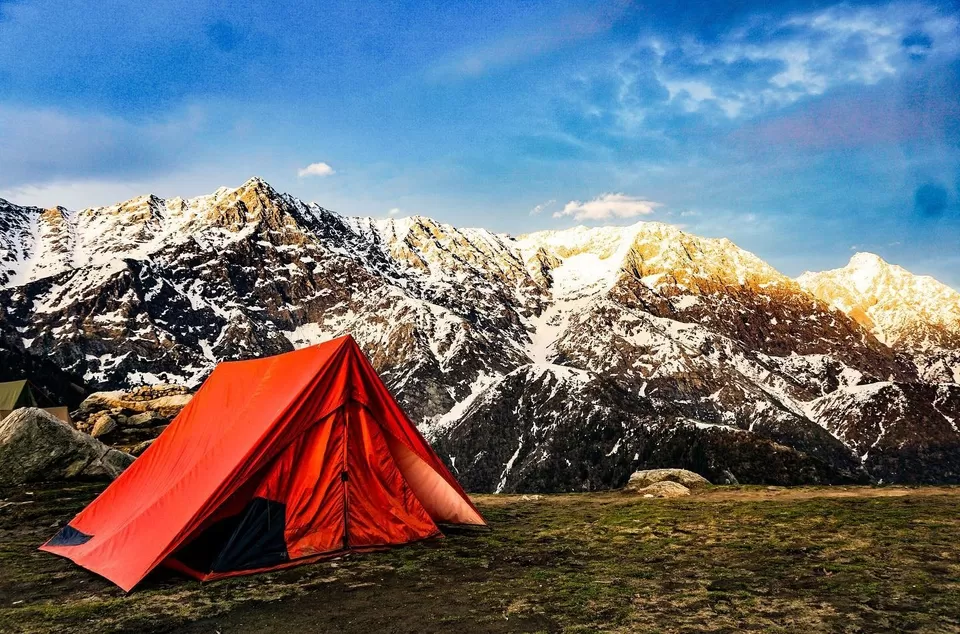 So do you want your own Eat, Pray, Love experience and restrictions are a challenge? Follow this list to create your own story and find yourself through the unique experiences in the country!
Think we missed out something? Let us know in the comments or write about it here to win Tripoto credits and travel for free!
#eatpraylove #indiatravel #budget #incredibleindia #travelmovies