Going places has taught me valuable lessons I haven't encountered during my several years of studying inside the four walls of the classroom. More than six years of unexpected adventures, stepping out of my comfort zone and experiencing various cultures helped me see a bigger perspective of life and gain insights I can consider life-changing in a way or two. So what has a life of traveling taught me?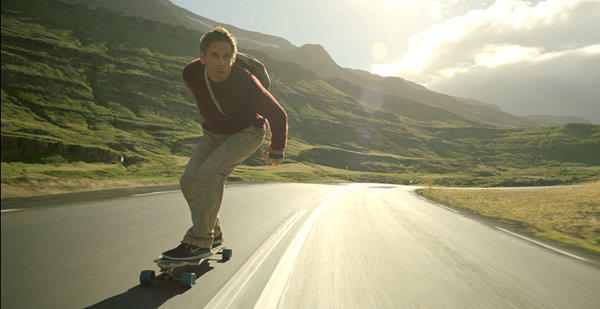 Photo by The Secret Life of Walter Mitty
1. You don't need to be rich to be happy. Happiness is relative. The key to being happy is to do what you love, find your purpose and live it.
2. Things don't always turn out the way you plan or expect it to be. And that's completely okay as long as you find a way to make it right.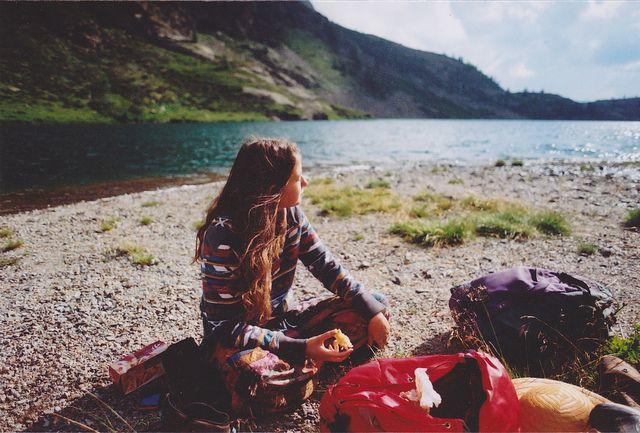 Photo by I Wish I had a horse's head on Flickr
3. There's no such thing as language barrier to those who sincerely want to communicate. After all, there's a hundred and one ways to express one's self.
4. Your beliefs about the world don't always jive with other people but that's okay. Because different beliefs and traditions make the world a more interesting place.
5. Any job can be a 'dream job' if you put your heart into it. Animal caretakers, tour guides and street performers included.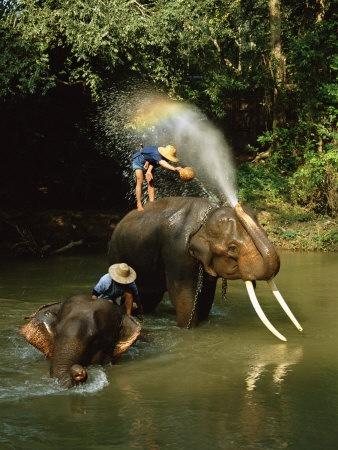 Photo by art.com
6. Never compare your beginning to someone else's middle. All of us will eventually get to where we want to be with enough determination and hard work.
7. Material things and possessions never actually enriches one's life. Yes, you read that right.
8. Speaking English is good. Learning the local language is way better. You will never truly experience local culture if you don't interact on a deep level.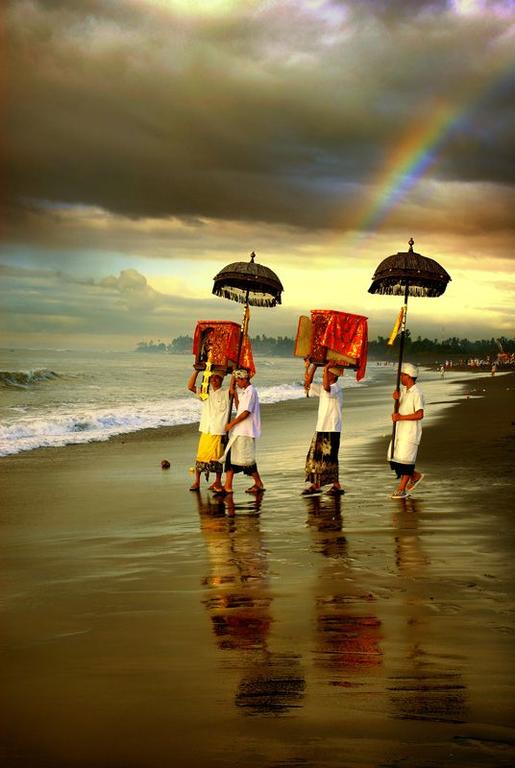 Photo by trekearth.com
9. Behind a brave facade is a person's life battles. Everyone has problems; you have no idea what other people are going through so don't be too quick to judge.
10. To listen is more important than to speak. A pair of good ears can bring you farther than a mouth can.
11. It's never too late to see the world. Just because you're past your prime doesn't mean you can't pursue your dream to go places. Traveling is for every one who can still walk and move.
12. It's okay to make mistakes and learn from it. Failures bring us closer to success.
13. The most valuable moments in life can't be measured in photos. Put down that camera and try to live the moment.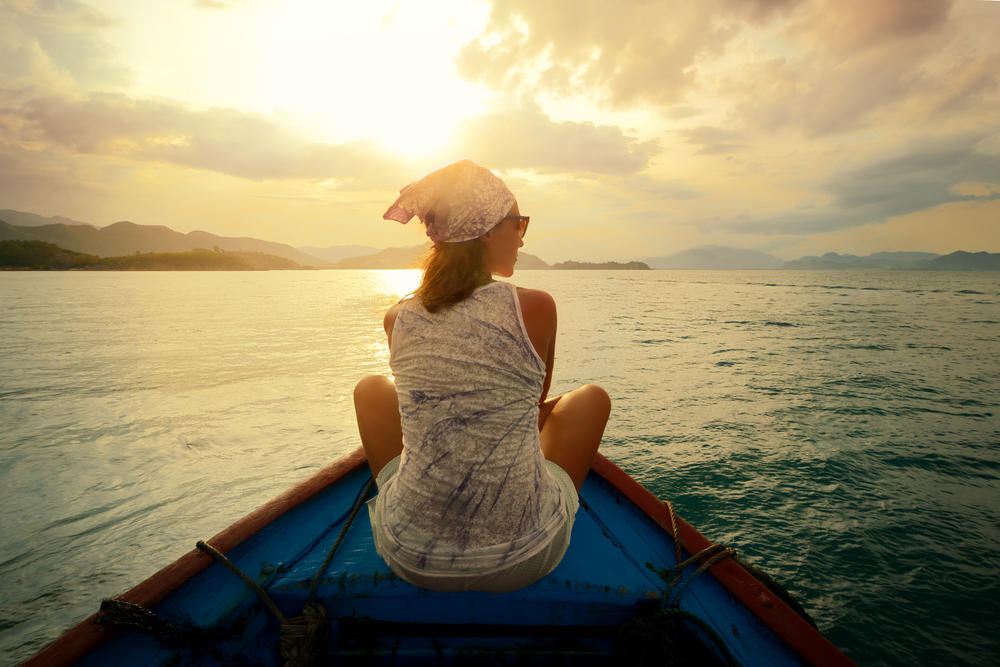 14. We all need days to go offline. Go out because life outside the four walls of your home can be pretty awesome.
15. Success isn't measured by paychecks or corporate ranks. One can call himself successful if he has lived his purpose and found happiness in it.
16. The funniest, most dramatic and intense moments happen on the road and not onscreen. Stop being a couch potato and go out more often.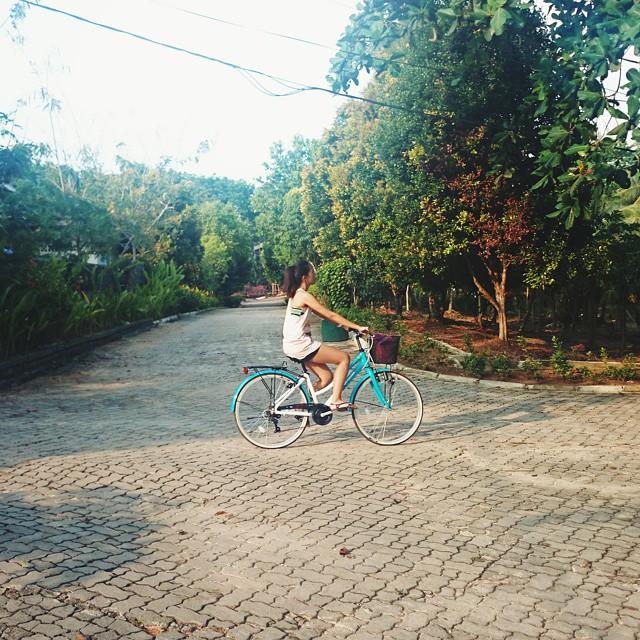 Photo by Bam Bondoc
17. One's self-worth isn't measured by the number of likes, shares or follows in social media. Stop caring about increasing your numbers and soon you'll realize you've become happier.
18. Family is one of the most precious gifts you'll receive. Spend time with them, travel with them and treasure every moment.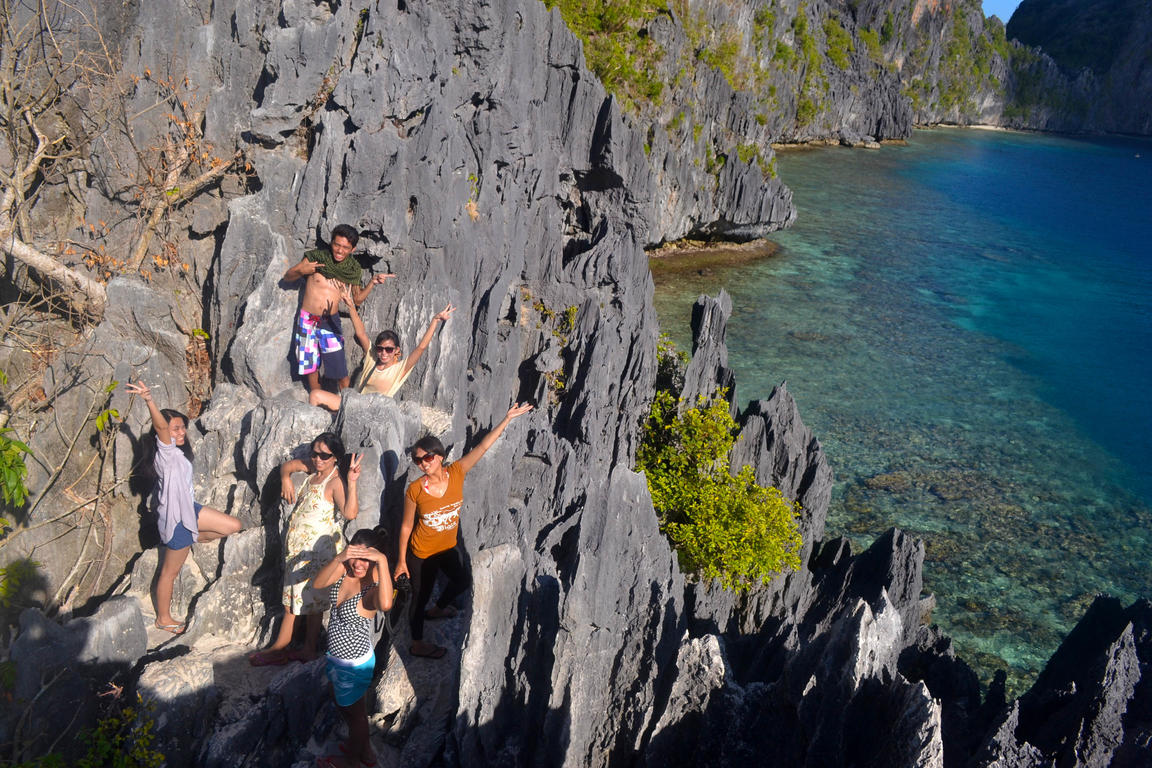 Photo by Kimiviajera
19. What others think of you doesn't matter. What matters is what you think about yourself.
20. Take your time. Stop to smell the flowers, enjoy every bite of food or lie down and gaze at the sky. Life's beautiful and it's worth your attention.
21. Experience is the greatest teacher of all time. True enough.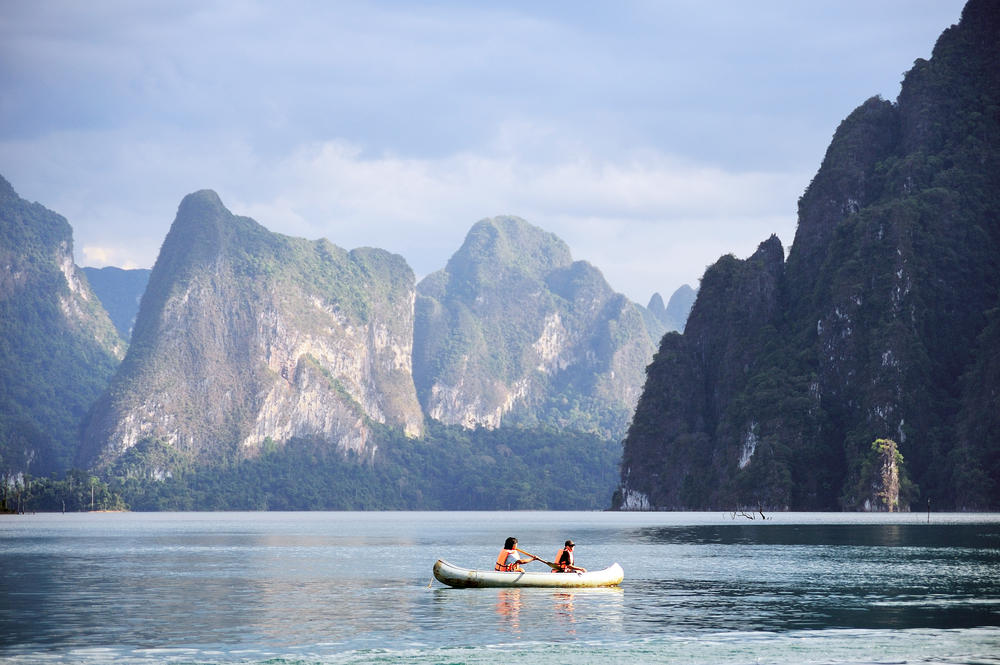 Traveling has provided me fulfillment and satisfaction beyond words. The best part about it is that I learn a lot – about people, about culture, about the world, about life. These life lessons didn't dawn on me on a single day. It took time, even years. Traveling showed me the value of life in the most meaningful way possible that looking at life has never been the same.