I still remember my first trek vividly. The spectrum of emotions that my tender heart went through, has been since then, privy only to the mountains. But I decided to make the best of it and let the world still unaware of the thrills of life-endangerment, get a private look into the many stages my mind experienced.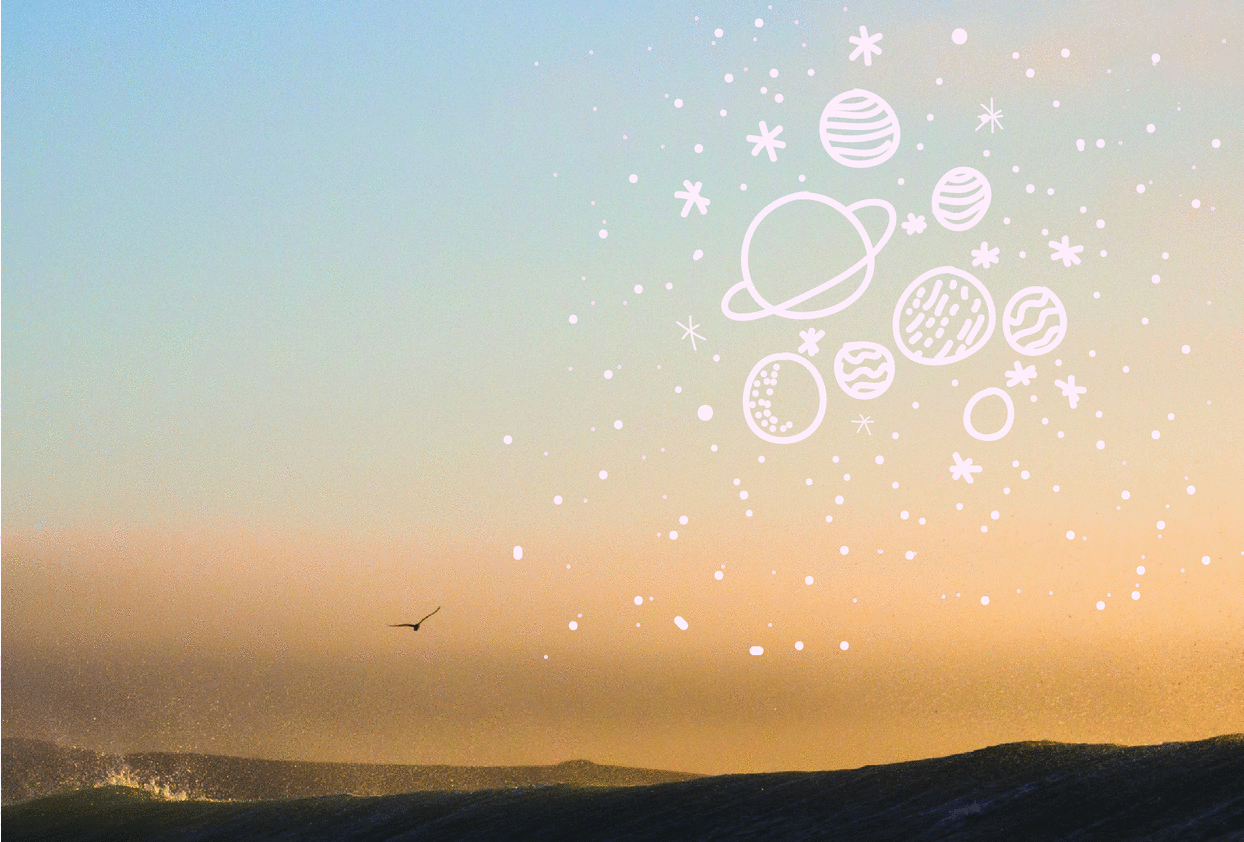 These are 30 extremely honest thoughts I had on my first trek.
1. "This is great. I can do this every month. Imma gonna climb the SHIT our of this mountain."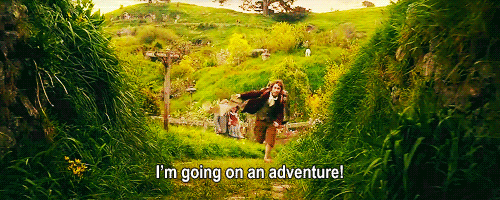 2. "LET'S GO GUYS! YAYY!! WE ARE THERE."
3. "Oh it's a water break."
After reaching first camp.
4. "Sure, I am tired. But look soooo beautiful. The trees! The snow! Wow, look burrrddd!!"
5. "Would it be very very bad if I go back from here?"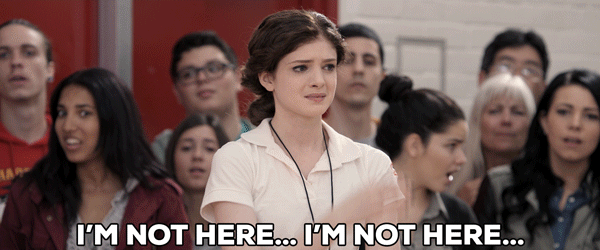 6. "LETS GO GUYSSS!!! YAYYY!! ALMOST HERE!!"
7. "Oh it's the second camp."
8. "Why am I not missing internet?"
9. "I don't even need to be here. We are JUST walking!"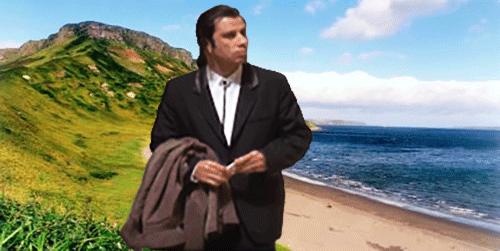 10. "I paid to be tired and walked?"
11. "Oh wow TREEESSS!! LAKEEE!! SNOWW!"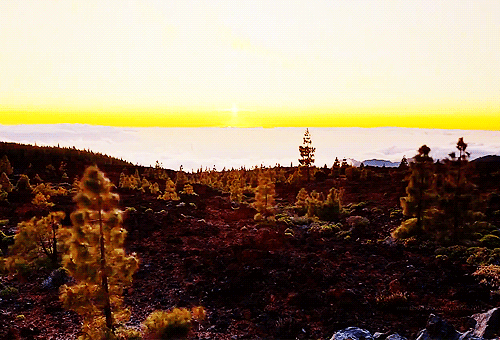 While trekking to the final summit.
12. "We have to wake up when? 4? FOUR AM?!?"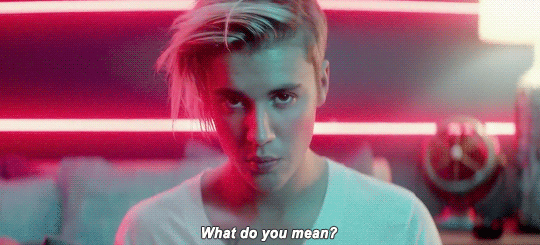 13. "But that's night!!"
*After slipping 3 times*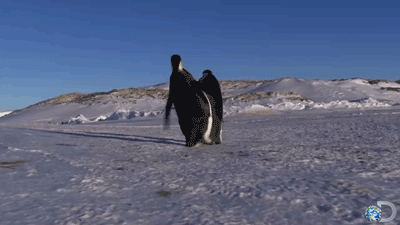 14. "If I die here, I will be asshole who died on an Easy leave trek."
15. "It is still dark. I would be snoring at my be....*slips again* FOCUS MAN!"
16. "When I am at the top I will take a nap."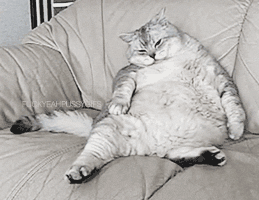 After 2 hours of walking.
18. "Oh I can see the end. Almost at the top! Oh wow!!"
After reaching the 'top'.
19. "DAFUQ! Why are we still walking? WE REACHED THE TOP!!? Where is everyone going??"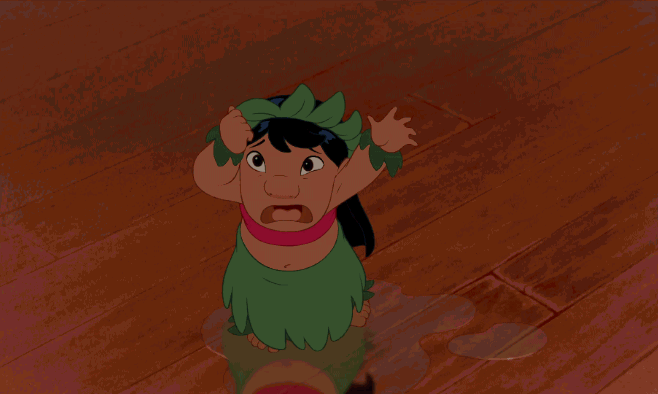 20. "Life Changing Revelation #56768: Unlike your highly accurate childhood renditions of mountains, they are not triangles. NOPE! Mountains are really really long trapeziums."
21. "I can't do this anymore. It is the same God damn view."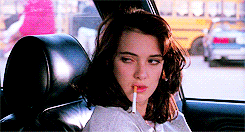 22. "FUCK THIS! I AM GOING TO GOA!"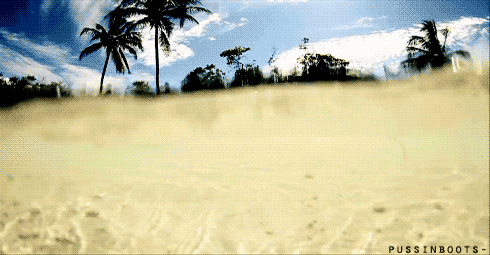 23. "Why do we have to reach the tip. I can see the sunrise from RIGHT HERE!"
24. "Lemme just sit and wait for everyone to come back."
Guide reveals that the way down is from the tip.
25. "Would it be appropriate if I ask him to put me on a sledge and throw me down?"
26. "I can't believe I paid for this."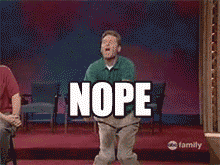 After 2 more hours of struggling and reaching the tip.
27. "That's a fine view. But I can't seem to find a fuck to give."
On the way down. Upon hearing that you gotta slide half the way...
28. "LETS DO THIS."
29. "Weeeee...ohhhh yeaaaahh!! Best. Day. Ever."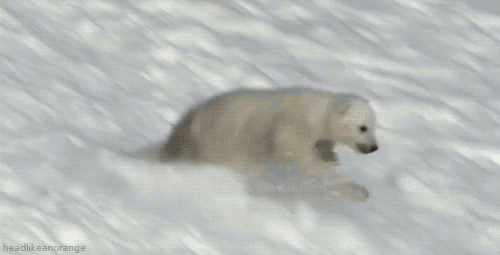 Jump to a week later, when I am finally lying on my bed like a sloth stuck in a city.
30. "Dayum! That was amazing. Someone take me back."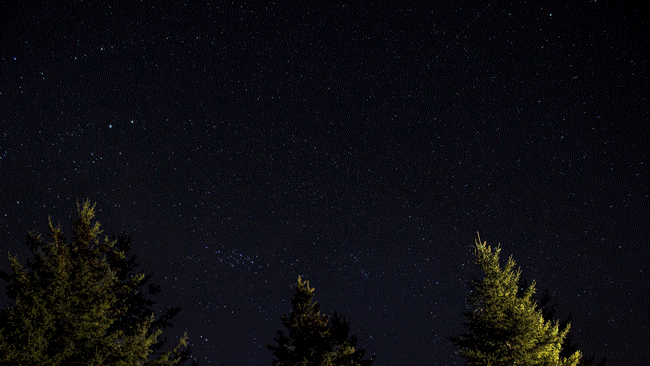 This trek was the beginning of the romance of a lifetime. Having mountains in blood (like through parents), I learnt that there is no better way to conquer yourself than by surrendering to the Himalayas. It might just too much effort in the beginning, but you will know that it was worth the effort.