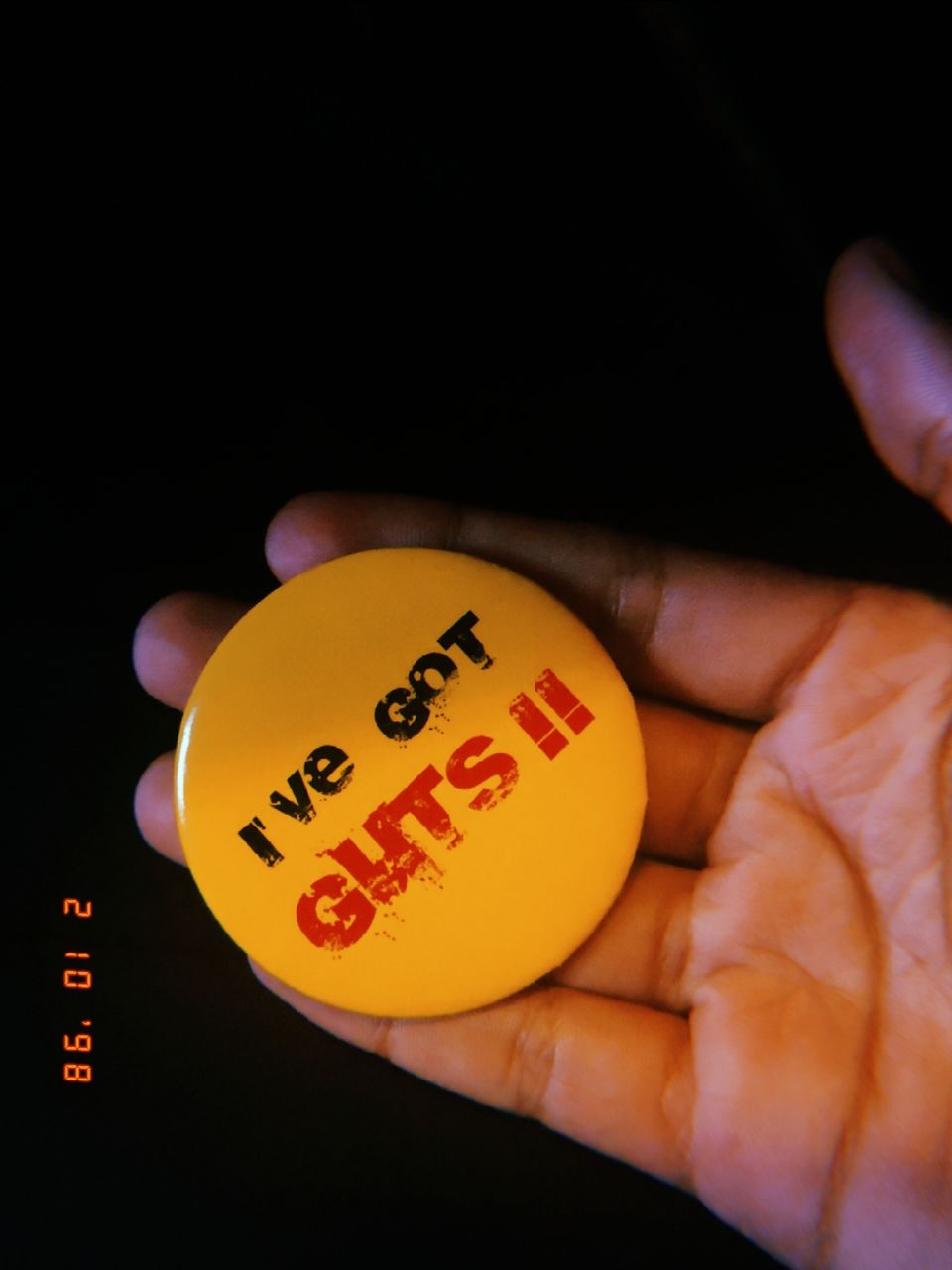 I woke up, got fresh and went to the terrace for breakfast. The terrace had an amazing view and there were people from all over the world sitting there, having ganja and reading books. Some were studying Hindi from Indian travelers and I was just having my breakfast and clicking Pictures because as an Introvert, you need someone to approach you first. So I had my breakfast, heard some stories secretly and went to the office of Bungee jumping. I was extremely excited, I was texting to my friends about the journey and all other things. We were taken to the jumping point on a bus. The ride was amazing but the excitement of Bungee jumping was getting higher and higher. We reach the office where they explained to us about the Jump. We had to wait there until our turn comes. There were two monitors, where you can see the live footage of the Jumping location and in the another, you can see your jump and decide whether you will buy the footage or not. We waited for almost 2 hours till then our weights were checked.
The jumping point was almost half a kilometer away and we had to walk till there. The excitement was at another level and I could not think of anything other than it. I was happy and I felt like I was stuffed with endorphin and serotonin. After reaching there we had to wait again because 5-6 person was allowed to be present at the same time on the Jumping location. We waited there again for an hour. I made friends and we were talking shit. So there was a ramp between the jumping location and the waiting location. We were told that you will be given two chances If you won't jump then you won't get a third chance and you will lose all the money you paid. So basically if someone comes to the waiting area from the jumping point then he/she was not able to jump. So if anyone comes back to the waiting area from the ramp then it was called Walk of shame. ( We made this at that time as we didn't have anything to do and a girl did the walk of shame)
(PS: the girl who came back and didn't jump, did skydiving in Spain)
At the waiting area, we could watch the jump and the swing but still, we were excited and happy. After waiting there for an hour, I was asked to go. I was wished best of luck and as I started walking on the ramp ( You could see the ground as the ramp was made up of grill and the ground was 83 meters away ) I could feel the Acrophobia in me screaming its hell out. I could feel butterflies in my tummy if you would ask me to see the ground from a height of 6 meters ( 2 floors). Yes, I have some serious Acrophobia. Coming to the ramp, I could feel a whole forest in me. I sat the guy greeted me and asked me to confirm my weight again and sit. I sat and he fixed my harness and greeted best of luck. I could say that I was still feeling okay at that point. I had to wait for 10 minutes more. It was my turn, it was my turn to do the activity which I dreamt about 2 years ago, it was my turn after traveling solo for more than one thousand kilometers, it was my turn to kill that immortal acrophobia in me, it was my turn to JUMP. I was asked to sit, they checked my harness, asked me to do jump on the count of three, they would say one two three BUNGEEEEEE and I was supposed to jump. I stood up asked for some motivation, he laughed and told me why do you need motivation, you seem like a college student who is paying for this jump by your savings, losing 4k rupees should be your biggest motivation, everyone including me laughed and I was ready. I was asked not to look down, but you know that little shitty stupid mind who would say that "Enjoy it to the fullest and take a look where you are gonna jump". So I looked down and believe me I cursed my mind to the level you can't even imagine, my body was shaking, the acrophobia in me was going mad. I was taking extremely little steps and then I was standing at the jumping point with my arms wide open. The guy said to me that you are completely safe just jump. He counted one two and bang I jumped, I didn't wait for three and bungee, I jumped. I was just saying fuck fuck fuck fuck fuck till a part of the second, after that everything became surreal, everything seemed heaven, the mountains, the water, the sky everything felt uniquely surreal. I was in the air and I couldn't feel my body.
I don't know if I could ever explain that feeling or not. That feeling was something very unique and extremely strong, it was a mixed feeling of fear, happiness, sadness, shock and a weird and an unknown feeling. It scares me when I think about it and still, I can't imagine that I jumped. I jumped from 83 meters which mean 20-25 floors. I don't know how I did it but I am extremely proud that I did it. If you ask by me would I do it or not, I would say that I don't know because I don't want to share this moment with any other moment, I want it to be unique but still, there is a part in me who wants to feel proud of myself and wants to feel it all again