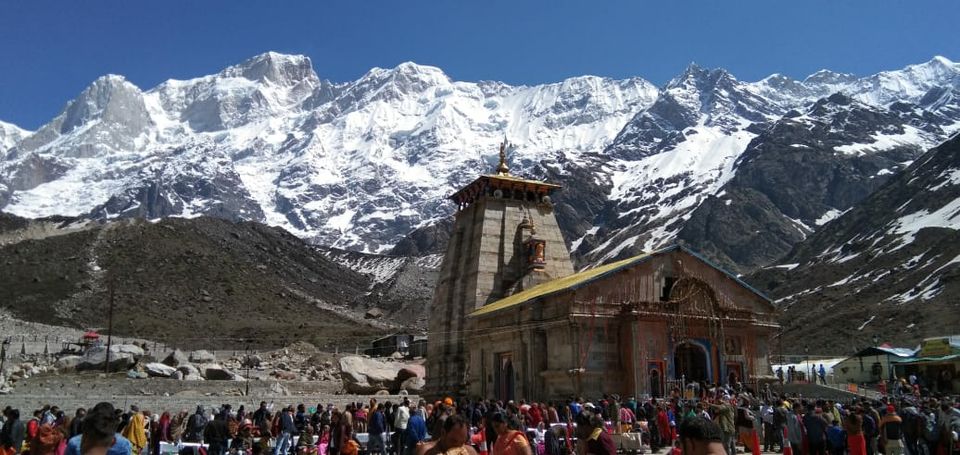 Sometimes the beauty can't be describe in words, that's what is in the case of"kedarnath". Believe or not the place is something beyond the beauty. Like beauty word can't describe this place. I suggest everyone to once go to this place. Different kinds of people are walking together to reach the KEDARNATH temple. You come to know about different people, where they are from, why they are visiting here. There is not a single age group people who are visiting here but people from every age group.
So, I started my journey from jalandhar (punjab) early in the morning along with my 11 friends, and we reached haridwar in the noon where we took our first break. Then we drove to rishikesh and continued our journey to the kedarnath. But due to some reasons we had to stop in srinagar (uttrakhand). So we stayed there at night and continued our journey in the morning to kedarnath. We reached to the place where we had to arrange our passes in order to trek to kedarnath. After arranging them we reached to gauri kund from where the trek starts.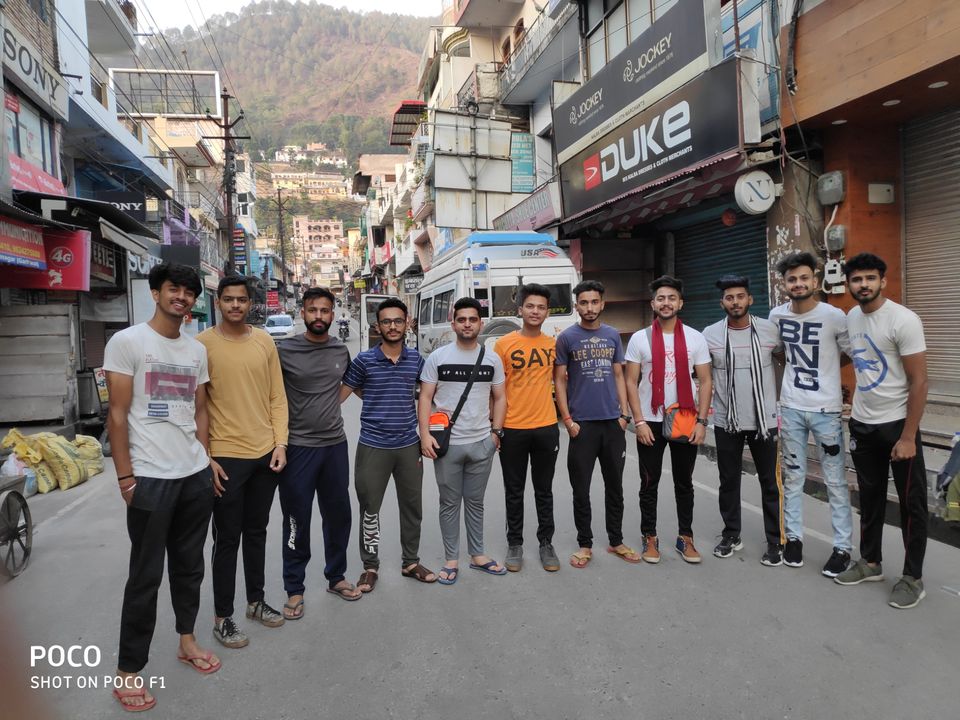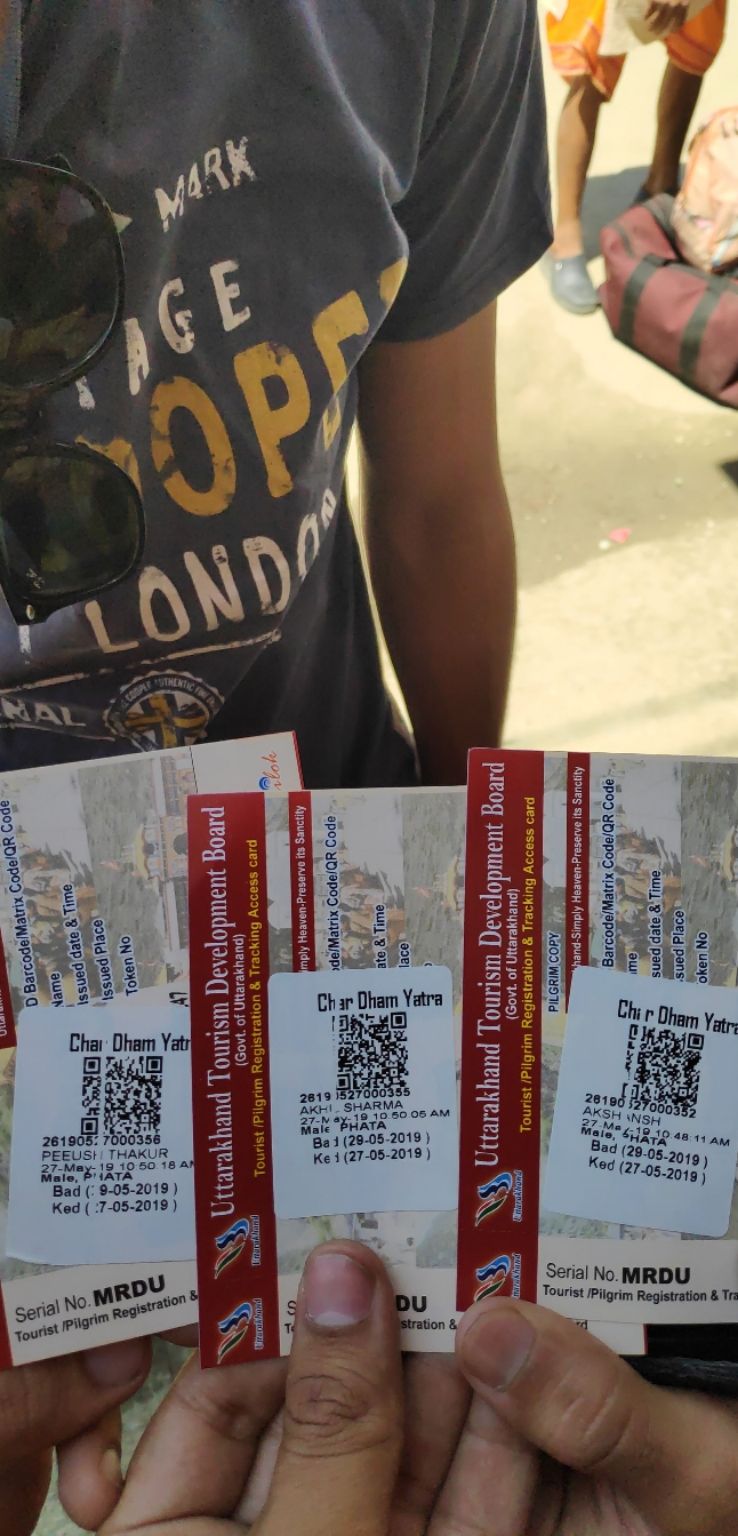 After reaching gauri kund we started our trek. After trekking to 2 kms almost there were a big number horses and pithu(s) who helped the people to reach kedarnath. You can have horses whenever you want to if u r feeling you can't trek more. There were a lot of waterfalls in the way the trek was so beautiful. Sometimes u have to find a way because horses comes in between your way. A lot of rush was there. But we enjoyed our trekking at every point.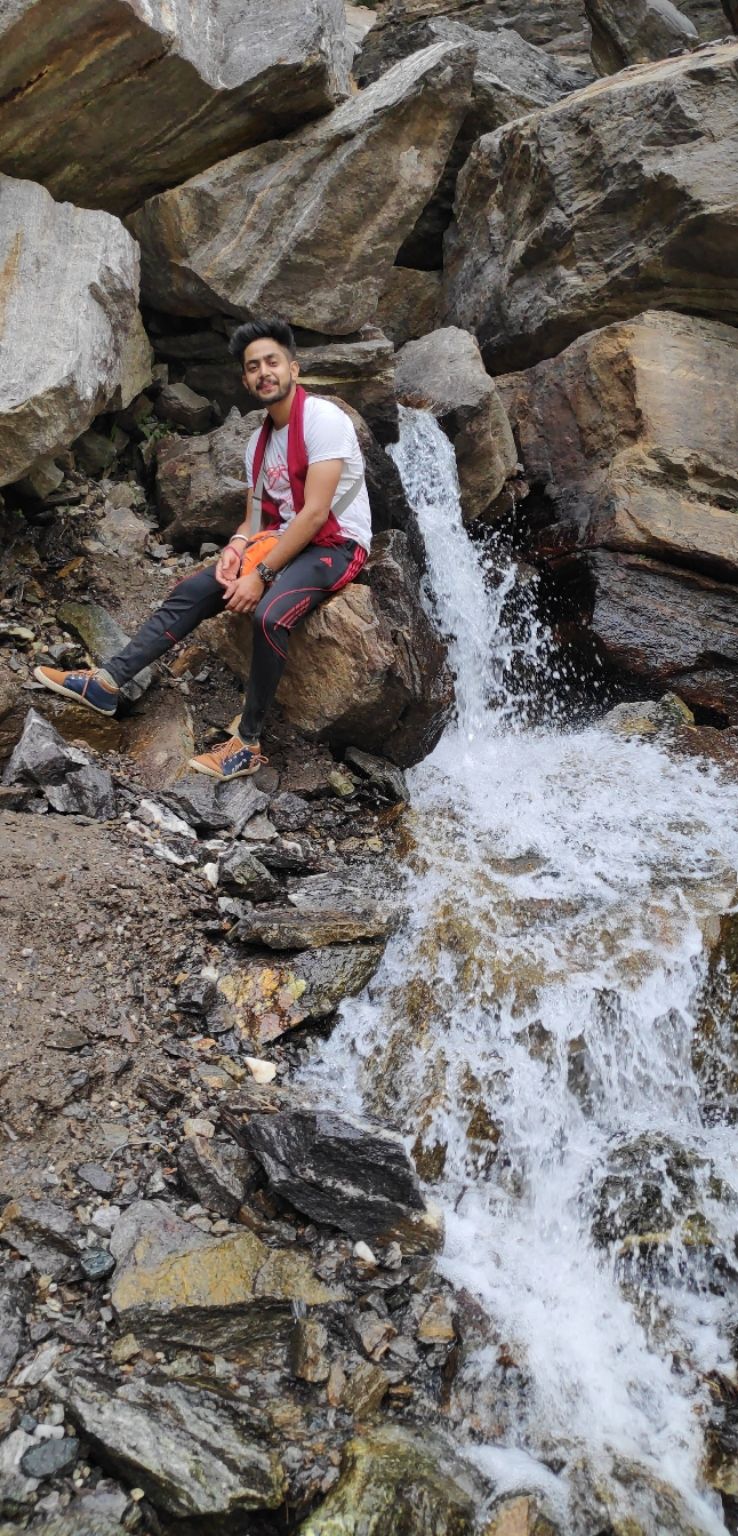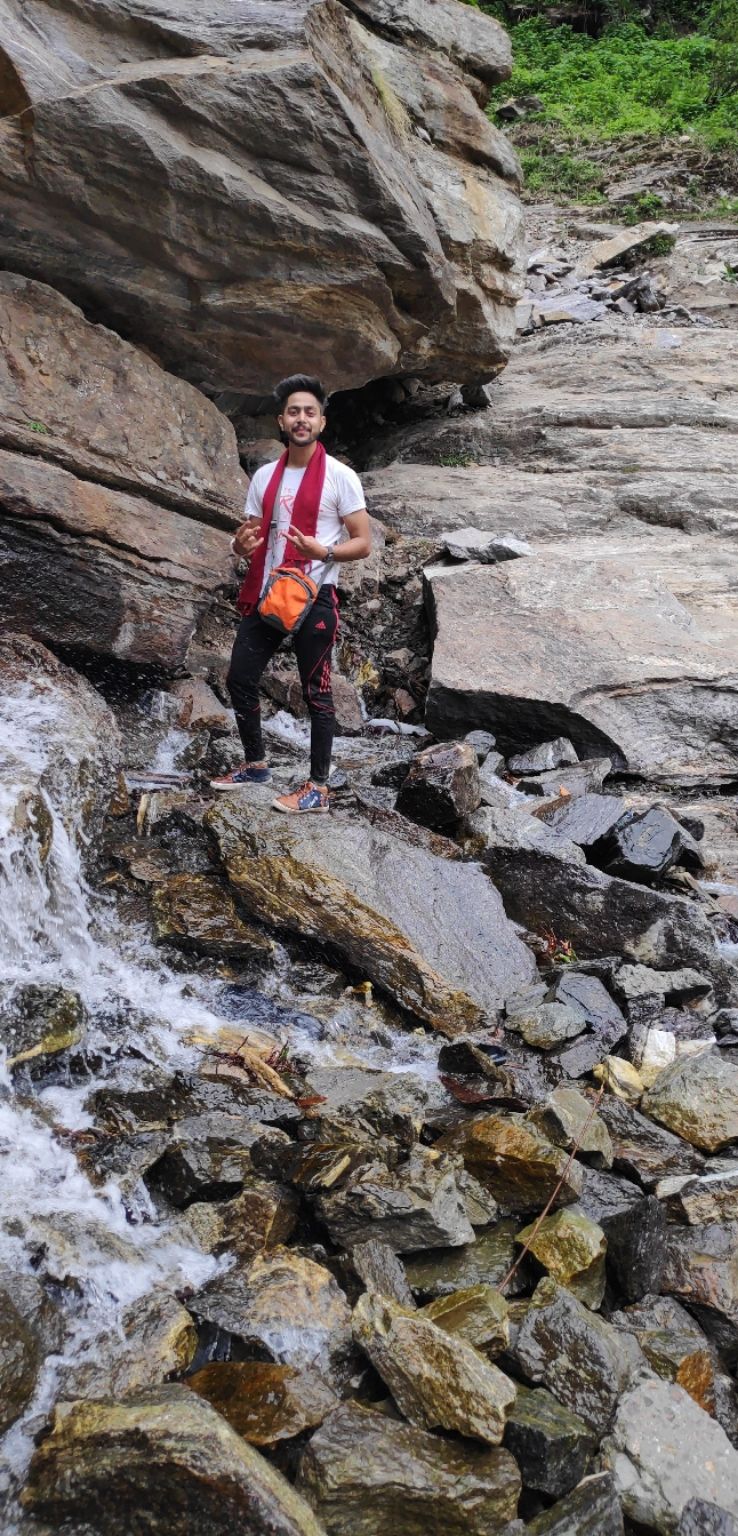 Then we reached 'RAMBADA' which was destroyed back in 2013 because of the disaster caused in "chora Bari " lake. We saw the older trek which was half destroyed due to that disaster. It was looking so horrible. You can have the feeling that how people have felt at the time of disaster. We crossed rambada and took a break.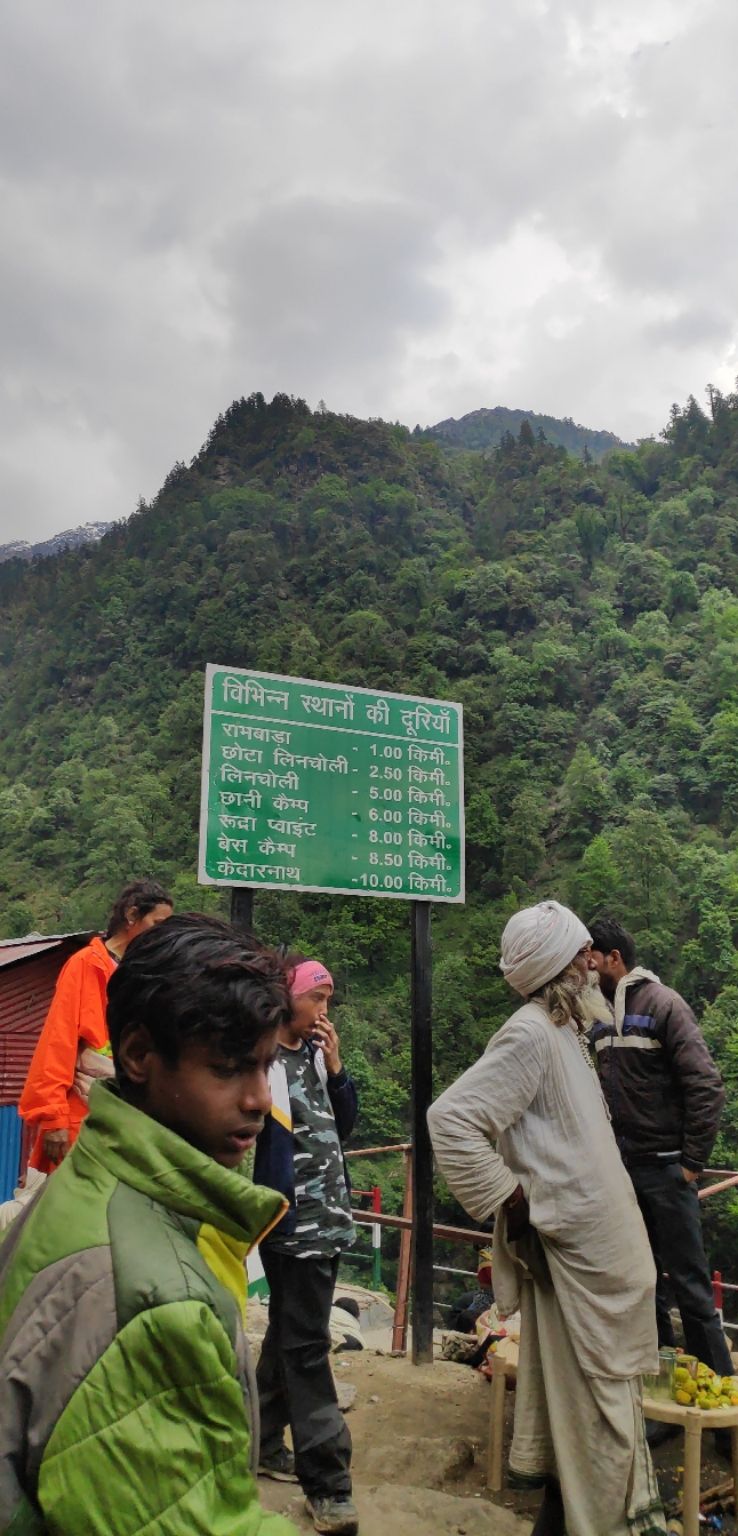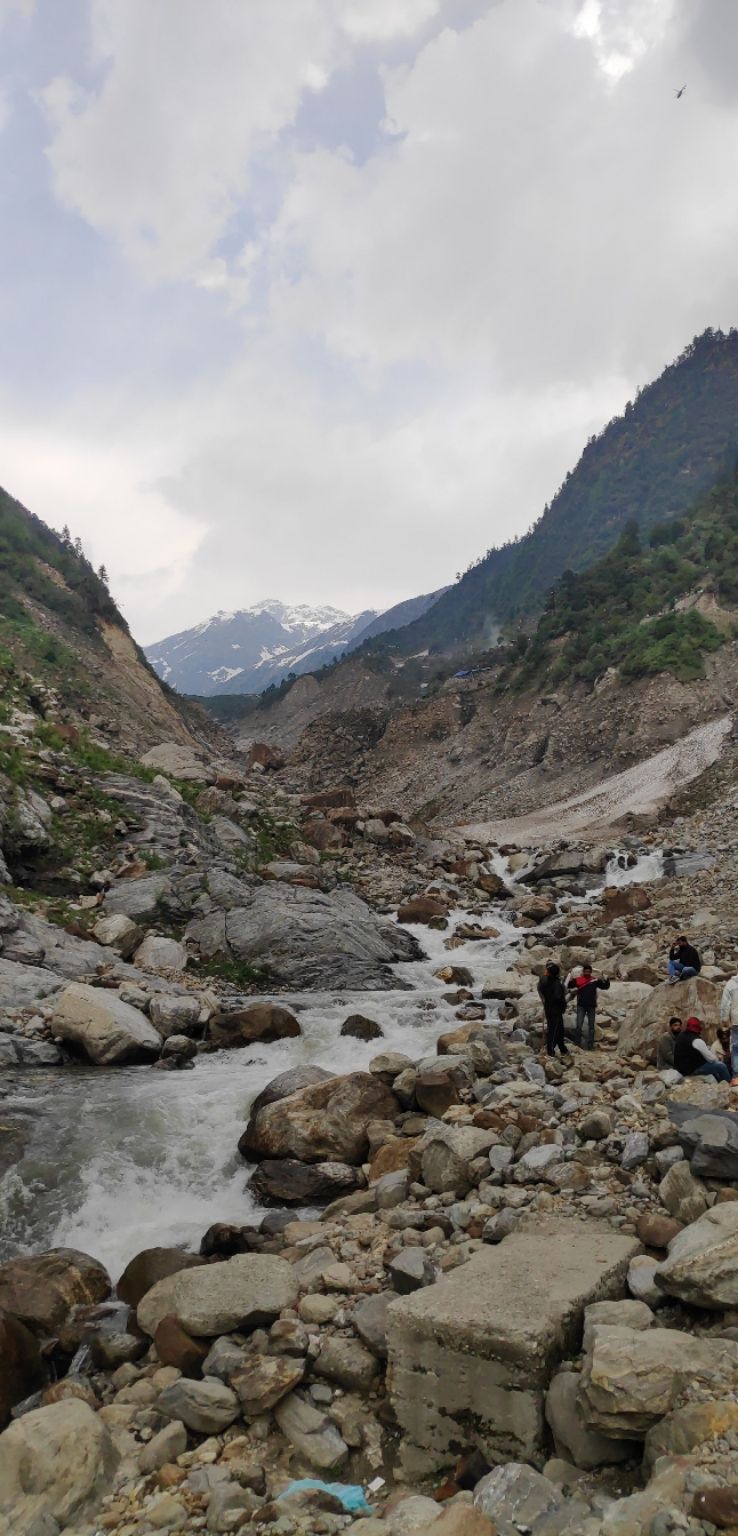 The sun was about to set so we had dinner and then we reached a point where we had our tents. It was a huge tent in which each one can have a bedding in 300 rupees. We played games in the tent. We talked about the trek and our experiences uptil then. Then as we all were so tired we slept early. We got up in the morning and started again. Kedarnath was just 3 kms more.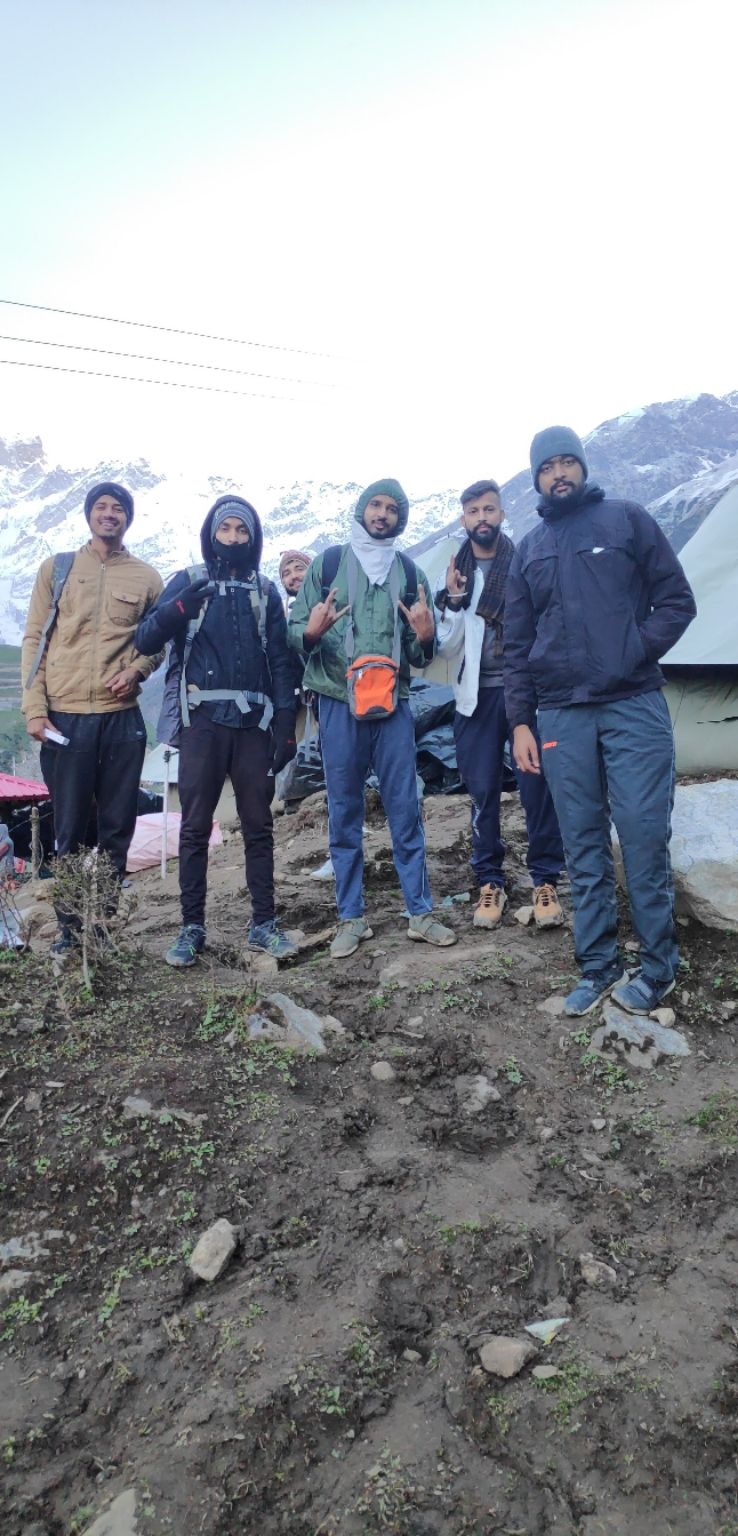 So we had our breakfast in the way and some of the people were continuously going down and some were coming up. From almost half a mile we had the first look of kedarnath. It was looking exceptionally beautiful and there was a huge crowd. We entered kedarnath and we saw a long line of people who were there to enter the kedarnath temple and have the "DARSHAN". Some of us were able to get into the kedarnath temple and some of were not. And I was one of them who was not able to get the "DARSHAN". I was sad but the outer look was also so peaceful. We took photos, made videos, talked to sadhu(s) and rested there for sometime. But this view of a temple covered with snowy mountains can't be seen anywhere.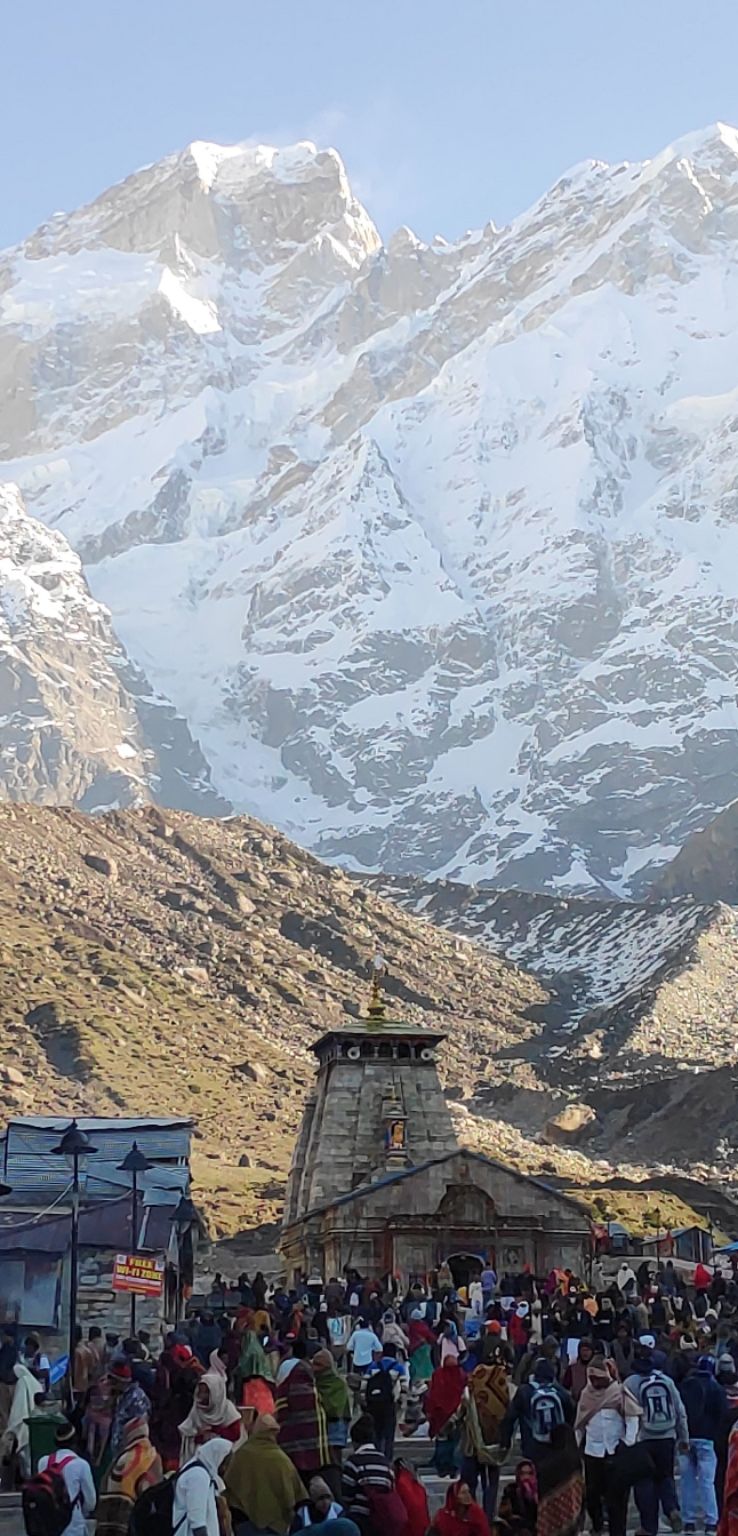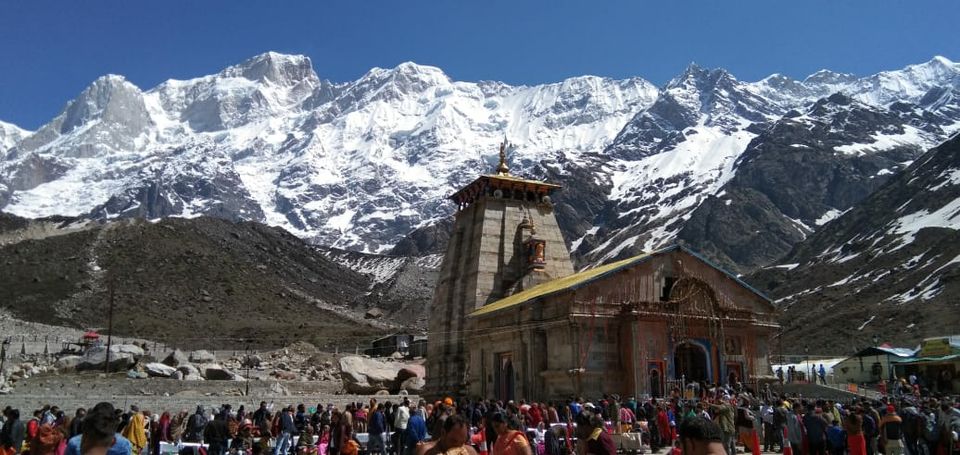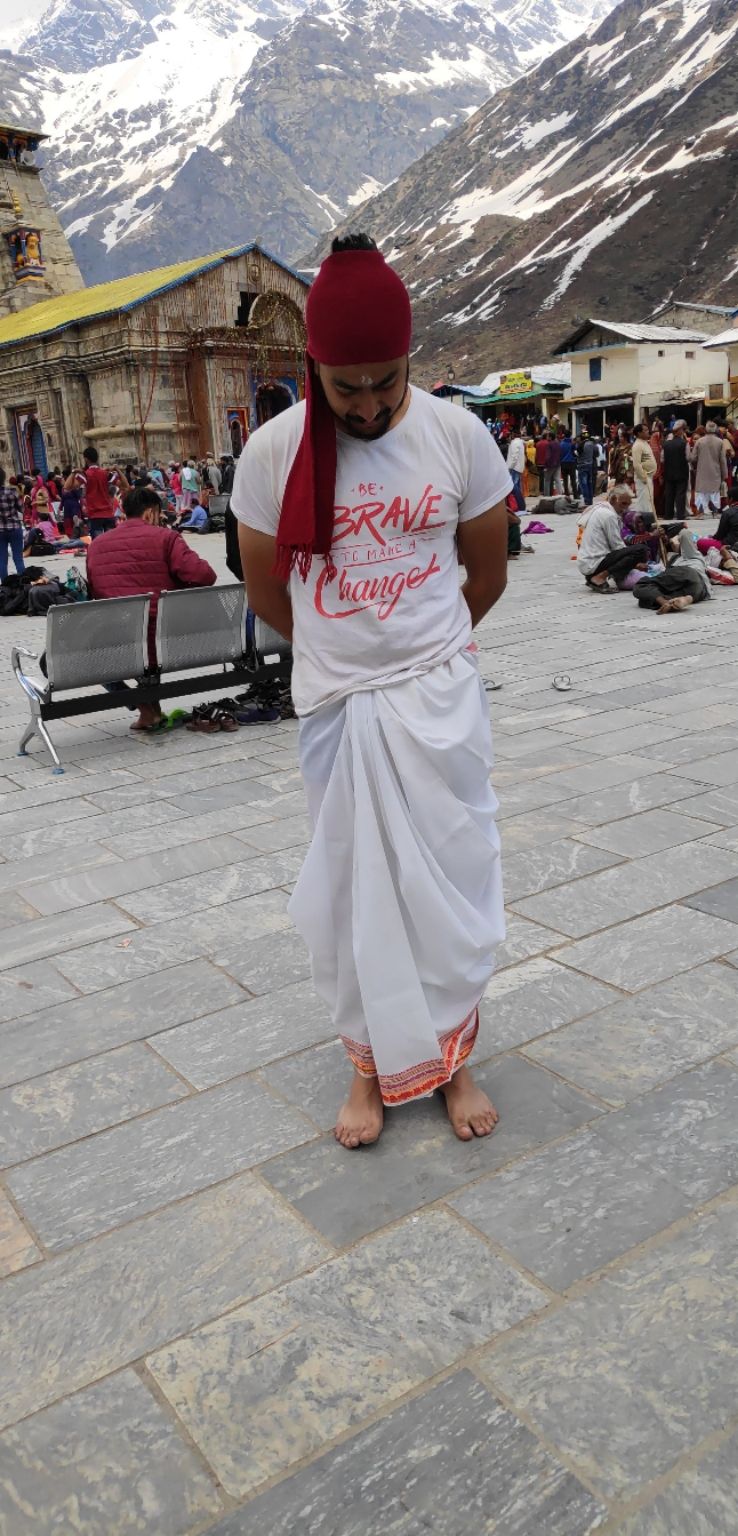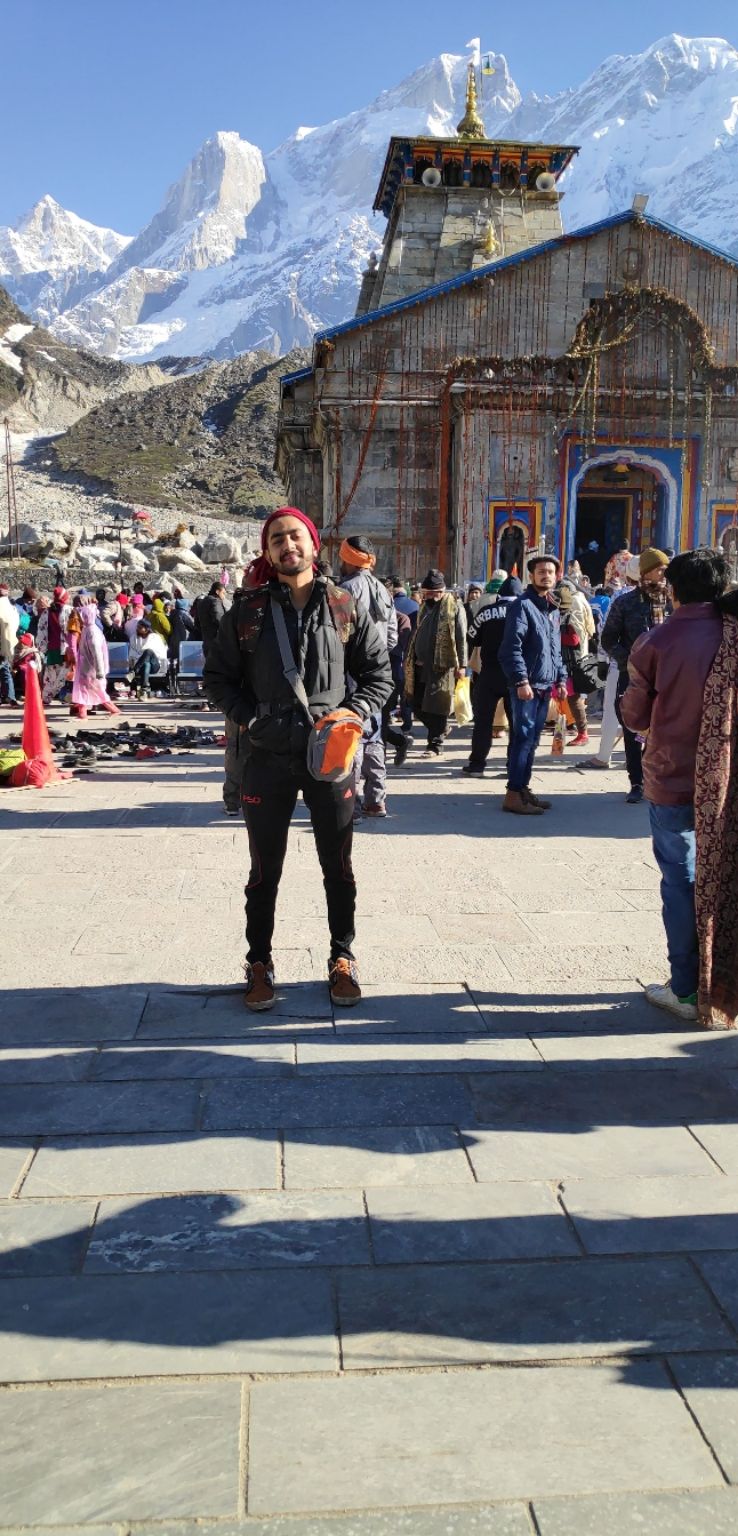 Then we trek back down and completed our kedarnath journey. It was one of the best journey of my life and I enjoyed it a lot with my friends.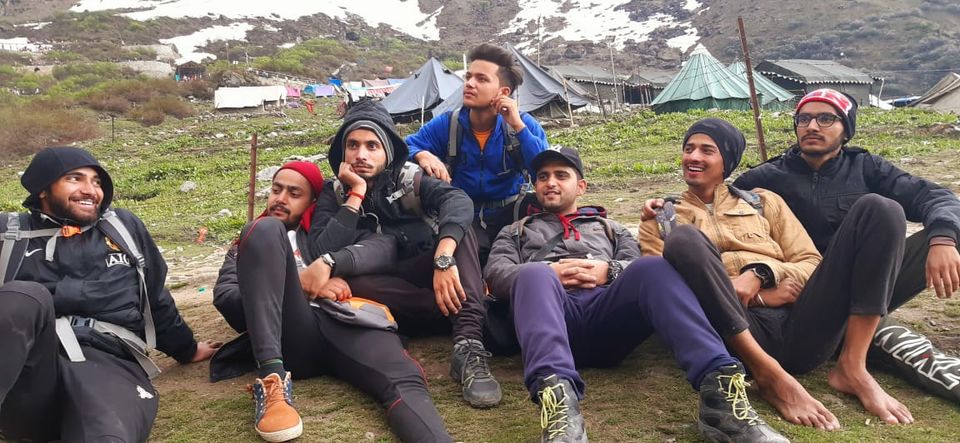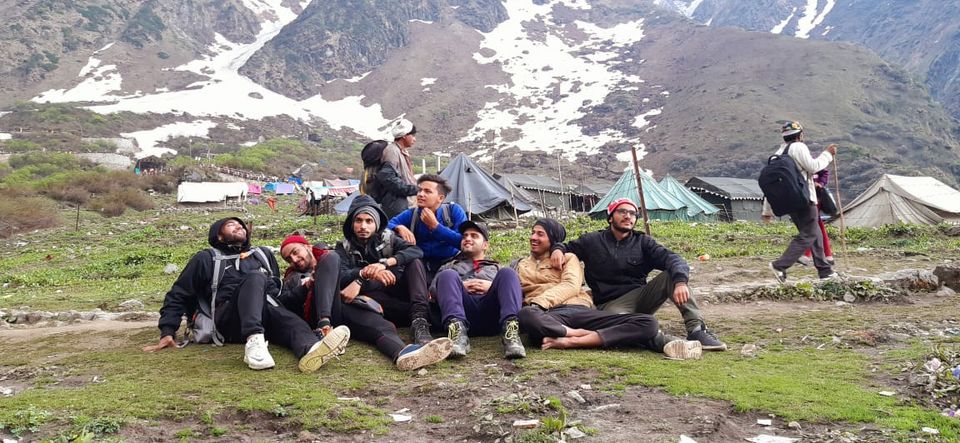 So this was about my kedarnath journey. Soon i'll be also uploading more of my uttrakhand trips such as TUNGNATH CHANDRASHILA, BADRINATH, THE MANA VILLAGE AND VASUDHARA FALLS TREK. Just stay connected. Please share your comments.