Other than the Statue of Liberty, Niagara Falls, Grand Canyon and Hollywood, there is now one more reason why Uncle Sam should feature on your travel list. Okay, so you may ask, why at times like these is it even suggested to travel to other continents. The answer is a small vial, which today is way more precious than anything else. A single dose of the COVID-19 vaccine! Yes, you heard it right. Read on!
Necessity is the mother of invention, they say! And innovation is born in times of distress. In times of no travel, when travel agencies are the worst affected in times of the pandemic with no business, a Mumbai based travel agency has come up with a unique proposition. They are pioneering a new trend in travel, Vaccine Tourism.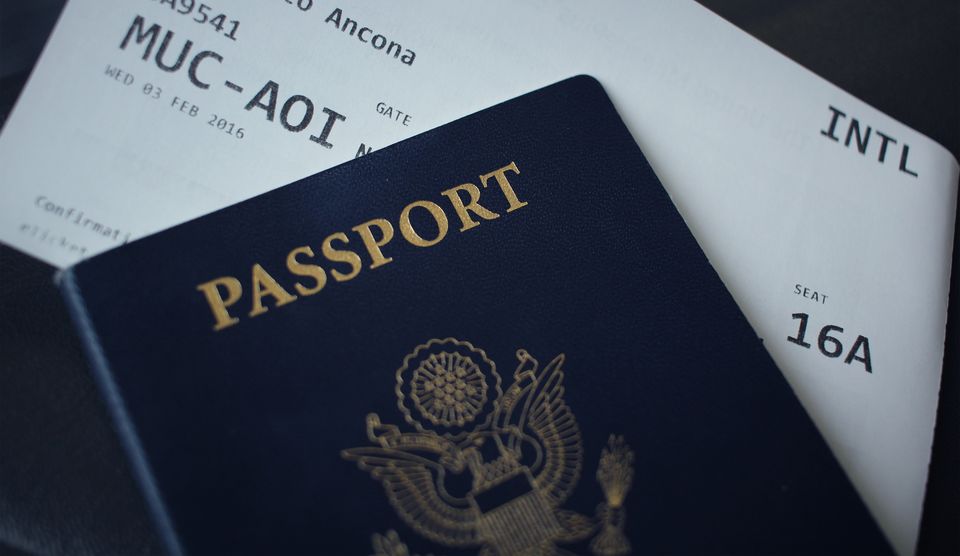 According to reports, as soon as the Pfizer vaccine against COVID-19 is officially available to sell in the United States (some speculate the date to be 13th Dec, 2020), the travel company proposes to get a few selected VVIP travelers among the first to be vaccinated.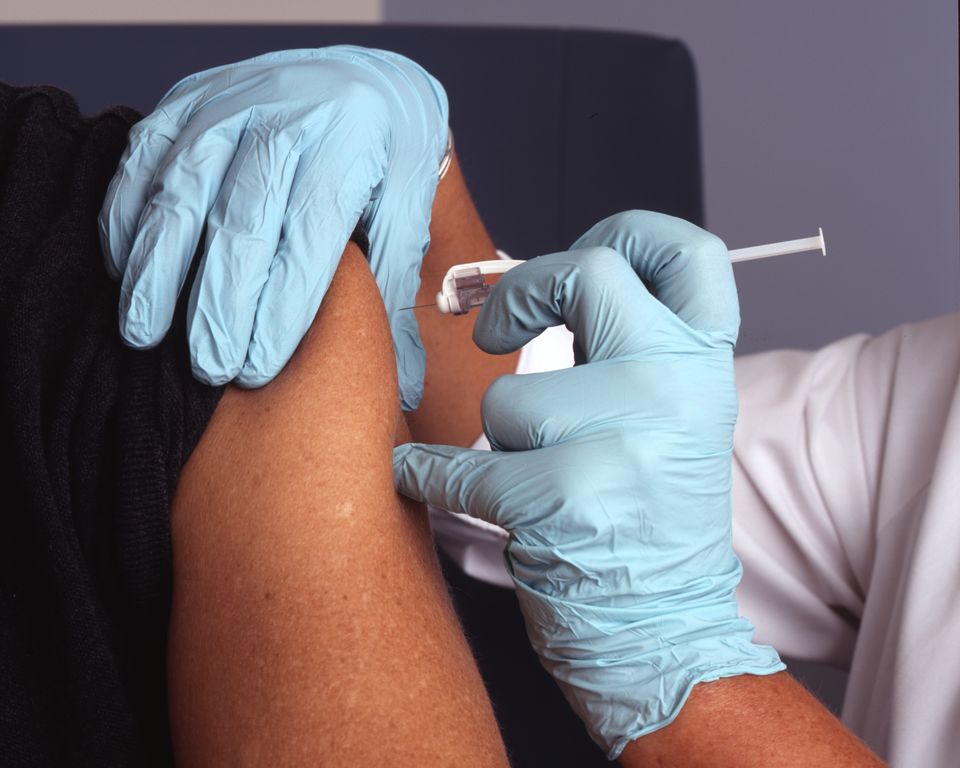 And the package? To-and-fro airfare from Mumbai to New York, coupled with 3 nights stay and 4 breakfasts and one dose of COVID-19 vaccine will make your wallet lighter by Rs 1.75 lakhs. Not too bad, eh? Given that you may be the first ever Indians to be vaccinated against the virus that has wreaked havoc globally.
Before you jump from your seats, there are certain caveats and disclaimers too. Like everywhere else, there is a certain priority in which people will get access to the vaccine. Beginning with healthcare workers, people suffering from lifestyle conditions, senior citizens aged above 65, and then finally commercially available at hospitals. Also, all of this is subject to the laws in the US, if vaccination is allowed for non-citizens, as and when the vaccine will be finally available.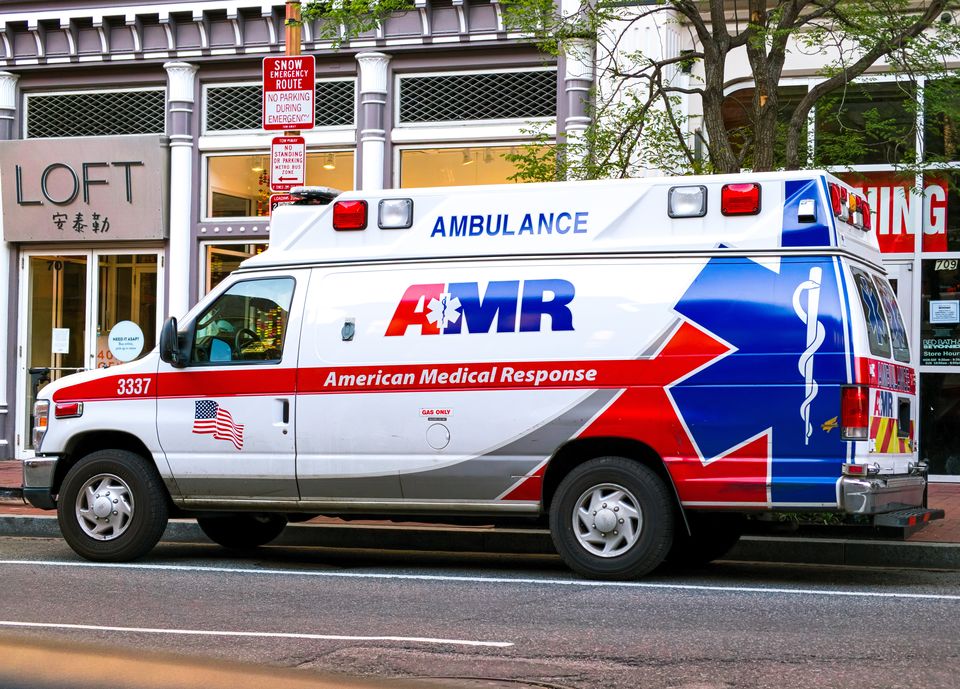 You can't book the package just yet. No time frame is committed and interested people can register with the travel agency, without any cost / cost commitments. Whether this Vaccine Tourism will actually kick off, is something that only time will tell. However, the COVID-19 pandemic has brought forth a lot of innovative thinking and never heard before concepts!
To read more of my travel stories and for a peek into my travel albums, visit my Instagram page @thewanderjoy
Do you know any such emerging travel trends? Tell us in the comments or write about it here to earn credits!
Earn credits and travel for free with Tripoto's weekend getaways, hotel stays and vacation packages!