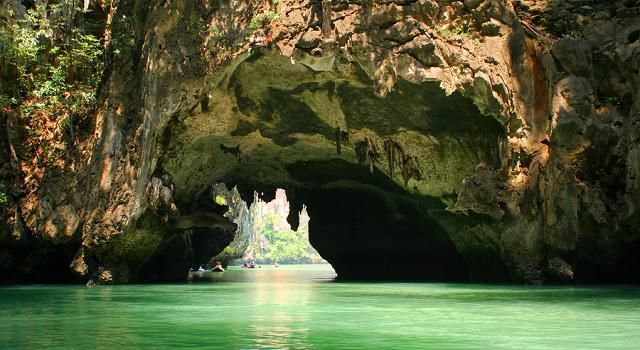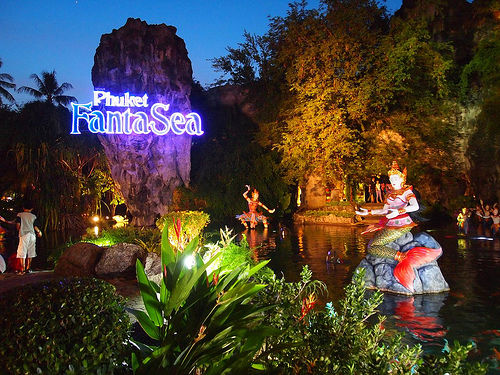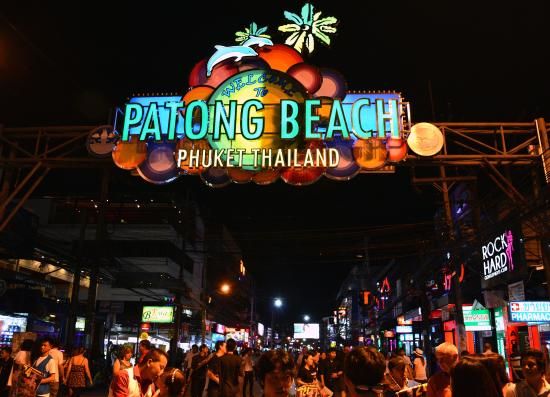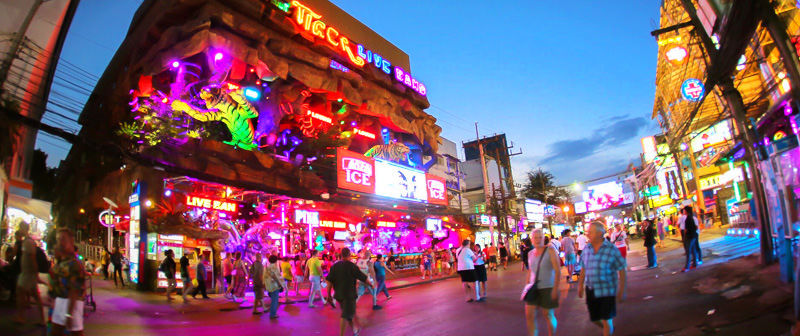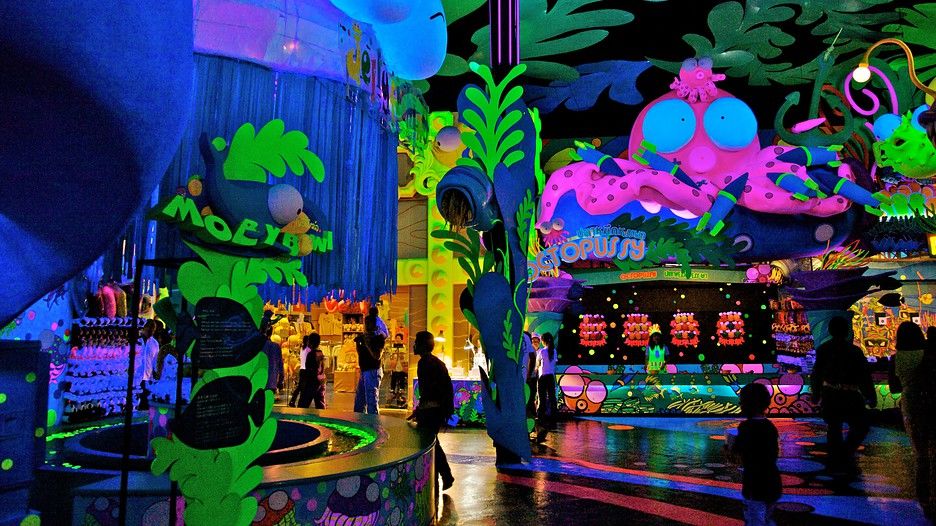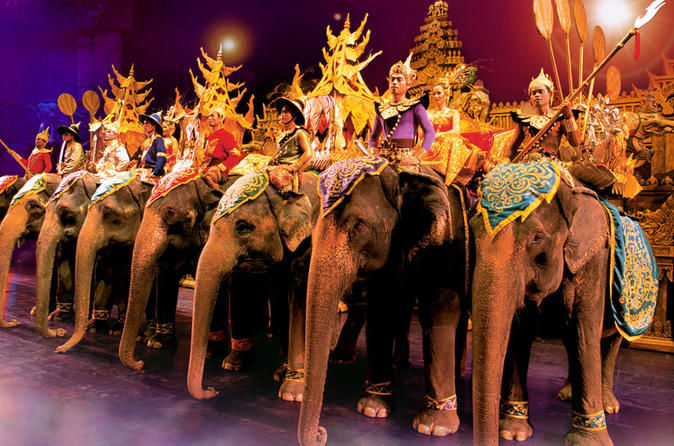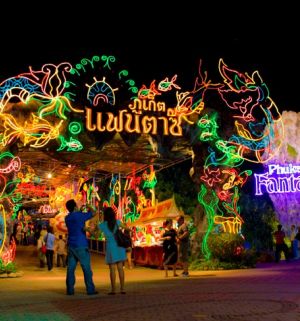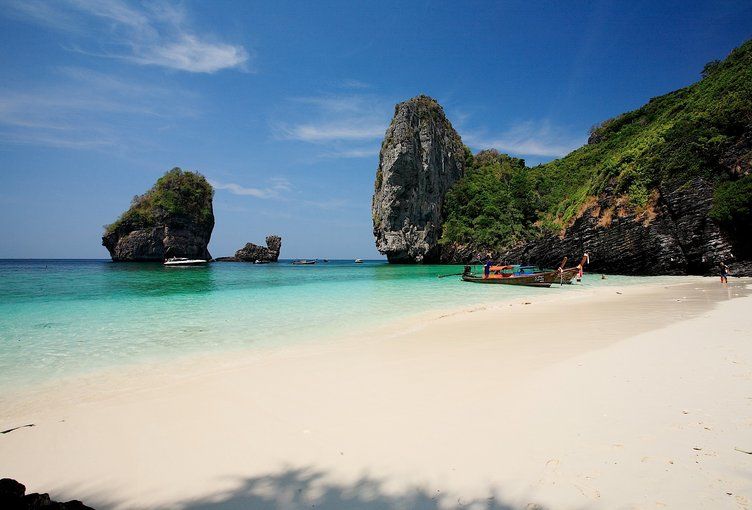 Planning a trip to Thailand? Let's chuck the obvious Bangkok and Pattaya and instead choose Phuket or Krabi. I did not get a chance to explore Krabi till now but would love to go there someday.
It really doesn't matter where you stay in Phuket, it is a small city and one can go anywhere easily using a tuk-tuk. I stayed there for 2 days, so had limited time to explore the entire city, but few of the highlights of my trips were:
Bangla Road – Till evening this road is just like any other road in Phuket but as the sunsets, the road awakens from its sleep. The entire road turns into a big party hub. It is something one cannot understand until you have experienced it yourself. The road is full of bars and restaurants on the sides with beautiful Thai girls and transgender. For guys, it is like a dream come true but girls can enjoy this place equally.
Phuket FantaSea show – Being an animal lover, I would never suggest anyone to go to this place, but I cannot deny the fact that it is a hub of entertainment. If you are one of those people who get excited when they see neon colours, you are going to love this place. This place offers a lot of different things, from a huge dining area with variety of food to some jewelry shops, a neon game room and an amazing live performance towards the end.
Phi Phi Islands – No matter what people say, do not take the one-day tour to phi phi islands; avoid booking through any Indian websites. If you really want to explore this place, stay there at least for 2days. The package that these travel websites give is of no fun. Instead, go there, contact a local agent and take this trip. Phi Phi islands is one of the most beautiful islands but only if you choose to ignore where people are going and take a different path to hidden islands and beaches there.
Phang Nga Bay/James Bond Island – Literally the most amazing part of my trip was this island. The package that local agents give is the best you can get. A beautiful ferry ride with lunch on the way, a small ride into the caves using a canoe, a beautiful experience of floating Muslim village (I'm not making up the name) and finally the destination you've been waiting for "James Bond Island".
You can pick any local place for dinner; I like one with live music. Skip Bangkok or Pattaya and instead, stay here for few more days to explore it.
P.S. Phuket FantaSea - Elephant pictures taken from Internet (No cameras allowed inside the theatre)