My trip to Hampi was rather a nomadic one. This time I wanted to travel without much planning apart from the accommodation.
Here's a list of things to do when in Hampi
1. Stay at a Simple place
I chose to live in Gowri Resort and my cottage was located on top of a boulder and you get to feel that you are living amidst the jungle . There are only two such cottages and the host's house is little away. So its only you and your cottage amidst chirping of birds, jumping monkeys and greenery around you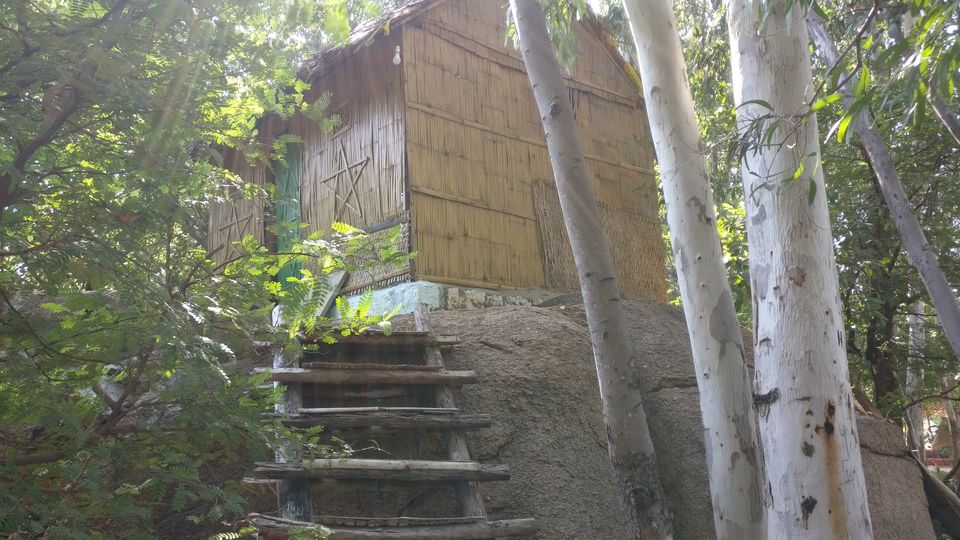 2. Take a ferry ride
Since my stay was far, to travel to Hampi, you either have to travel 30 kilometer by road or take a ferry which cuts shorts your journey time by 45 minutes and makes it exciting. From the accommodation, go to Anegundi side of the ferry point . You can either load your bike or ask for help. It takes just 30 Rs to cross the river which is fun thing to do. One ferry can hold 4 motorcycles easily.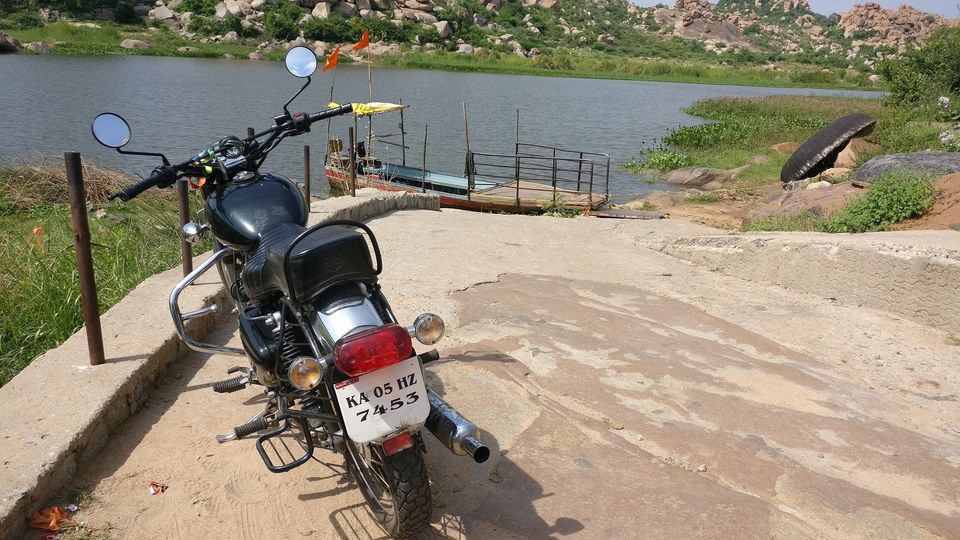 3. Go to watch sunset at Matanga Hill
A short climb to Matanga hill will give you a 360 Degree view of Hampi with mesmerizing sunset view. Please remember that the climb is steep towards the end and the area is on high alert after sightings of Leopards. Be a responsible traveler and make sure to come back right after sunset. Else you may be summoned by the local police. After all, safety is priority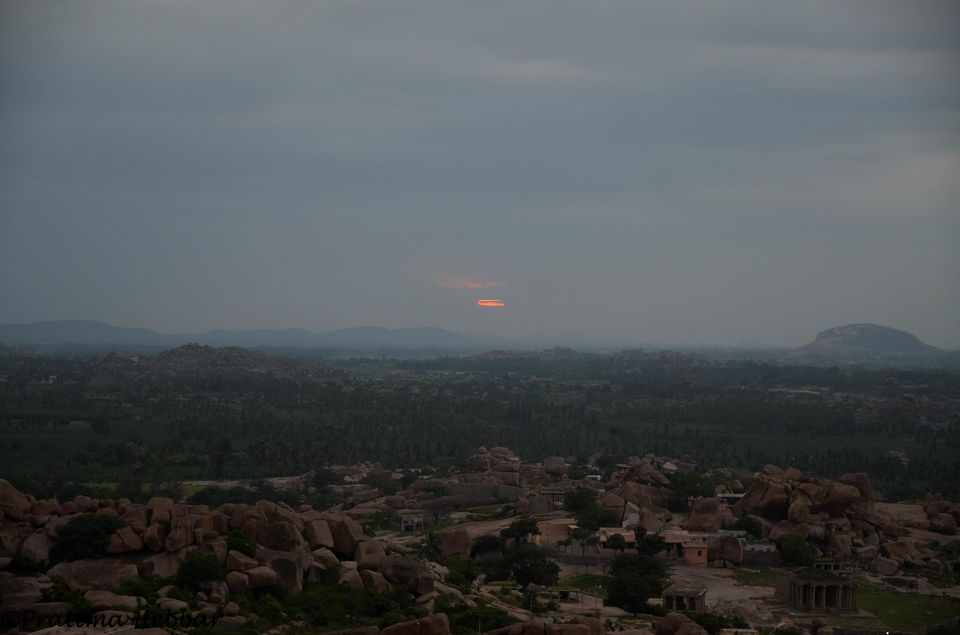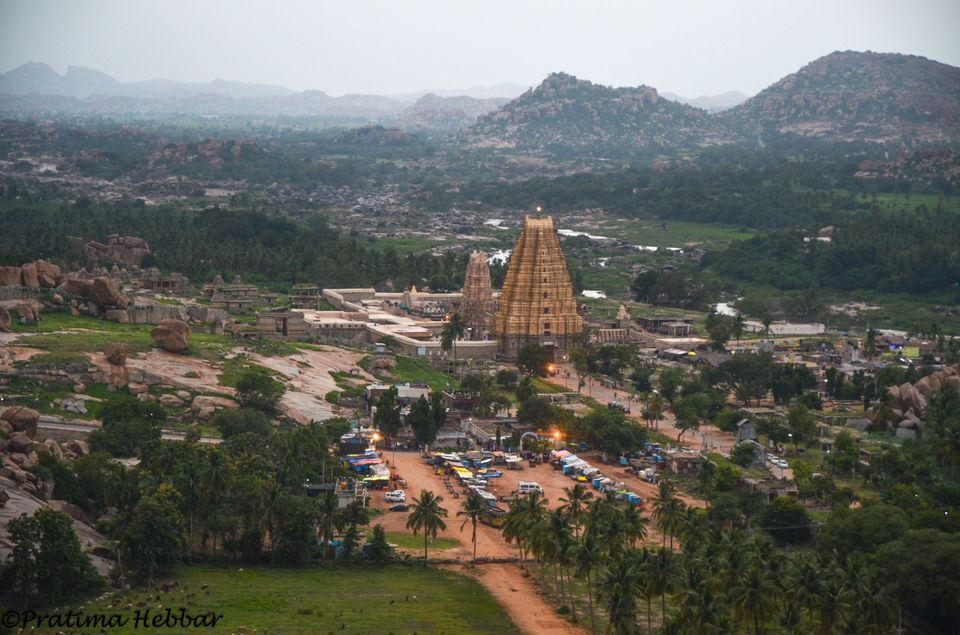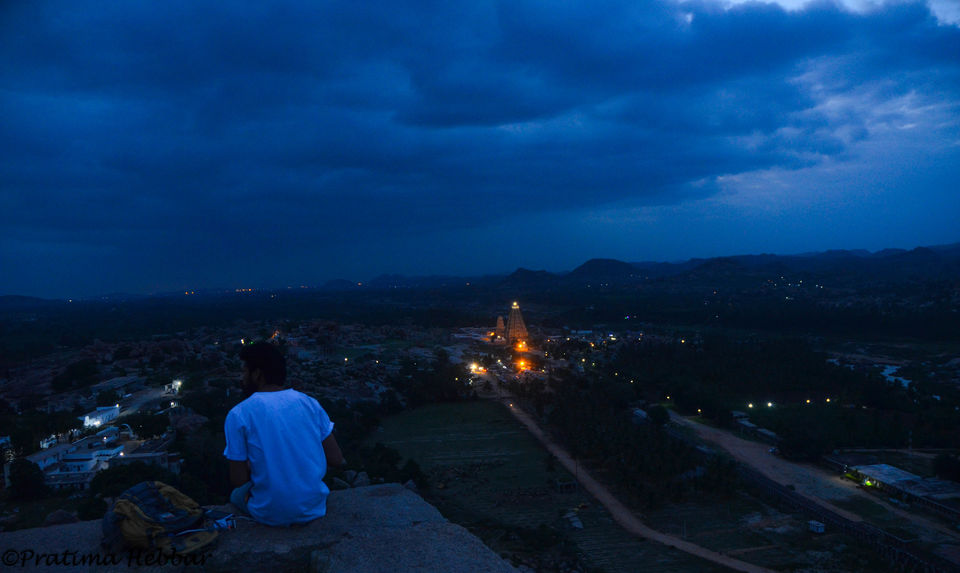 4. Ride in the dark for that spooky experience
Since the ferry closes at 6.30, I chose to ride back to my resort and trust me its going to be one of the best ride experience especially after you saw few video footage's of ghosts. Absolute darkness, small roads and longer stretch is good enough to scare you even with the sighting of a bright eyes of a cat/dog . Do it only of you are up for it.
If you don't know what video I am talking about, here's a link (https://www.youtube.com/watch?v=s60ctDc-p1Y) P.S: I am not promoting this video, but this thing was in my mind when I was travelling in those deserted stretch in the night.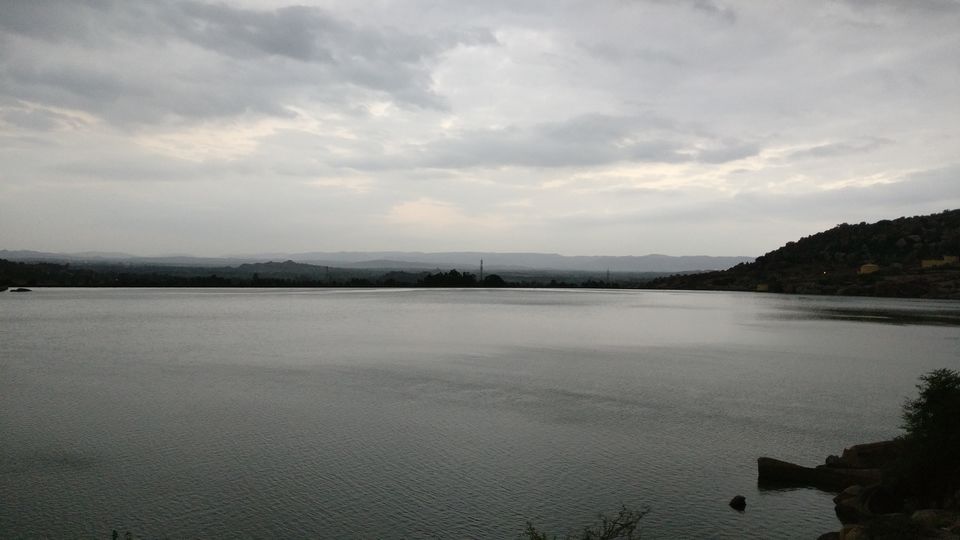 5. Go trail riding on your motorcycle
Hampi offers amazing trails if you are adventurous enough to tame your motorcycle on a big boulders or water crossings. Just take a deviation where you feel like and explore the territory. Thungabhadra back trails are amazing if you are brave enough to explore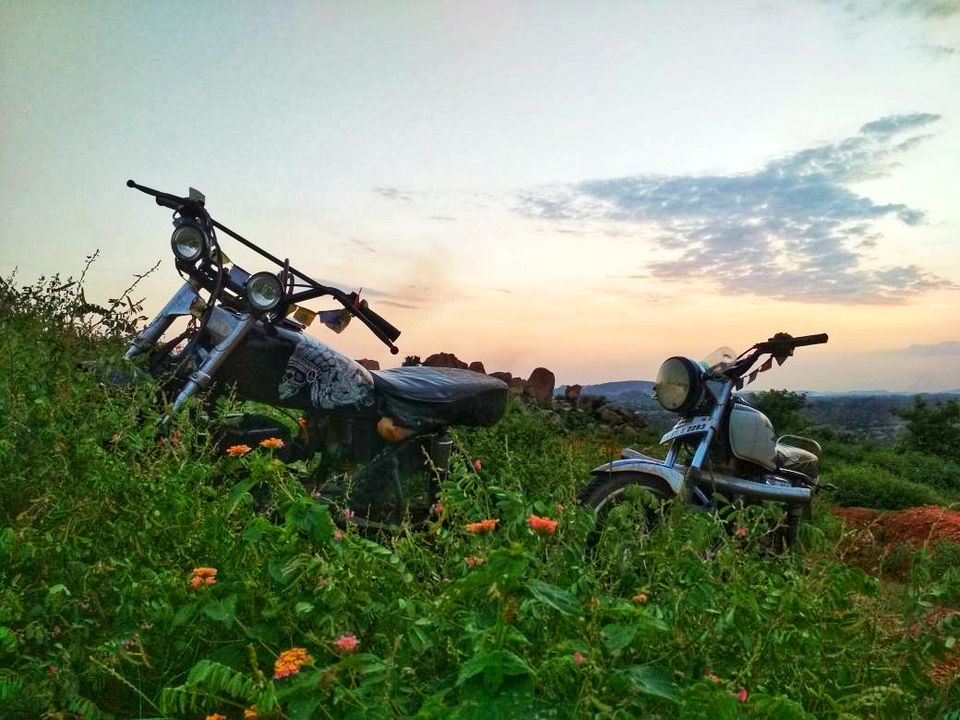 Here are few more pictures: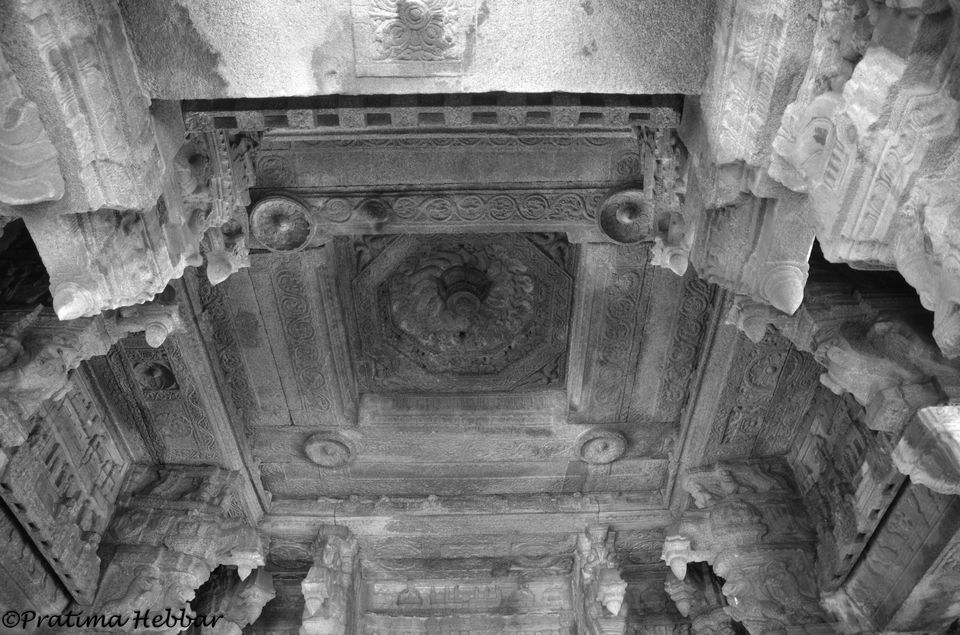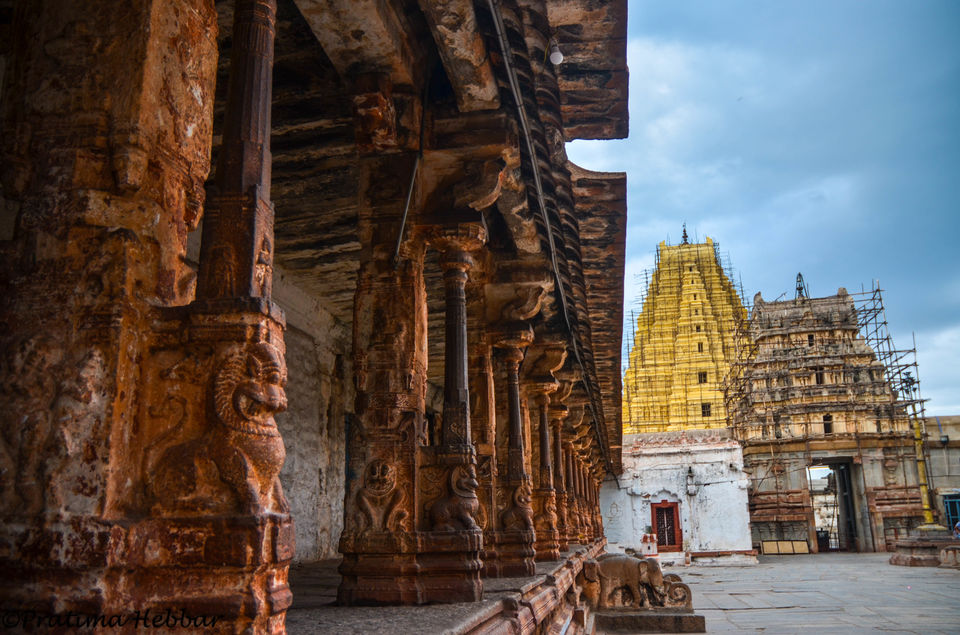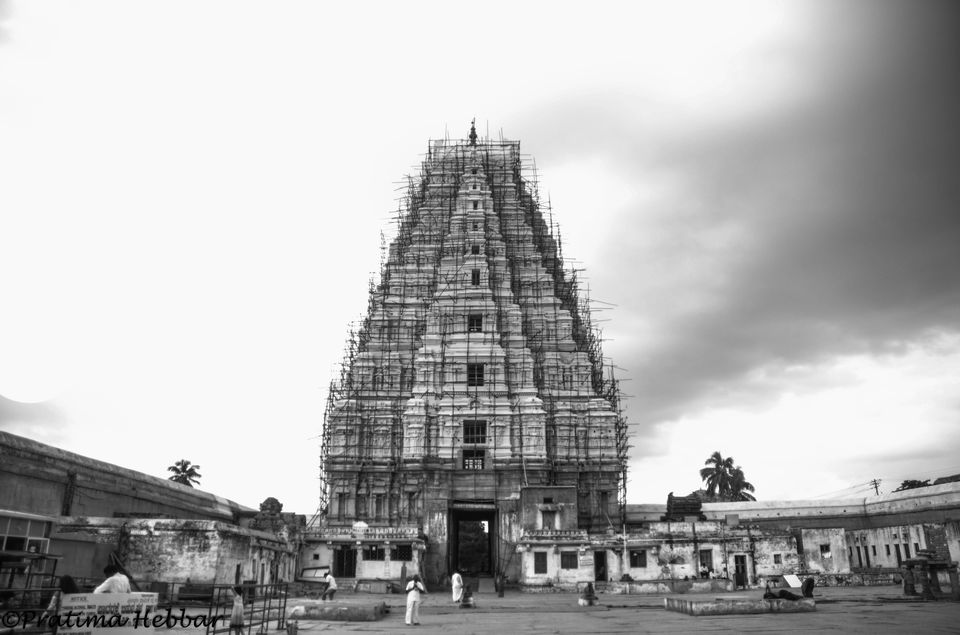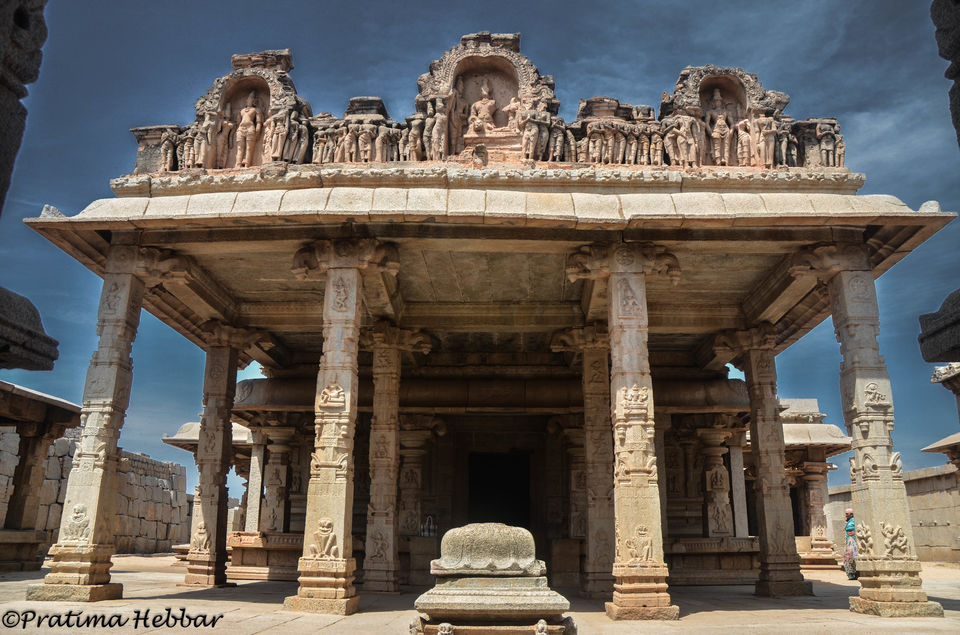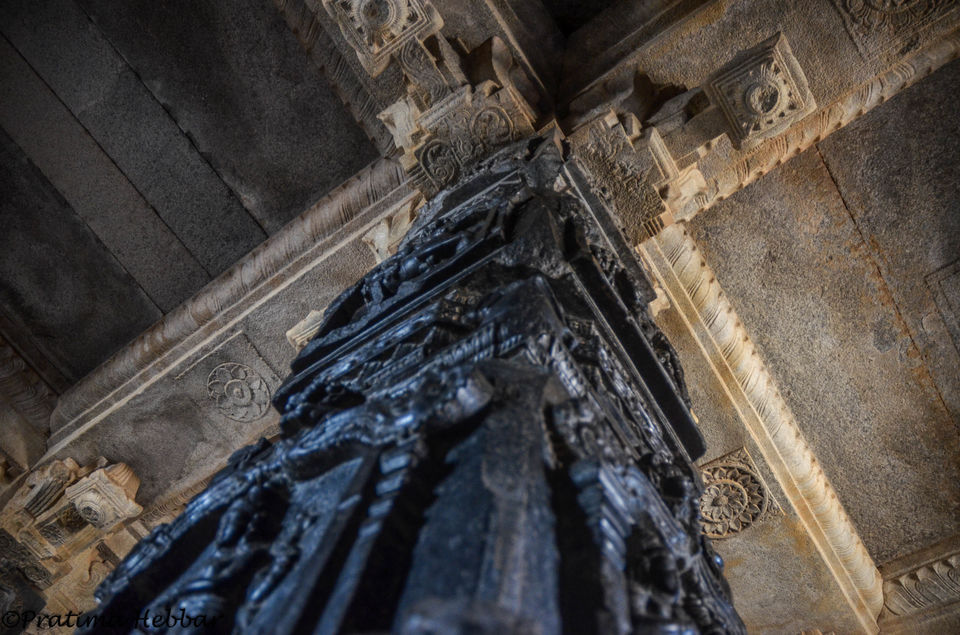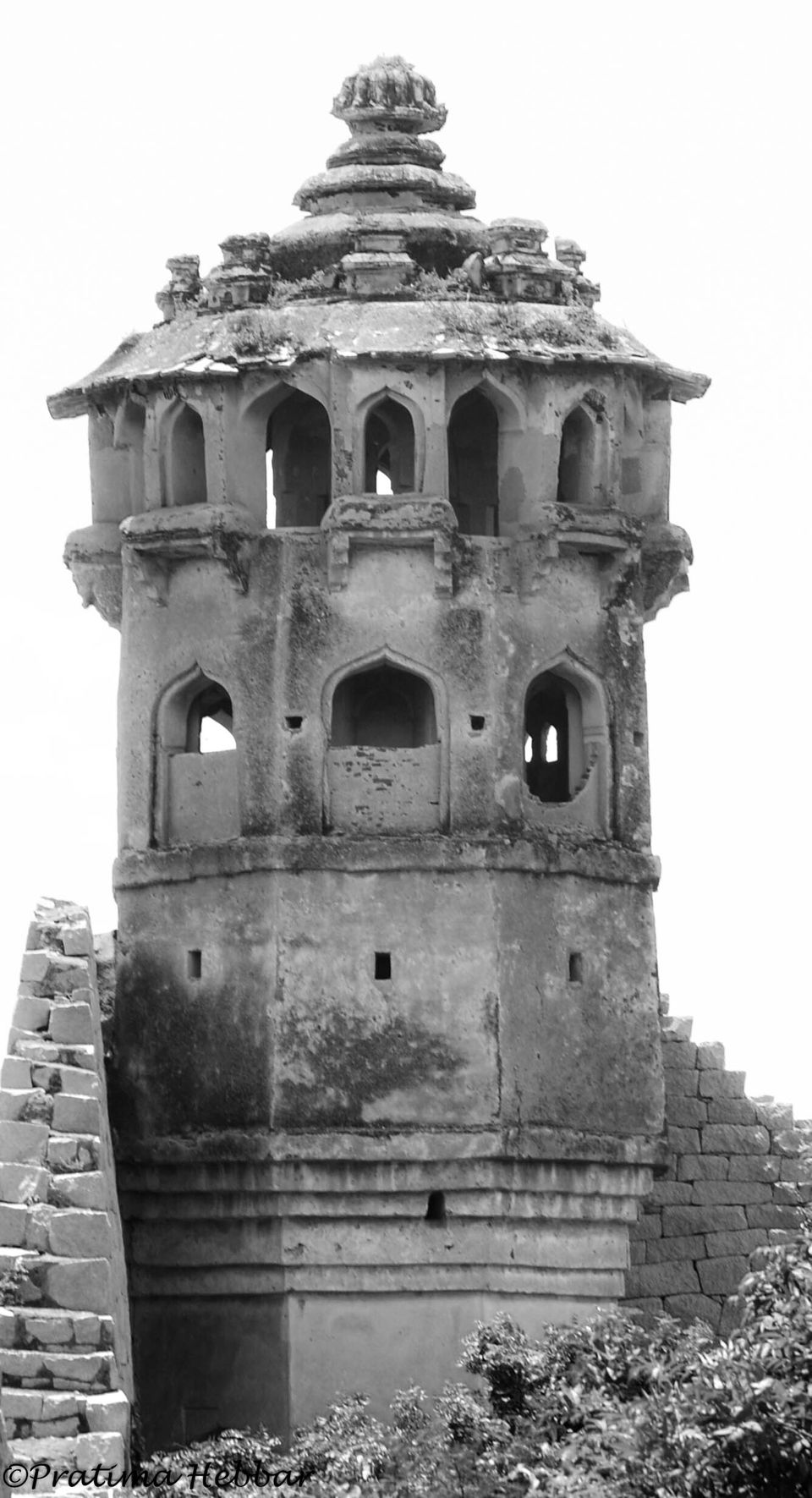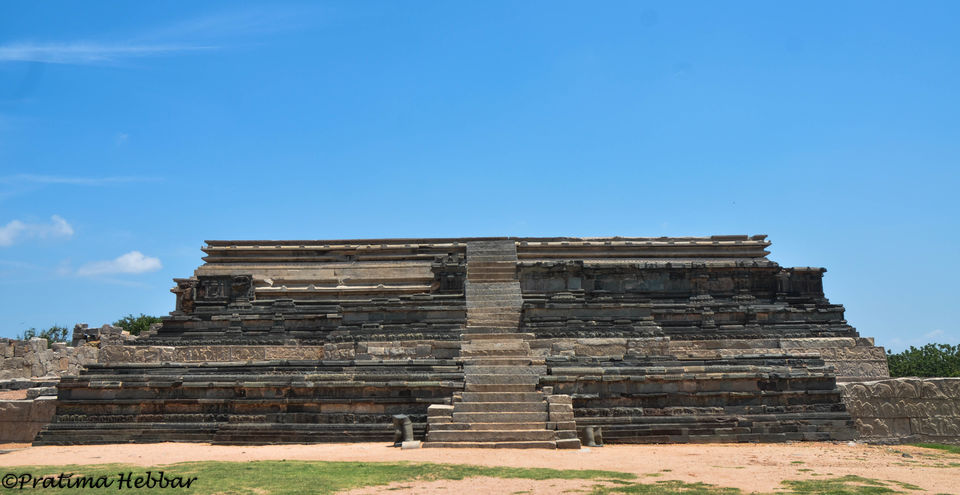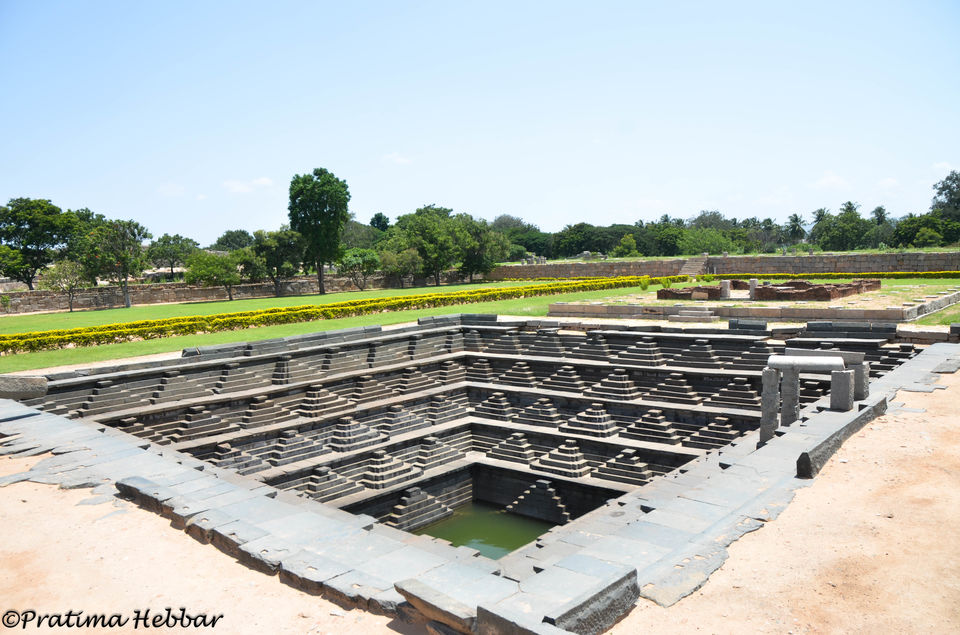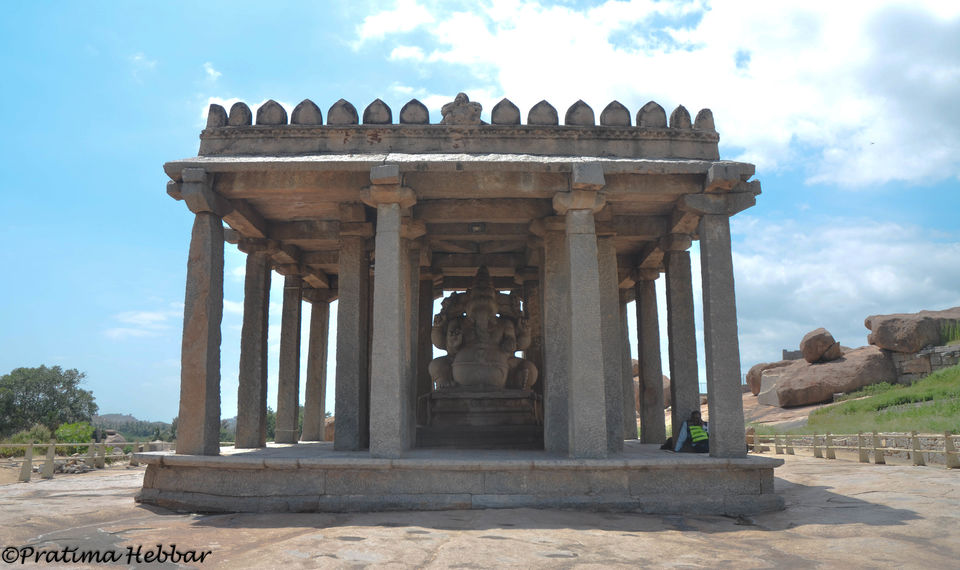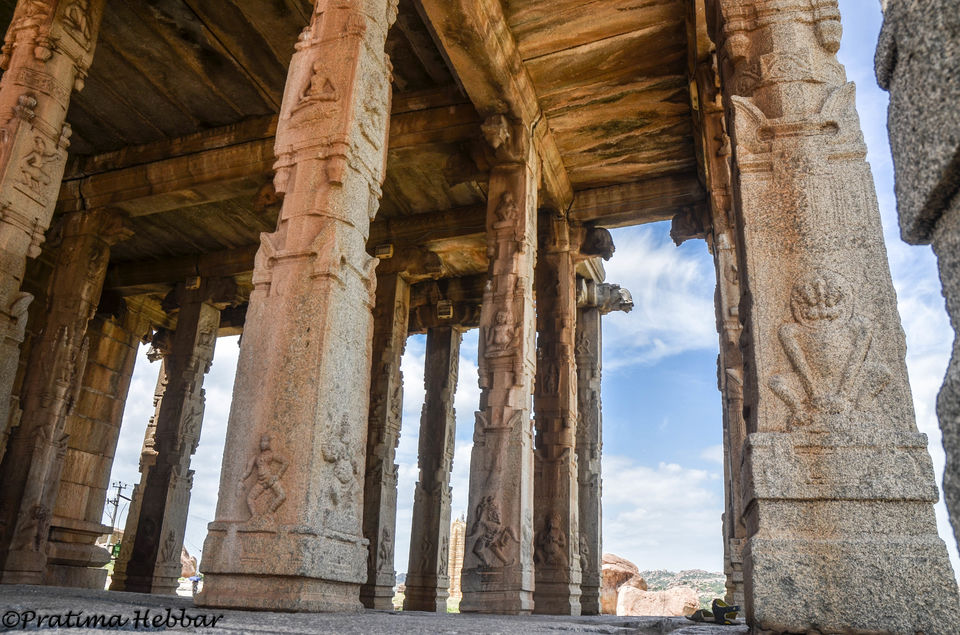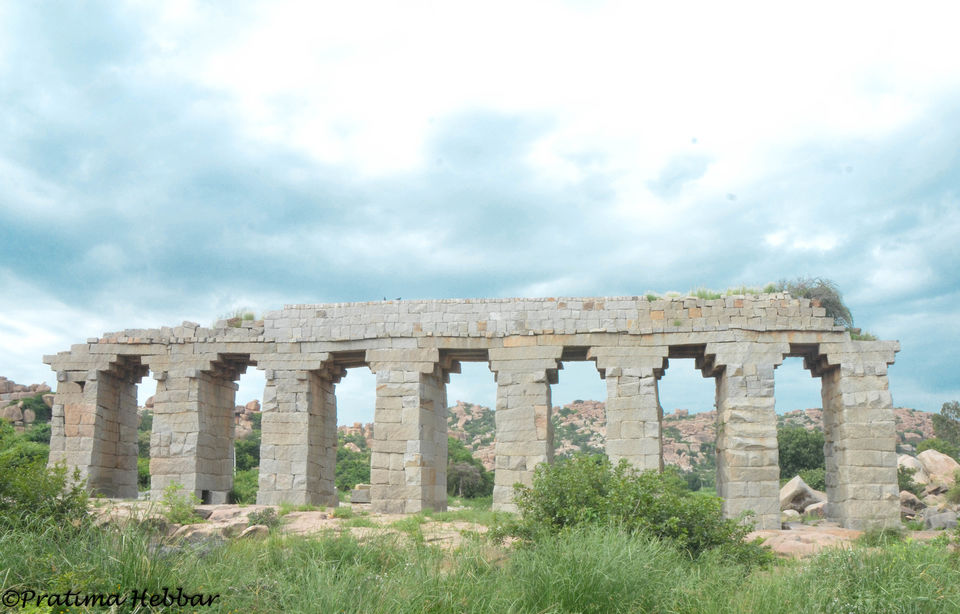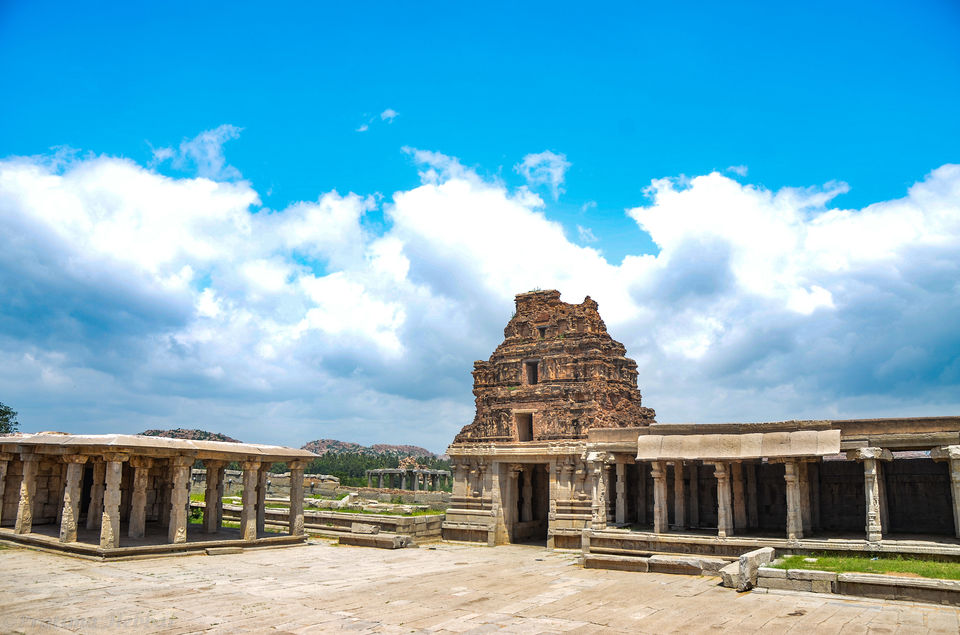 Always remember - "I Don't Trash My Travel"
Until Next Time,
Adios!!!