Being a traveler,it would be quite strange if Hampi is not on your travel list.Took an 3.30 pm bus from Borivali,Mumbai.An overnight journey with pre-designated halts brought me to Hospet,Karnataka early morning at 7.A 12 kms rickshaw ride from Hsopet accompanied by green fields,small village homes and some morning fog brings you the large boulders which announces your arrival to Hampi city.The first thing we see as we enter the main city is the goppuram of Virupaksha Temple.Unloaded my backpack at a homestay near the said temple and took the necessities for the day and along with my group set out to explore this historical place.1st stop was the Virupaksha Temple.Apart from the architectural brilliance and Mythological importance of this temple what i found interesting was the pinhole phenomena.Pinhole Image (Camera obscura) at Virupaksha Temple,Hampi.It is the natural optical phenomenon that occurs when an image of a scene at the other side of a wall is projected through a small hole in that wall as a reversed and inverted image (left to right and upside down) on a surface opposite to the opening. The surroundings of the projected image have to be relatively dark for the image to be clear.It is a 365 day phenomenon;Uttarayan or Dakshinayan doesn't have any effect on this.
After this took a small ferry ride across Tungabhadra River to the Hippie island or New Hampi as they call it.Hired a scooter as soon as we landed and off we were to explore this island.It is widely believed that Shri Ram during his exile visited this place(then known as Kishkinda) and seeked helped from Sugreeva and Hanuman.Also Coracle Ride near Sanapur takes place at this side of the island.We saw sunset at Anjanadri Hills(believed to be birth place of Hanuman).Since we missed the last ferry we had to hire autos after returning our scooters and take a long ride round back to the main side of Hampi.(almost 30 kms ride if u miss the last ferry acorss the river).Visited the famous Mango tree cafe for dinner.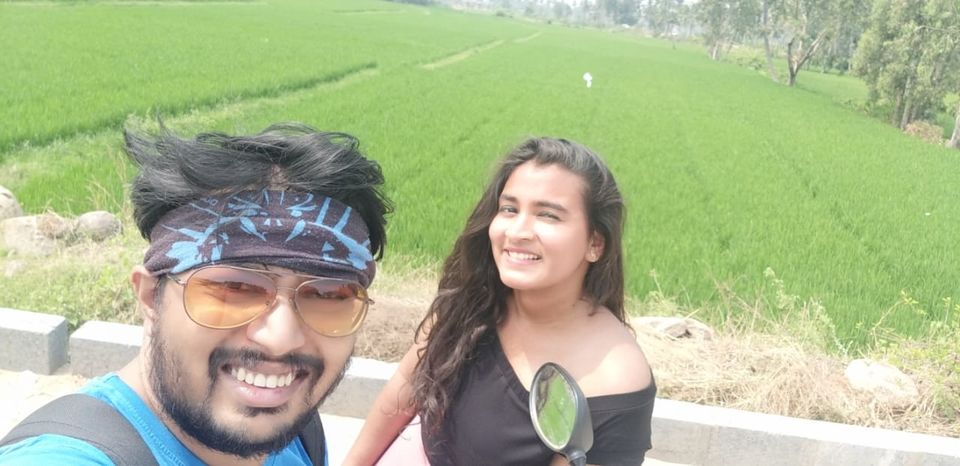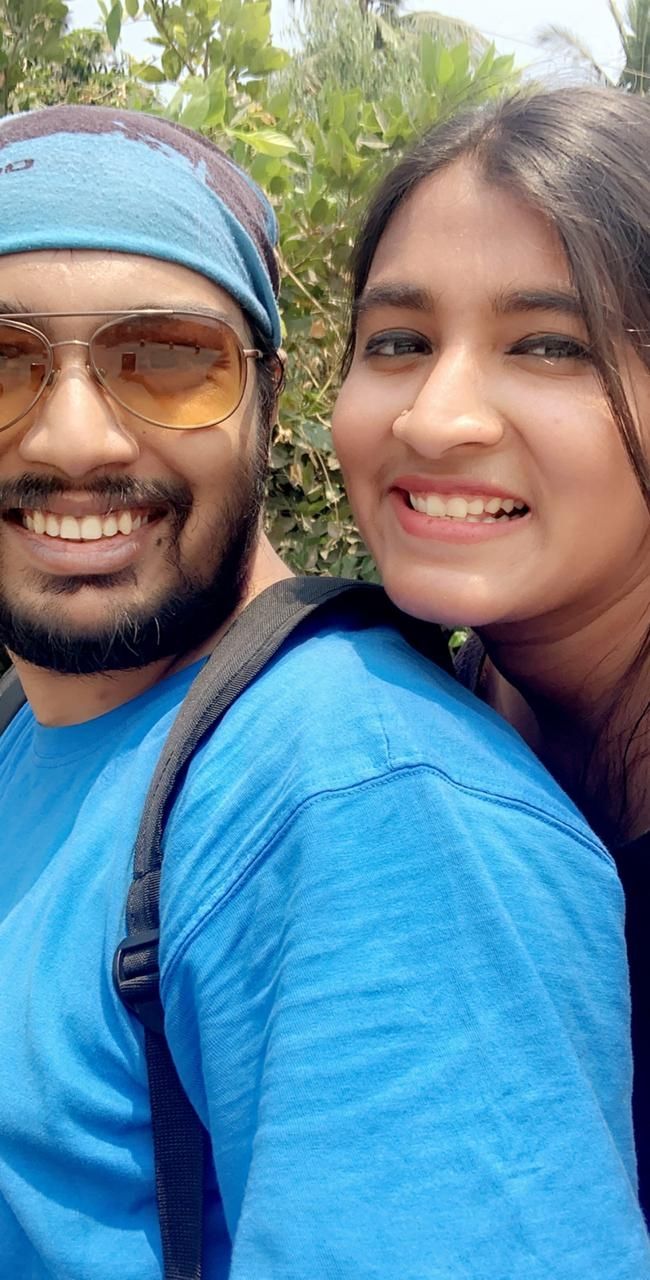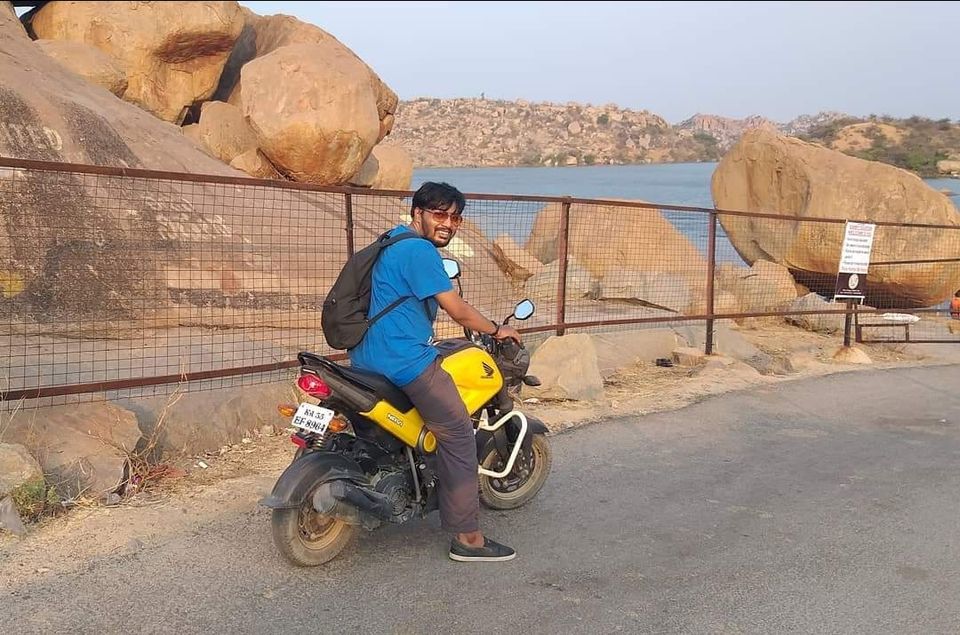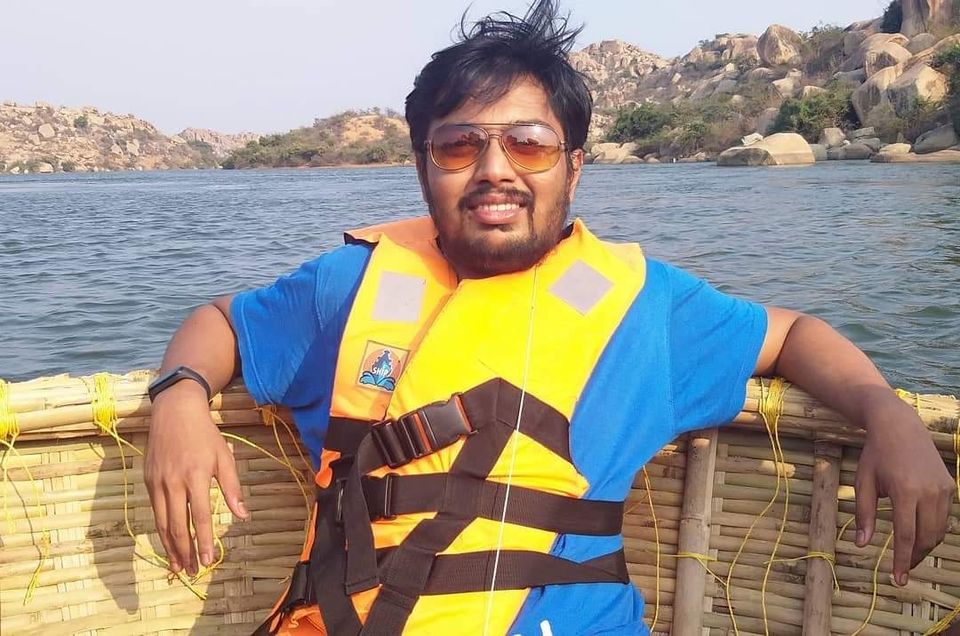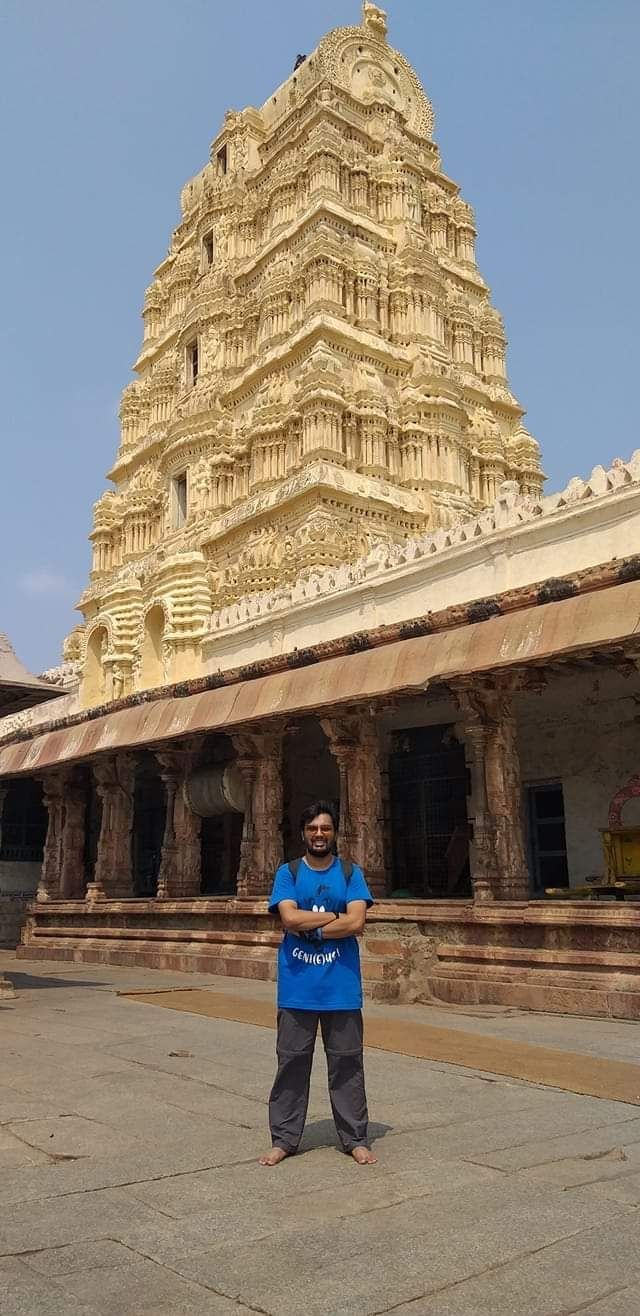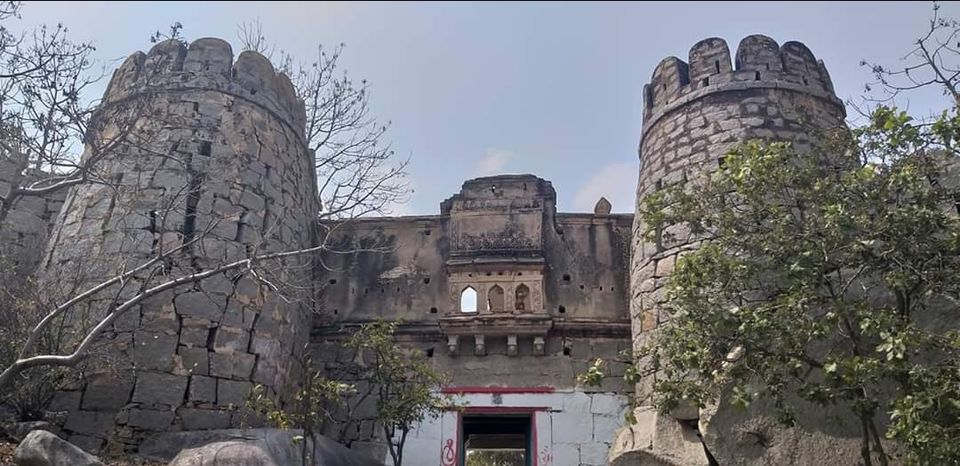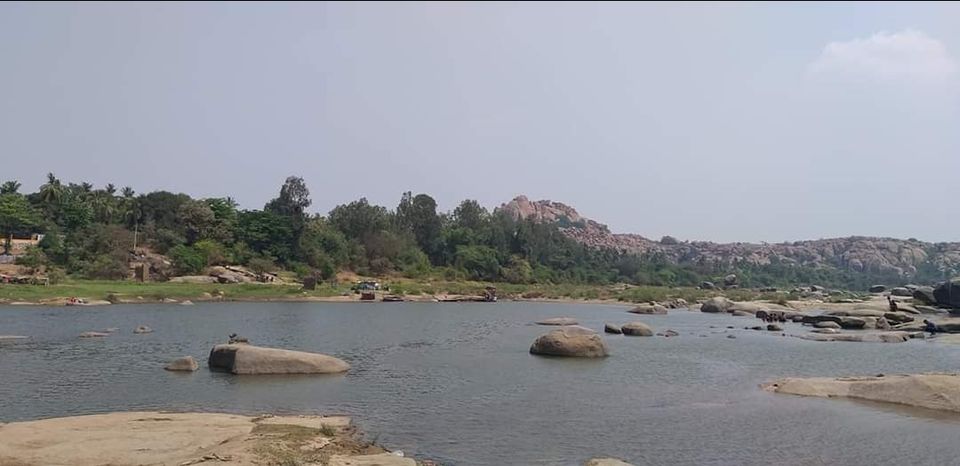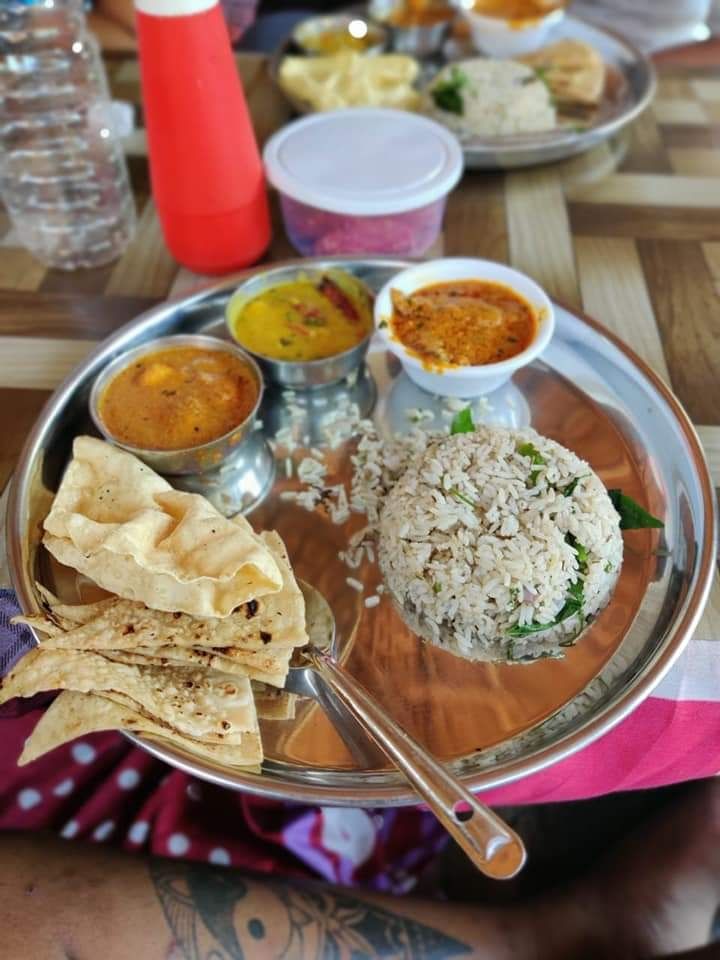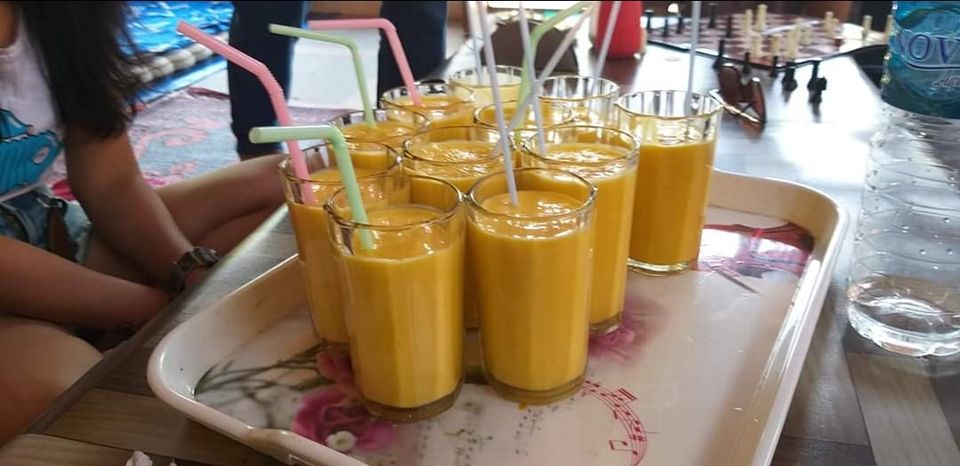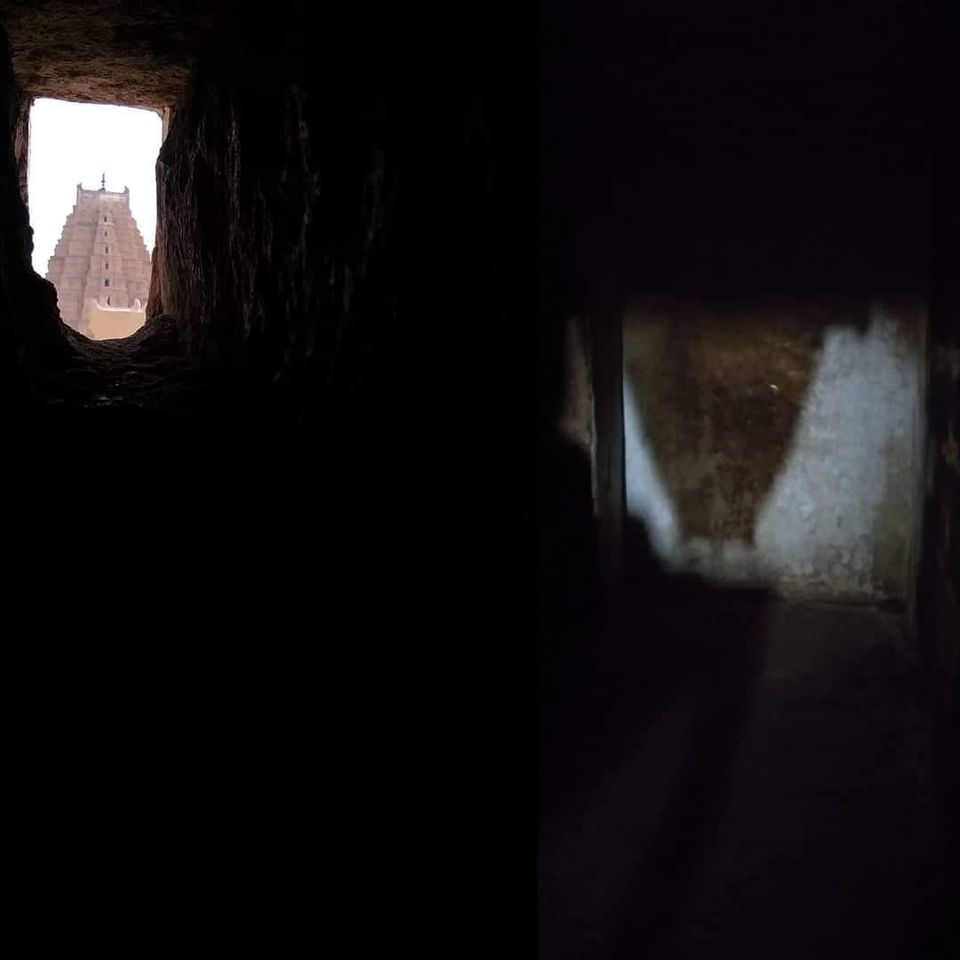 Woke up at 4 am and hiked to Matanga Hills to view sunrise.Had breakfast at Sagar near our home stay.Paddu's a local delicacy became our instant favorite.Afterwards we hired cycles to explore the city with our guide Krishna.Kadakakelu Ganesh,Krishna Temple,Ugra Narsinhma,Prassanna Virupaksha,Vitthal Temple(the famous Stone Chariot is located here),the Queens Bath,the Zannana enclosure,the Hazarama Temple,Pushkarni,Mahanavmi dibba were the various spots we covered on our cycles.
After the tiring cycle rides though the city came back to our rooms to freshen up and left Hampi for Hospet in autos to catch our 6pm bus back to Mumbai.An overnight journey brought us back from one of the richest civilizations back then to one of the richest cities in India.