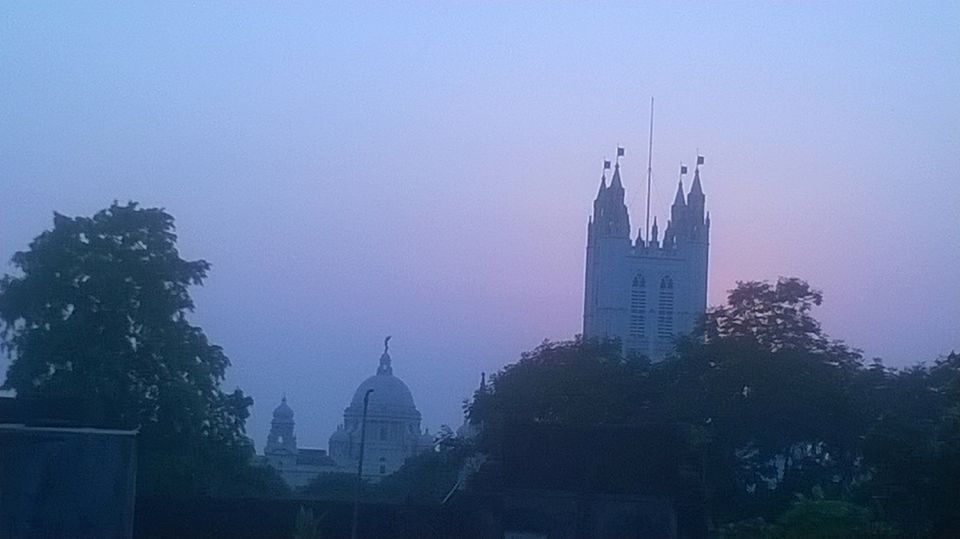 Kolkata is my hometown. The city where I was born and raised and with which I have a ambivalent relationship, much the same as one has with one's mother...oscillating between love and taking them for granted.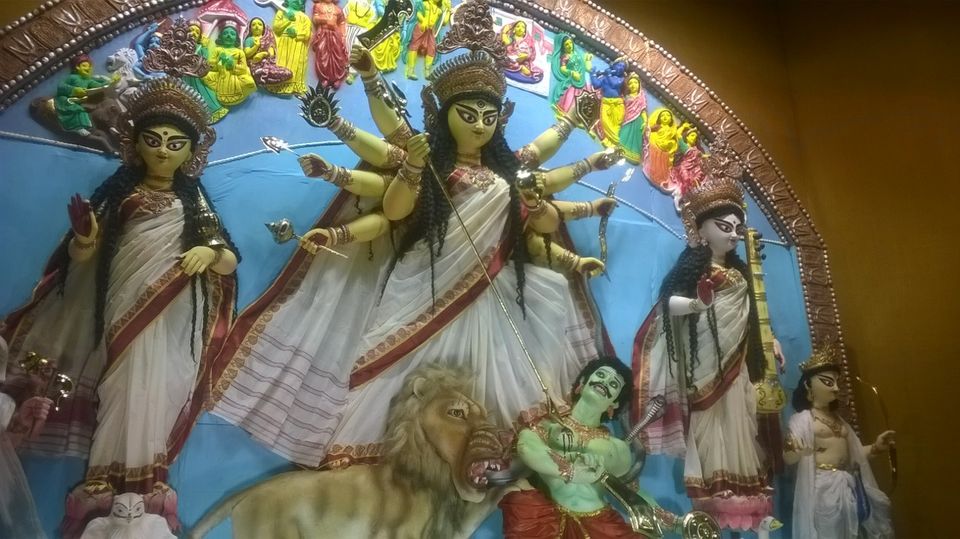 1) The best time to visit the city, if you want to see something unforgettable, is during the five days of Durga Puja. It's the biggest festival in the eastern region and is an experience that no words can do justice to. Every major road, every narrow alley is festooned with lights...they all boast a pandal (big or small) with the goddess and her four children inside...and there is a vibe in the air of festivity, merry making and energy that is unparalleled. Point to be noted: Bengali-s from all part of the planet make their annual visit home around this time so book your tickets and hotels way in advance to avoid paying excessively high fares/rents.
2) Take a tram-ride. Kolkata is the only Indian city to still have a functioning tramway system. Pros: nostalgia, quaint charm, unbelievably cheap tickets and the slow whirring electric fans overhead. Cons: you can definitely walk faster than the tram so not recommended if you actually need to get somewhere.
3) Try our street food. You won't regret it. From the phhuchkas (read: golguppa/pani-puri/batashe) to the jhaal-muri (puffed rice with condiments added) to the chop, cutlet, rolls and fries....Bengali-s, especially those from Kolkata, are quintessential foodies and are often found planning their next meal while tucking into one.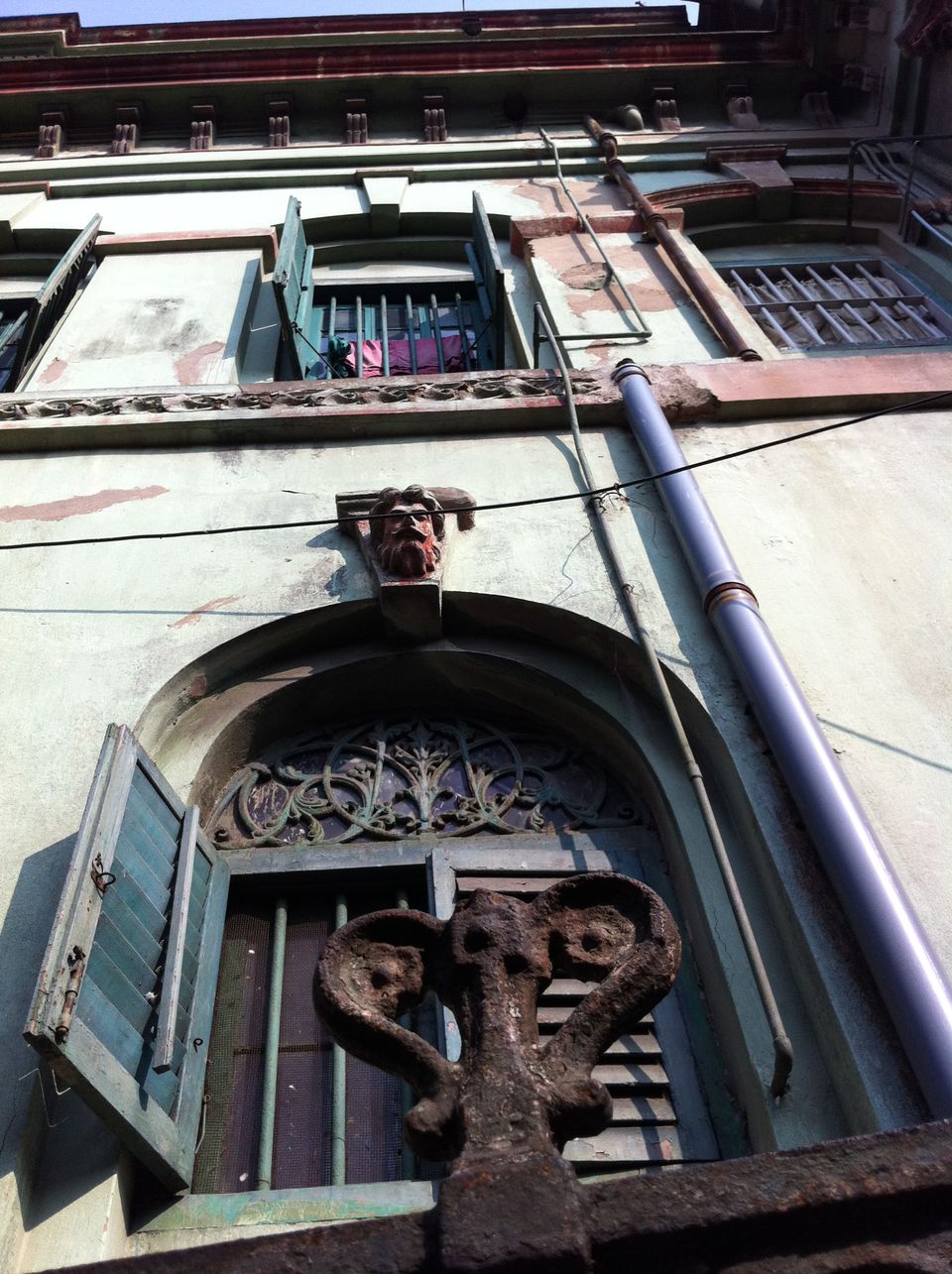 4) Go for a stroll in the by-lanes of North Kolkata. We have quite a few buildings reminiscent of the Raj where the colonial hangover has not quite left but the real charm lies in the narrow lanes of Bagbazar (best visited on a lazy afternoon) where the somnolent houses with their green shuttered windows have their own silent story to tell. A photographer's paradise, might I add.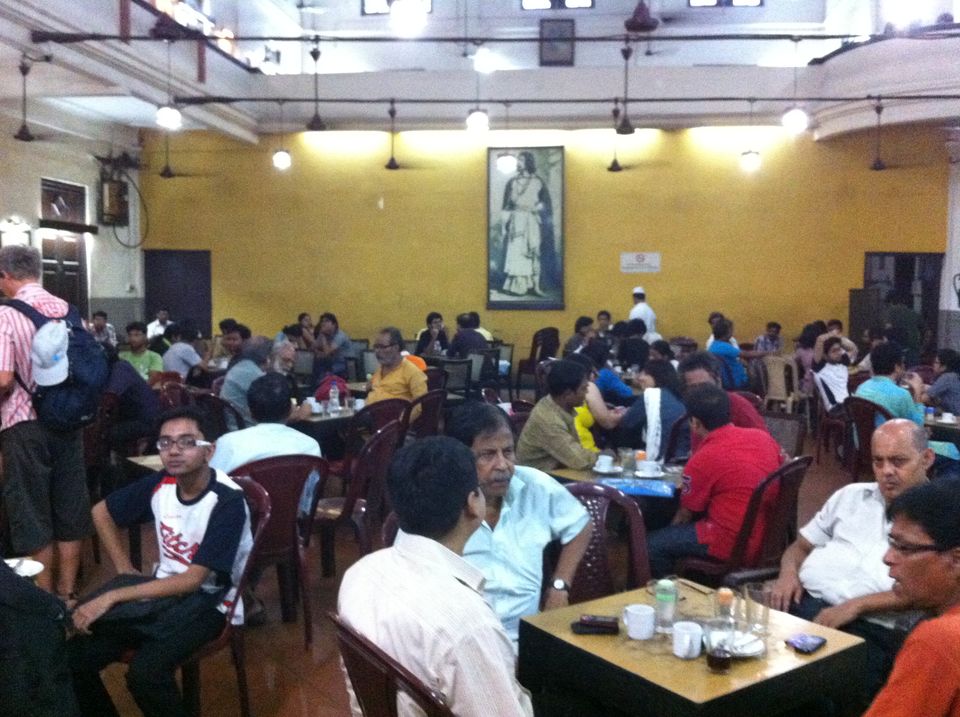 5) The Indian Coffee House on College Street is not to be missed. Here brew the conversational storms-in-a-teacup while white-uniformed and be-capped waiters take orders for finger food, snacks and beverages. The food is reasonably priced but it's the atmosphere which is priceless. The hum of a hundred conversations in a high-ceiling-ed ancient room.....makes one wonder of how many lives have been shaped/misshapen right there.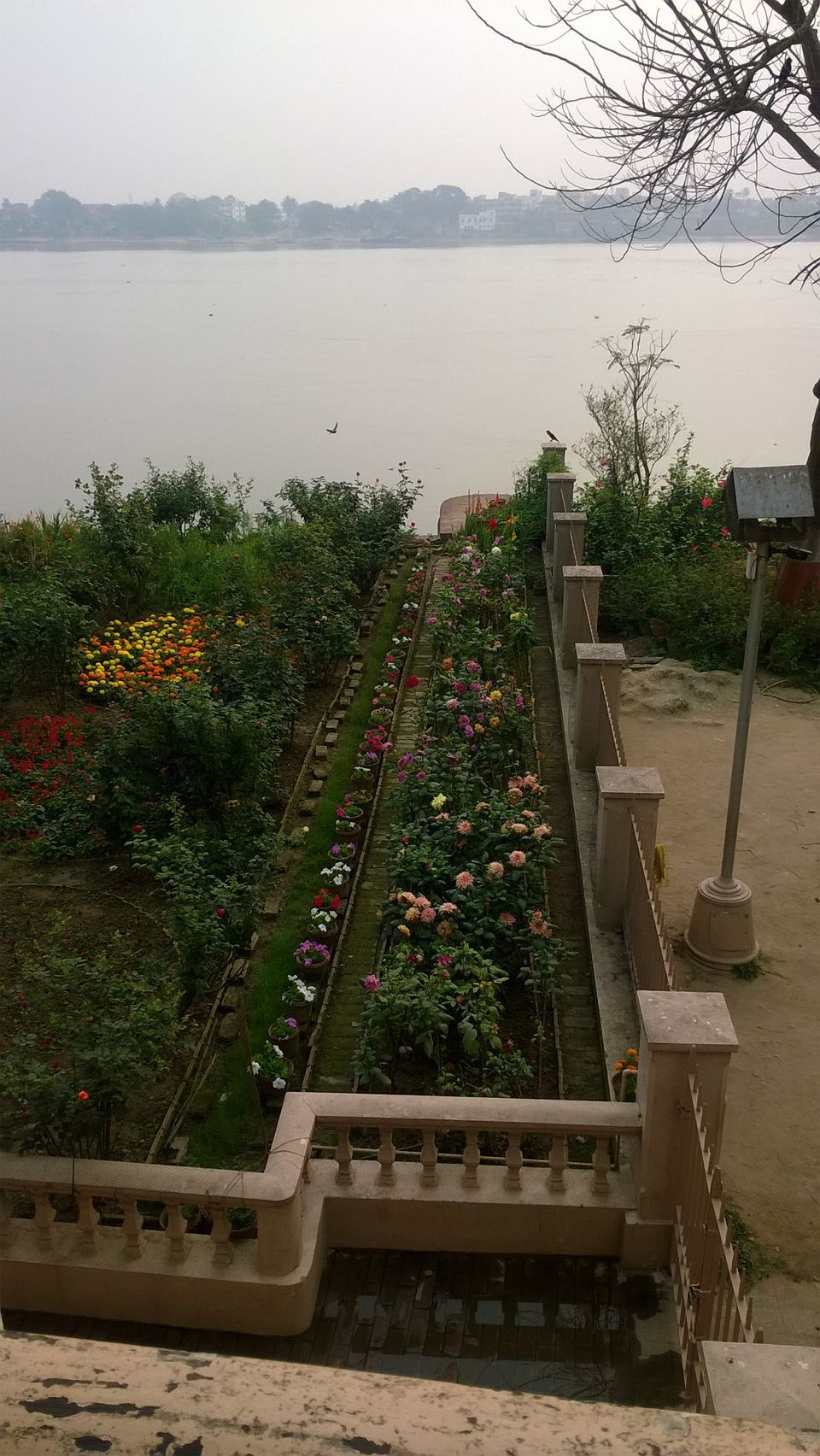 6) Go for a day-trip to Belur Math and Dakhshineswar Temple. On one side of the Ganges is a famous temple dedicated to Goddess Kali where thousands of 'bhakts' go to offer their prayers and on the other side is the sprawling monasteric setup of Belur Math founded by Swami Vivekananda for his mentor and spiritual guru Ramakrinshna Paramhansa. The temple side is as chaotic with belligerent chants, the sounds of conch shells and the tolling of temple-bells as the monastery side is quiet and peaceful offering space for serene contemplation in its verdant lawns or by the river-bank.
7) Visit the Victoria Memorial which remains the iconic symbol of Kolkata. Every evening visitors are allowed inside the memorial hall for a short trip down memory lane. Costumes, coins, artillery, paintings, crockery and more are on display....all dating back to the 'Victorian' times! Note of caution: Be prepared to witness enormous public displays of affection by the numerous couples dotting the Vic Mem lawns. You might feel you are in Paris......but hey! You've been warned.