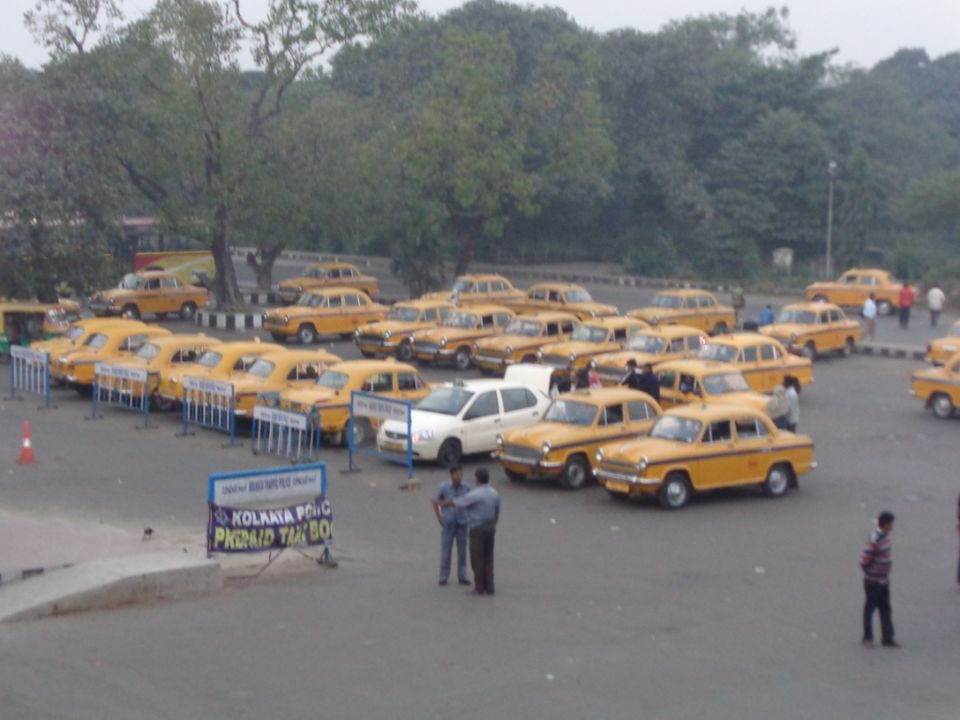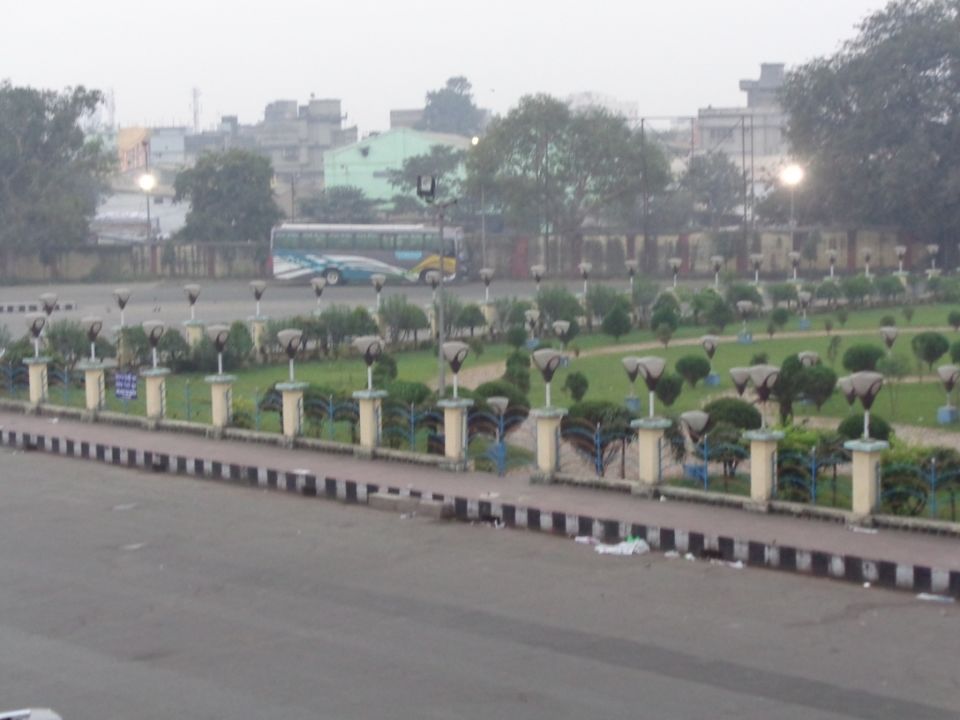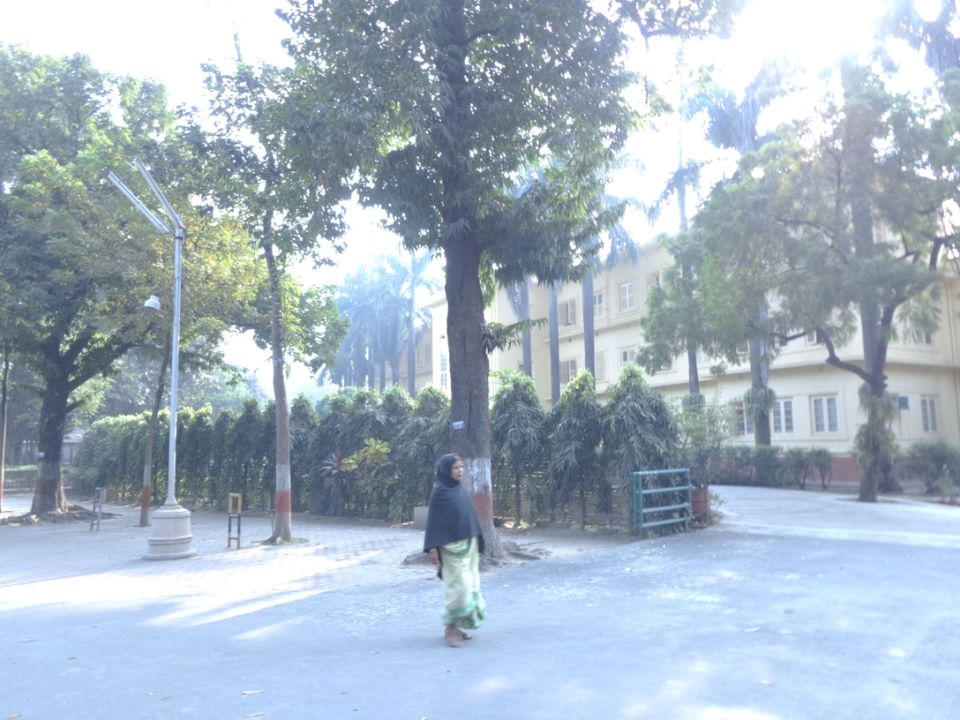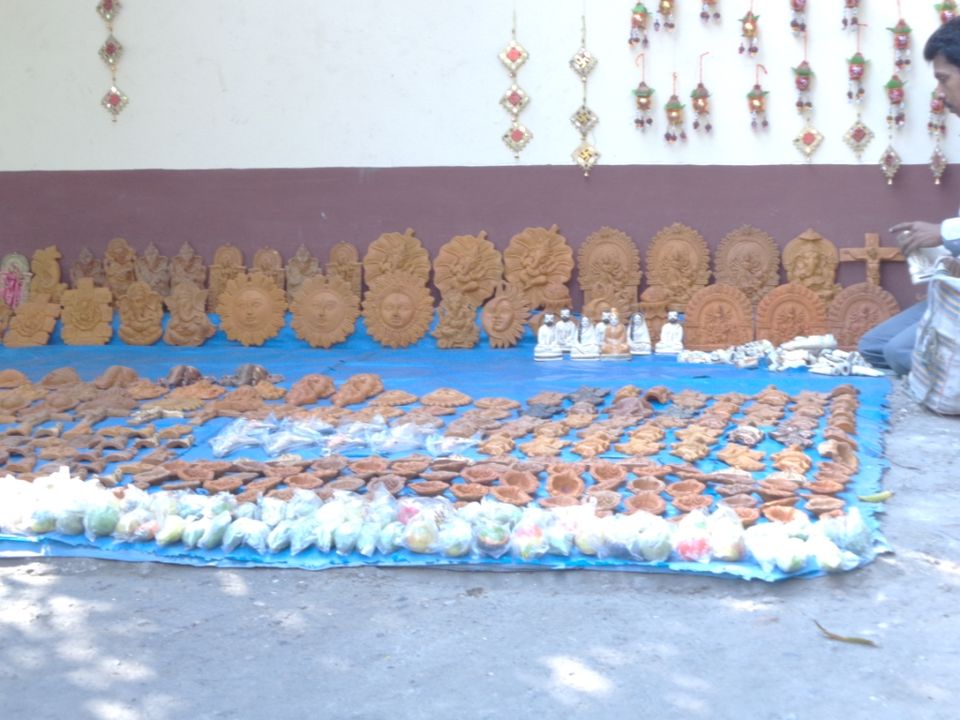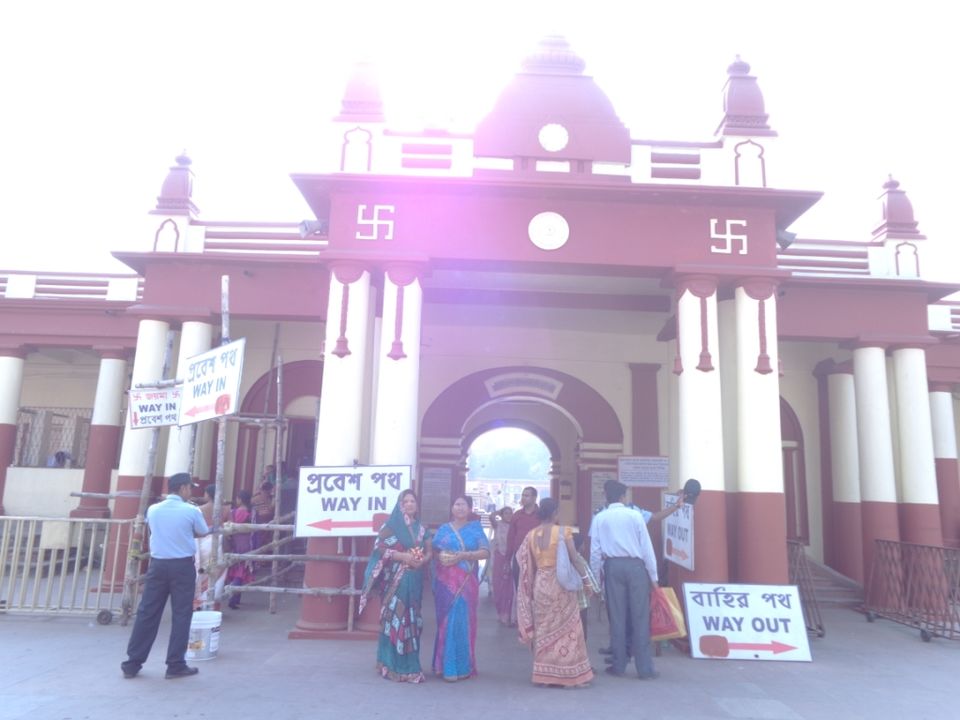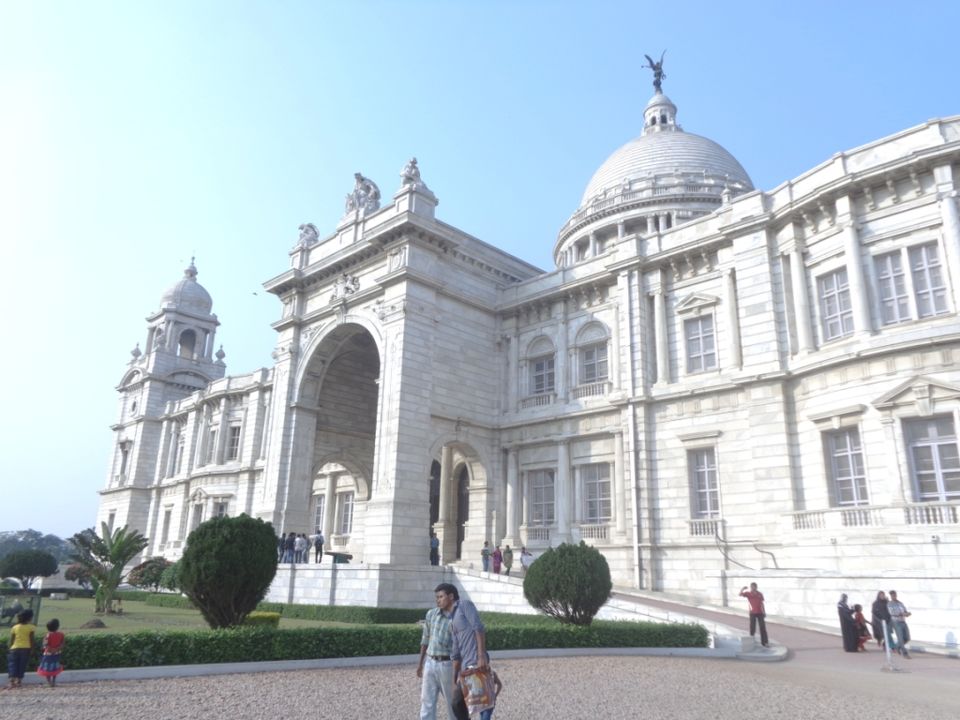 The third most populous metropolitan city of India and the commercial capital of East India, Kolkata is the place one should visit to see the brimming cultural potpourri. The former capital of India (Under the British rule) is now a city which is known for the enormous amount of talent in fields of art (music, drama, theater, and literature), sports or science it possesses.
Kolkata has almost all the means of transport connecting it to the rest of the world. Train, bus, airplanes, ships, metro train, auto-rickshaw, taxi, tram etc are among the various modes of transportation this city is felicitated with. Once you reach the city there is no scarcity of affordable or luxurious hotels and rest homes for tourists. 
This city is one of the first places in India to be modernised, so if you see huge old buildings serving as government offices, do not be surprised. This place is the centre of Bengali culture. Whether you go to some grocery shop, hire a taxi or stay in a hotel- everyone talks in Bengali unless they know you do not speak their language.
The new market situated in the Dharamtala locality is a must visit destination for all shopaholics, one can find great deals on almost any product available especially shoes and garments and of course the authentic Bengali cuisine is Omnipresent, just like the rest of the city.
Next stop, Victoria memorial which is few kilometeres away from the New market. By the bank of Hoogly River, this beautiful, gigantic piece of art dedicated to Queen Victoria is now a museum. It is surrounded by splendid gardens and other works of art. To enter the premises you should get the entry ticket first.
Kolkata has a lot more to offer, for a spiritual or historic journey through the Bengali culture. Dakshineshwar Kali temple and Kalighat Mandir are two sites you cannot miss. The Dakshineshwar kali temple which is at the bank of Hoogly River is a nine-spired temple in a huge compound with temples of shiva, radha and Krishna around the main temple. The Bengali women are often witnessed praying with their hair open and lots of dhoop & flowers as their gift to the Devi. Kalighat mandir is an ancient temple which is one of the 51 shanti peethas in India, which has a majestic air around it. To encounter the real spiritual side of Kolkata it is the most important place to be at.
Another must see spot in this joyous city is the Ramkrishna mission headquarters in Bellur math. It is the head office of the twin organisation Ramkrishna Math and Ramkrishna Mission formed by the spiritual leader Swami Vivekanand. The sprawling campus is in many acres with gardens, buildings and temples built within it. Use of camera or any kind of noise is prohibited inside the campus, so if you want contentment, this is your ideal spot in the otherwise lively city.
Kolkata is famous for its sweet dishes, so go inside any local sweets shop and ask for sondesh, rosogulla, misthi doi or many other delicacies to satisfy the taste buds. Also, if you are a non-vegetarian, try kolkata's fish dishes (maach) in the original flavour, you will keep asking for more.
Kolkata is not limited to only these places which I have mentioned, they are just a part of the Old Kolkata. Due to the crunch of time, I visited only these places, but when you visit this extraordinary place, try to spend some more time because this is a city which has the most unique culture, and is almost like a mini- country inside the country India.
The budget can rise or fall according to your choices of accommodation, where you eat and how you choose to travel. if you hire a taxi, the cost is certainly going up but if you choose the metro or bus, you will definetly not lighten your pockets.
Try not to visit this place in the summer season as the humidity is extremely punishing, if you visit this place in the winters, it is okay if you are not carrying heavy woolen clothes, because the weather is just okay in the days and in the night, not so chilly.
On a whole- Your trip to Kolkata will leave you with a lot of warmth in your heart and taste on your lips.