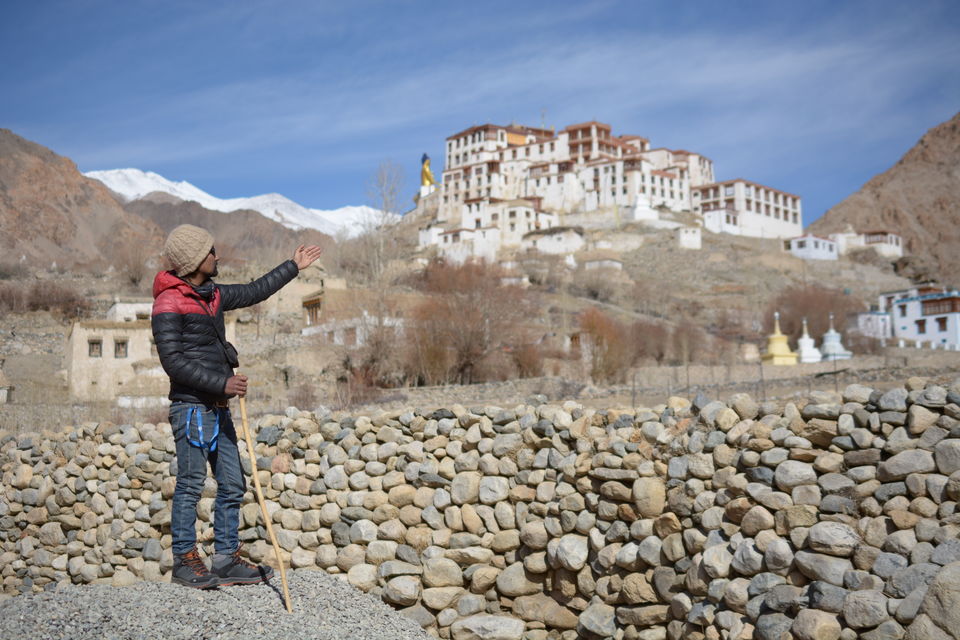 Follow on instagram: https://www.instagram.com/soumik_neo/
When i initially heard about Ladakh, i heard of expensive driving trips to Ladakh and steeply priced packages. A lot of that was driven by the movie "3 Idiots". Before that Ladakh was a remote destination for me.
When I thought about planning my trip, I did not go by travel agencies. Agencies give us no frill experience but then I wanted to do some research and then book everything by myself. I found a place in Airbnb and my host is also a mountain guide.
Since then, I have visited Ladakh twice spending around 40 days and trekking through idyllic villages of the region.
Villages are great options for people who are looking to experience local culture at relatively low cost. Apart from that, some of these villages are remote and cannot be reached by car, so they are less explored and trekking is the best option. One must try to see Ladakh on foot, walking through the mountains and absorbing the beautiful nature all around.
Villagers charge Rs. 1200-1500 per day per person; it includes food, stay and warm blankets. When staying in home stays one has to be mindful of the privacy of the house and should not treat this as a hotel. Amenities around water and electric supply are vary basic in home stays and travellers should be ready to adjust to Indian compost toilets.
Here is the list of 7 such idyllic villages:
Hemis Shukpachan:
The most beautiful and broad valley I have been to. The village boasts of being the low valley with good water supply and is relatively warmer. There a many home stay options here and some can be booked through Airbnb. Seemed like a village with modern touches. The name of the village comes from the Juniper trees that occur in abundance here. Try local salt tea, prepared with butter.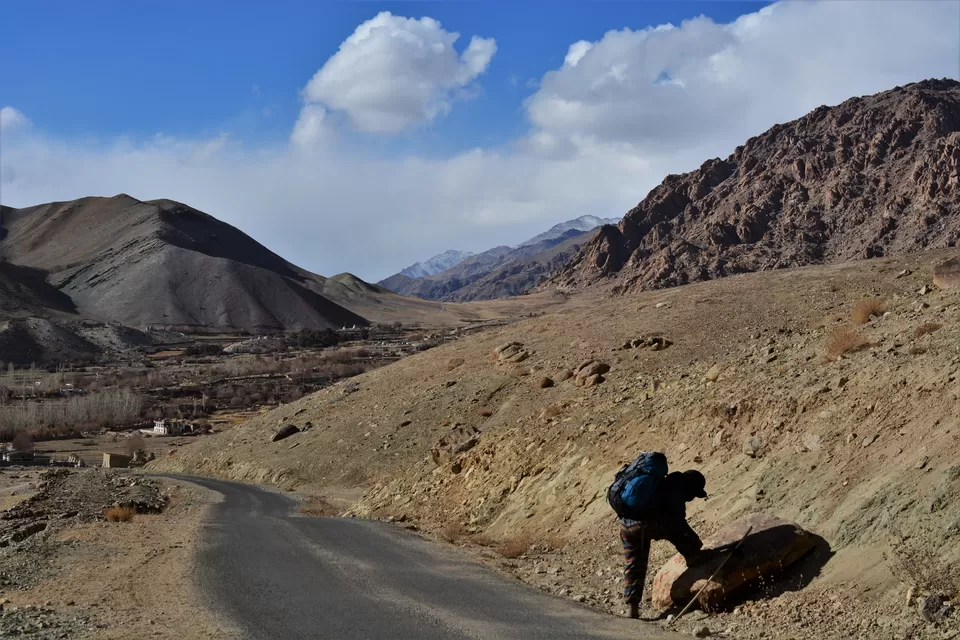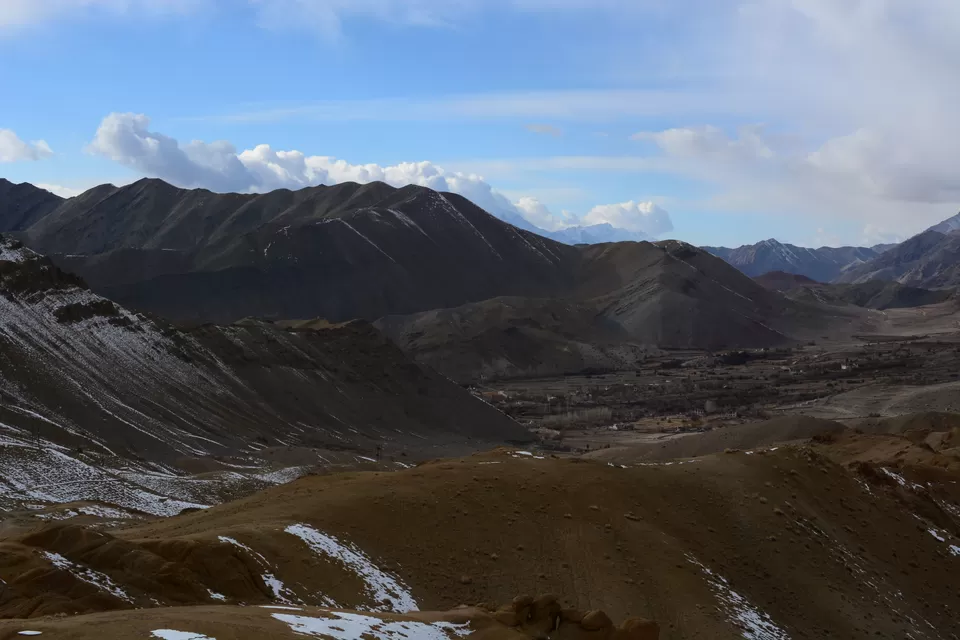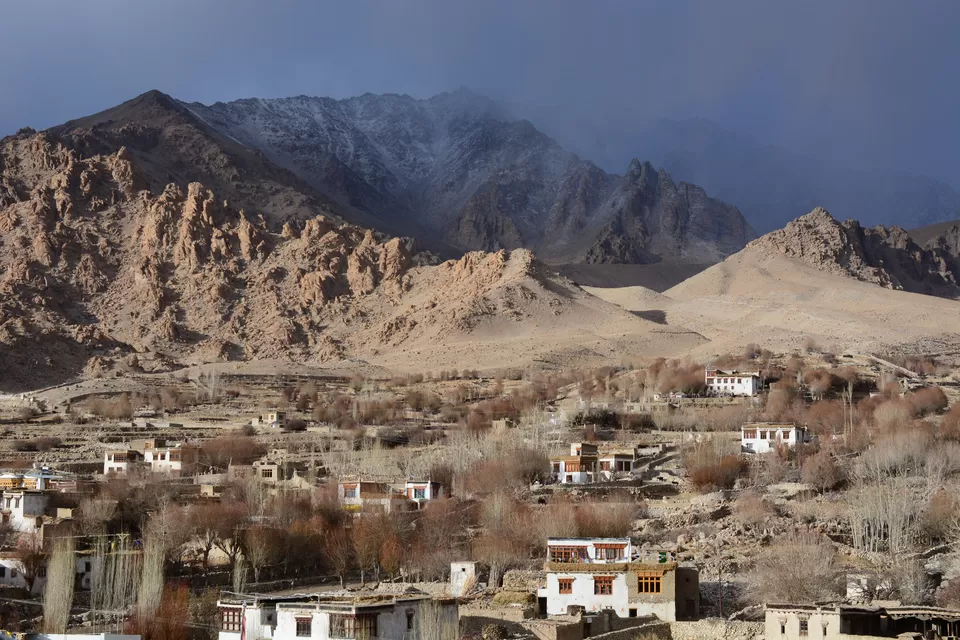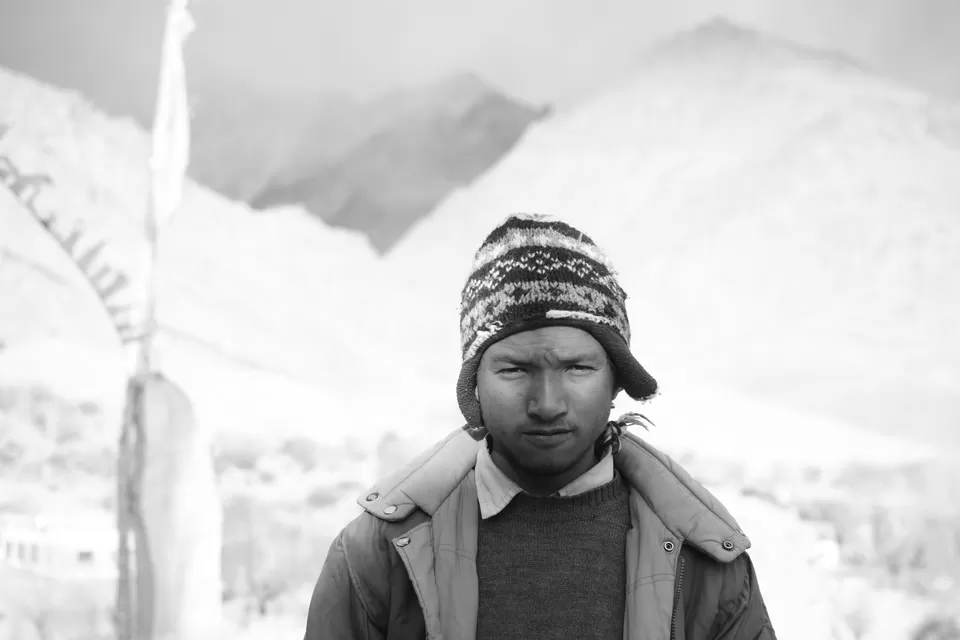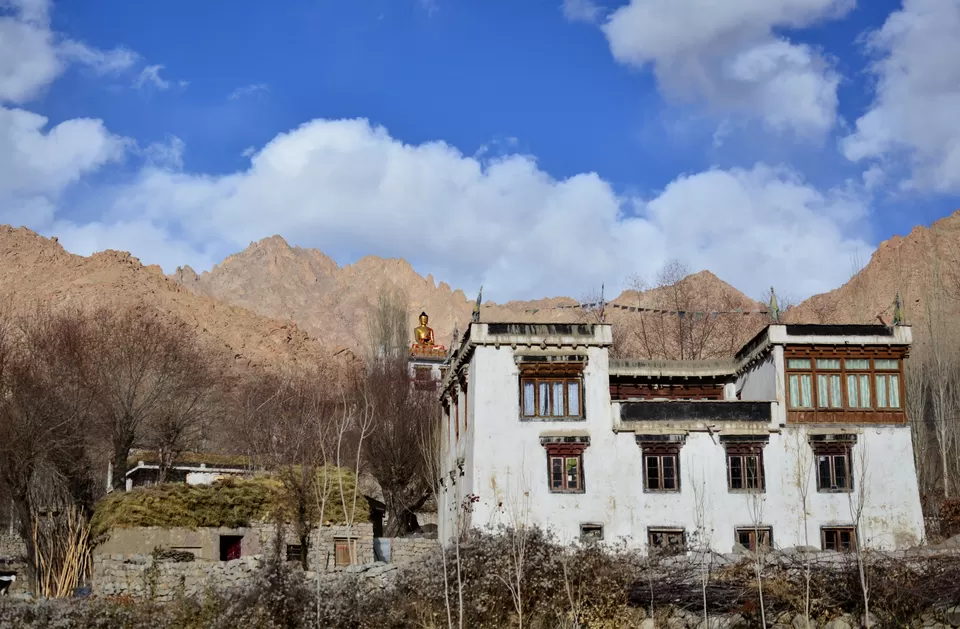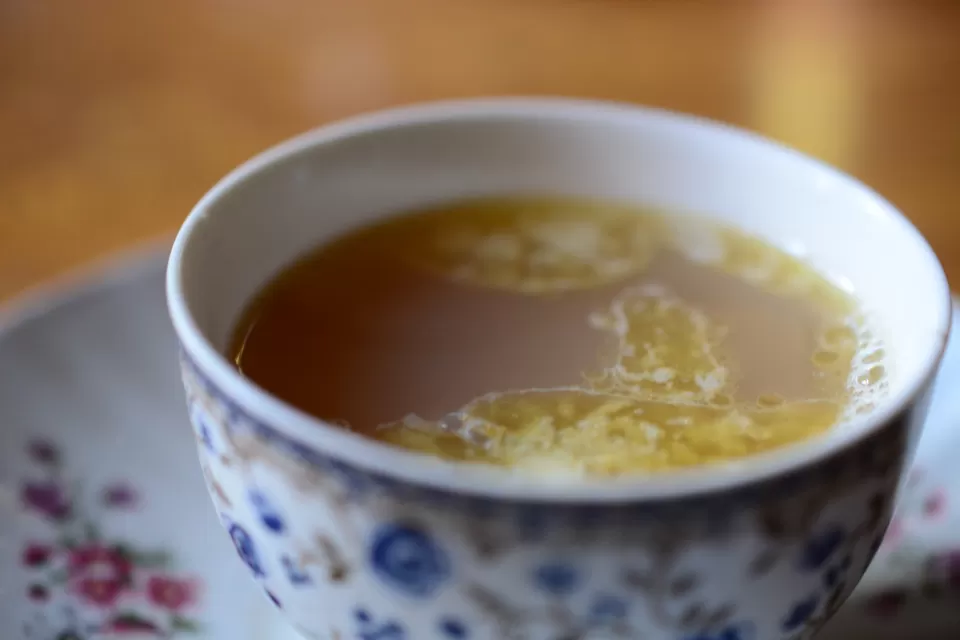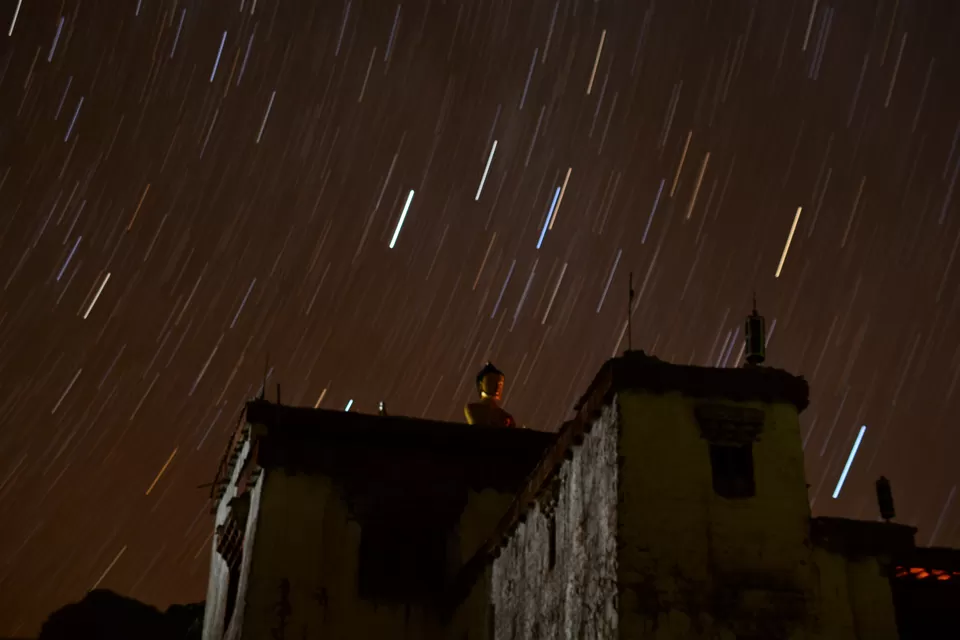 Temisgam:
The trek from Hemis to Temisgam is very beautiful and exciting, on the way we spotted some mountain goats. The King's palace, which is now converted into a monastery is a must visit. A secret tunnel was found on the foothill of the monastery a few years back. It was found to be the water reservoir for winter, where water does not freeze. The tunnel is narrow and is very exciting to explore.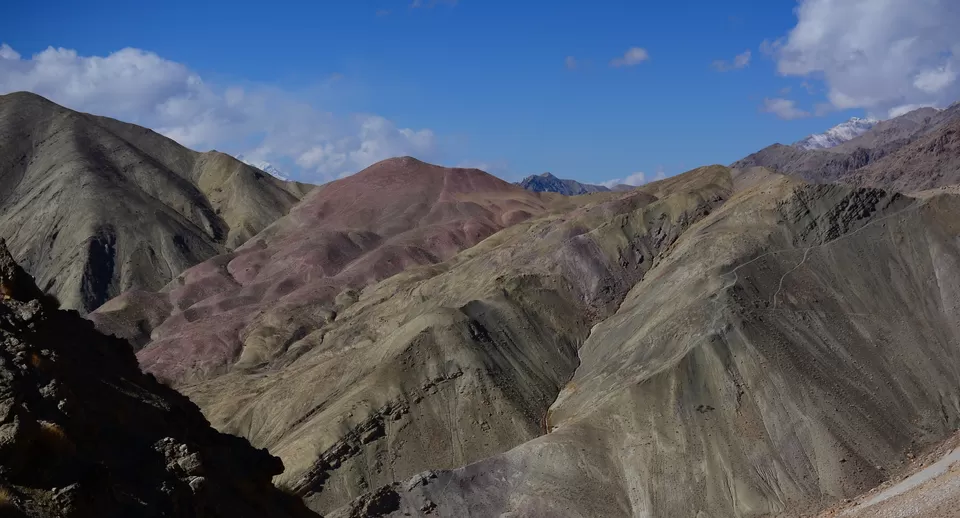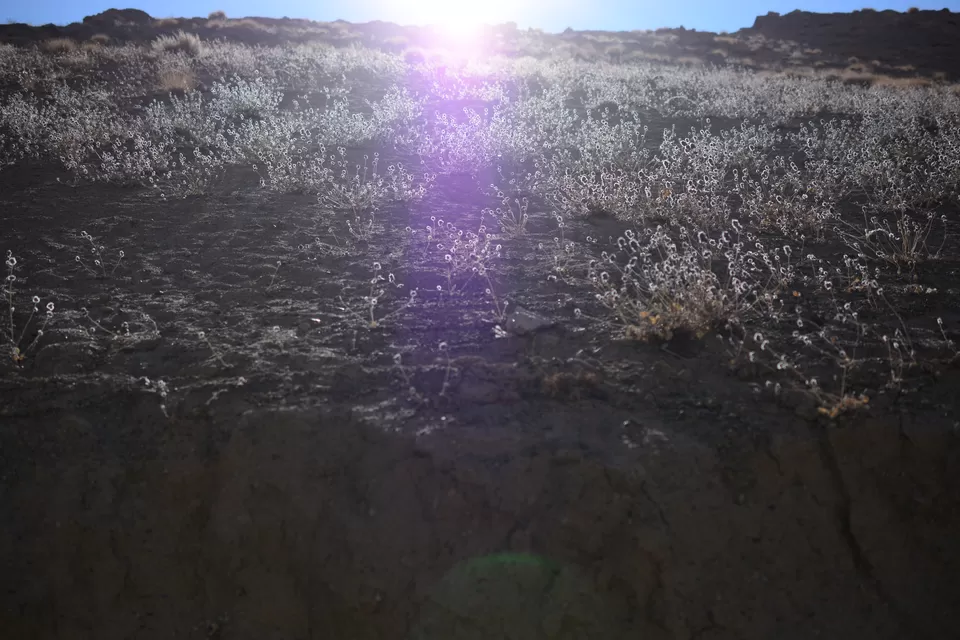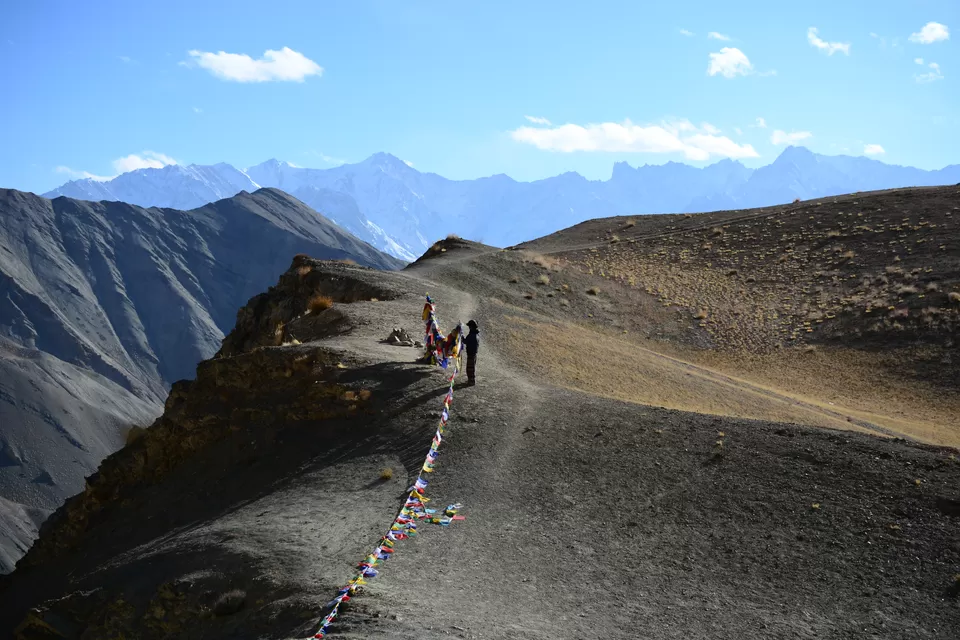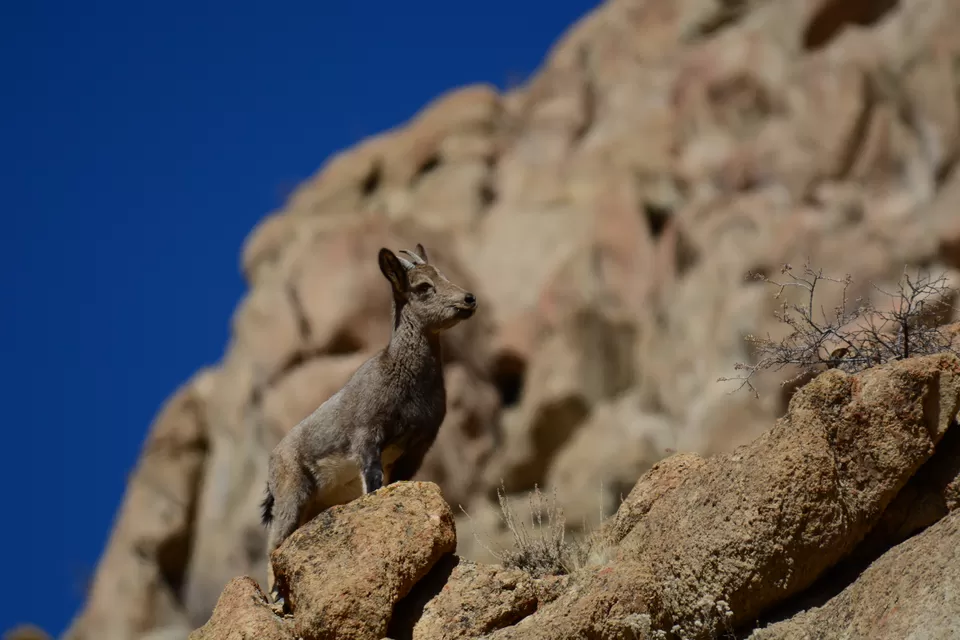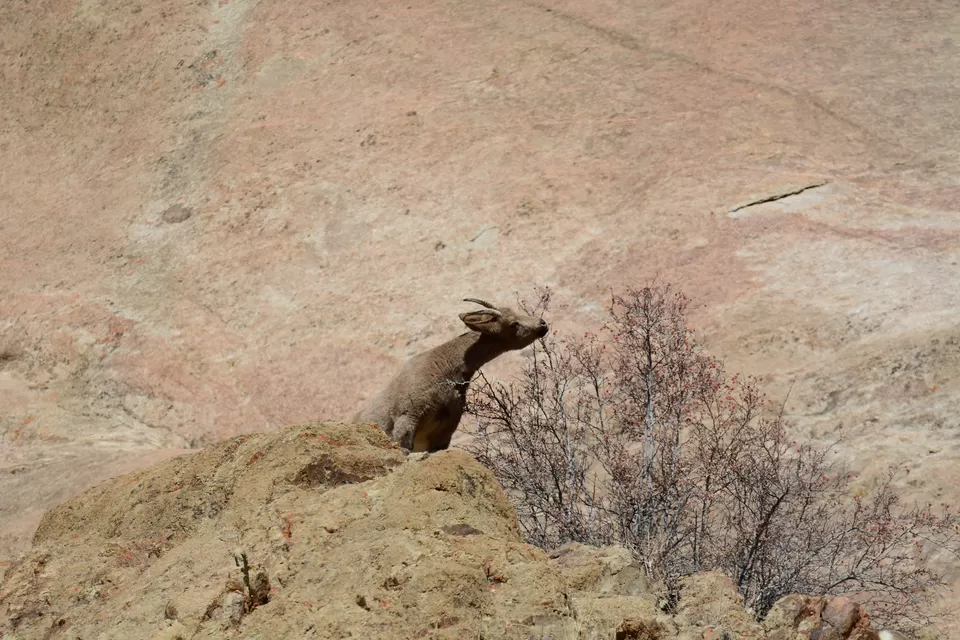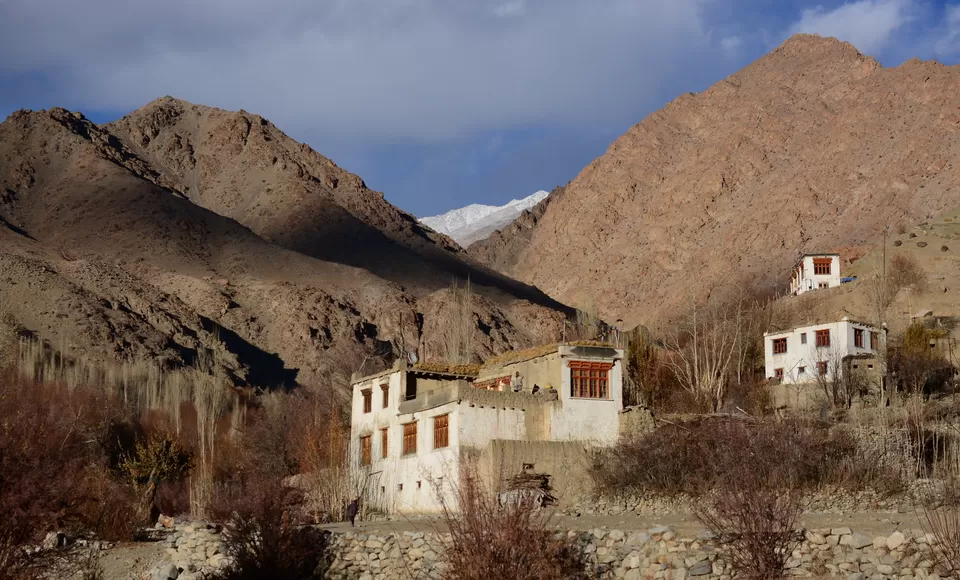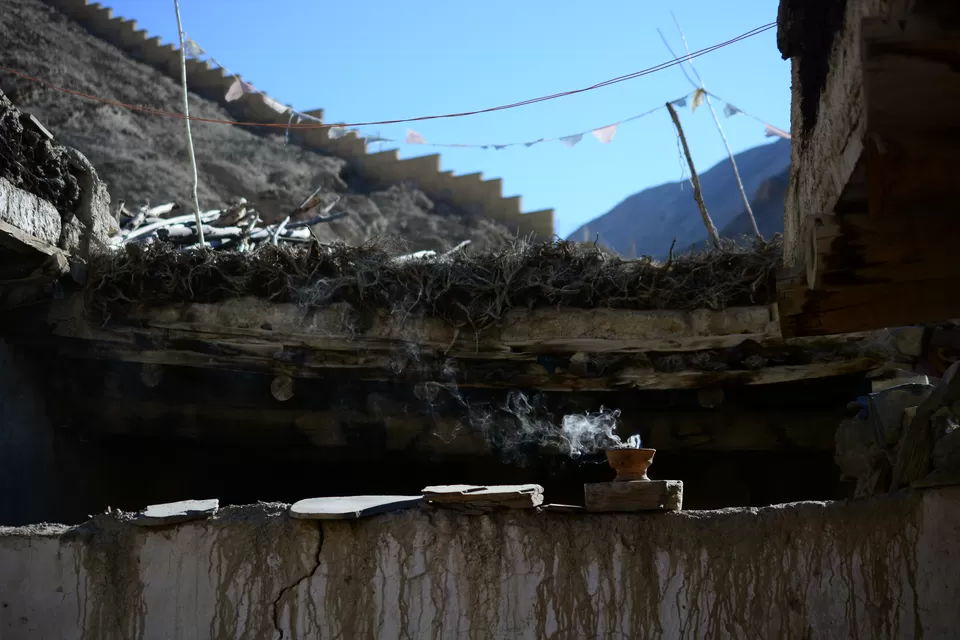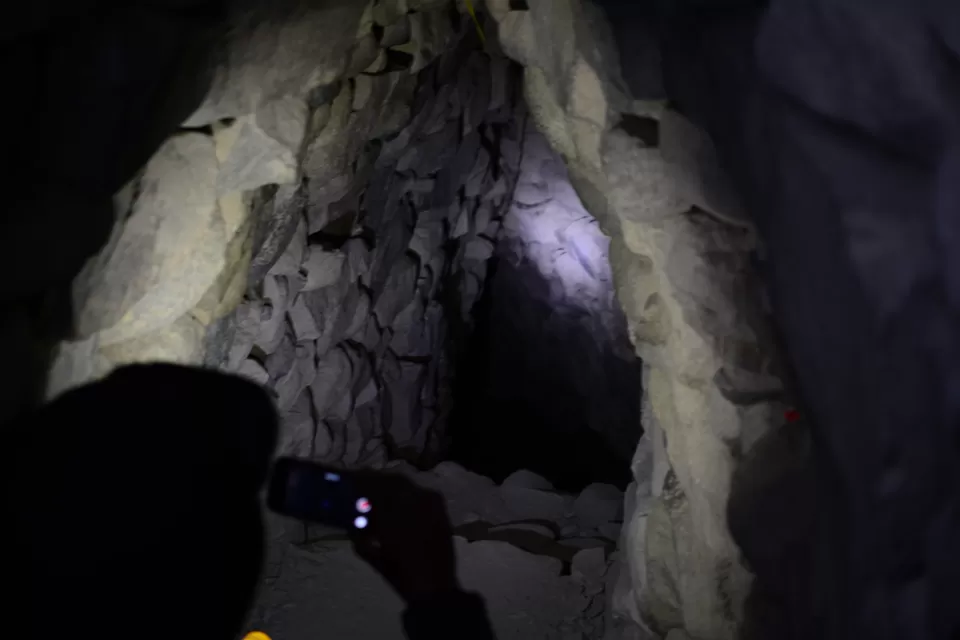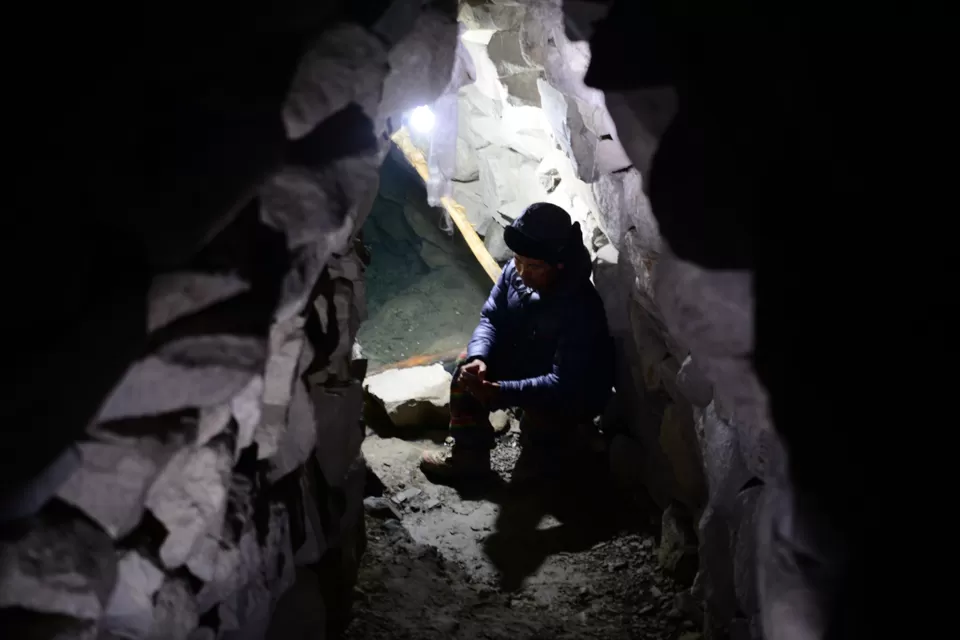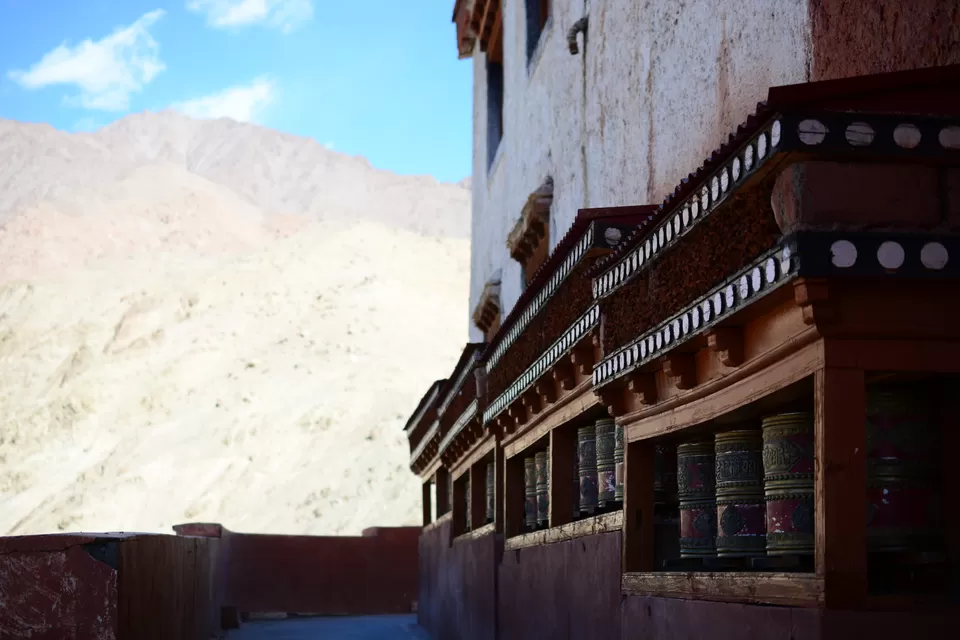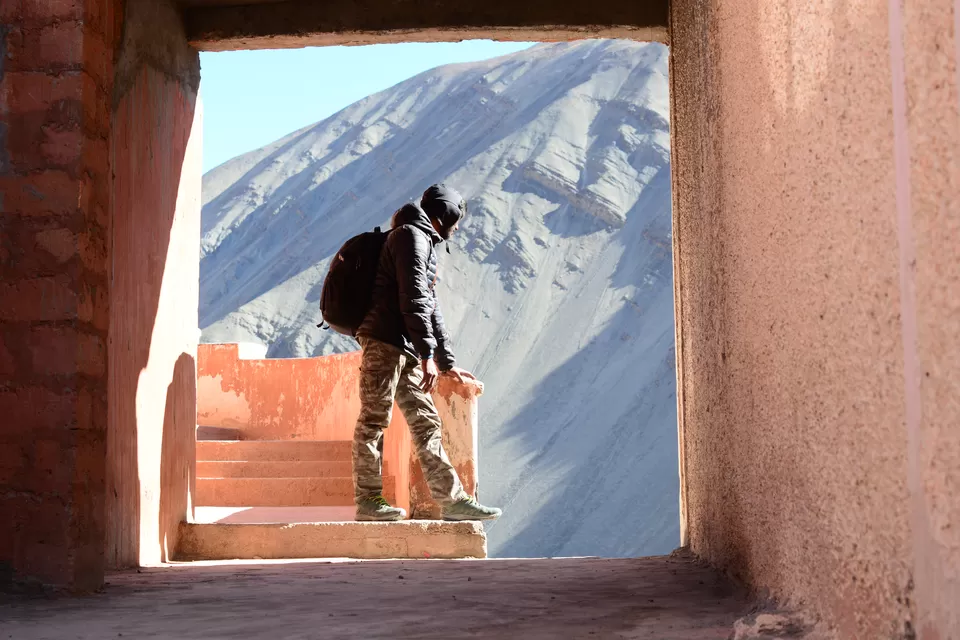 Likir:
Situated 50 km west of Leh, Likir is a picturesque village divided into lower and upper Likir. It is a relatively prominent village and Likir Monastery is the main monastery in the region. Likir be reached from Leh airport in a bus which starts at 3 pm and will include a long walk to the village after the bus drops one at Leh highway. One can also take a cab.
I stayed at Old Likkir Guest house, owned by Stanzin Takspa. Stanzin is a mountain guide who has been to Siachen(7000M), Stok kangri(6000M) and other passes above 5000M. I have found him to be a very nice guide and have been trekking with him in Ladakh.
One can go during summer (June-Sep) to enjoy comfortable weather, which is the peak season. To enjoy local festivals one has to go in winter. Losar celebrations start around 2nd week and continues till end of December and Likir Monastery festival occurs after January. It is great place to stay, relax and enjoy adventures around Likir.
Likir has found a place, deep in my heart. I can't get enough of the beautiful people there and the amazing view as well. This place overwhelms me with its simplicity and beauty. Perfect for soaking in nature and life in its primitive form.
Though with the inception of networks, you are now always on 4G from Airtel, which I would not have preferred in a place like this, but I don't mind as well.
There are a lot of short trekking options all around where you can find wildlife and can even chance upon snow leopard tracks or even the leopard itself.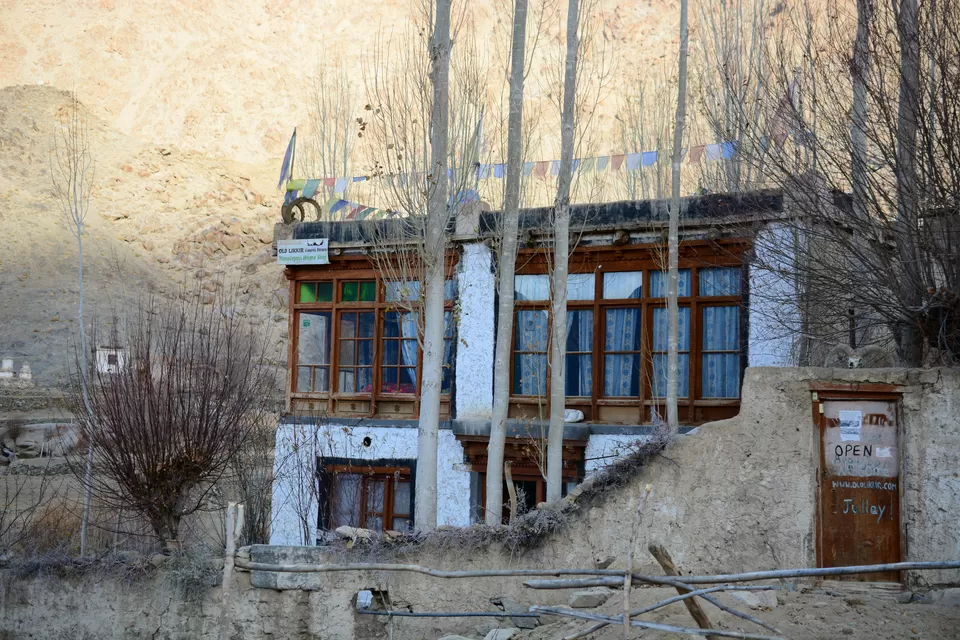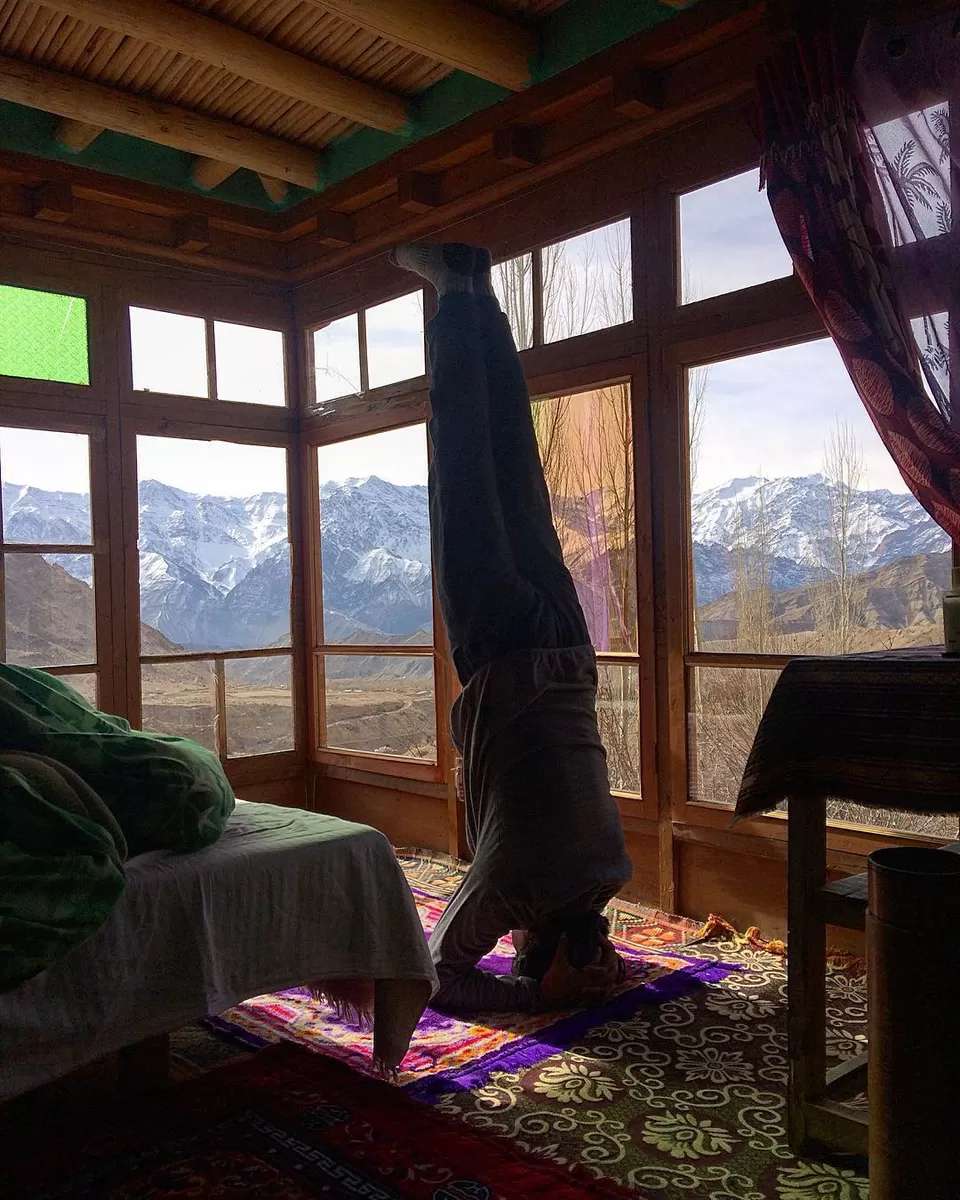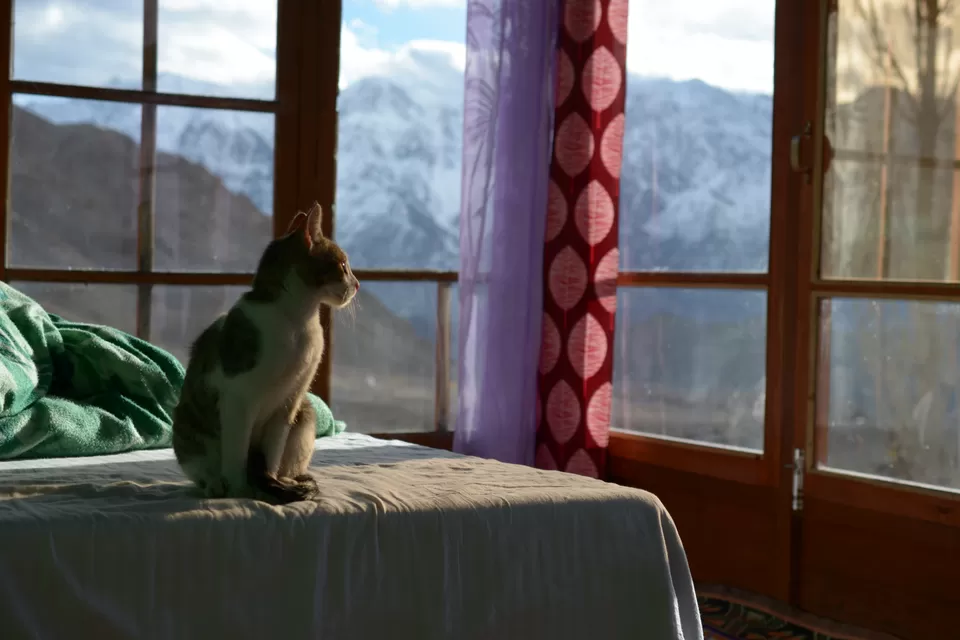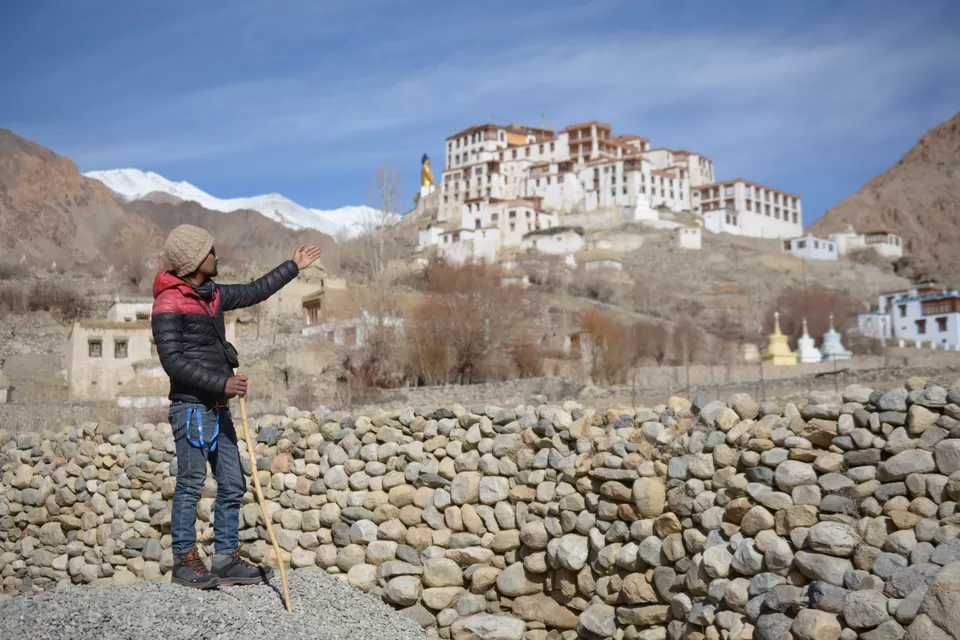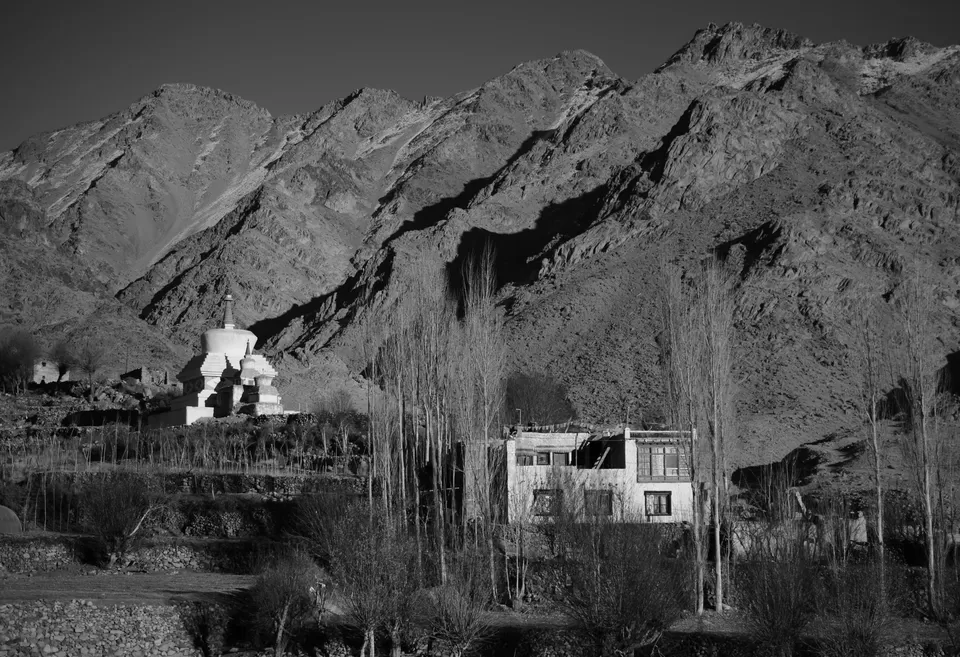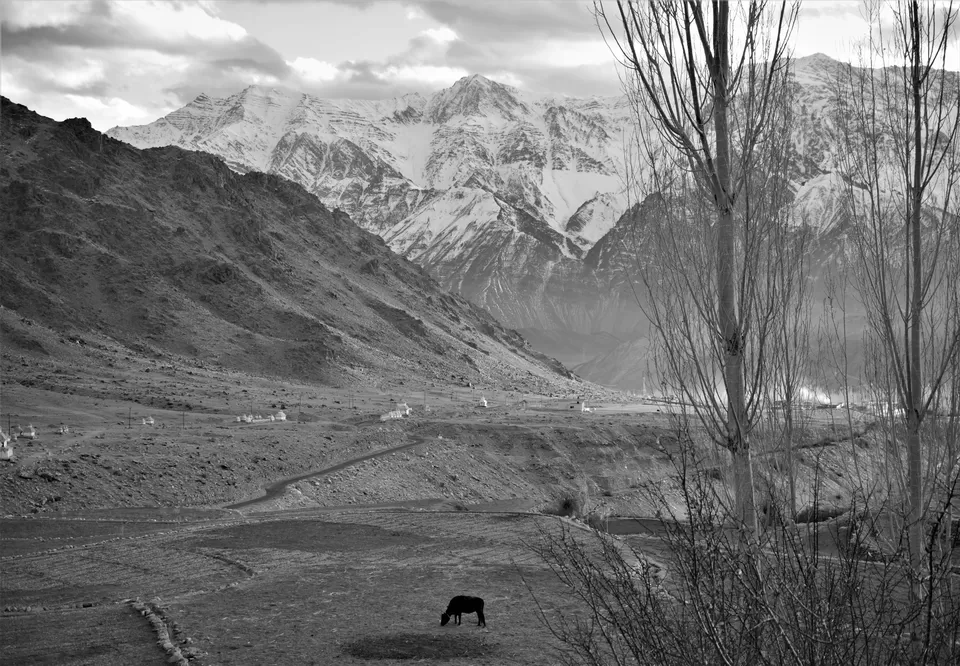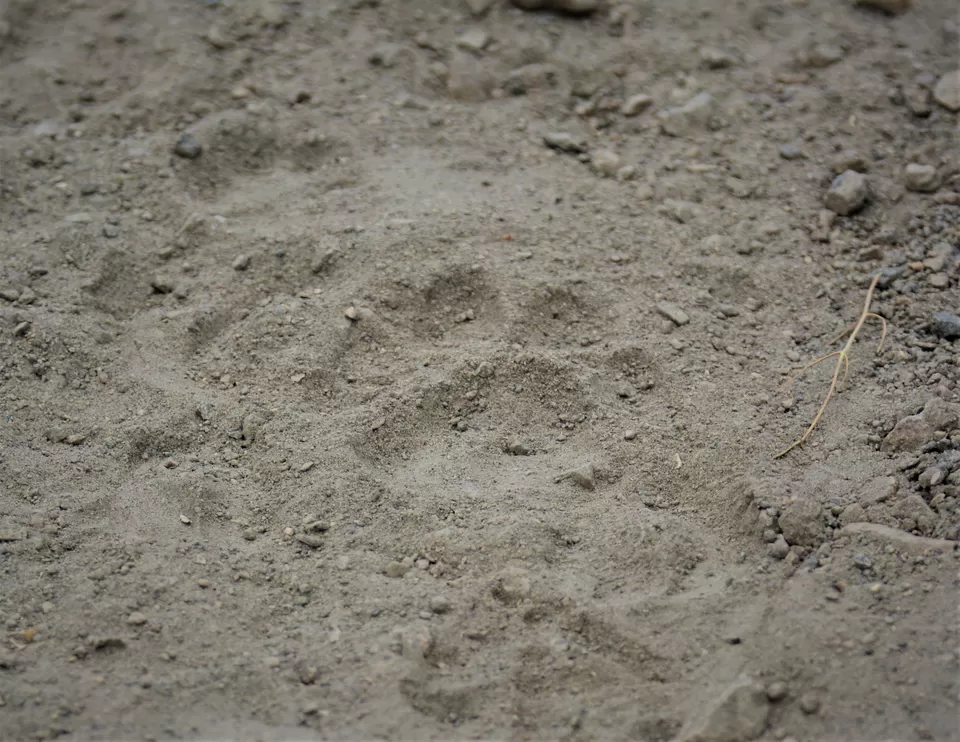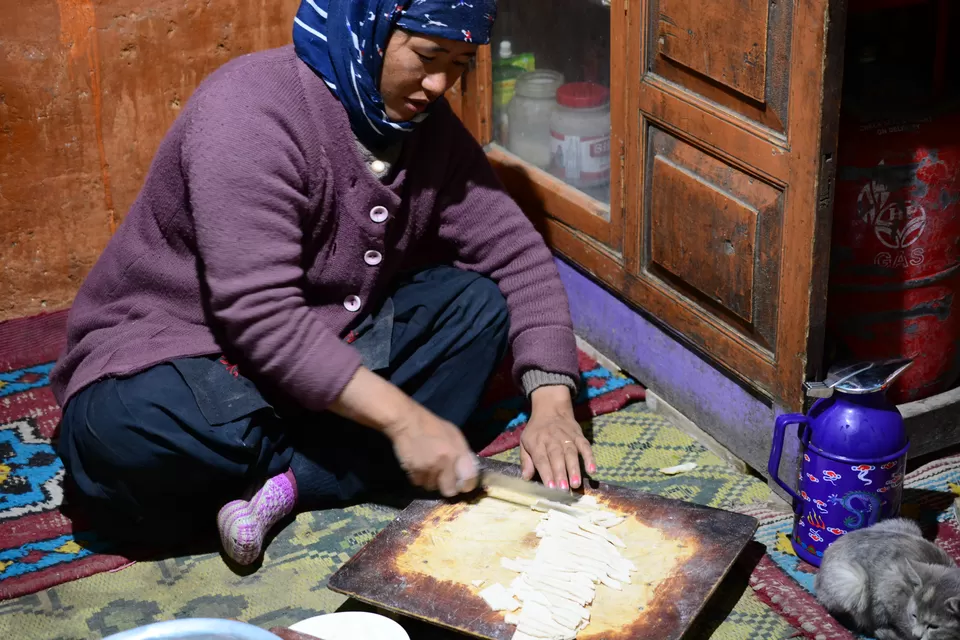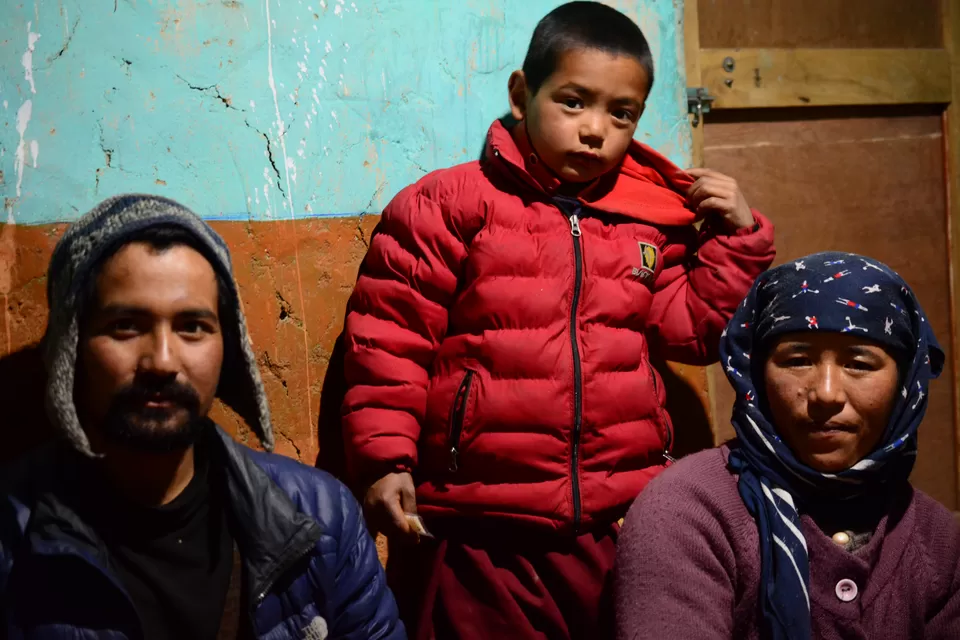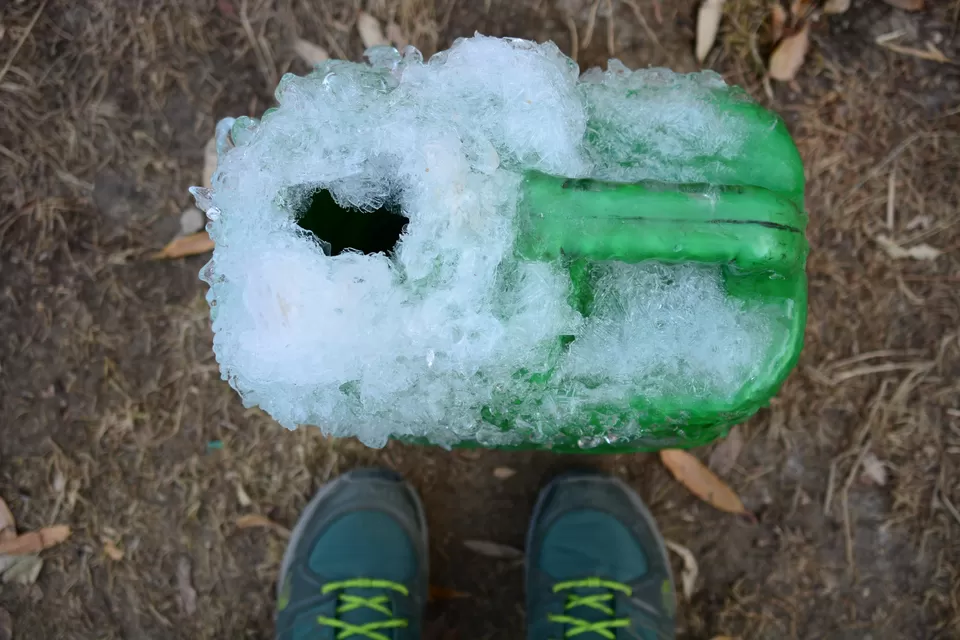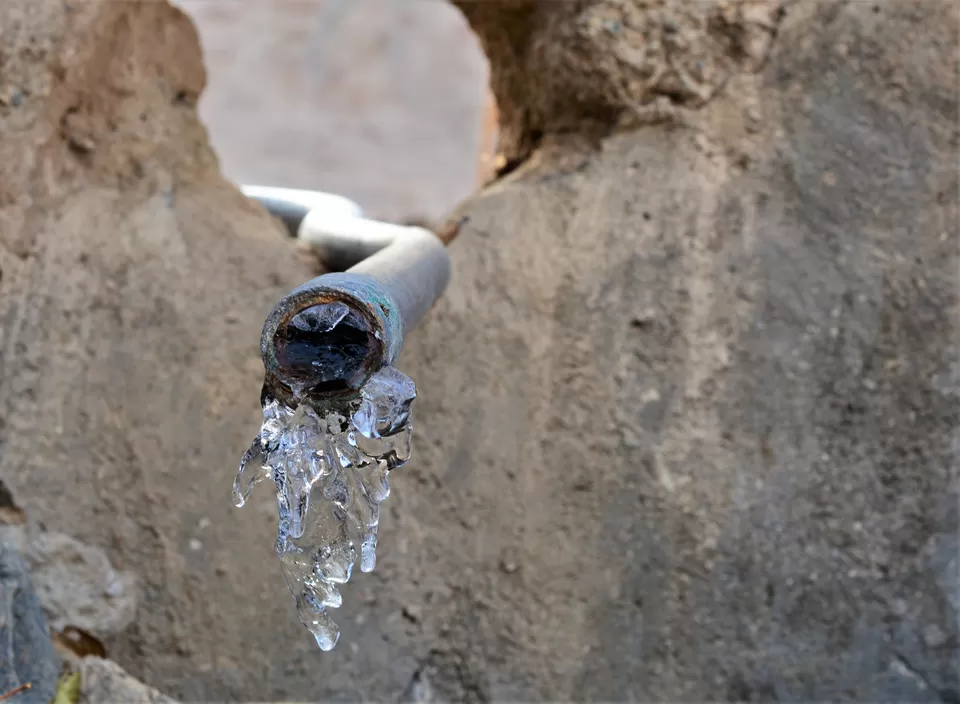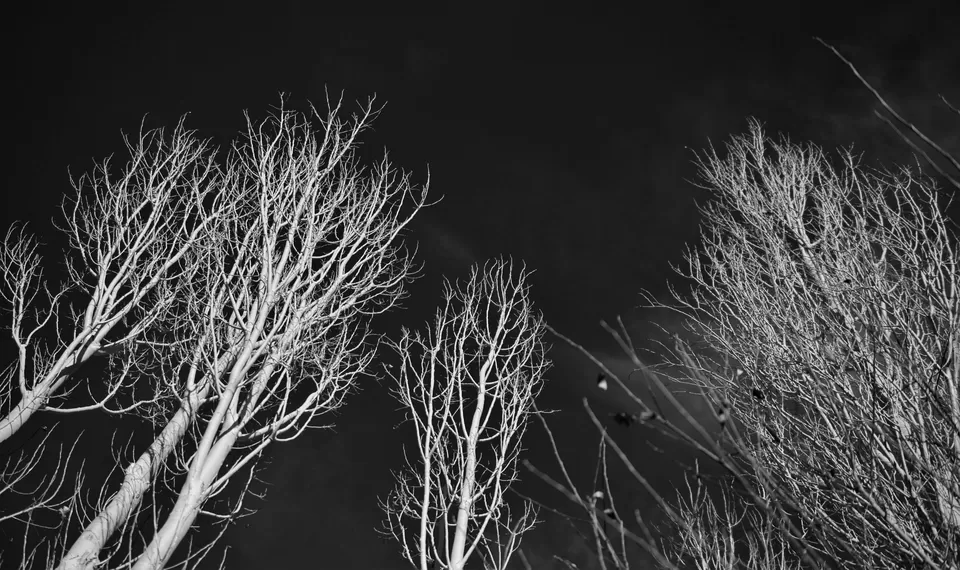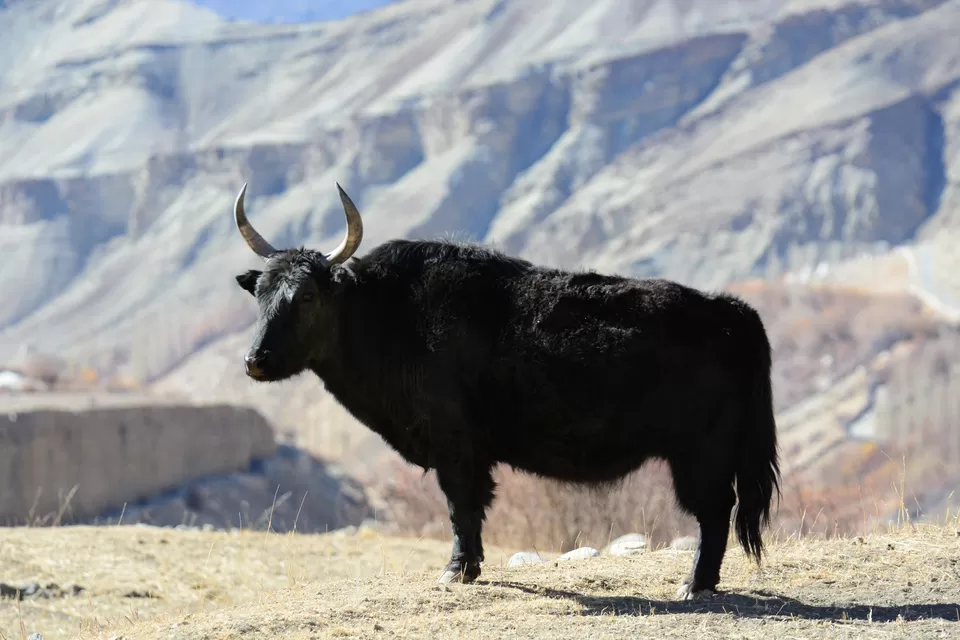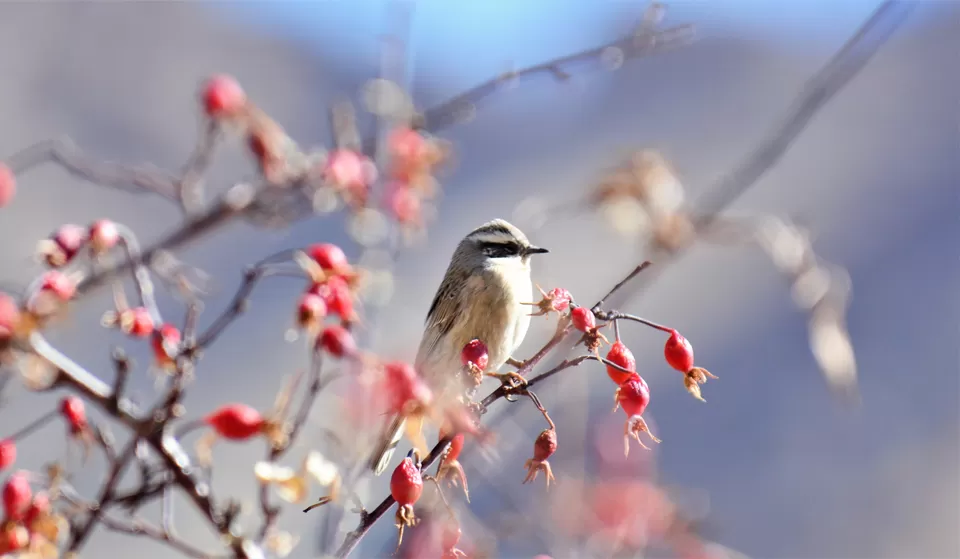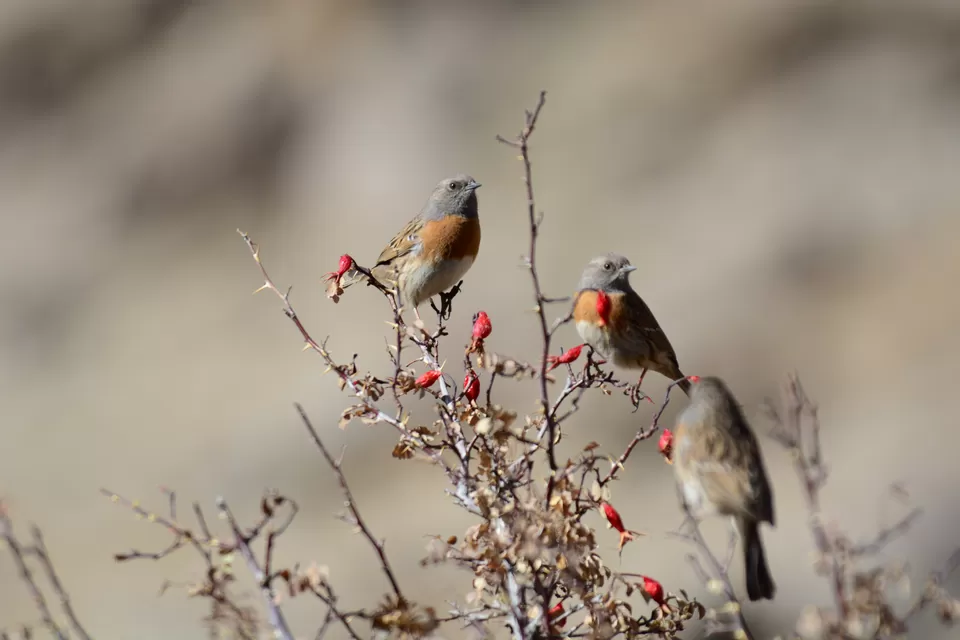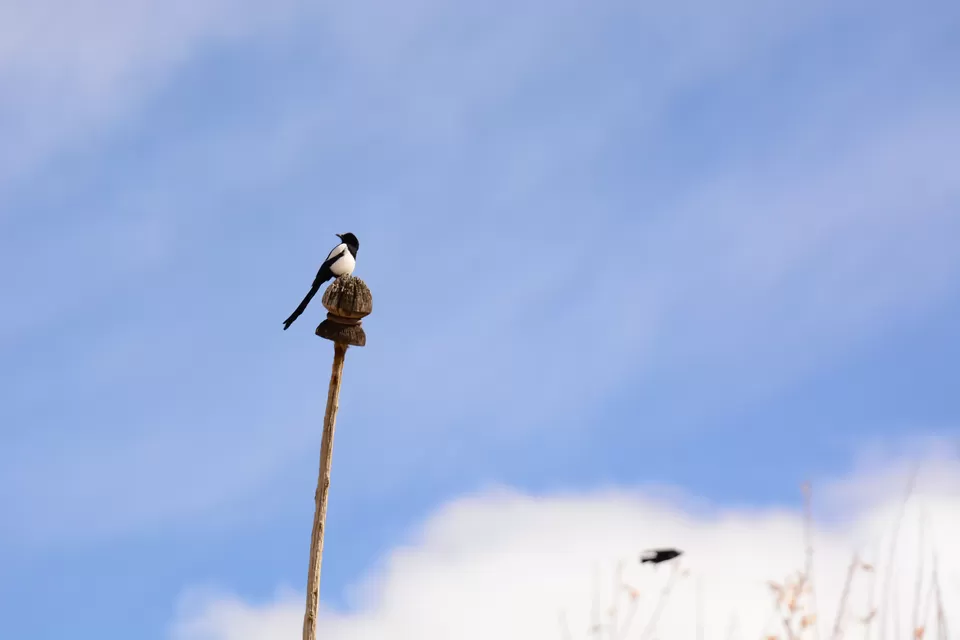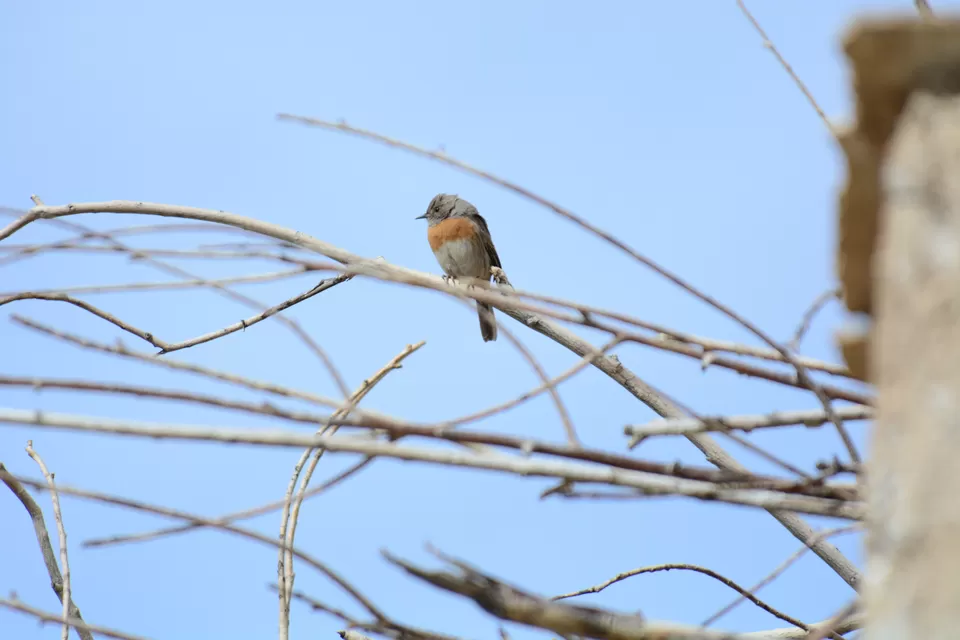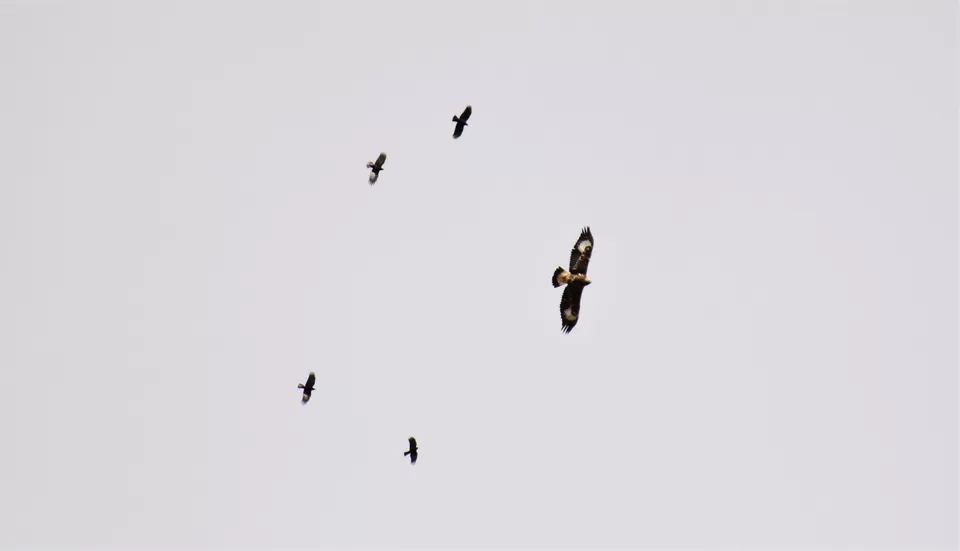 Ulley:
Wildlife seeker's Holy Grail. It is one of the best places to spot snow leopards in winter. There are only 2-3 home stays and they are generally expensive when booked through agencies. But it is cheaper if you go with a local and stay in home stay.
The village lies within narrow peaks and that gives good coverage of nearby peaks and snow leopards in them. Ibex and Red fox is not uncommon here as well. With little luck, one can also see golden eagles. Snow leopards are rare to be spotted and people often return home without a sighting, after 5-10 days of stay. I have been lucky to spot though.
The village has numerous trekking routes nearby and that will lead you to unearthly places that you must try with a guide.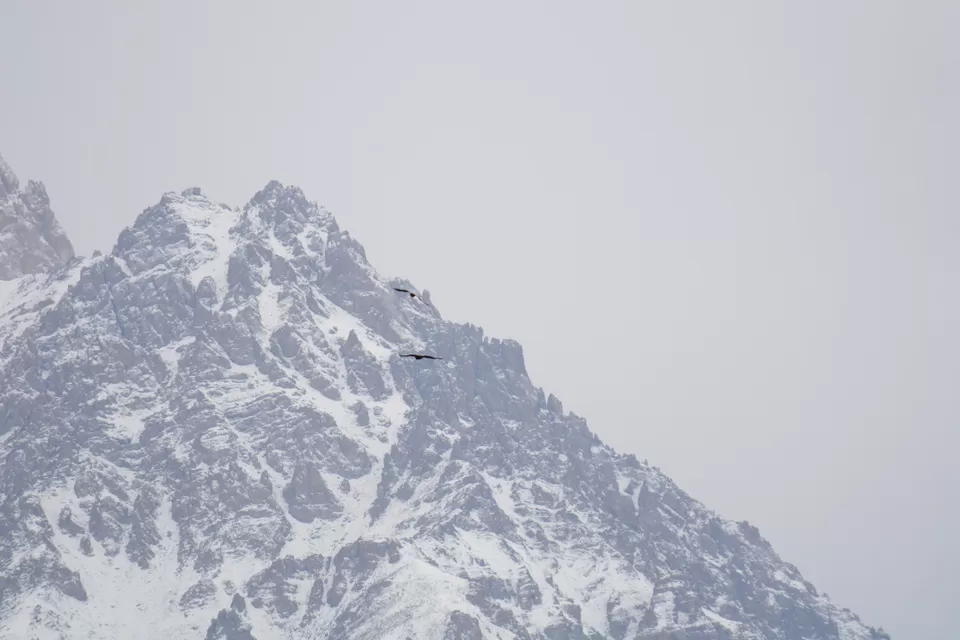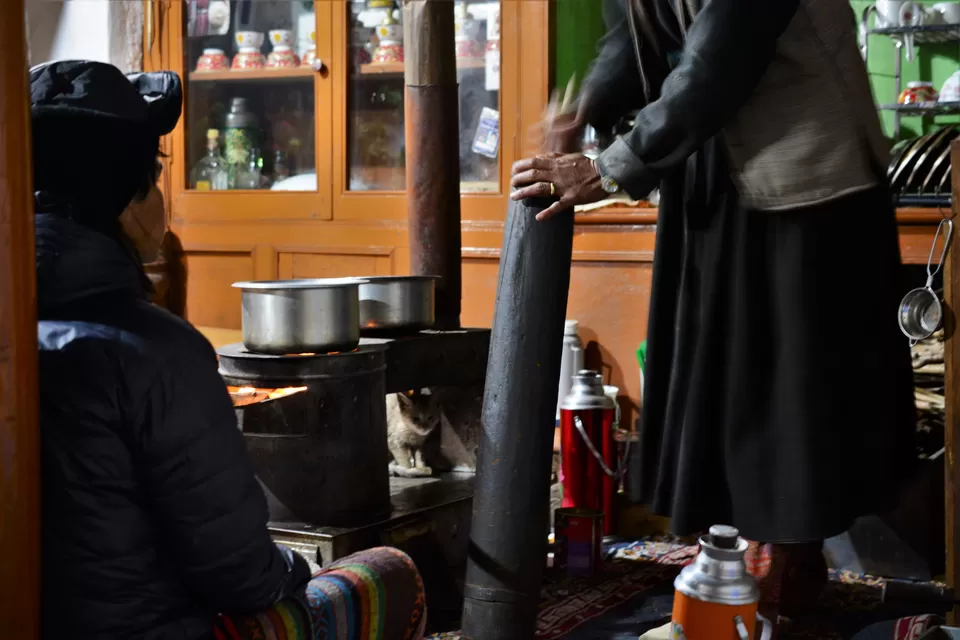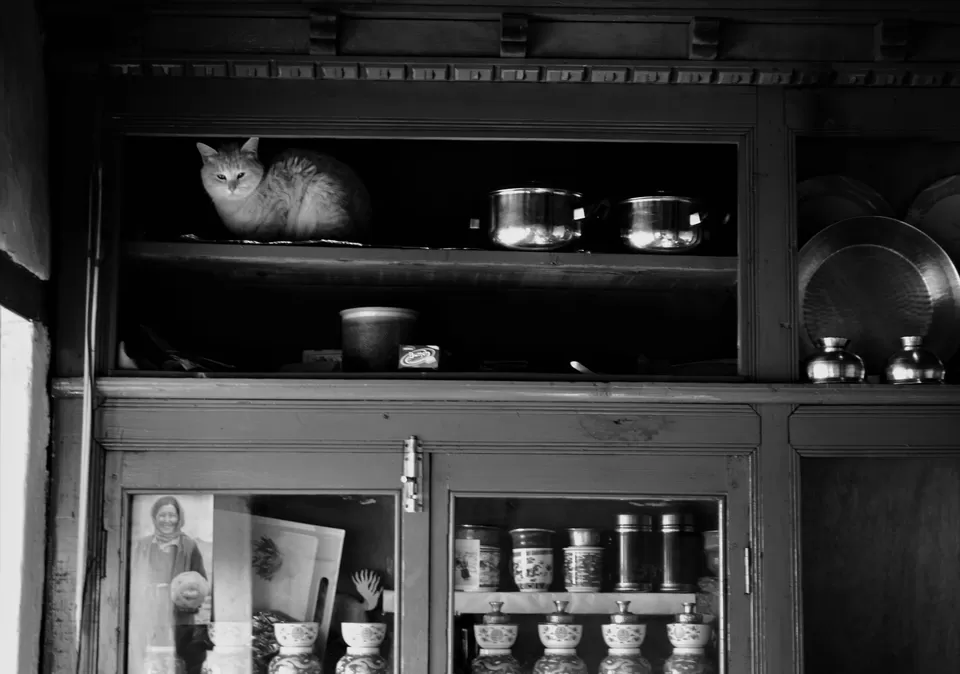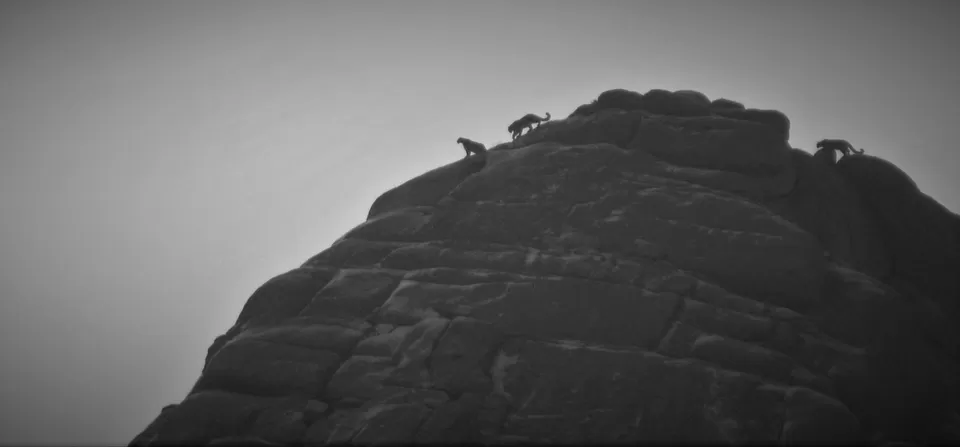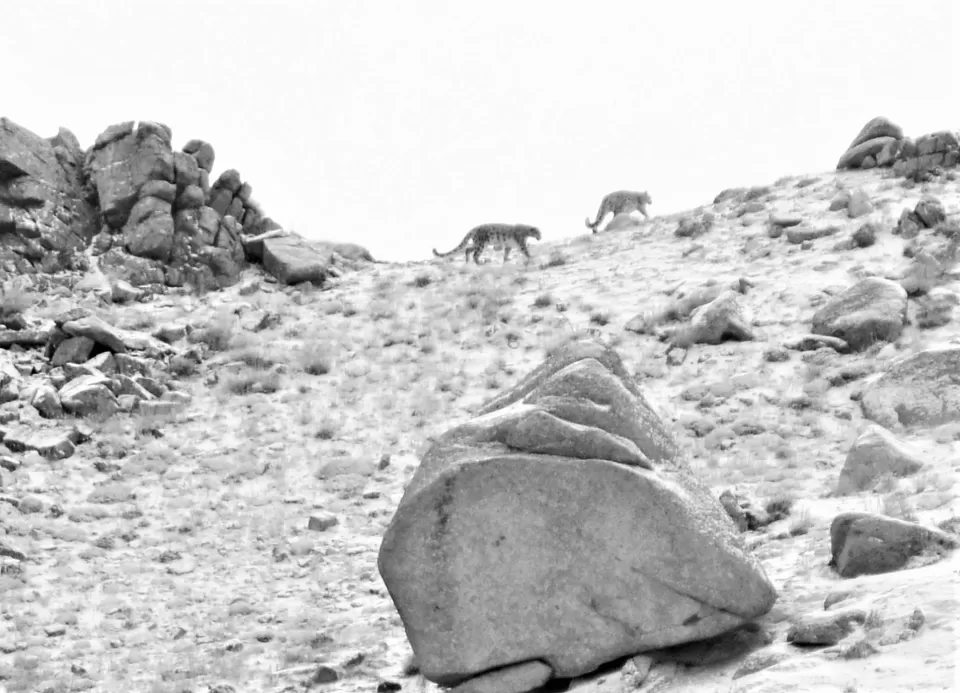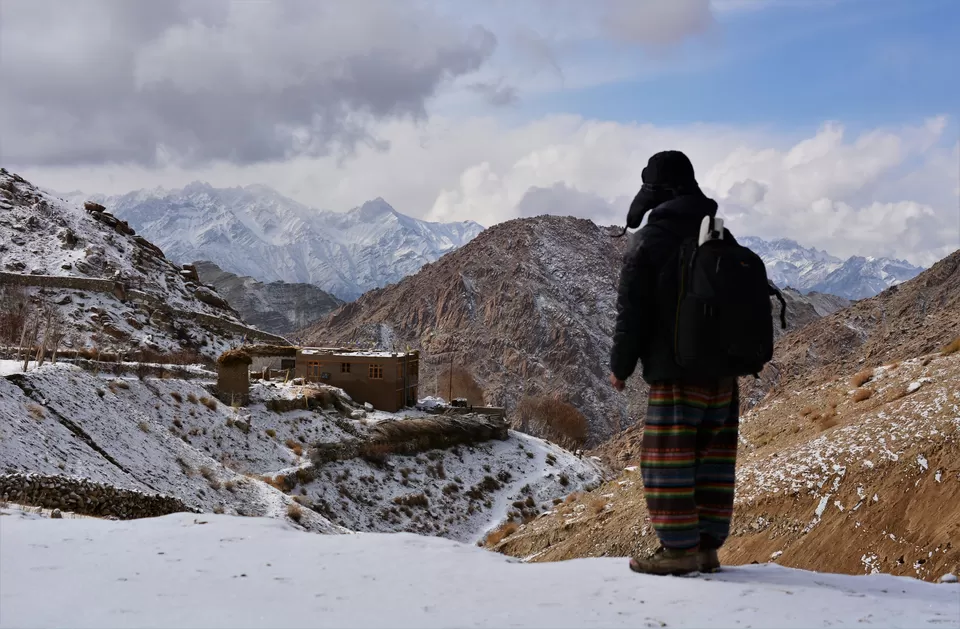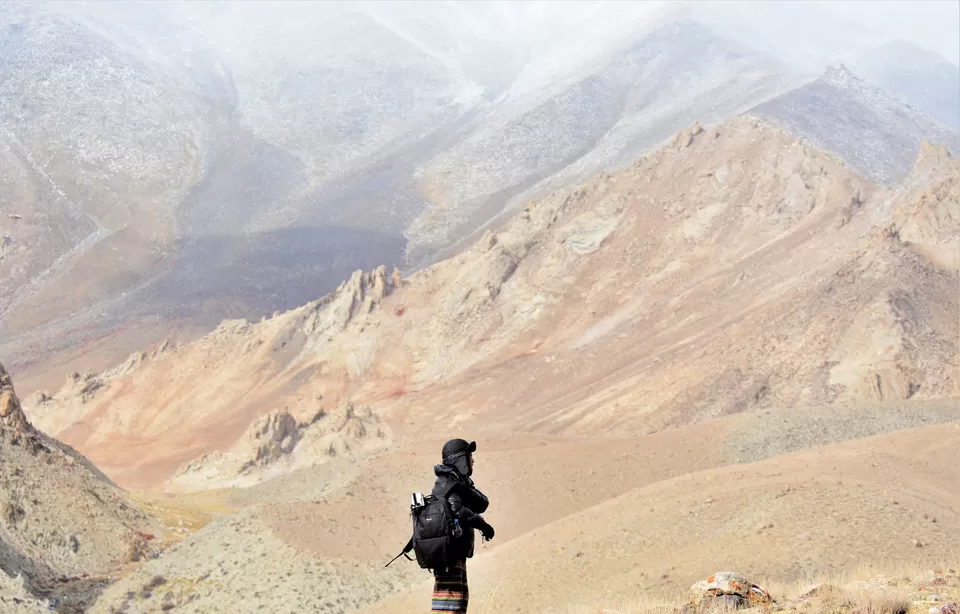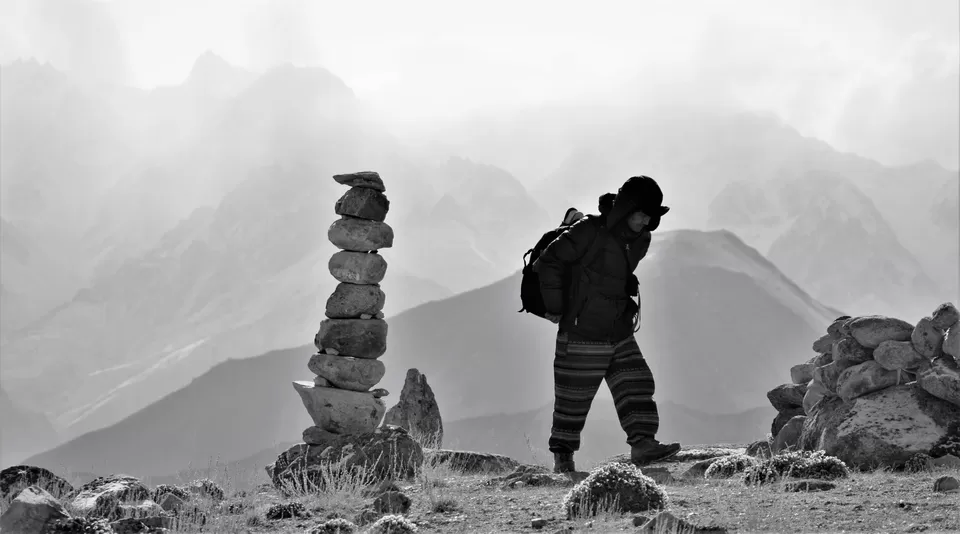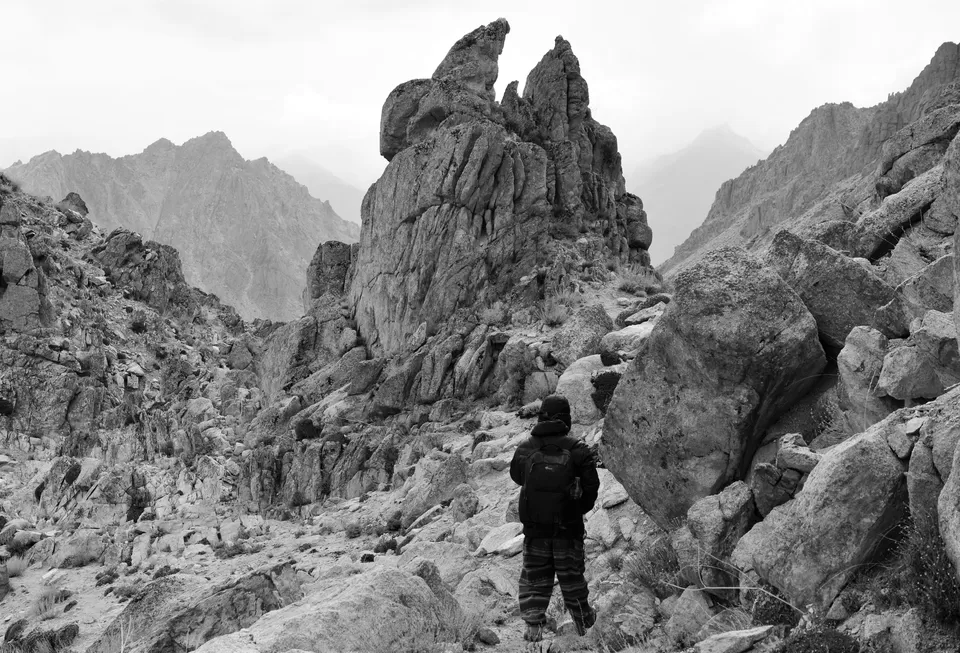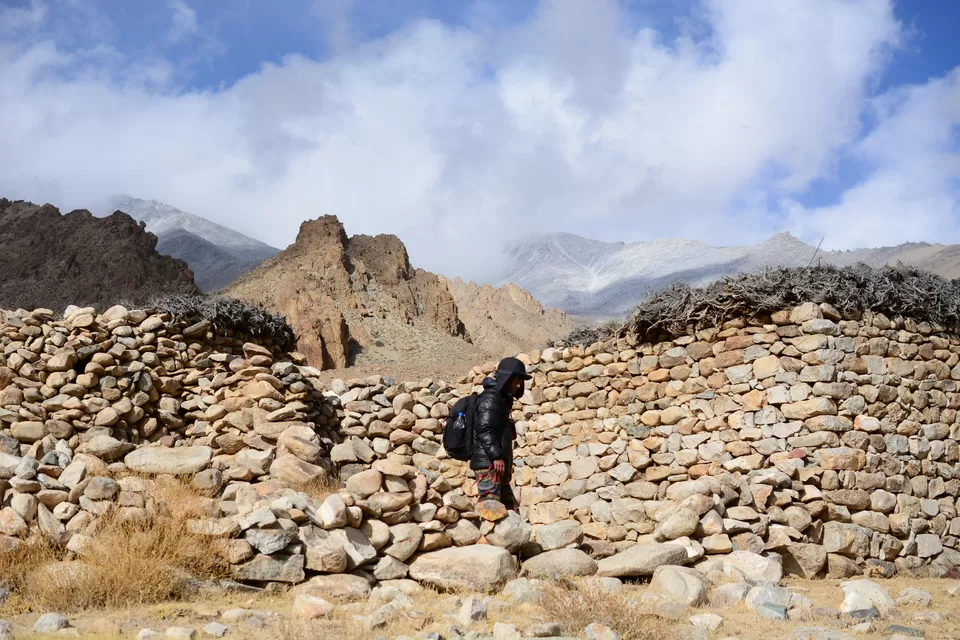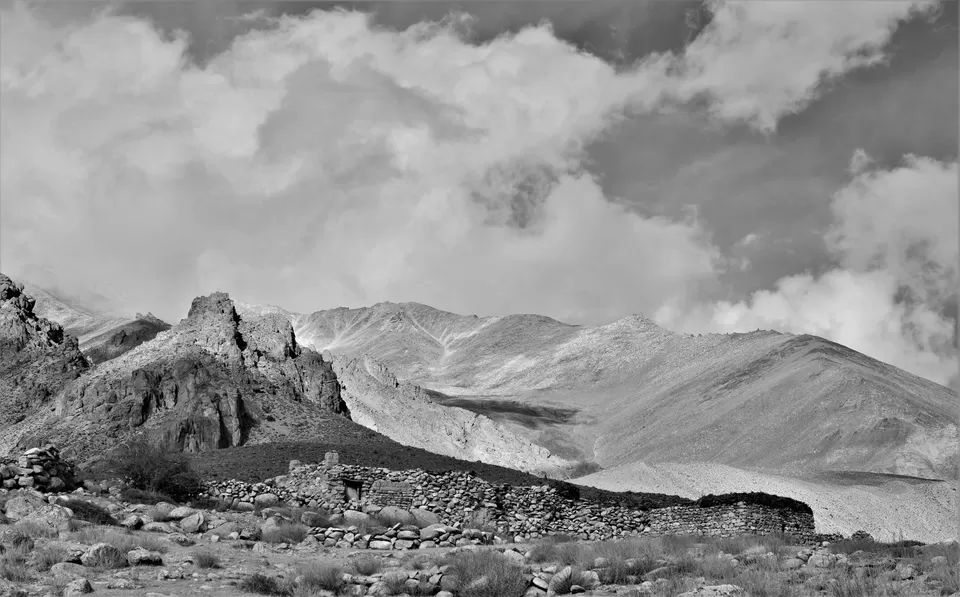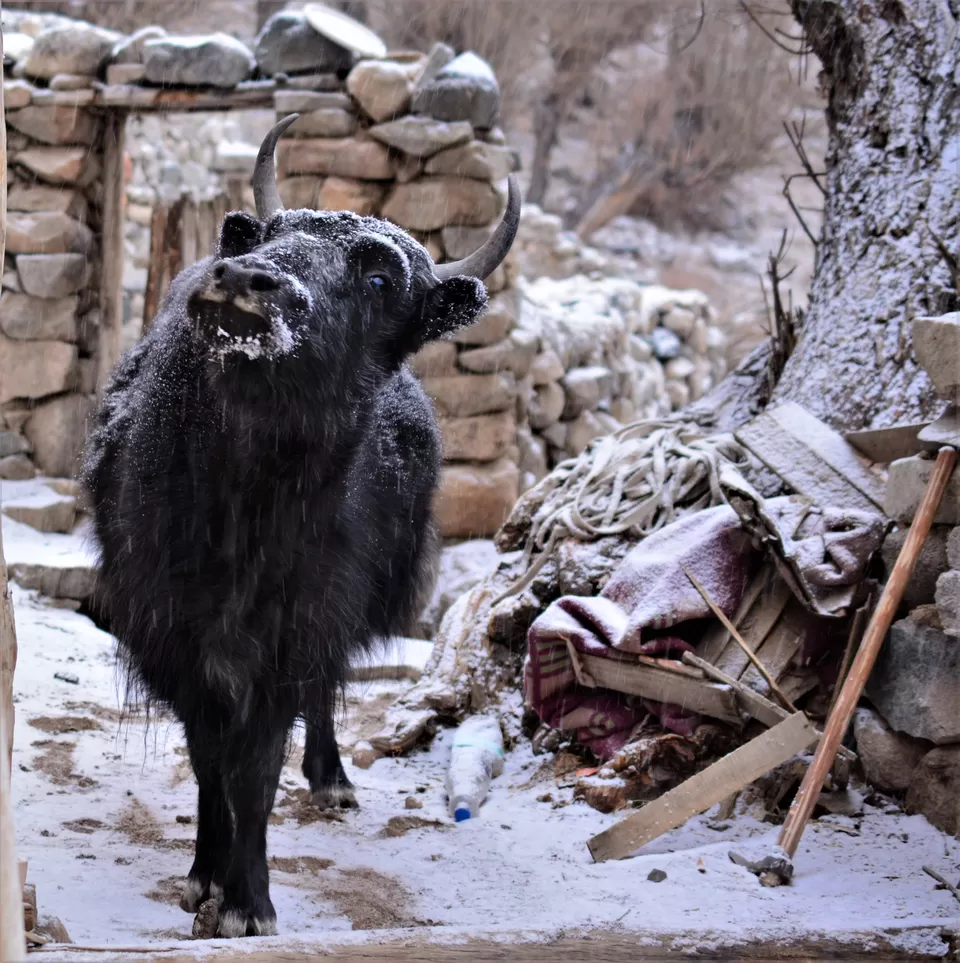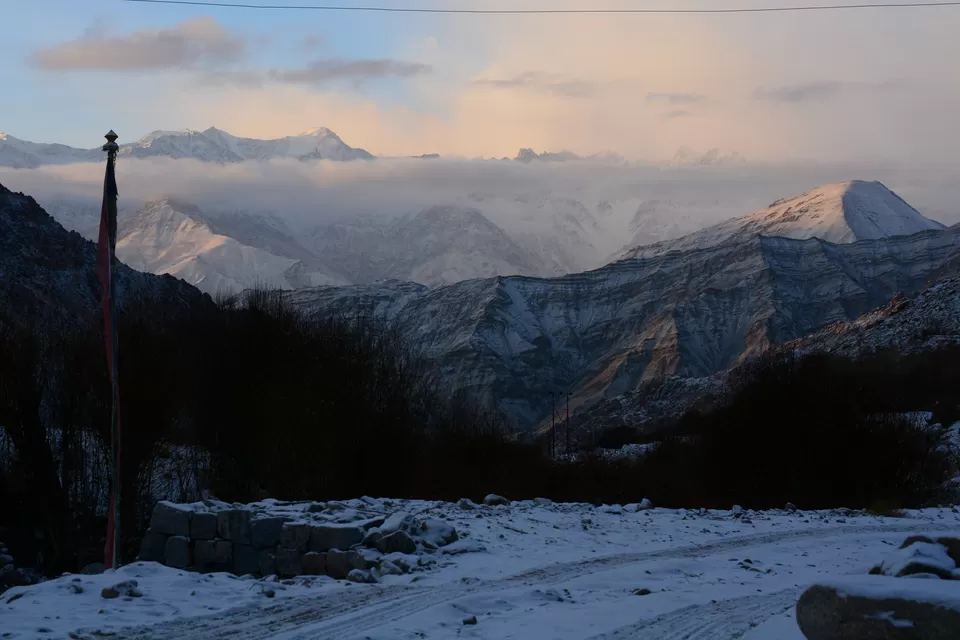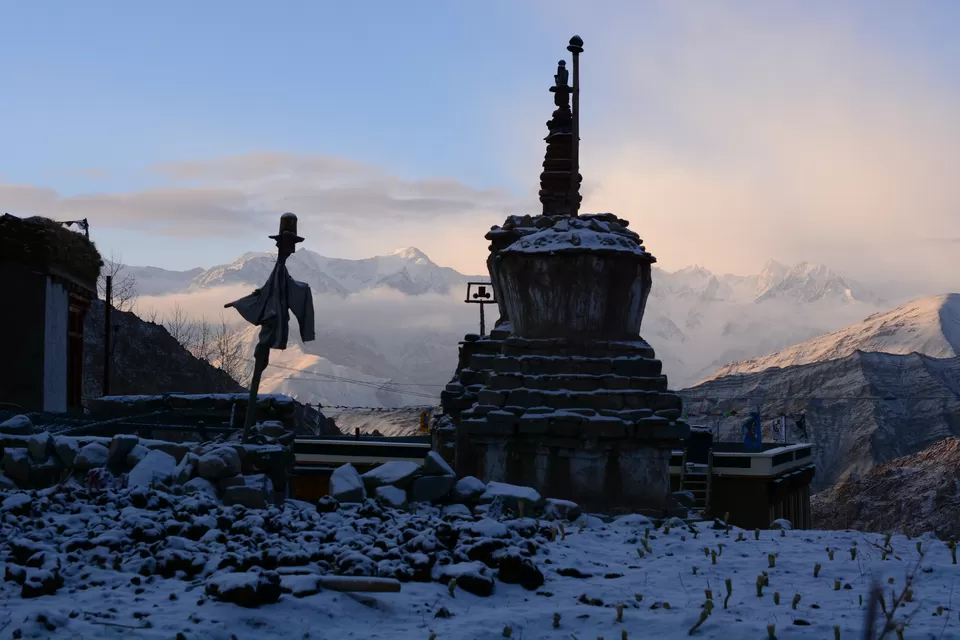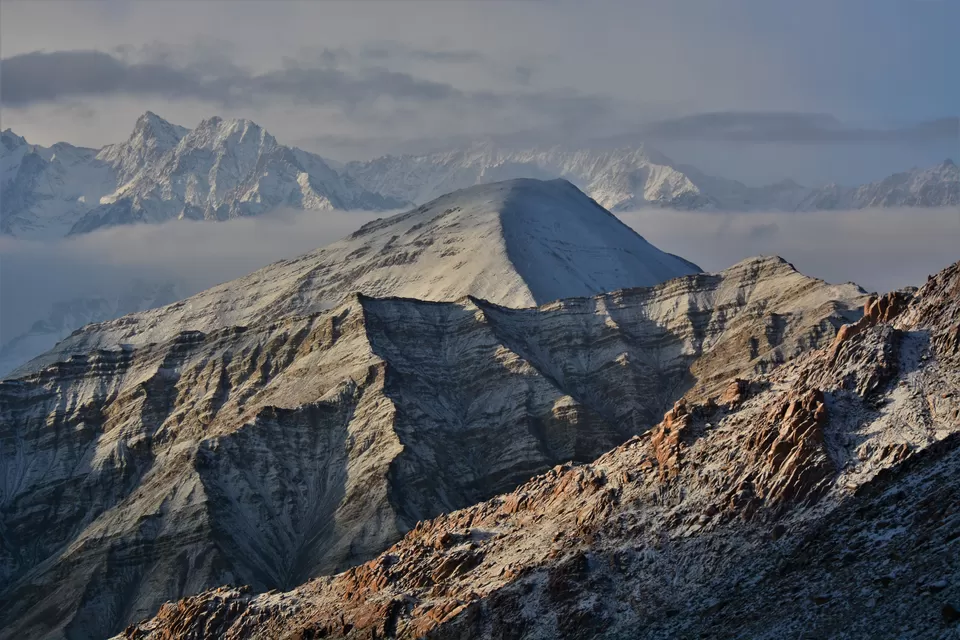 Tar:
It is a remote village, only reachable by foot. You have to cross the Indus River through a foot bridge. In winter the water is turquoise in color. The road to village is through narrow mountain gorges and great rock faces. The stream stays frozen for most of the way and water passes from under the ice. There a beautiful ice formation on the way in winter. There are a handful of houses here to stay and one has to rely on local guide to communicate with villagers.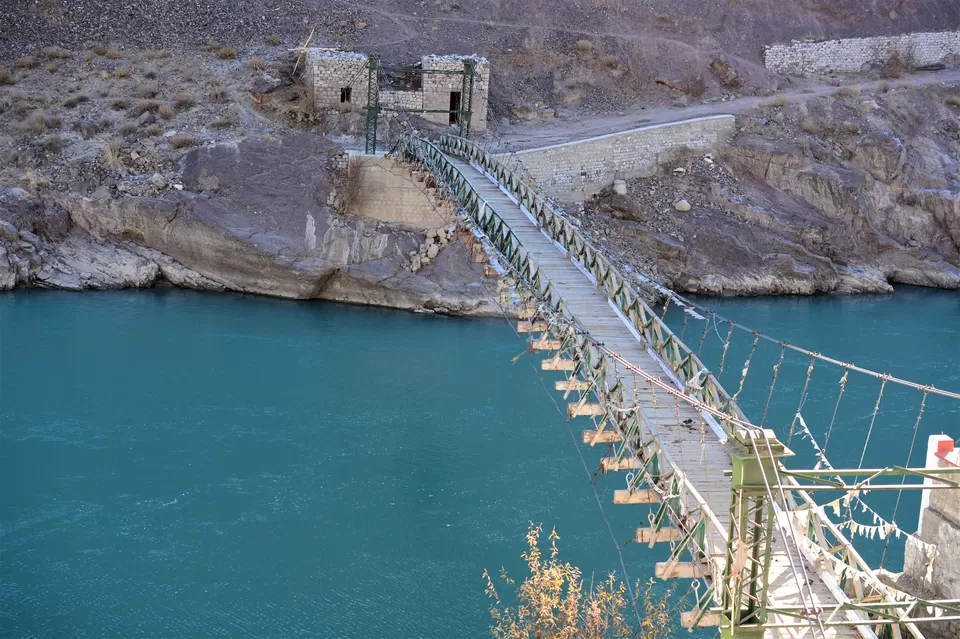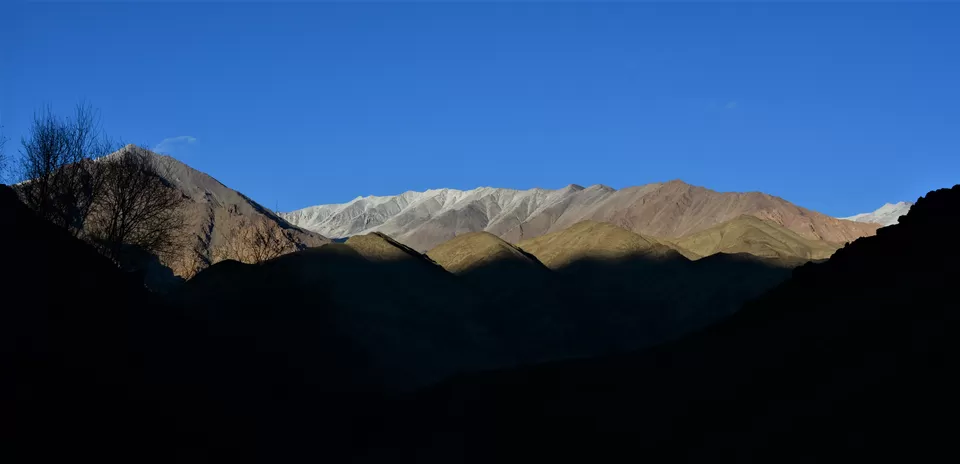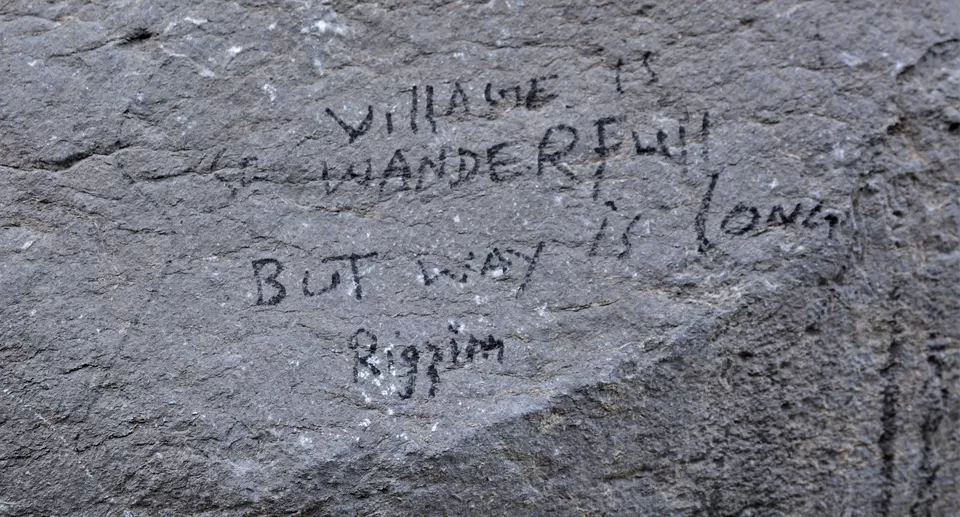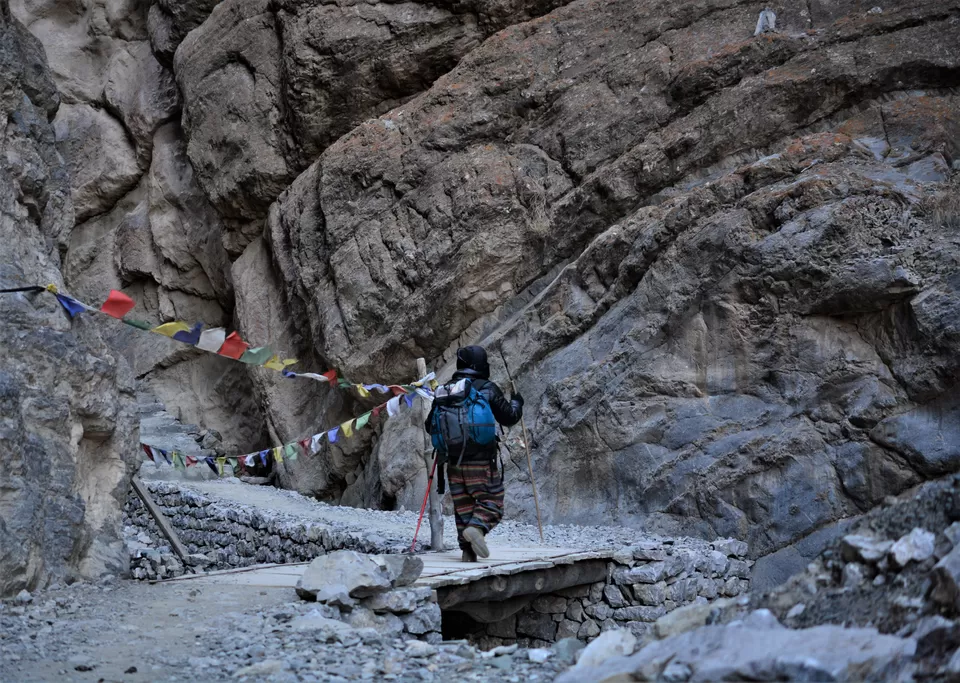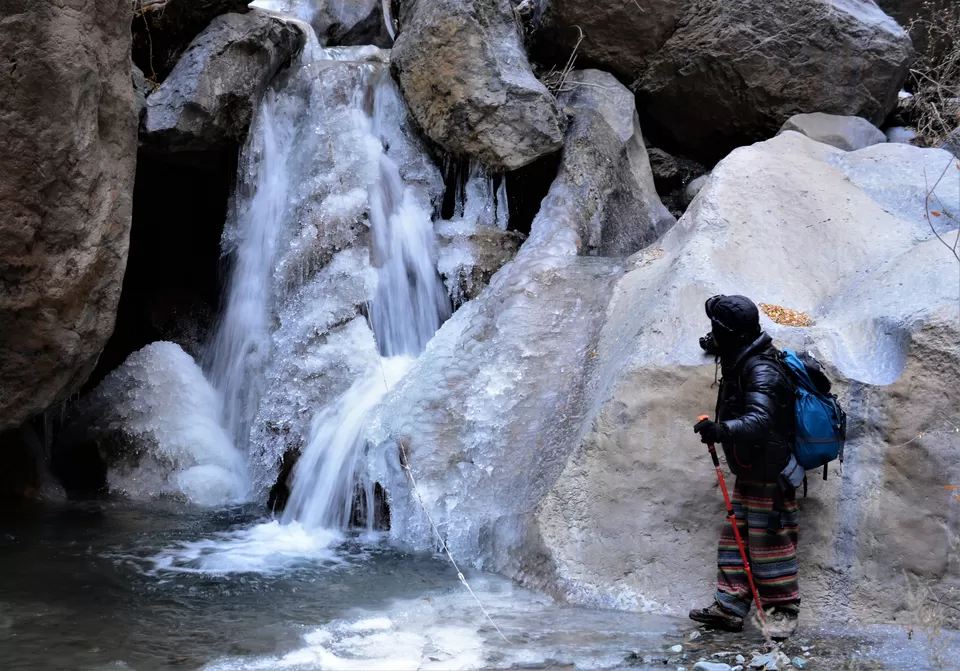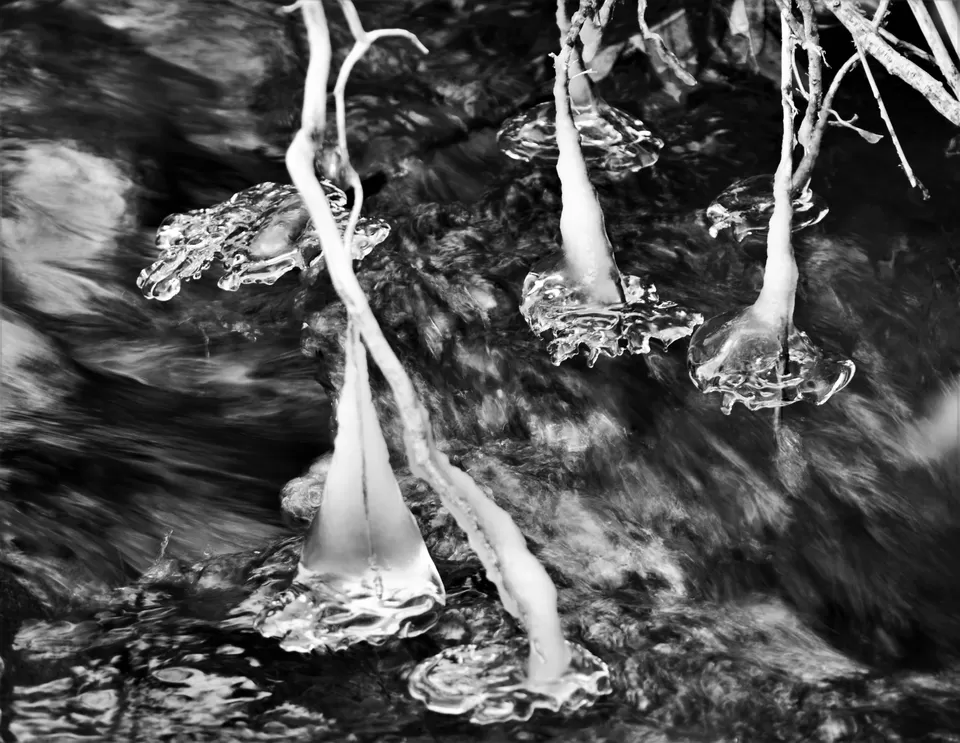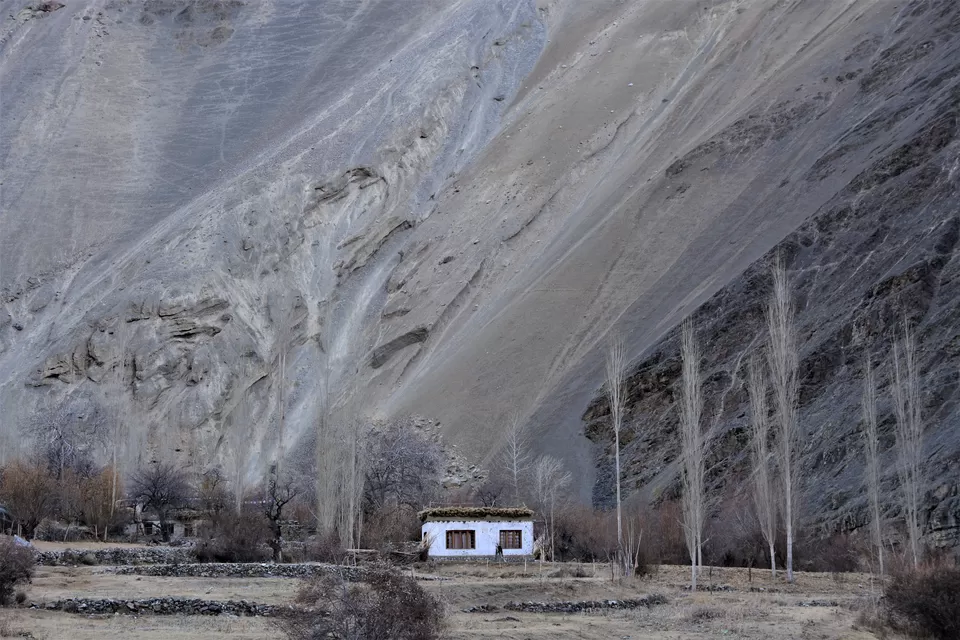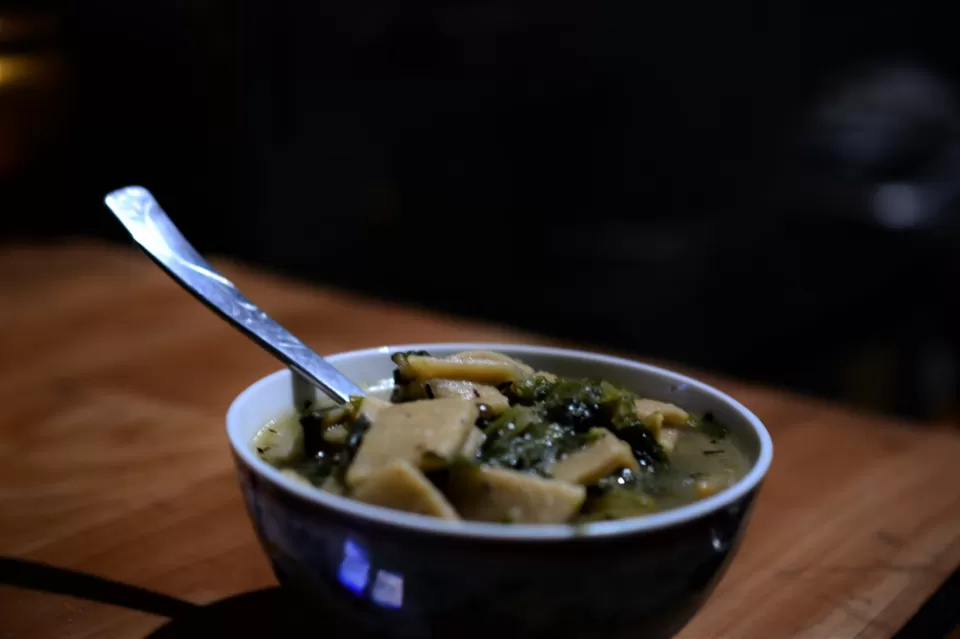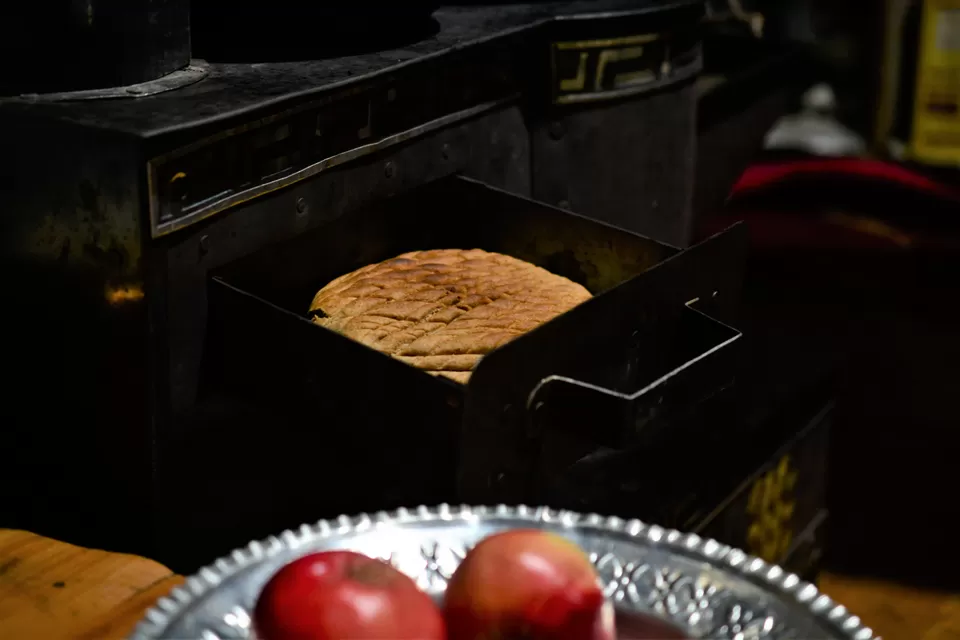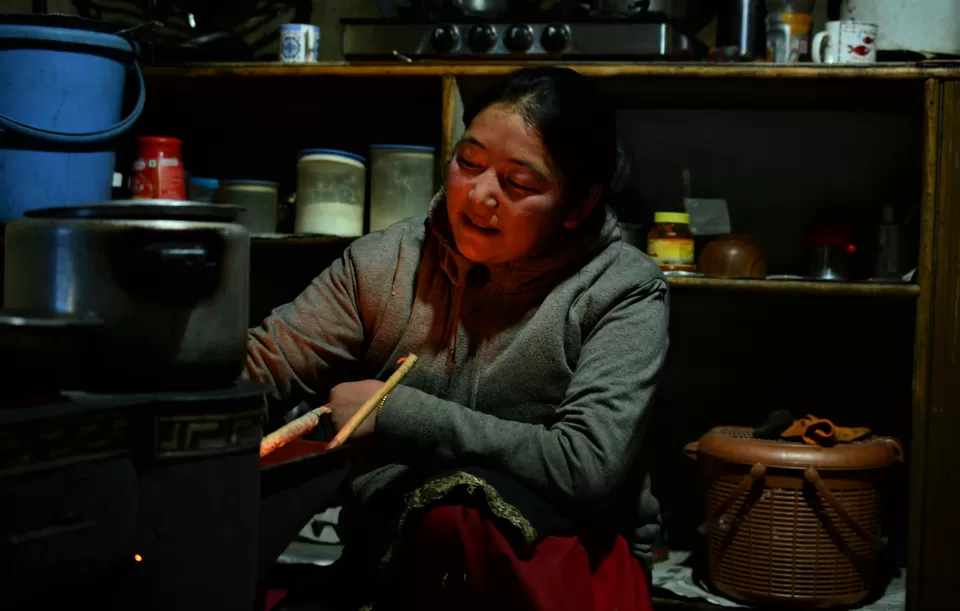 Hinju:
Hinju is a remote village and can be partially reached by car. One has to staop at Hinju overnight to cross Konskey la and reach Sumda Chenmo village. The pass is 5000M high and offers amazing view of the surrounding mountains and glaciers. The valley is narrow and direct sunlight stays only for 4-5 hours in winter.
In this village, a guest cannot choose the house by themselves. The villagers follow a sequence amongst themselves and one has to abide by it.
This is a very remote and extremely cold place. But the upside is that there is no horizon light after sunset and is perfect for photographers seeking to capture star trails.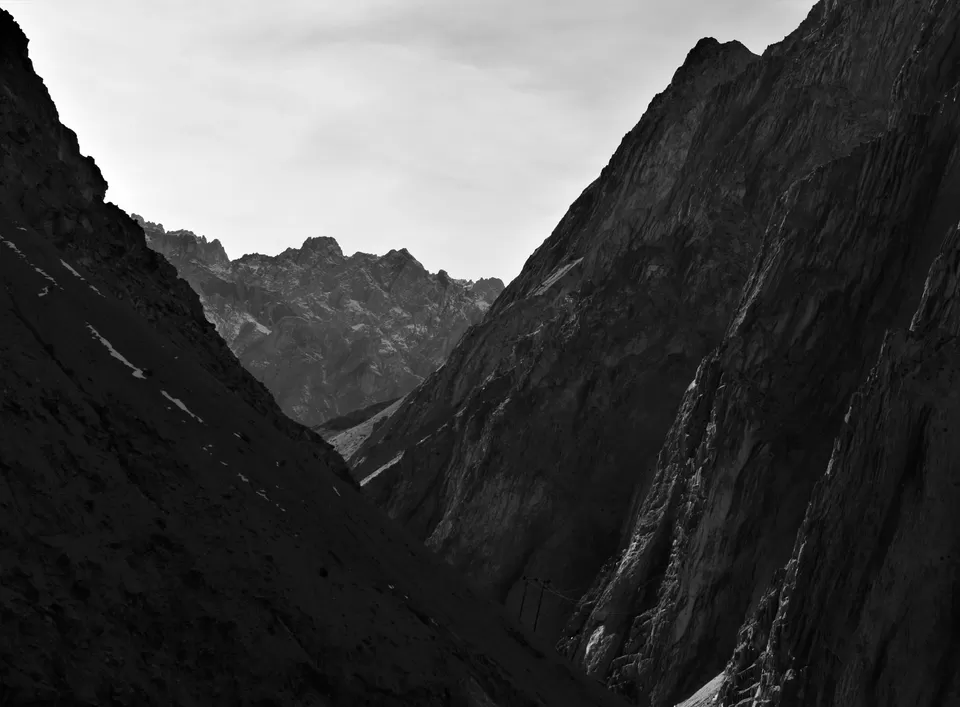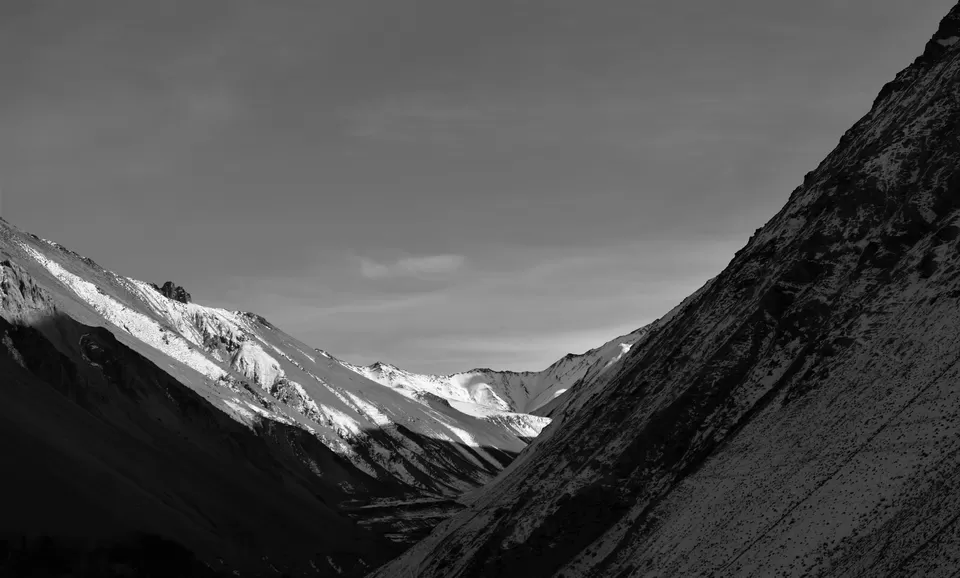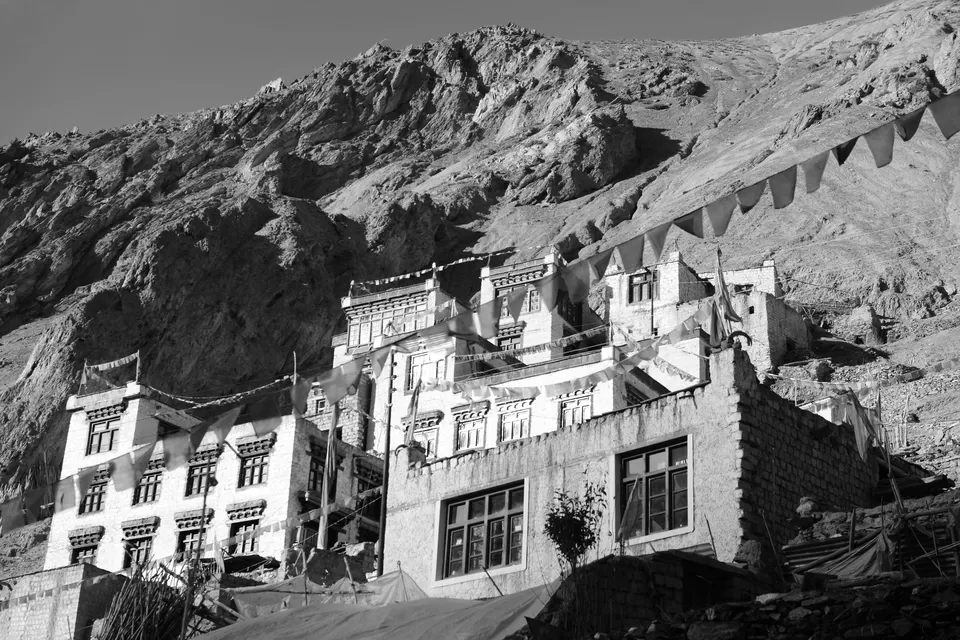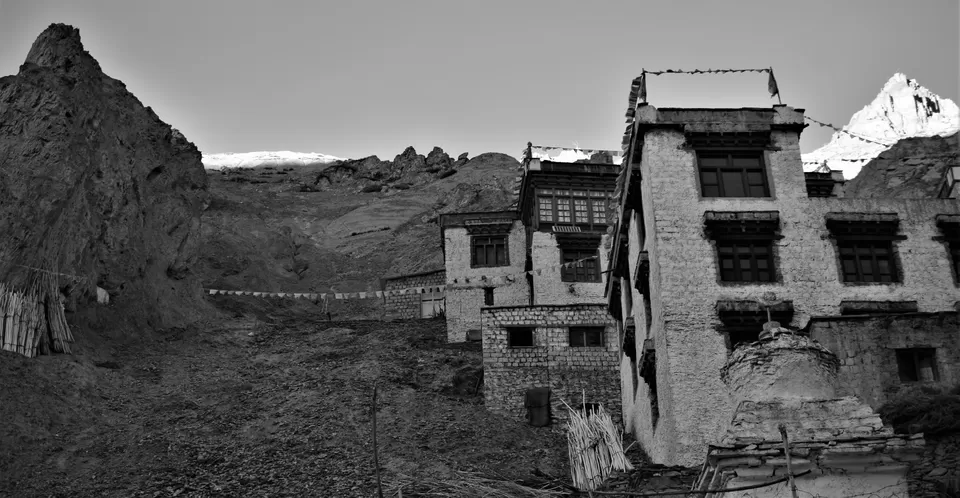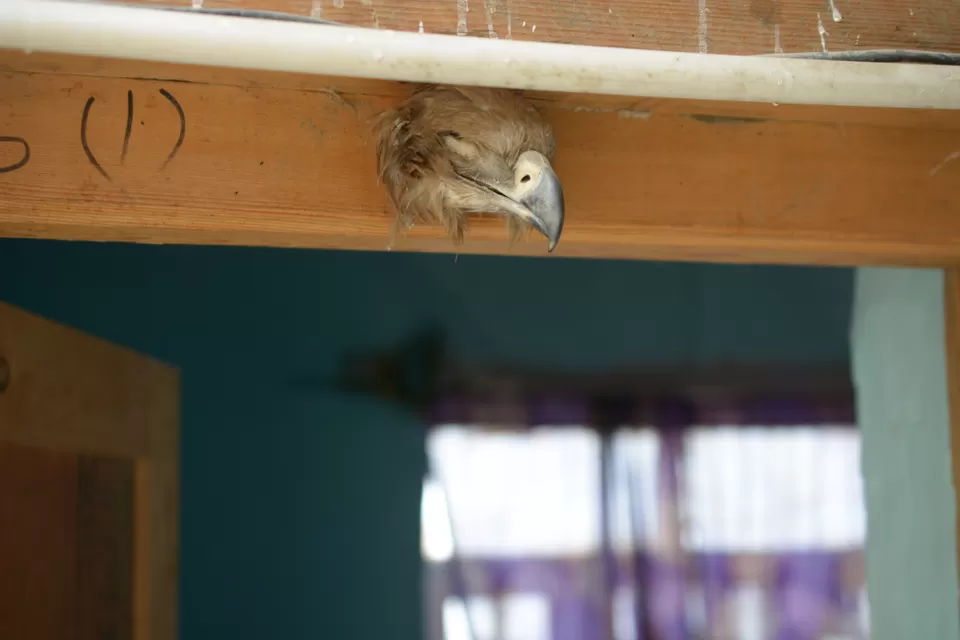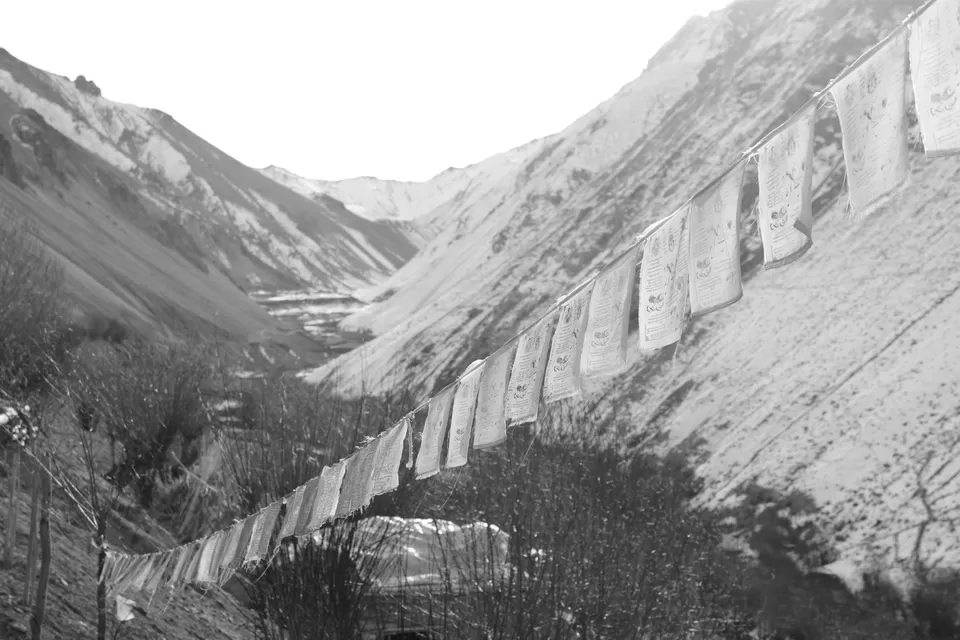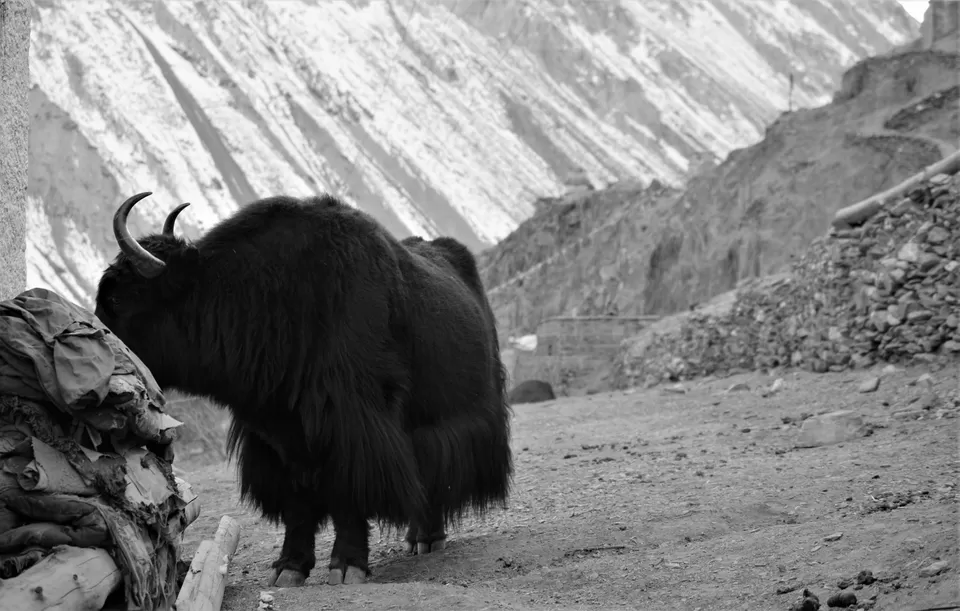 Sumda Chenmo:
A stunning village near the Zanskar range. One can see the jagged rock faces of Zanskar range. The village is elevated from the valley, as the valley is dominated by the raging stream flowing through it. This is a remote village and one has to make long treks to reach this village. The trek from Hinju is challenging for beginners attempting high altitude trekking. The route from Sumda do is relatively easier.
There is handful of home stays in the village and one can stay in traditional houses. Online bookings are not available.