Concu has the cutest décor with pastel colors and aesthetically done up corners. The amazing choice of desserts, makes this place a must visit.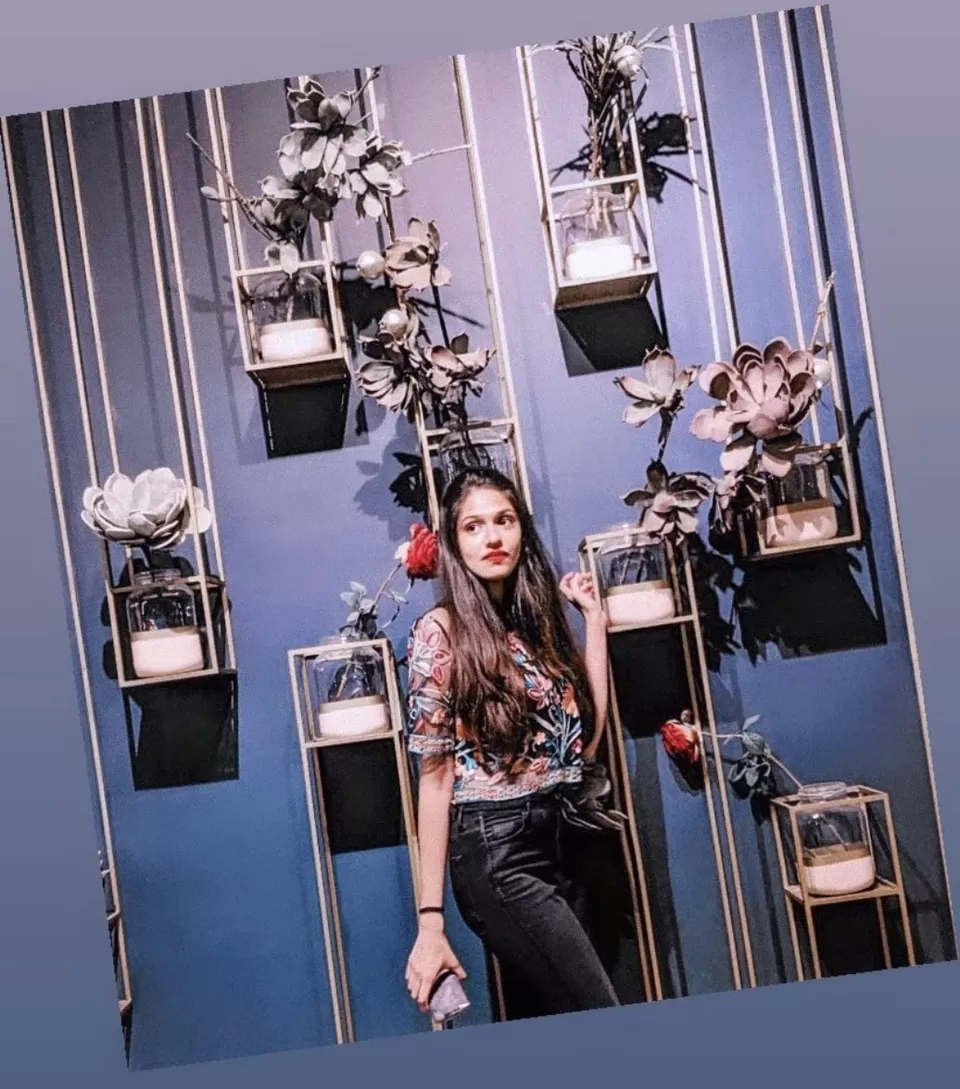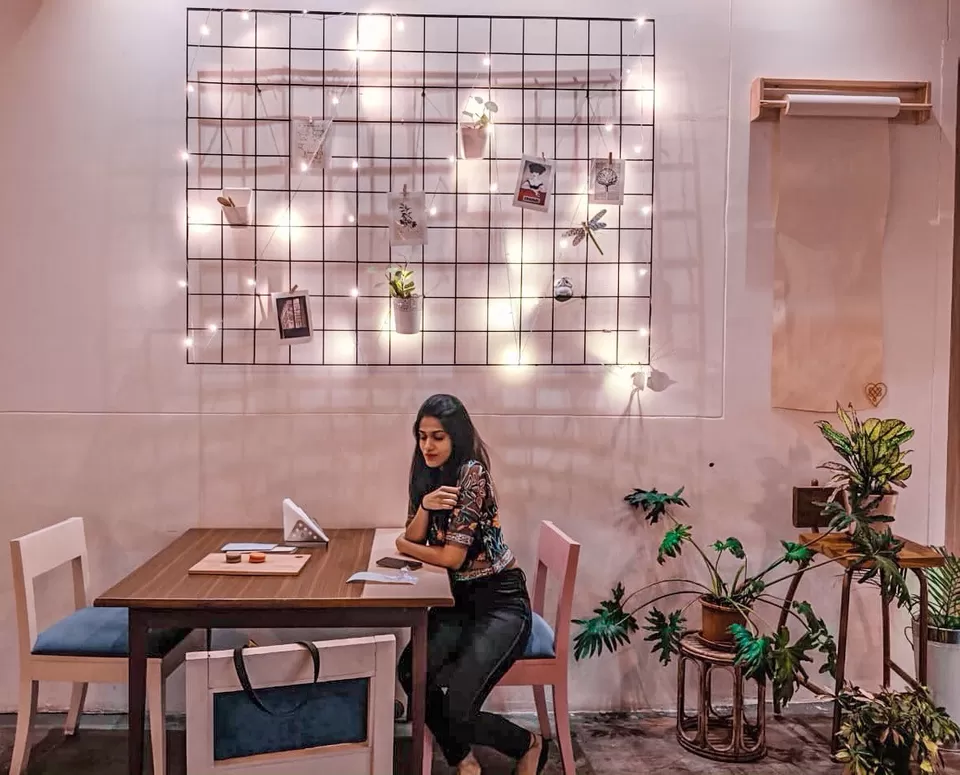 2) Feu Dessert Bar
Tucked away in a small corner, Feu is a quaint dessert bar with tastefully done up interiors and some unique range of desserts.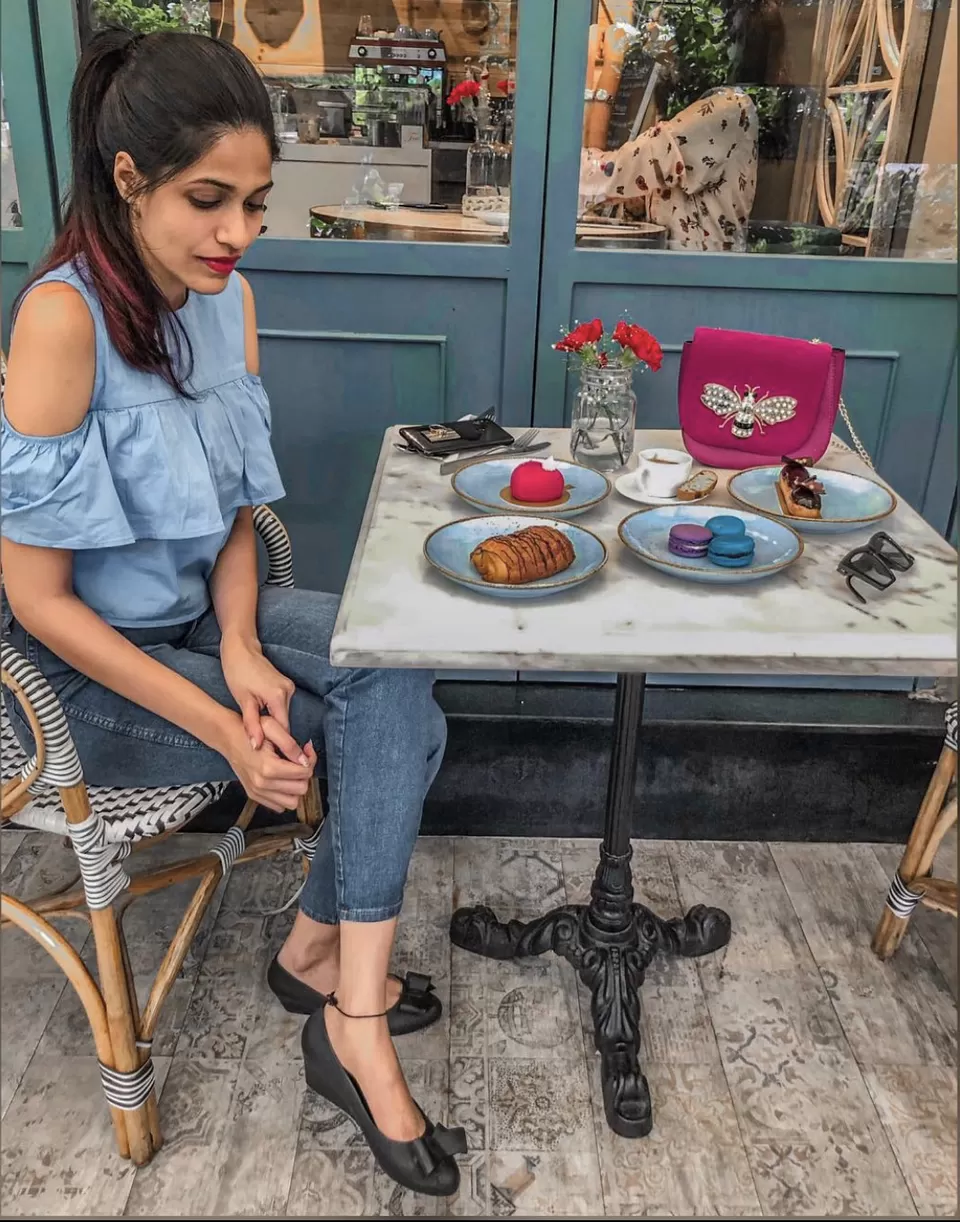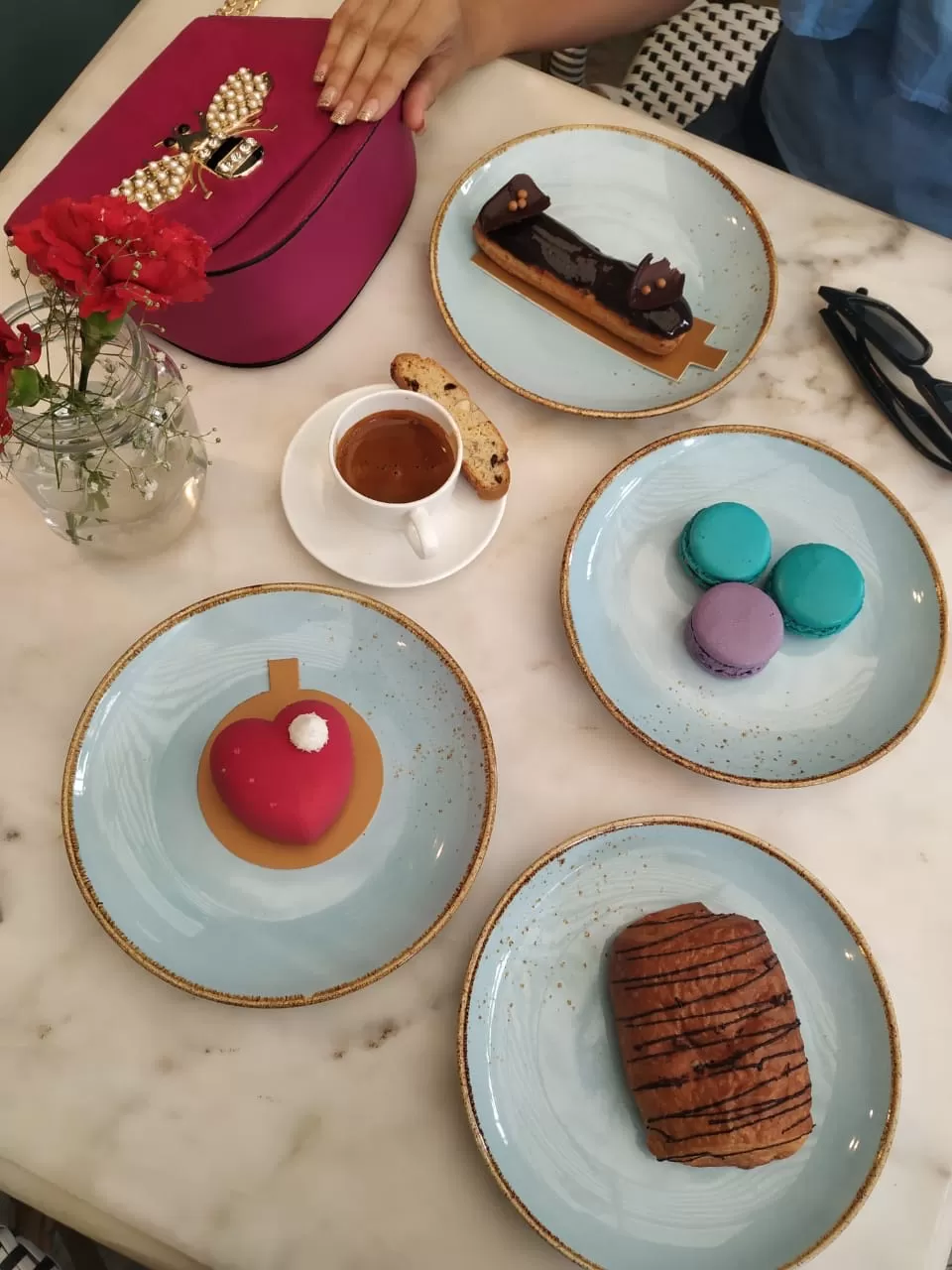 3) Funnel Hill Creamery
This place has a minimalistic vibe to it. The appealing color choice for the interiors alongside the choices offered on the menu makes Funnel Hill Creamery a must visit! The place has both indoor and outdoor seating areas.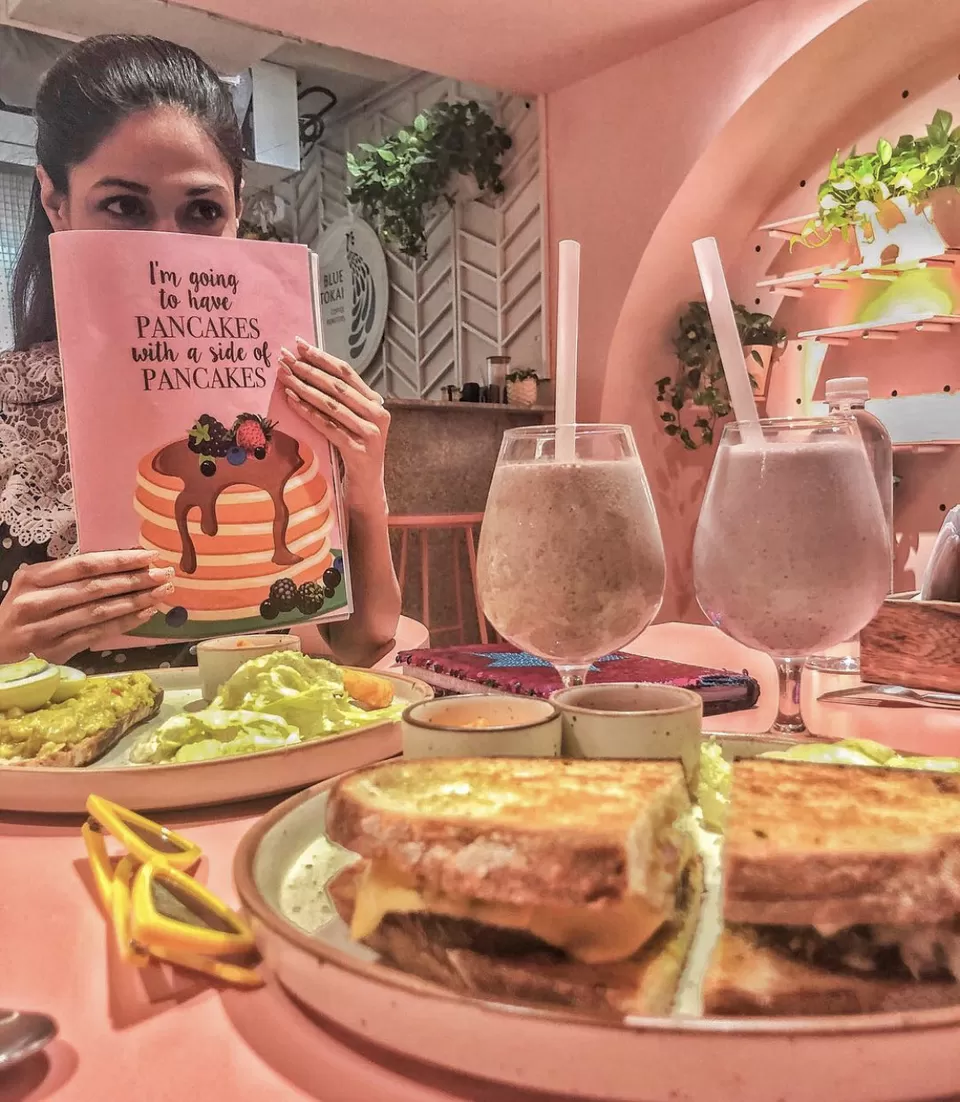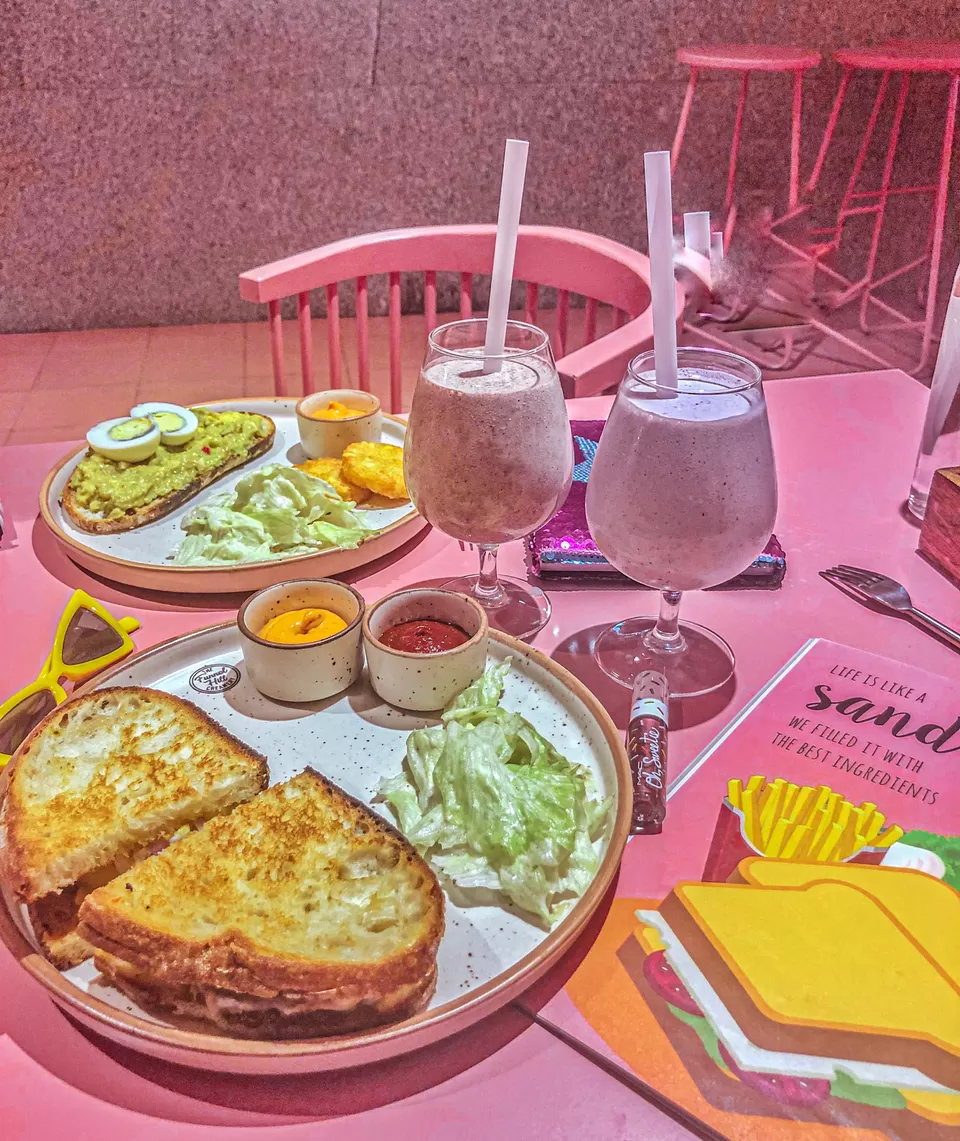 4) Tiger Lily Bistro
A place which hits all the notes correctly in terms of ambience, food & service would certainly be Tiger Lily Bistro. Camouflaged behind a white mesh-like wall, Tiger Lily opens up to a massive, bright bistro. While the indoors are done in pink pastels, the outdoor seating is a proper backyard amongst greenery & whatever be your pick.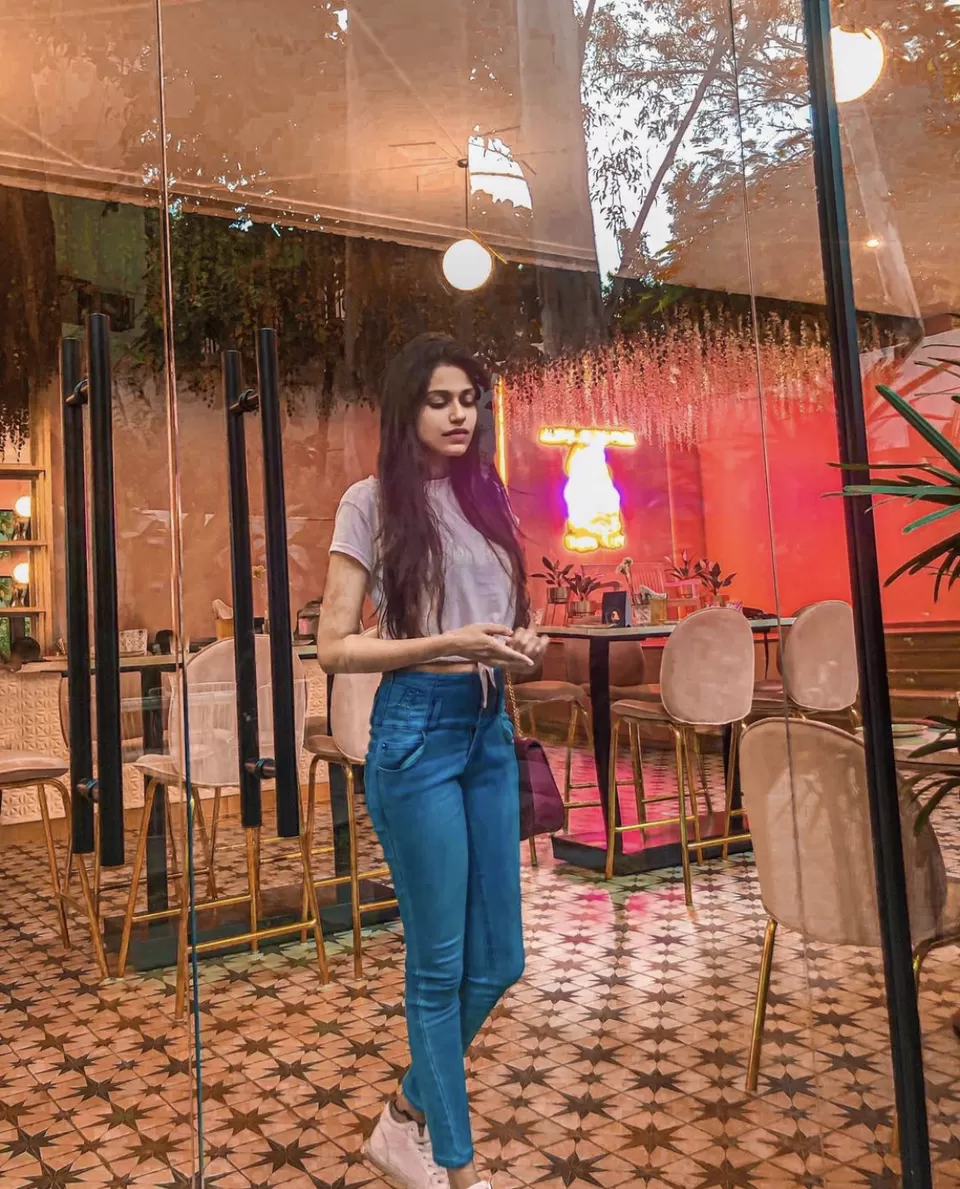 5) Bottega
The ambience of this café is cozy, earthy and artistic. Love the vintage-rustic feel to it.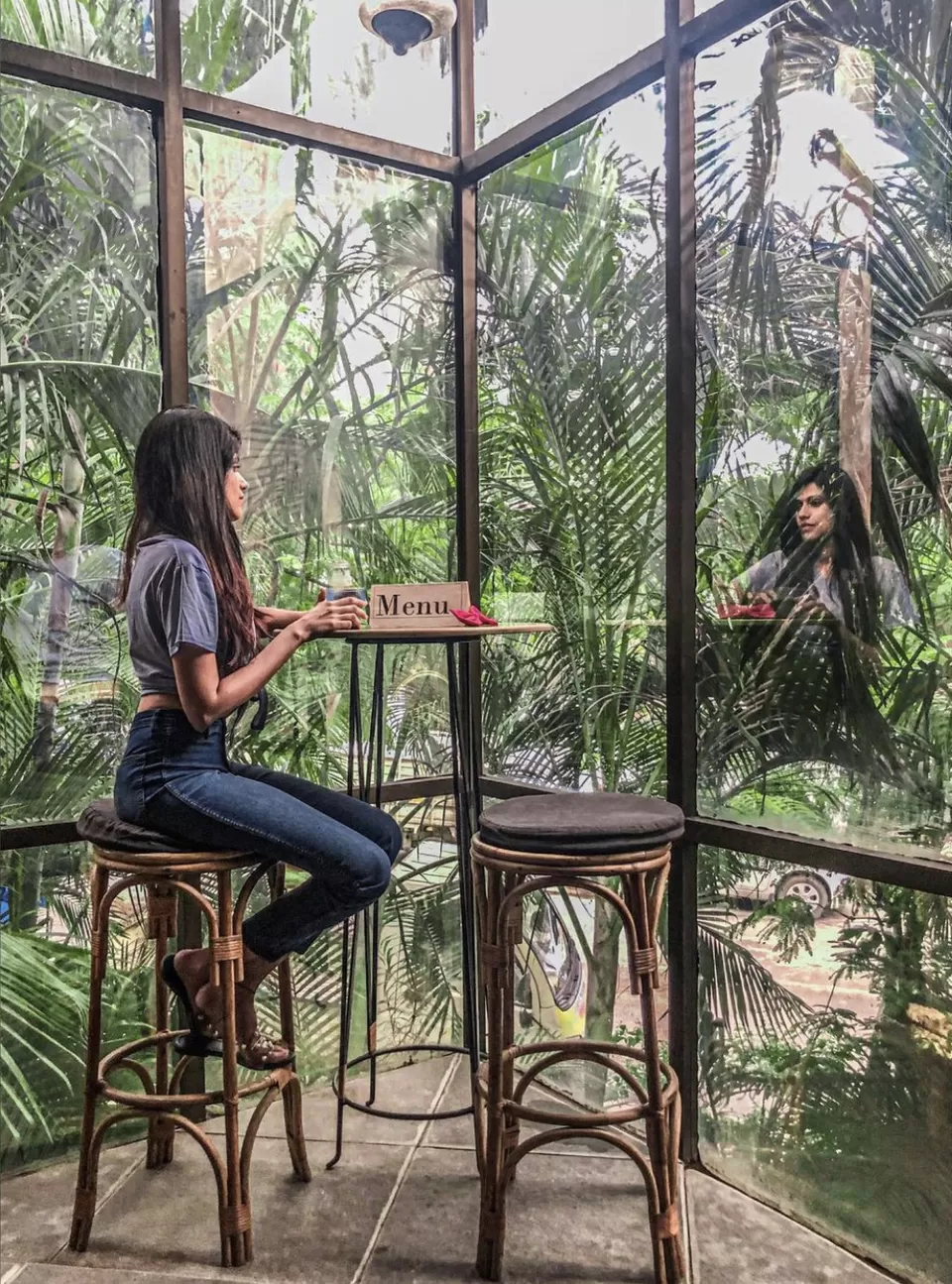 6) Churrolto
Churrloto is an aesthetic café which is famous for their amazing churros and vast range of dips. They also offers sinful desserts and variety of Italian food.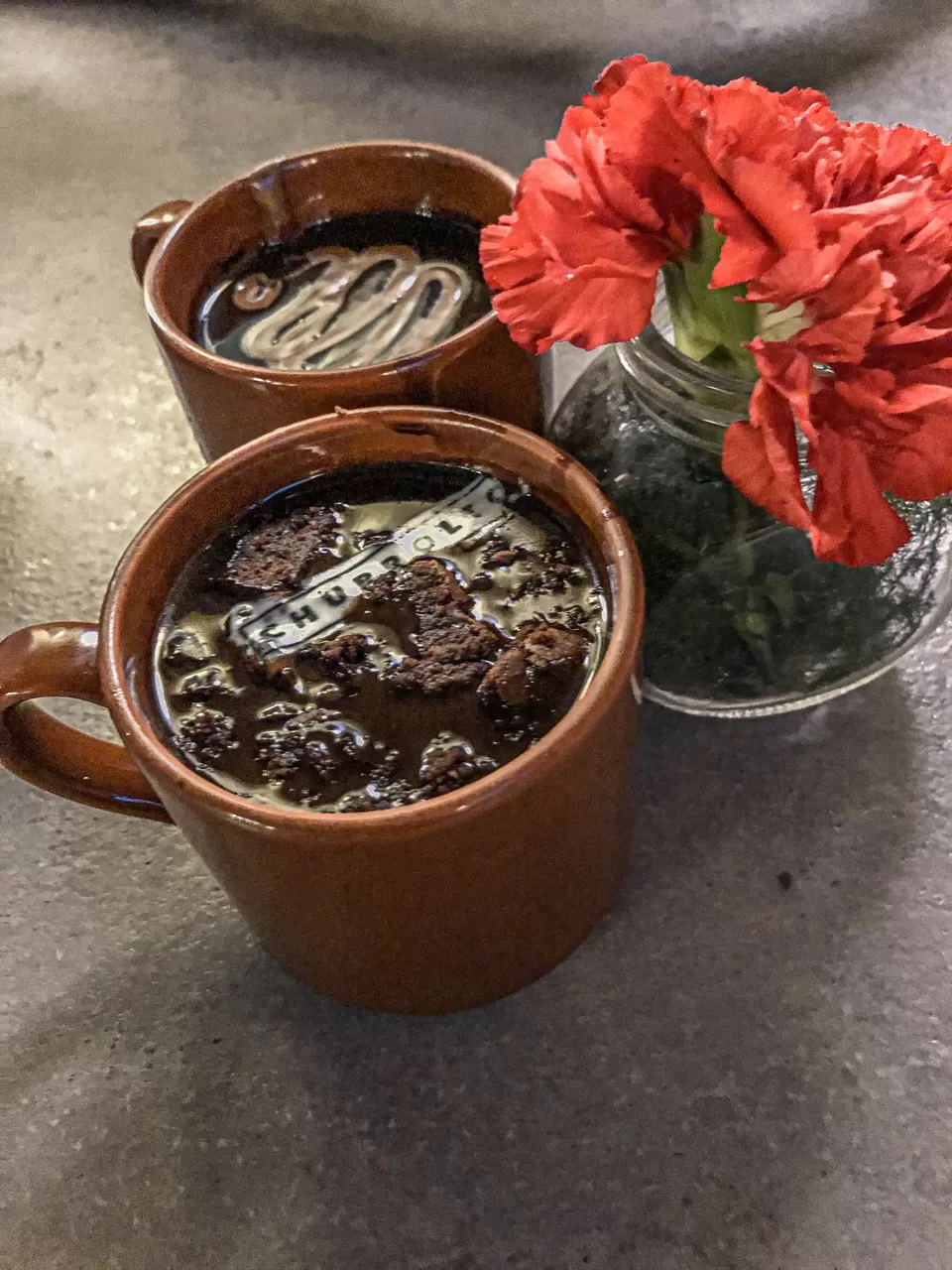 7) Autumn Leaf Café
Its a beautiful place to hangout, its quite calm and has soothing atmosphere. Place is surrounded by greenery. The food here is amazing.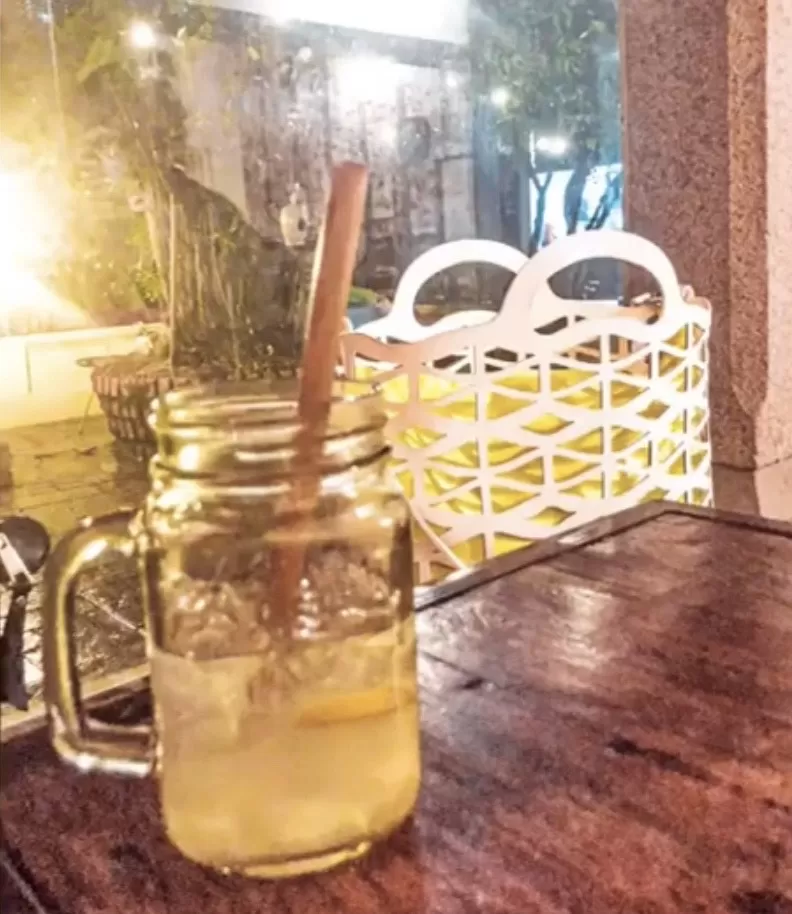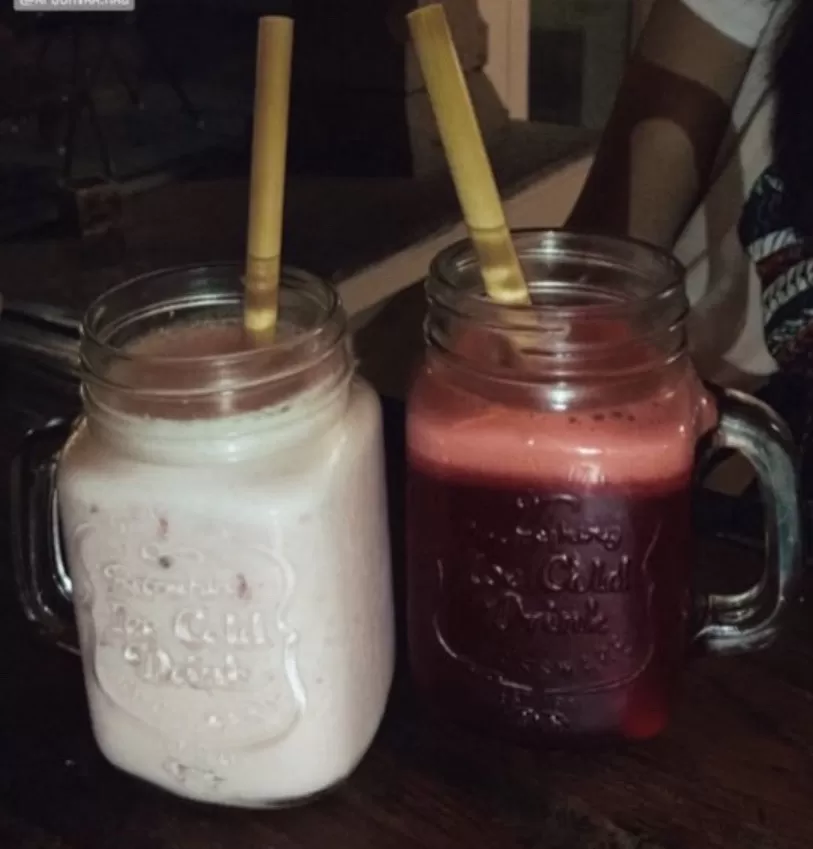 8) Roastery Coffee House
Have you been to those little cafes, by the streets in the beautiful European towns....I hope I have painted a picture for you to imagine. You get the same feel at roastery, only.. switch wine with coffee.