In working society, career breaks are a taboo. We travel on the weekends or extended weekends but rarely take a break from our jobs or studies and travel. Man was a traveller before advent of civilisation and this is civilisation which has taught us ways to live, the dos' and don'ts of life. It takes lot of courage to have a break in your resume and to embrace the world outside our homes, offices and cities. We all need a break and these are the reasons which further elaborate it:
To feel content, happy and inspired
Traveling to places in the country or stretching across countries or continents, let us see the world with different perspective. We are no more confined to the dull routine and really have something to explore. Many people make new unforgettable memories; discover a new passion, some make new friends, some regain confidence and some even find meaning of life. All these factors increase our productivity and once we are back from the trip we feel rejuvenated.
We all introspect at some point or the other but traveling offers us to introspect deeper, to discover new dimensions of life. When we meet people of different culture, traditions and religion we can see and cherish the life. It helps to forget worries and enjoy living in the moment.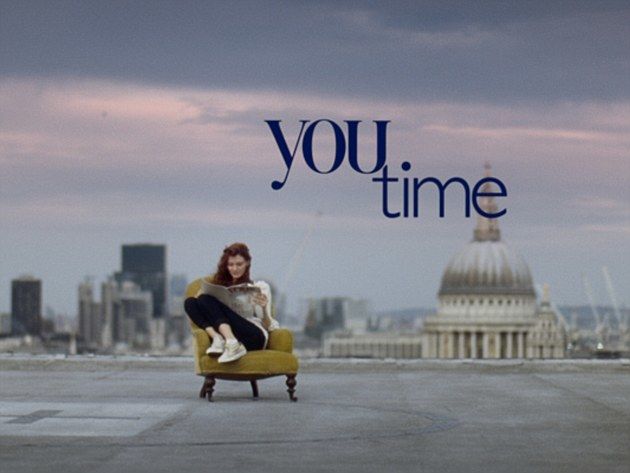 Make new friends away from social media
Meeting new people, locale and fellow travellers provide a rich mix of memories; it can also enrich our knowledge and help us to know the place better.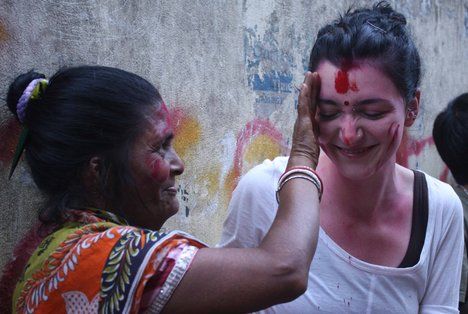 Appreciating your friends and family more
When traveling solo, people tend to share their experiences to their family and friends. Calling them no more remain a chore but a longing to share.
Traveling with friends and family, the experience with them, memories and trips enhance the personal relation making life meaningful and happy back at home too.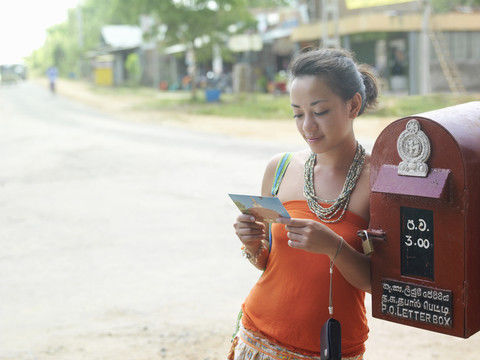 Best way to learn for foodies
You like seeing celebrity chefs on exotic locations trying and learning new dishes, well now it's your time to be like one. Travel to your favourite tourist place and eat the local delicacies or try to make some yourself.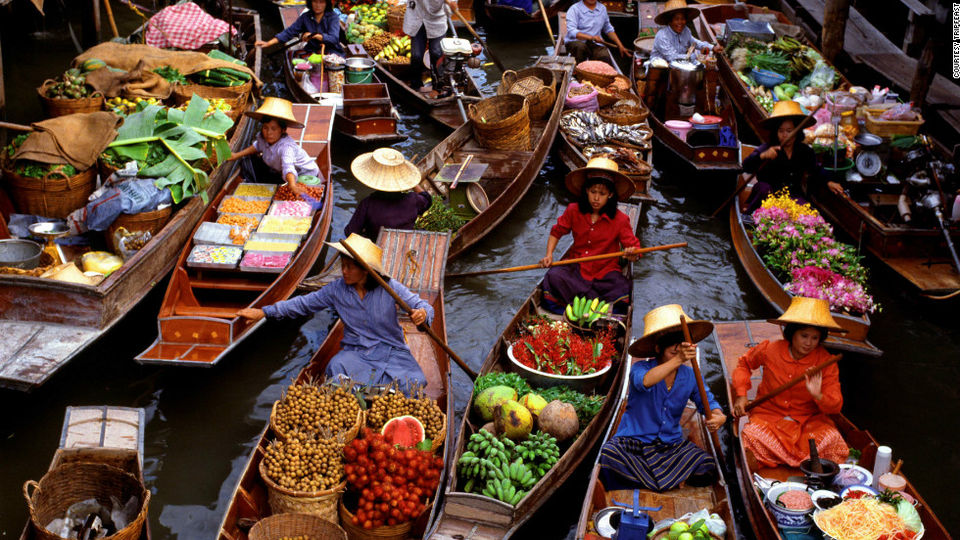 Gain international experience
Some colleges tend to prefer those students who take a year off, travel to other part of the world and gather experience to further academics. Some students and even working professionals join for non-profit organisations while on a vacation, learning the culture and contributing their share too by participating in volunteering activities.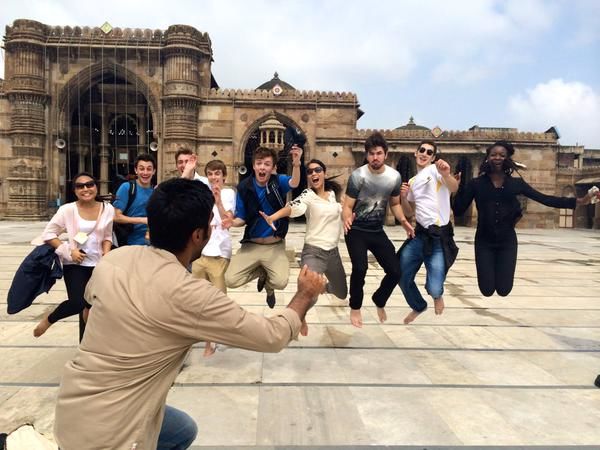 To break your inhibitions
Adventure sports are important part of today's tour packages. If you were always afraid of heights or sea may be your next trip needs a tinge of adventure like scuba diving, skiing, paragliding or any other thing you were always afraid of.
Such experiences give us courage to take risks, be broad minded and get out of our comfort zone once in a while.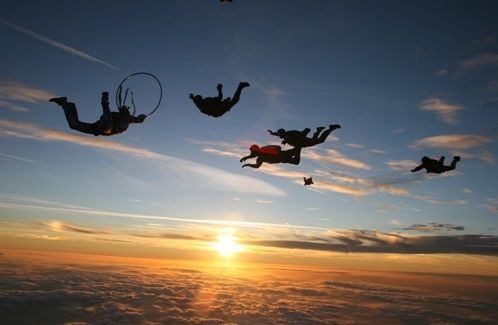 Discover new career avenues
Like the creators of "Meet Plan Go!" who left their professional career to start a new venture to help people get career gap, may be you can too discover a different career. It can be anything, any hobby or something you always wanted to do but were repeatedly discouraged.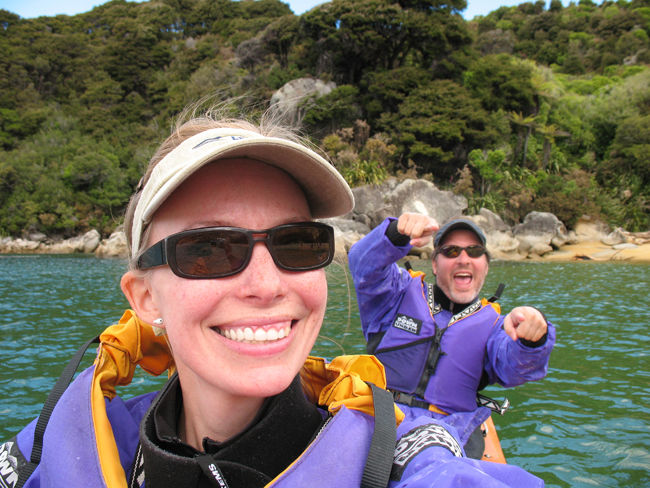 So, don't wait and plan a vacation to the place you always wanted to go. If even now you fear the gap in resume, add a separate column there "My proudest moment" and write about your vacation. Show it as something you will always cherish. Happy traveling!