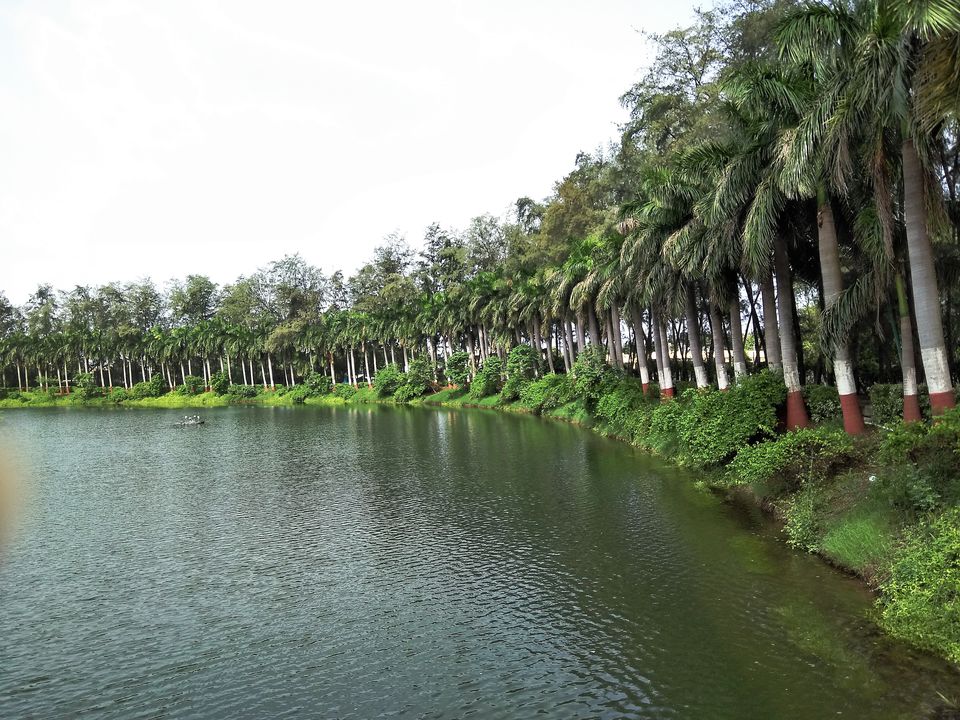 Daman is one of the cities in Daman and Diu Union territory. It is famous for its beach, Portuguese colonial architecture, churches, and for the scenic beauty in the twin towns of Nani-Daman and Moti-Daman, which lie opposite each other across the Daman Ganga. Majority of people speak Gujarati in Daman due to its location which is surrounded by Gujarat state.
Being the most accessible union territory neighboring a dry state, majority of its visitors are from Gujarat, who wish to spend out a weekend in Daman with alcohol and beaches. There are majorly two beaches one in Nani-Daman the Devka beach and other in Moti-Daman the Jampore beach. Devka beach is famous for its black sand and a beautiful sunrise. I was unlucky in capturing the sunset as it was a monsoon and rain gods played their part to hide the sun from me.
How to Reach Daman
By Air: The nearest airports are Mumbai and Surat which are 164 km and 127 km respectively and from there Daman can be reached in approximately 2-3 hr via hired taxi.
By Train: Vapi is the nearest railway station from there Daman is just 10 km away. From there there are taxis available which will drop you till Daman bus stand at 200 rupees or you can opt for sharing taxi which charges 30 rupees per person.
Where to stay
There are quite a few options for stay in Daman city or the best place would be staying along the beach road near Devka beach where a lot of hotels as well as home-stays are available.
One place which I would recommend is Mirasol Garden Resort.
Try booking early you will get a good deal in Make my trip. The cost usually ranges from 3000 to 4000 per night depending on when you are booking. Also there are a lot of options to spend a good time within the resort.
Things to do when in Daman
1. Visit Devka Beach
A place very famous for its black sand and have a meal and alcohol enjoying the cool sea breeze in the shacks.
2. Jampore Beach
Jampore beach has a lot of local shacks. You can avail a horse ride or a camel ride in jampore beach.
3. Mirasol Garden
Visit Mirosol Garden which is very well maintained by the resort. You can have a boat ride in the lake within the resort. Also there is a toy train for children within the resort itself. A good for photography if someone is interested.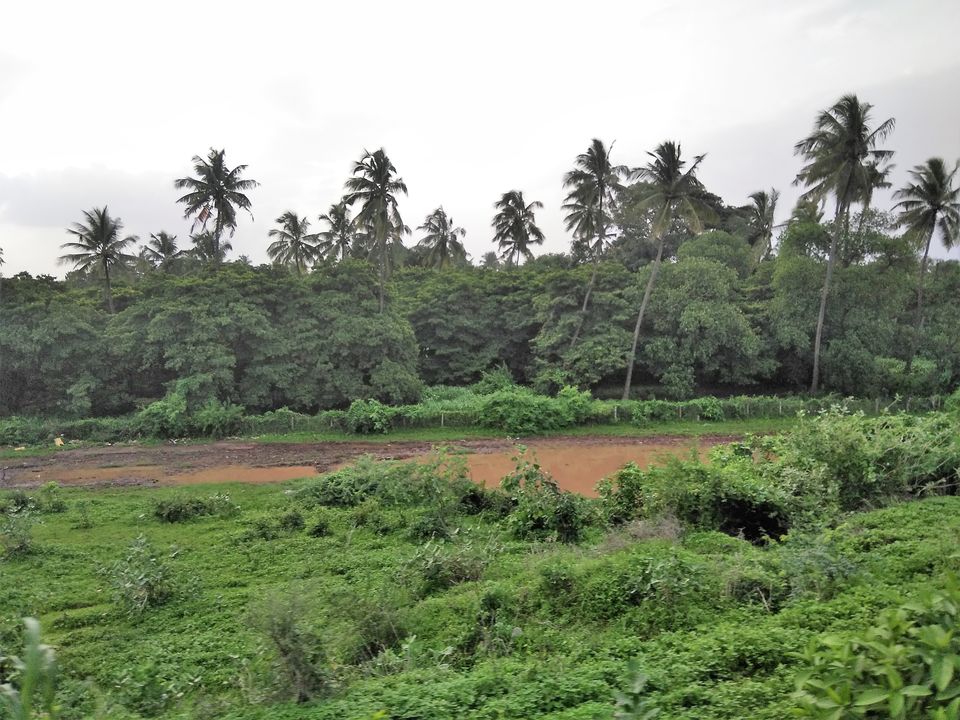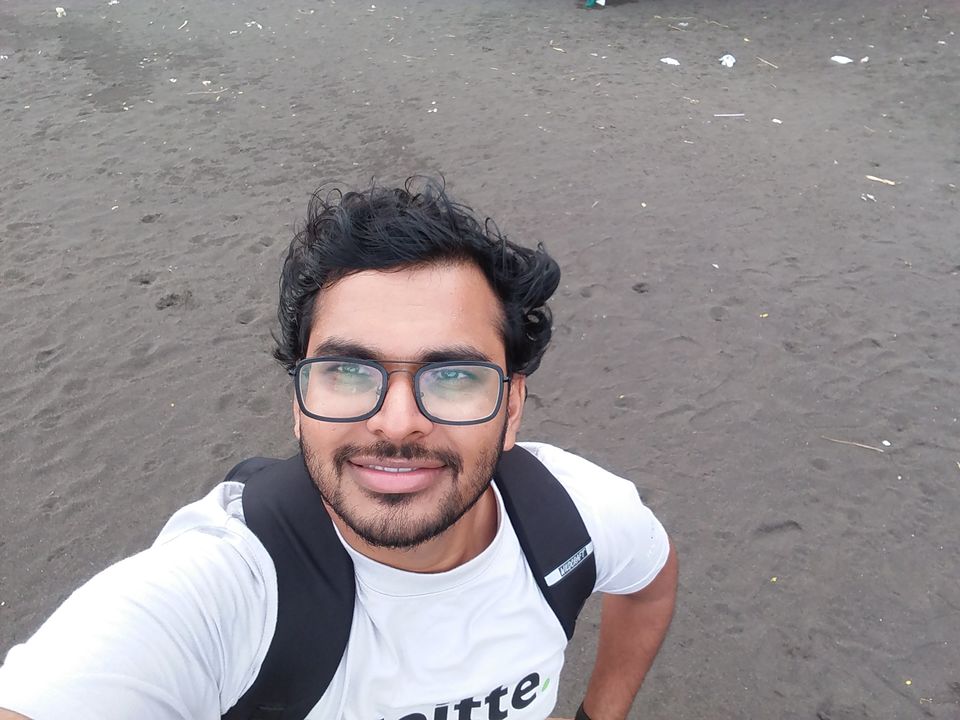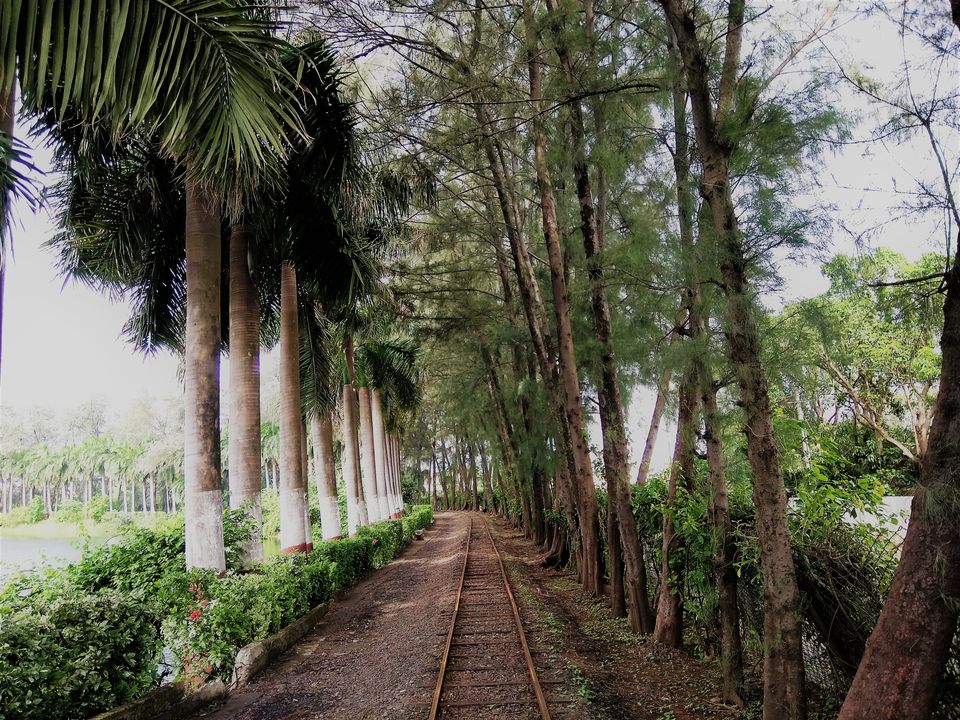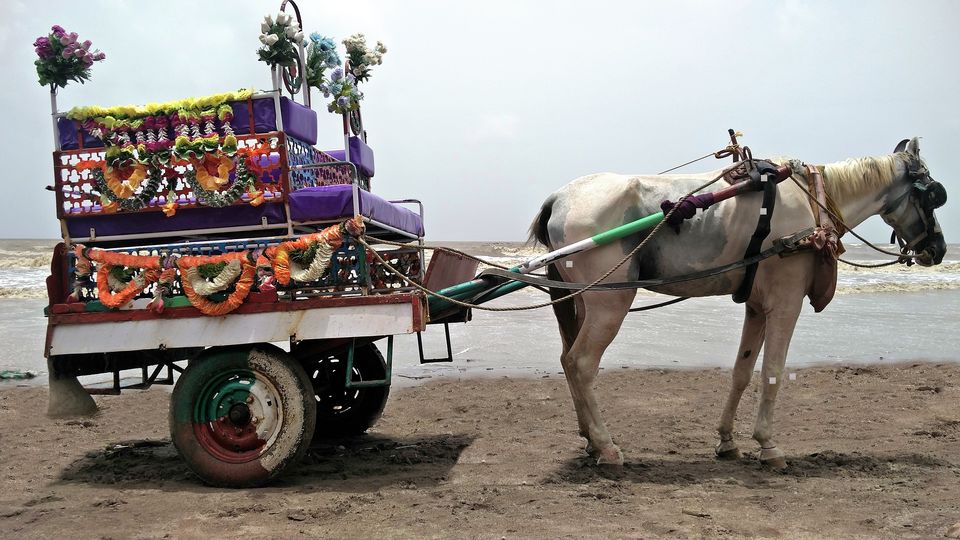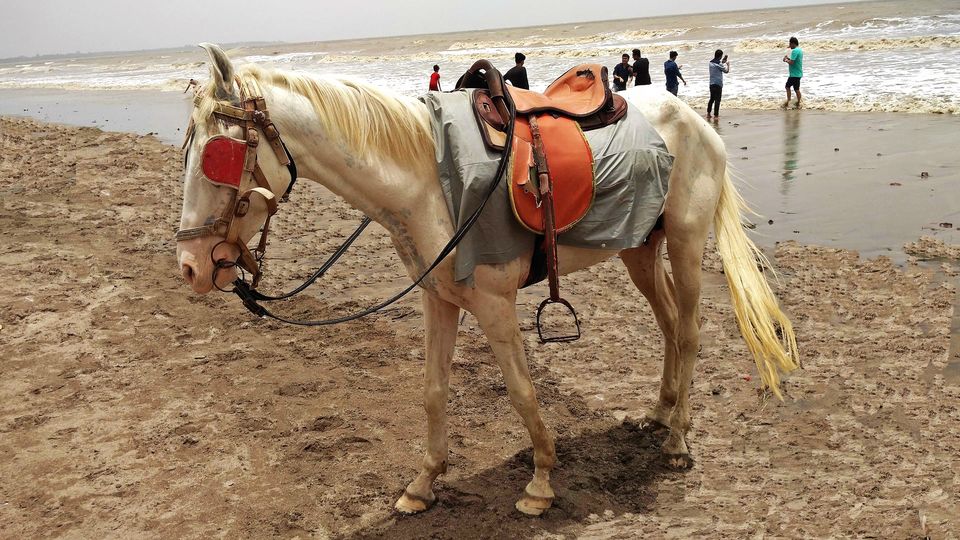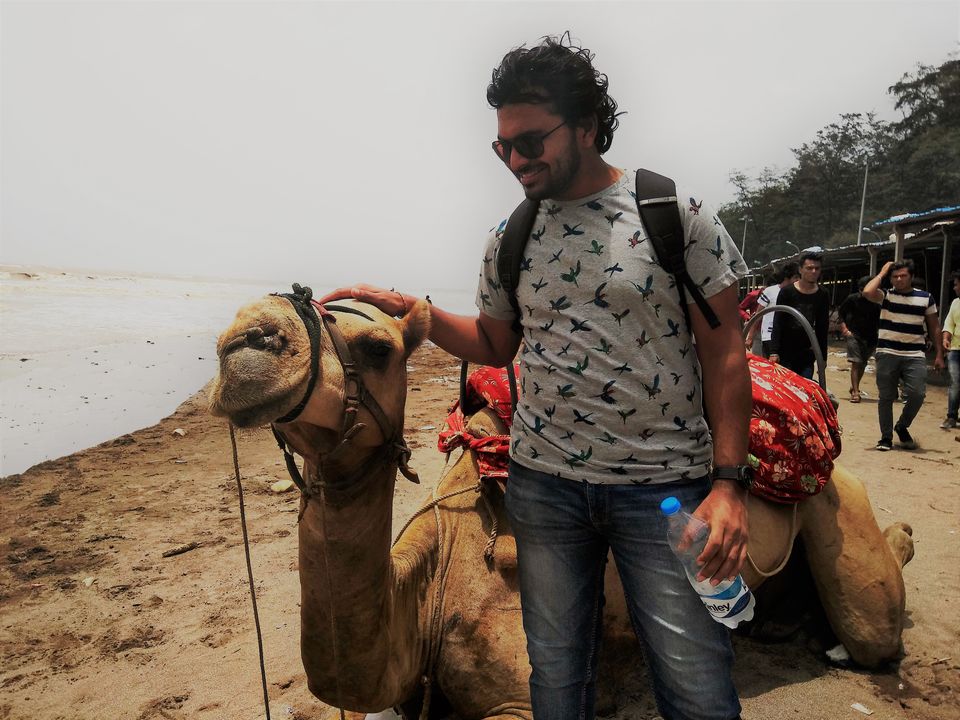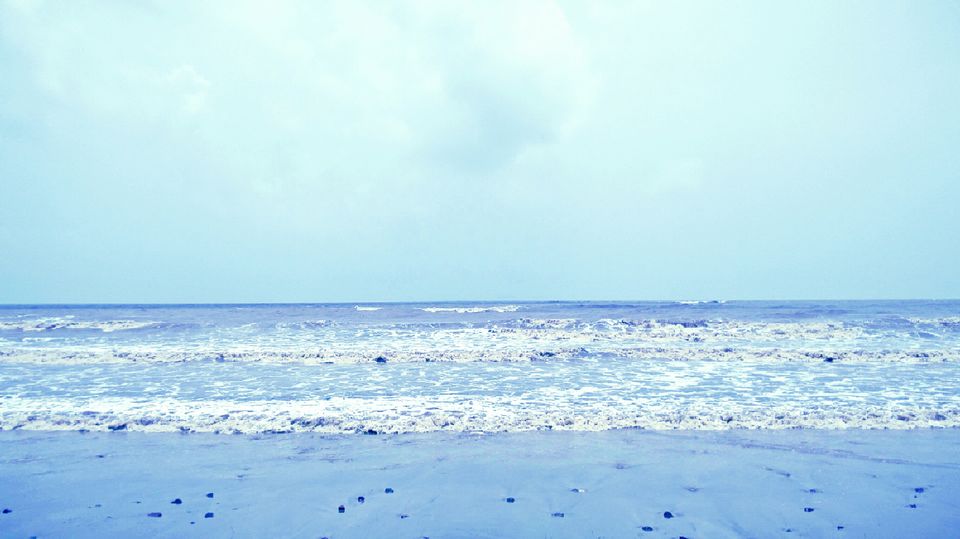 In my next blog will be writing about Dadar and Nagar Haveli which can be completed when you are visiting Daman.