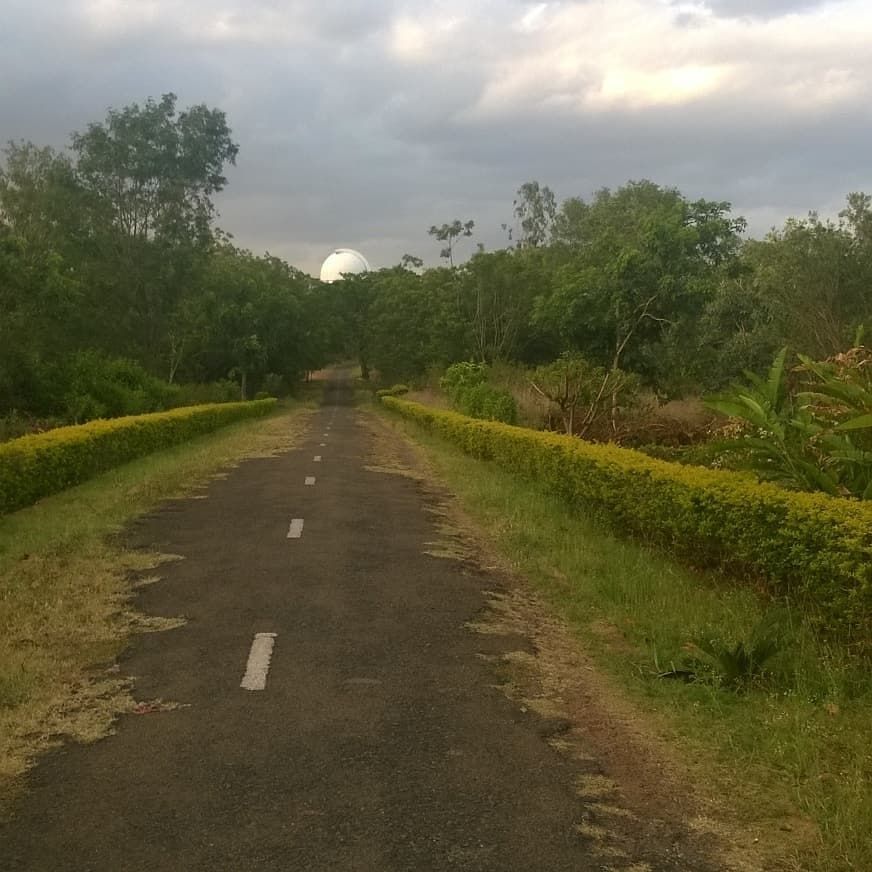 Must visit place this summer with your family and friends if you love seeing stars,getting to know about space.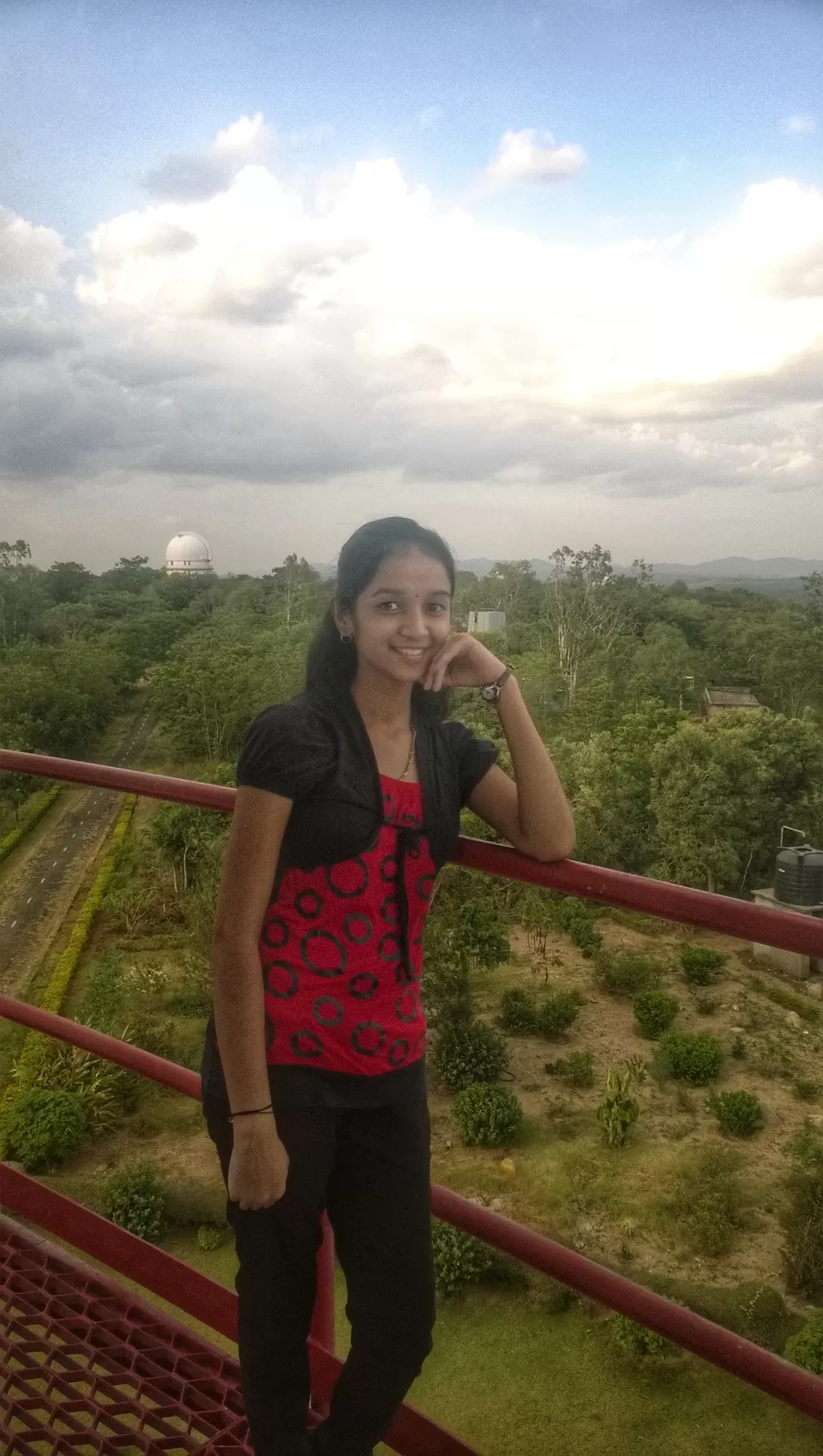 How to reach
The Vainu Bappu Observatory also called kavalur observatory is an astronomical observatory owned and operated by the Indian Institute of Astrophysics. It is located at Kavalur in the Javadi Hills, near Alangayam in Vellore district in the Indian state of Tamil Nadu.Located at a distance of 77 km from Vellore and 54 km from Yelagiri
One can reach to Jolarpettai or vaniyambadi station and can take cabs or local bus to observatory. One can also take jamunamattur bus from vaniyambadi which is super cheap.
Timings:
Open for public on saturday evenings 6 pm to 10pm
Entry is free for all
Summers(January to may) are best to visit as sky is clear and you can see few planets through telescope.Avoid visiting during monsoon since the skies are not clear in this season
Things to do:
Star gazing:A 15cm visitor telescope where we can see moon and few planets mars,jupiter ,saturn etc.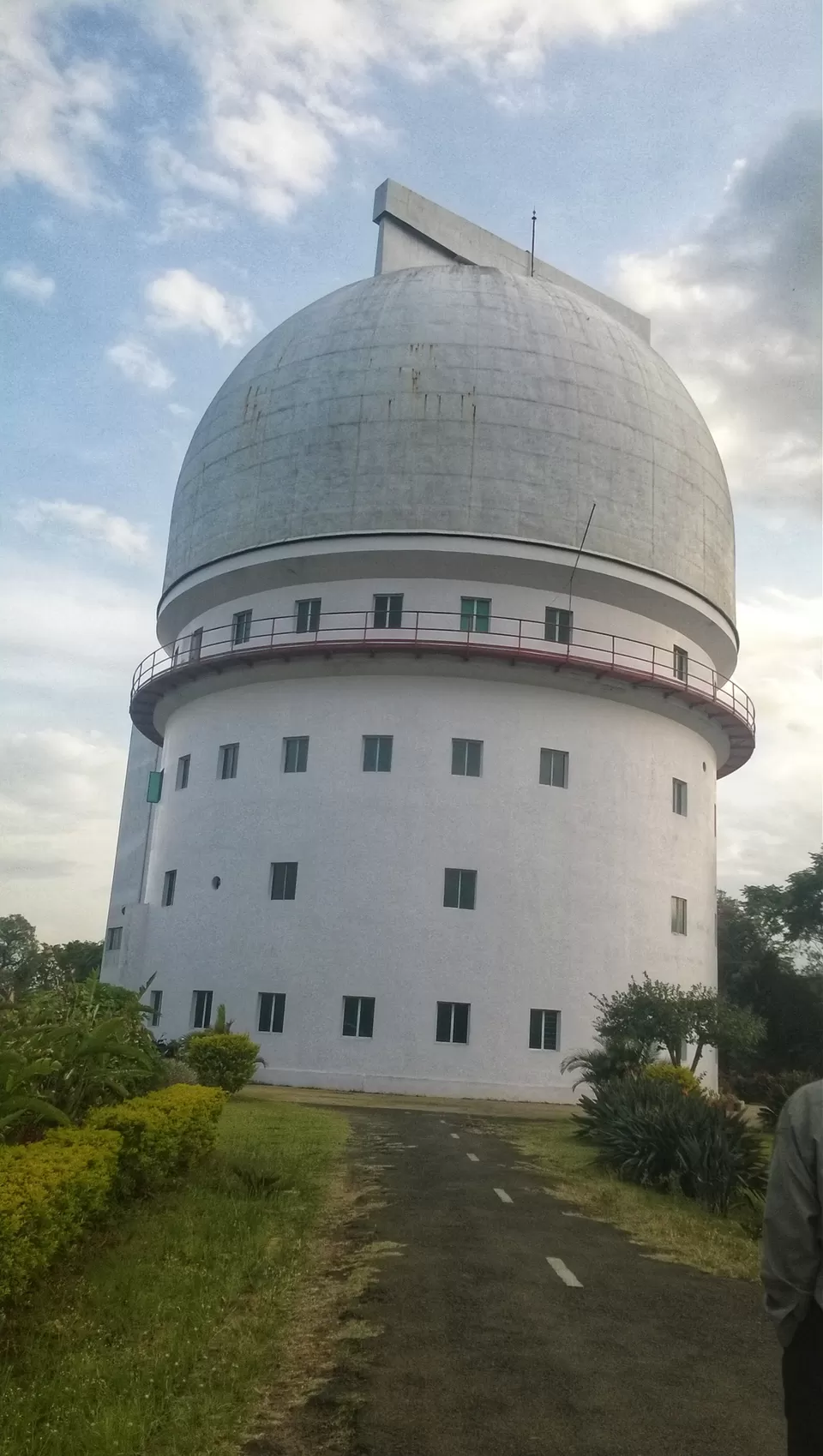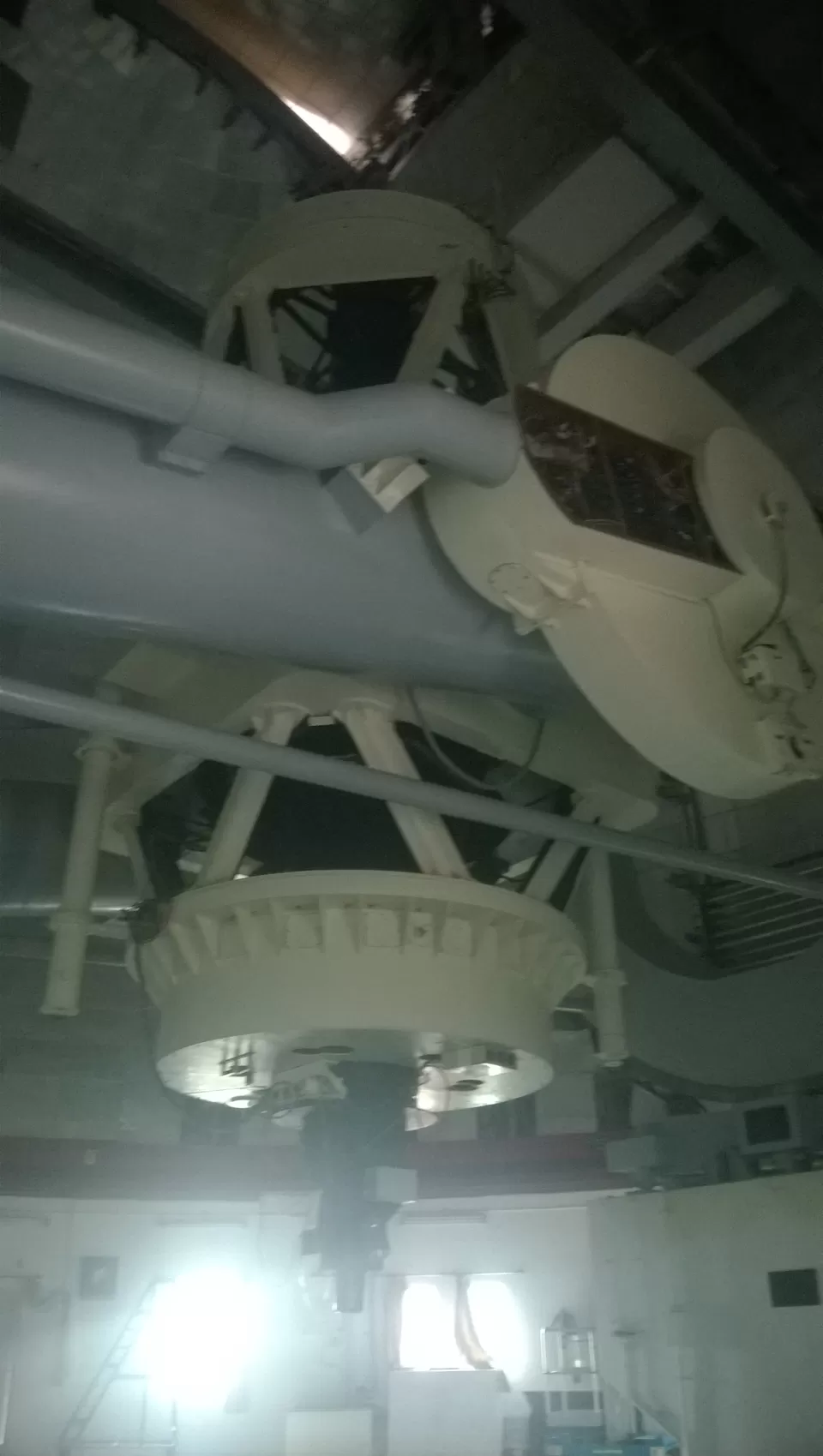 This is the asia's second largestand India's largest optical telescope, the 2.3m Vainu Bappu telescope, here officials will explain about the working and also show you demo of the opening of telescope.
Special permission is required nowadays for visit this giant telescope for security reasons.Since wwe know officials working here I am lucky enough to visit this everytime I visit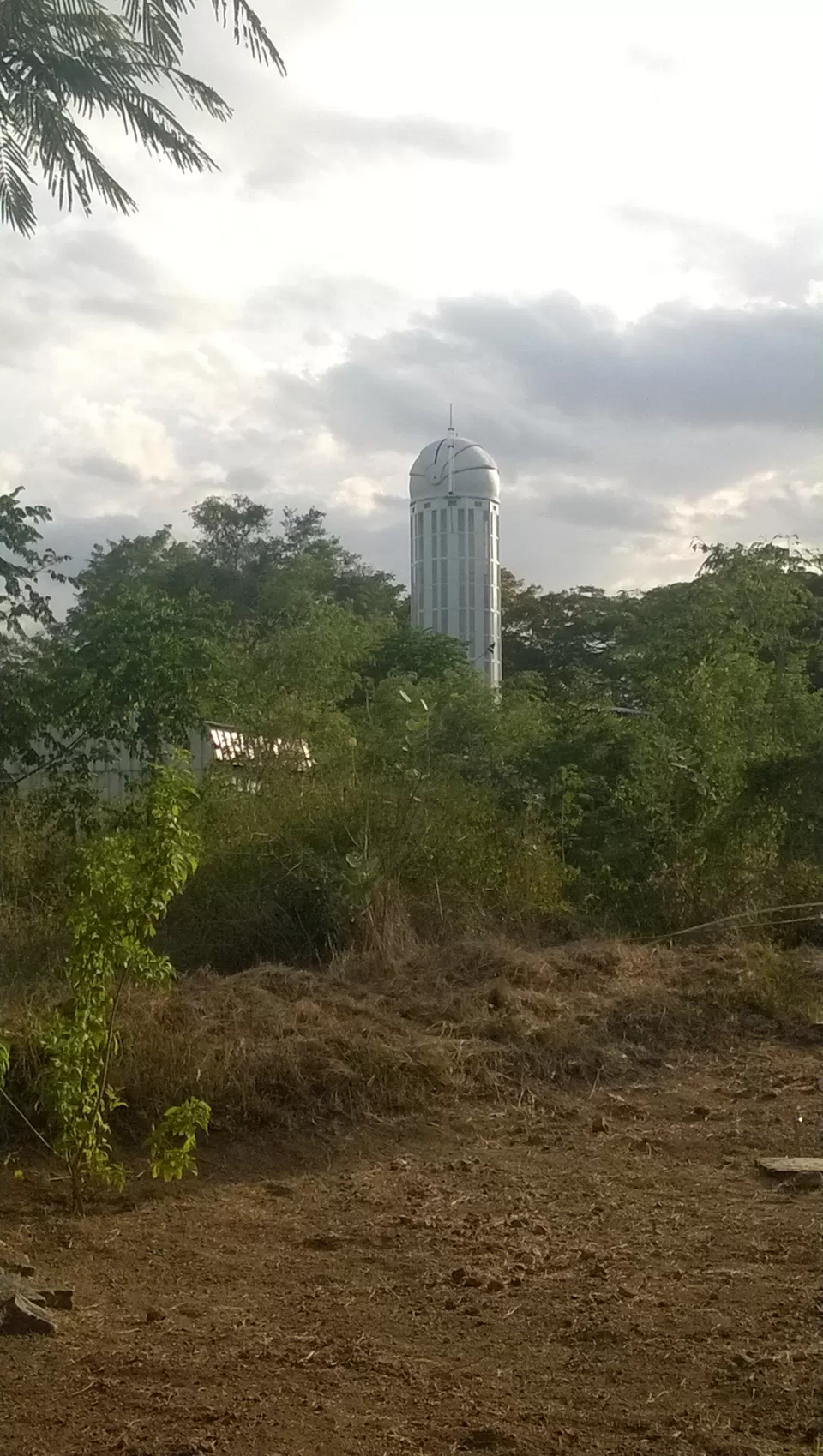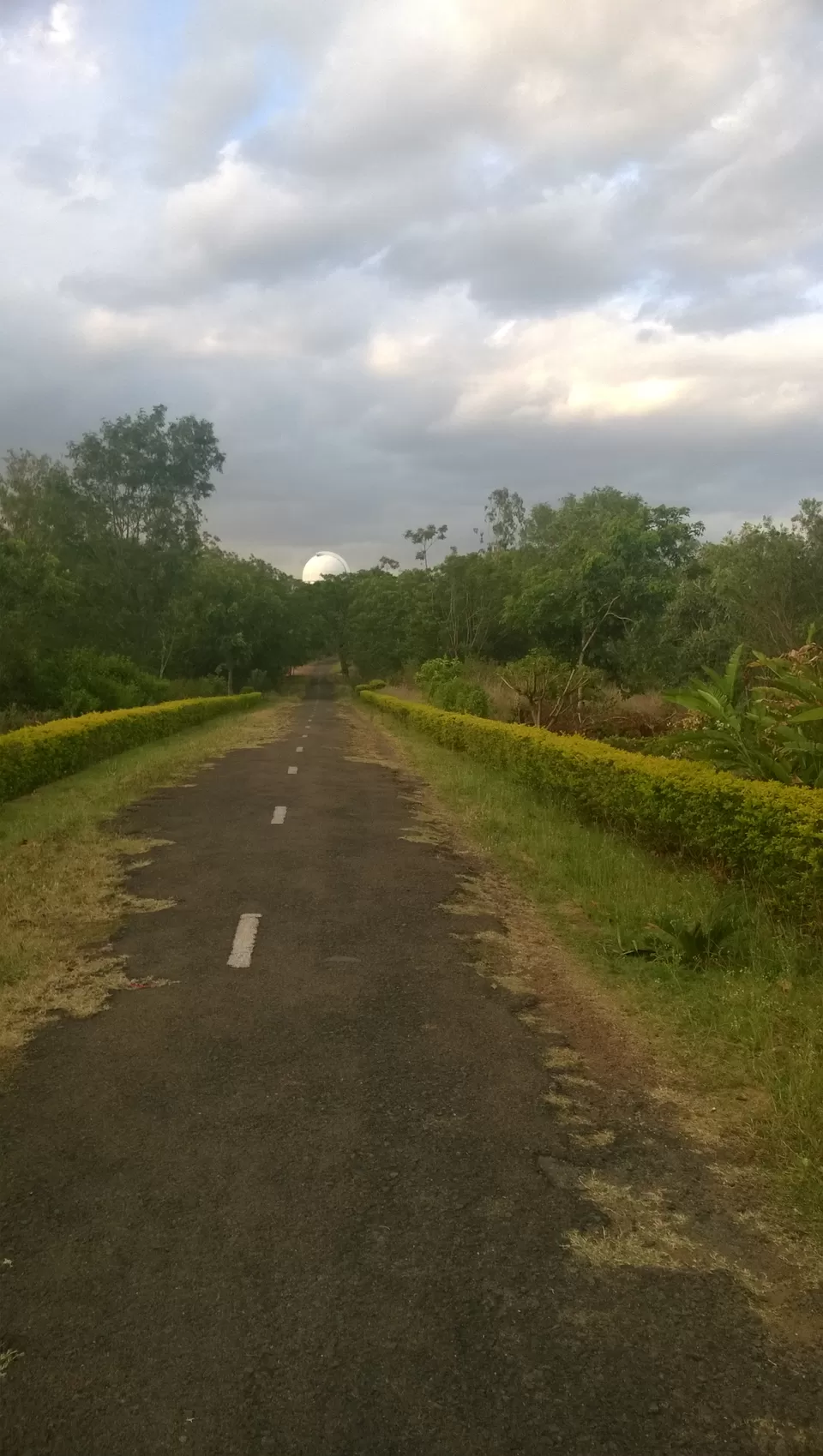 This place is surrounded by jawadu hills forest,we can relax in lawns and spend your beautiful evenings with cool breeze.