Part 2
I am Kamal.
I am cycling across the length and breadth of TamilNadu.
This write up will feature about my cycling experiences through
Krishnagiri
,
Dharmapuri
and
Salem
located along the low hilly regions of the State of Tamil Nadu in
India
. This is a 3200 km solo road trip.
Krishnagiri
125 kms from Vellore. My last pit stop
I started cycling from Vellore at 4 pm in the evening and it took me nearly 7 hours to reach my friend's home in Krishnagiri.
Through the ride, I came across Ambur (Famous for its Biryani), Vaniyambadi ( leather industries). Finally, I reached Krishnagiri at 11.30 pm.
Krishnagiri town is dotted with hills all around and a little walk to the centre of the town will awe you. The town is blissful and inspiring.
Dharmapuri
58 kms from Krishnagiri.
The highway from Krishnagiri is an interesting mix of people, ponds, buffaloes, mangoes and small hillocks. It's green all the way and the National highway is filled with fresh mangoes of all varieties. Do stop at any those points and have some mangoes.
Reached Dharmapuri at 7 pm after a breezy 60 km ride. The districts in roads are neat and if you plan to stop for food, stop at the street cart near Dharmapuri Collector's office and enjoy those Idlis, Fried fish, Crab and Chicken dishes.
Salem
60 kms from Dharmapuri.
Enjoyed cycling along this stretch. Green, lush green and much greener all the way. Got a chance to ride downhill near Potthur and the view was breathtaking.
Salem easily qualifies as one of the most busy districts in TamilNadu. The city has a Steel factory, Tourist destinations like
Yercaud
and a huge number of world famous brands fighting for people's attention.
There is much more to these districts if you give them a little time, they range from holy shrines to quaint tourist destinations where you can spend time with your family.
The lush green Mango highway. The highway is dotted with small hillocks,ponds and lakes. If you plan to spend time on a Road trip along this highway, allot a separate day. Adventure + Thrill + Nature seekers, A must visit place, Krishnagiri. Bangalore is just 80 kms away from this place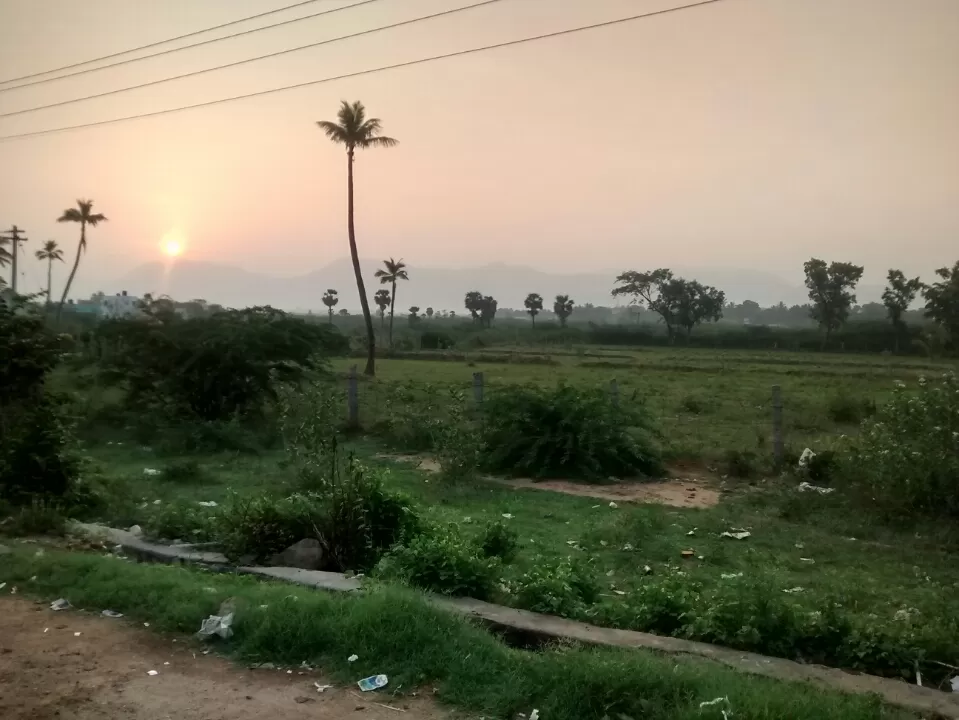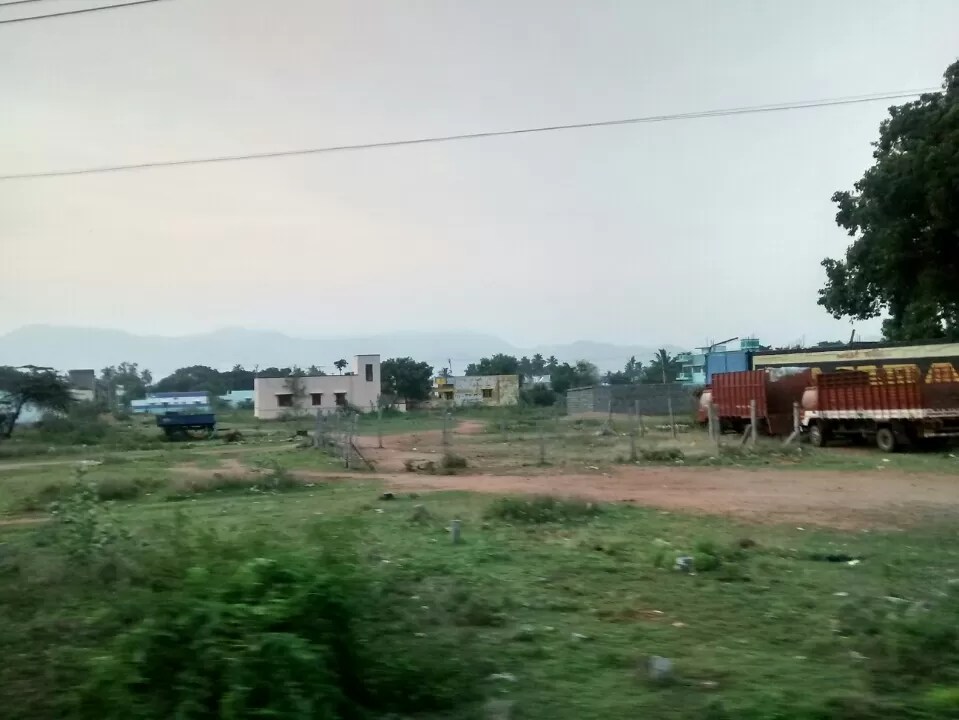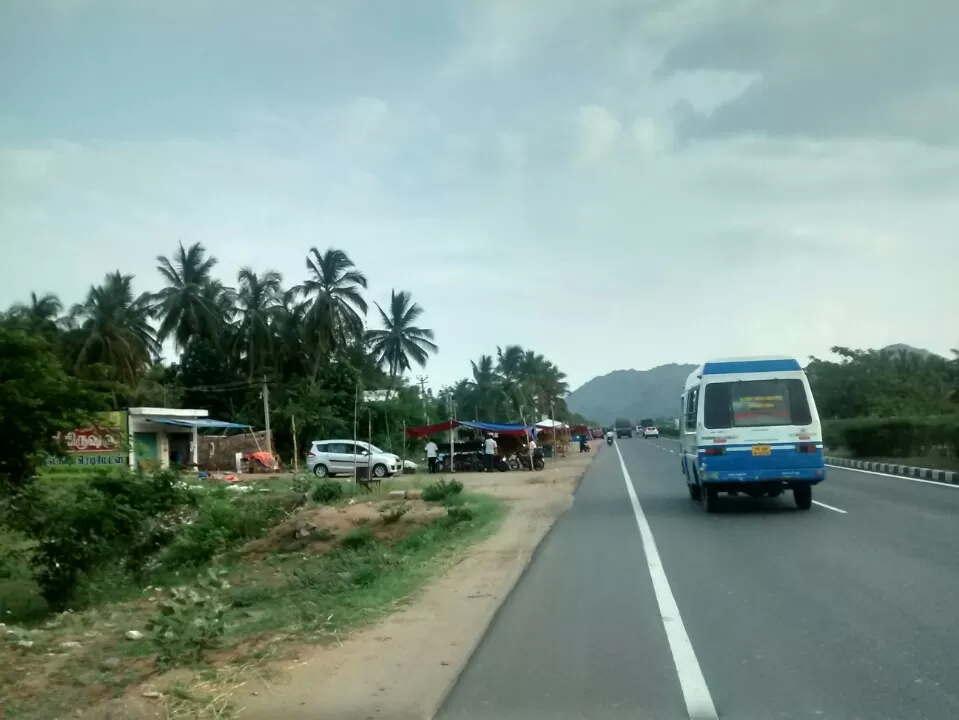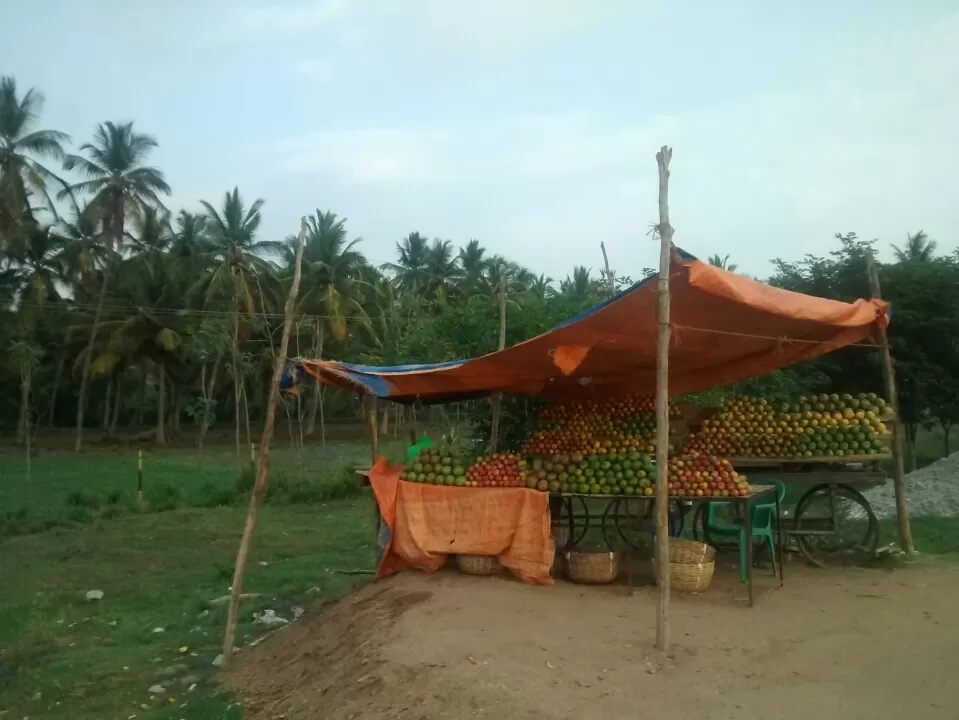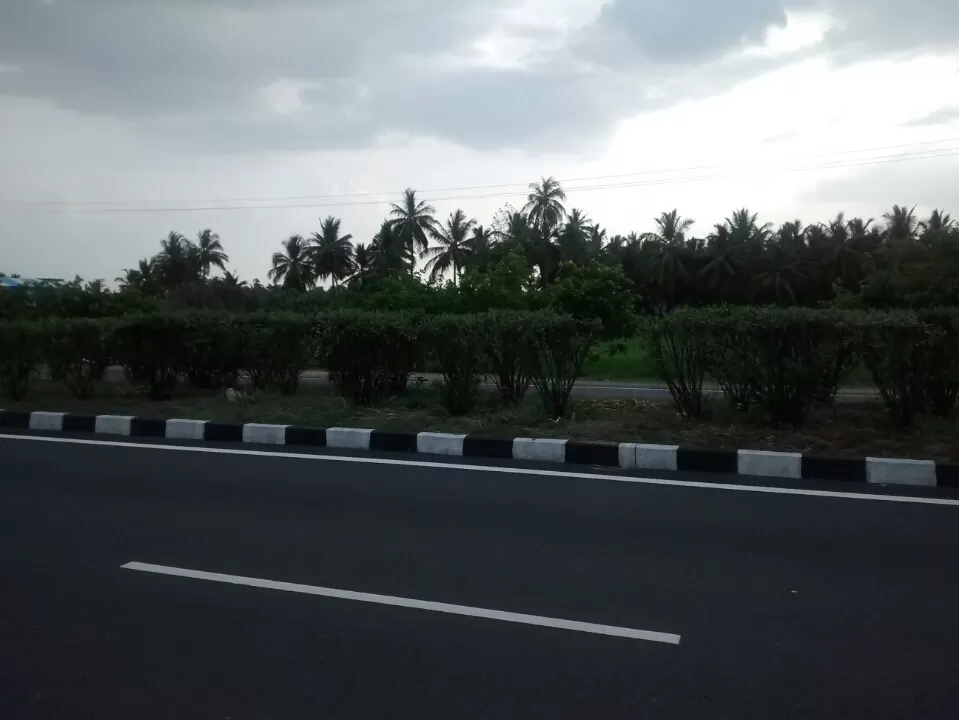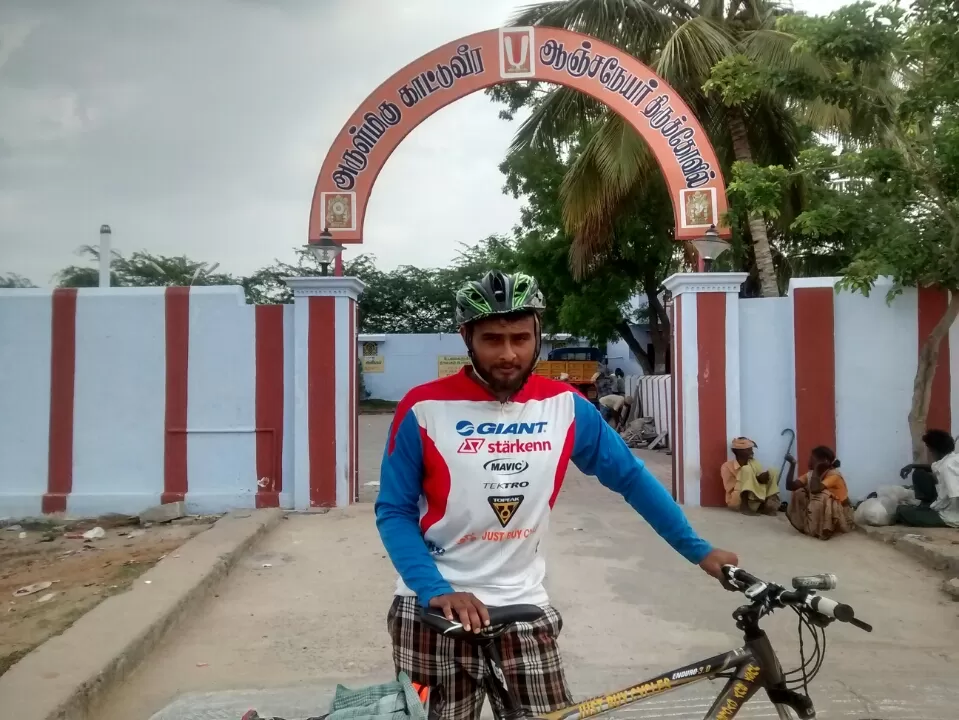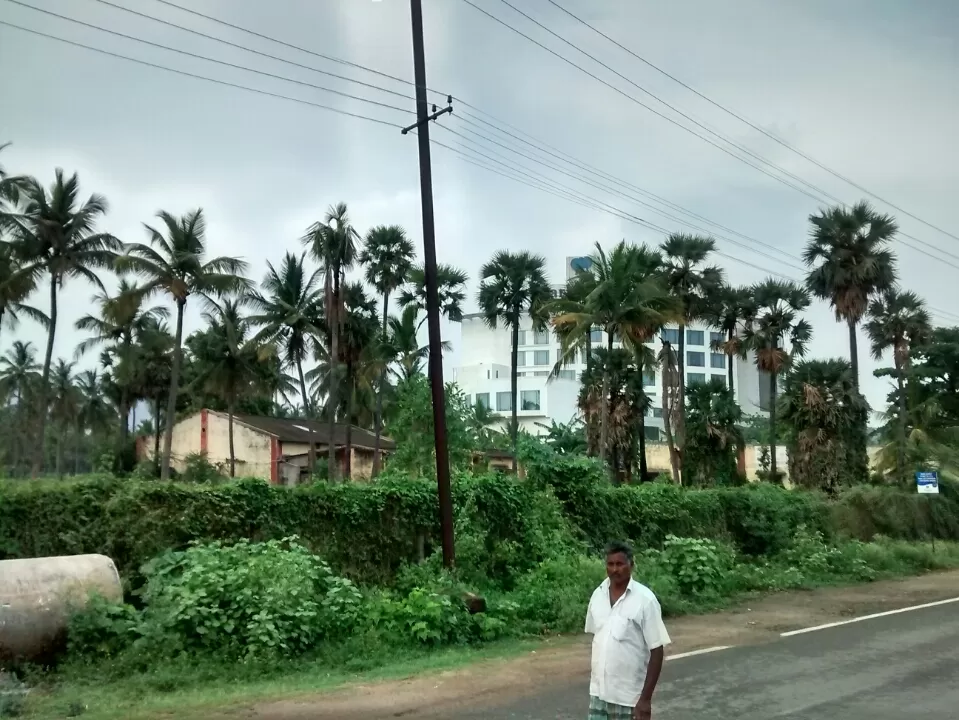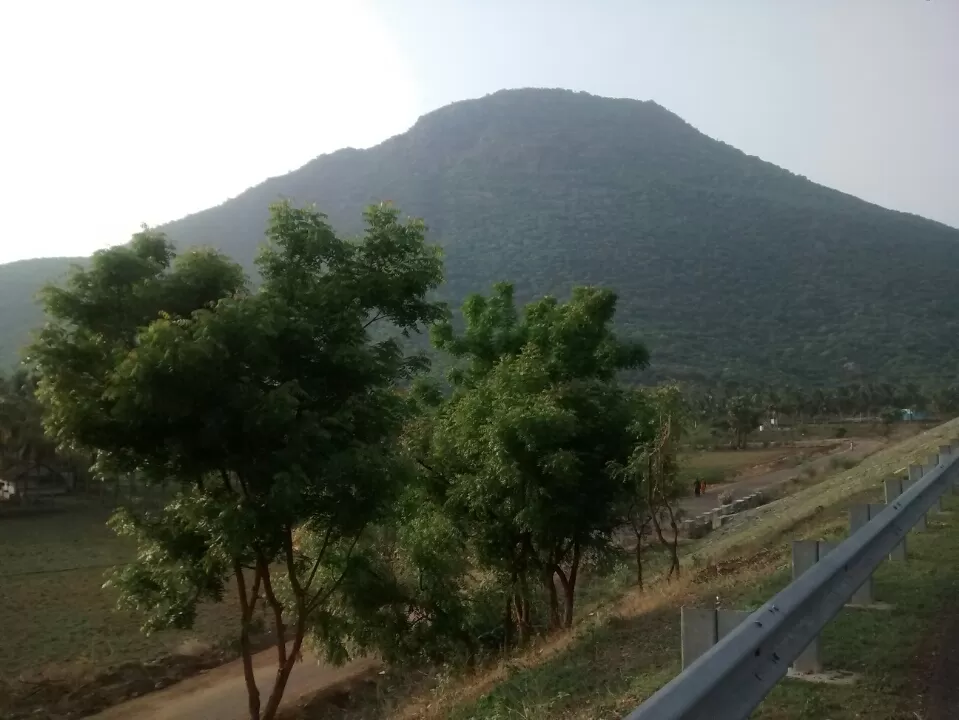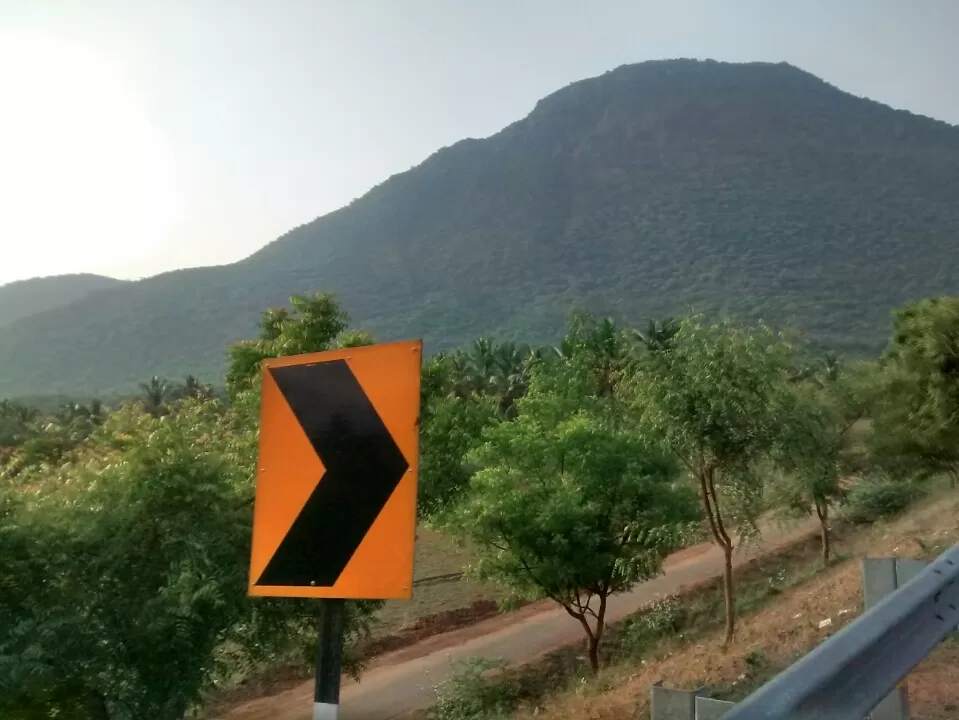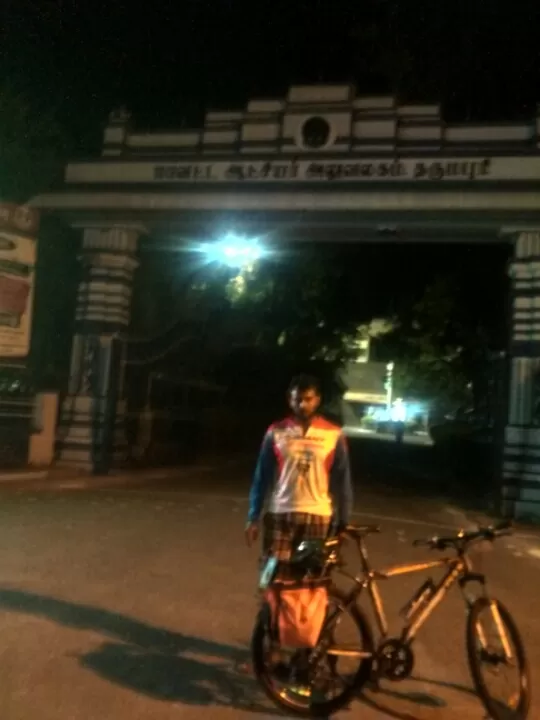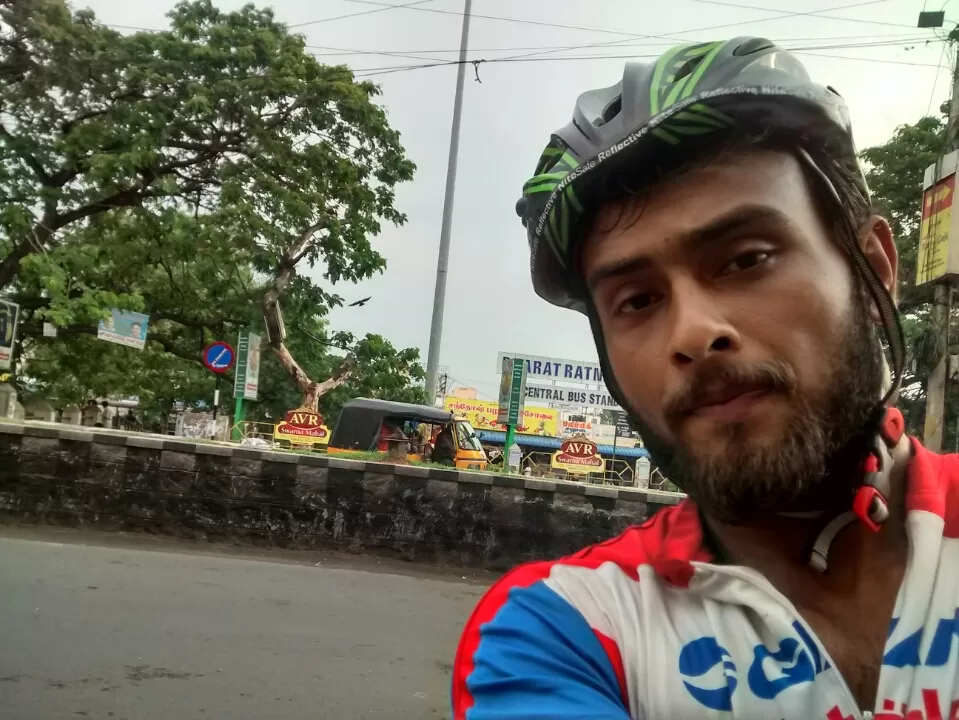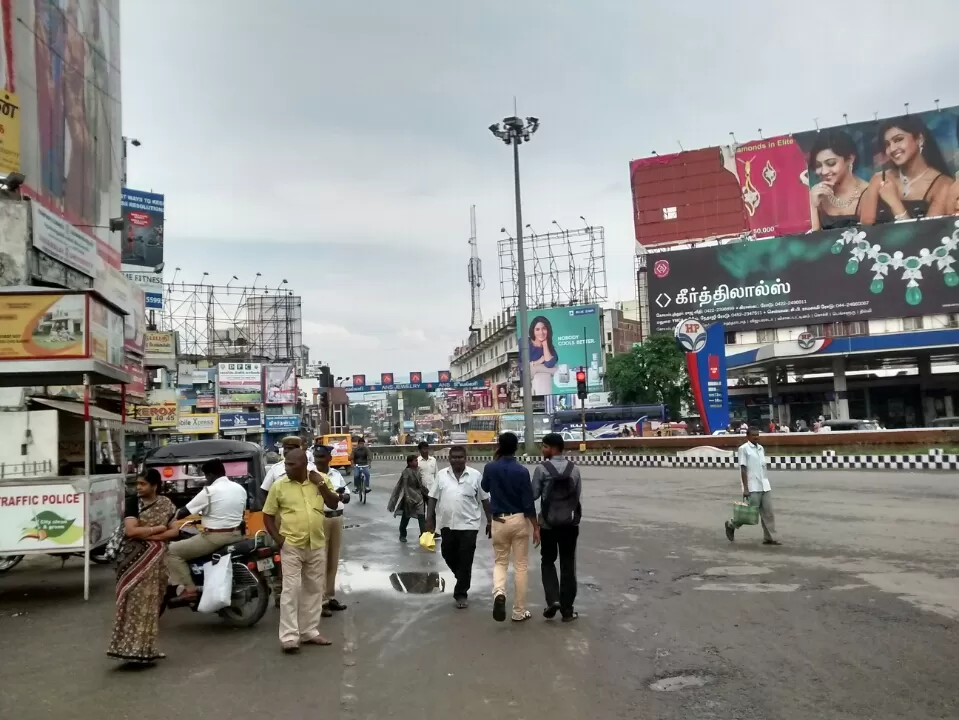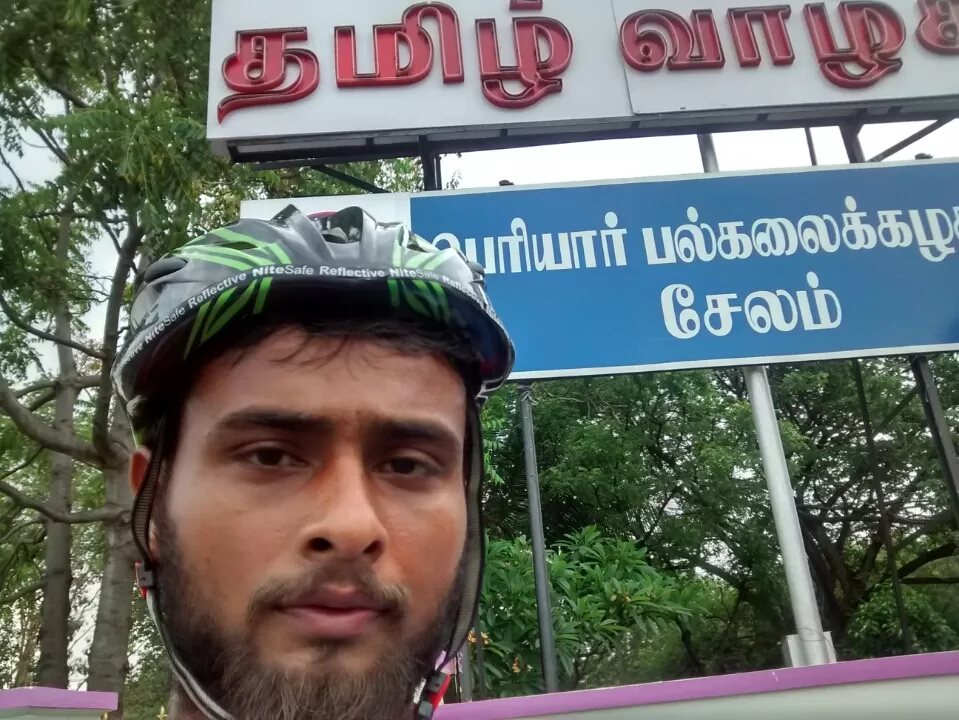 A calm place with one of the best road networks in TamilNadu. Dharmapuri is located along the western ghats and nature takes its own course here. When it comes to Food, Street food ranging from Idlis, Deep fried fish and Chicken are awesome
Salem is the next big Bangalore. A city that has everything to fulfill your quest for shopping Mangoes to big brands. The scenic roads around the ghats near Potthur is breath taking. If you are an Adventurer plan your trip along this route. Salem is famous for its Mushroom based foods and the all famous Mushroom Dosa