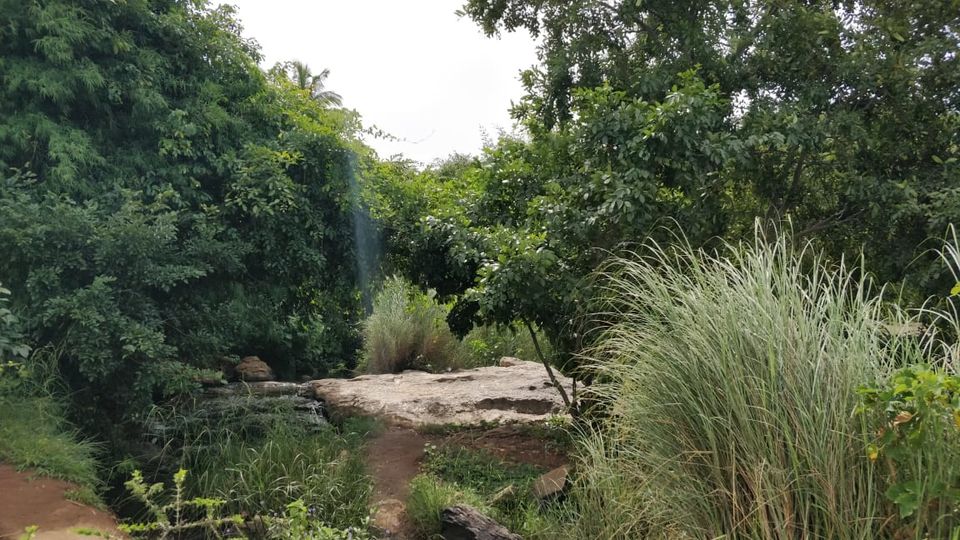 Thottikallu Falls, a perfect day out with friends or just by yourself. This place is huge, and there are possibilities you could get lost.
As you enter the place, the waterfall is just 100 meters right from the entrance. But sadly this place is a prohibited area now. We hope it opens up for everyone soon.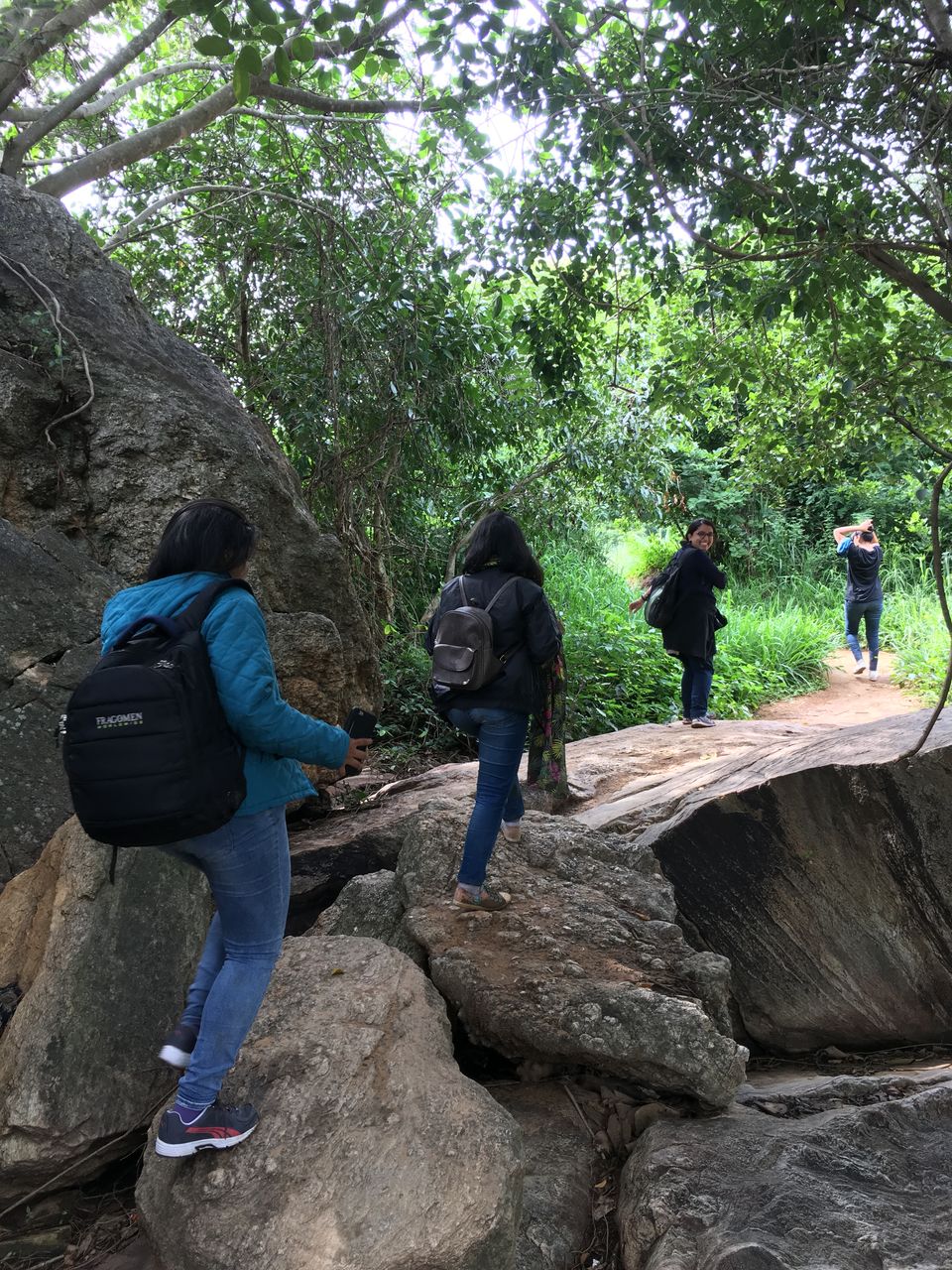 If you are planning Thotikallu falls this weekend or any other, then before you head out do check with people/friends is it is open now. You could try going early parts of morning (leave around 5 am) if you want to get a taste of this place.
A year or so back in the day, there had been an accident. A guy slipped and fell from the cliff, ending up with some serious head injuries. Since then this place is closed.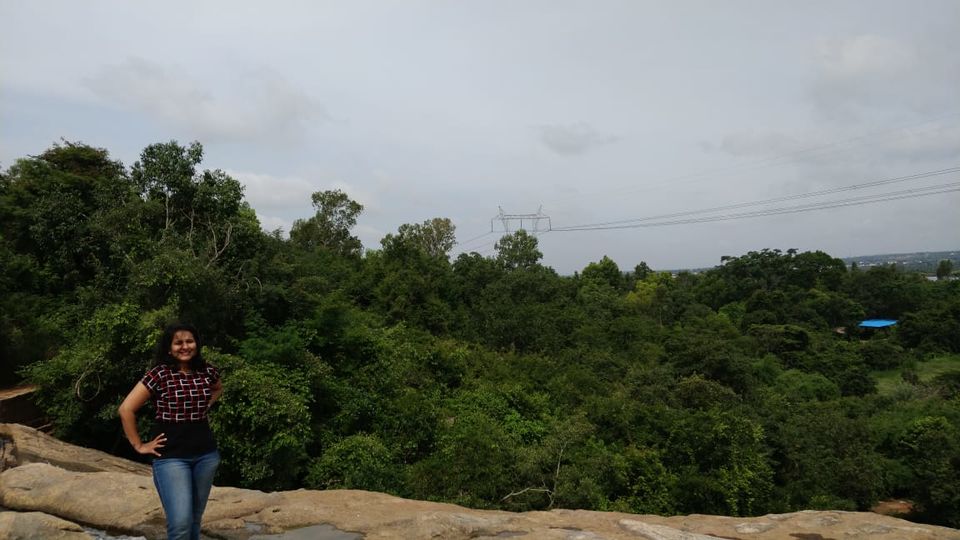 This place is approximately 30 kms away from the city, and hence, it is a perfect place for just a day out from Bengaluru.