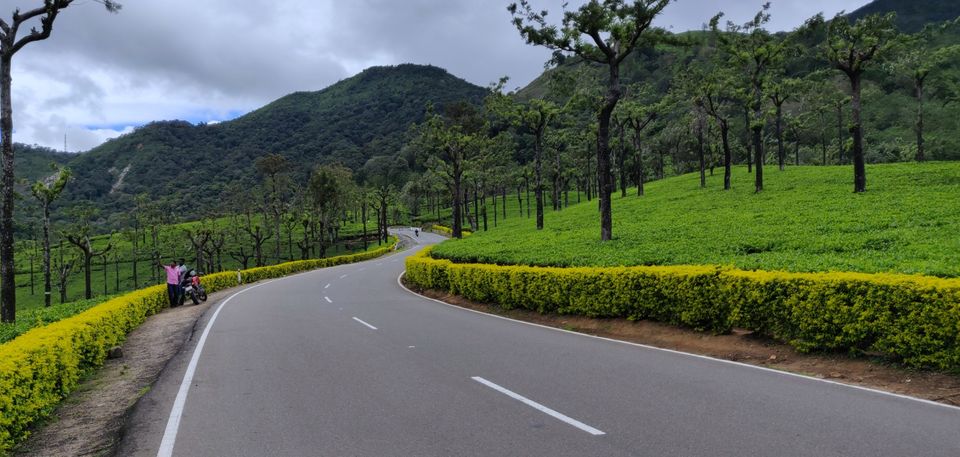 Valparai - Athirapalli
     This is the day where the adventure begins. In such morning of 6 am the sun could show up in the sky with some mist rolling all over the surface of the ground till heaven and some animals come out of their homes to have some water in dam is a mind-blowing experience that we could ever have in life. That makes our day pleasant.  There after the bath with hot water every one started to Athirapalli in 3 bikes and 2 in each.
     There is no petrol bunk from sholayar to Athirapalli so if you are planning to do the same just make sure your tank is filled in Valaparai itself. As we haven't done that thing we have got petrol from a small house. A grandma showed up with petrol of 1 litre is 100 rupees. We got for 3 bikes and started our journey to Athirapalli as there were the dense forest starts. We heard much different sounds and it drizzles which makes me to cry deep inner that we are missing these scenarios in our normal life where we running behind something in our daily life making ourself a society and should live what and how the society needs.
     At starting it was just off road and there is a check post at the starting point where the police will enquire about you and your companions then they gave us a receipt which should be submitted at the Athirapalli check post . Then we started from there. There is no one in the way as there is no sign of human. We went through the silent forest  and heard about some birds singing. It is 55 kms ride which should be completed with in 2.30hrs. At the middle of the forest there would construction work of the dam would be processing. Once we reach 30 kms from the starting point we never spot any kind of animals . Then there you go we have got to look at the trees got broken and leaves all over the road. And suddenly at one turning curve there were 4elephants blocking the road and playing with their family. We got stuck there and it's a gigantic creature i got afraid of. Then we started to turn back. Suddenly a elephant started to chase us and we had to throttle our bikes to run for our life. Then heard a huge sound of elephant which is like saying don't trespass into our territory. Again after 15 to 20 mins forest rangers came like our rescuers and help us to pass the way .
    After this experience every one on our side got enthusiastic with the animal spotting . Then once we reached Athirapalli we ran to the hotel to get our kerala food.  Which beef and parota is famous. We all ate and forgot to take money from ATM. And there were an ATM nearby which is temporarily out of service . The chetta from the hotel told us to leave our phones for the bill. We got 3 guys stood there in the hotel and the other 3 started to chase for ATMs which we had found out after 30 mins of down climb to Athirapalli which is about 10 kms in the mountain for ATM . Then once we payed the bill. We entered into Athirapalli as it is amazing we chilled and got bath in the falls. Then again started to Valaparai from there around 4.30 and reached the check post near vazhachal falls . The police in the checkpost asked us to sign as we are heading to the Valparai in our own risk as we are late to get out from the falls. Then we headed towards Valparai which gives us more thrilling experience inside the dark forest in the evening shows us most of the birds came to the roads playing and singing . Then we had spotted deers and elephants . Once we reached sholayar the day ended with pitches bites and adventurous experience . That day was fulfilled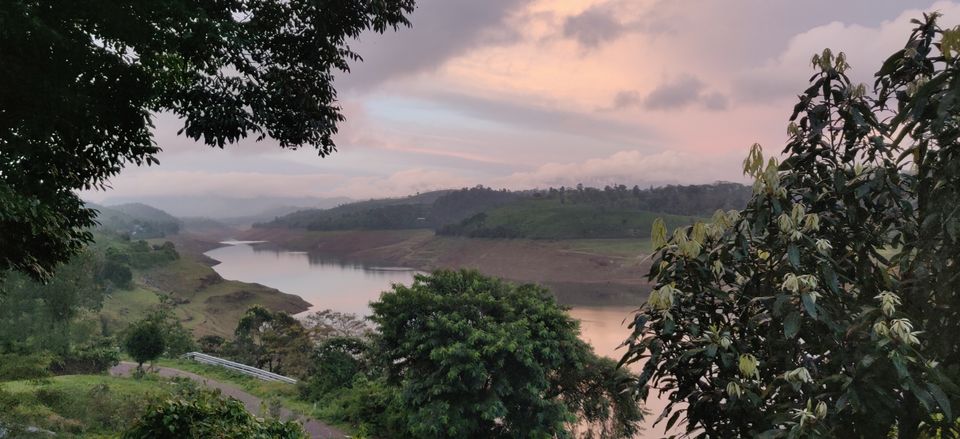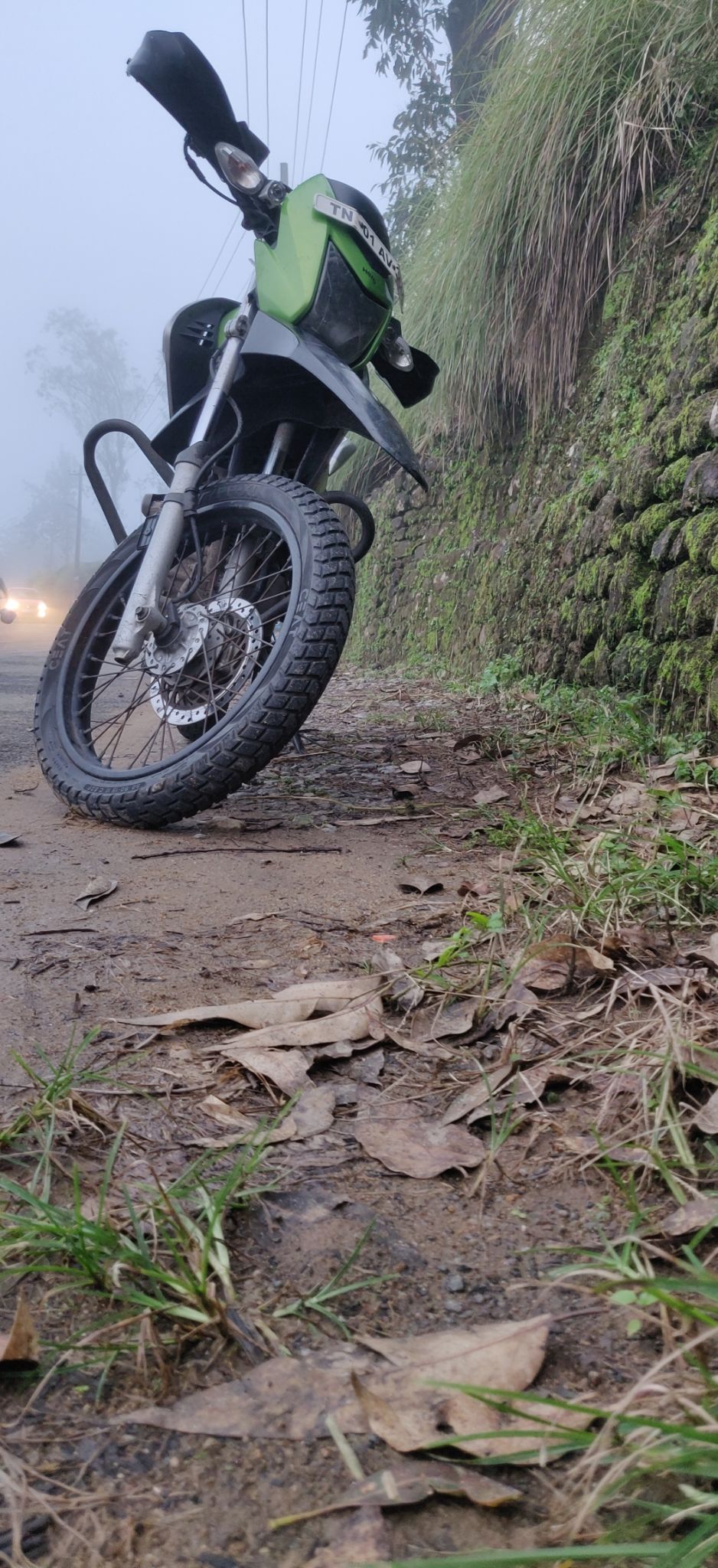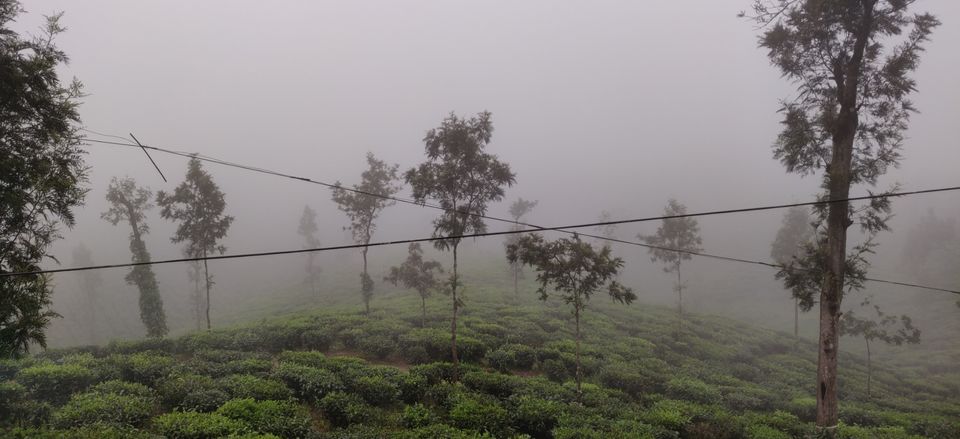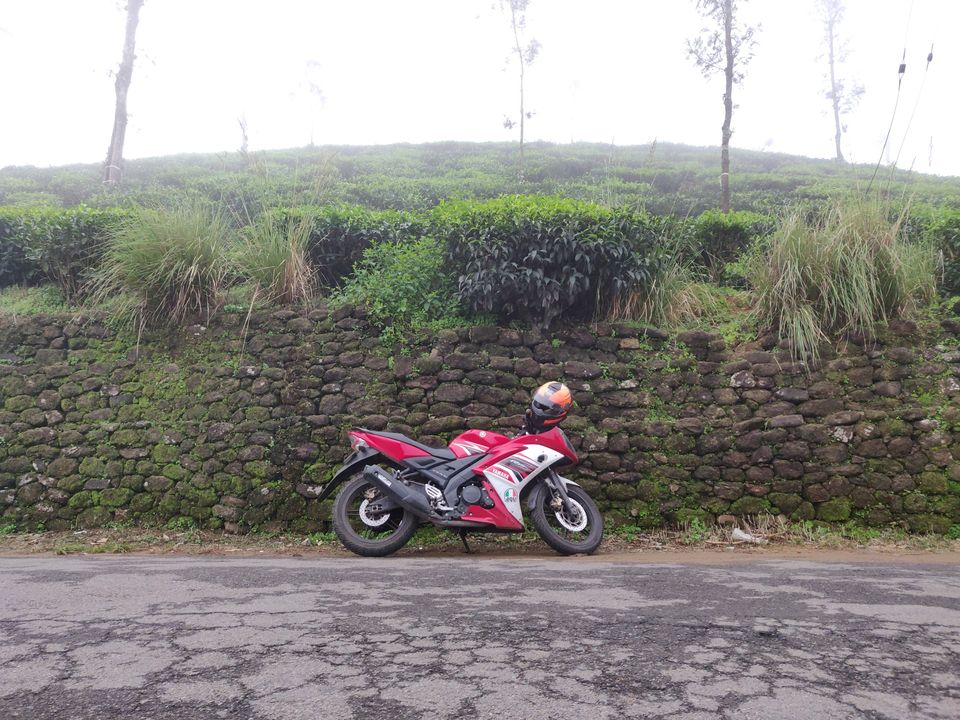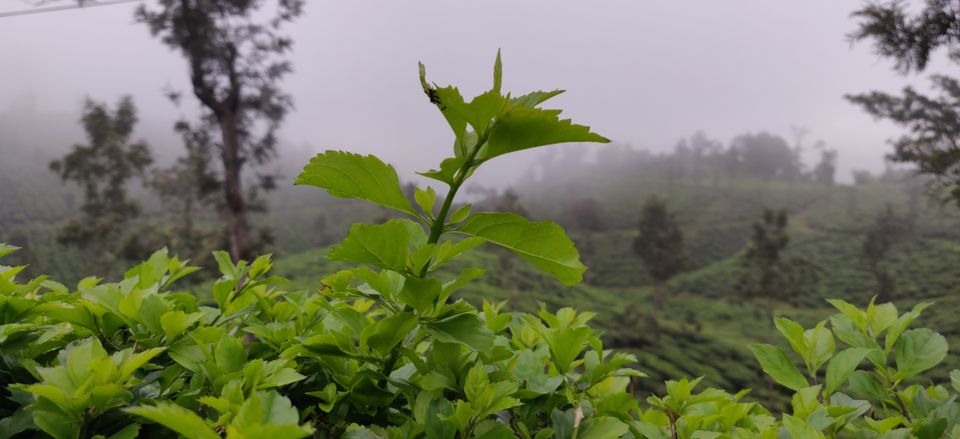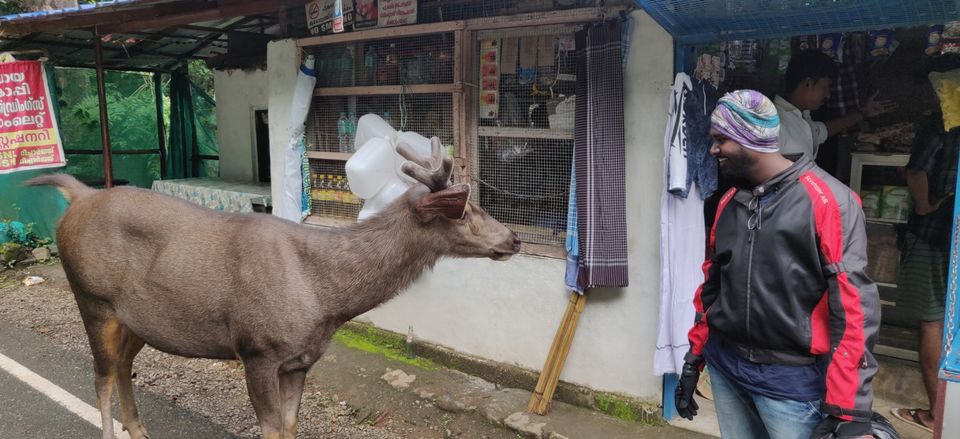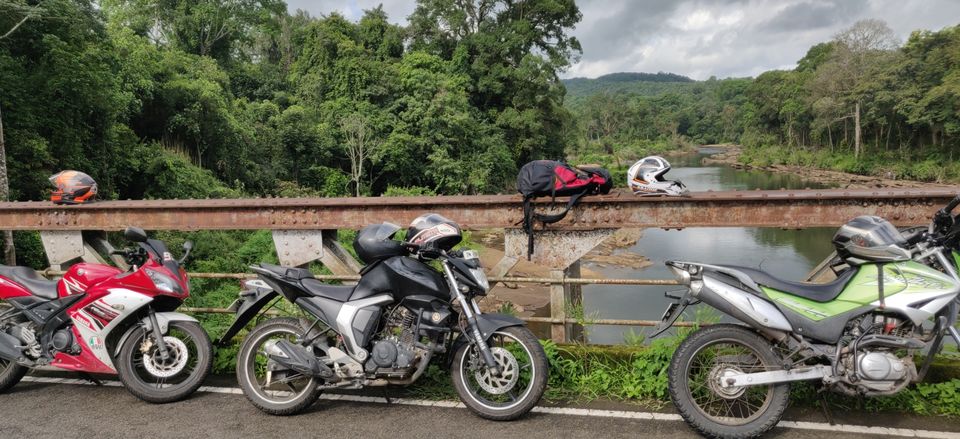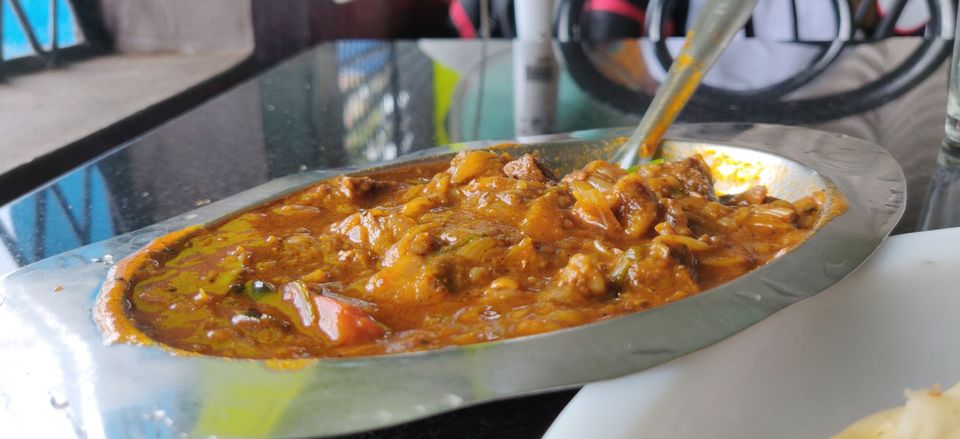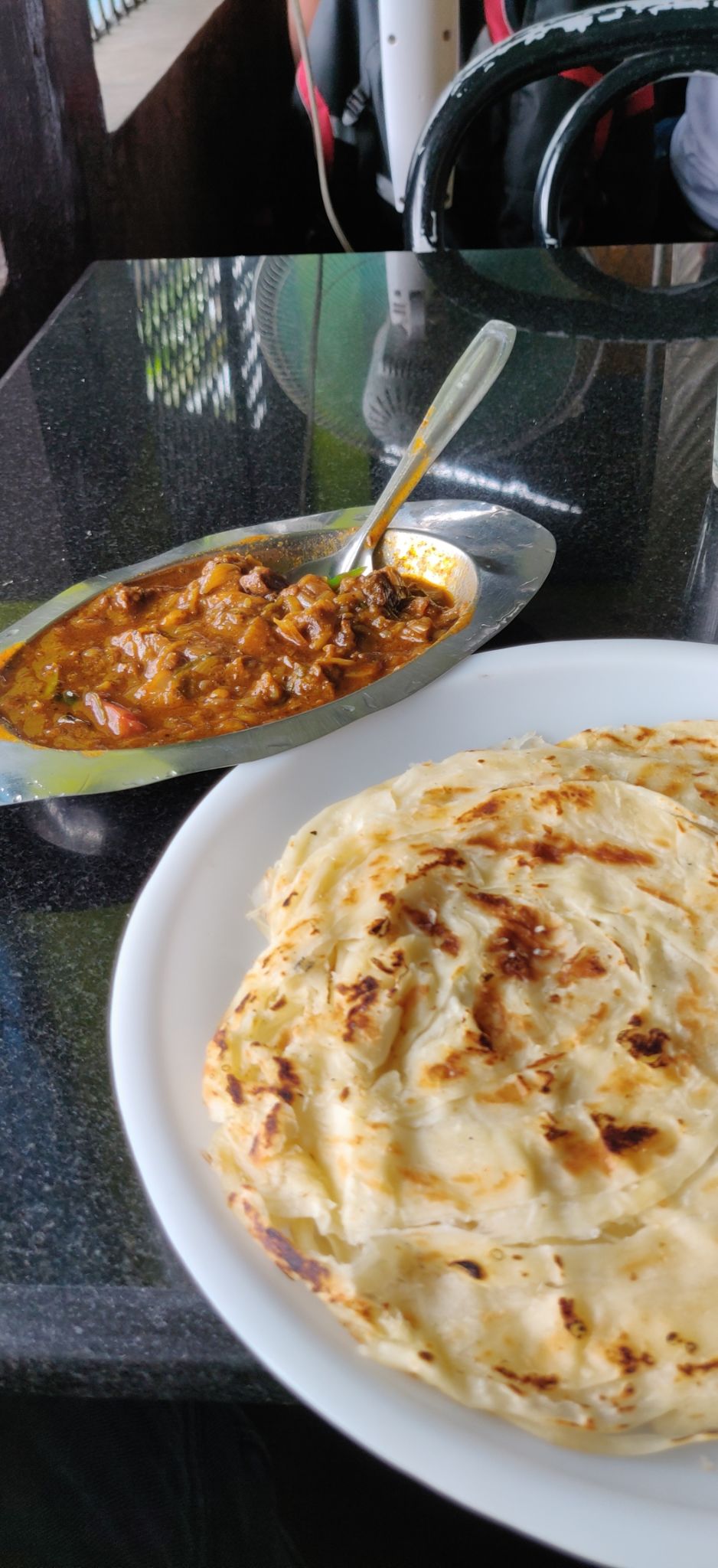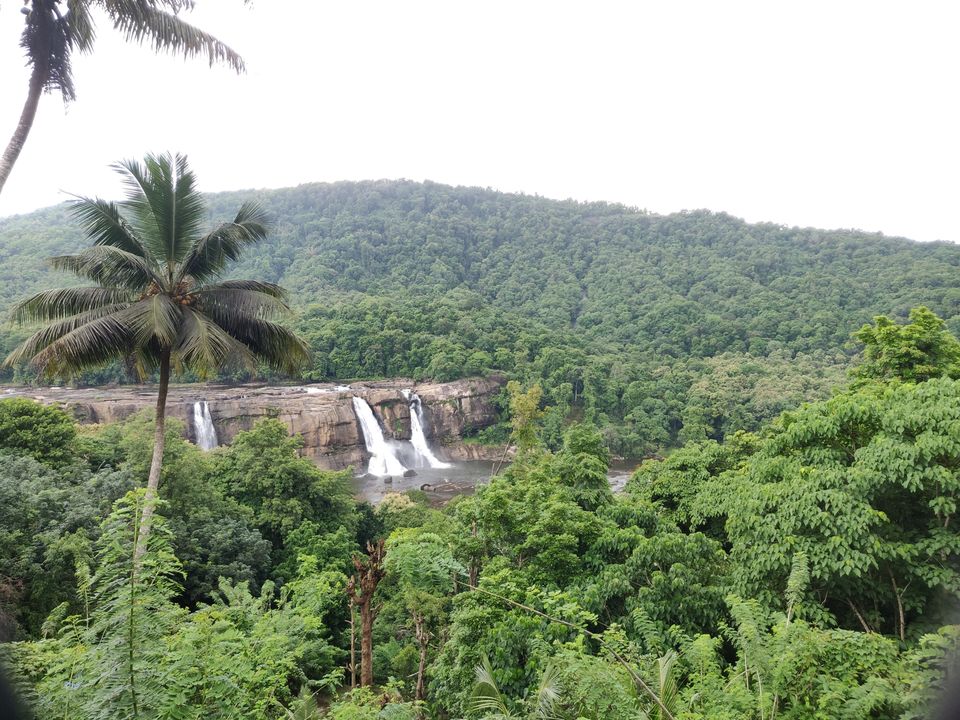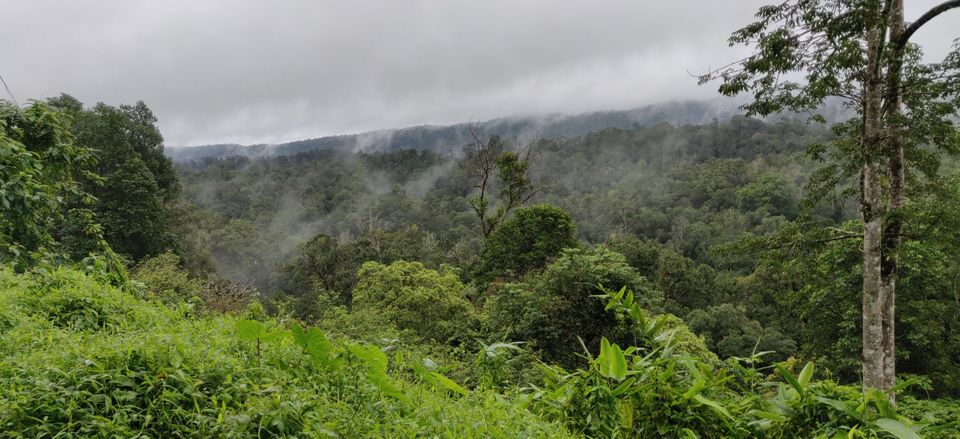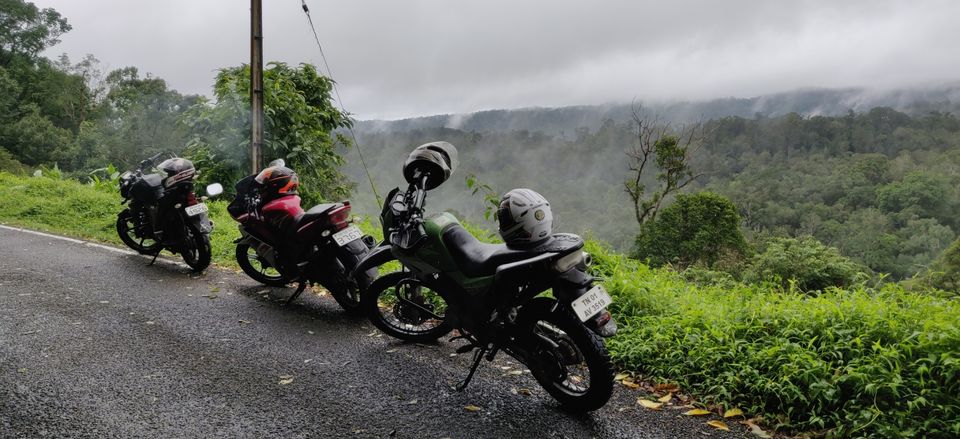 Sholayar(puthukaadu)
We planned to go interior into sholayar. We entered to this place called puthukaadu which is tea leave plantations about 600acres . Where they get elephants as their pet feeding it sometimes. Then for the bikers and off road lovers it's the place you could see how extent could your vehicle can perform . The roads in Valparai will never let it out from our heart. Then wandering all over we again came back to Valaparai and reached pebbles river where we spent almost 3hours . And took a room near to it hearing those river sounds had a pleasant sleep
The end of the trip comes . We had a exciting experience in Valaparai. Then we started our end with taking bath in pebble river taking my off-road bike into the river . Then we spoke with the women who is having a small shop near there. In the conversation she proudly says that we will reach heaven once we are done in earth. But they are gifted to be in heaven while living this life. We headed to the different route that ends up with starting of the 40th hairpin bend . This route in amazed with curves . Then we safely reached Madurai .
This would be the most adventurous trip i have ever been. And you know the total expenditure including petrol to this trip is each 2500. i.e. 15000 for 6 members. The clouds will welcome on both your entry and exit to Valparai with wildlife
Hello everyone,
       This is Amal Joe from Madurai. Me and my 5 friends had decided to explore some adventurous trip and that should be in TamilNadu. So after long discussions and objections we all had came to the bottom line of visiting Valparai and Parambikulam Tiger reserve forest. As we had shorter days to execute the plan and so with the budget crisis we decided to move on only for Valparai.
Our plan is
Madurai - Palani - Valparai - sholayar - Athirapalli - Valparai - Madurai .
The reason why we hit a pit stop on Palani is the matter of which we found a hidden falls after 8kms to Palani there is a village called Kanakkanpatti. Where the village is surrounded by small mountains and peacocks dancing on the ground glances and attracts our sight towards them making us get lost in the hands of Nature. Once you reach Kanakkanpatti just ask for help to reach the falls the villagers would help you take there but who ever you see over there will warn us about the falls and give cautious about don't dive in there or don't get too down inside the falls. And we found the mistery of Nature hidden inside the Forest with some trail roads which could be enjoyed with the scenery for bikers.
      The started to head towards Alayar which is in the way of Valaparai. As it is my first visit to valparai. I got mesmerized with the scenary while climbing the mountains. We stopped there for more than half an hour to get admired with the nature where we took so much of snaps and memories.  Memories are the only thing that could not be fade out from our life. You won't believe that there is 40 hairpin bends to reach Valparai which would be amazing to drive and ride. Then you can see the challenge to the bus drivers who could take all the hairpin bend with high speed driving like holding a thread. Once you reach 40th hairpin you could find the Nature mother welcomes us with the plantations and greeneries. I have to admit that every one who passes by this way will take a stop over here. They will just lost their minds that will go on crazy thinking about how could this can be created. That's Nature Gift to us.
The climate is about 15° to 17°c. As of that temperature we every one needed sweatshirts. That day we climbed up to sholayar which is 25kms ahead to Valparai then we had a nice stay in a resort with sholayar dam view. We had a wonderful day 1 over there.