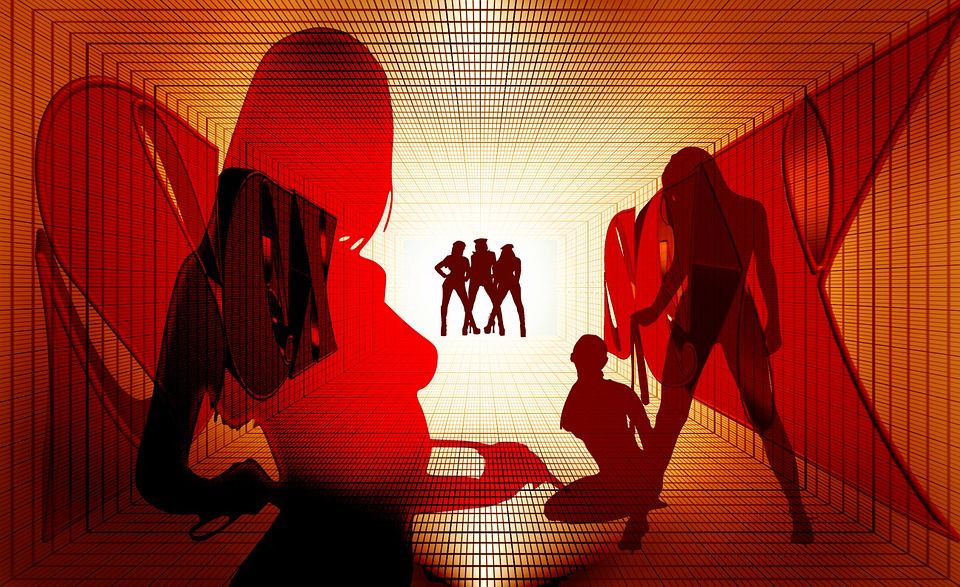 Indulging in sexual activity while on a pilgrimage is not what most people would consider ideal. However, a certain sect of people from Indonesia bed to… umm I mean, beg to differ.
Mount Kemukus, also known as the Sex Mountain, is a hill-top Javanese shrine in Sragen Regency, Indonesia, where a scandalous sex industry and strange rituals take place.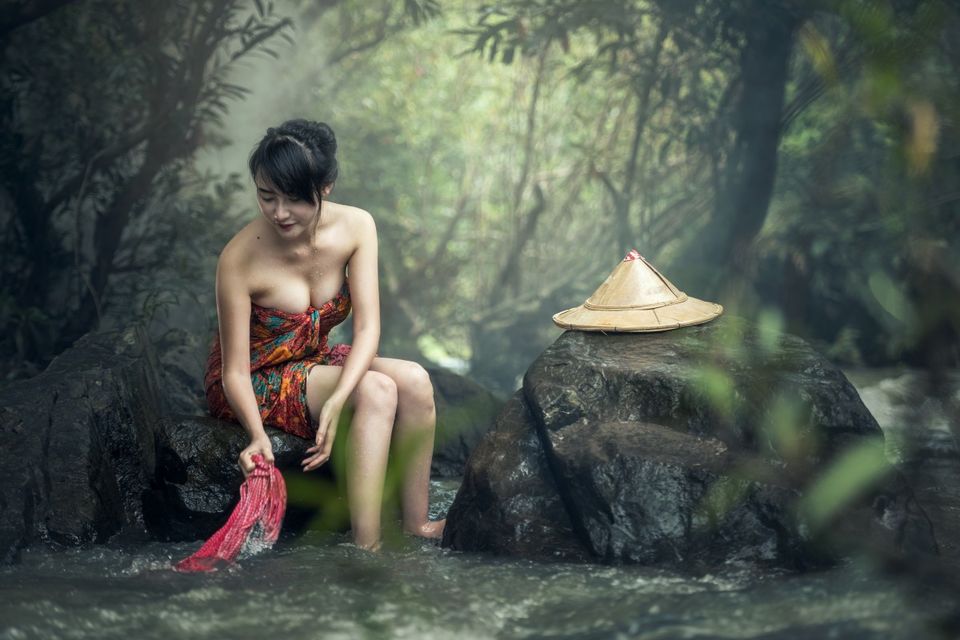 Legend has it that in the 16th Century, Prince Pangeran Samodro had an affair with his step-mother Nyai Ontrowulan. They ran off to Mount Kemukus and committed incest. However, they were caught in the act by soldiers and local villagers, who killed the couple and buried them in one hole.
The prince is now honoured with a shrine in the same place. It is a common belief that if two strangers have sex at the spot and finish the incomplete act of the honoured couple, blessings and a good fortune would be granted from Ontrowulan herself.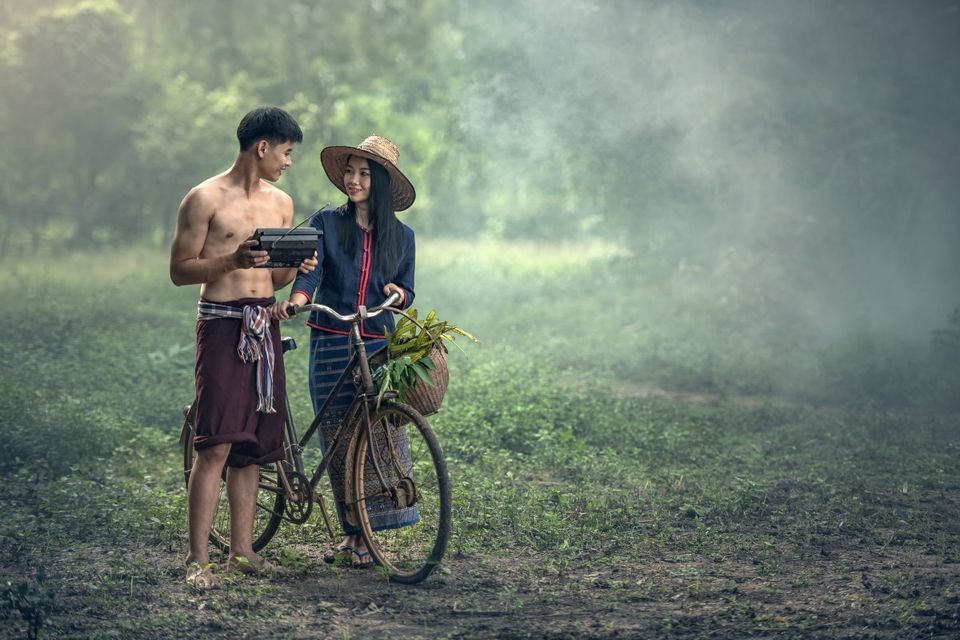 During the Pon Festival, an auspicious day on the Javanese calendar, pilgrims flock in large numbers to perform the ritual. First, prayers and offerings are made at the graves of the royal couple. Then, pilgrims bathe in the sacred waters of the hill. Every pilgrim must find a stranger and have sex with them on the hill and exchange contact details. The couple must then meet and have sex after every 35 days for seven times in total.
When the ritual first began, the scene exploded with pilgrims making out in the open or under the trees. Gradually, hostels and small businesses took over and the place turned into a tourist spot, earning large incomes for the locals as well as the government.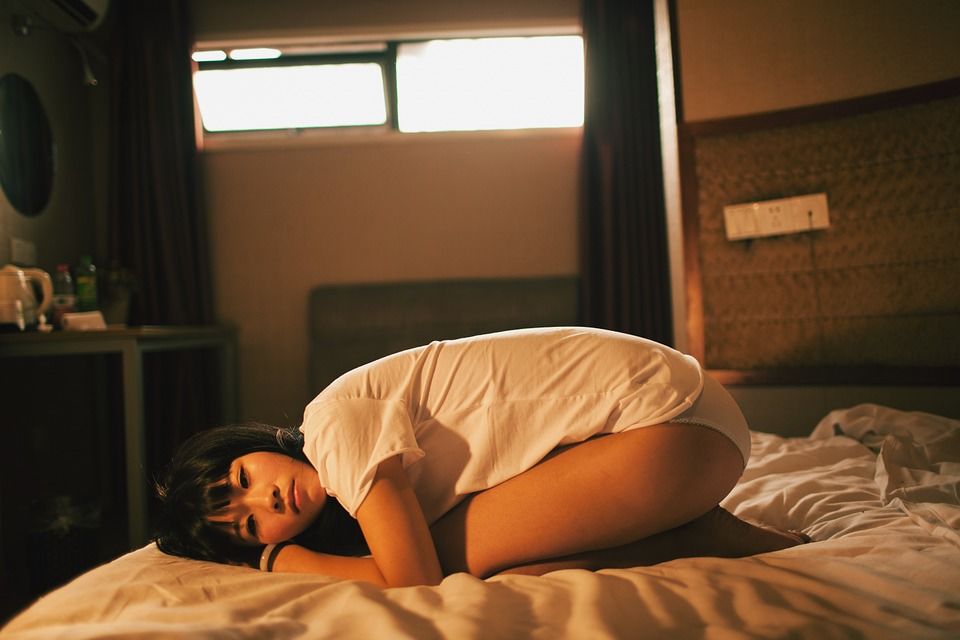 The pilgrimage was soon corrupted by growth of sex-trade and prostitution atop the hill, leading to interference from locals and the government. Conservative Muslims who lived nearby started protesting against the boom of adultery. Rise in the numbers of HIV and other STD cases further fueled the situation and eventually, a major section of the businesses including hotels and rented rooms were shut down. Most of the families which were not involved in the sex related business have moved away from the hill.
Strong believers continue to carry the legacy and follow the ritual religiously under the trees, just like the old days. If they are to be believed, performing this act has helped some of them gain better income, while others claim to have observed a decline in their problems in life.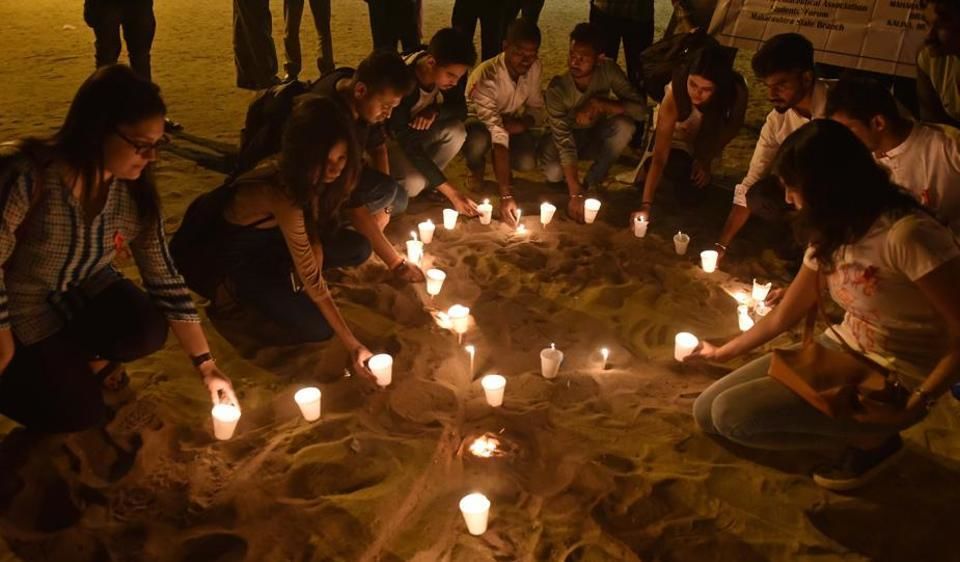 This belief is only a part of the Javanese tradition in this particular region. Nowhere else in the world would you come across such a custom of promoting adultery. Nonetheless, this interesting story only adds to the charm of an already diverse and tasteful Indonesia!
Tag your friends who are already packing their bags for this place!
Share your travel stories here.
Get travel inspiration from Tripoto daily. Send a Whatsapp on 9599147110 today!