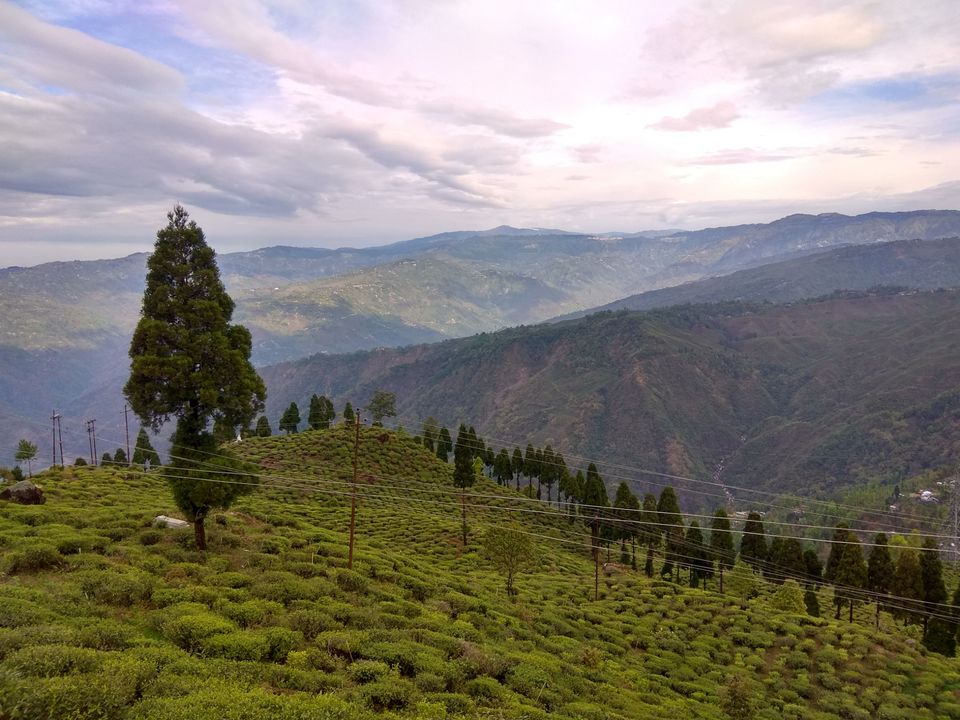 I belong to a family who loves to travel various places. Whenever we get times from our busy work life, we plan for some tours. This time, we planned for a short tour to spend some days in the lap of the Himalayas - Darjeeling & Tinchuley were our destinations.
My parents & I reached at Sealdah railway station and our journey started. We boarded Teesta-Torsha Express at 1.30 pm to New Jalpaiguri railway station.
We reached New Jalpaiguri railway station at 3.30 am. We had already booked cab online for going to Darjeeling from there. Cab came at 5.30 am sharp and we started our hilly journey.
We were going slowly through the narrow hilly roads full of curvy bends. Train lines were our constant companions going in parallel with us. Mountains were lurking with beautiful scenic views from the opposite sides. After going across the roads of Kurseong, finally we reached our hotel in Darjeeling at about 8.30 am.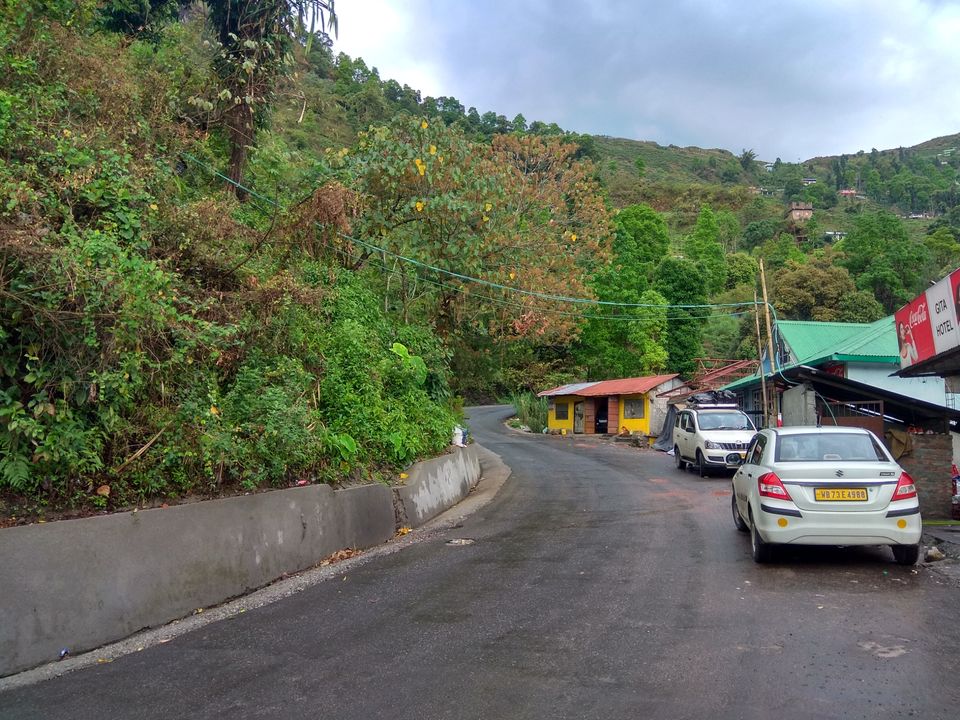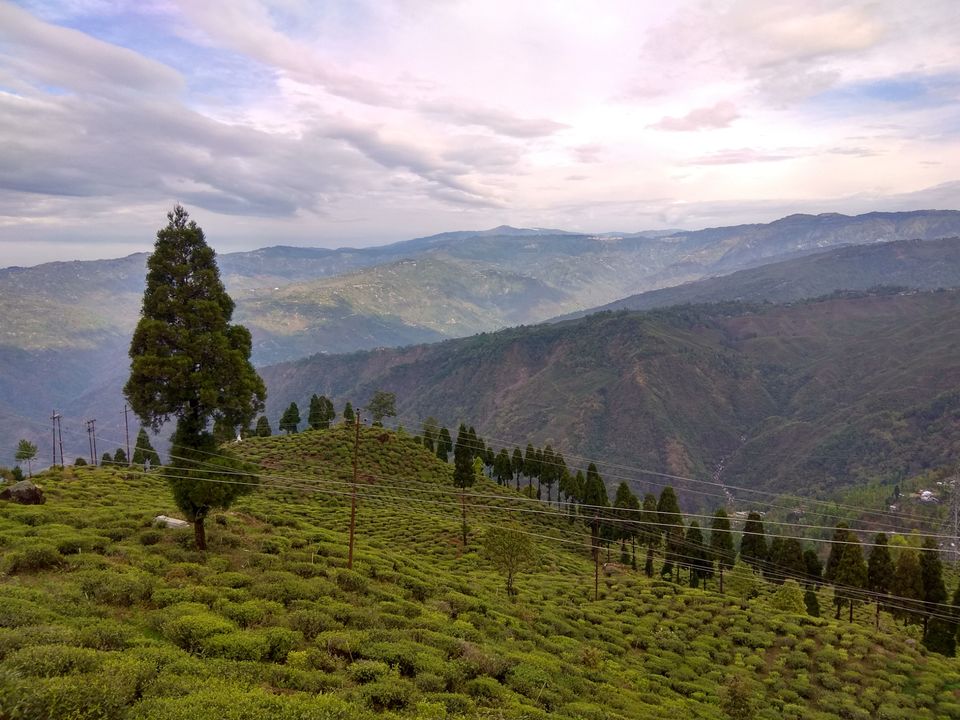 Our hotel room had a nice balcony from where we got beautiful view of the city.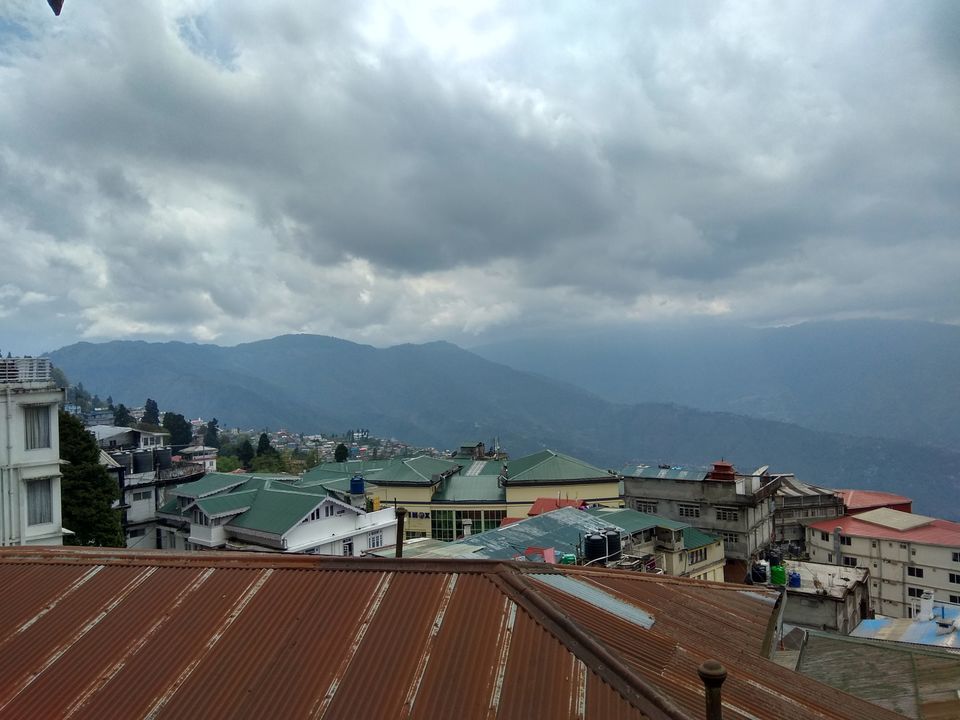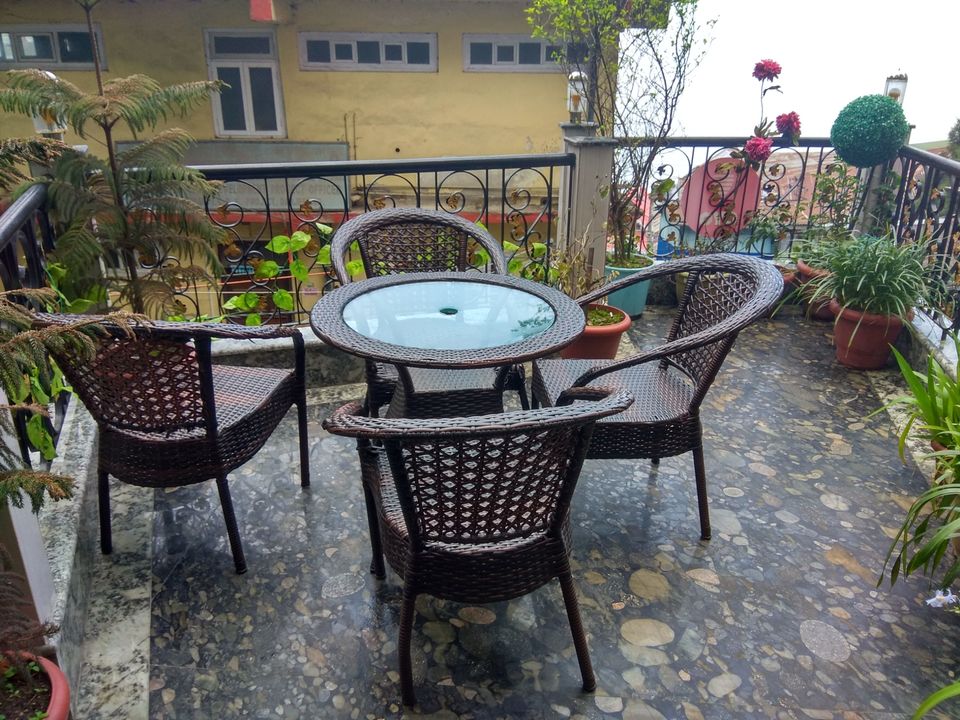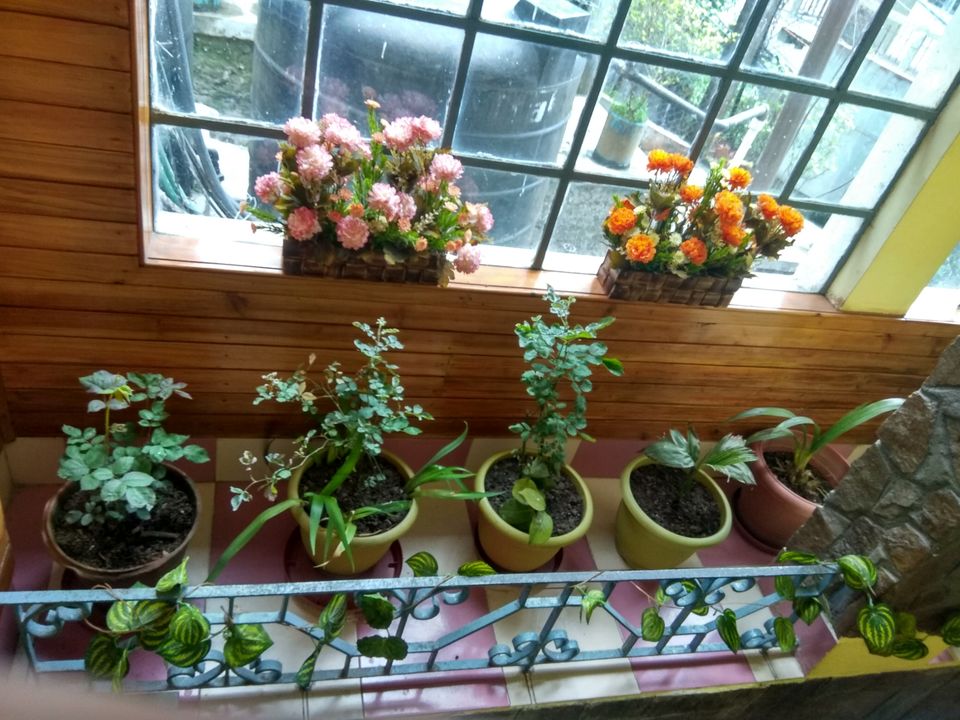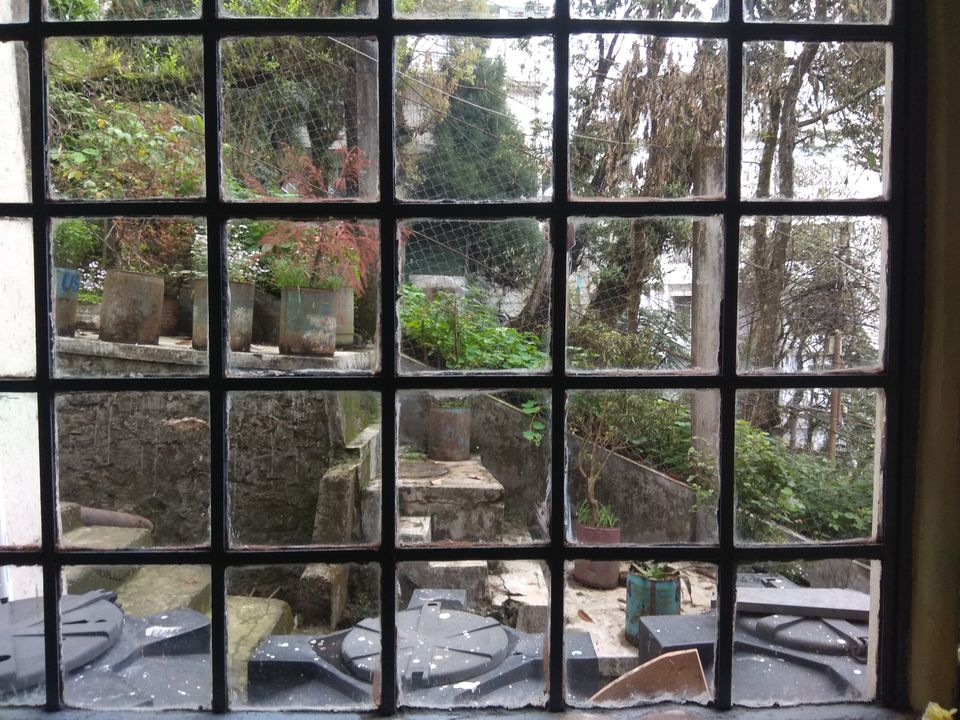 After having lunch, we started walking on the streets. We visited beautiful Darjeeling railway station. The historic steam engine was in service still in this electric era. Then we went to Darjeeling Mall and spent the rest of the afternoon.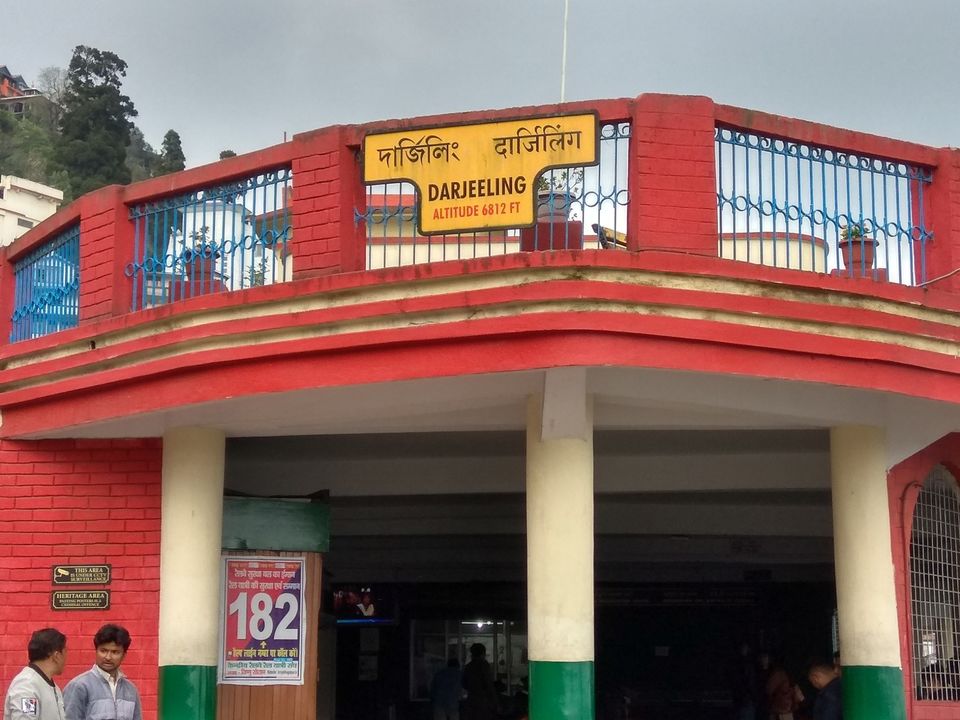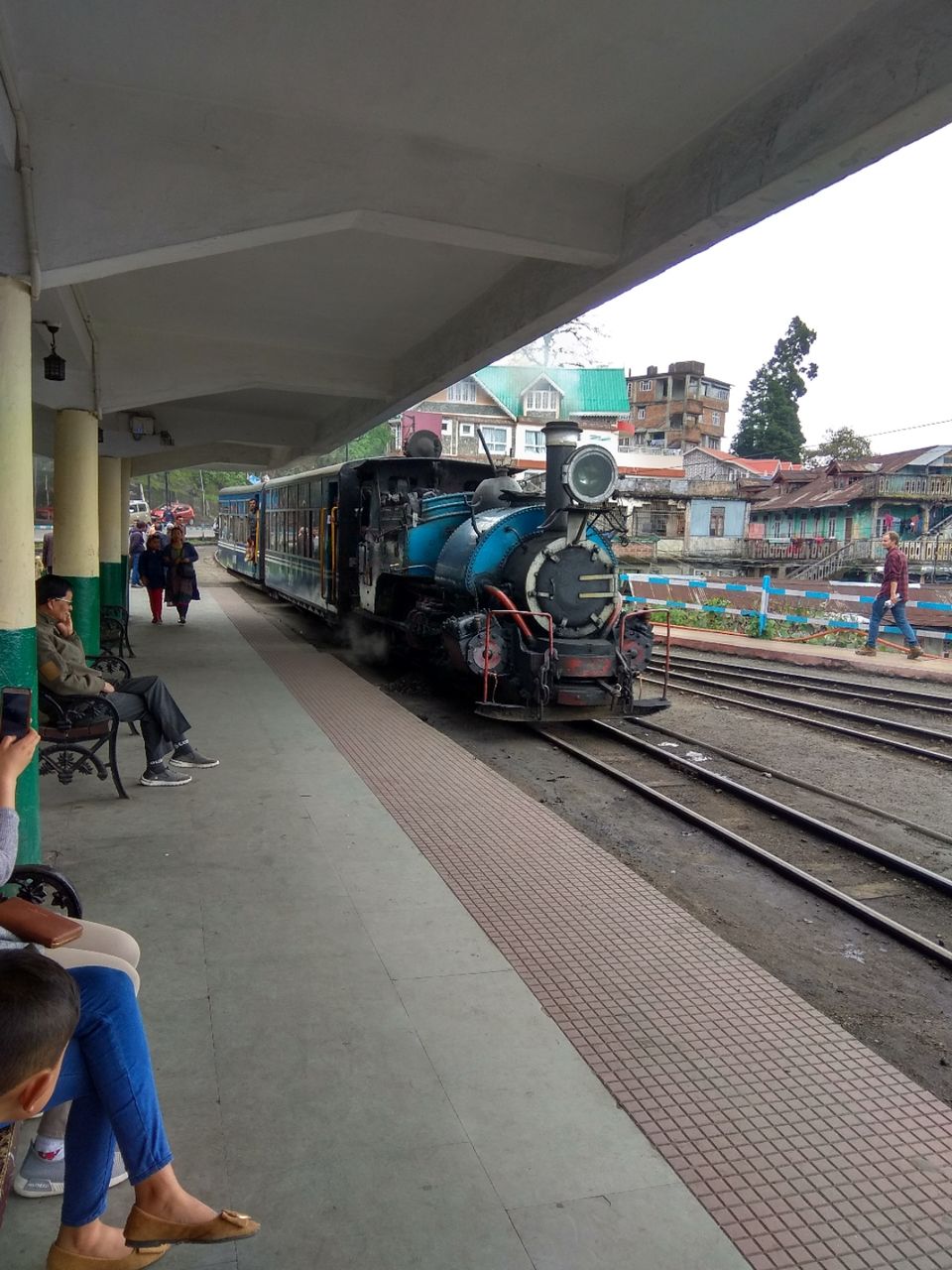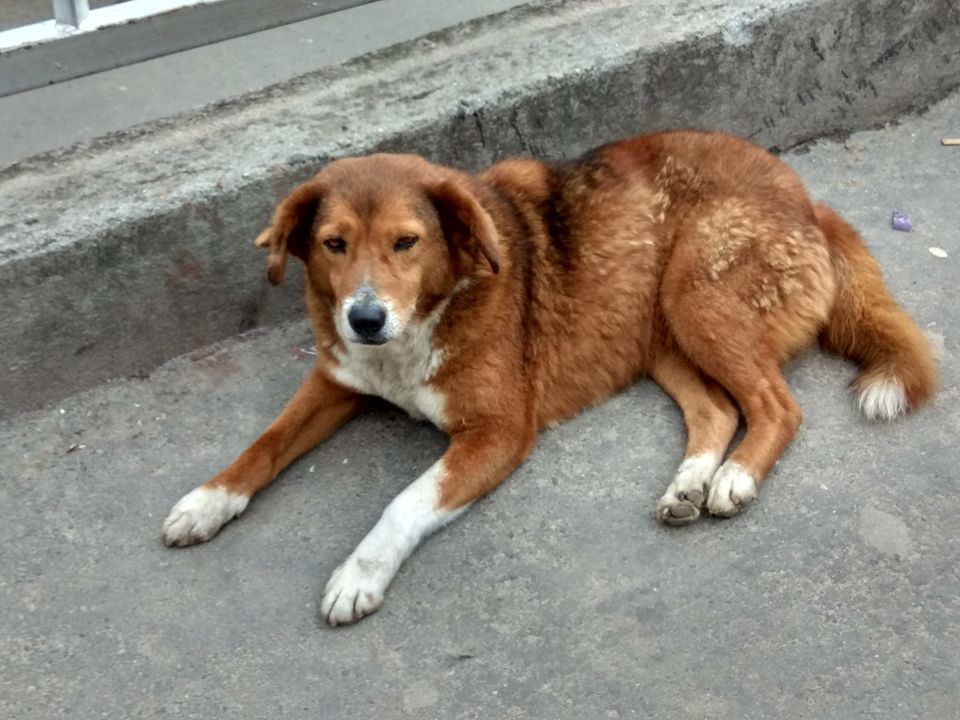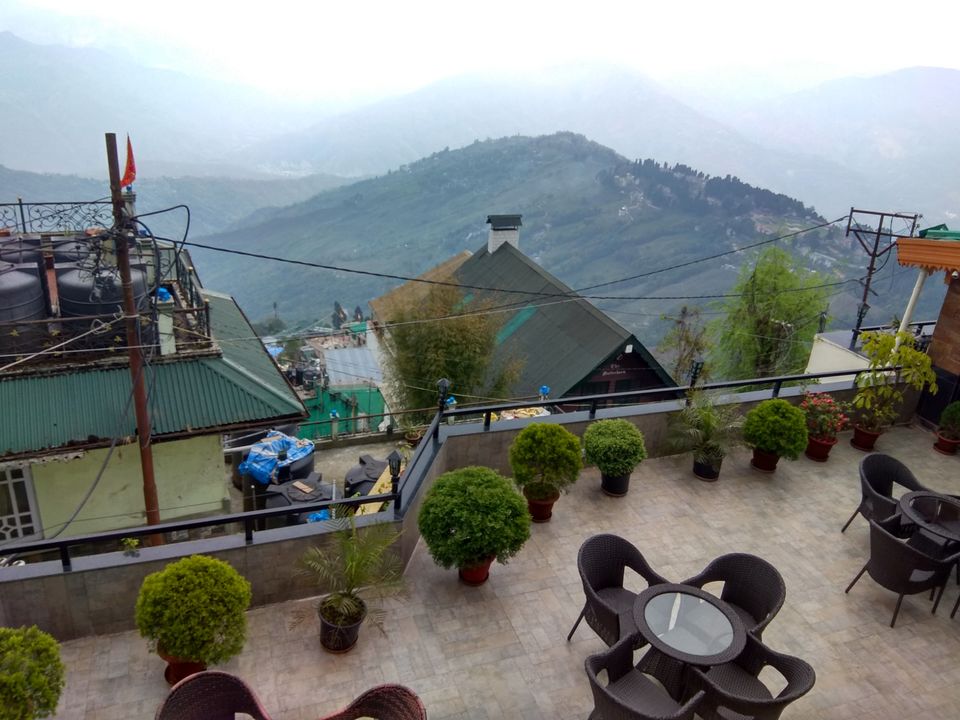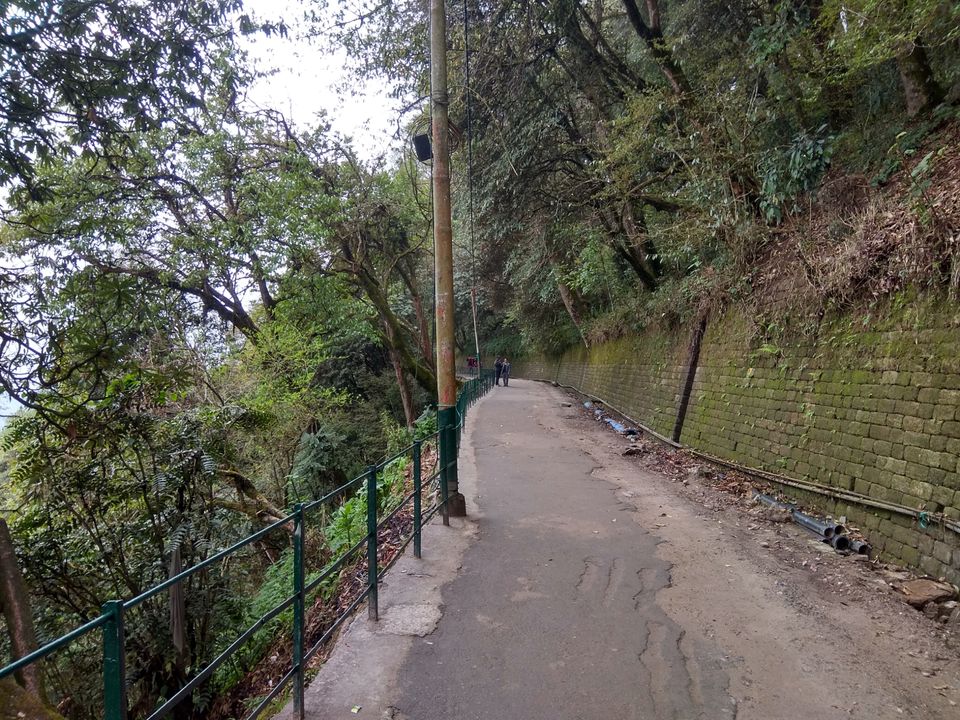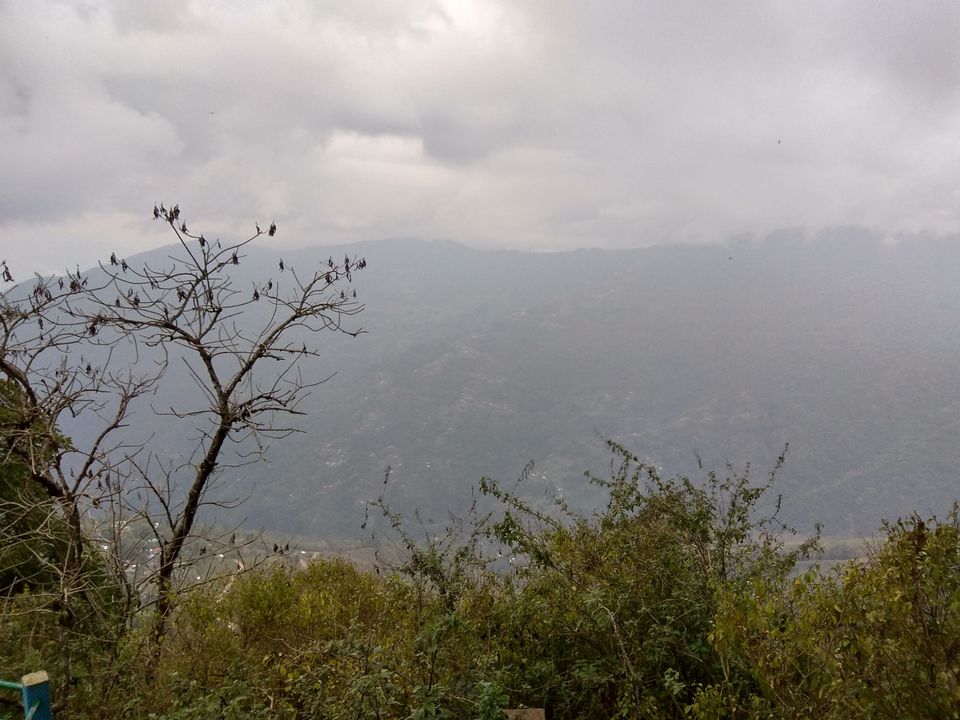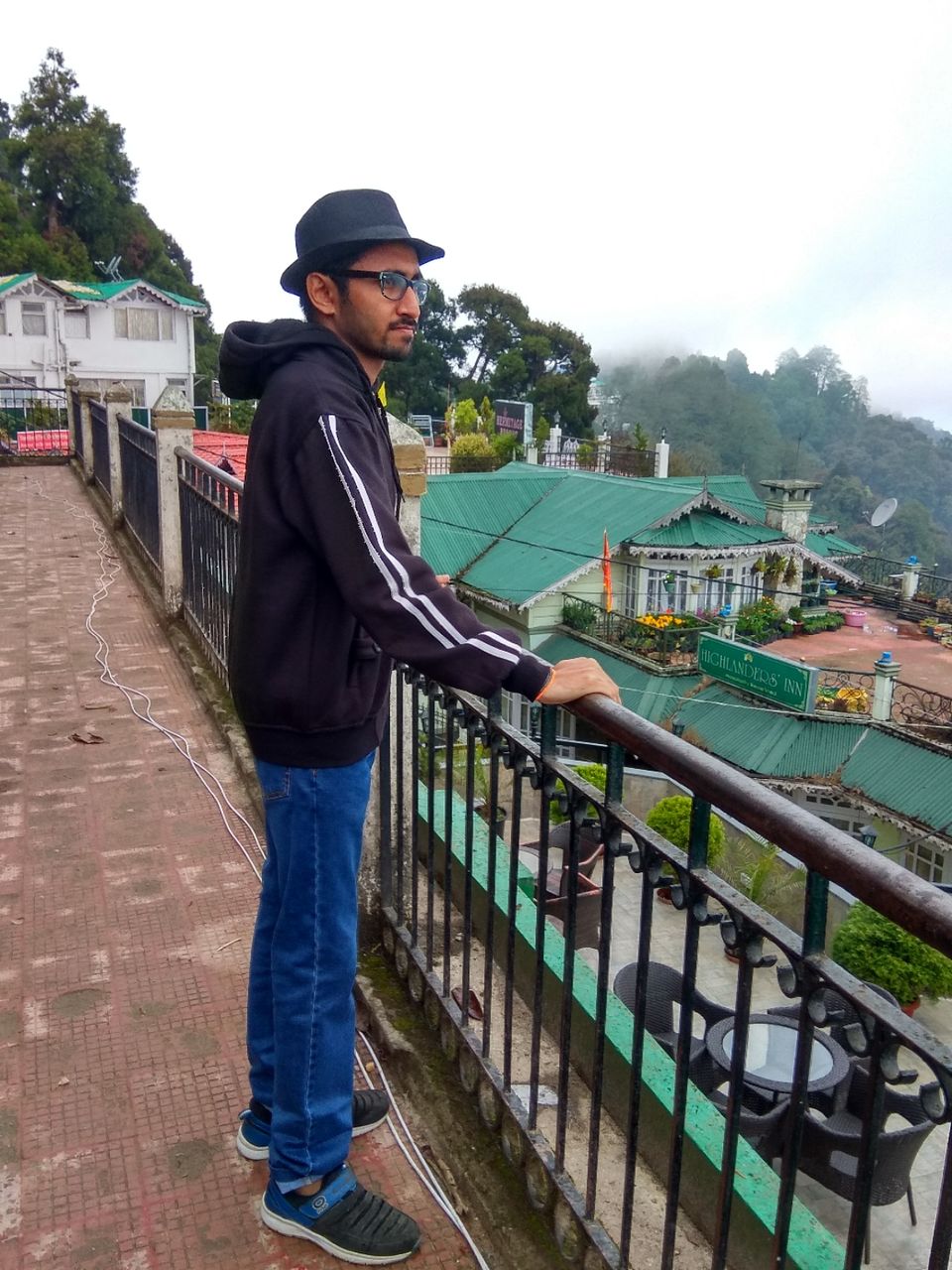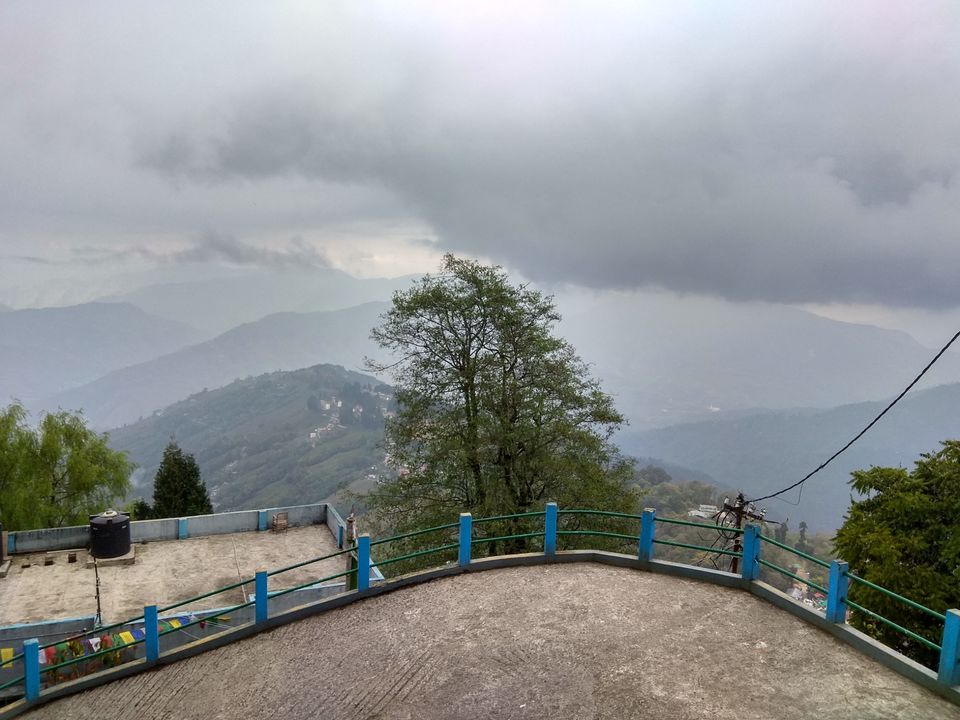 In the evening, it started raining cats & dogs. I stood at the balcony and felt the beautiful environment followed by having delicious dinner. The day ended in a warm blanket.
Next day, we woke up at 4 am and headed for the Tiger hill to watch the sun rise. At 5.30 am, we witnessed the beautiful sunrise at Tiger hill. The experience was really amazing.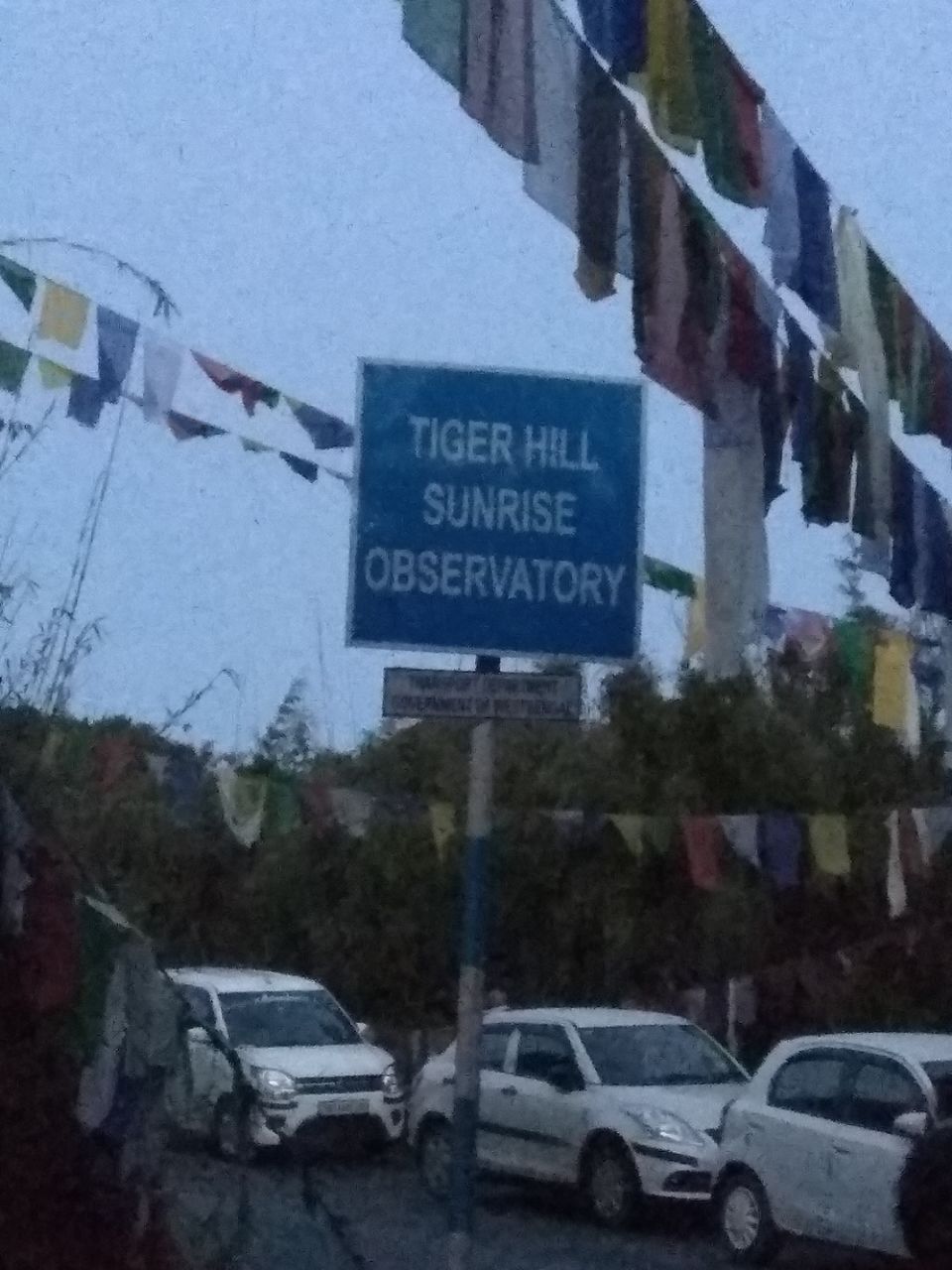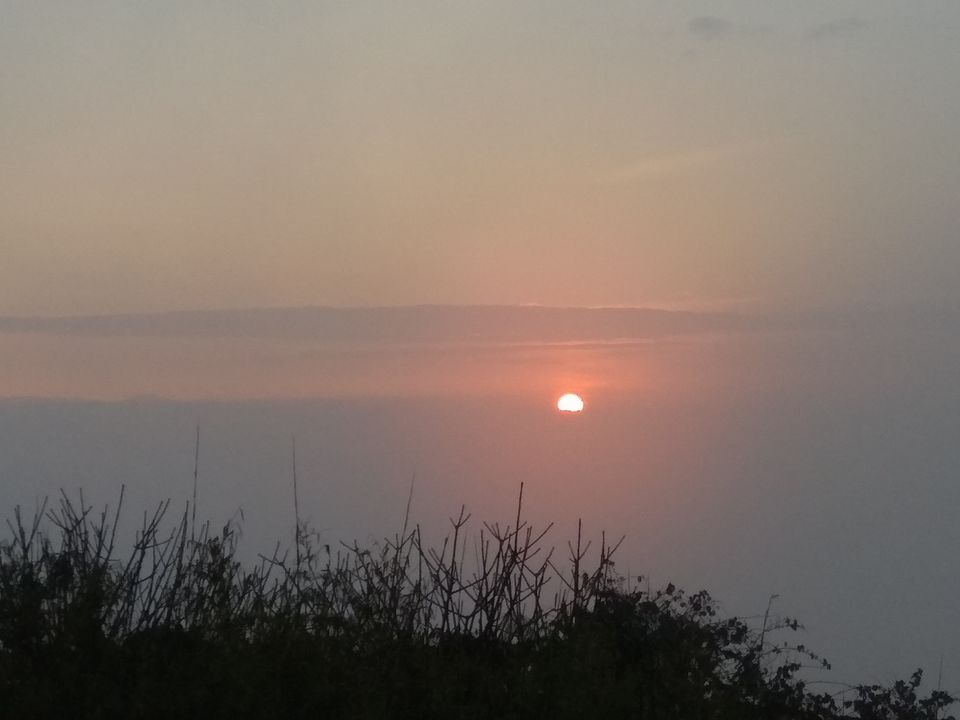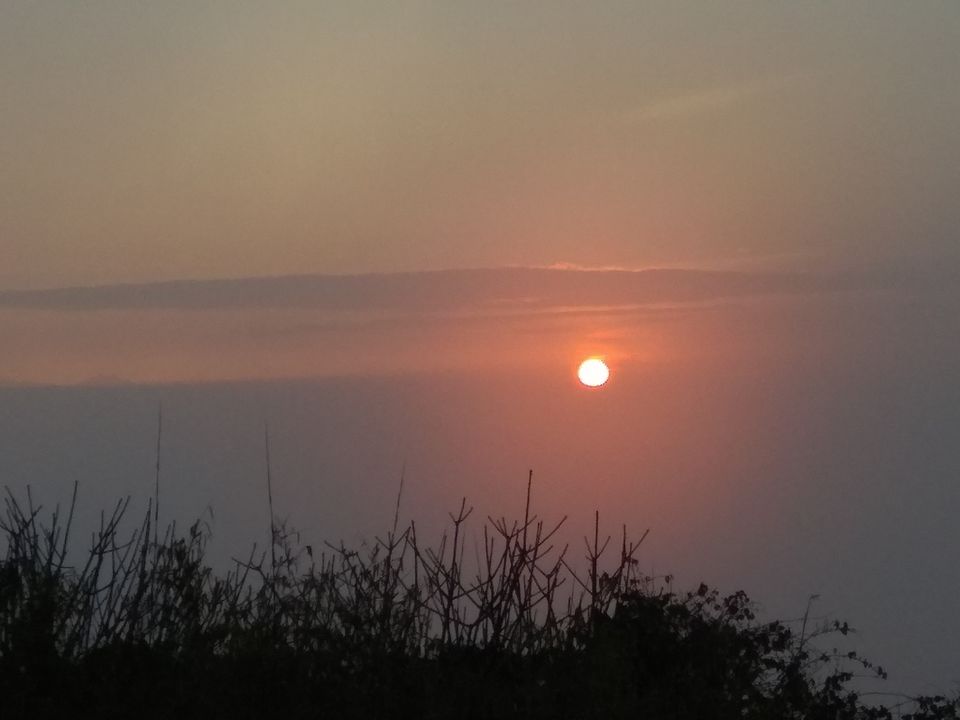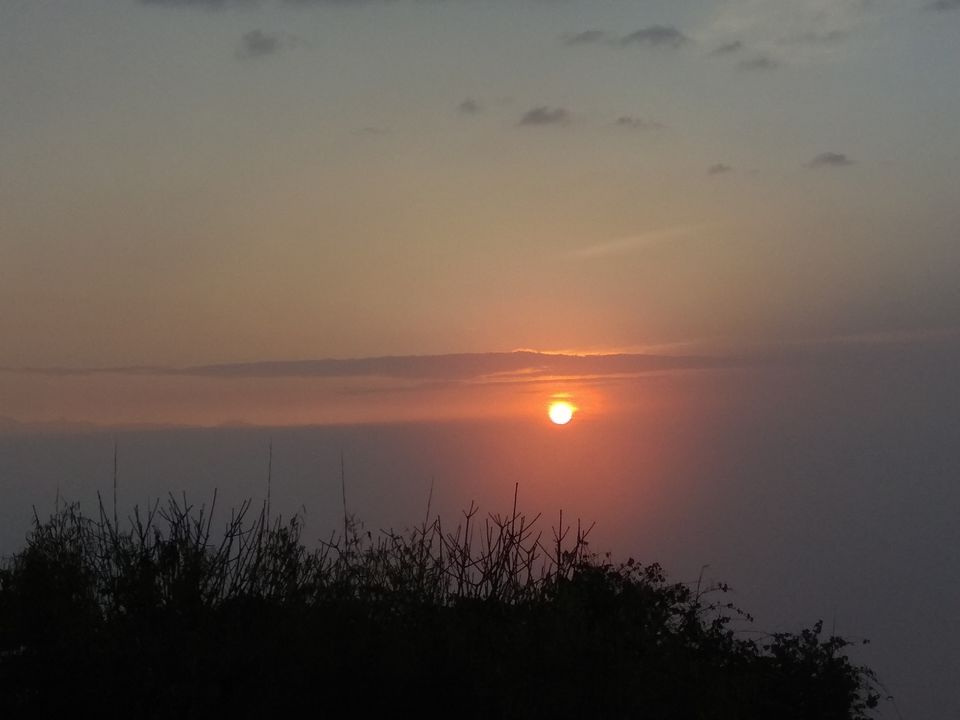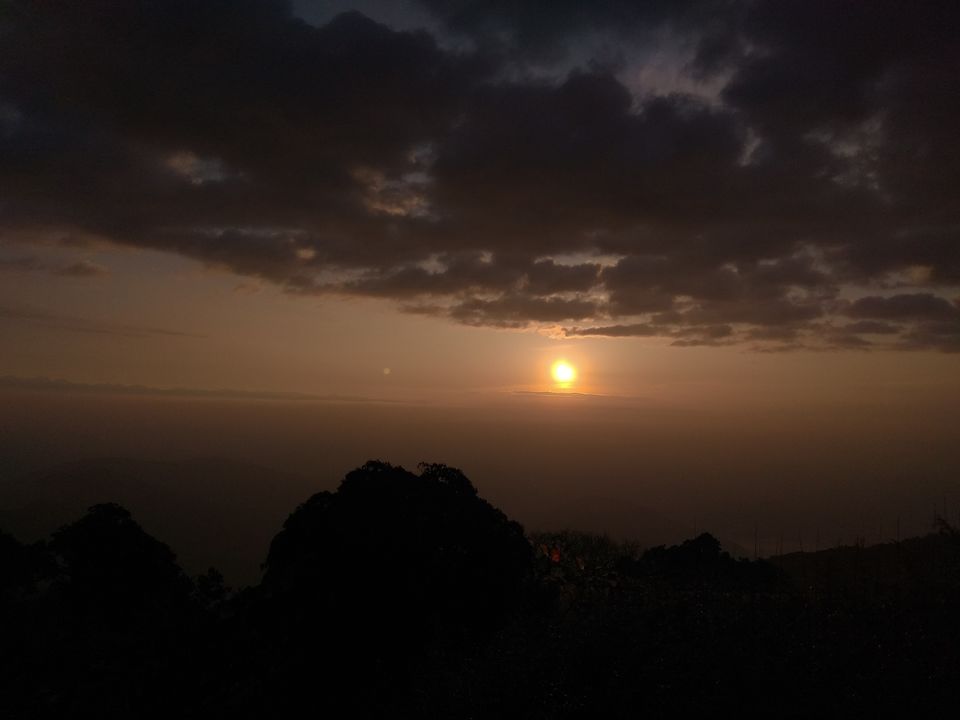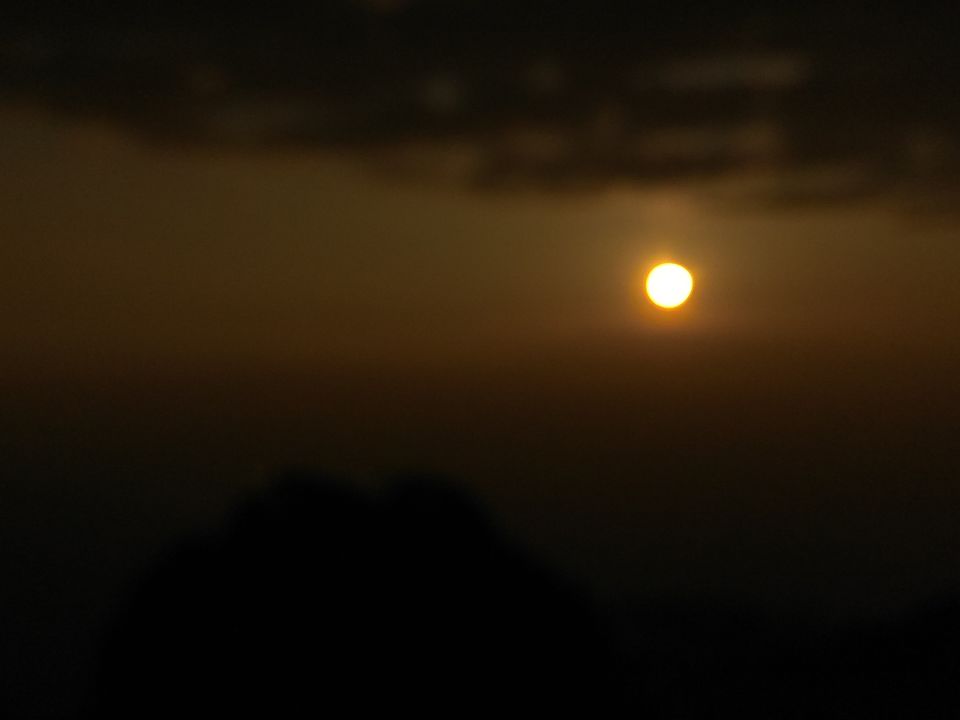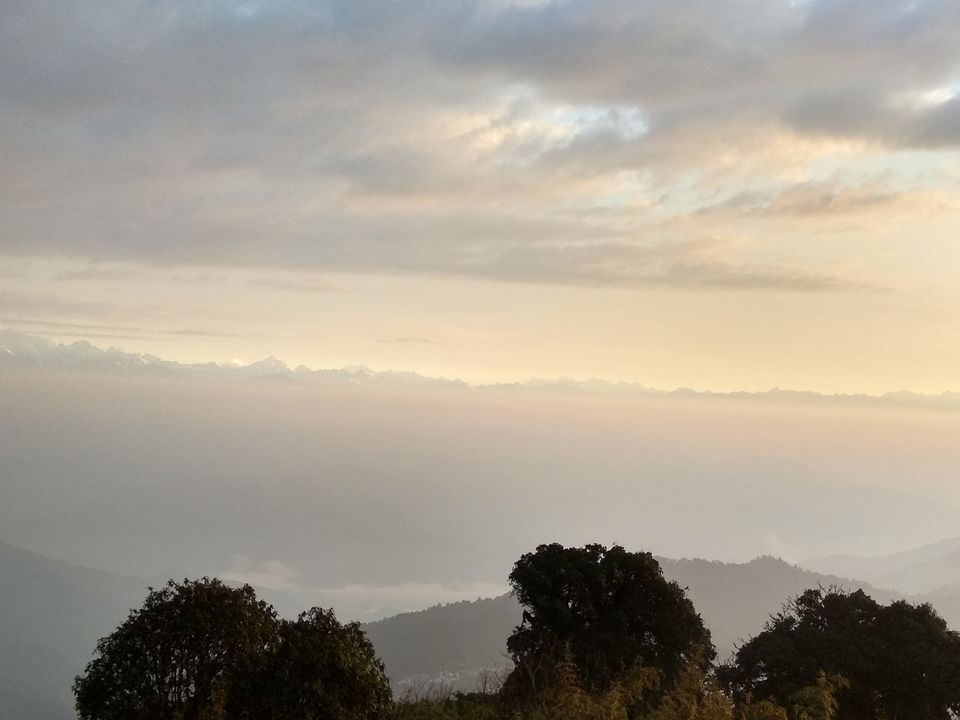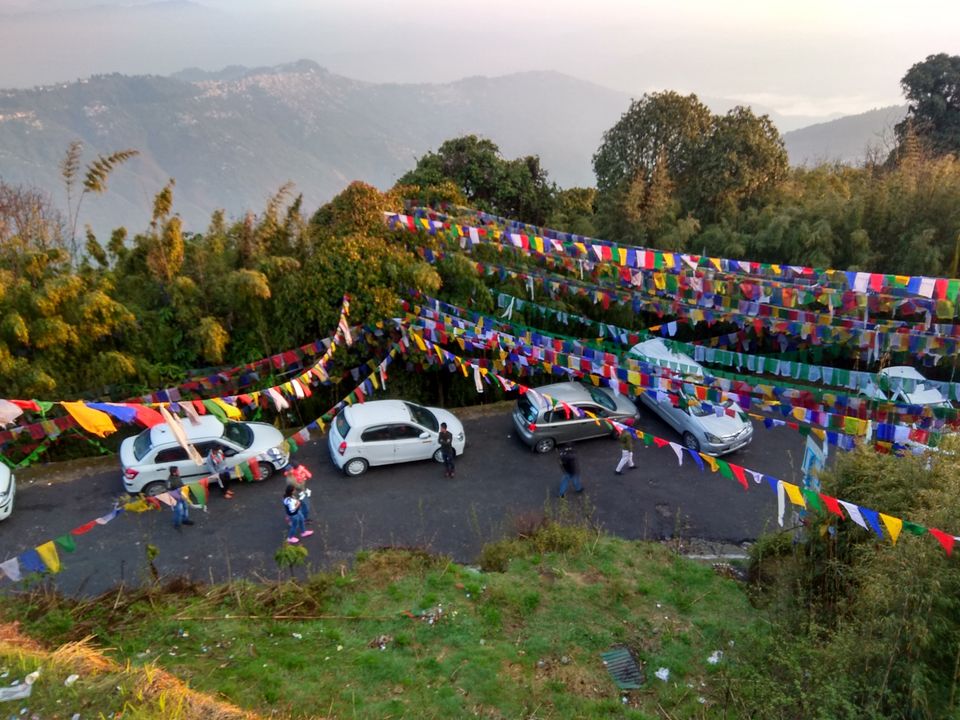 Then we came back to the hotel and after having breakfast we started our local sightseeing in Darjeeling.
1. Ghoom Monastery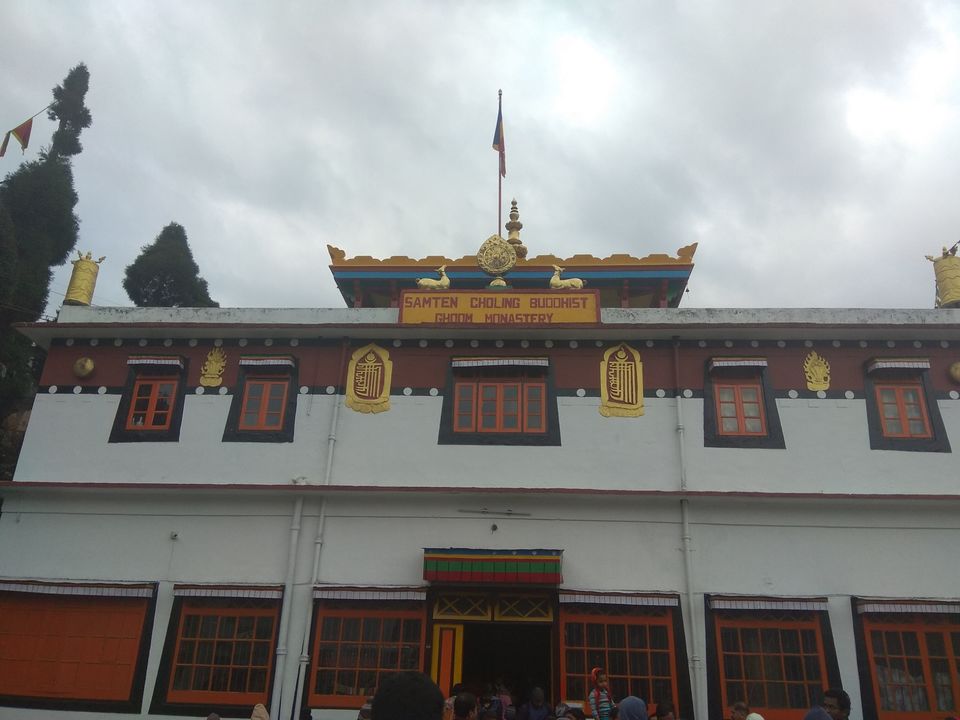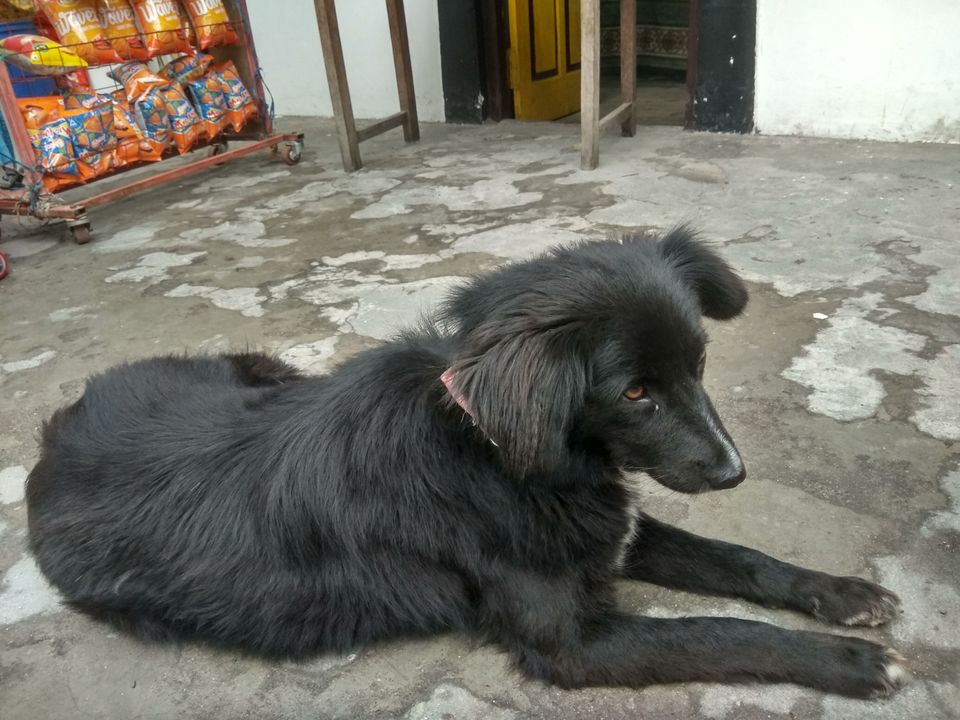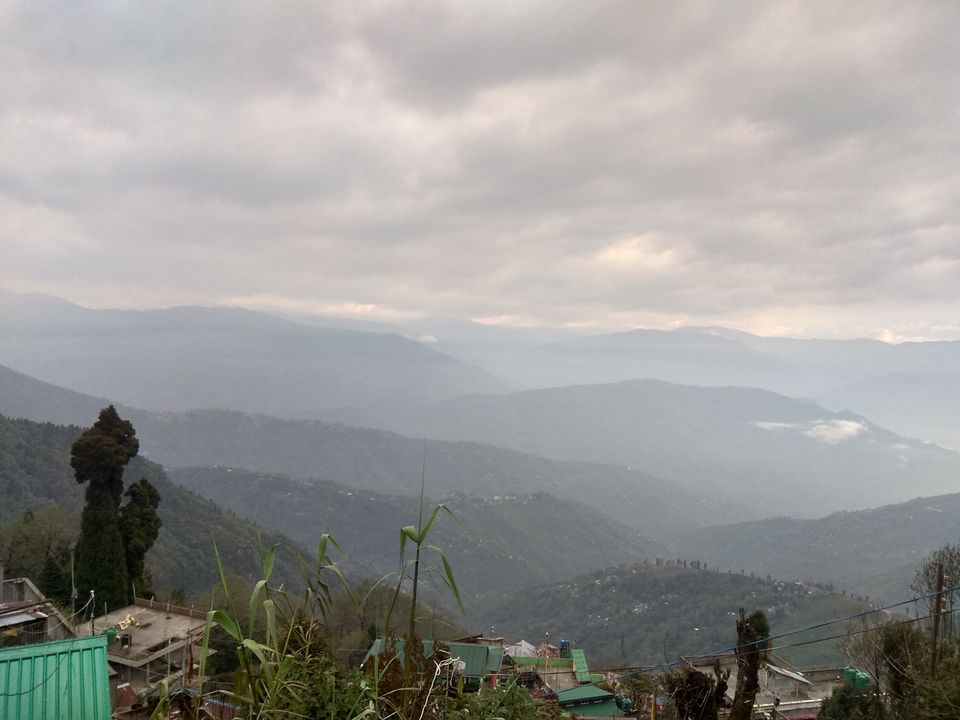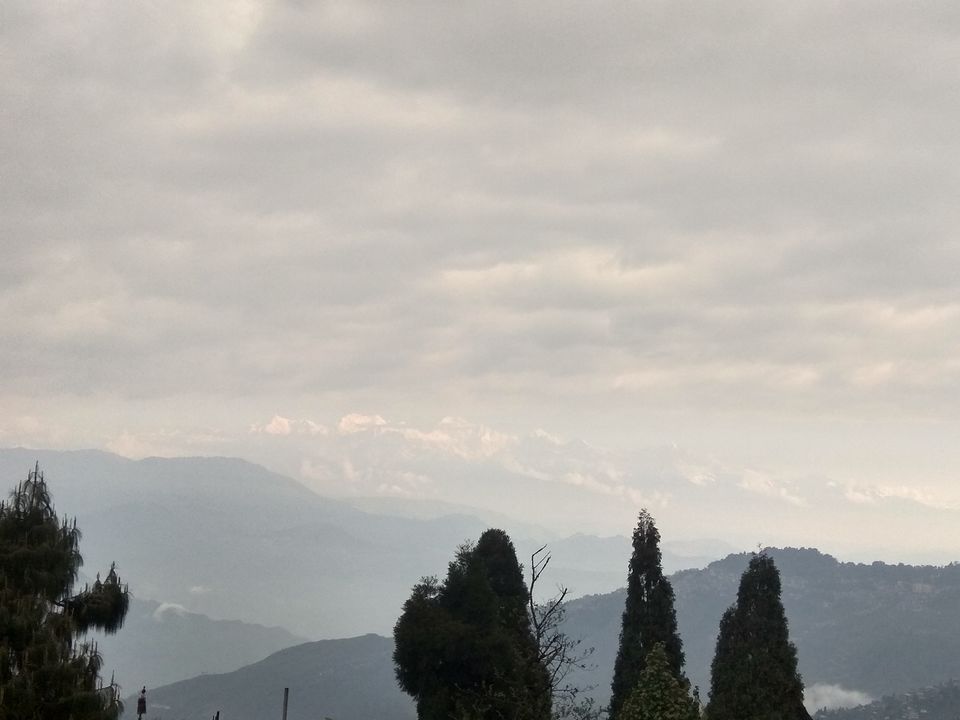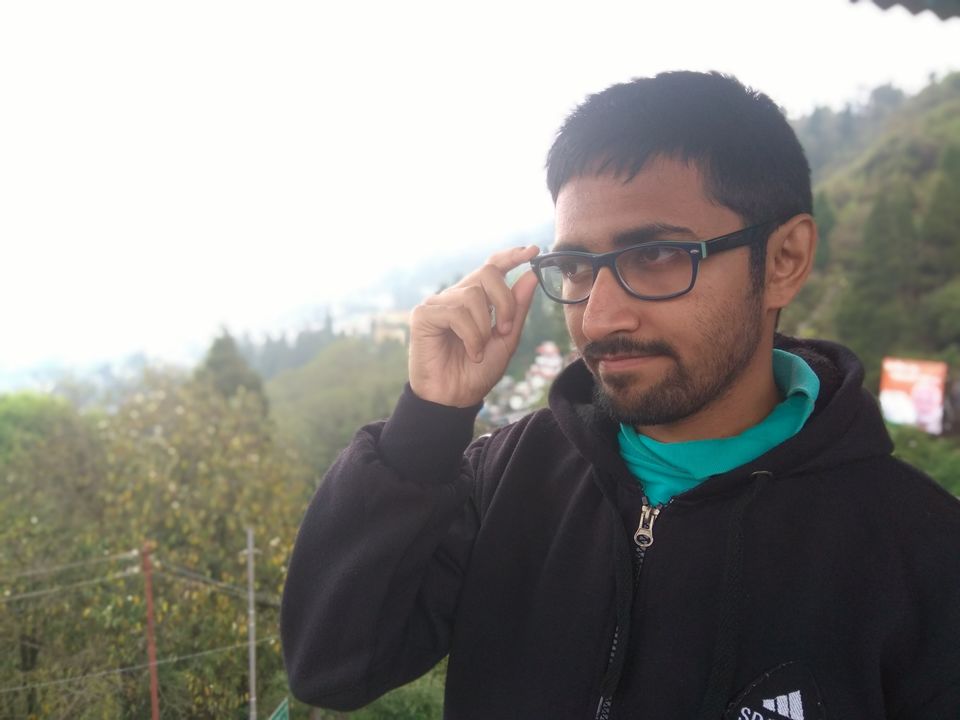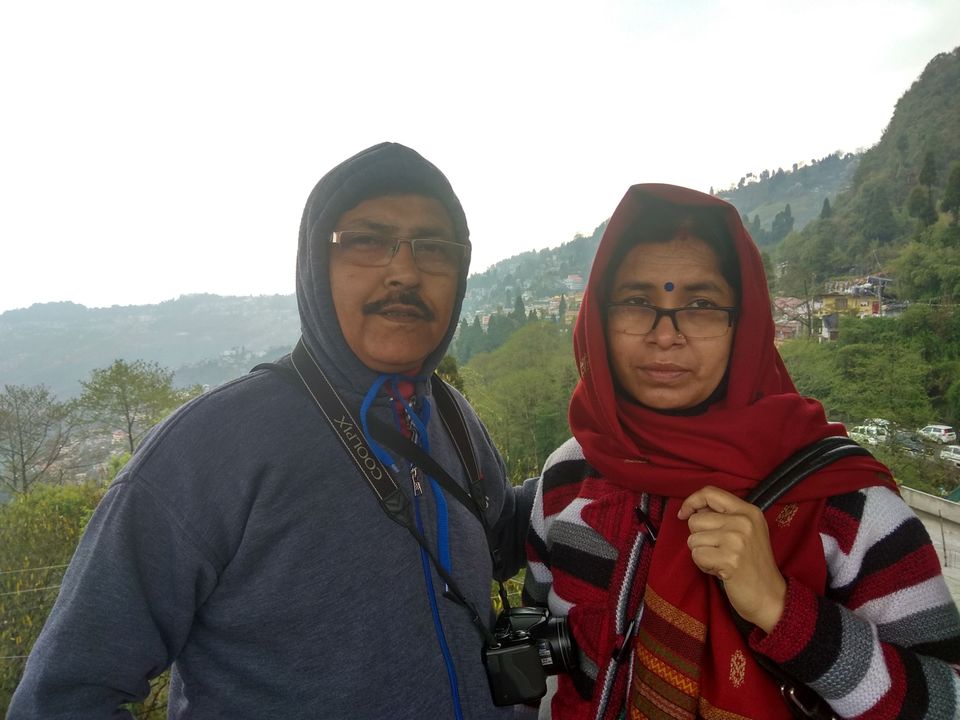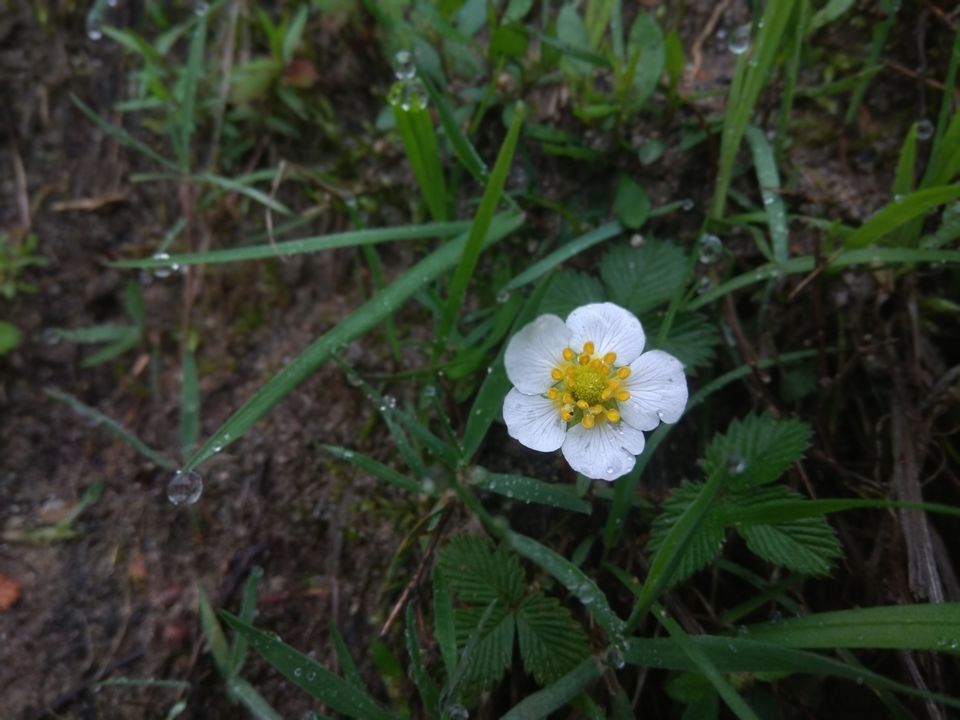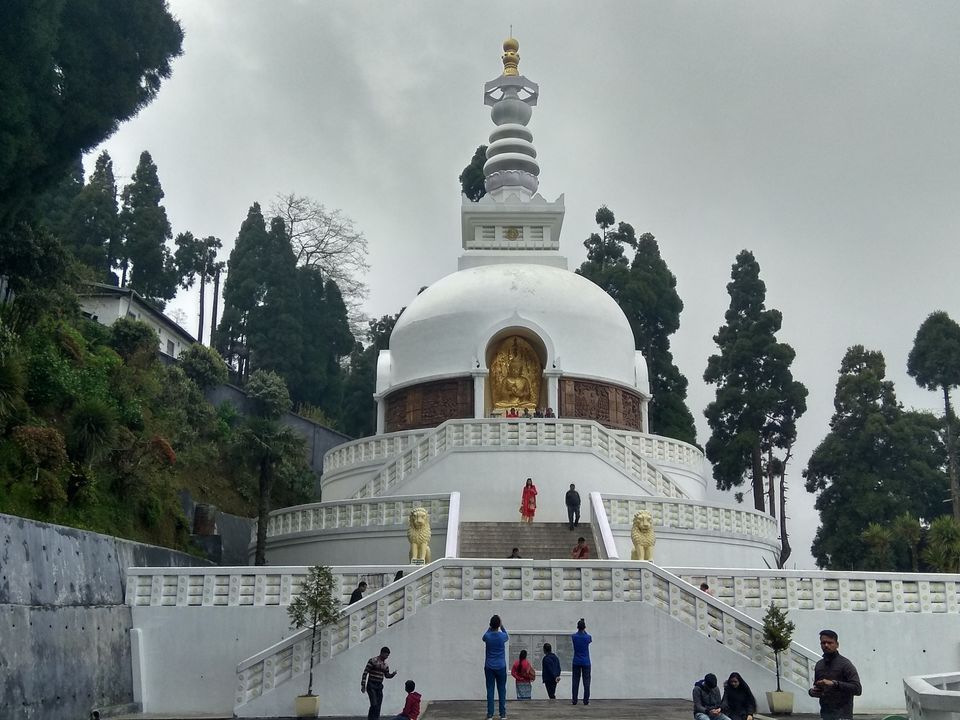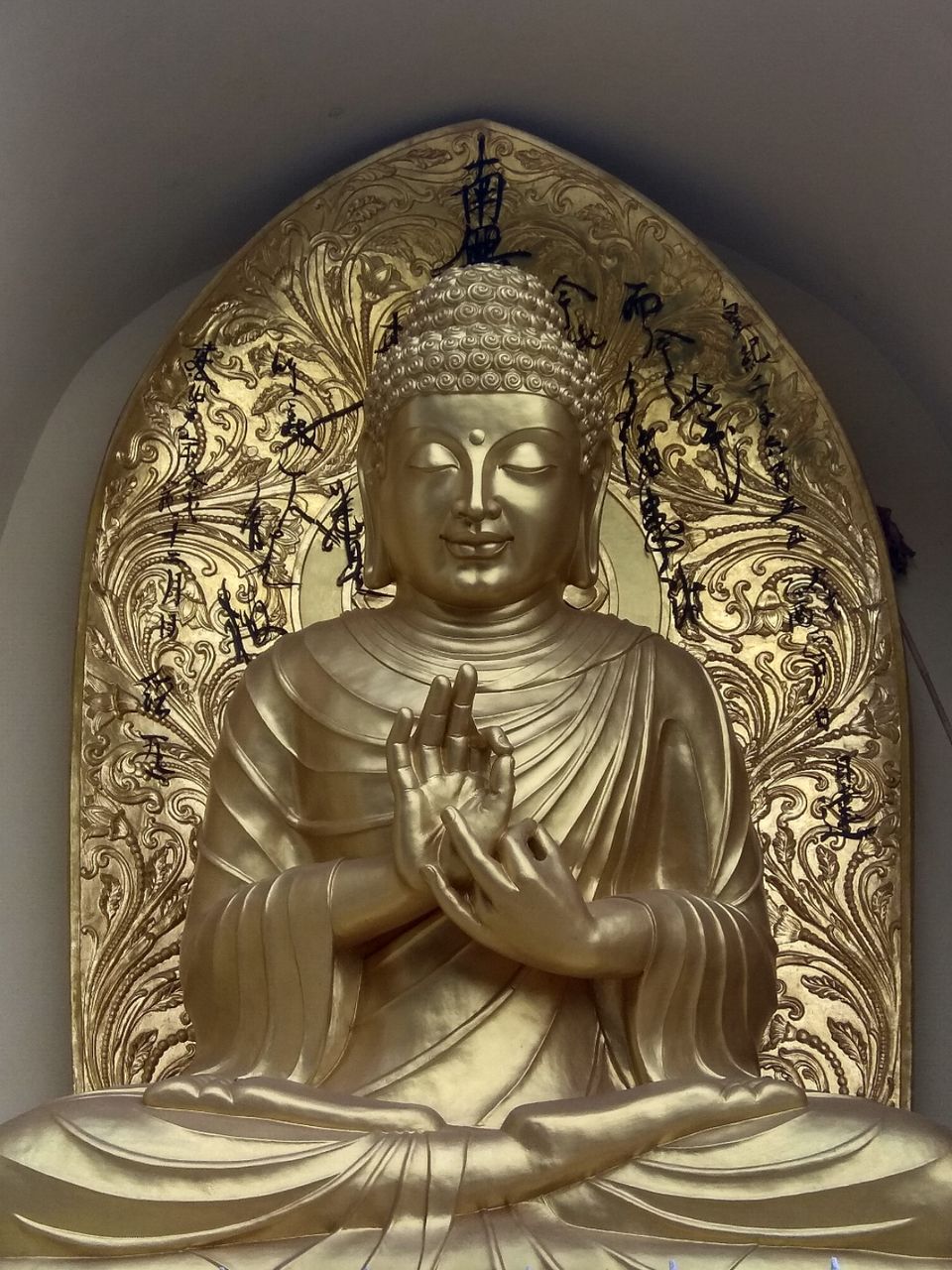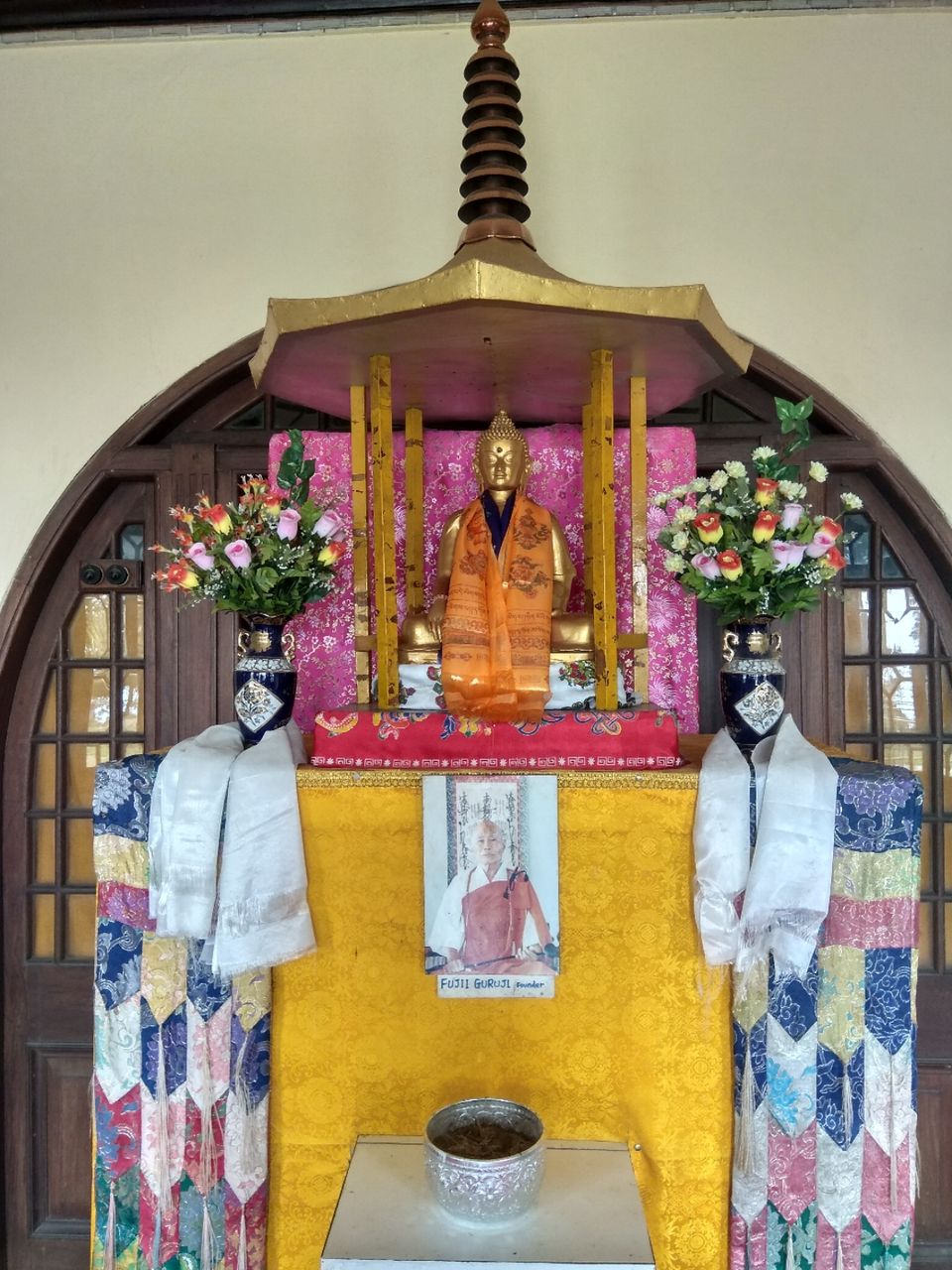 5. Himalayan Mountaineering Institute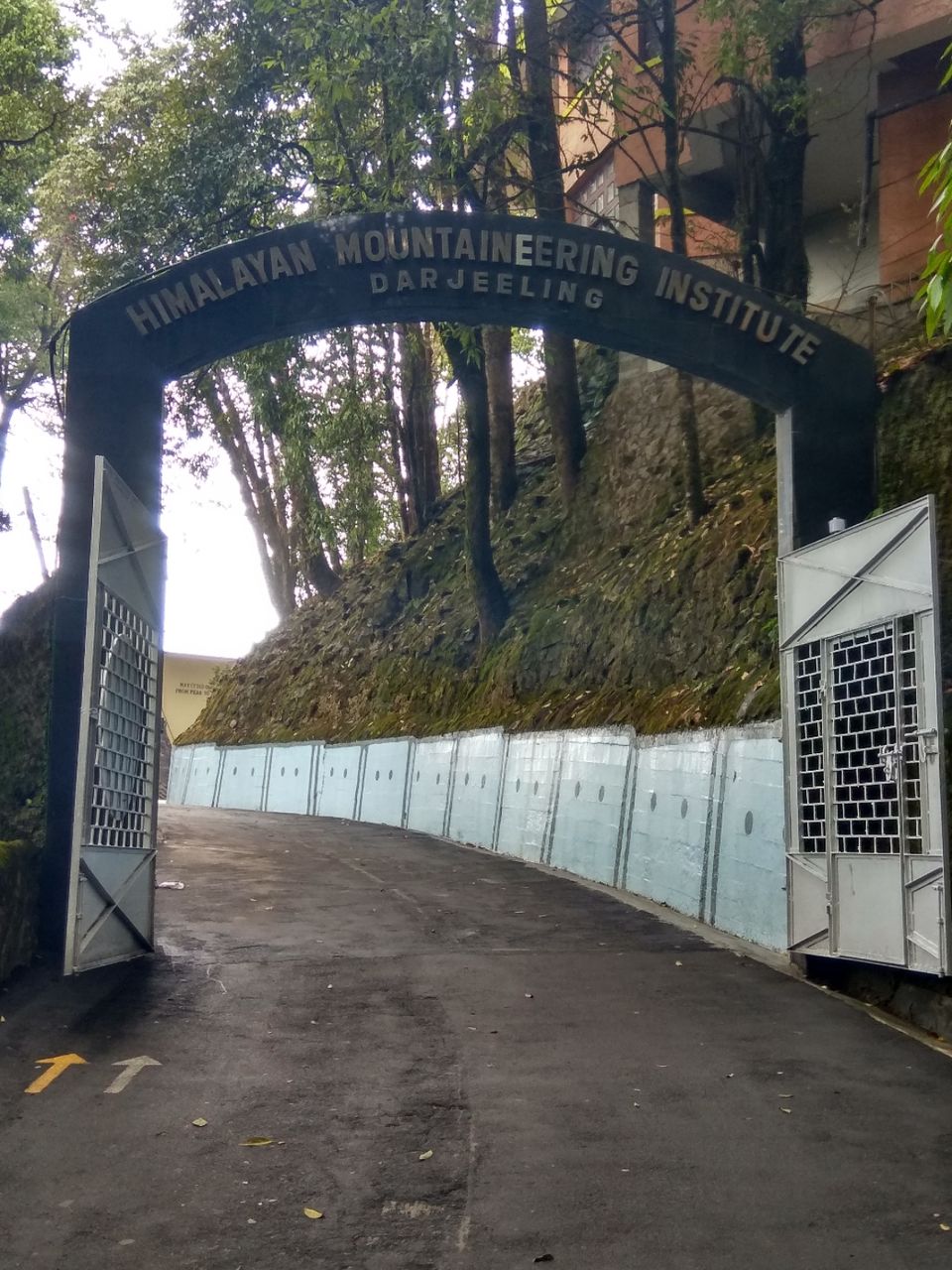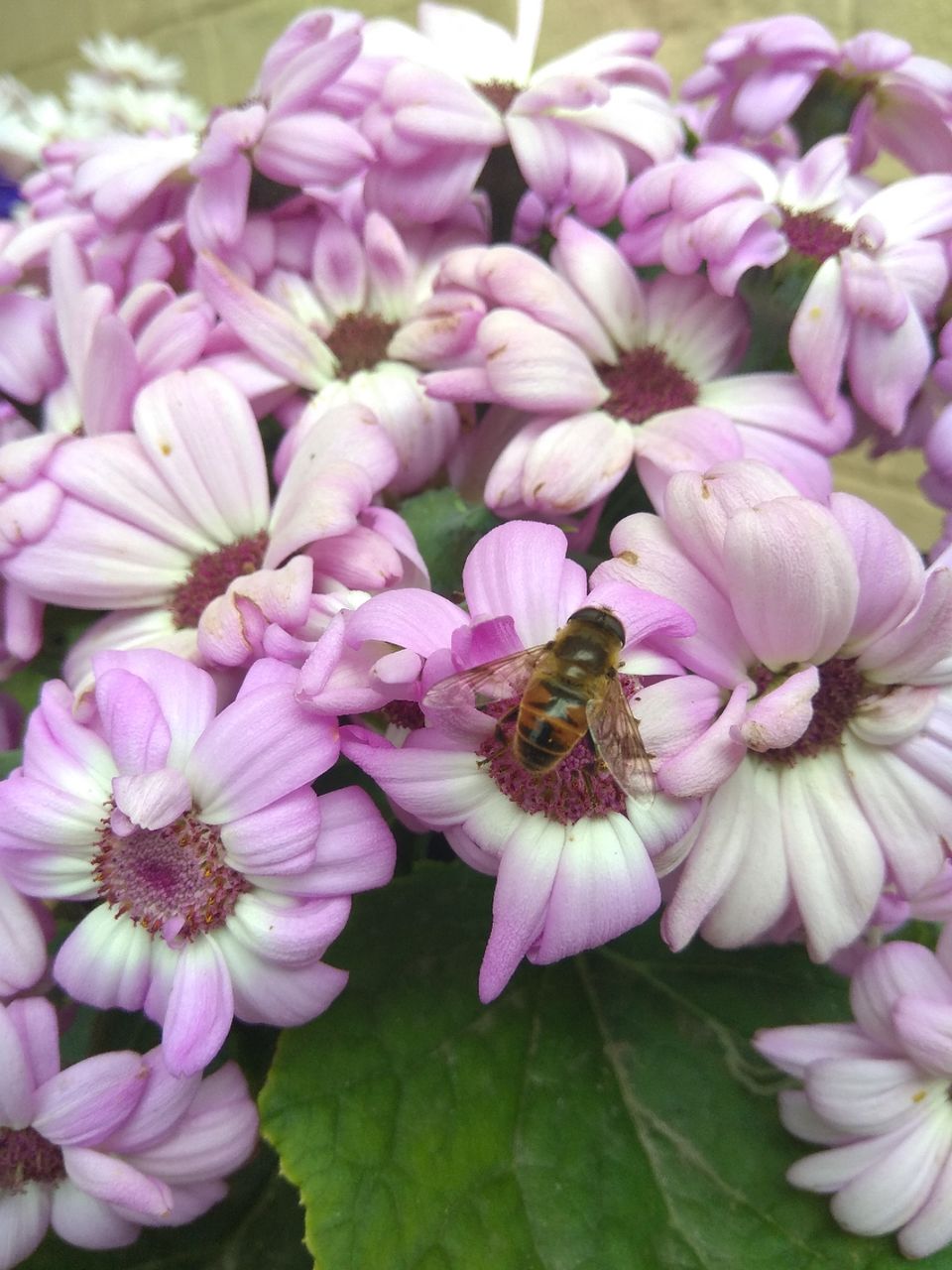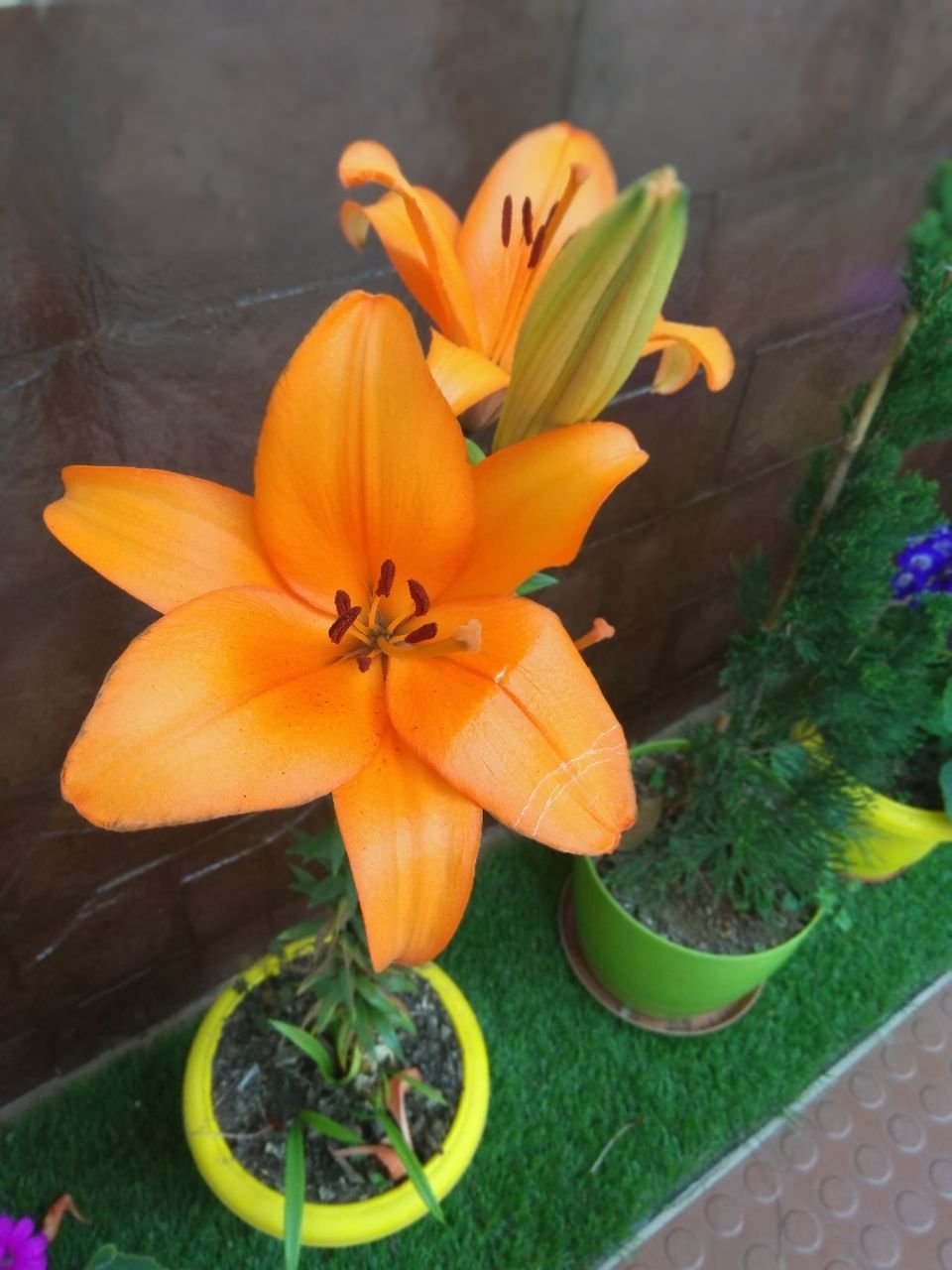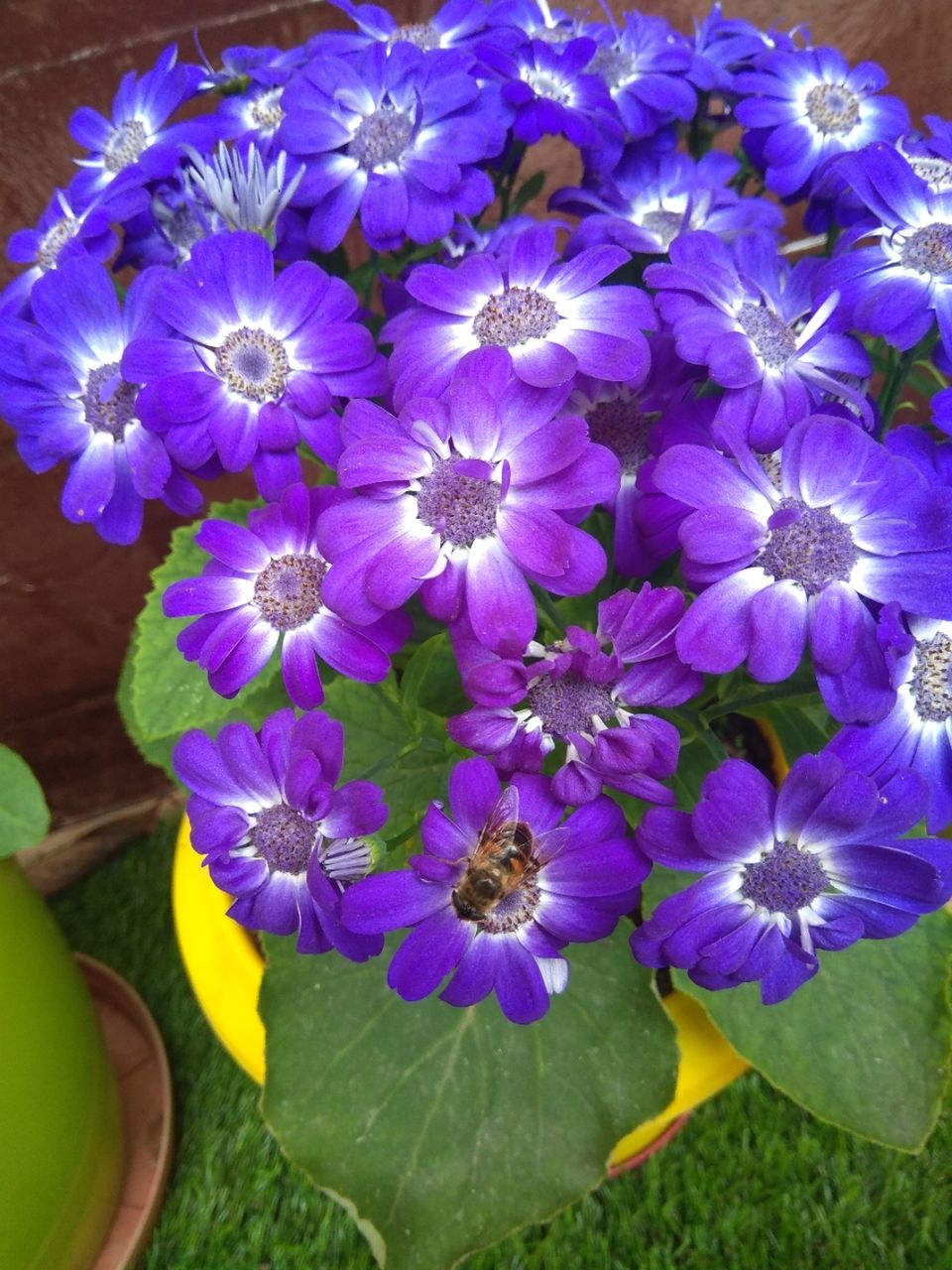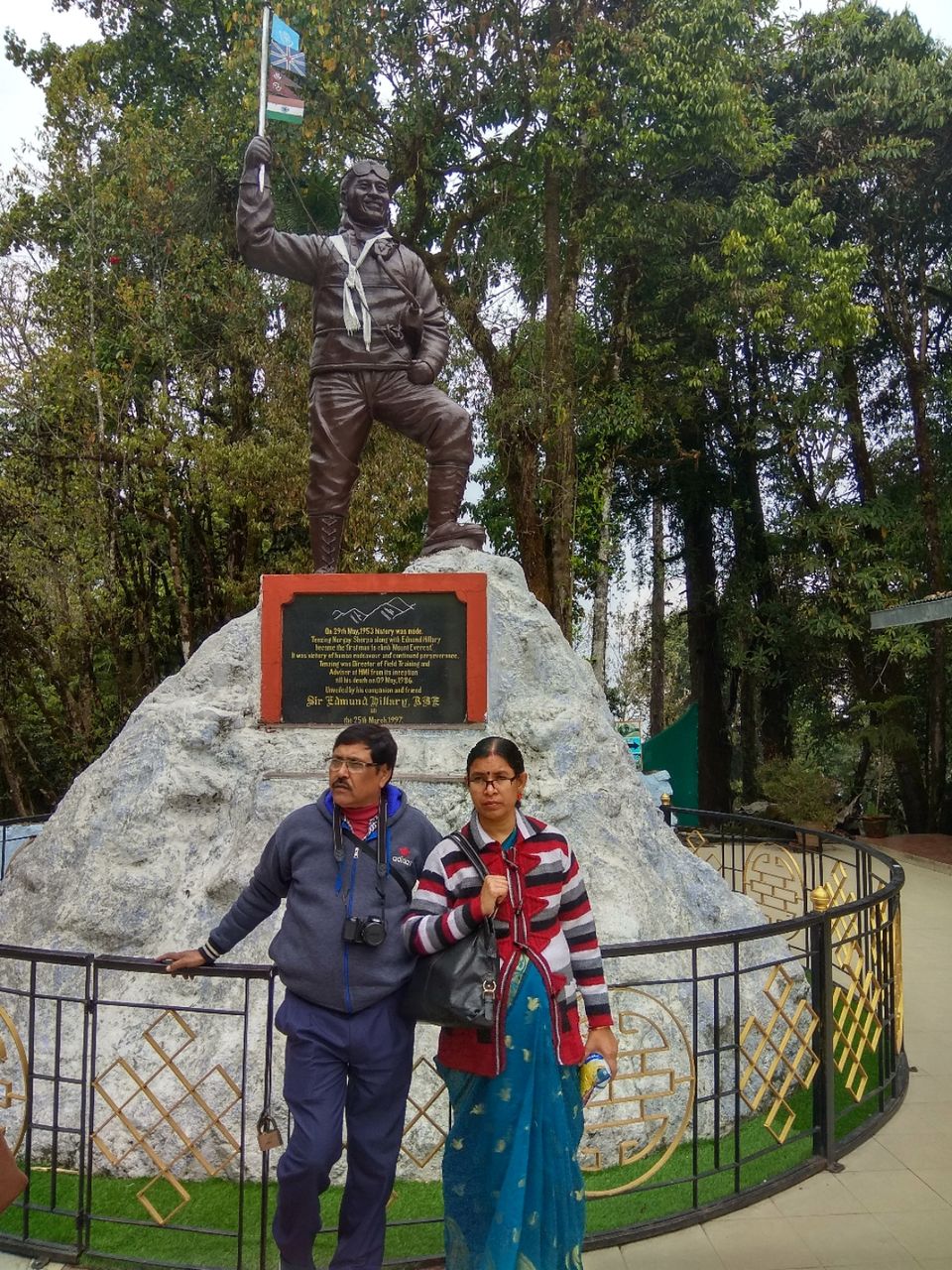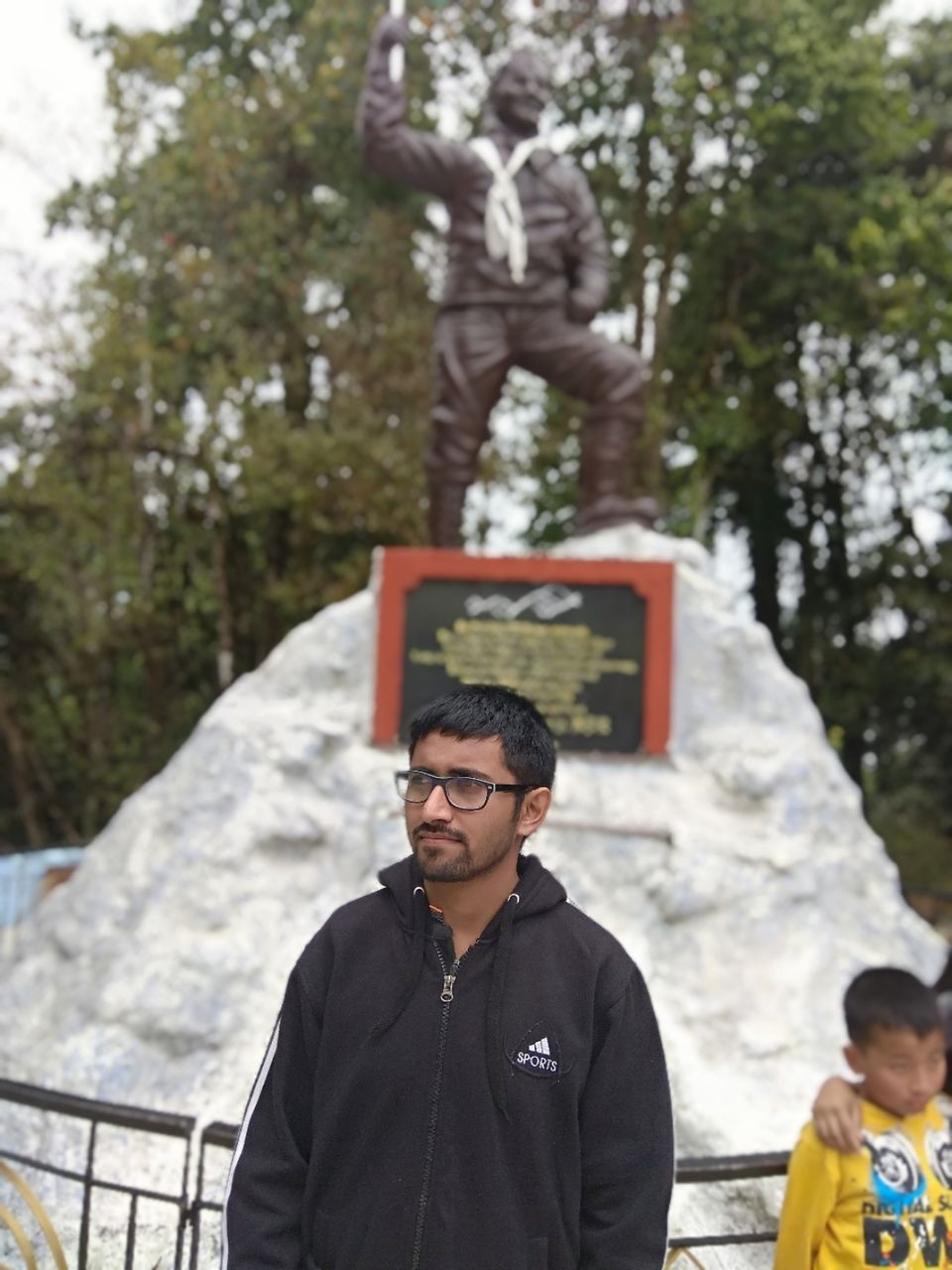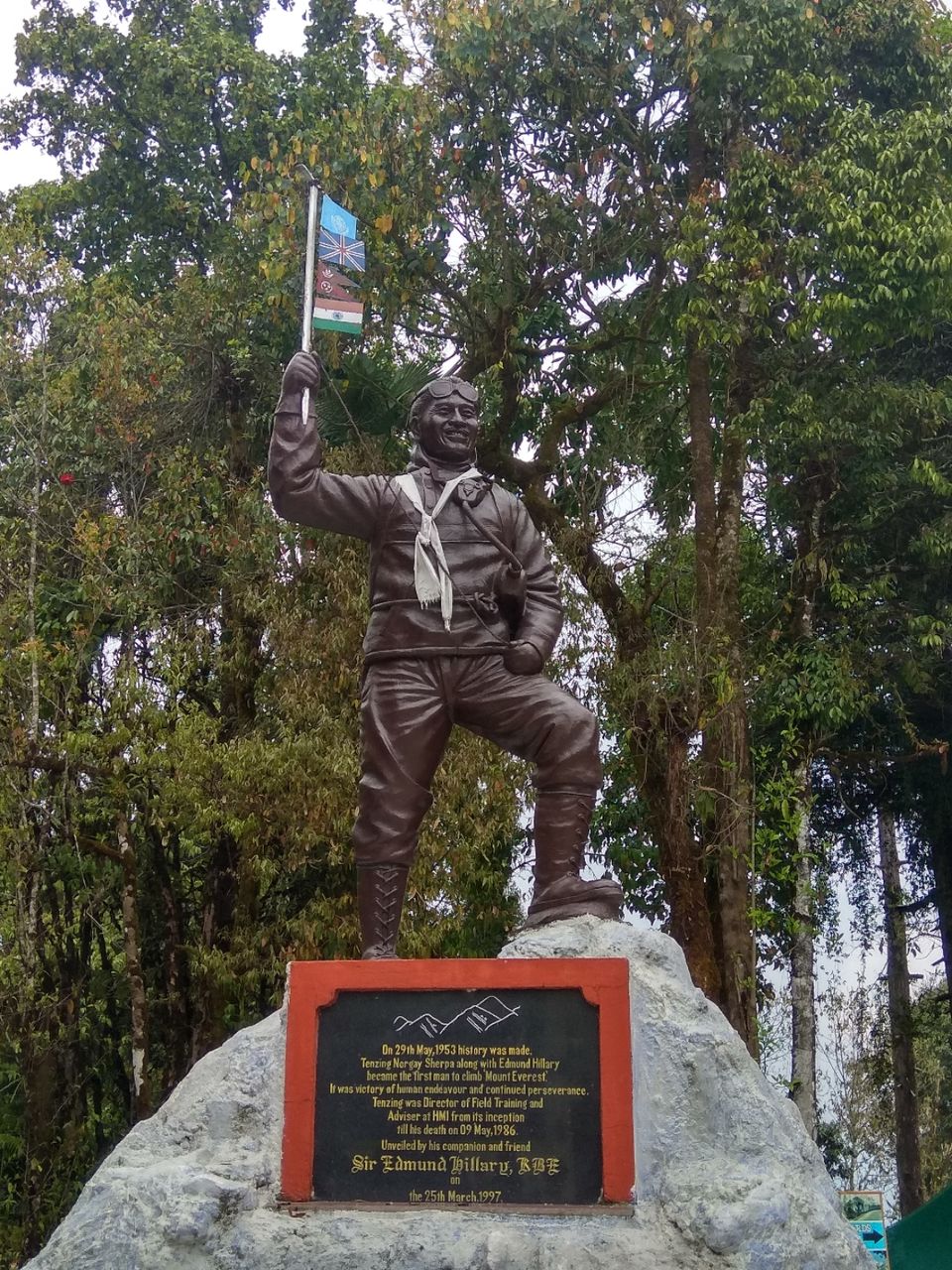 6. Roy Villa (Death place of Sister Nivedita)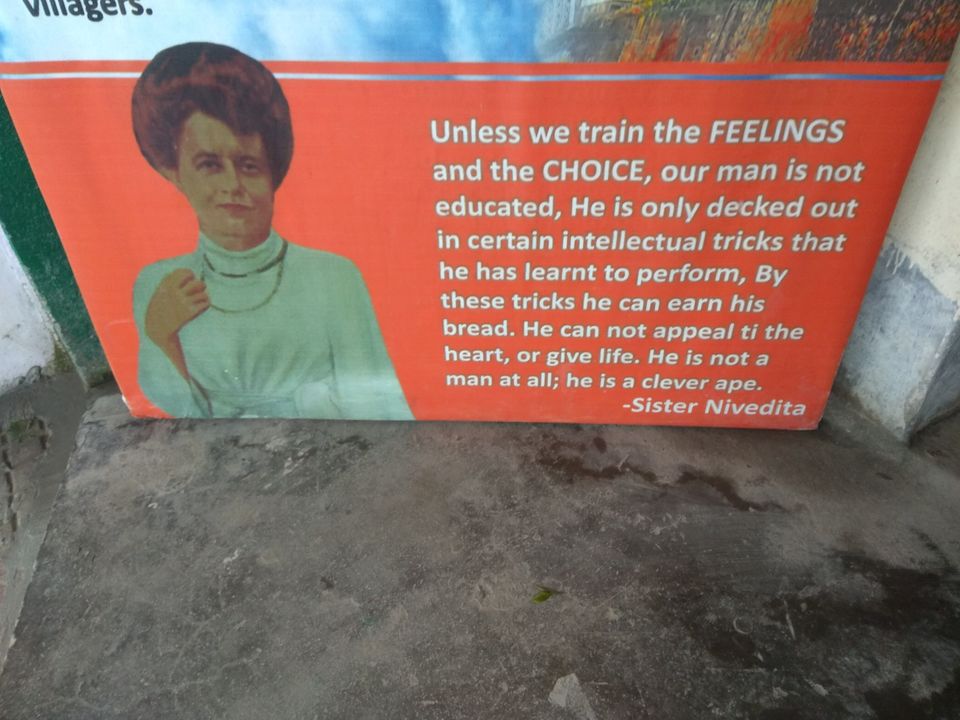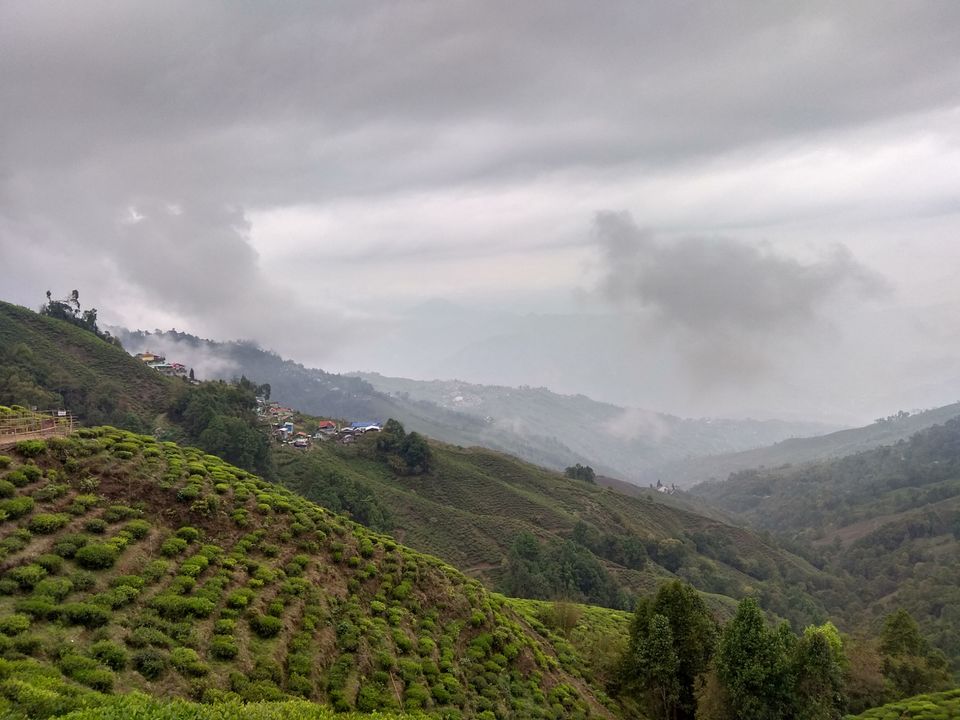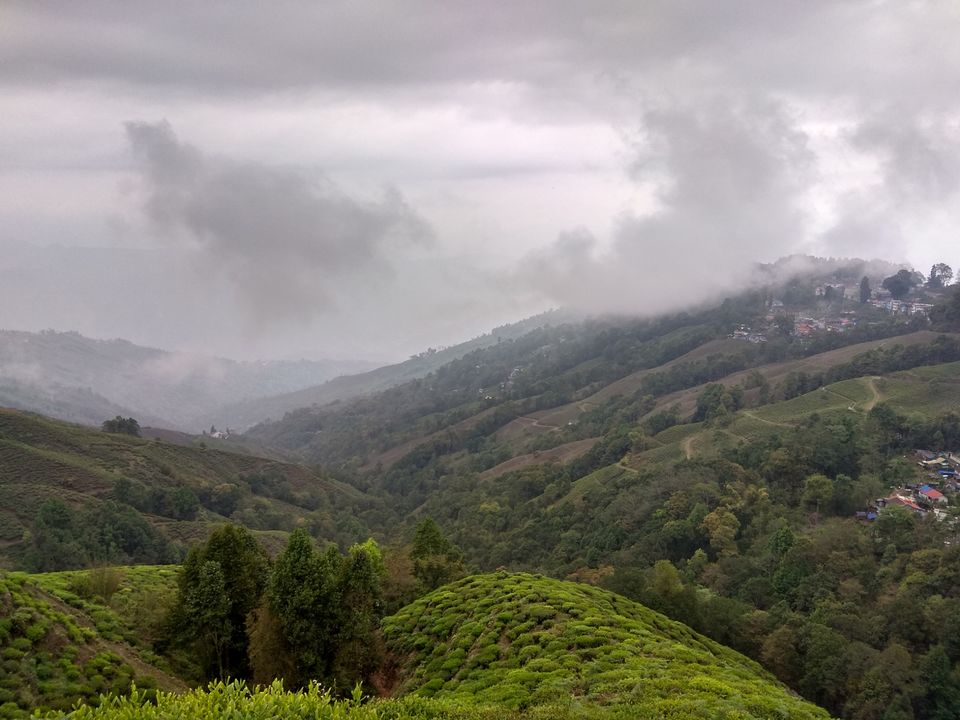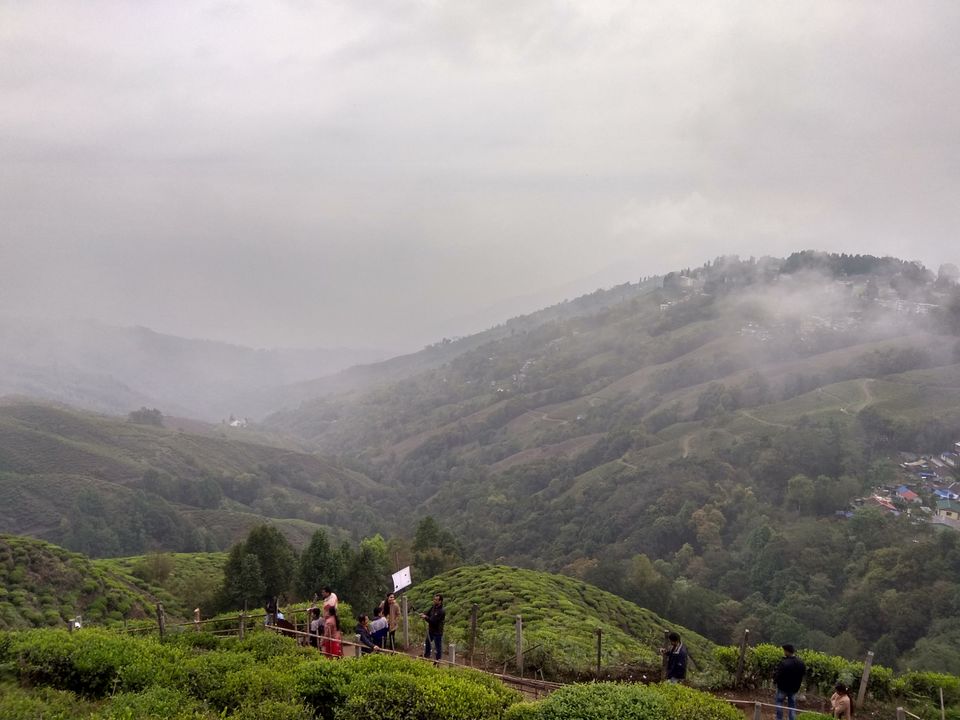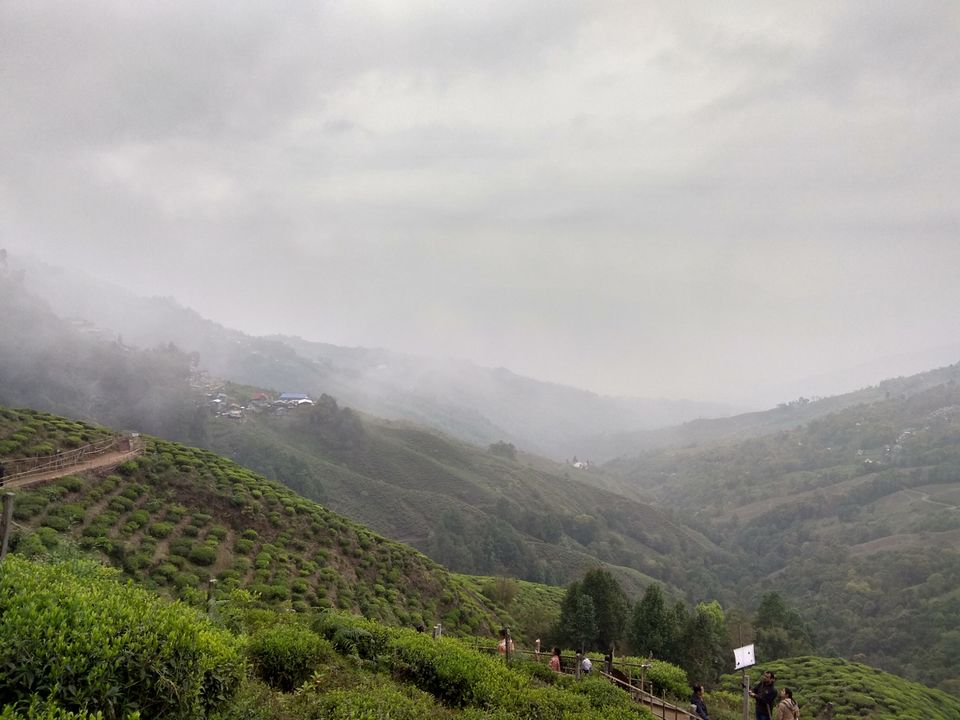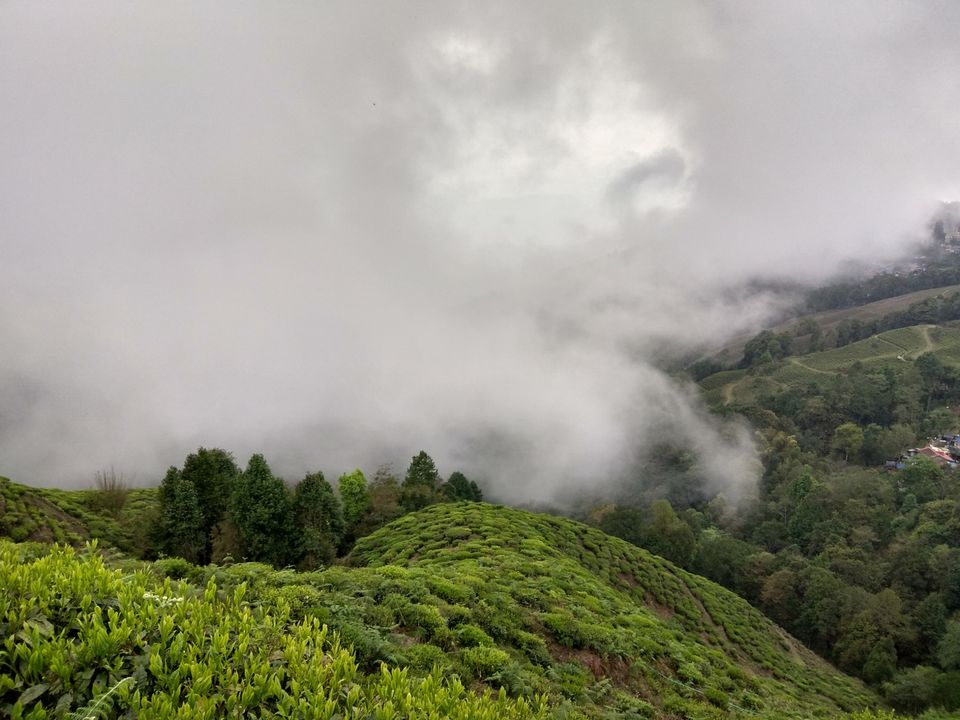 After all these sightseeing, we came back to the hotel in the afternoon. In the evening, it started heavy raining just like the previous day. Temperature dropped down to 15 degree. I enjoyed an awesome sleep under the warmth of a blanket.
Next day morning, we bid good bye to Darjeeling and headed for Tinchuley. Tinchuley is a small mountain village just 20 km away from Darjeeling city. After 2 hours journey, we reached our pre-booked homestay in Tinchuley at 12pm.
Our homestay was on the lap of a hill. There was deep jungle outside of our stay. The sounds of birds & crickets were constant throughout the day. We felt the clouds coming in our room & touching us.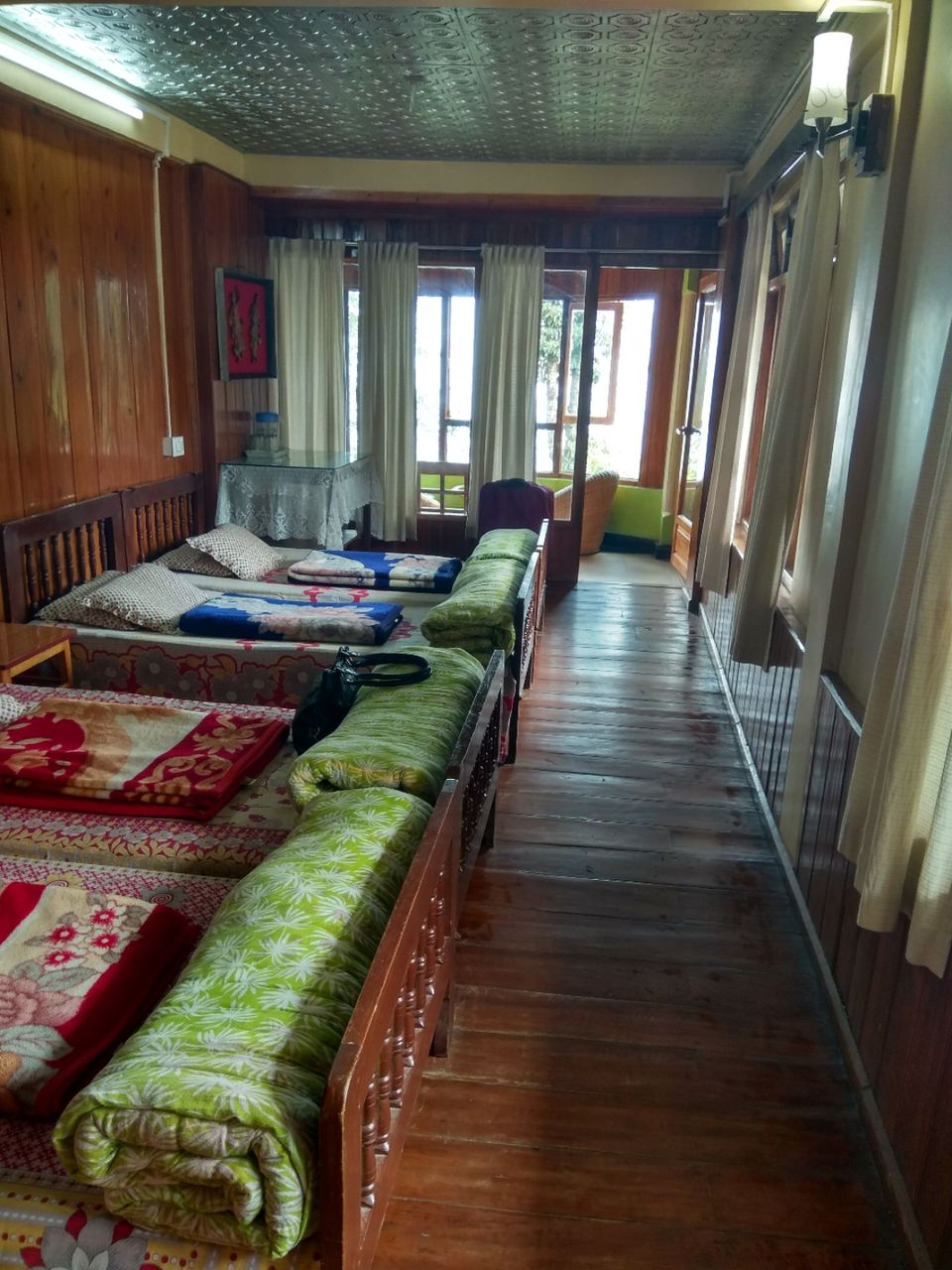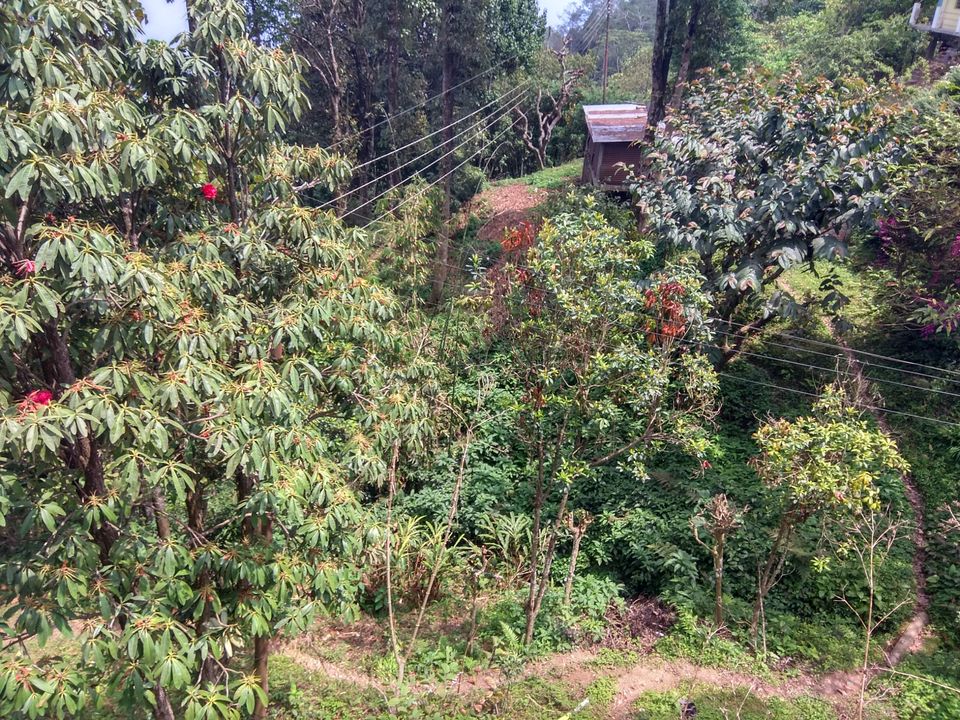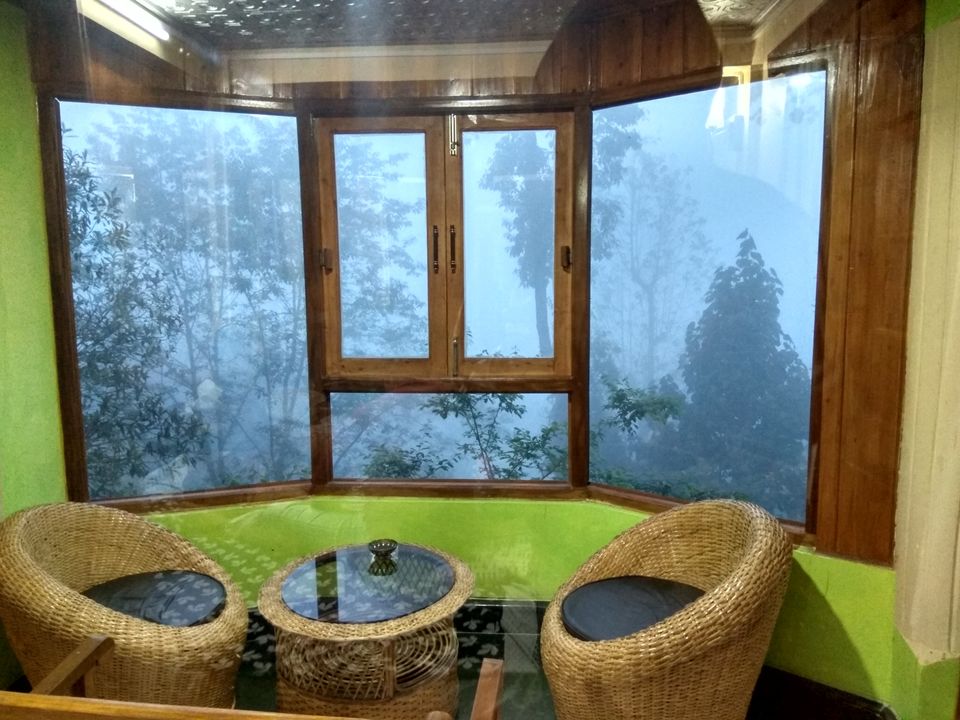 After having lunch, we booked a cab for local sight scenes.
1. Orchid House : It is a beautiful collection of different types of flowers in a few glass houses.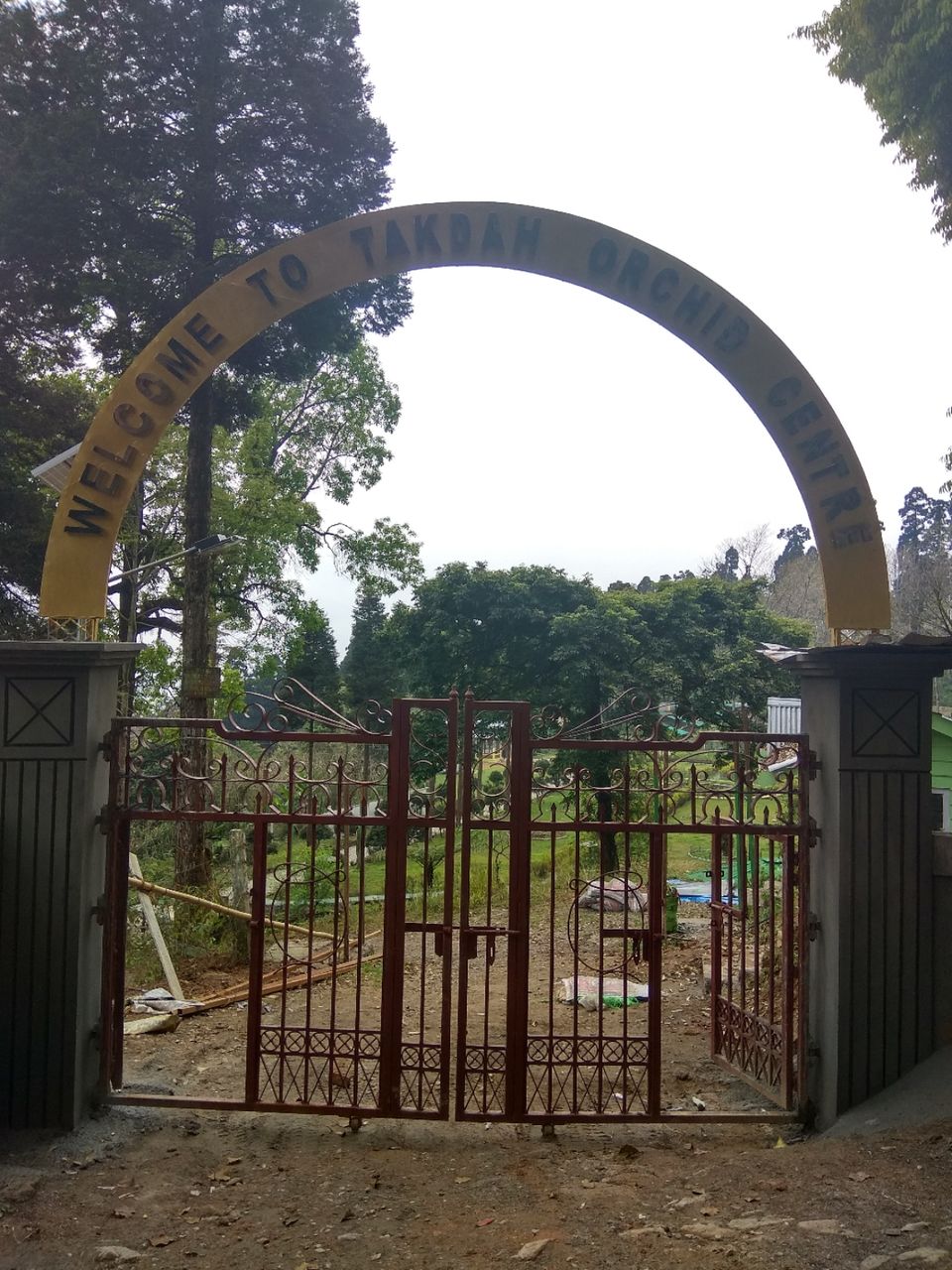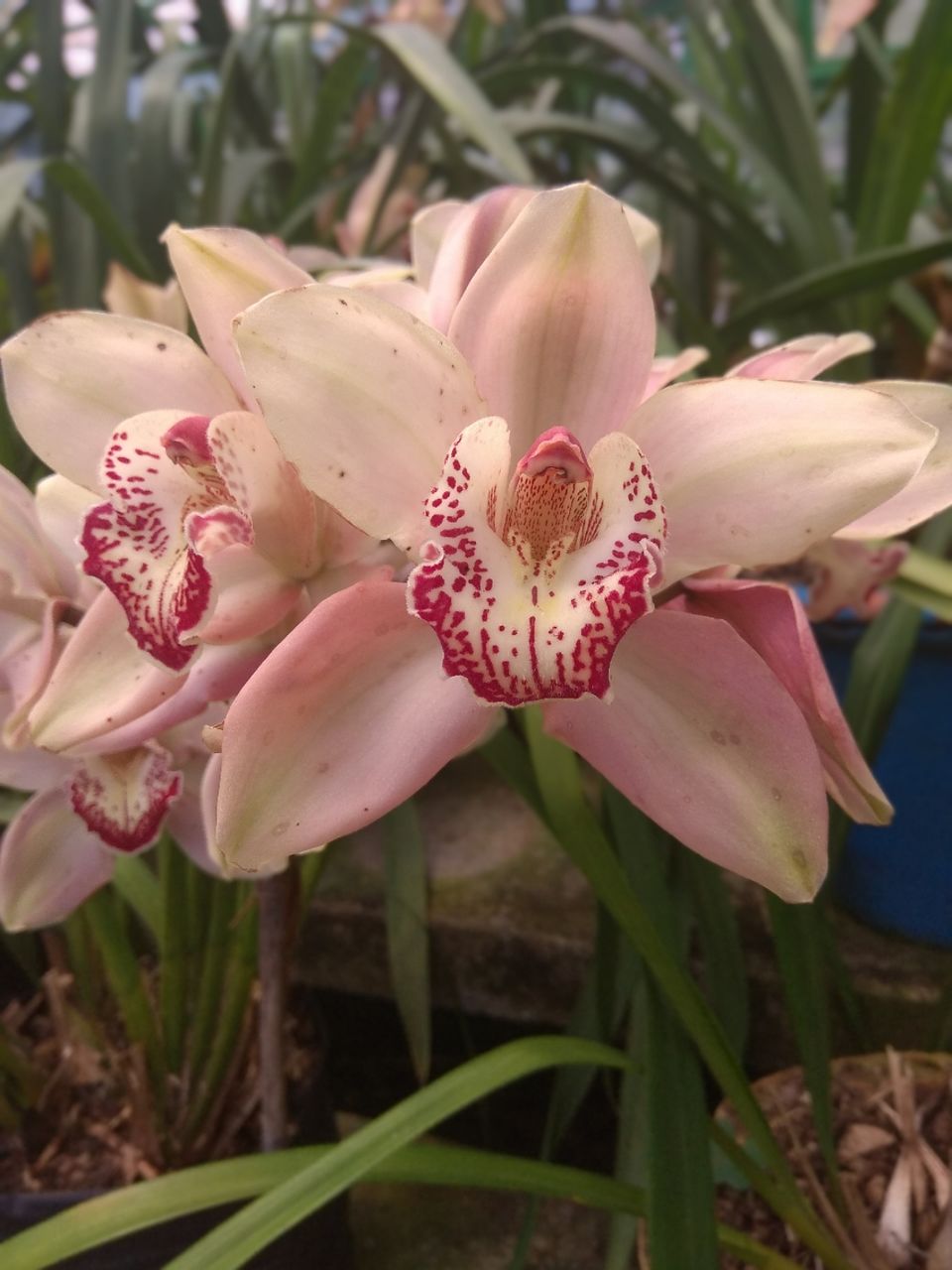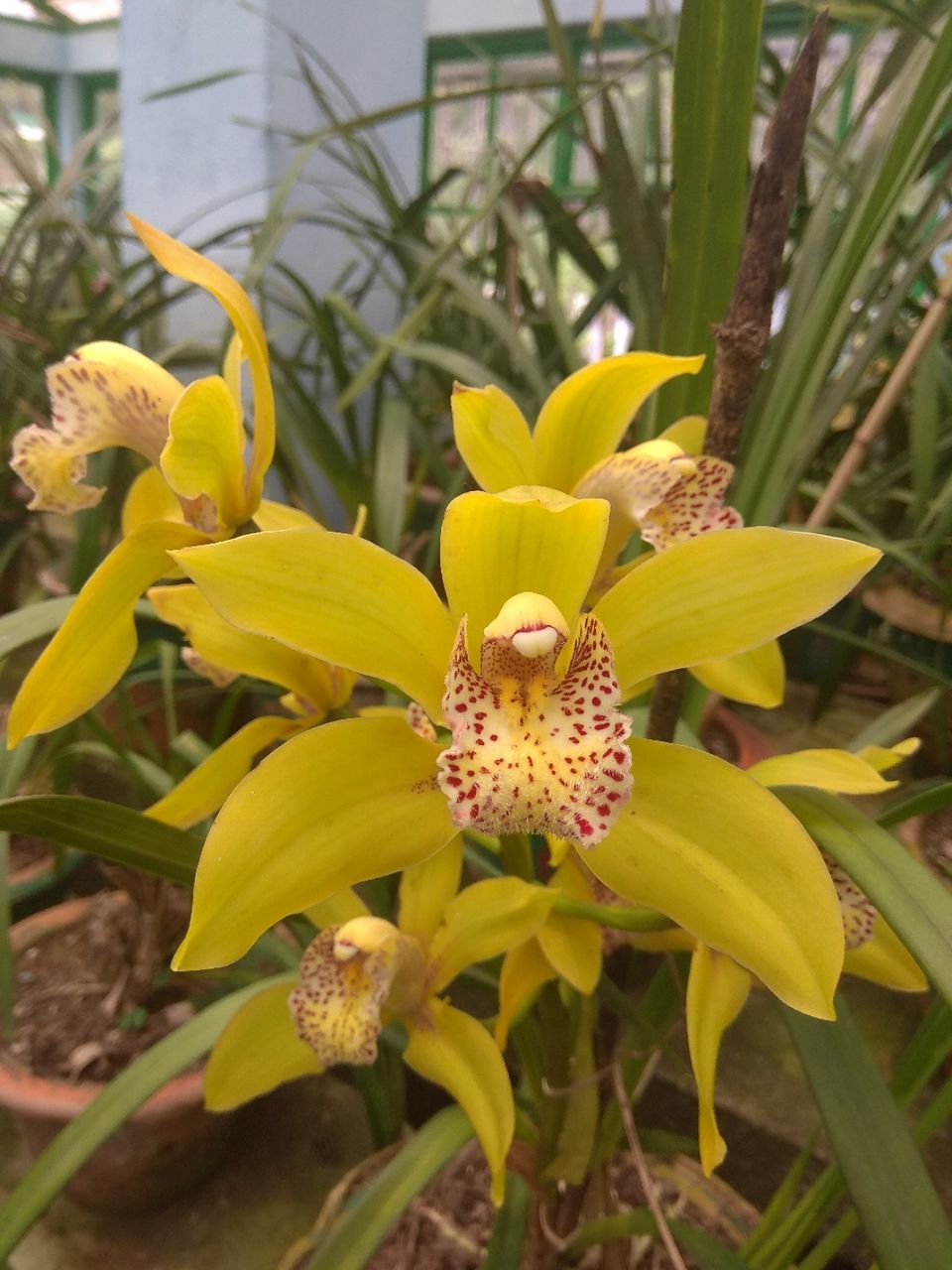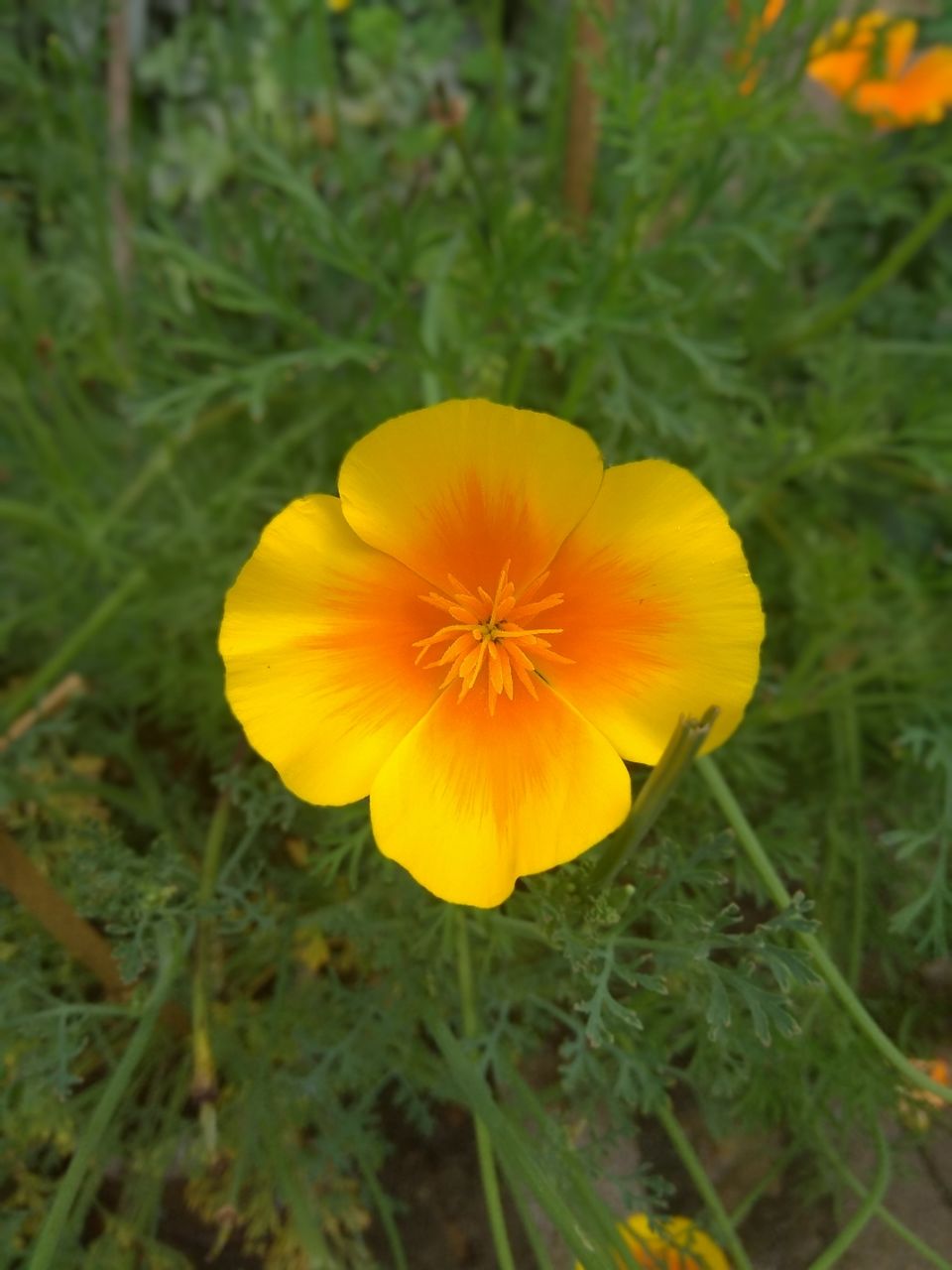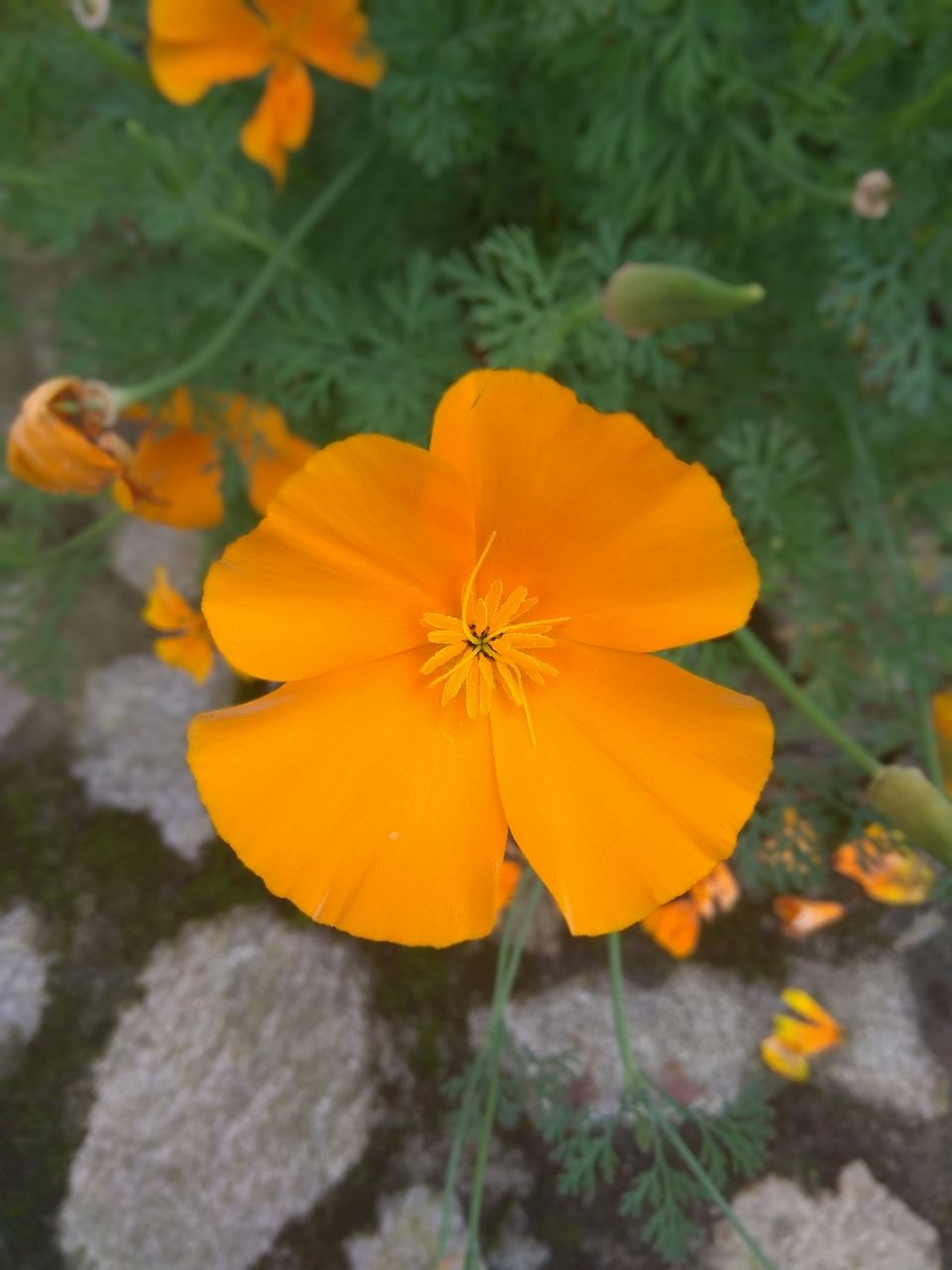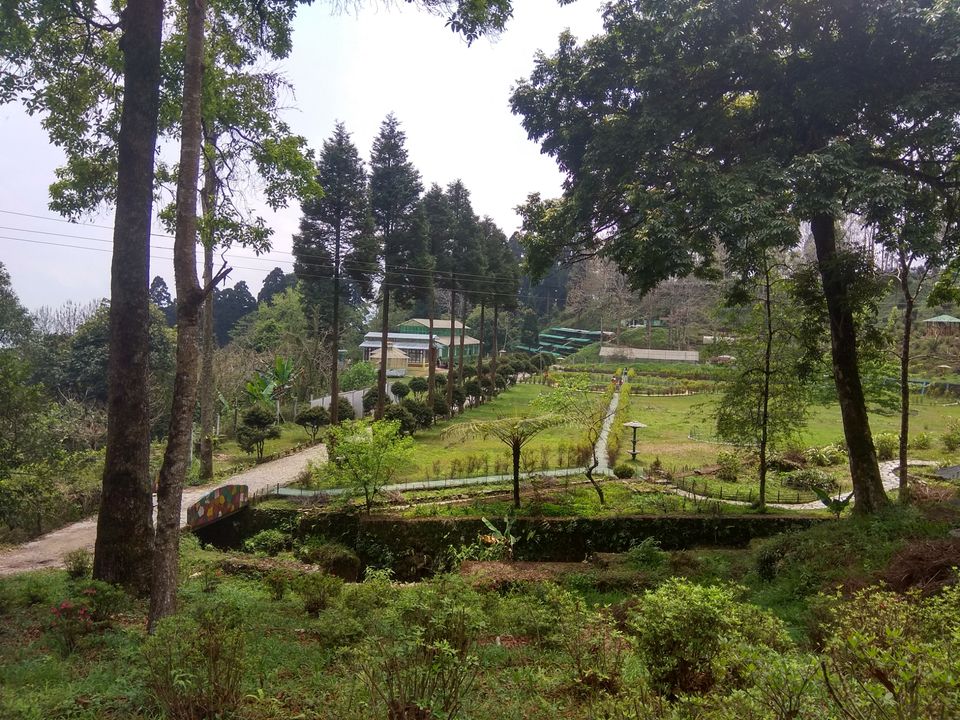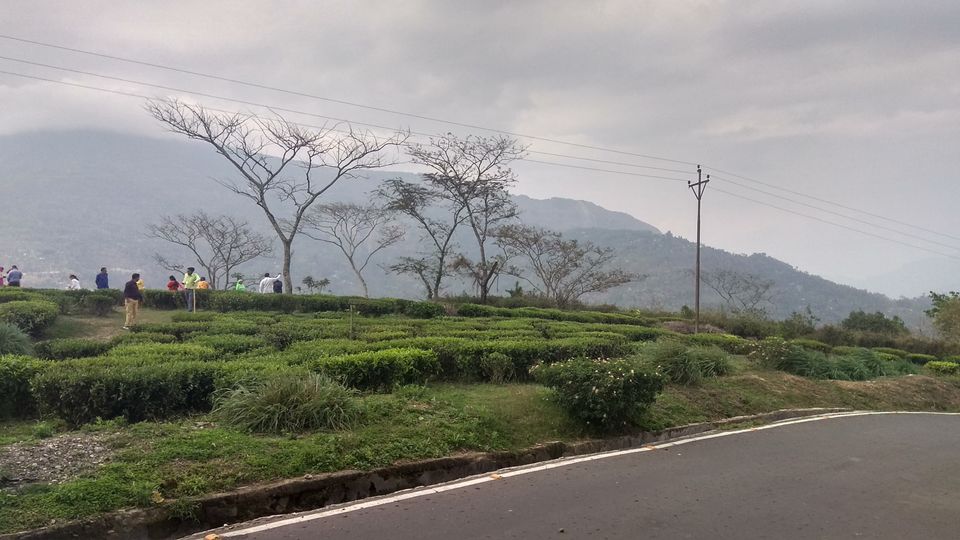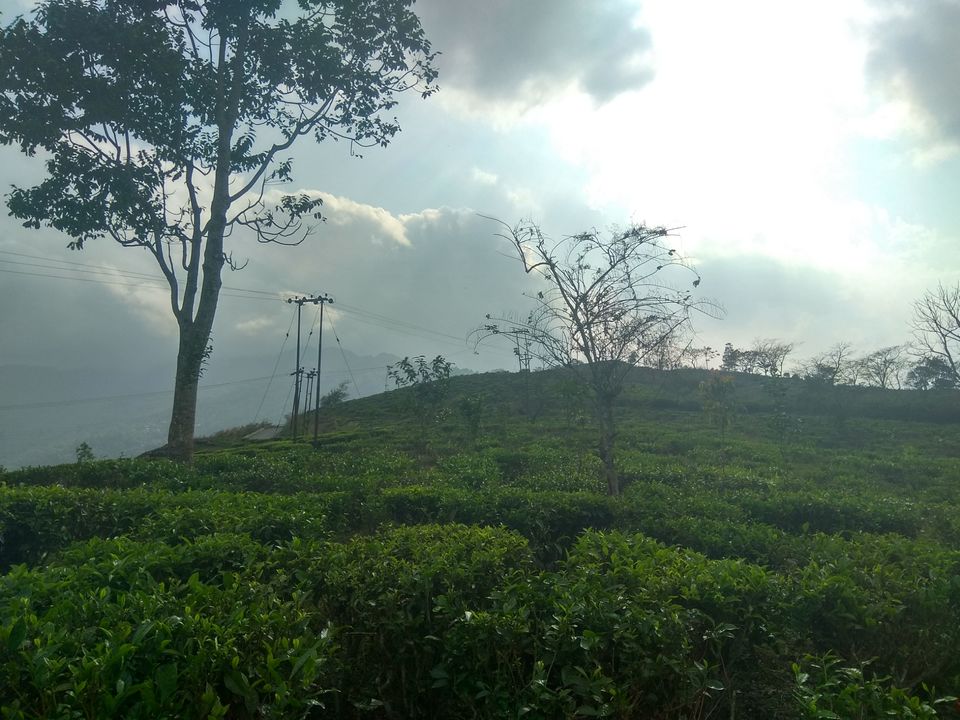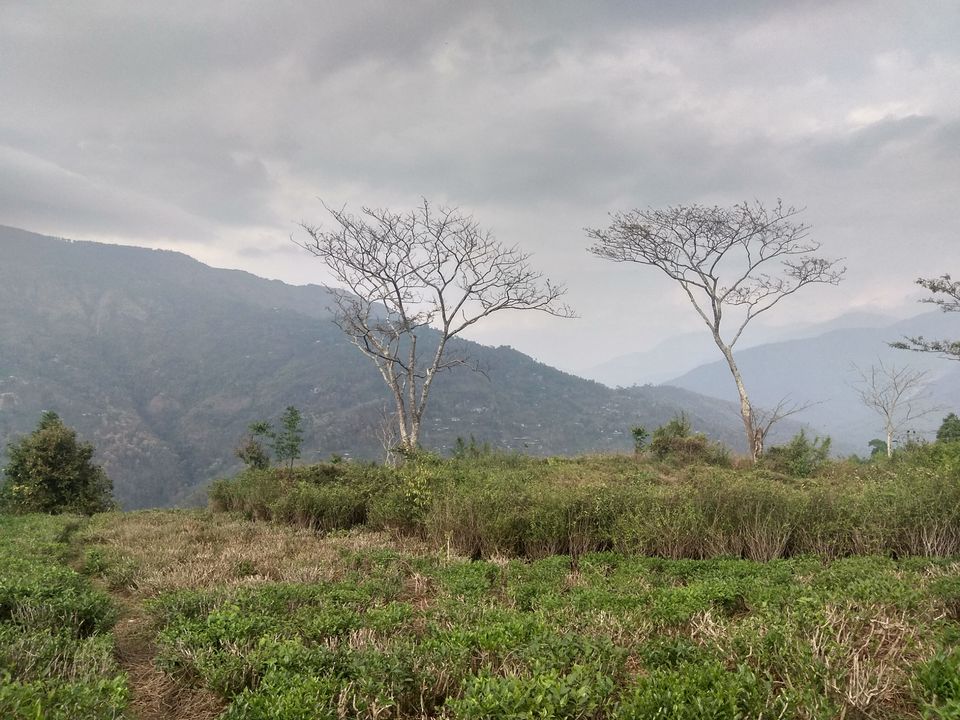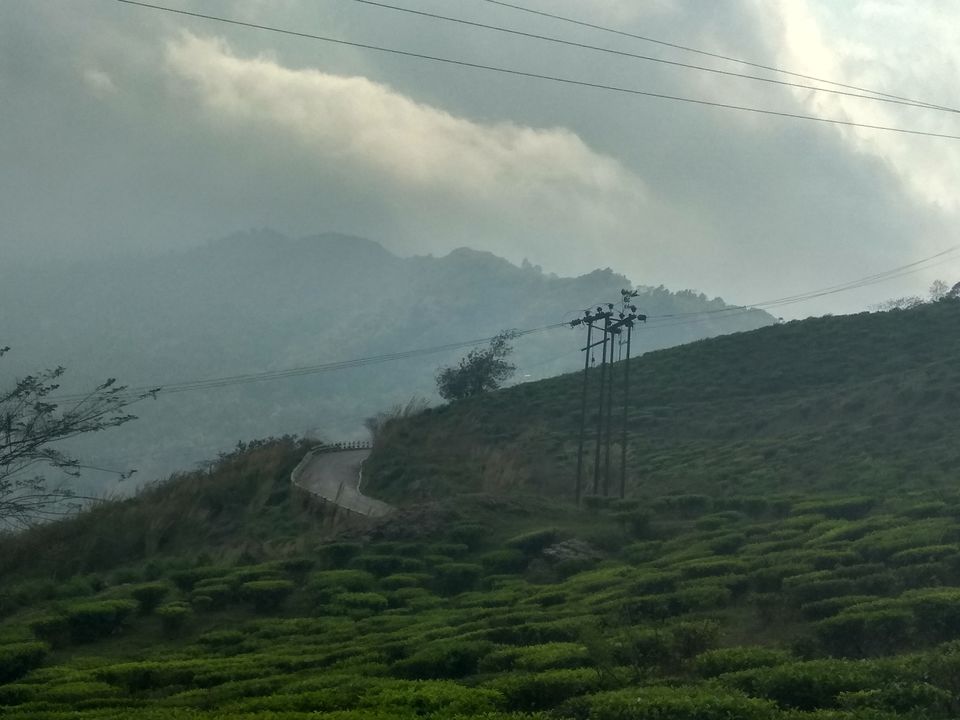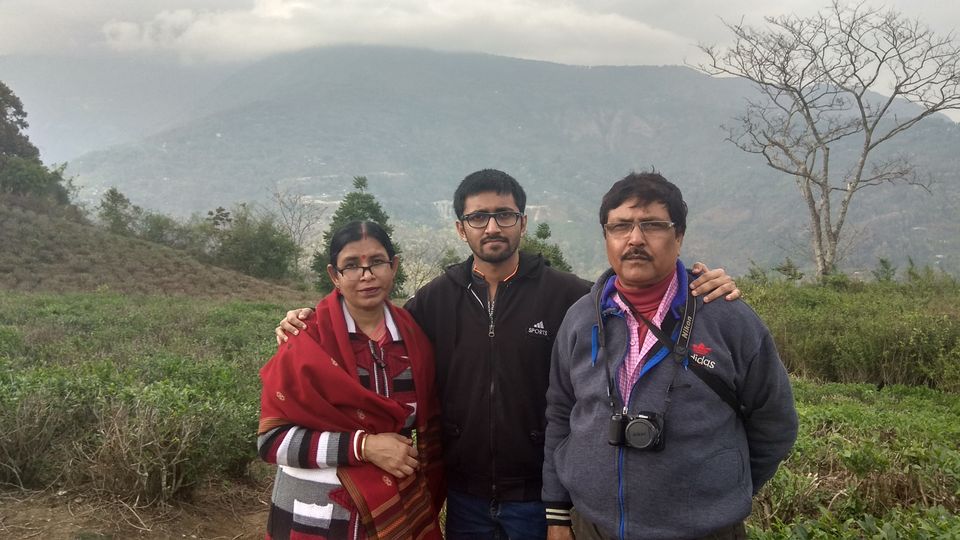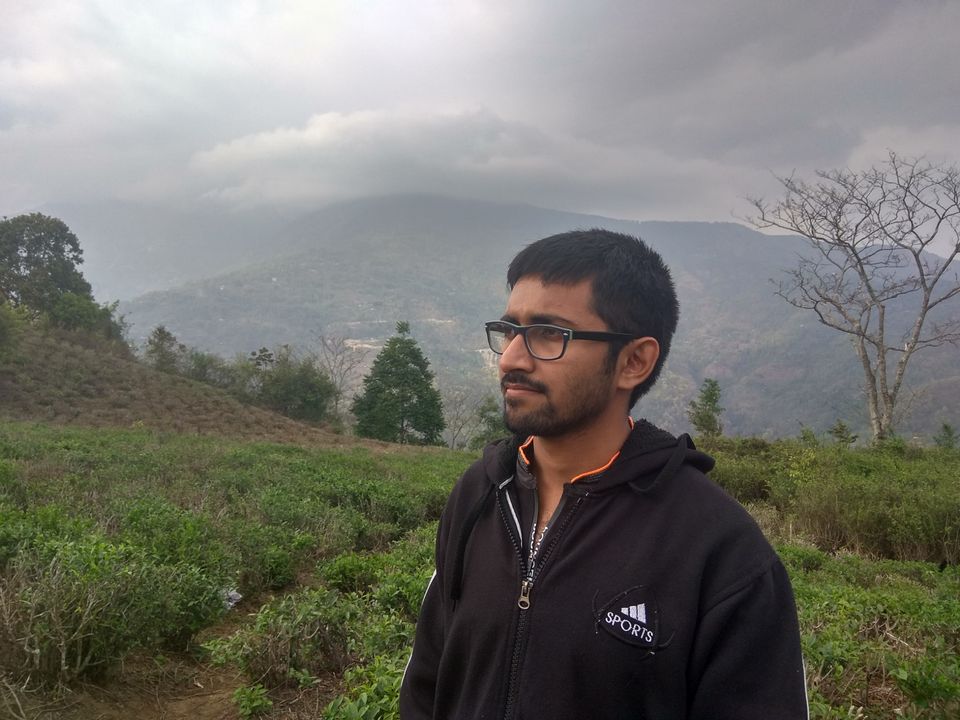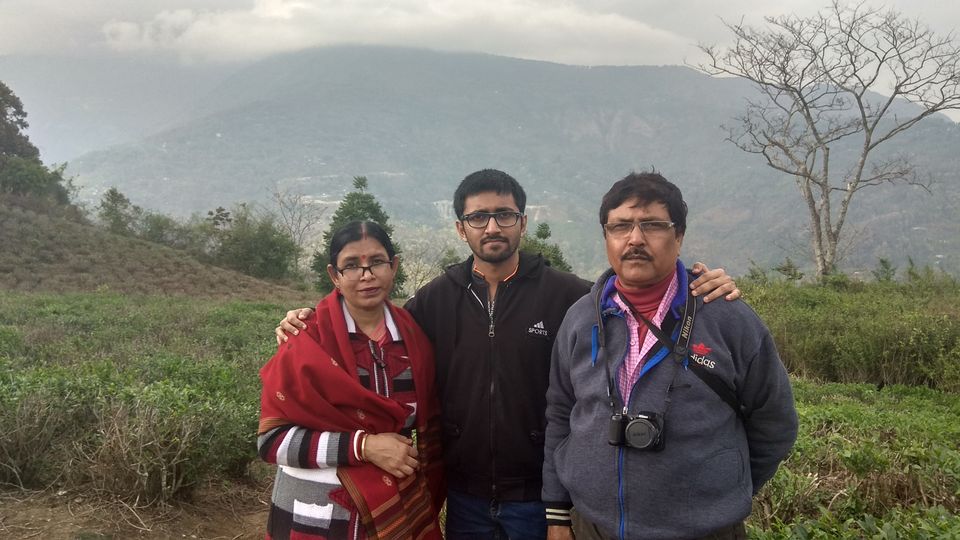 3. Lovers meet view point : It is the view point of meeting of Teesta & Rangeet rivers.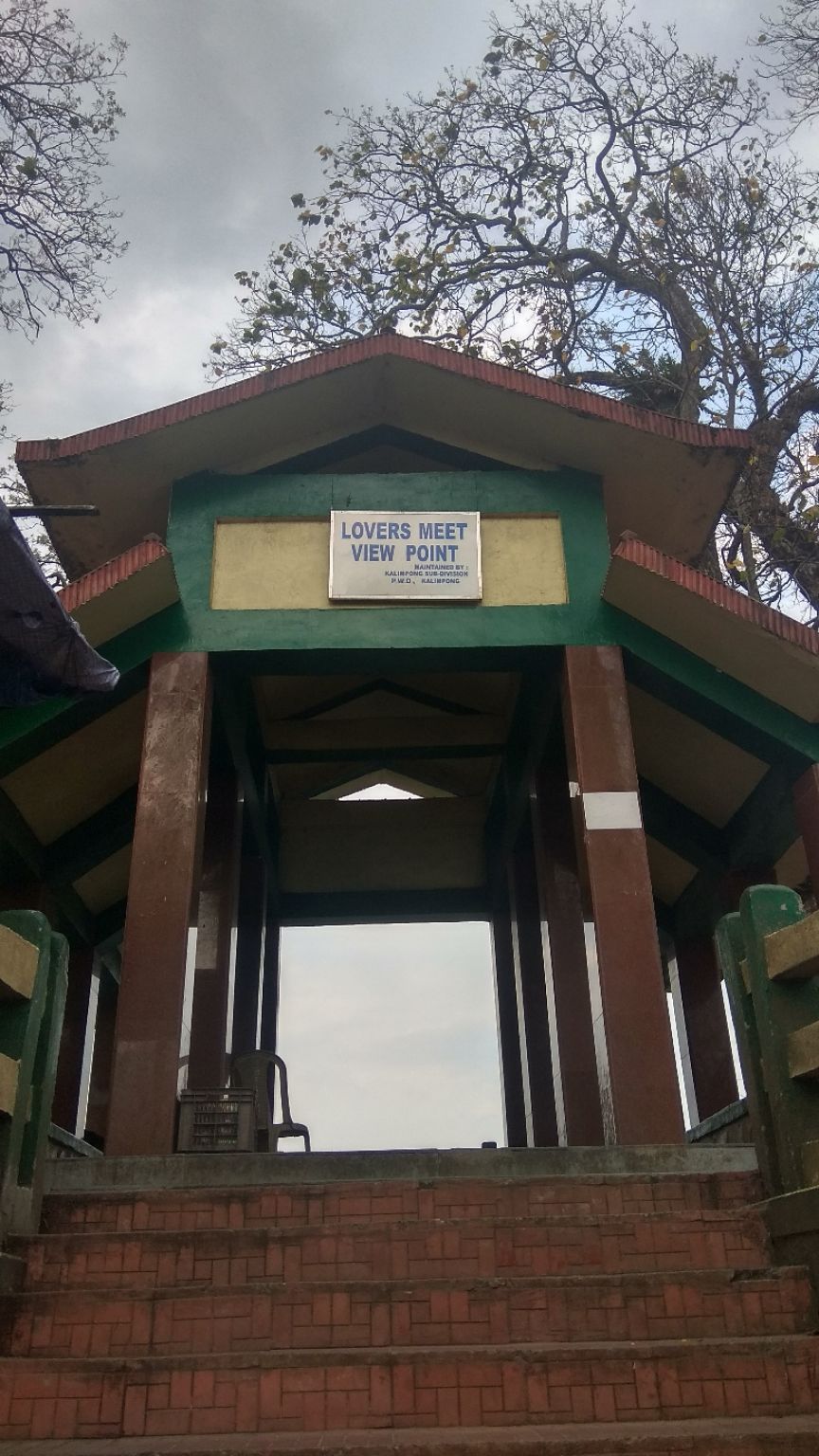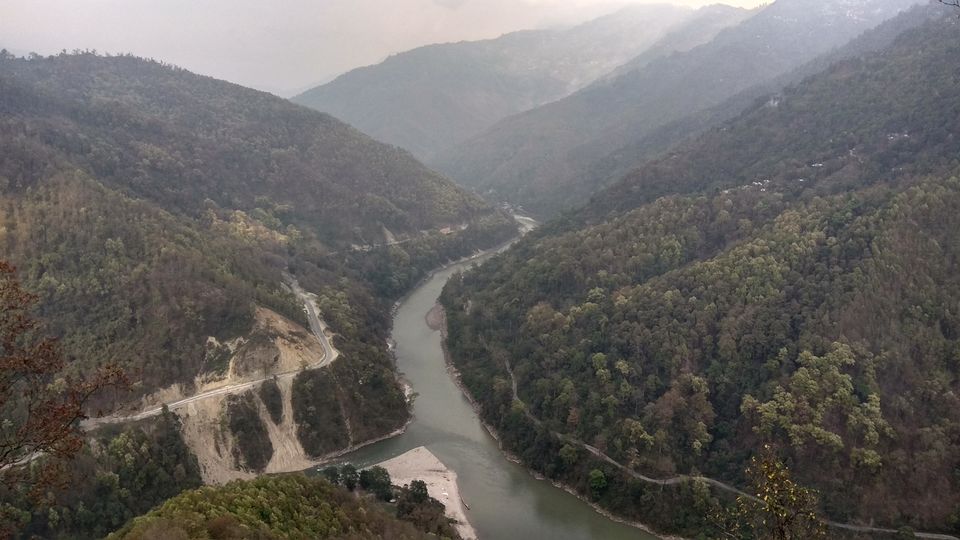 4. Meeting point of Teesta & Rangeet rivers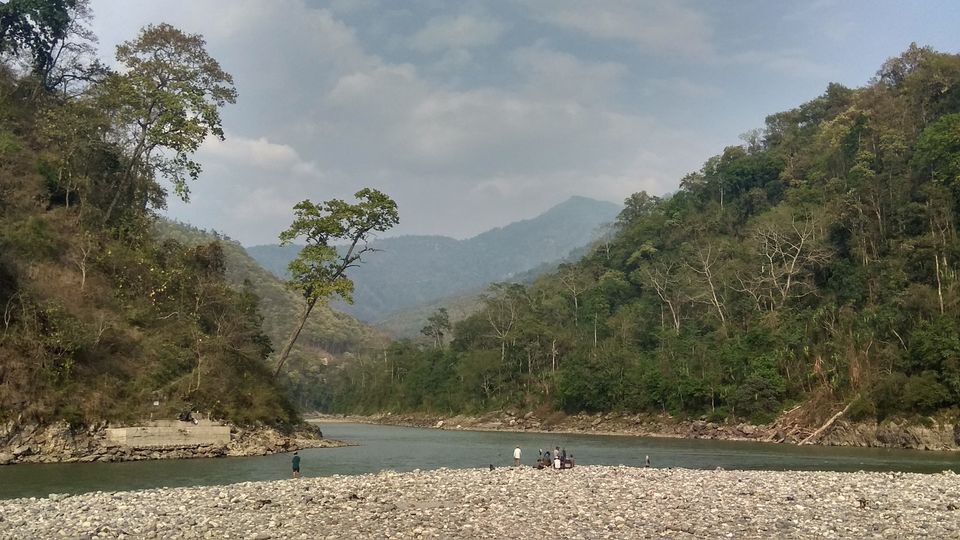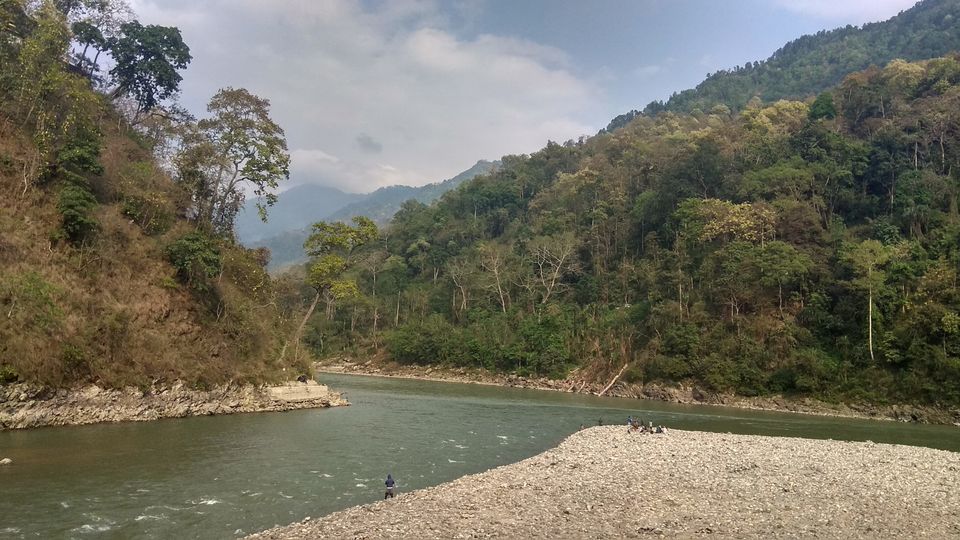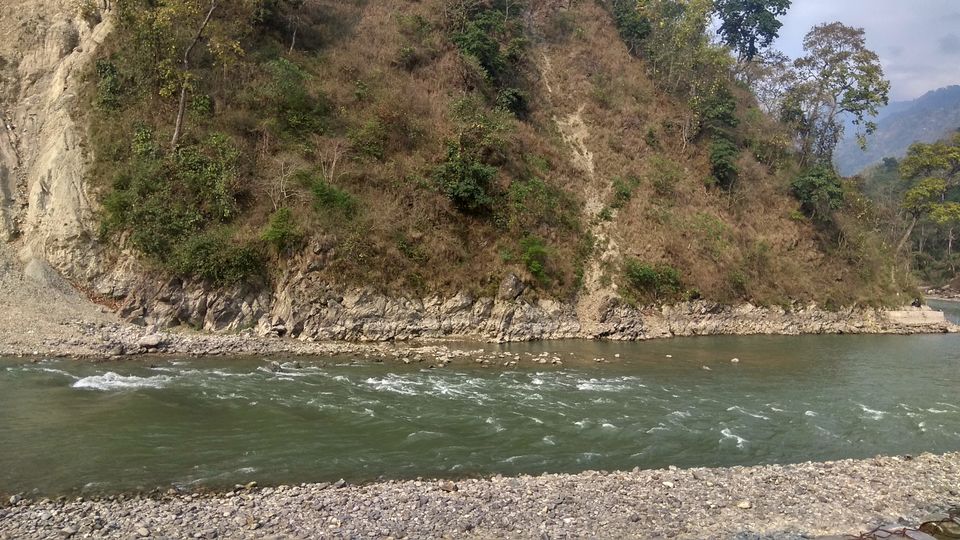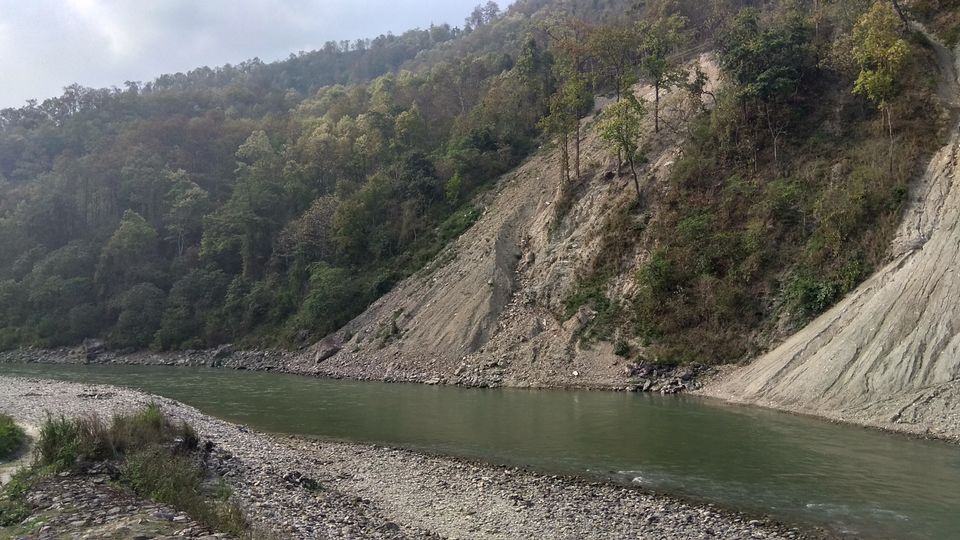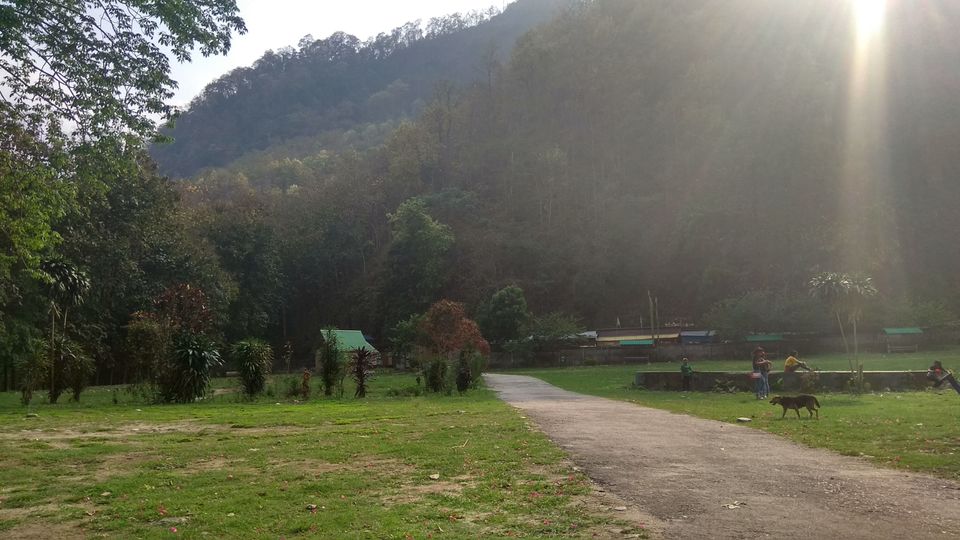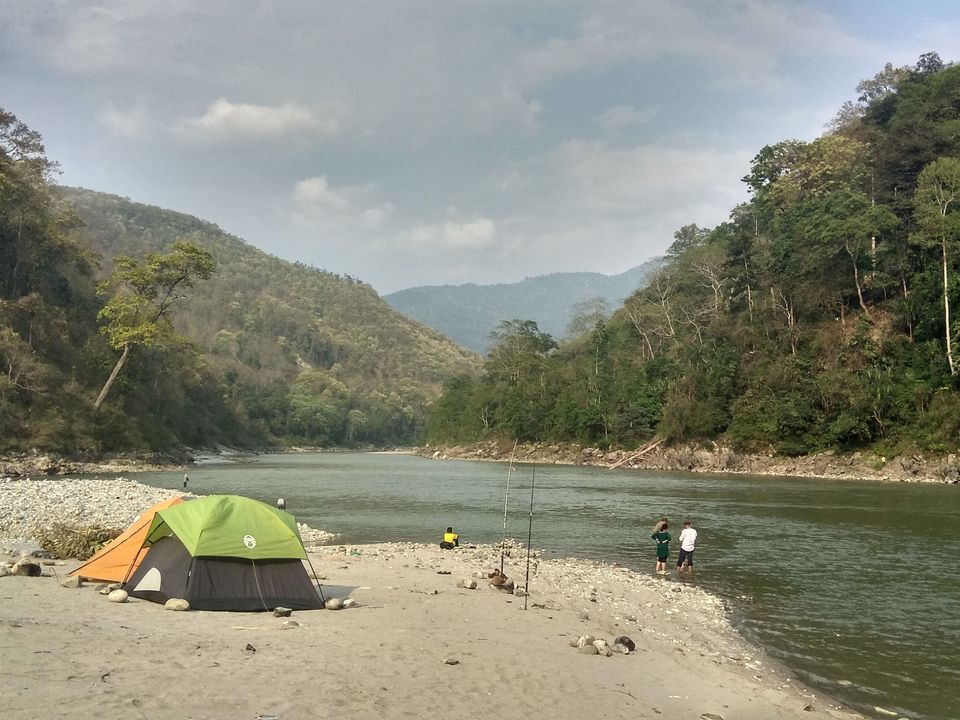 5. Orange factories : We visited orange factories which were situated at the lap of the hill encircled by various floras & flowers.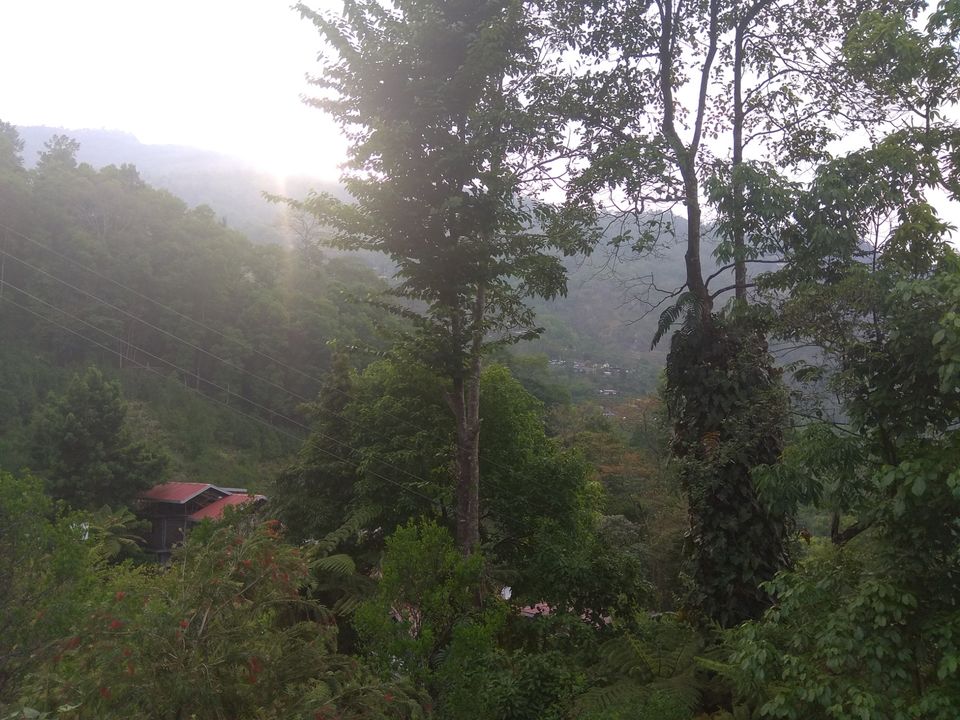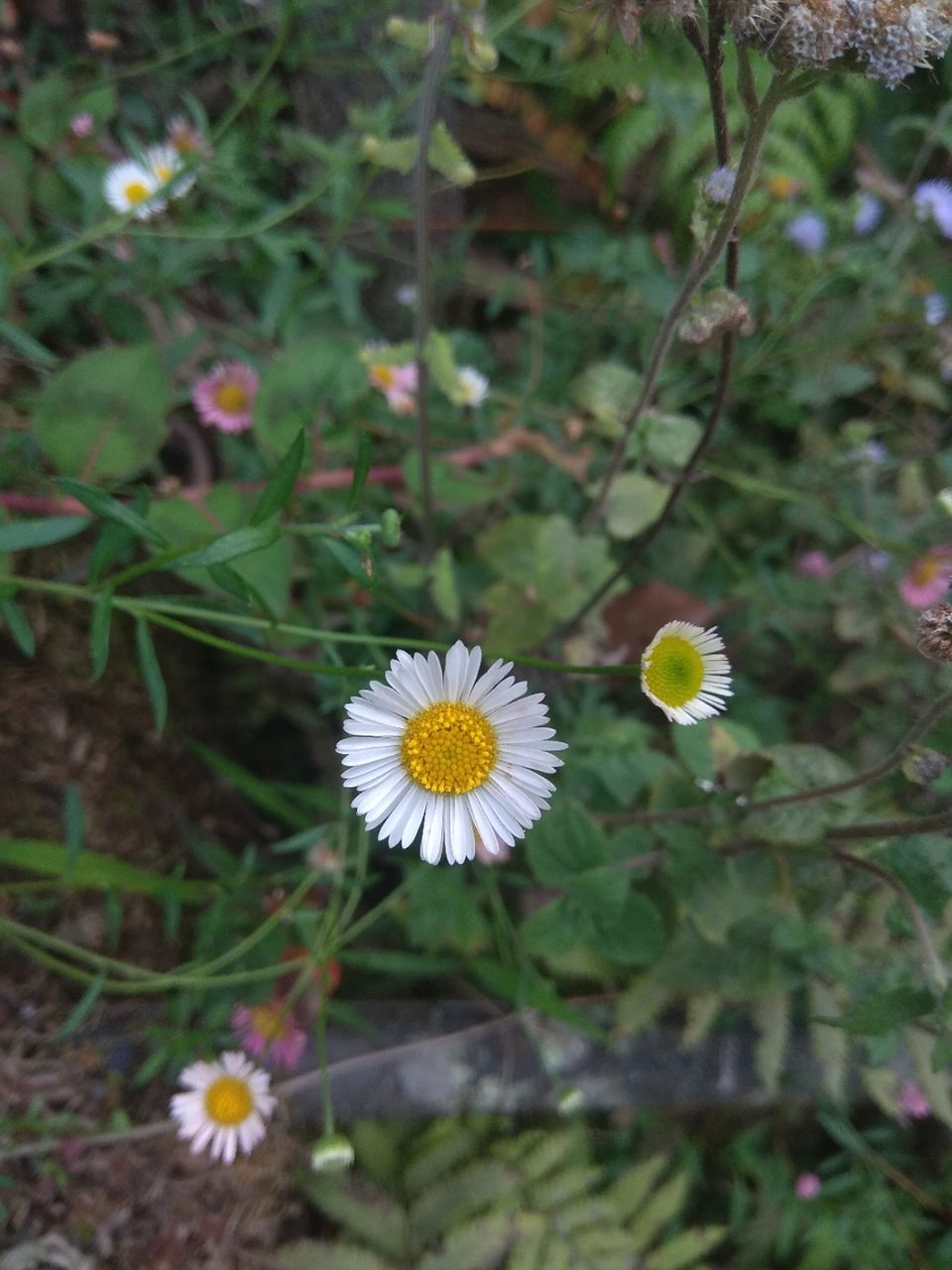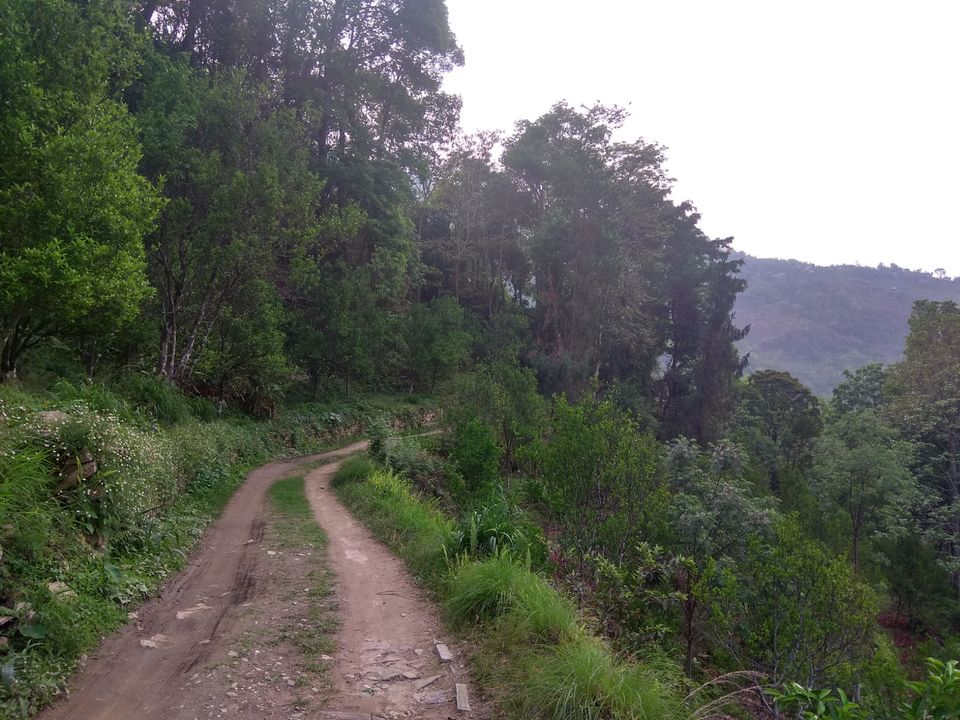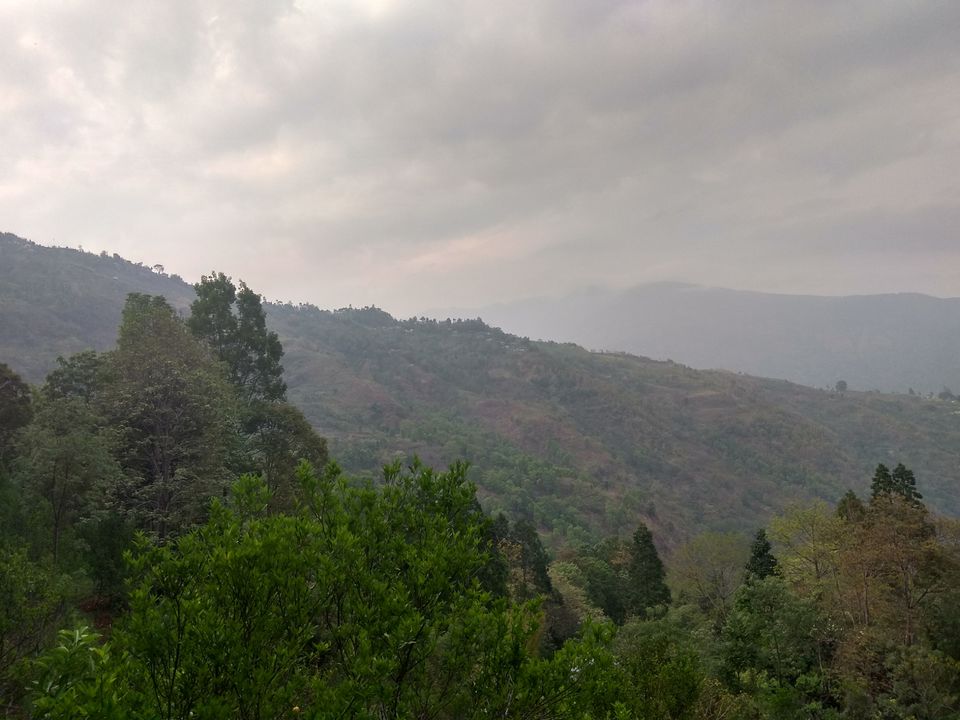 We came back in our homestay. The darkness of the evening gulped the hill suddenly. A thick layer of fog covered the area. With a cup of coffee in my hand, I was trying to engross with the beautiful environment.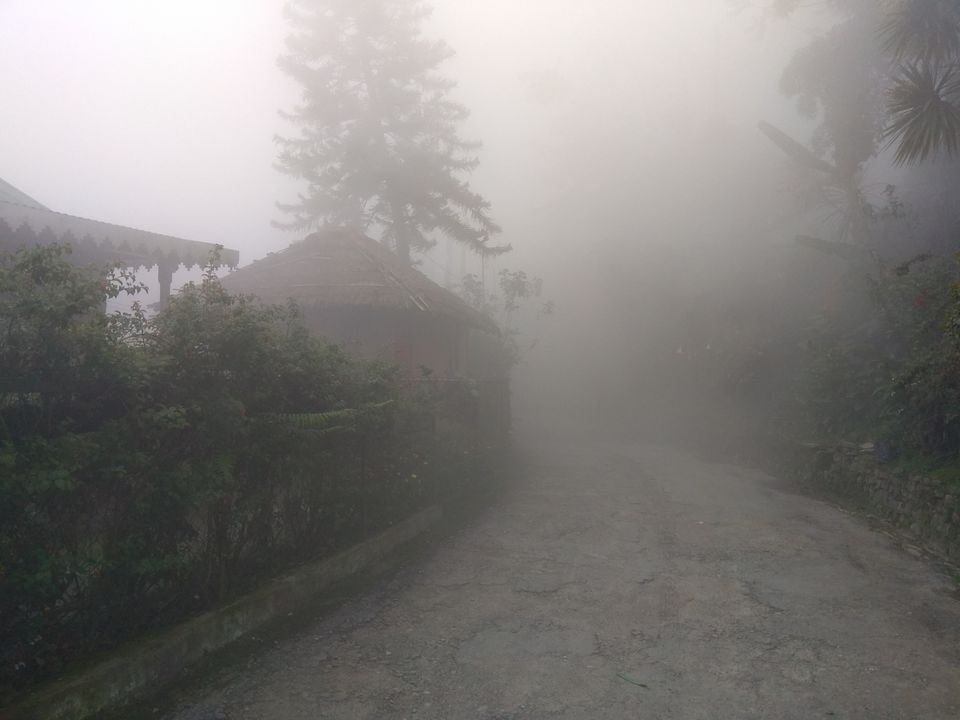 Super tasty dinners were the icing on the cake, adding flavours on this beautiful atmosphere. At night, rain was started with lightning, within a short time drizzling became cats & dogs. I was standing beside the window glass and trying to be integrated with the environment. I was just captivated by the beauty of nature. It created a long lasting impression in my mind.
Next day in the morning, we went to a monastery which was just walking distance from us.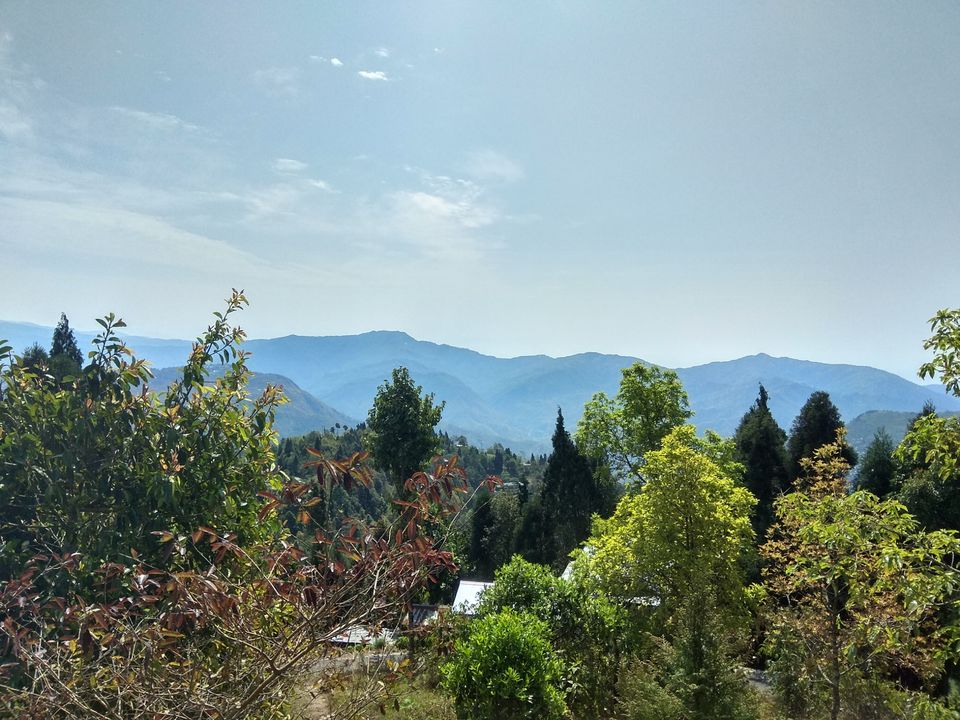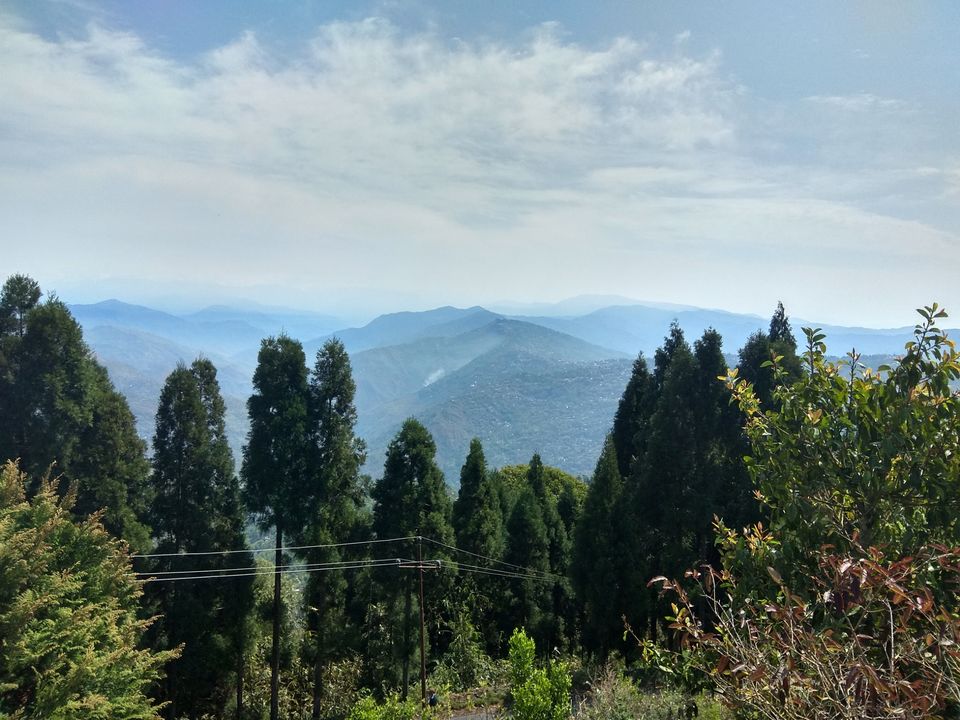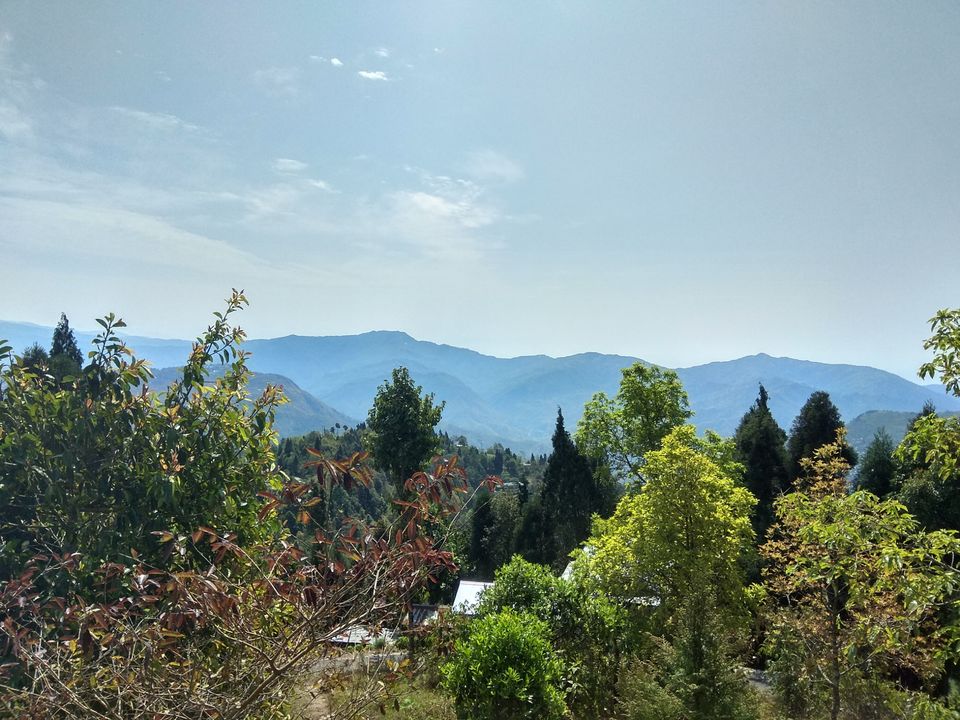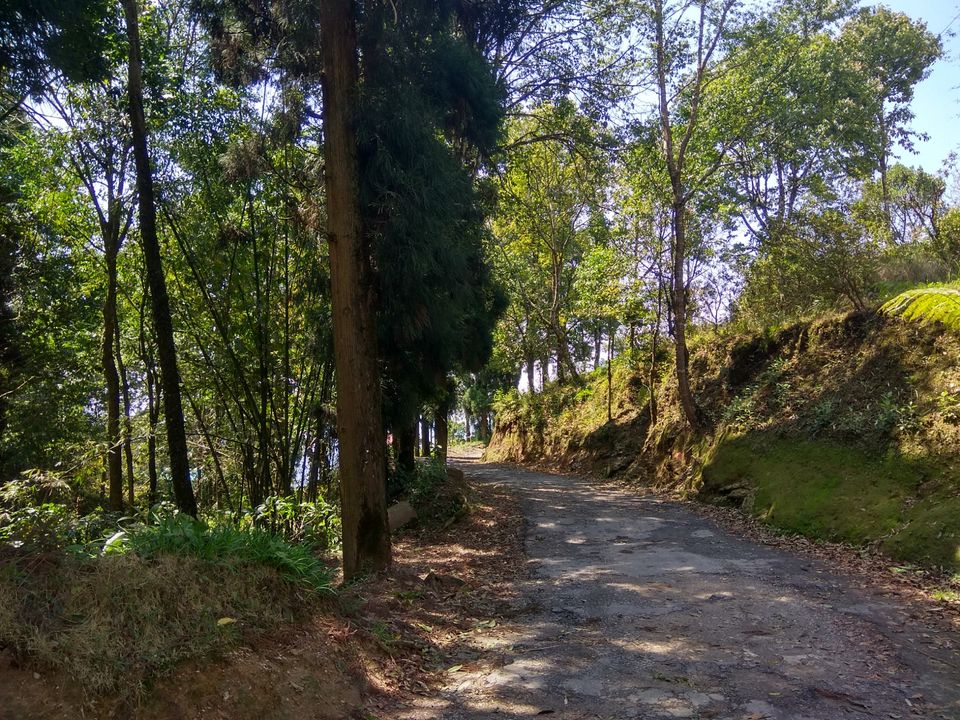 At 11 am, we bid good bye to Tinchuley and headed for New Jalpaiguri railway station through the hilly roads. From there, we boarded train for sealdah at 2.30 pm. Sealdah was scheduled to come at 5 am next day.
At 5 am, we reached Sealdah station and got into the local train heading for our hometown. At 8 am, we reached our home. A short & beautiful tour came to an end.