Nagpur is the third largest and winter city of Maharashtra.Famously known as "Orange City", Nagpur is also known as "Zero mile".
HOW TO REACH NAGPUR:
By Air- Nagpur flights are connected to Mumbai,New Delhi, Kolkata and Chennai airports so you can directly enter Dr. Babasaheb Ambedkar International Airport, Nagpur.
By Rail- Nagpur City Railway is connected to near about all railway stations and one can get direct train to Nagpur's main Railway station.
By Road-Nagpur is connected to the National Highway No.7, you can easily get regular buses to Nagpur from other major cities of the country.
THE TRAIN JOURNEY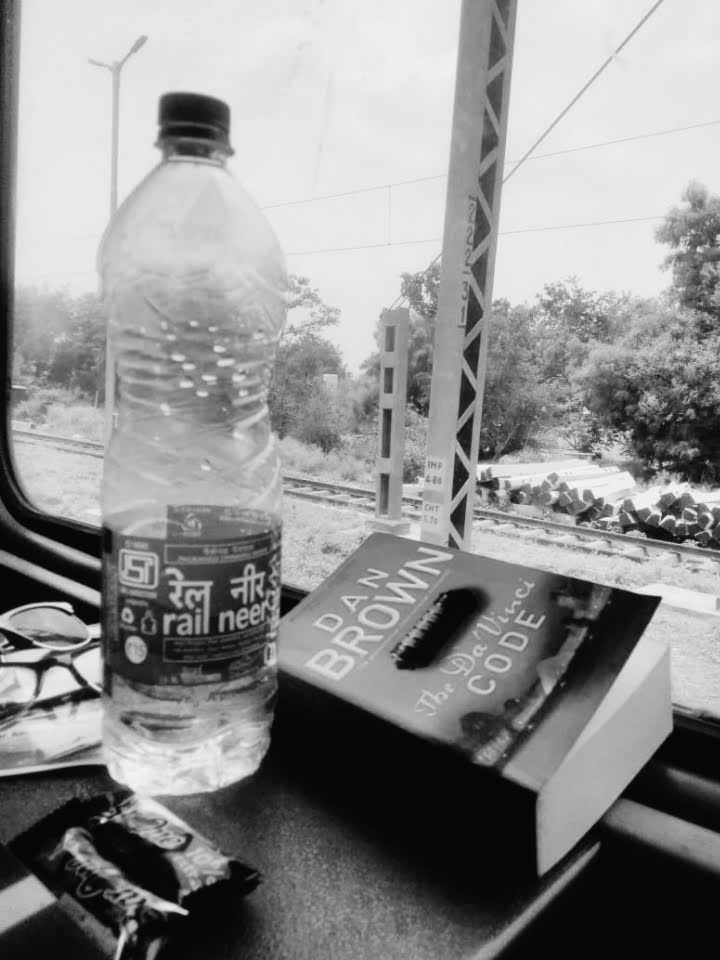 At around 6:30 on a Friday morning,we took a cab till Howrah Station.Our train was at 8:20 a.m from Howrah.It was Howrah-Mumbai Duronto Express. It was an altogether different experience for us as we were travelling to a different state all by ourselves for the first time.The journey became one of  our best memories to be cherished in near future.From having food together to sharing every little thing, from taking naps together on the same berth(yes, in spite of having two berths we preferred to sleep like crippled people together :) ) to laughing endlessly,from reading books to listening to songs, we did it all. Throughout the journey, we were like eight year old kids trapped in twenty-three old, getting amazed at anything and everything outside the train window.
ARRIVAL TO THE NAGPUR STATION:
We Reached Nagpur Station around 1:30 a.m as the train was late.The first look of the station gave an image of clean and well-maintained station.A distant uncle was there to pick us up and we had no problem as such.The house was almost 20-25 mintues from the station.We were busy looking out of the cars's window to take a glimpse of the city even in the dark.The roads were pretty good and surroundings were clean.
We reached the house, had a hearty meal late at night and hit the sack as we were too tired from a long train journey.(Not to forget a beautiful and unforgettable memory added to our list).
EXPLORING THE CITY:
DAY 1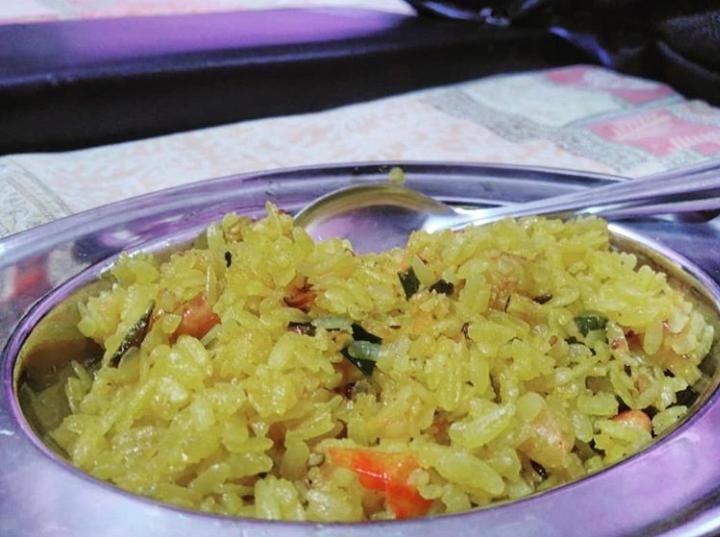 We were lucky enough to get a beautiful host who was not only warm-hearted but caring too.She made the famous Maharashtrian breakfast-"Poha" for us.Every Indian knows what poha is.It is basically flattened rice cooked with robust spices with dash of lime juice.After a hearty Maharashtrian breakfast, we took a bath and got ready to go for some sight-seeing.The cab drivers were very cordial and chatty in nature and showed some tourist places.
Nagpur is a city with a very peaceful environment and clean roads.The centre area of the city is quite developed with outskirts still reflecting rural life.There is no hustle and bustle like mega cities.One can rarely see a public transport except autos.It's all Ola and Uber cabs,private cars and scooties on the road.Men and women, both are seen covering their faces and head with scarfs because of the hot and dry weather.There is less greenery.Trees and lands are all dried up and there is highland like structures at certain places because it falls under the Southern Plateau region.
We visited a nearby restaurant named Plated which was very fancy looking yet affordable. The restaurant is quite spacious and basically for family members to enjoy, We saw a family of almost 25 people enjoying lunch over hearty conversation and celebrating some special ocassion. Then, we got back home and had yet another wholesome dinner and went to sleep. So basically it was a day for us to relish on different cuisines.
DAY 2-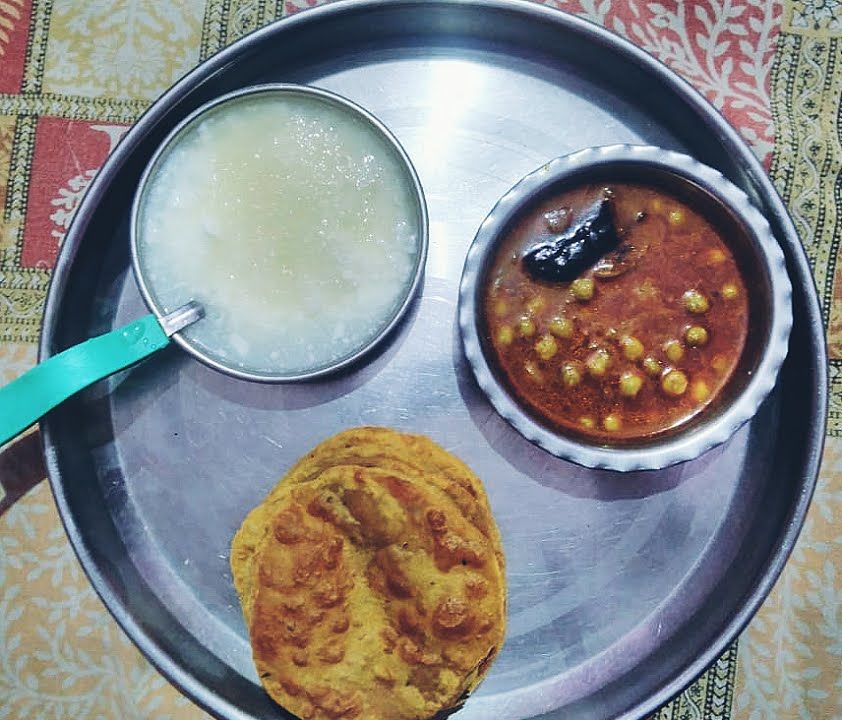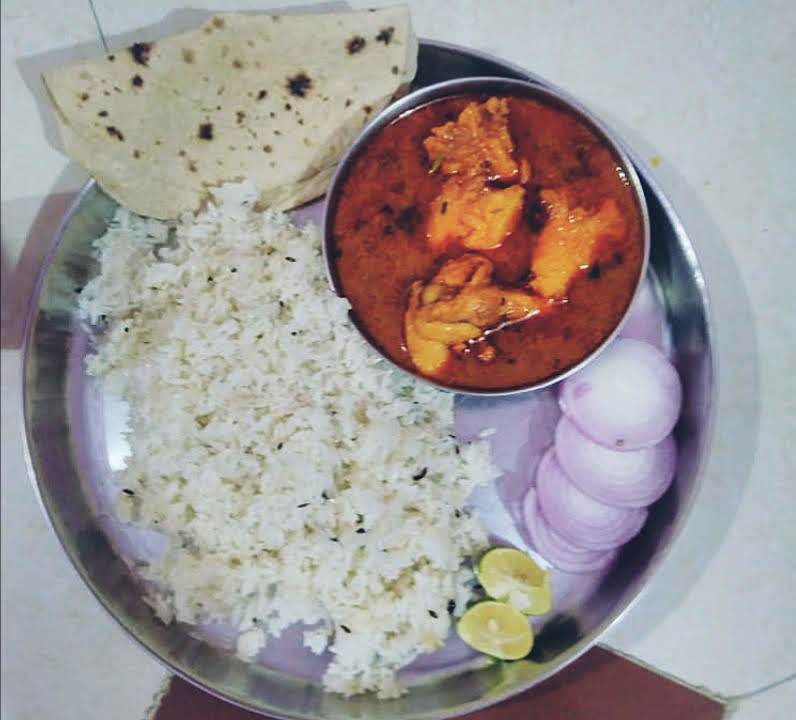 Next day, we had puri and sabzi with dahi for breakfast and chicken for lunch.The taste was quite different from what we eat but it was delectable. That day also we got ready to hit an adventurous sight-seeing.Finally we took a cab and reached Futala lake.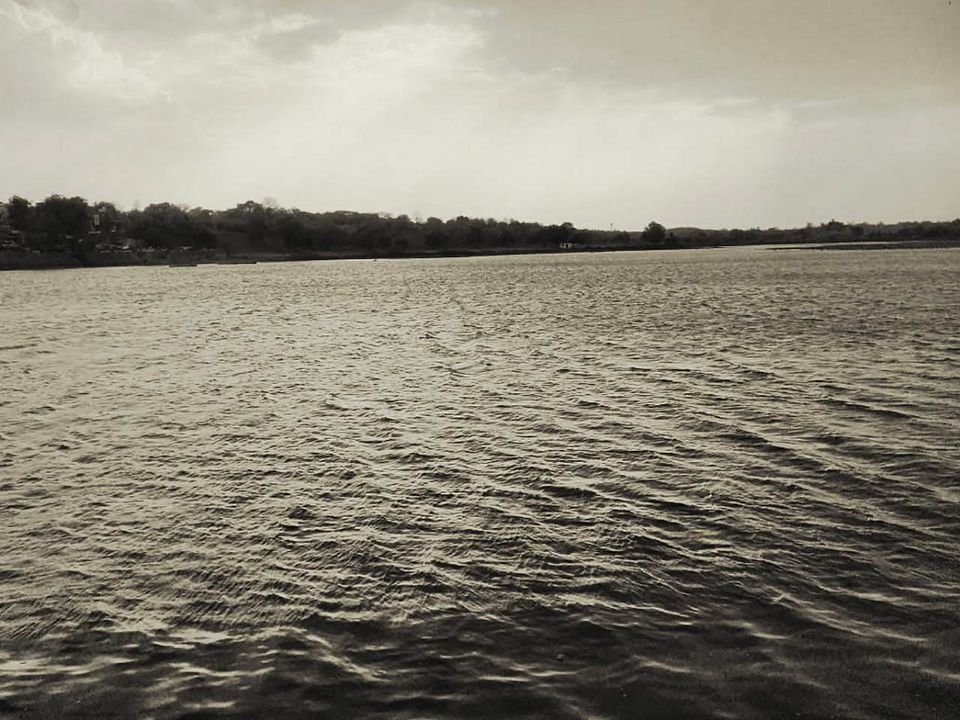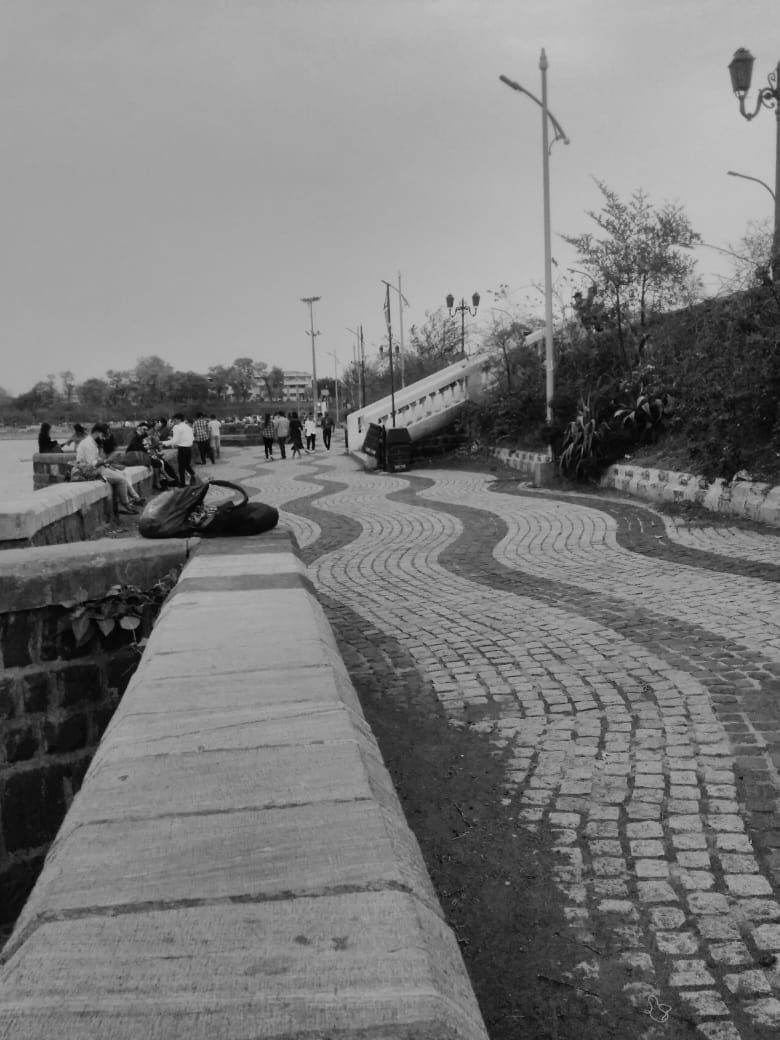 The city boasts of being home to some scenic lakes, the Futala lake is one of them. The lake is also known as the Telankhidi lake located in the western part about 6 kms away from the city.
The lake is quite big and serene.It was surrounded by youngsters and family who came to enjoy the evening like us.(The night light and fountain is a view to watch but we couldnot as we had to leave early).There are lots of carts offering food and snacks.We took a long walk from there to Hanuman Mandir and seeked blessings.
Just beside the temple, there is a eatery shop where sweets and all kinds of chaats are available.We took sweets for the lovely host of ours to show our regards.While returning back, we ate dahi puri( it was very rich and filling).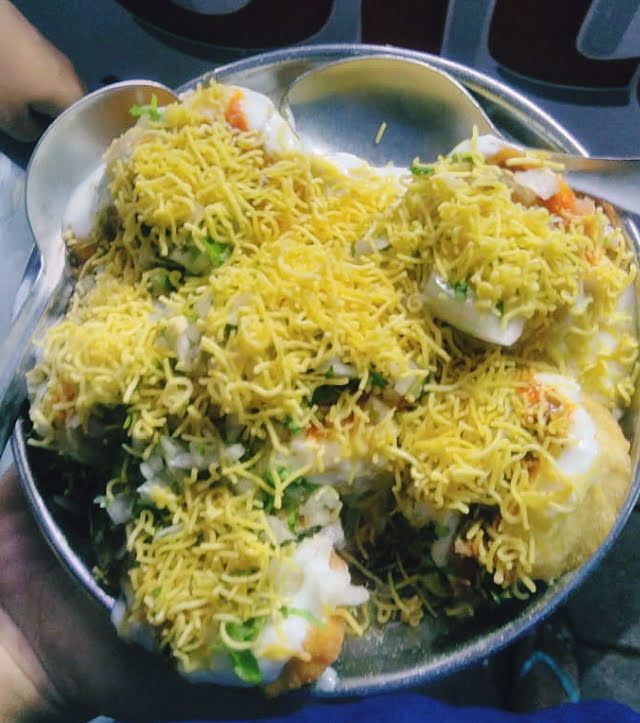 We reached home at around 7 in the evening and had a conversation about the two cities' culture and food with the members of the family.Since we had train late at night, we had our dinner and took some rest.The same train journey was repeated but this time we witnessed the beautiful sunrise. It was a short trip but a perfect break from our regular routine and quite enriching. Nevertheless, wherever we go, its always good to come back to your own city- Our city of joy.
If you liked this post, then share it with your friends and family. Help us grow our Wandering Girls family!