Shiv Khori.... Its a religious place which belong to Lord Shiva... A lord who "creator, destroyer and re-generator".
SHIV (Lord Shiva) Khori (Cave) its natural cave of Lord Shiva. You can go there and see this amazing thing. In the center of Cave there is a place where you can see shivling, Lord Ram, Lord Ganesha, Full Lord Shiva Family, Ram Darbar, Lord Hanuman, Sheshnag, and 33 crore lords pindi and these all made by naturally under the cave. One more surprising thing that there are from somewhere a water drop always fall upon the Shivling.
you have to cover 3 KM walking distance by walk or by horse, its mountain so please avoid walk mainly small child and old age people,sick people.They can take a Horse.
Roads are not in very good condition and it is situated on very high on the mountain.
Entry in the Cave: Main Attraction is cave because its become naturally so you have to crawling and most of the places you cant stand properly.So please avoid kids and sick and old people because once you go there and enter dont have any choice to go back. for those they have one more way which is easy and comfortable.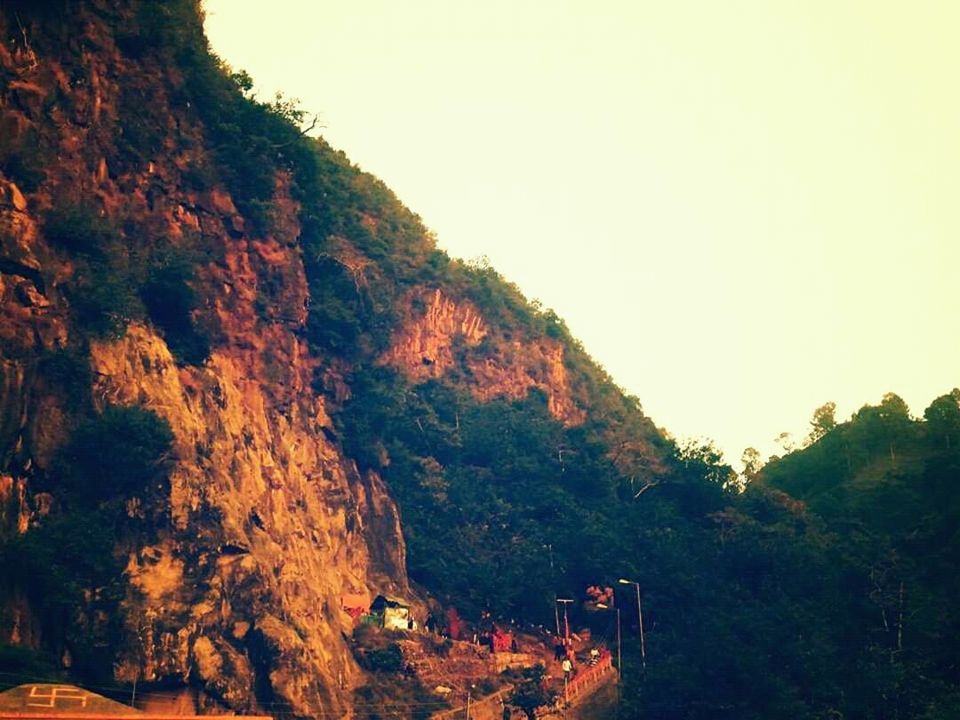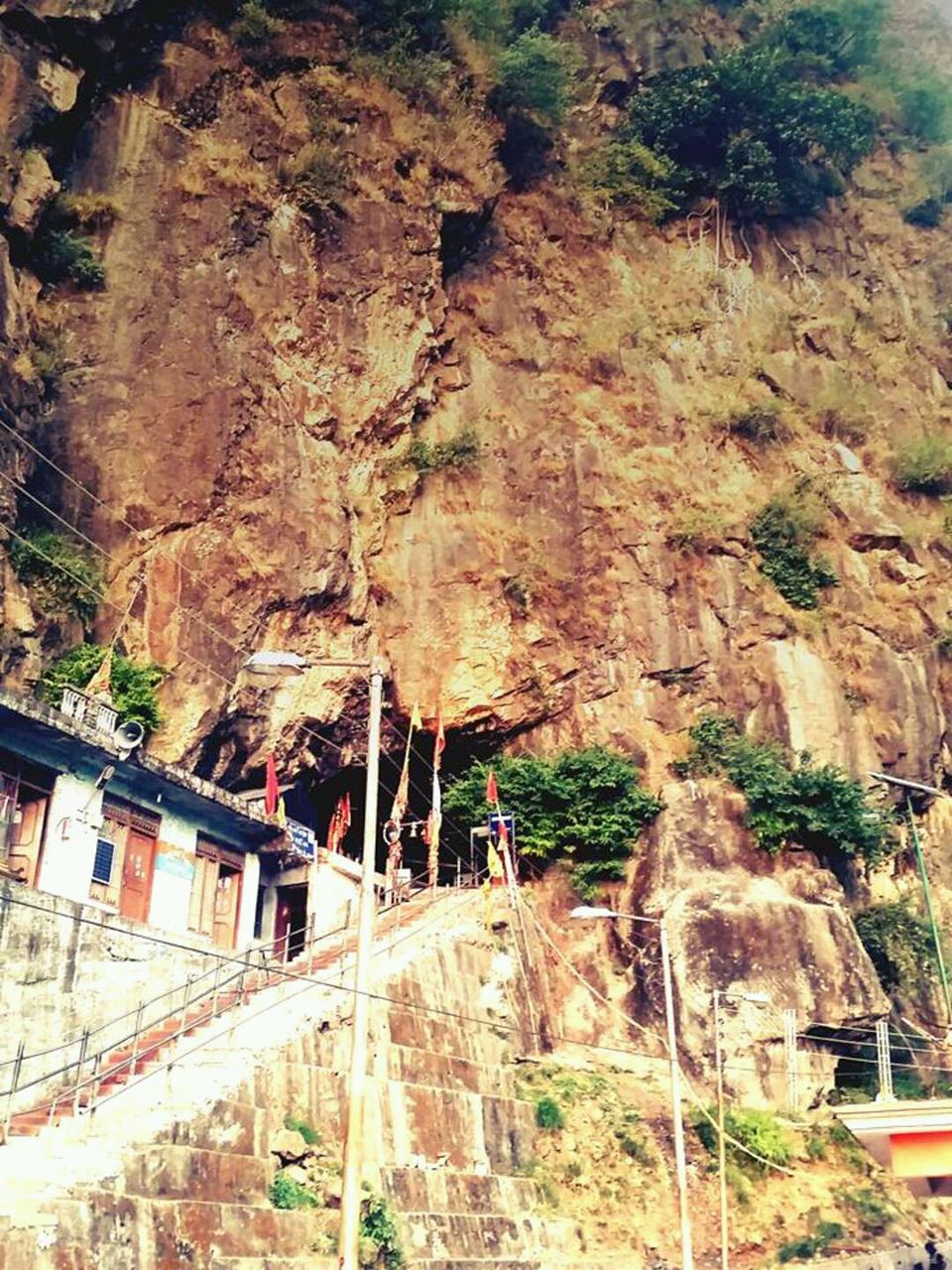 Location:
its in Ransoo a village in the Pouni block in Reasi district which located near Katra (80KM). When you go for Vaishno Devi Darsan then you can also cover this place.
How to Reach:
You can book a cab/Taxi from Katra he will drive you there or you can take local Bus from Katra.
Expenses: Nominal Expenses if you go By taxi 1000-1500 By bus its very less .
Try to go by Cab so you can visit some more places like "NavGrah Temple" ,"Agar Jitoo" and many more attraction.
Please promote such places and don't bargain with locals because tourism is the only way for them to earn money and live.