So we have a sudden plan to visit somewhere because of 3 4 holidays on the way, day before my friend called me and shared experience of their recent tour to mata vaishno devi, i had been there since 2010 so i got so excited about this tour.
We start our journey from home i.e. kapurthala punjab and picked our family members on the way from bholath town.
I have some weird craze of collecting sign boards so here are some on the way clicks as weather turns amazing because of rain.
Keynote : mata vaishno devi is 300km far from kapurthala punjab and there is straight highway from jalandhar to katra city (via pathankot) where we can start walking towards mata vaishno devi the holy cave.
#tollroad : so there are total of 4 toll tax on the highway approximately 400INR one way. And one 70 rupee toll is to enter katra which is just for entrance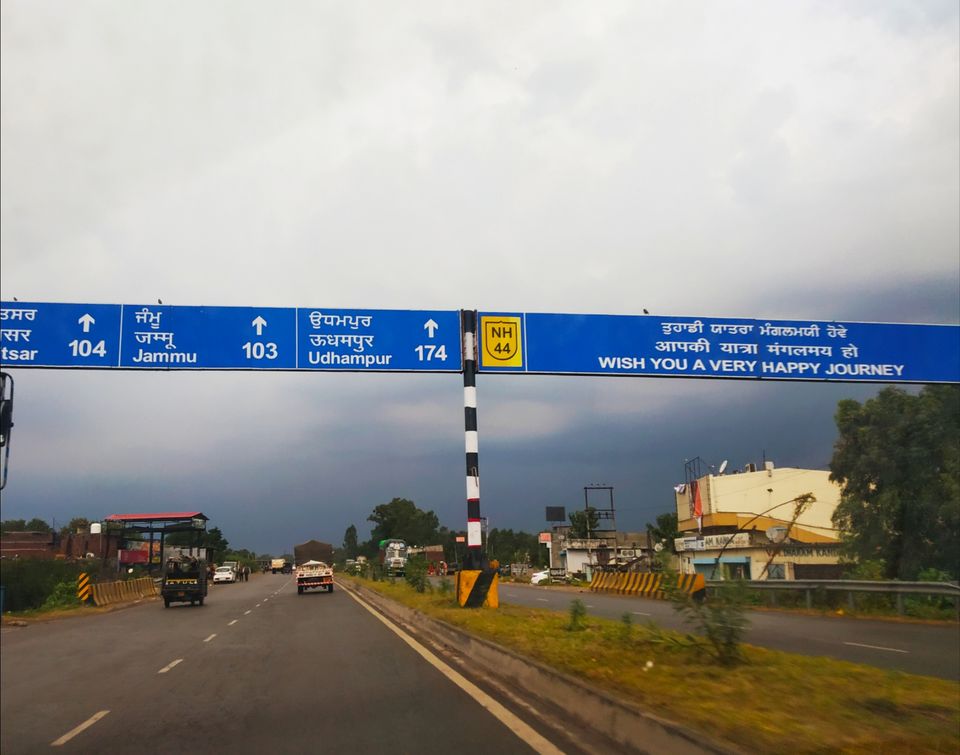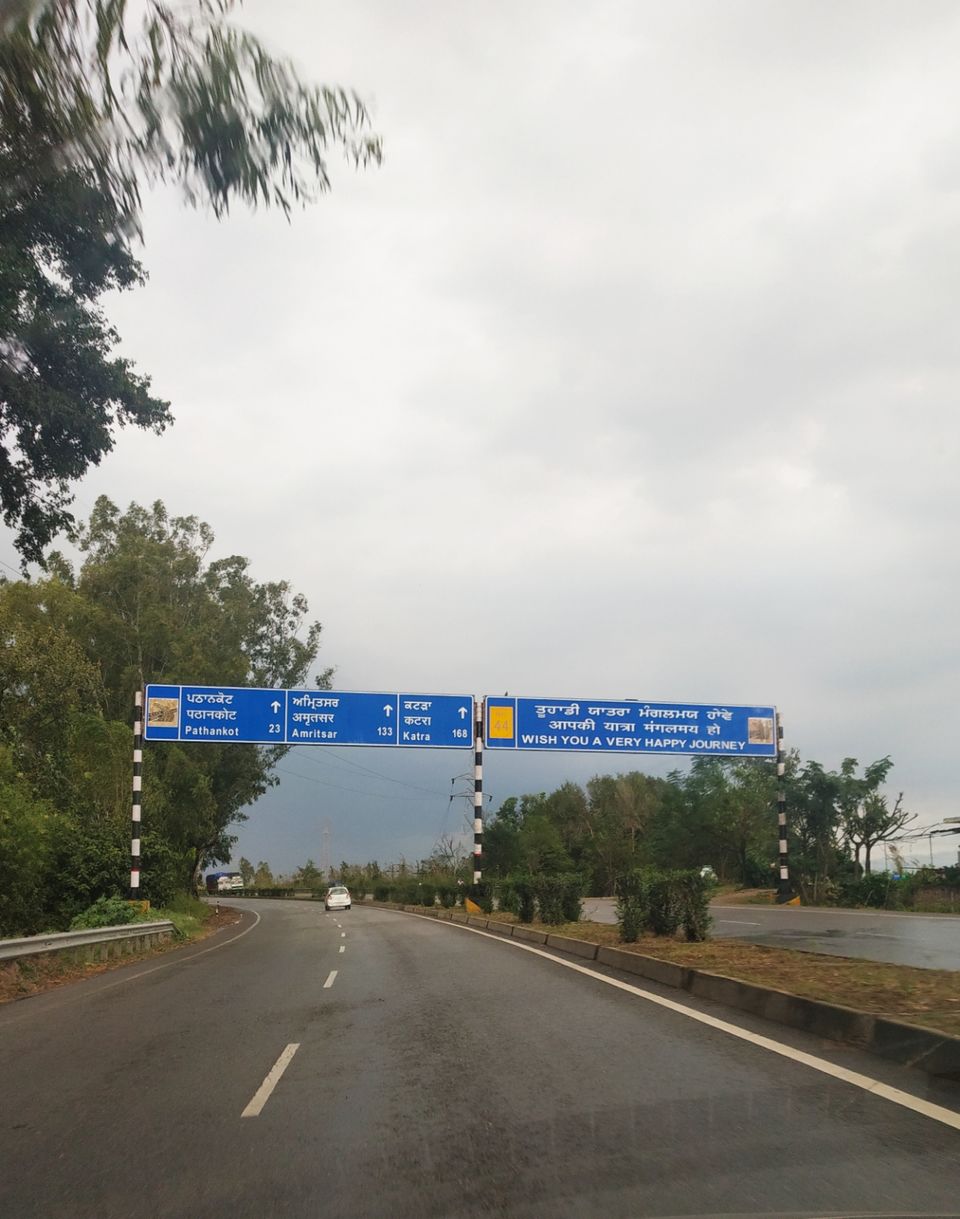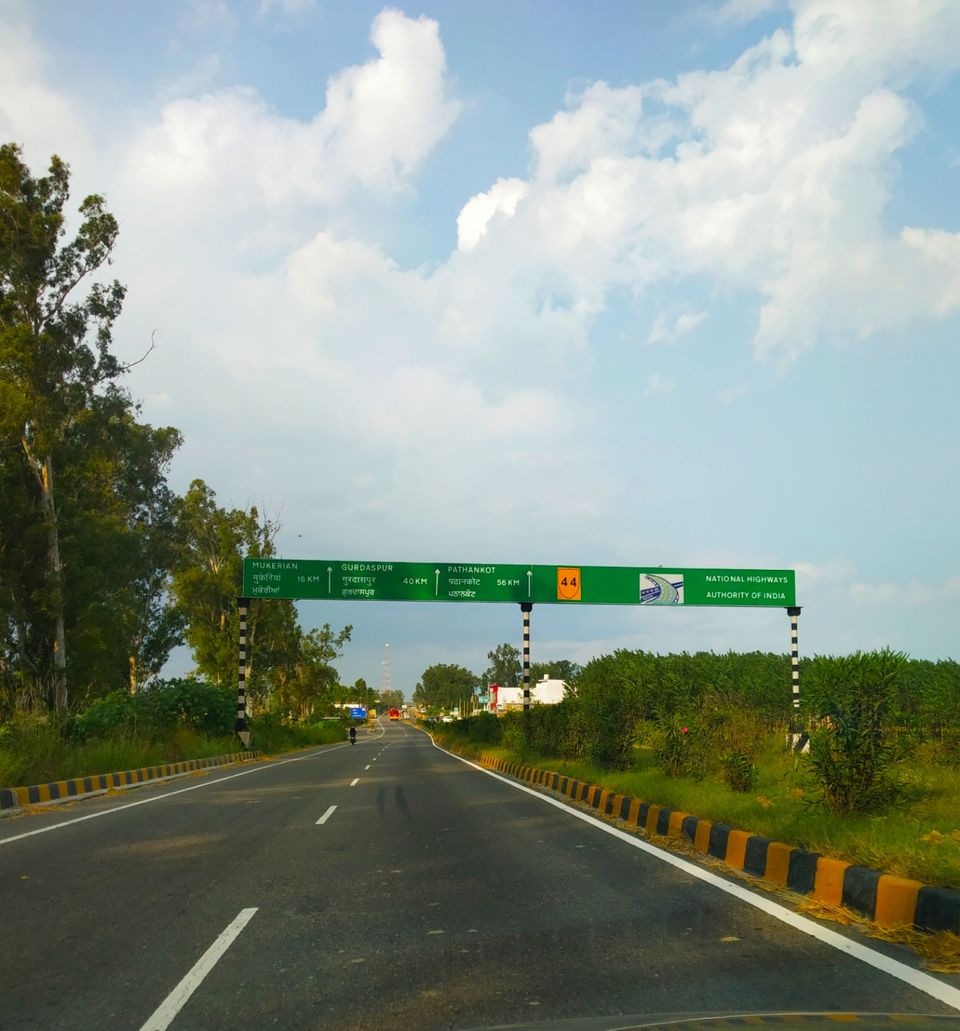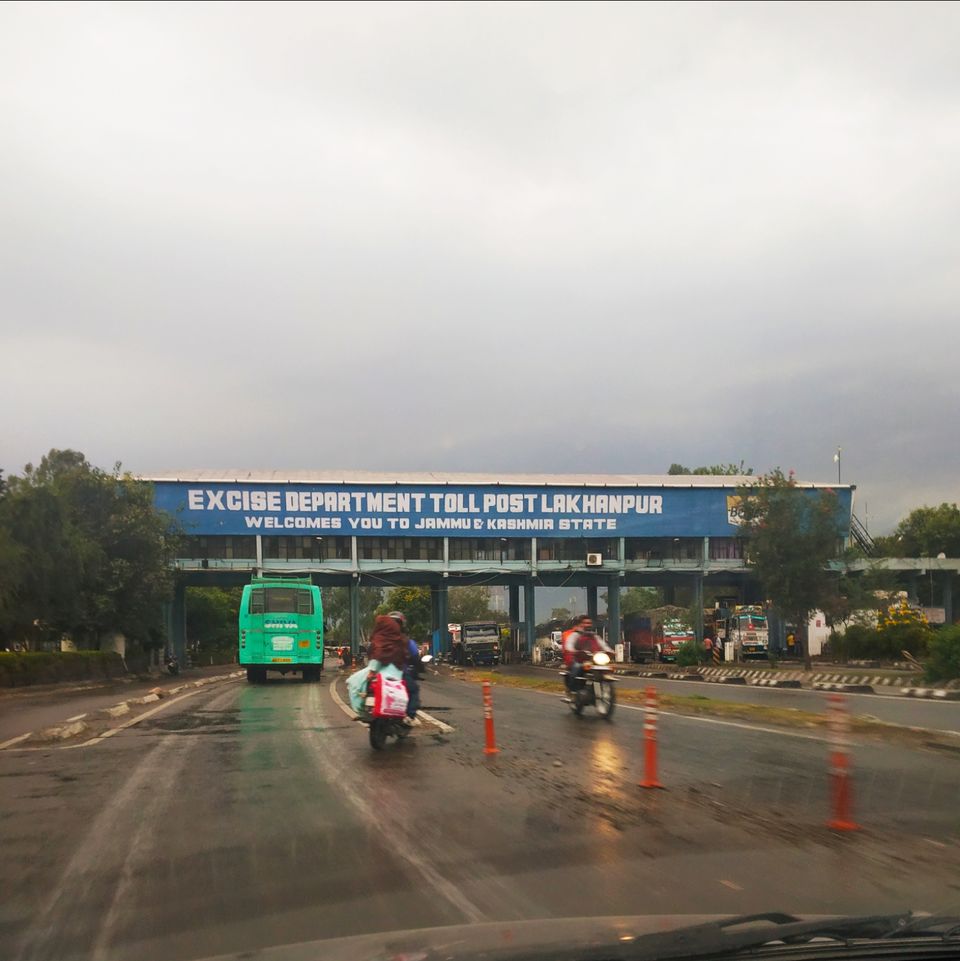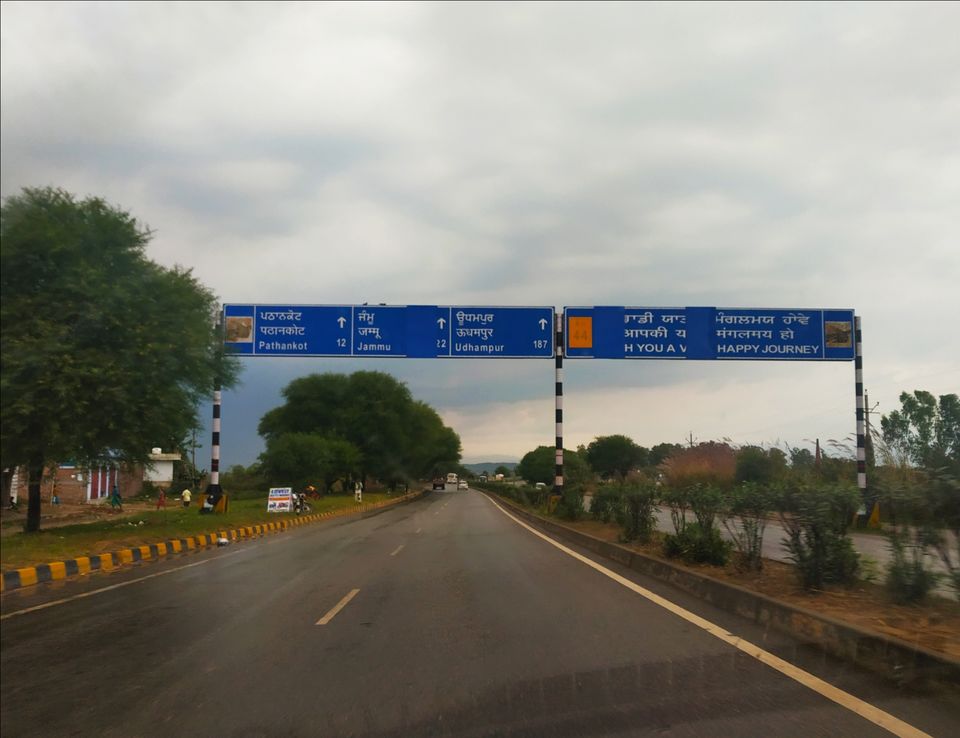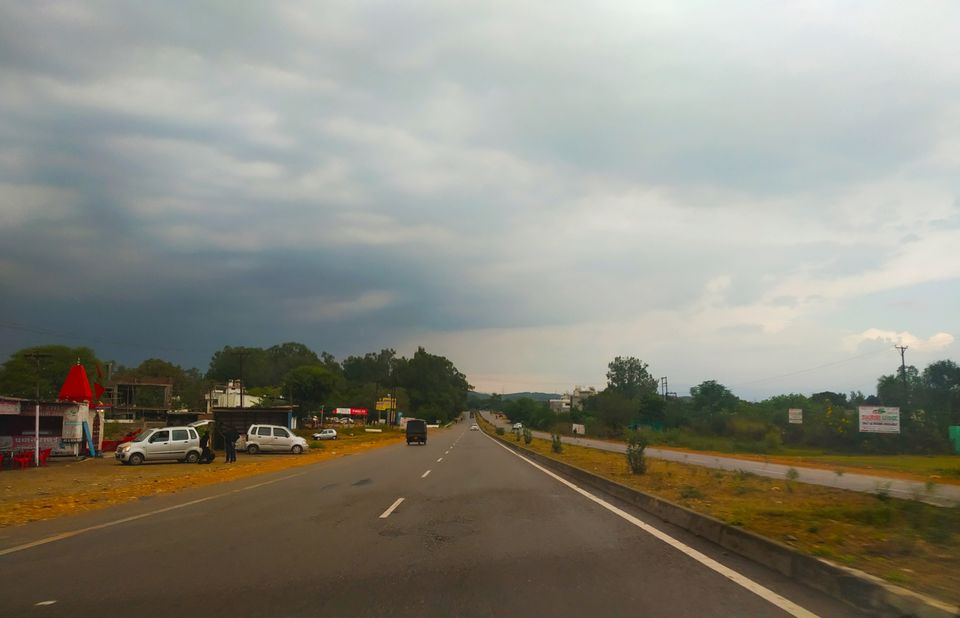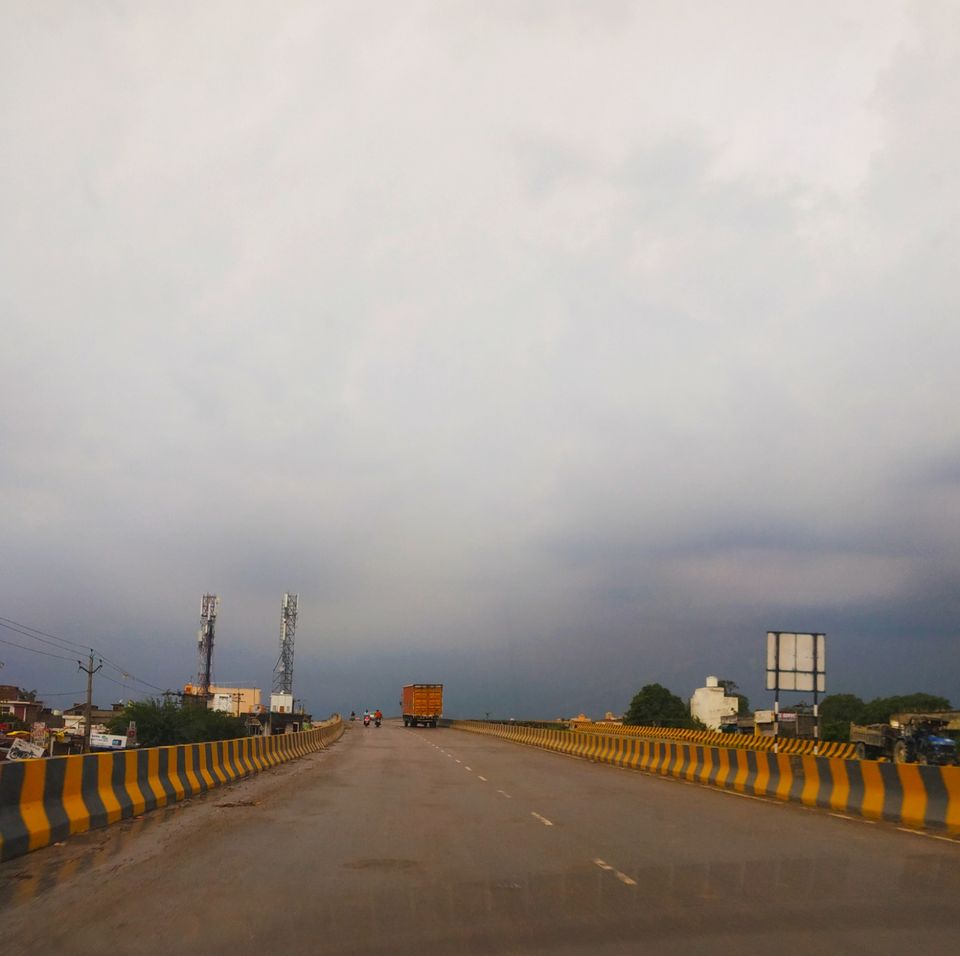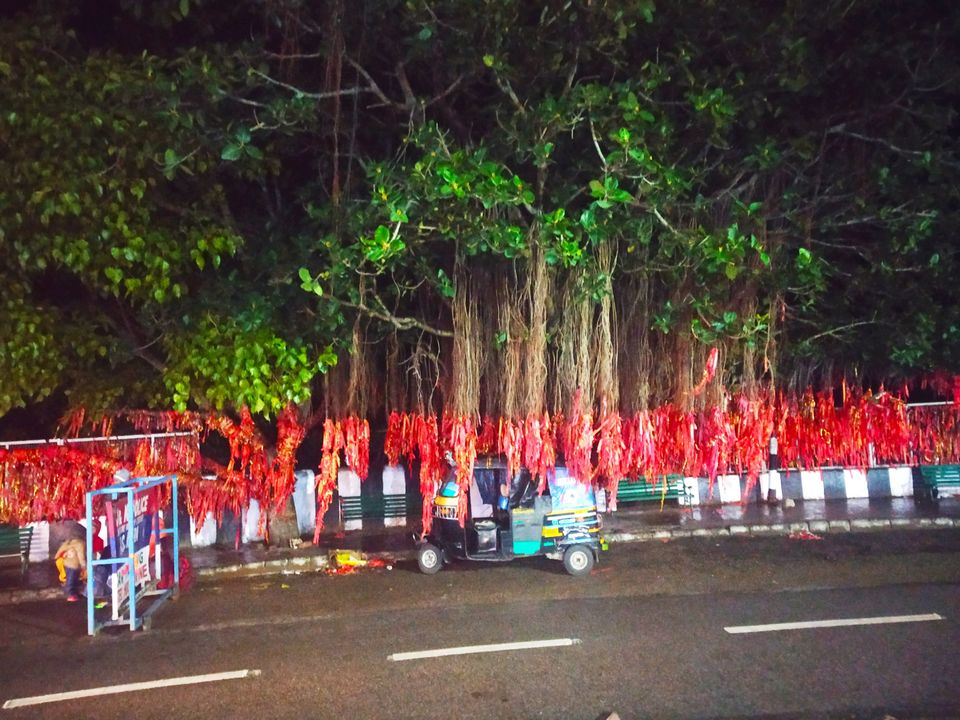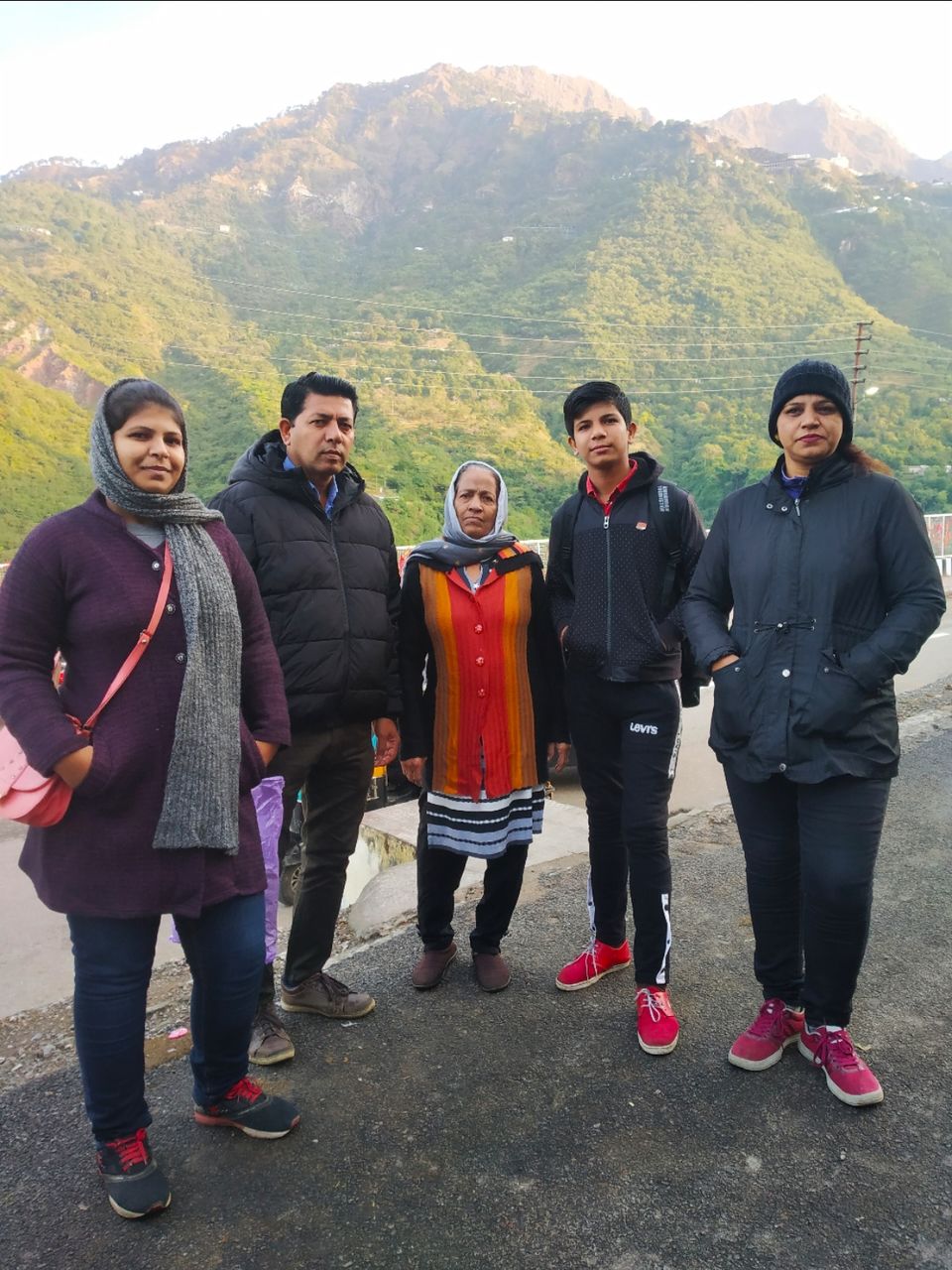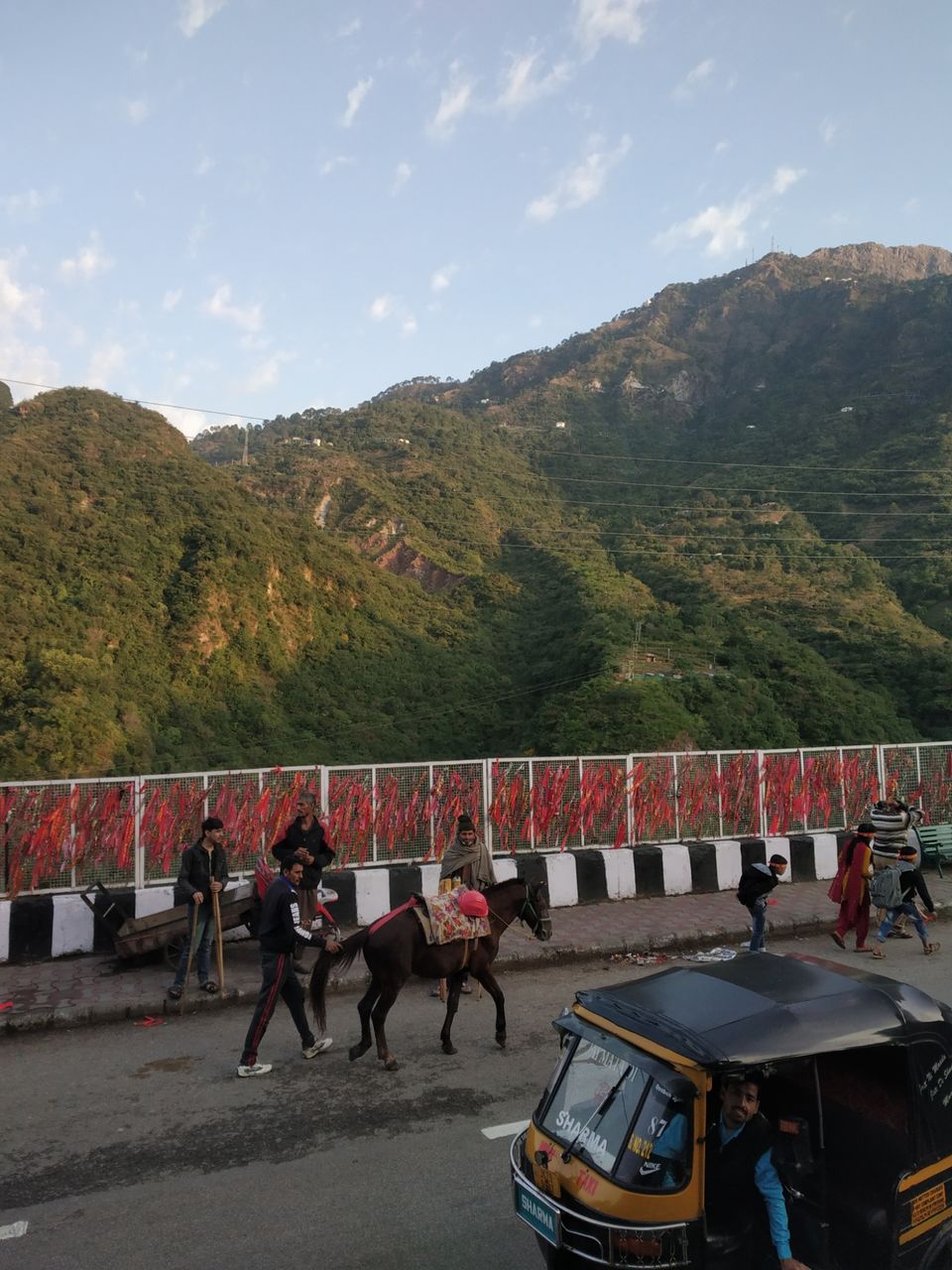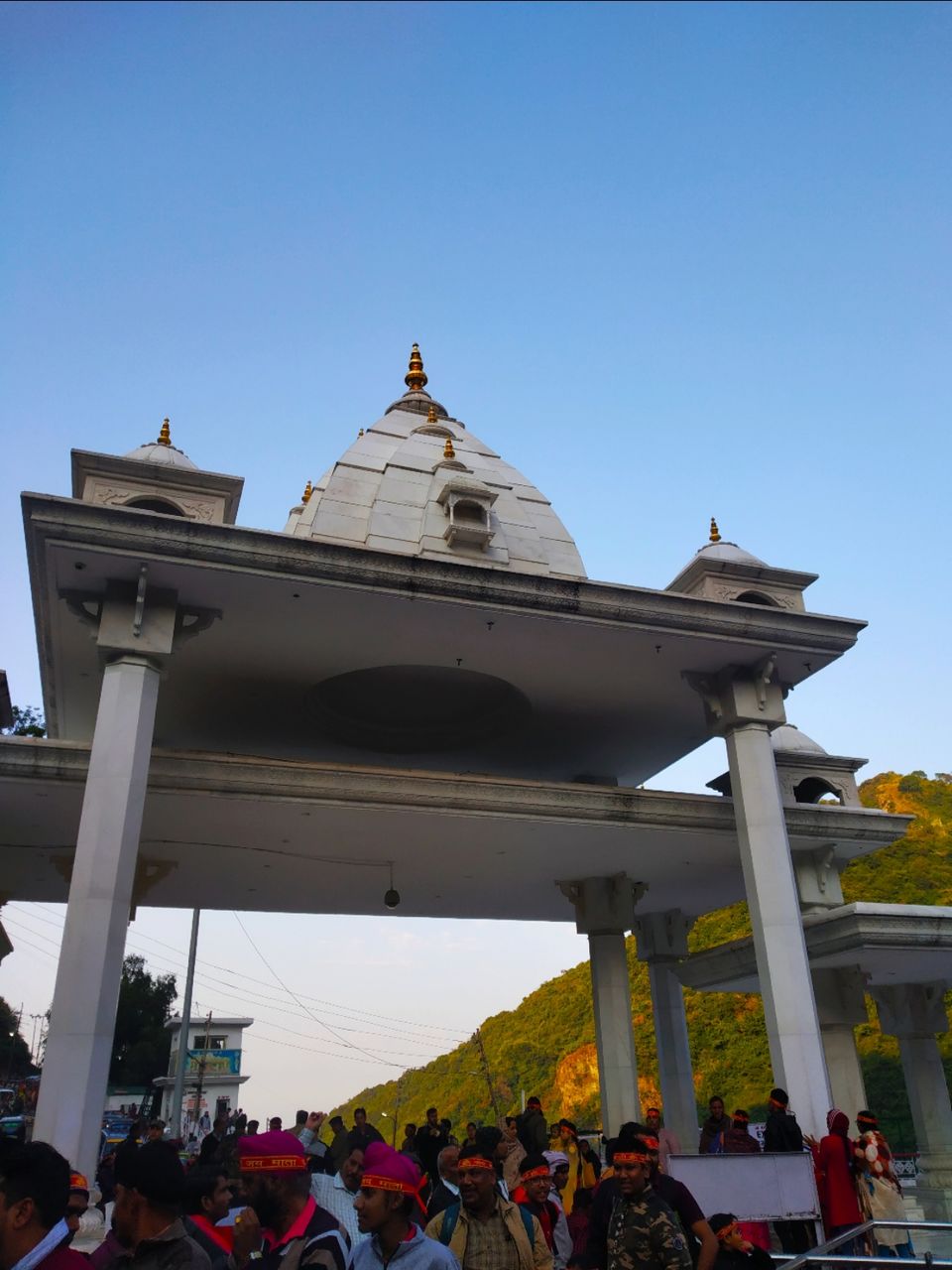 we reached there on 8.30pm the express highway to udhampur and srinagar is way better than we have expected.
On 8th of nov we wake up so early because we want to reach early to the holy cave, the journey towards holy cave started from place called ban ganga, where your luggage and baggage got rechecked, you guys better hand over your bag to female family members as there are less crowd in their rows.
KEYNOTE : now you have to take Yatra parchi from katra without this you're not allowed to go further, hotels giving services like pick up from katra parking and drop next morning to ban ganga also they provide you the yatra parchi.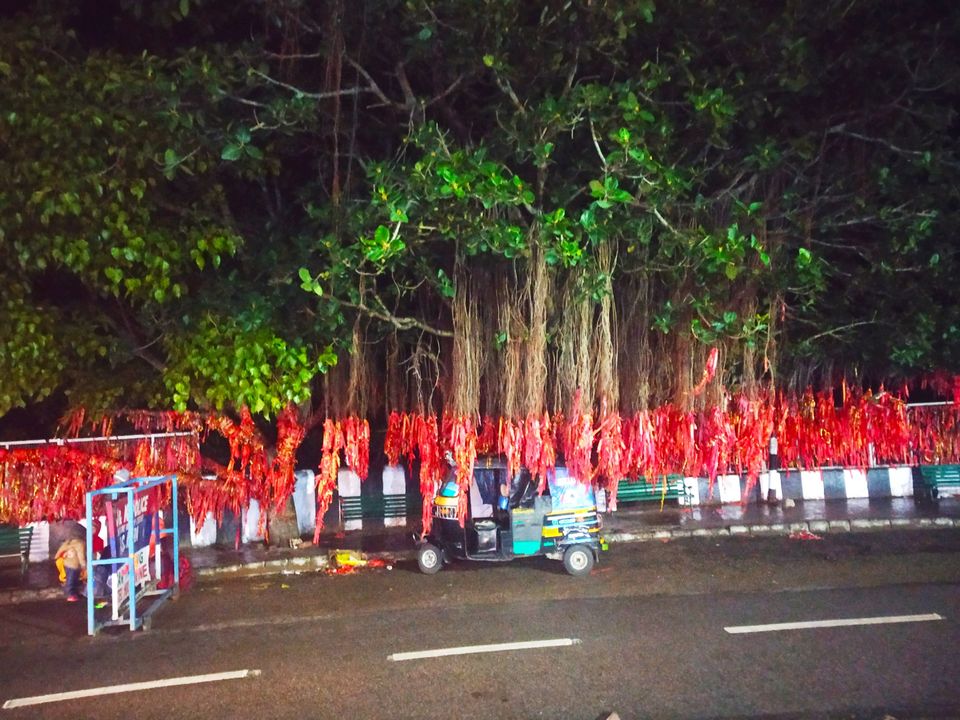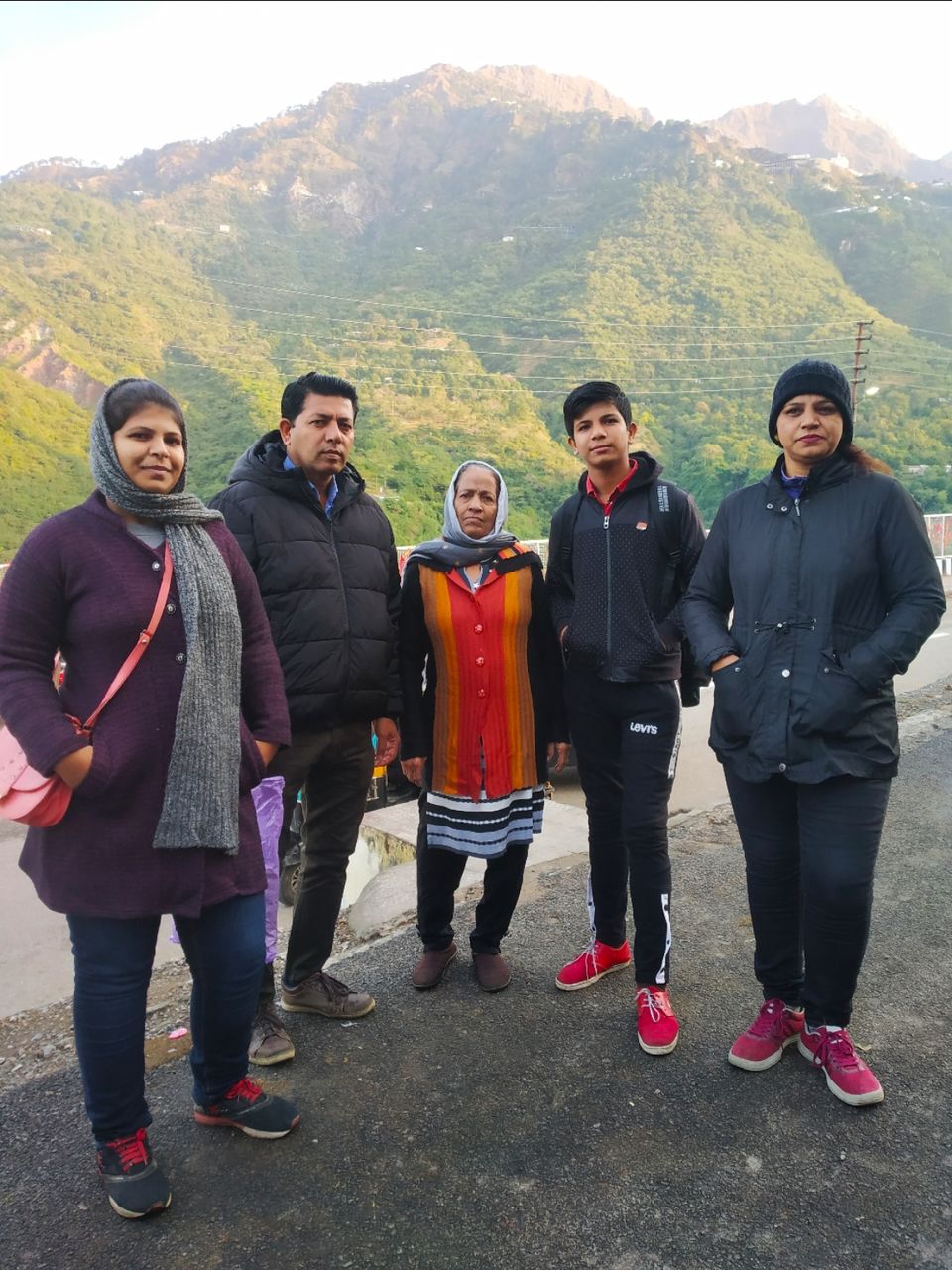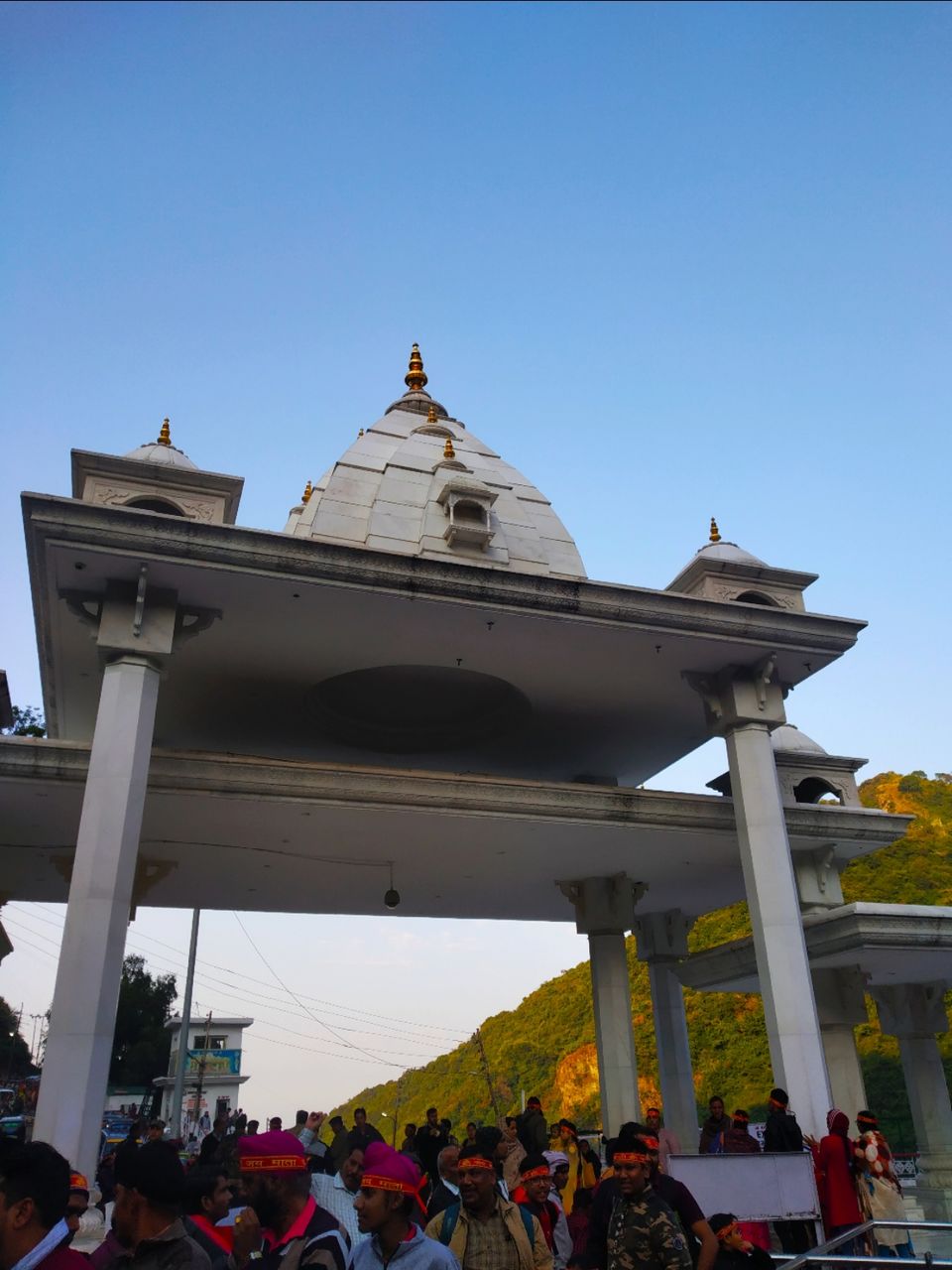 There are basically two ways to reach above one is old regular way, other is newly built Tarakoti way which is way more easy to walk. Also to come down.
Do not go for old way as we will get so tired and also avoid stairs because they are not same sizes steps.
1st stop :- firat stop definitely charan paduka temple where mata vaishni devi stopped and remove her foorwear and watched behind once, here is some pictures below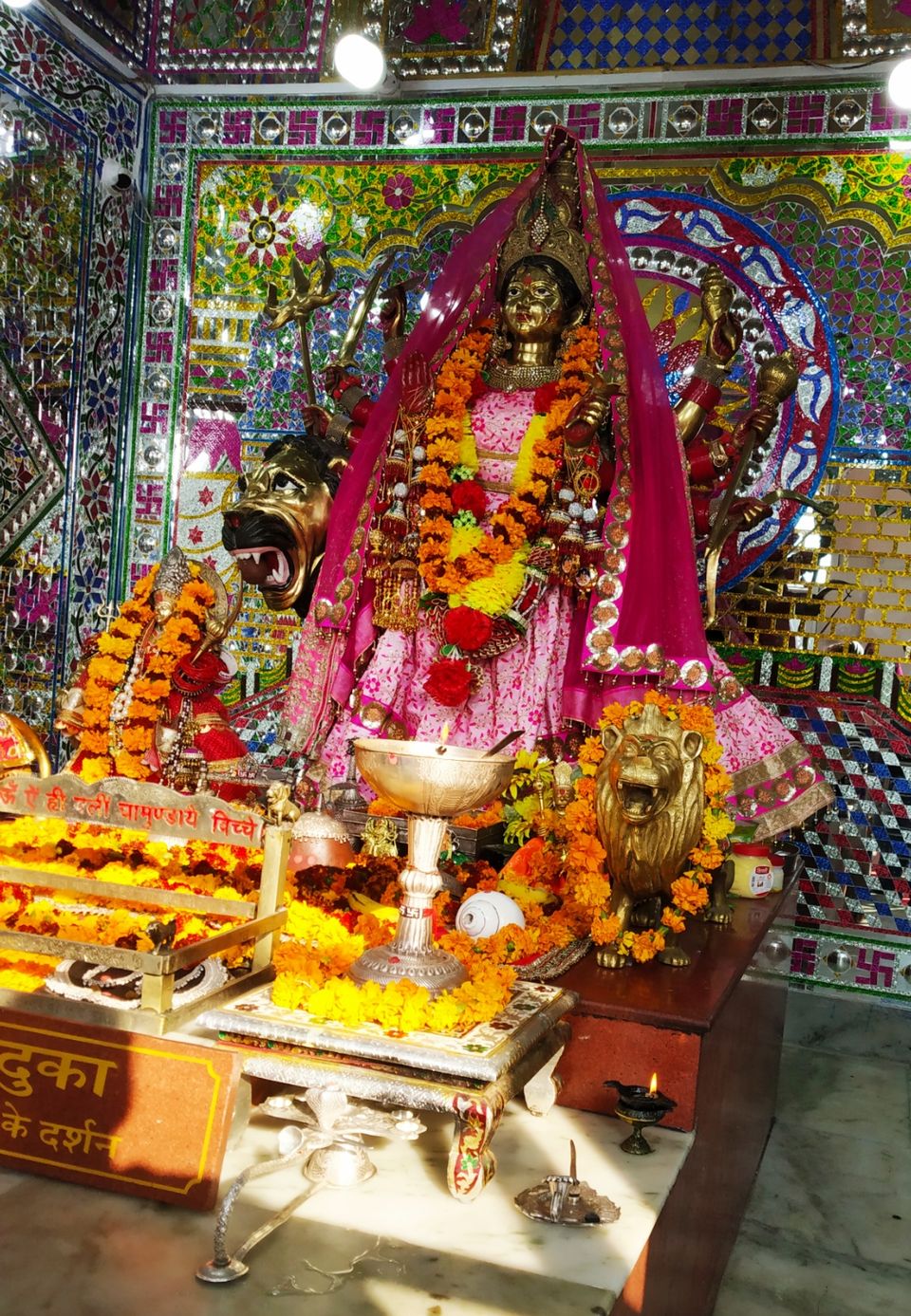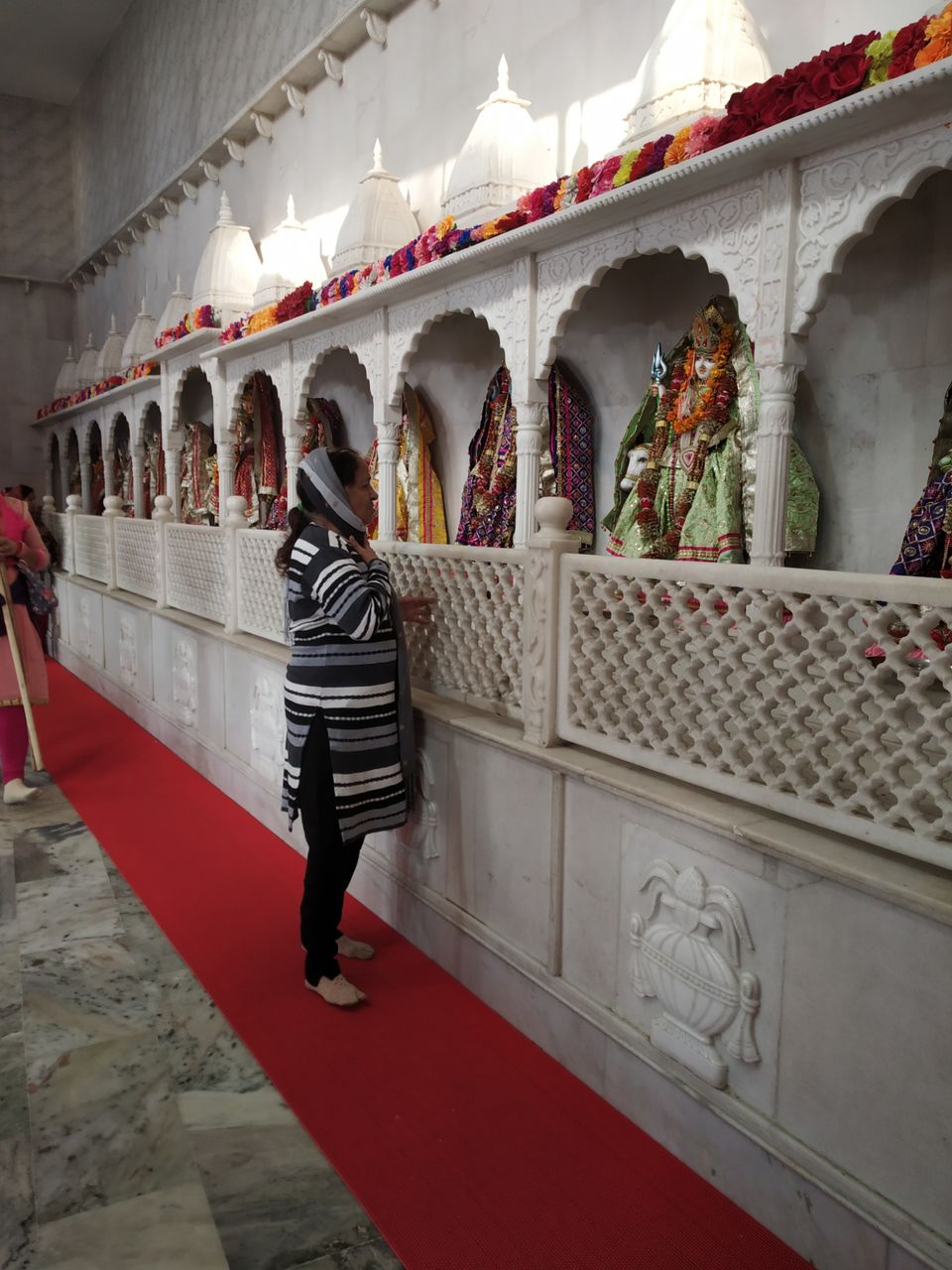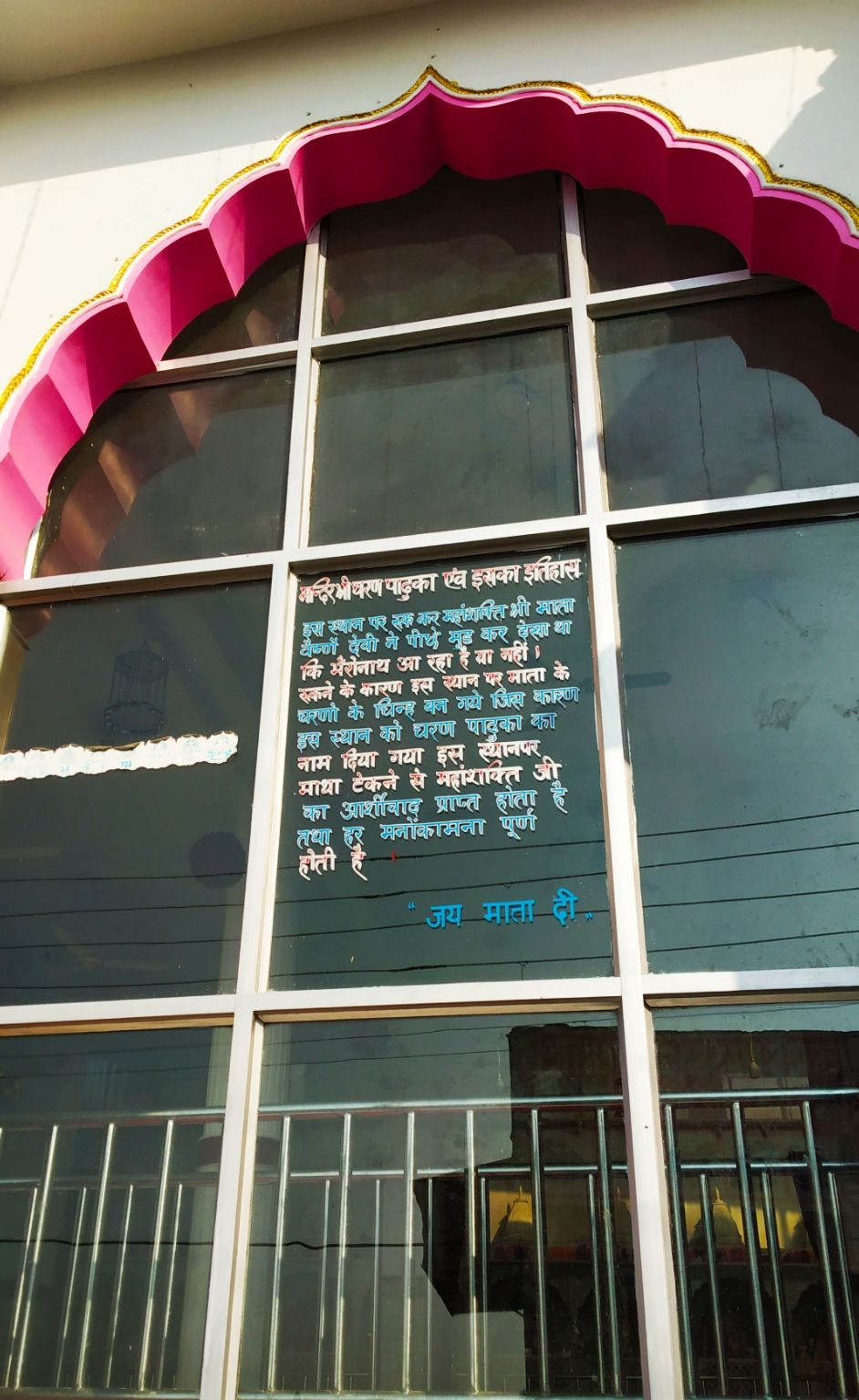 2nd stop :- Aadhkuwari (holy cave) the half way down there is a small cave called aadkuwari mata, here you can get dorematey system beds at 100 per person, as well as blanket for 100 rupee each pc and will be refundable. Make sure if you want to stay there choose your time wisely as its been so crowded till the evening you cant even find a way to sit under a roof, many of devotees stays there for night also wait gor their turn to come to visit holy cave. The garbh jun guffa, people say once you go through this cave one of your rebirth is saved from that 84,00,000 catagory
Keynote : you can get electric cab from here to main bhawan the holy cave but there are some rules, as 75% reserved for onLine booking i.e. provided and maintain by shrine board. And the rest of 25% means 80 seats will be alloted every 2nd hour.. but the que is inasaly high..
Cost of electric cab is 354 indian rupee per person but there is a rule only 55 and above aged person can get tickets and one attended is allowed with them..
Here are aome one the way pictures of holy cave and temple during the evening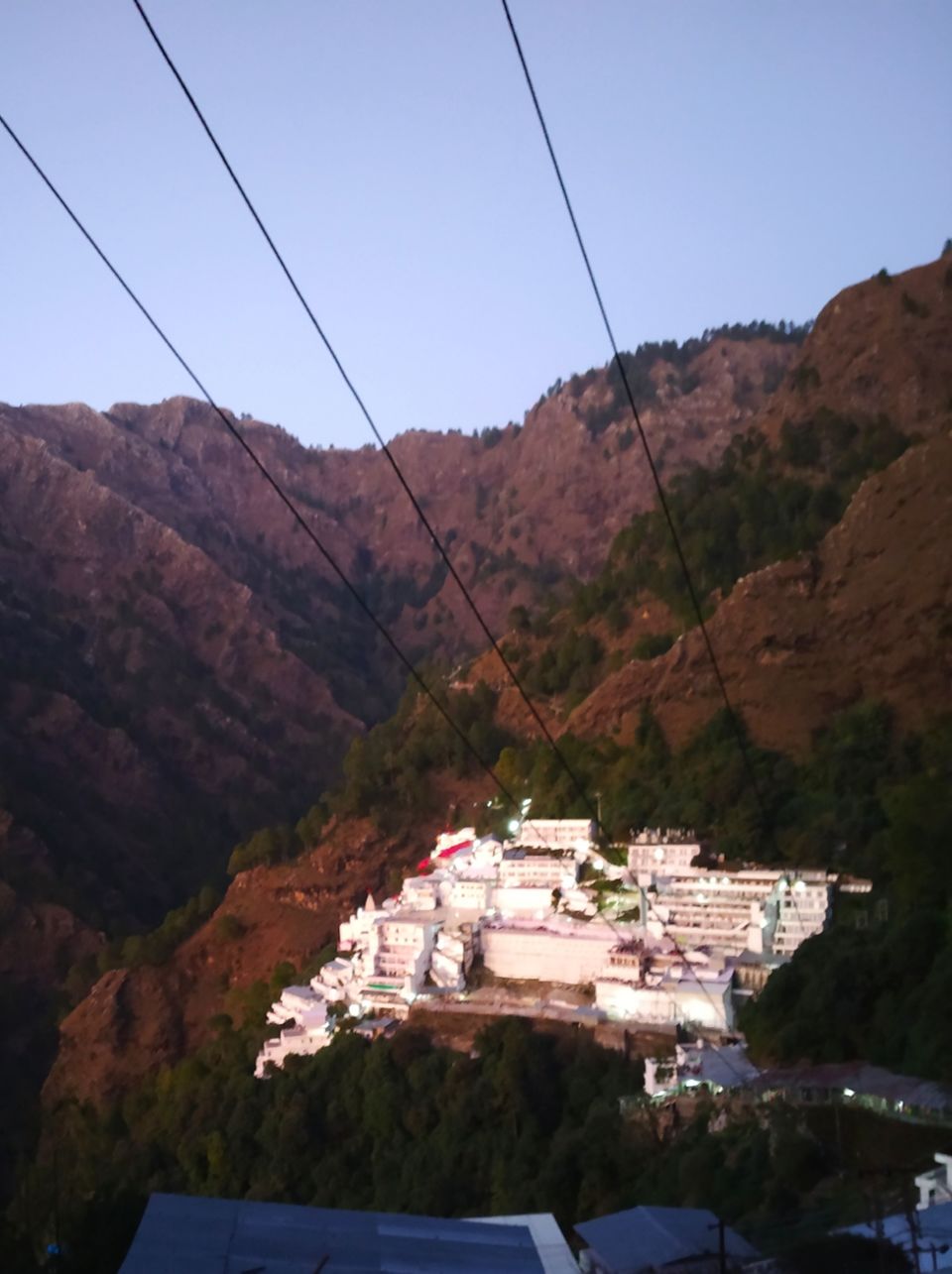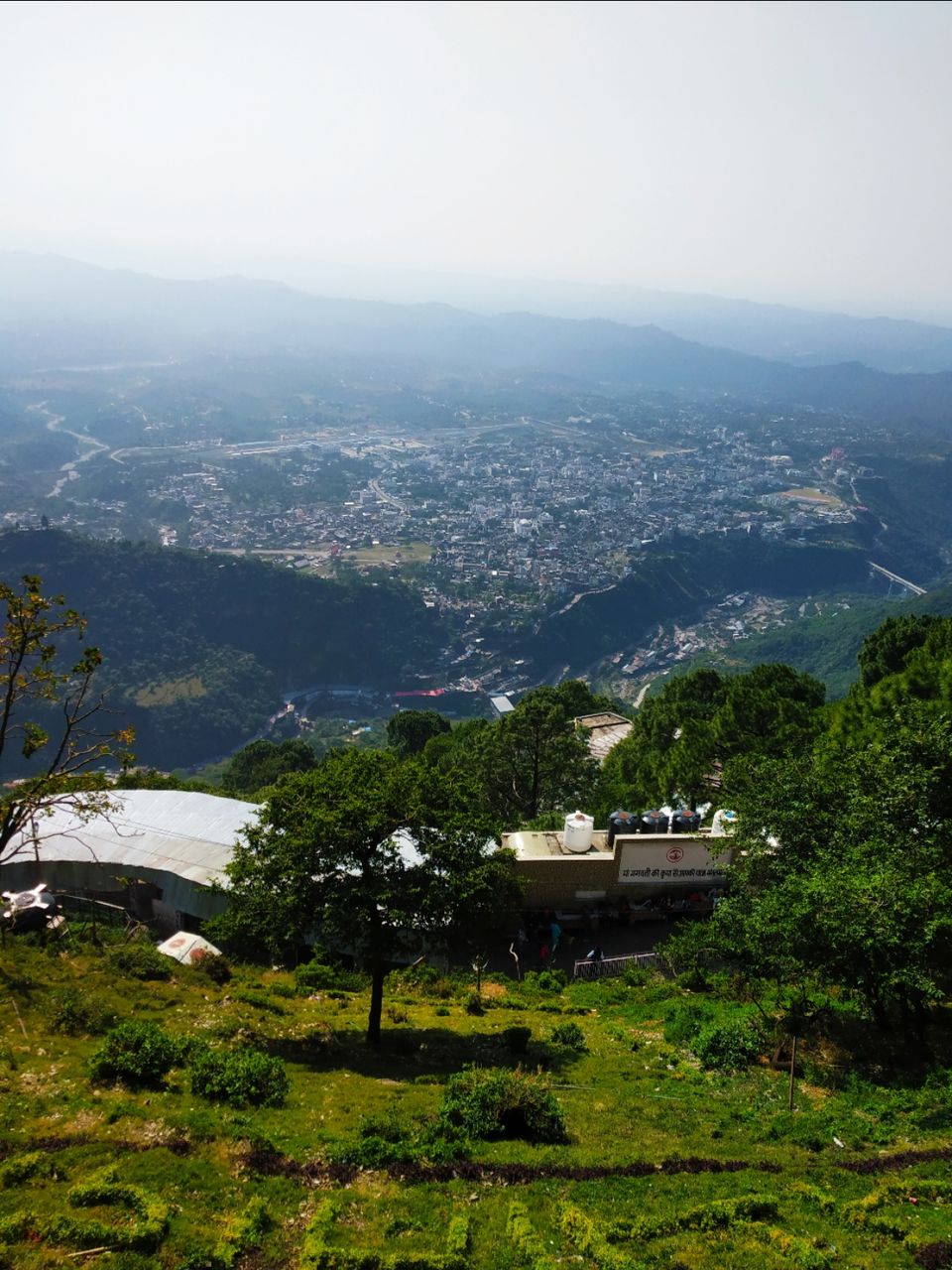 3rd stoppage :- bhawan the holy cave, here you can reach from aadhkuwari by walking only, and also two ways again, one is called hathi matha that is so hard to walk and also so hard to get down. Second ome is tarakoti way which is just 1/2 hours of walking and you will be reached at the main bhawan.
Here you have to put your luggage, camera, phone, wallet, belt, shoes in locker room alloted by shrine board. And there are 5 entry gates to go to temple. The feeling is mesmerizing and really unable to express, once you are in fromt of cave you forget yourself, your tirness, your sorrows .. and you will start to feel like a child who just sitting in her monther lap and no need to describe anything as she knows and can read your face..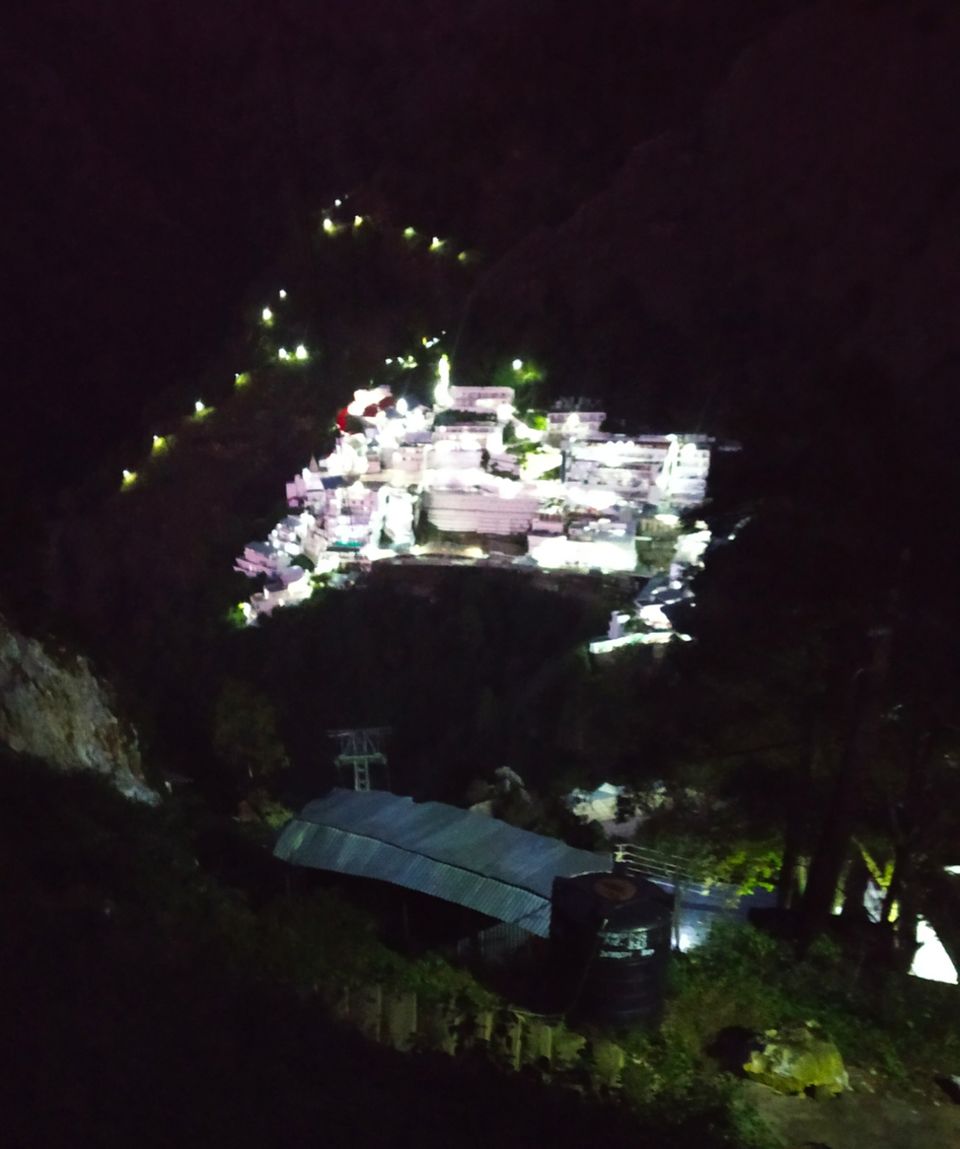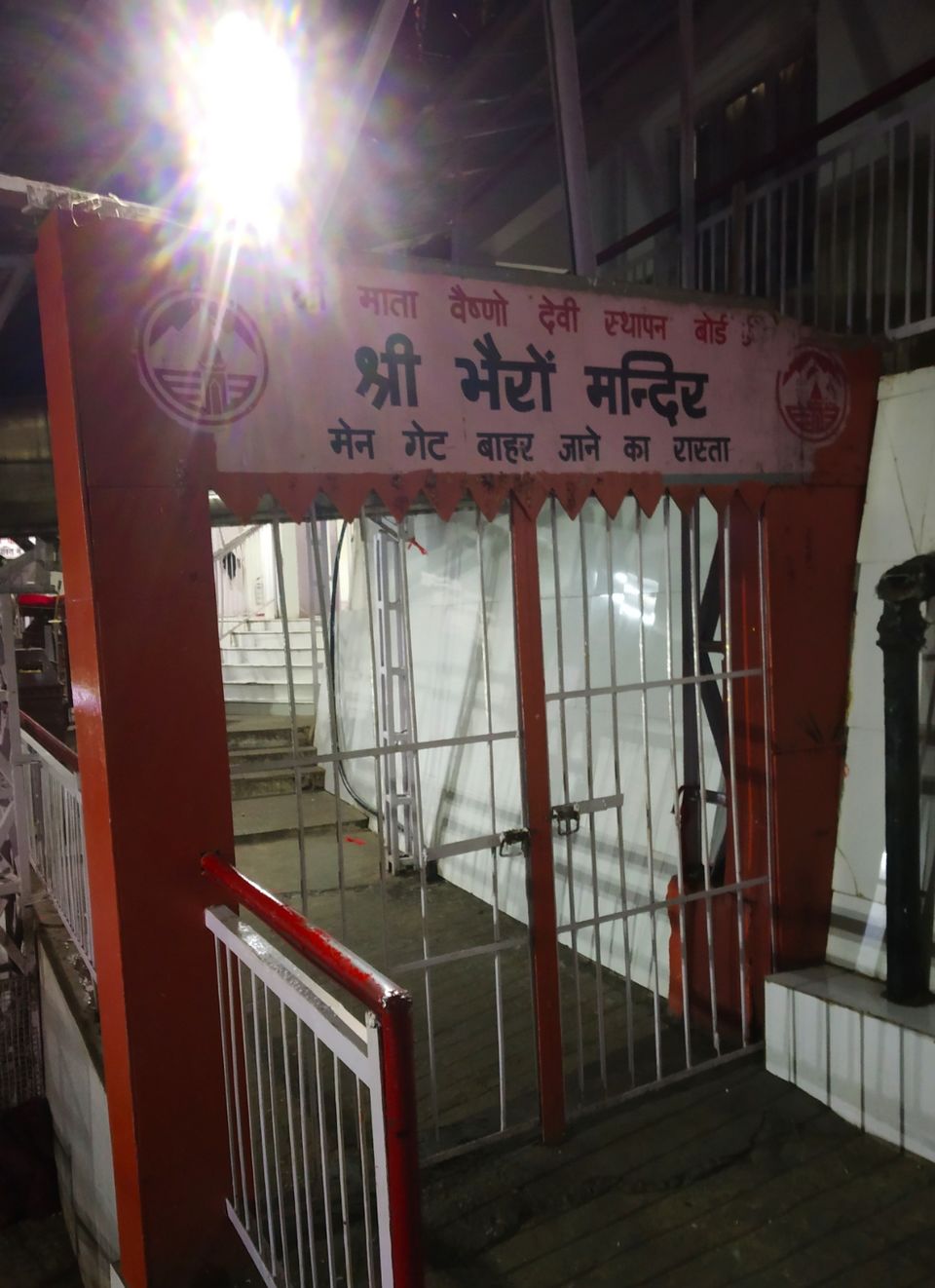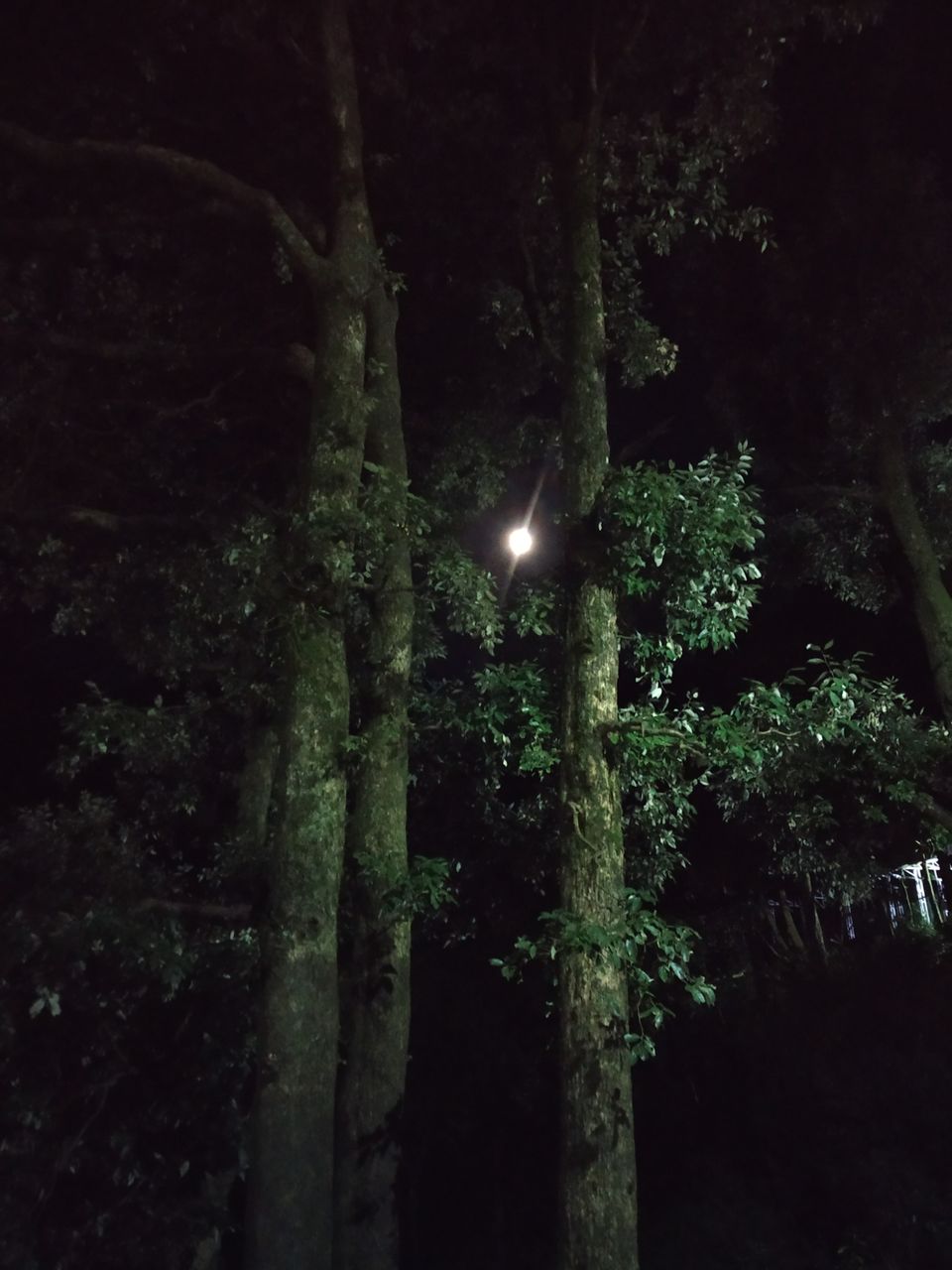 Day 3 we start walking down, it is actually day 3 as its 12 midnight while getting down. There are free rooms and blanket service on sanjhi chatt where the helipad is situated. You can get helicopter ride to sanjhi chatt 1km from.main bhawan but you have to book online as there will be long que for tickets everytime. The cost of one way journey from katra to bhawan is 1250 per person and 1250 again if you want to get down by copter again.
Keynote : helicopter is a good choice for the people who cant walk because its 15km of climbing mountain by walking and takes almost 6 hours to go to main bhawan. Local ppl used to say its just 2 hours of walk but they are used to it and we arent.
Cost : in indian rupees
horse ride/ khachar
Katra to aadhkuwari 1250/-
Aadh kuwari to bhawan 1250/-
Bhawan to bhairon and katra 1750/-
You can book horse for up and down for 3950/-
No bargain as the prices set by shrine board
Paalki / doli / vehngi
Where 4 person took you on their shoulders and also carry your baggage. Only one person allowed in palki
Plz go and enjoy your tour to the holy temple and plz do like and share my trip.. i hope you guys like this information and the clicks..
For more traveling or interesting videos and places do visit my channel and subscribe
Gmail : manish.brock85@gmail.com
Facebook : www.facebook.com/behal.mk
Travel page : www.facebook.com/tdbymk
Instagram : manish.behal
Tiktok : _manish_behal
Youtube : manish.brock85@gmail.com
I am a traveller, vlogger, biker, coincollector, writer and government employee by profession..