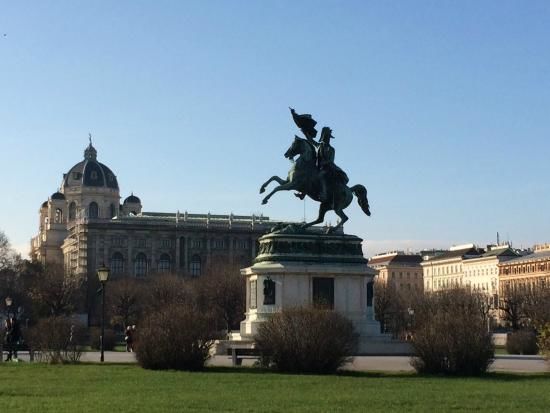 When you think Vienna, you think of operas and balls, elegance and magnificence. However, it is not until you sit in a taxi and hear the local radio station play classical music that you realize you are actually in Vienna. And as you look out the window you cannot help but marvel at the absurdly pompous architecture. Add to it the splendor of warm and verdant summer days, an eclectic culinary scene and lively bars, and you have the recipe for the perfect summer holiday.
The erstwhile center of power of the prominent Habsburg monarchy, Vienna has kept its imperial grandeur intact in its baroque buildings, grand palaces and horse-drawn carriages. This makes wandering aimlessly through the city and stumbling upon its treasures such a delightful experience. However, the perfect way to commence the Viennese venture is through exploring the Ringstrasse or outer Ring Road, on foot or in tram. This majestic boulevard traces the path of the heavily fortified medieval city wall surrounding the inner city until the late 19th century. And adorning this loop are most of the major attractions of Vienna, from museums to memorials and cathedrals to cafes.
Overlooking a sprawling beer garden is the Rathaus, Vienna's neo-Gothic City Hall with lofty spires and perfectly symmetrical arch windows. Facing the hall, but on the other side of the Ring Road is the Burgtheater or National Theater, inspiring adoration in its beautiful white marble facade. The city hall is home to various outdoor events throughout the year, one of them being the film festival during summer. The giant screen brings alive the experience of watching movies under the stars, while the aroma of grilled sausages wafting through the air and the clinking of mugs filled with your favorite pilsner is sure to evoke a long languorous sense of happiness.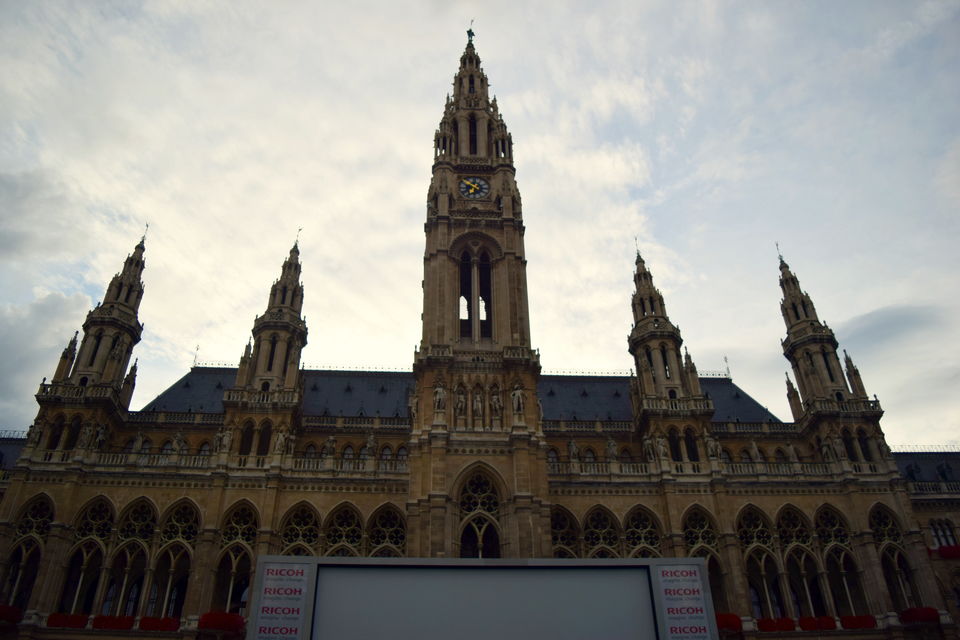 Walking along the Ring Road leads to the Austrian Parliament, yet another imposing building resplendent in ancient Greek architecture. The goddess Athena stands atop a fountain with her back towards the building, apparently disgusted with political bickering inside the Parliament, as per popular Viennese wisecrack.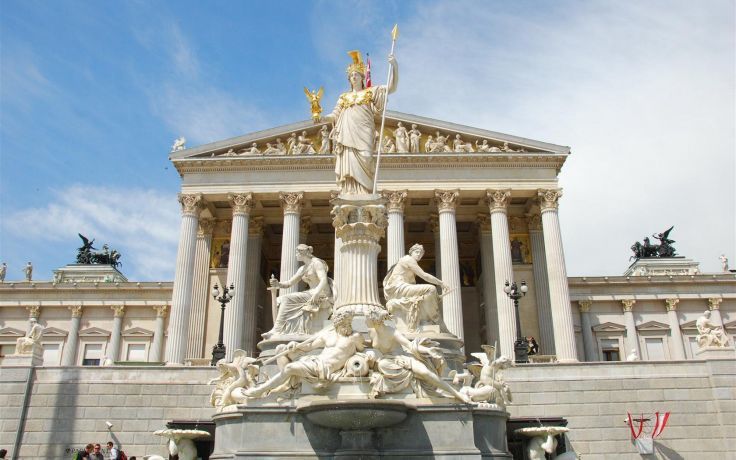 Sauntering further along this tree lined boulevard, amidst the tinkling of tram bells, leads to the Maria Theresein Platz. Named after Empress Maria Theresa, the only female ruler of the Habsburg dynasty, this square holds two monumental museums that mirror each other in their neo Renaissance designs - Kunsthistorisches Museum or Museum of Fine Arts and the Naturhistorisches Museum or Museum of Natural History. Museum aficionados can spend an entire day at these museums, poring over Greek, Roman and Egyptian collections in one and meteorites and fossils in the other. And to rest those weary feet after museum hopping, there is the Volksgarten or People's Garden, a park with great expanses of greenery that makes for an idyllic spot for lazing in the late afternoon sun.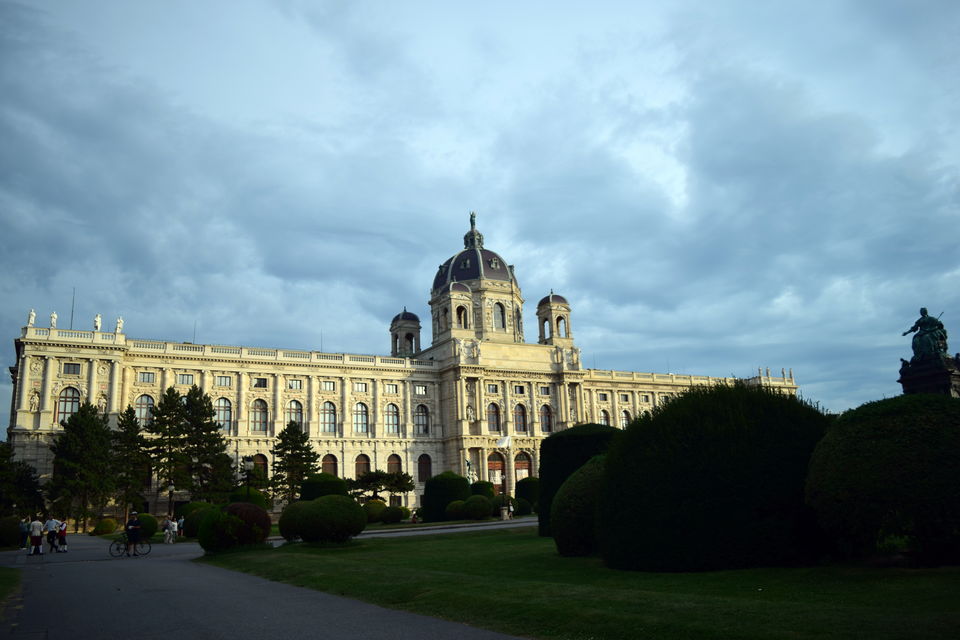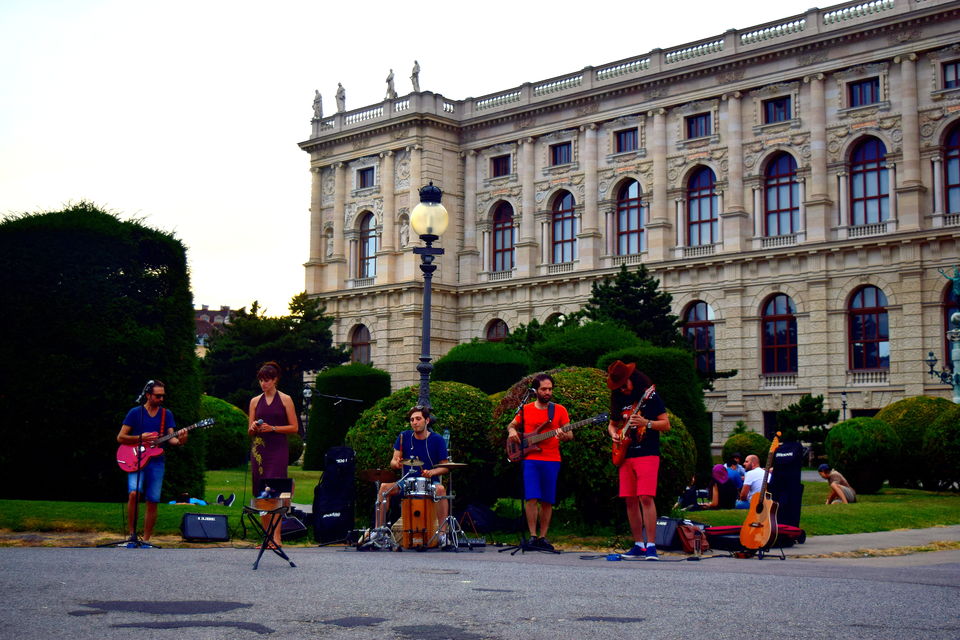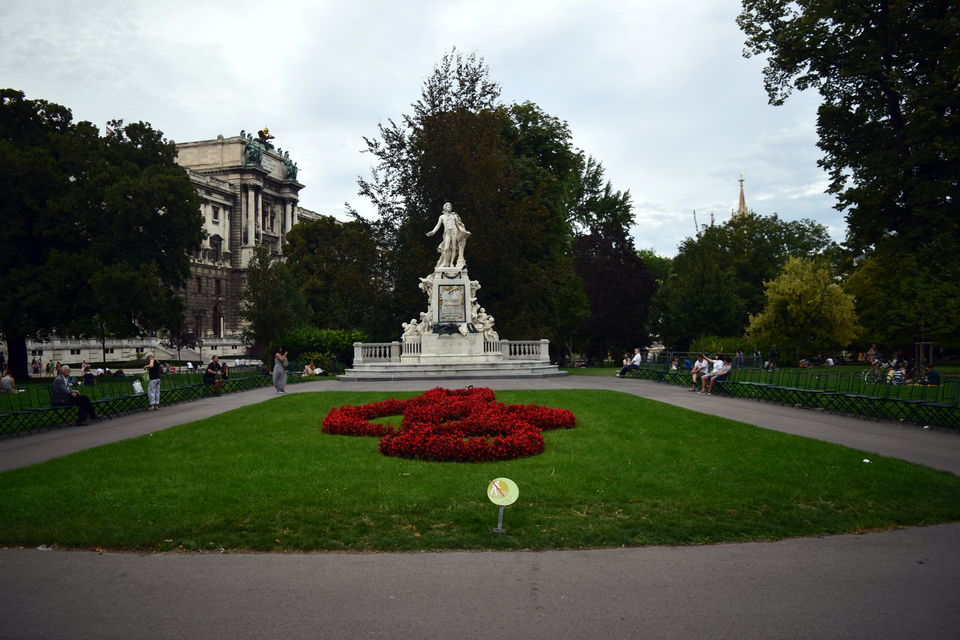 Vienna's historic downtown is also remarkable for its slew of iconic structures, all of which blend together to create an inimitable cityscape. The magnificent St. Stephen's Cathedral keeps watch over the city like a guardian angel; a climb up its 343 steps to the top lends a stunning view of the old town.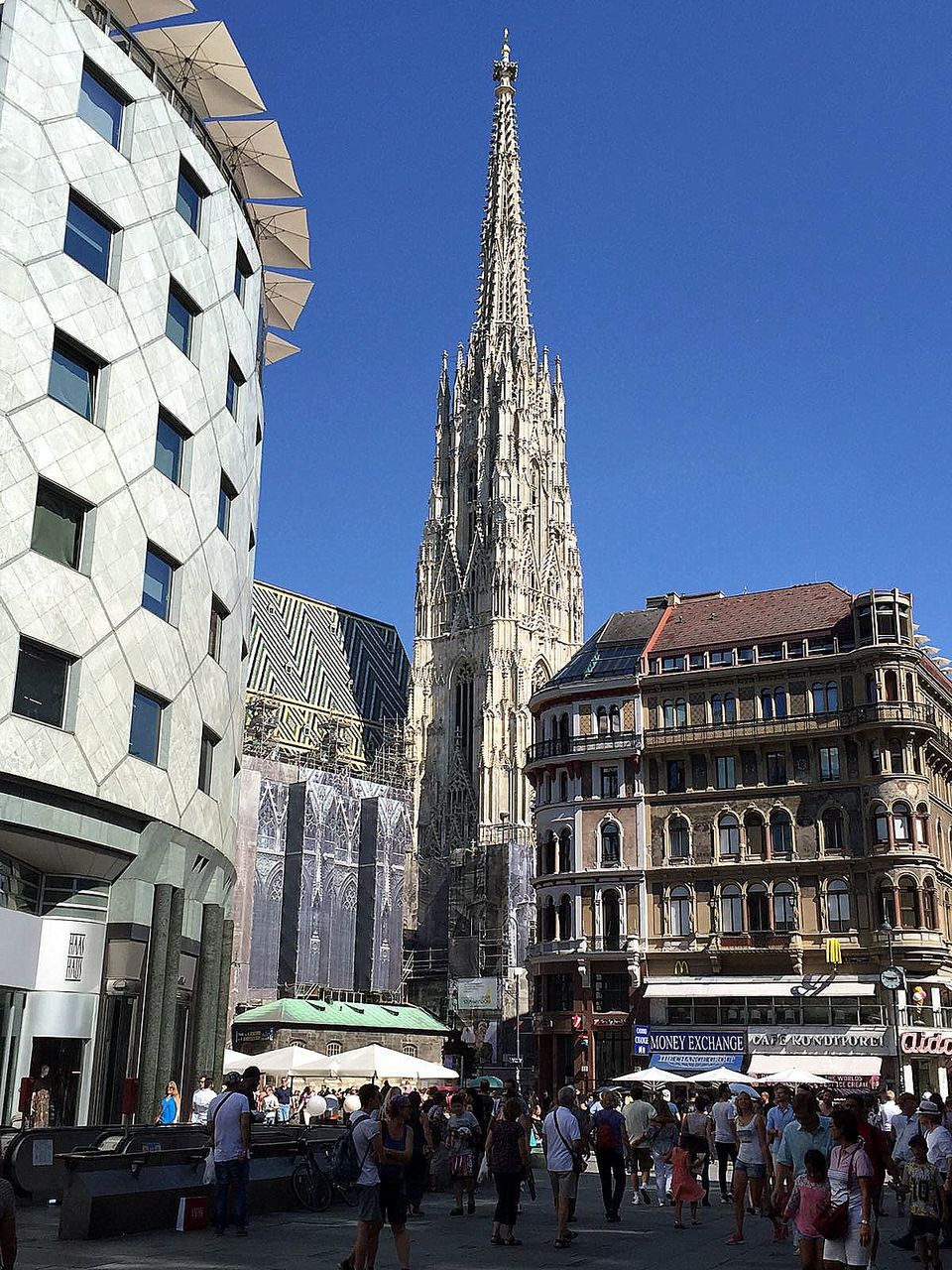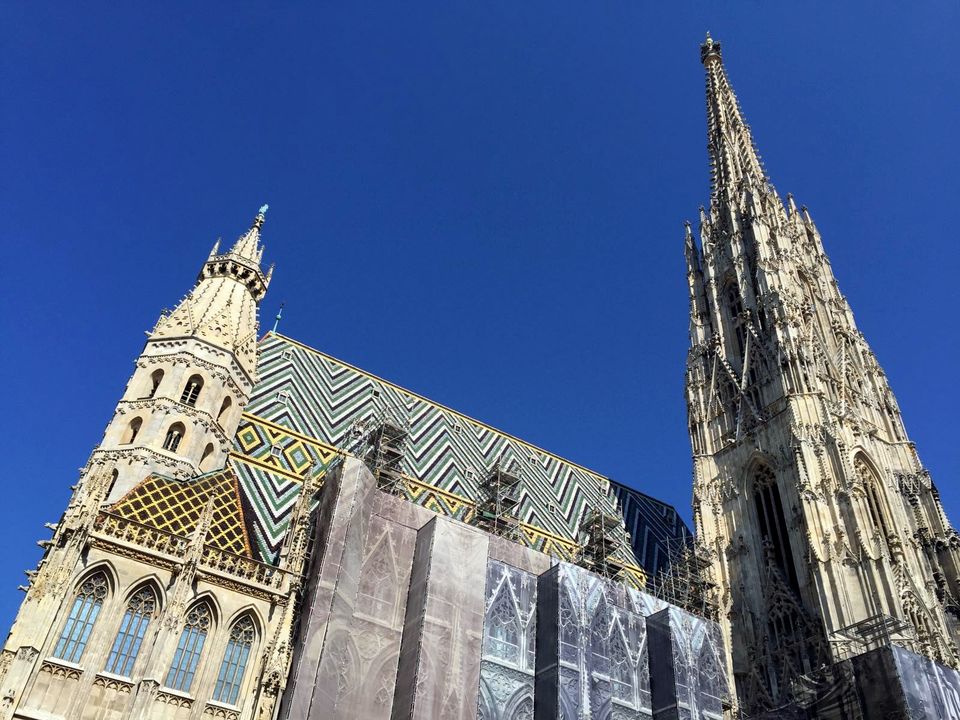 Then there is the sprawling Hofburg Palace complex, the former seat of power of the Austro-Hungarian Empire. With its labyrinth of courtyards, squares, gardens and imperial apartments, it is almost a city within a city. The complex is particularly interesting since it shows many different architectural styles, from Classic to Renaissance and Gothic to Baroque, the result of numerous additions and extensions made by almost every ruler that ruled from here.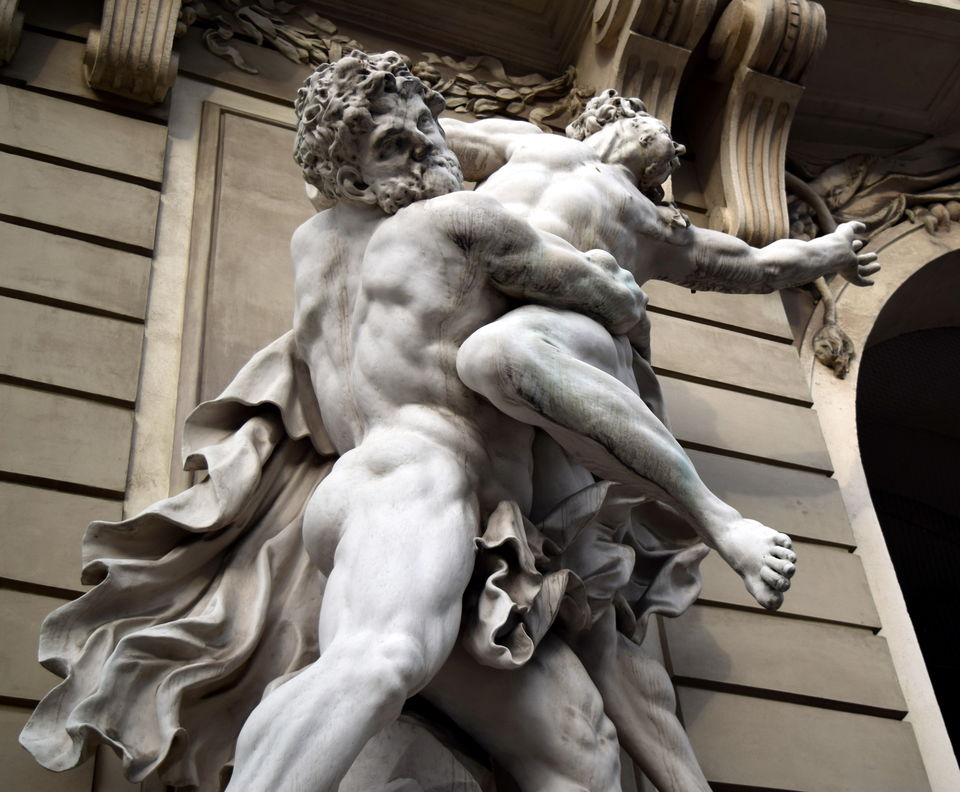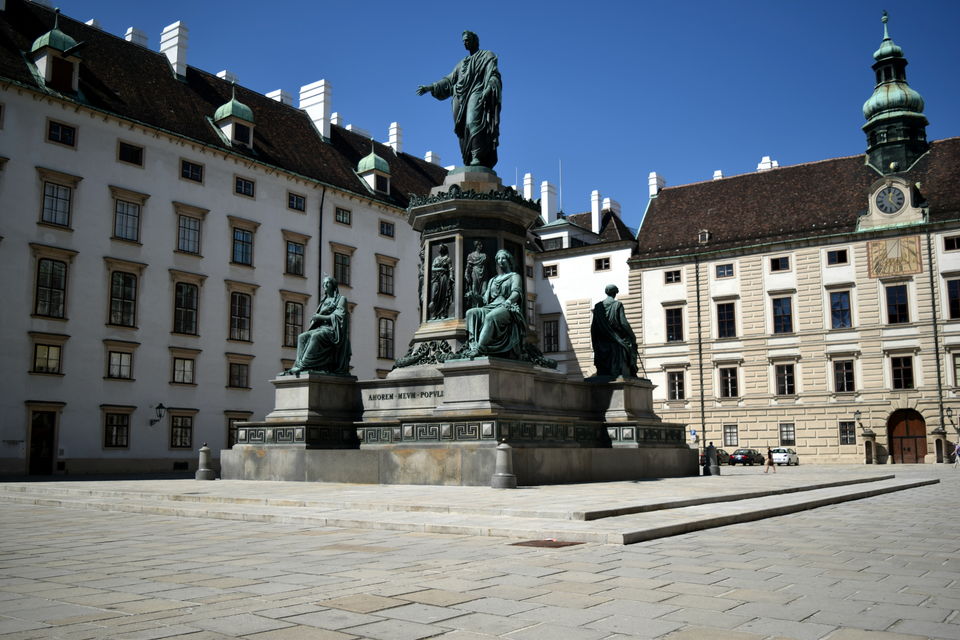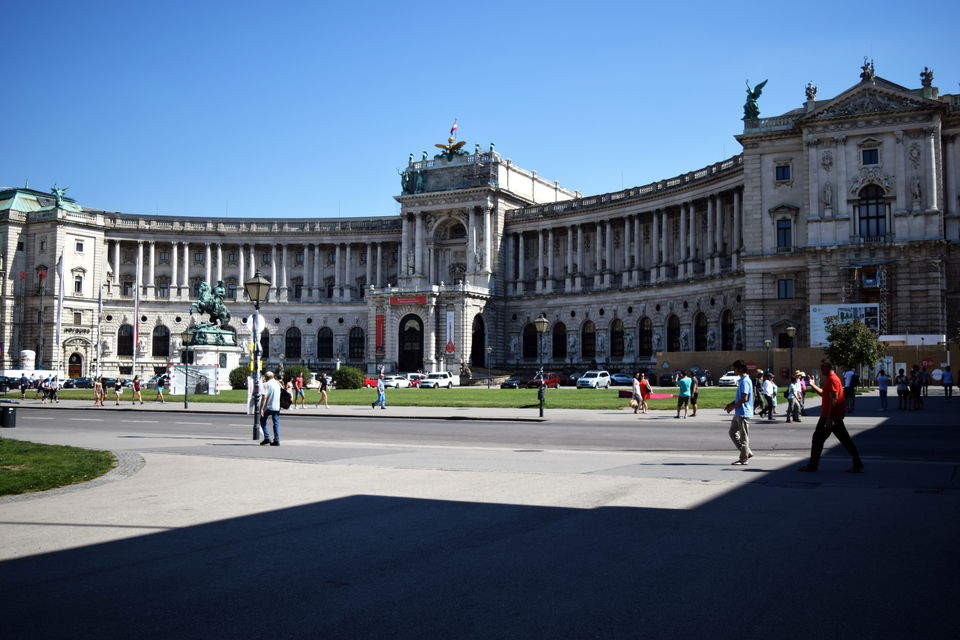 Not very far is the Staatsoper or State Opera, Vienna's foremost opera and ballet venue. Having had some of the greatest composers of all times play within its walls, this place exudes class, character and charisma. Guided tours provide a glimpse into the fascinating history of this cultural bastion, while displaying the architectural brilliance of the entrance foyer, main staircase, Tea Salon and various ornately designed halls. A ticket to a performance, if not planned well in advance, can cost a pretty penny but is a guarantee for an exhilarating experience.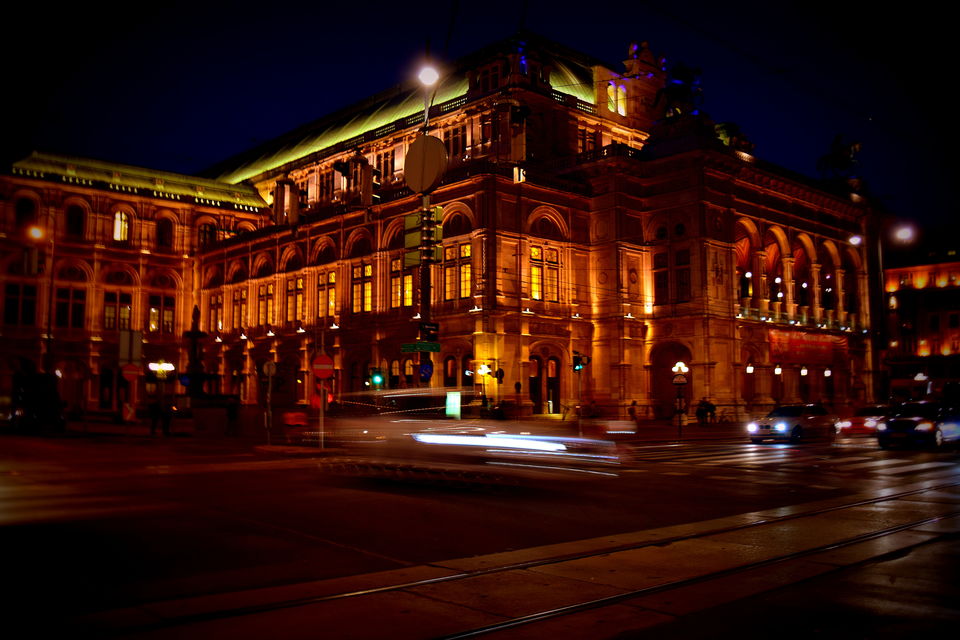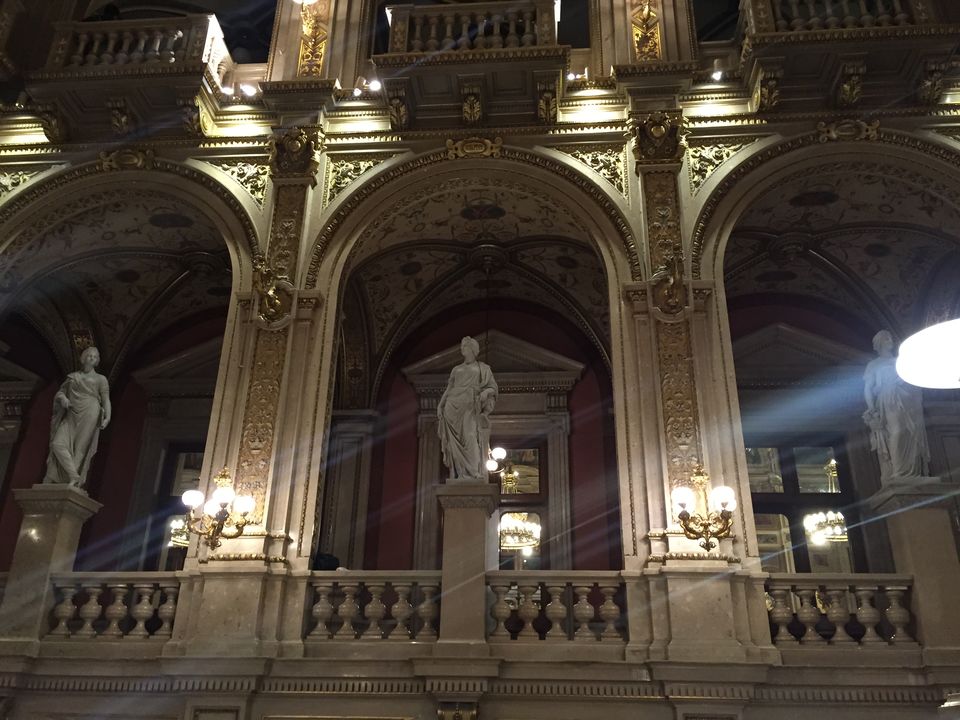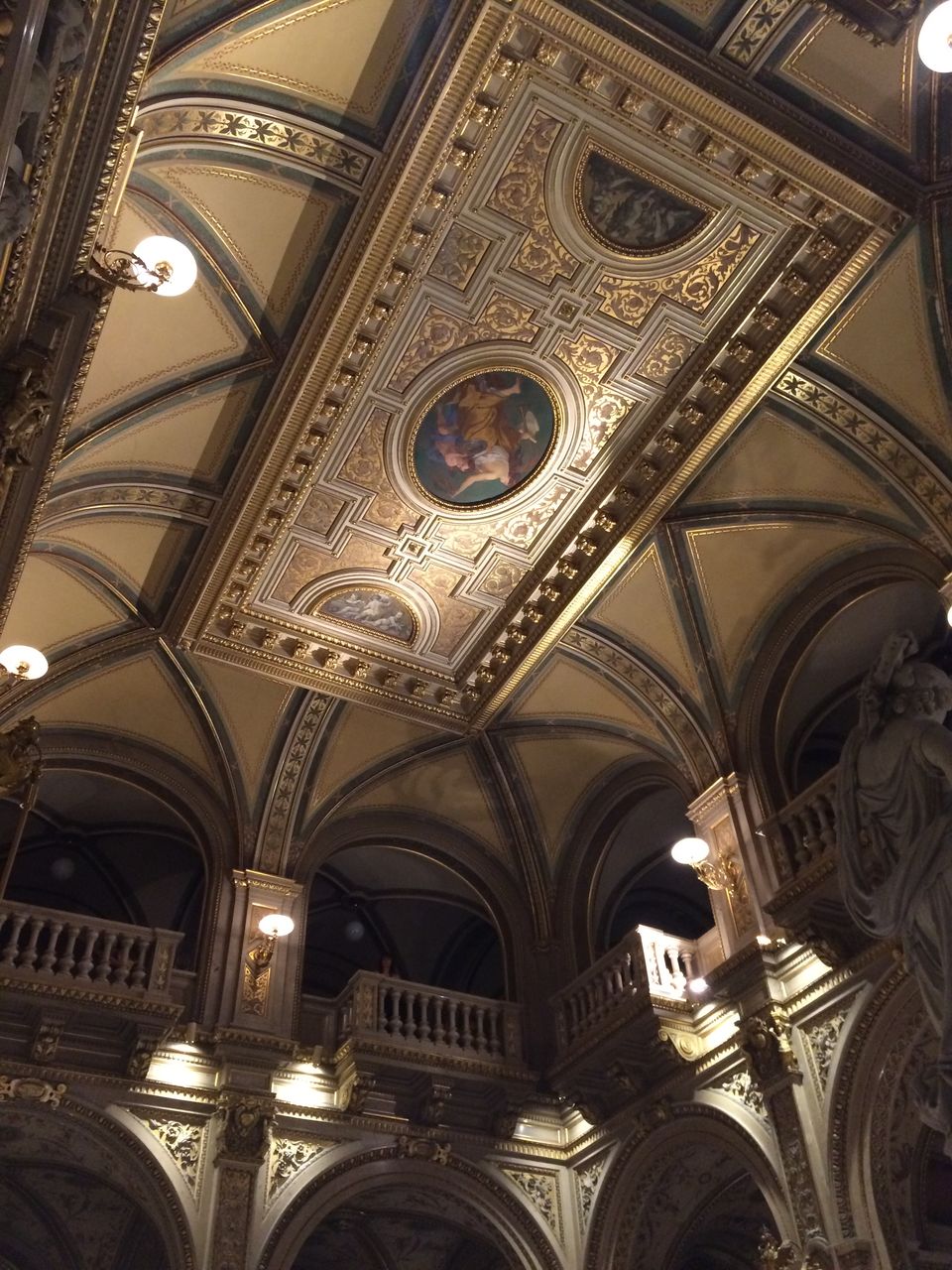 The Viennese appreciation of the finer things in life extends to its elegant Kaffehauser or coffee houses, its beloved Beisl or bistro-pubs and its fine Austrian wine served in vaulted vinotheks or wine bars.
Vienna's coffee houses are designed not just to sample its renowned coffee creations, but also indulge in the glorious pastime of watching the world go by. Historically, these cafes have played an important role in shaping Viennese culture, acting as the former haunts of many famous intellectuals and artists, musicians and philosophers. For the classic, old-world experience, some of the best options are Café Mozart, Café Hofburg and Café Central. All of these serve the popular wiener mélange – a mix of equal parts of coffee, steamed milk and foam. This is best accompanied by Viennese cakes that are a tad mellow in their saccharin content, their multiple layers perfectly balanced by a side of cream. Of course there is the celebrated apfelstrudel or apple strudel – thin slices of apple mixed with raisins and sugar baked on a bed of butter-fried breadcrumbs and an absolute delight for those with a sweet tooth.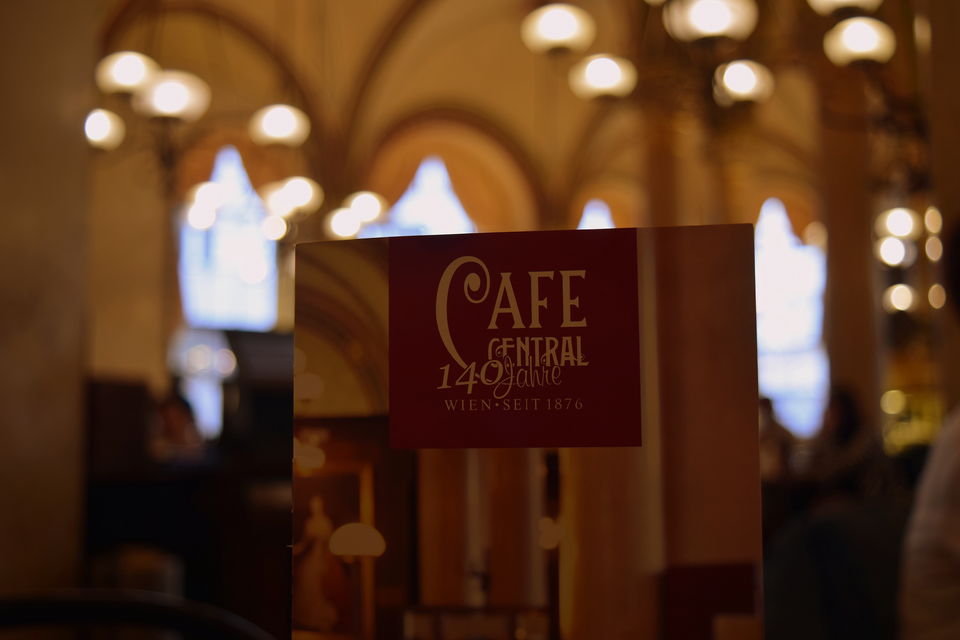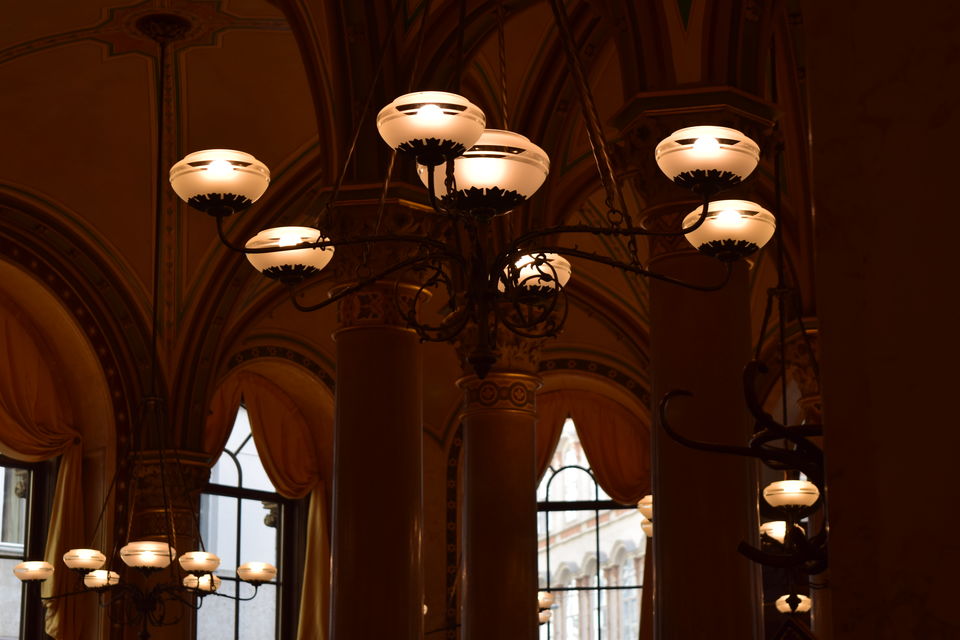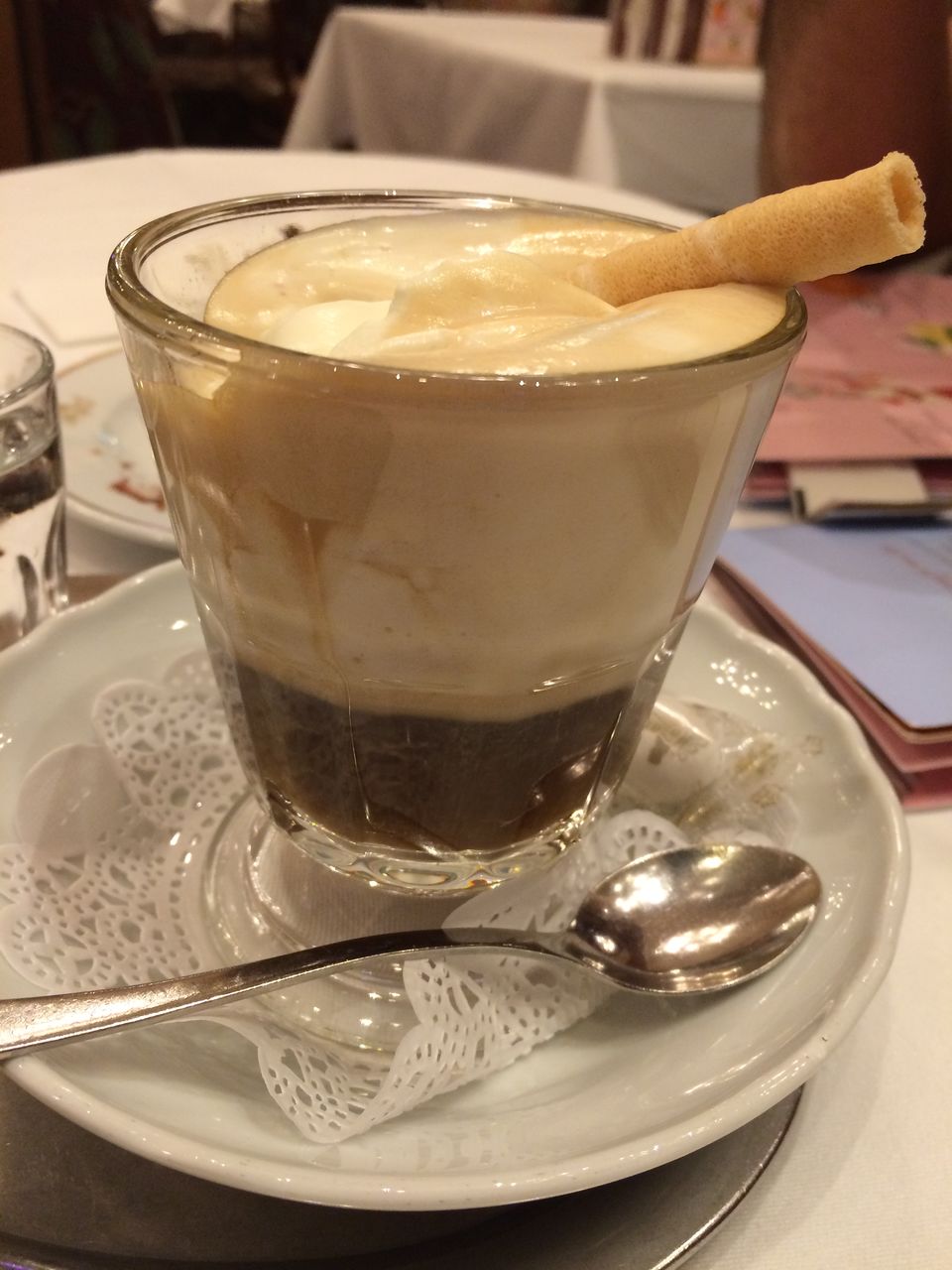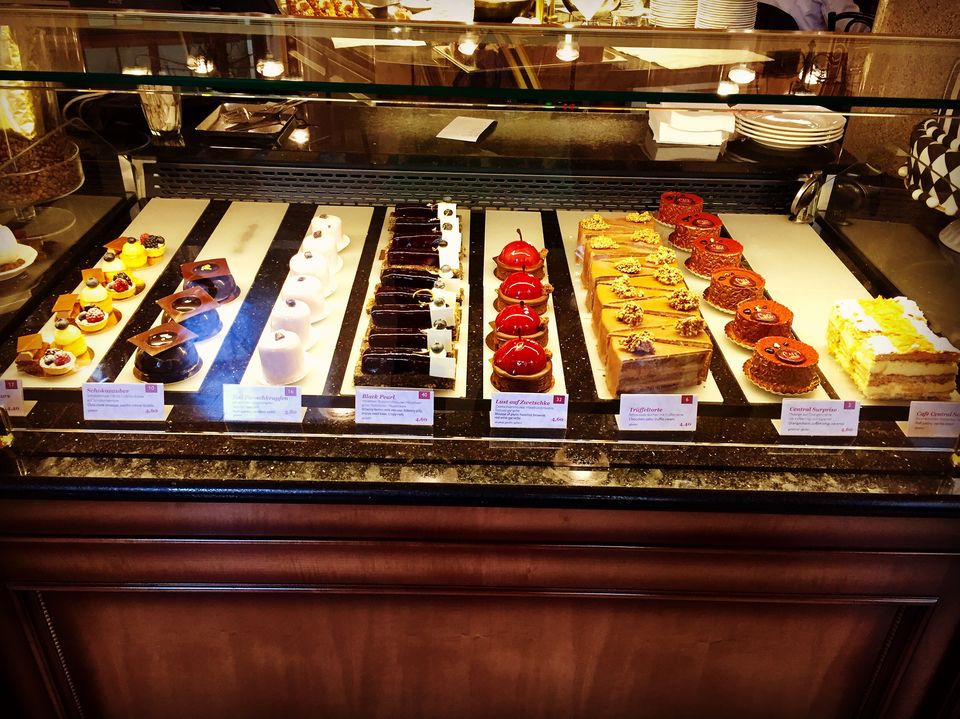 The Beisls (Yiddish for "little house") are Vienna's traditional eating and drinking houses and the best places to savor traditional Austrian fare. The interiors are characterized by vaulted ceilings and rustic dark wood paneling, the atmosphere is laid-back and the menu is simple yet hearty. Vienna's most iconic dish and one that's made with utmost care everywhere is the schnitzel - extremely thin cut piece of veal that is breaded and fried and served with a warm potato salad.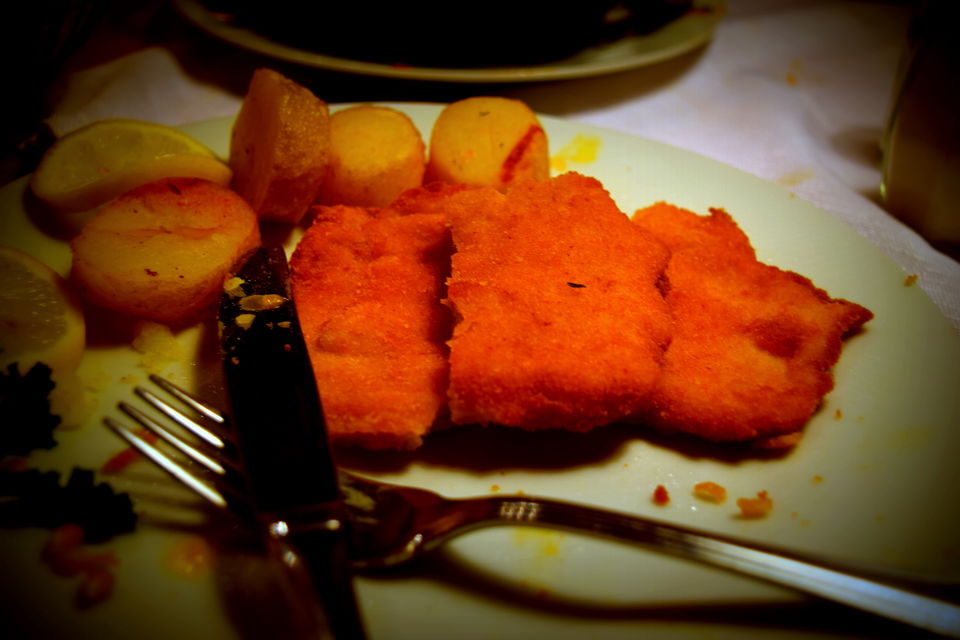 The rich, aromatic and gently simmered beef stew or goulash, that has its origins with the Hungarian shepherds, is another Austrian favorite. Tafelspitz or boiled beef, dull as it may sound, has a unique character – the tender, nearly flavorless sirloin ends up tasting unusually flavorsome when soaked in its delicious broth with root vegetables.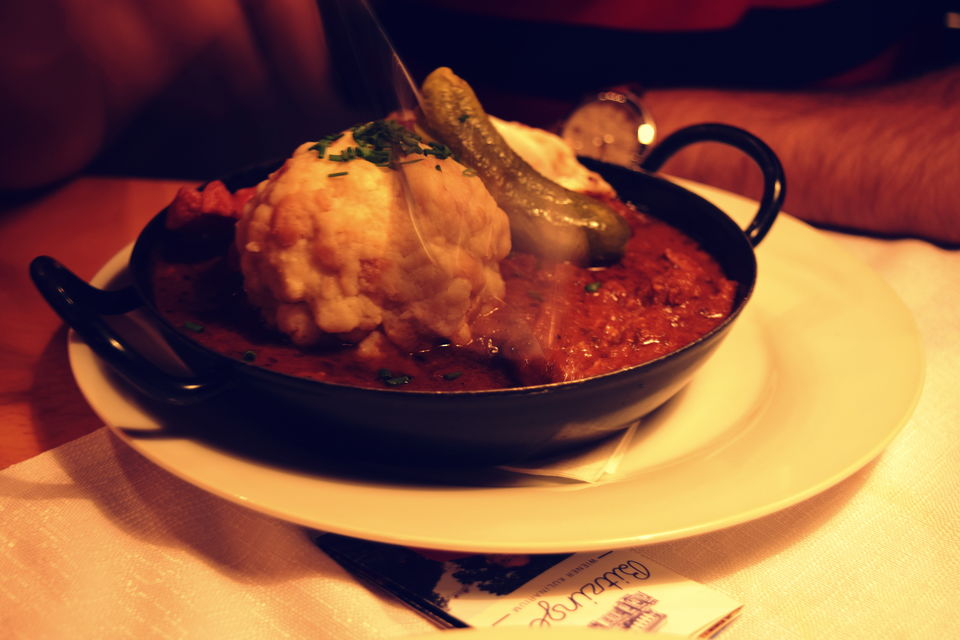 The city's ubiquitous wuerstelstands or hot dog stands are not to be missed, their hot grilled sausages best eaten sliced into little rounds, dipped between bites into sweet or spicy tarragon mustard.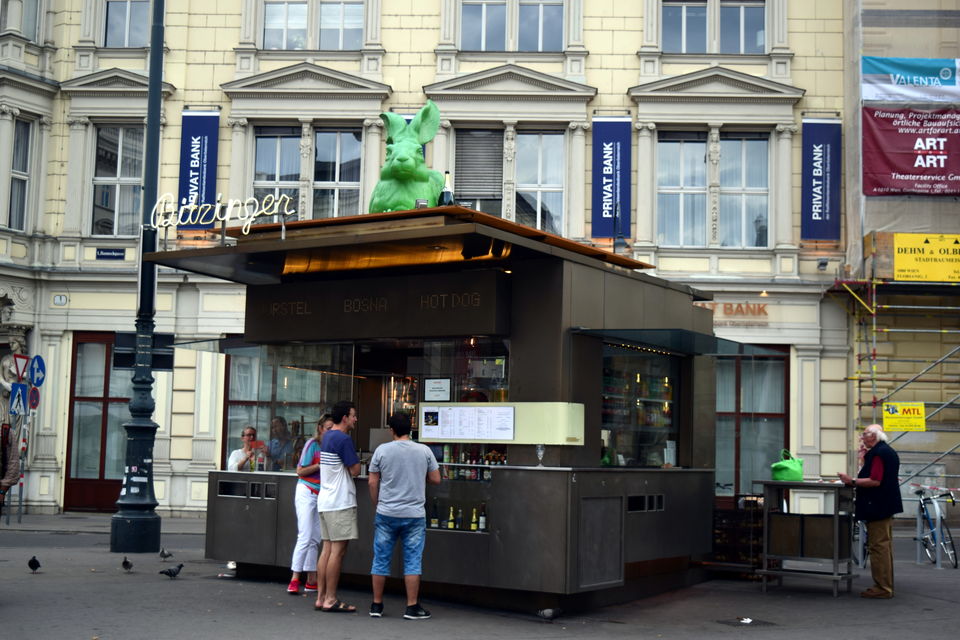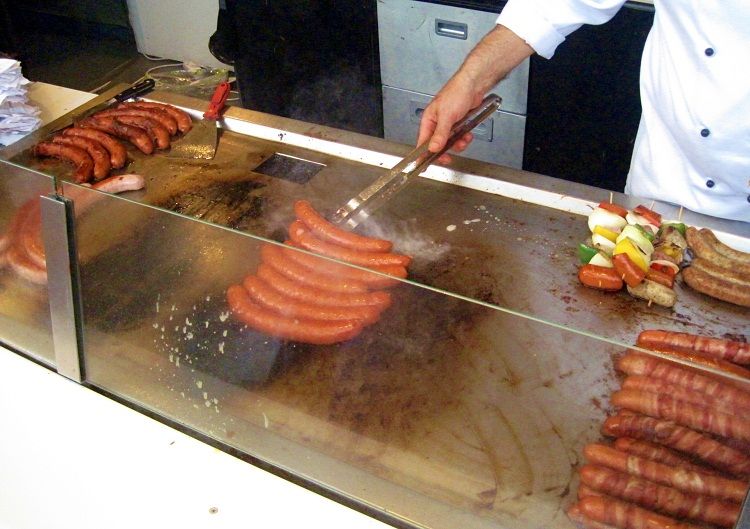 And all of these are best washed down with a glass of the local brew Ottakringer or a bottle of fine Viennese wine. For the "Heavy Red or It's No Wine" drinker, Vienna presents a rare opportunity to fall in love with the elegant Chardonnay or the noble Rheinriesling. The Austrians have been making world-class white wine for centuries and have mastered the art of taking beef, the classic red-wine food, and turn it into exquisite white-wine food.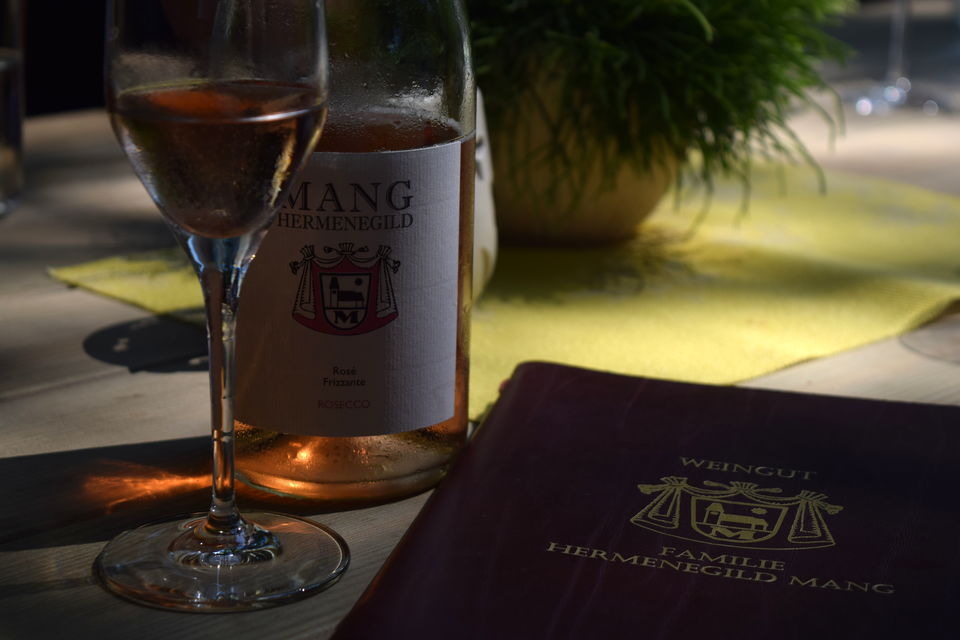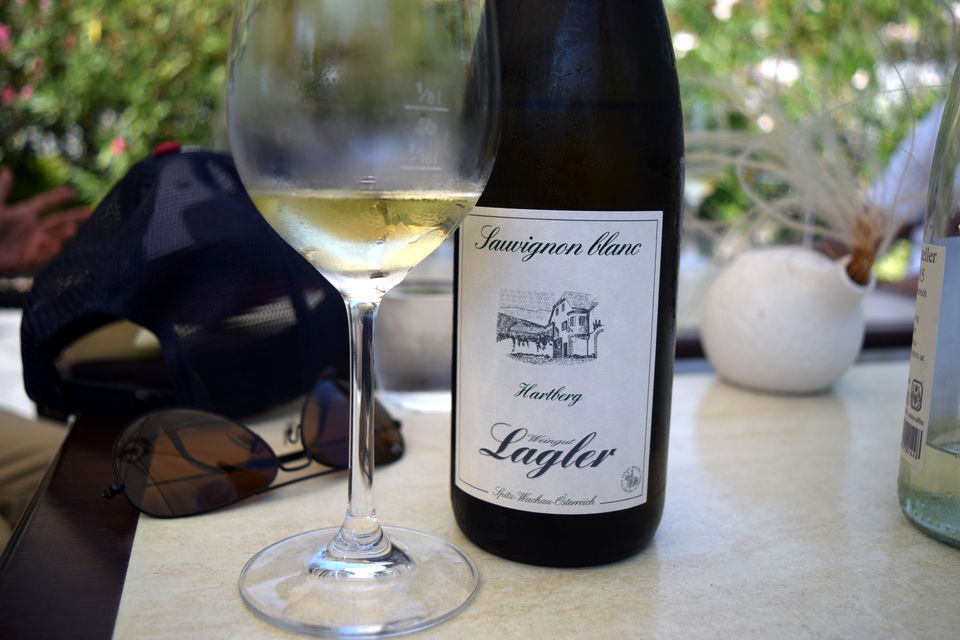 From an astounding stash of architectural treasures to contemporary art and grand concert halls, grandiose Vienna exudes an unparalleled charm. But it is really the coffee treats, tram rides, park life and aimless strolls through its many hidden alleys that bring Vienna alive. It is commonly said that the Viennese don't rush unless they have to; perhaps that is the secret to falling in love with Vienna.