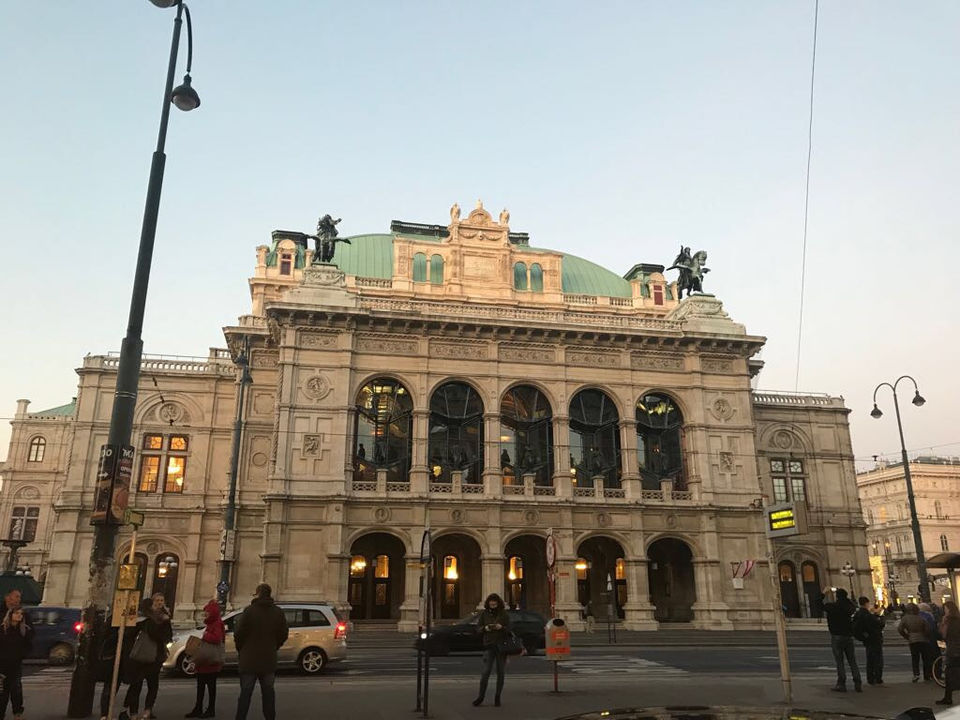 Famous for its exquisite palaces of the Gothic era and it's romanticized cobbled streets and cozy coffee houses, Vienna is more picturesque than you could ever imagine. The city famous for its musical pedigree, the likes of Ludwig van Beethoven and Mozart being inspired by this mystical city.
If you ever do find yourself in Vienna, do visit the Imperial Palace, the Pasqualati House, the Opera, and Imperial Palace.
Here are some pictures of the streets of Vienna to quench your wanderlust!