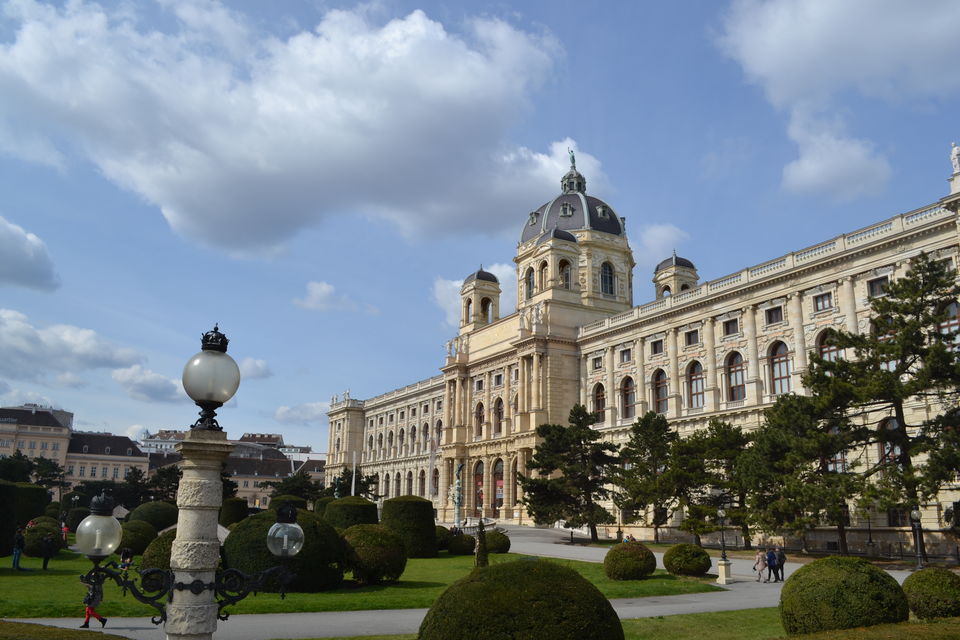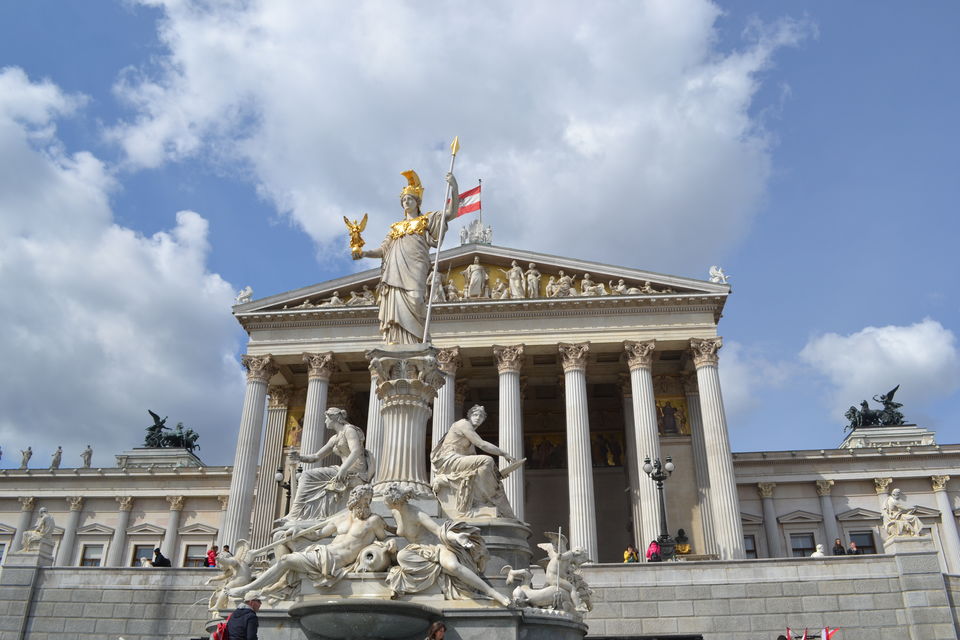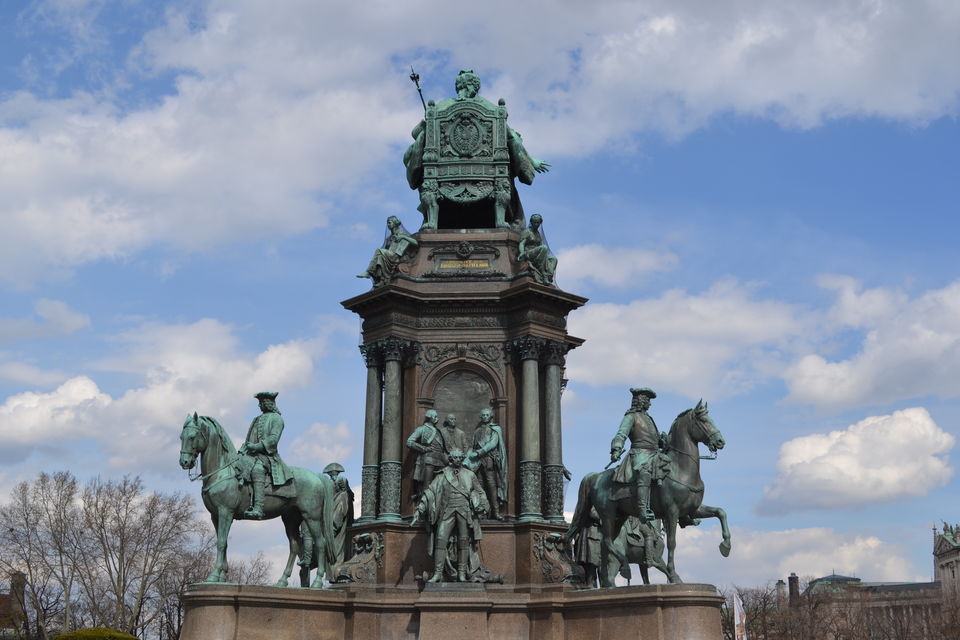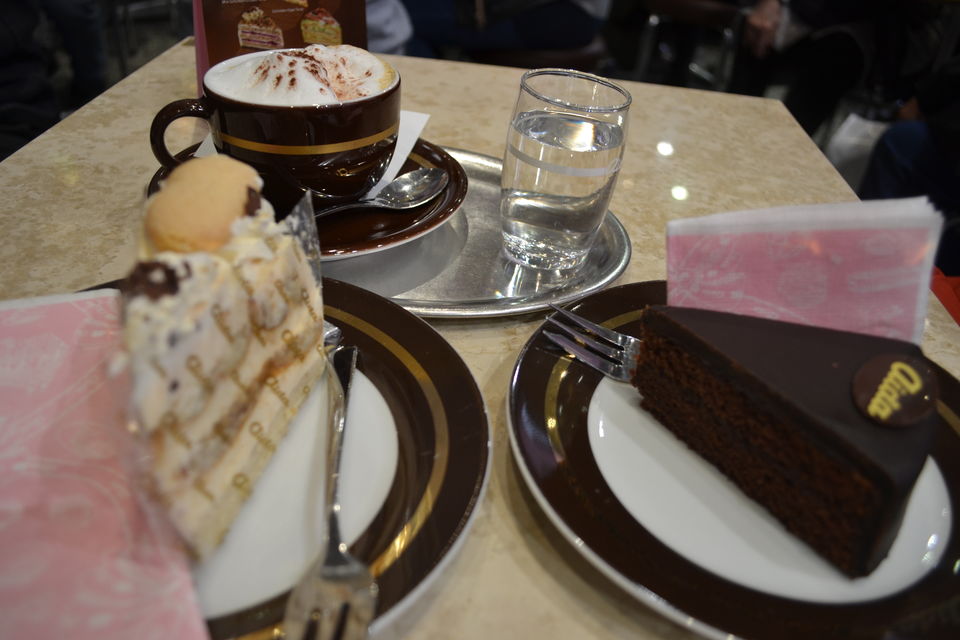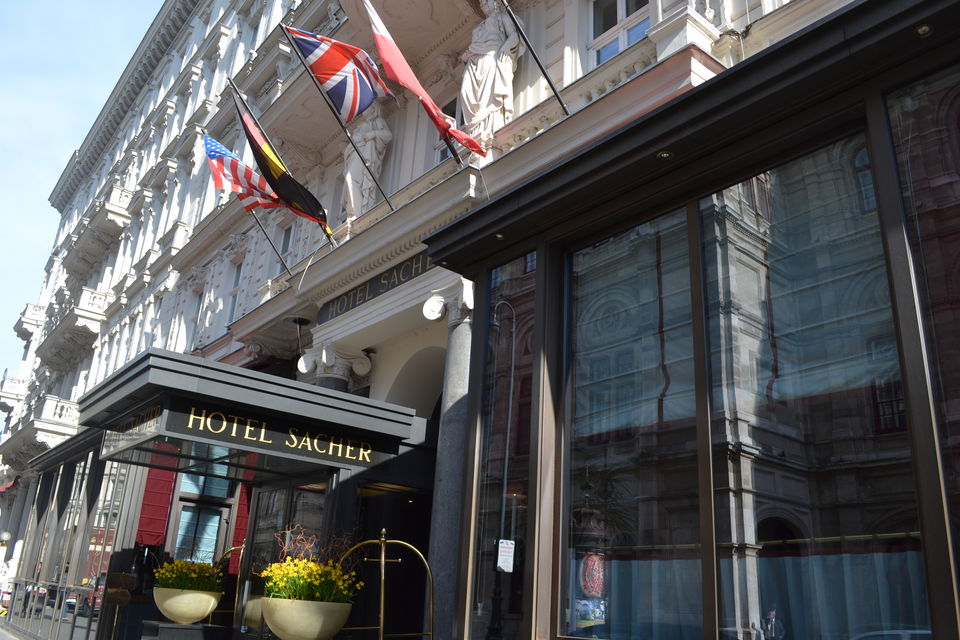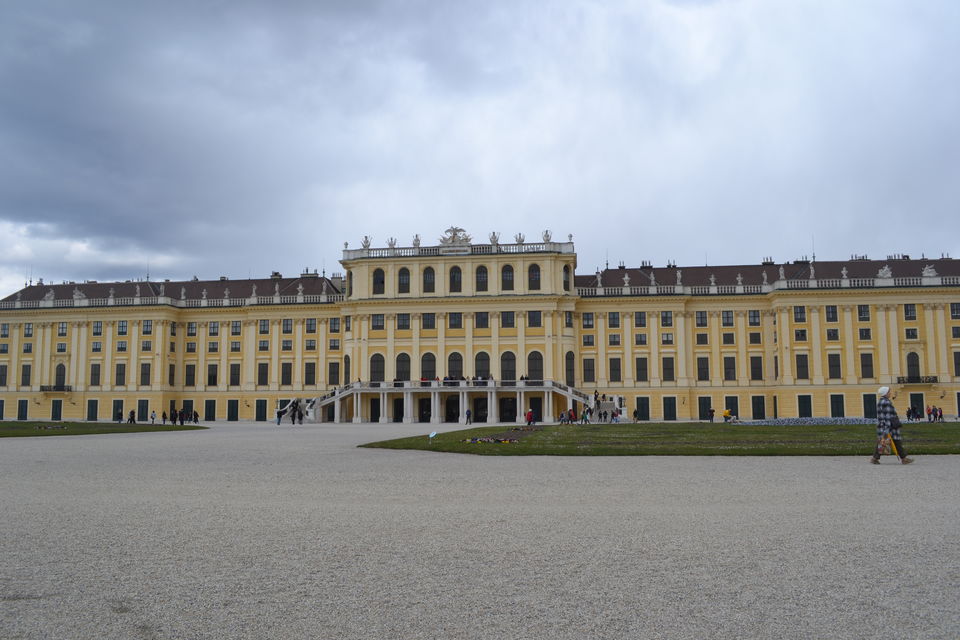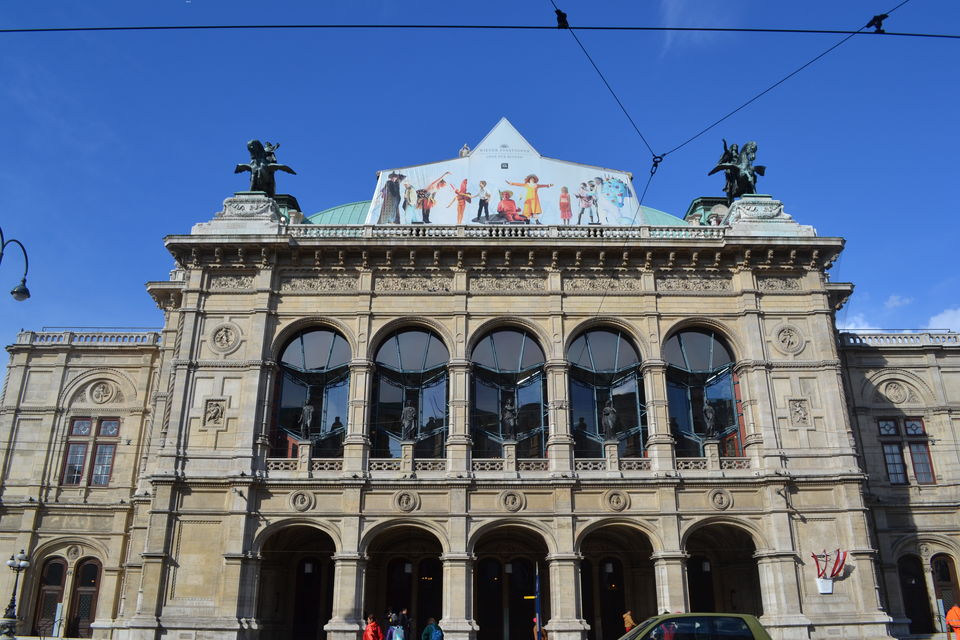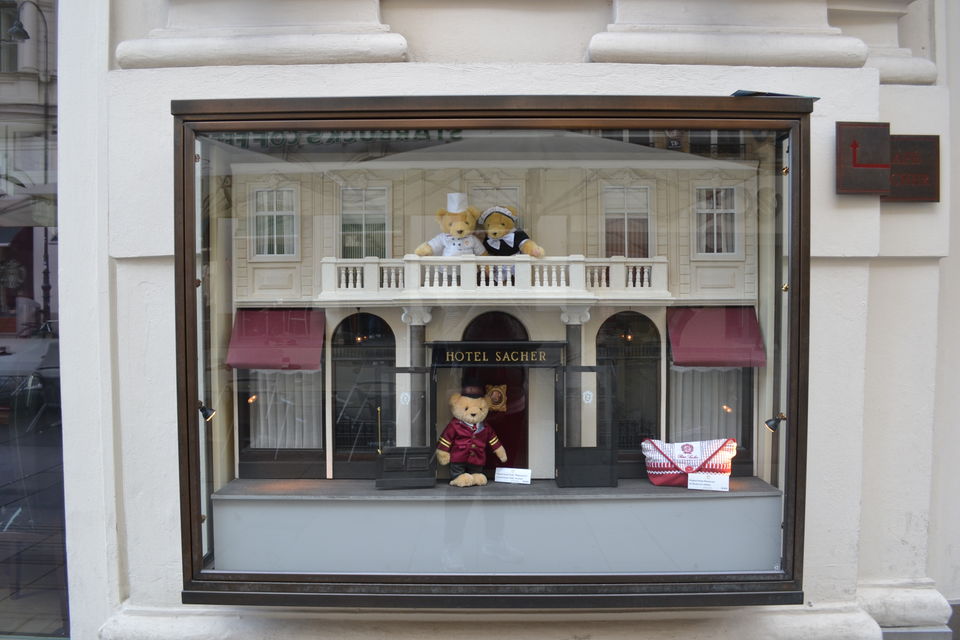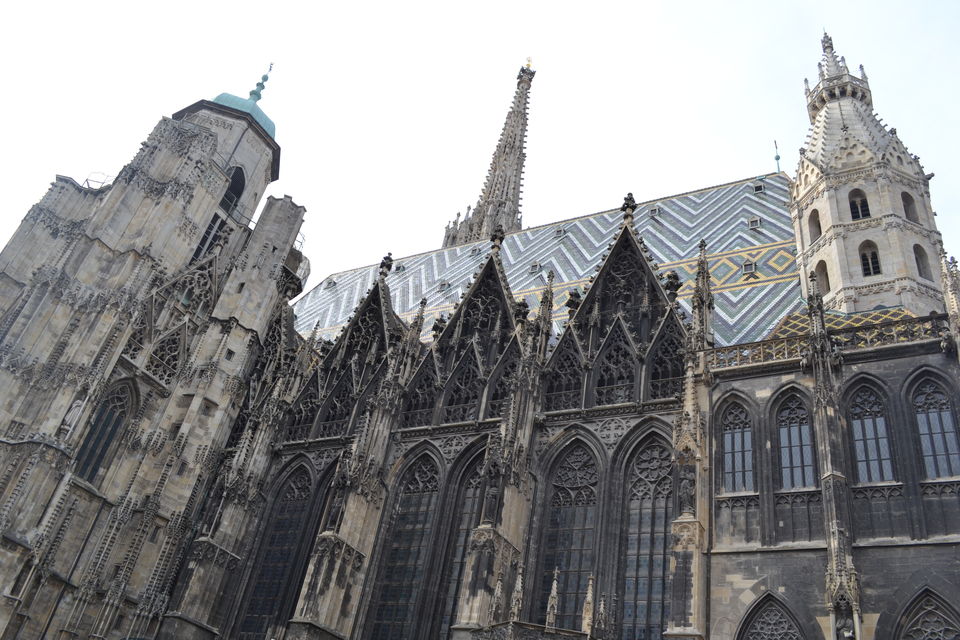 Vi-en-na. The word slowly rolled off my tongue as we moved closer to our destination. I love how the word 'Vienna' sounds, the pleasure it gives your ears when the words first hit you, and how it envelopes a world of imagination within itself. The Austrian capital plays all at once many roles – from modern buildings that stand out in the evening sky to the many architectural wonders of the historic sites; from expensive high-street shopper`s paradise to the home of flea and antique markets; from dapper-dressed men and women to colourful street artists; from being home to Mozart to being a muse for aspiring students. Vienna encompasses all this and more.
My husband and I were driving from southern Germany and the three hour drive to the Austrian capital had me clocking in the kilometres (and arrival time) more than once. The anticipation of arriving into the city reached its peak when we finally hit the main motorway that would lead us into the town.
We spent the first evening going around the city center, trying to absorb the splendor of this culturally rich city. In Vienna, statues are aplenty and they form an intrinsic part of the city's character. Vienna's center is also characterized by cobbled streets and narrow alleys, and luxurious shops and expensive restaurants on the other hand. Outside the Opera House, ticket sellers dressed as Mozart invite you into an evening of the famous Viennese Opera, while horse carriages lure you with a promise of a romantic evening.
Alighting from the city bus outside the Opera House, we entered the world of Viennese charm. One glimpse and I knew 36-hours would be flying away very quickly!
Vienna unfolds like a storybook, each page bringing something new. The more you read, the more you get lost in the world. Vienna does the same to you - enchants you and intrigues you for all at the same time!